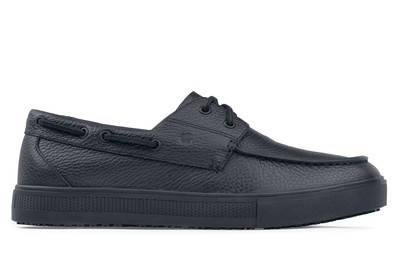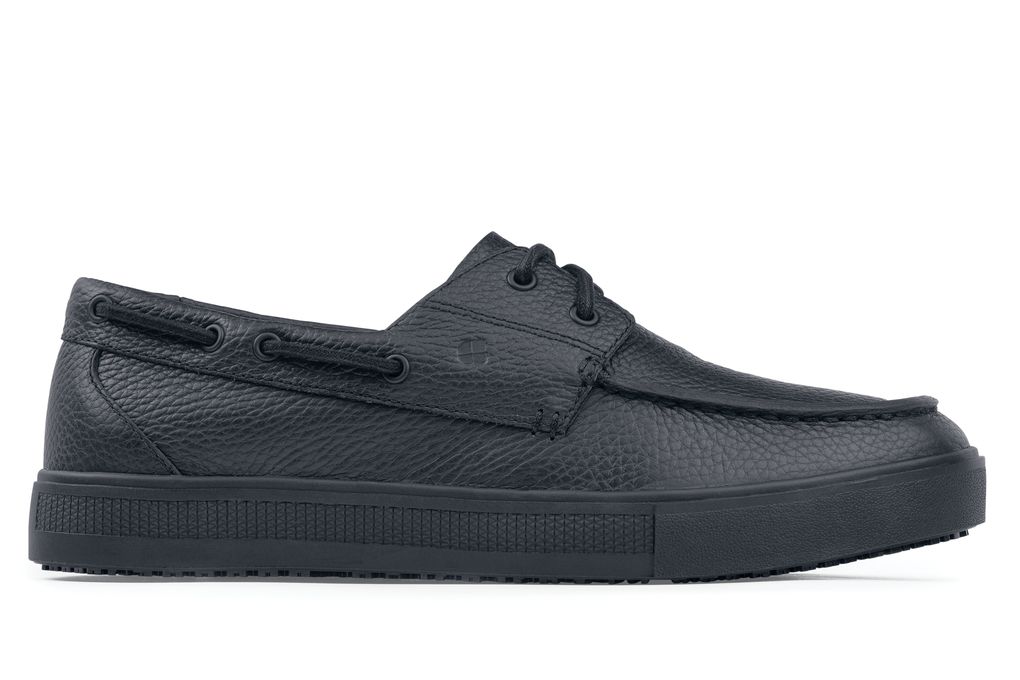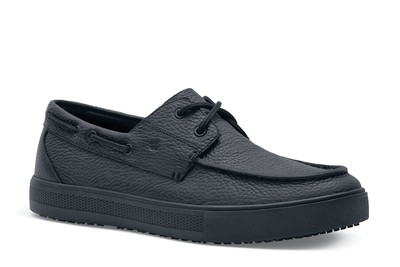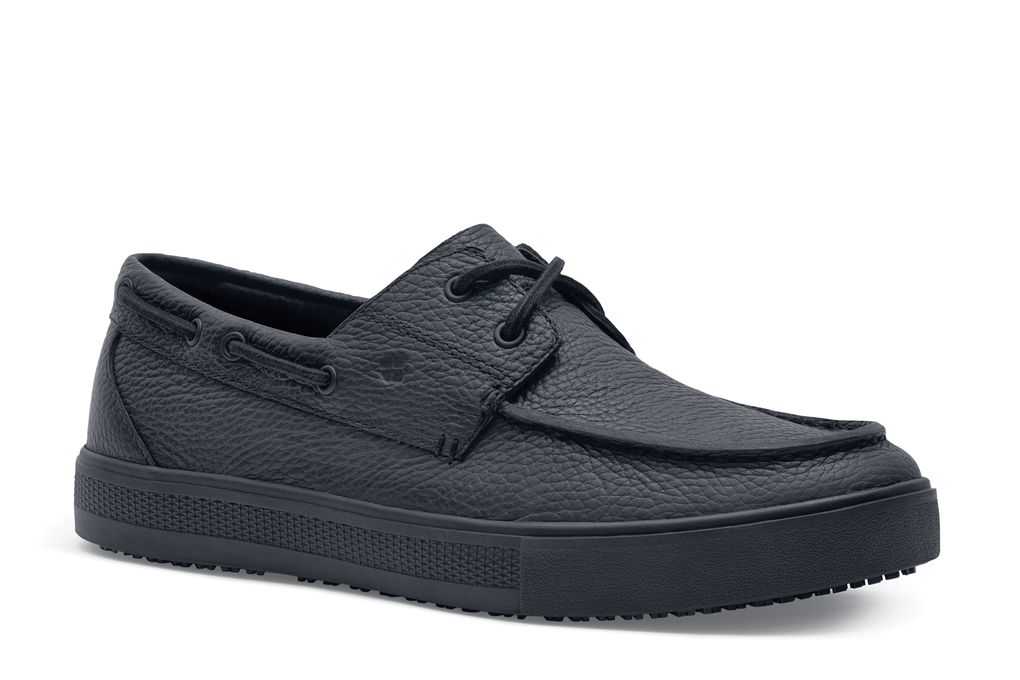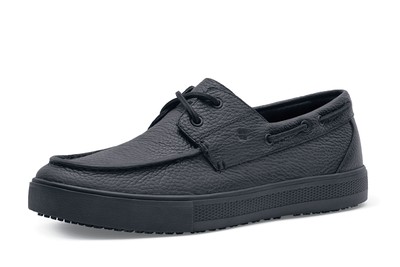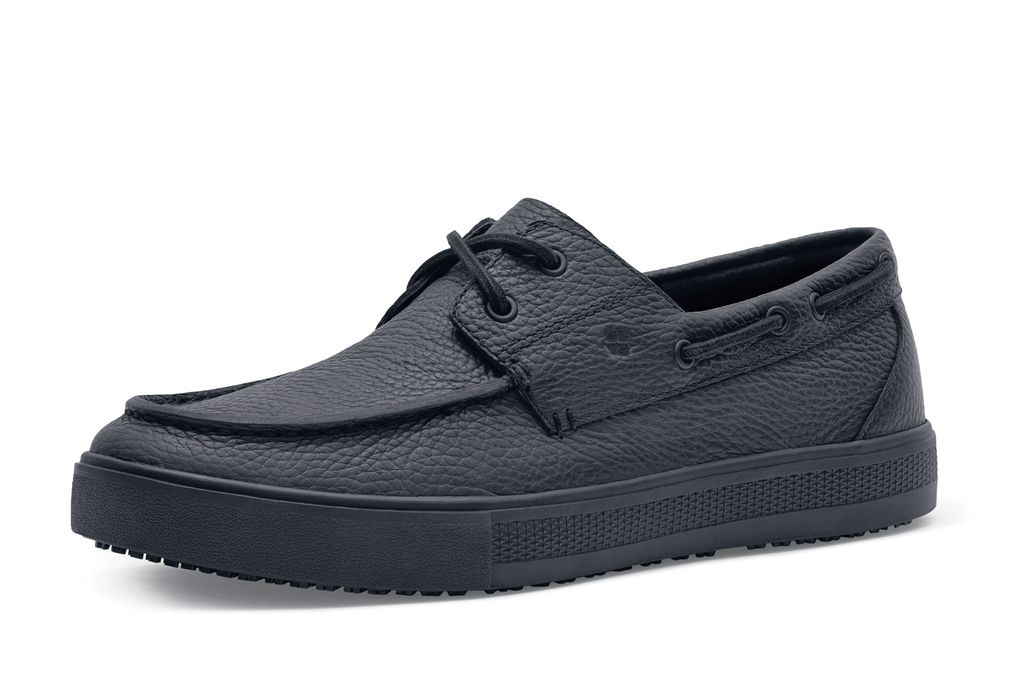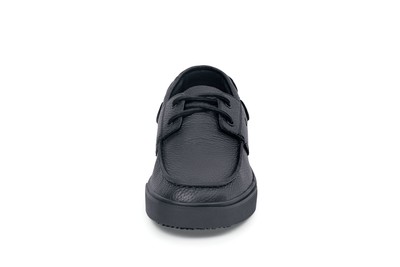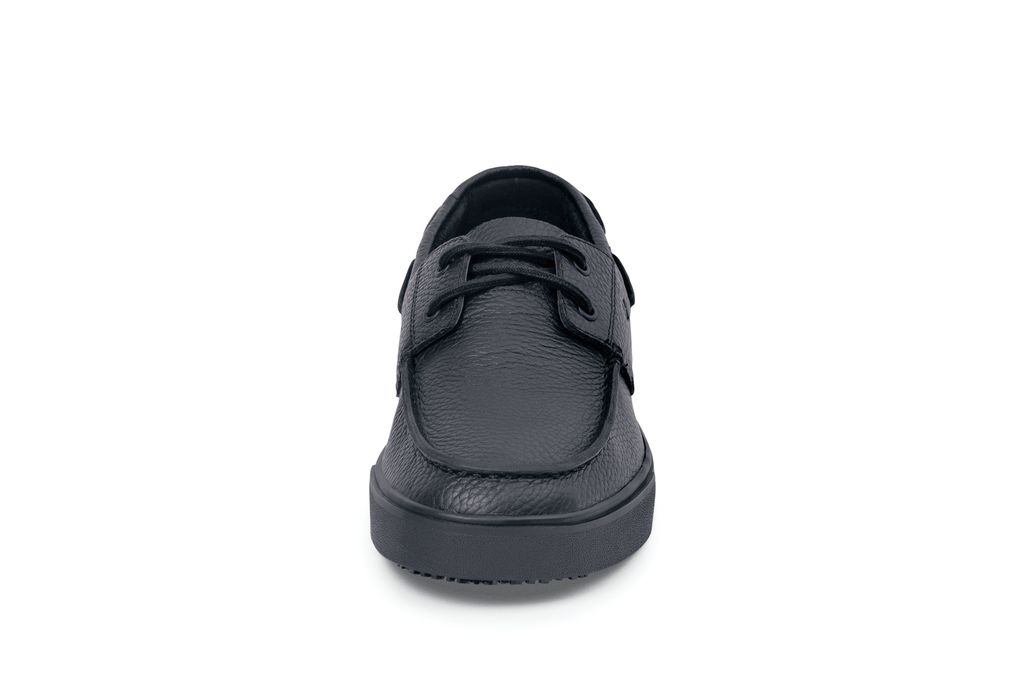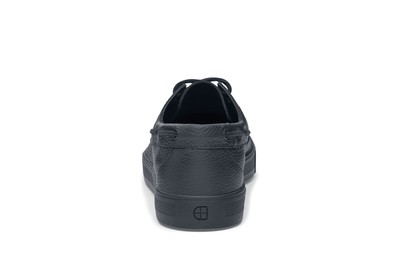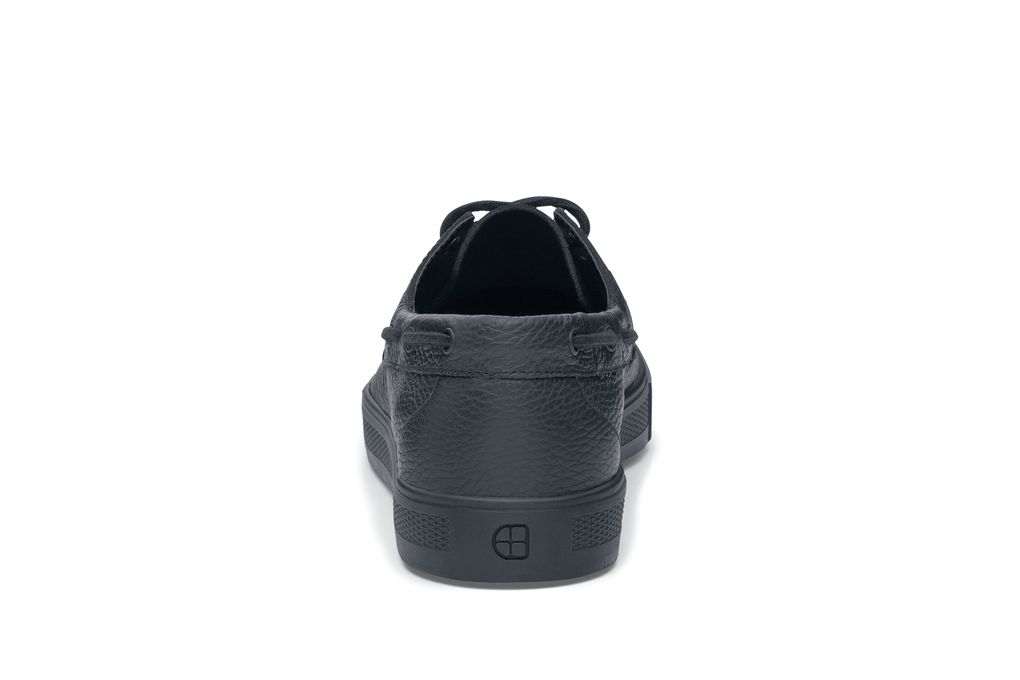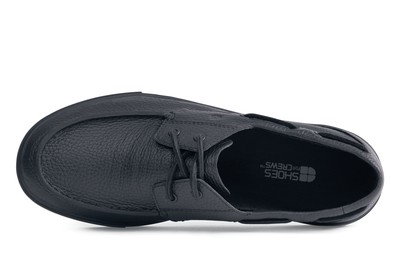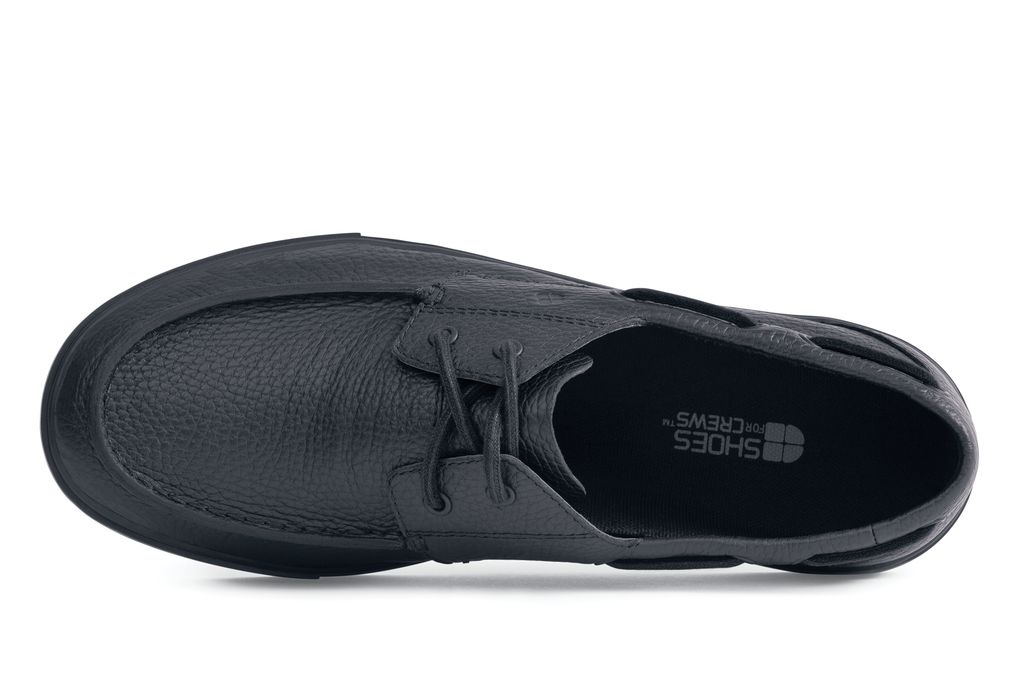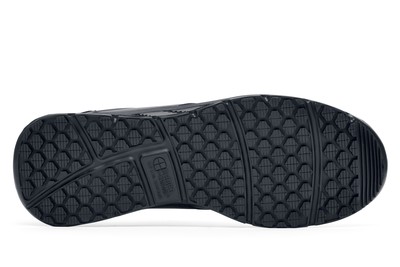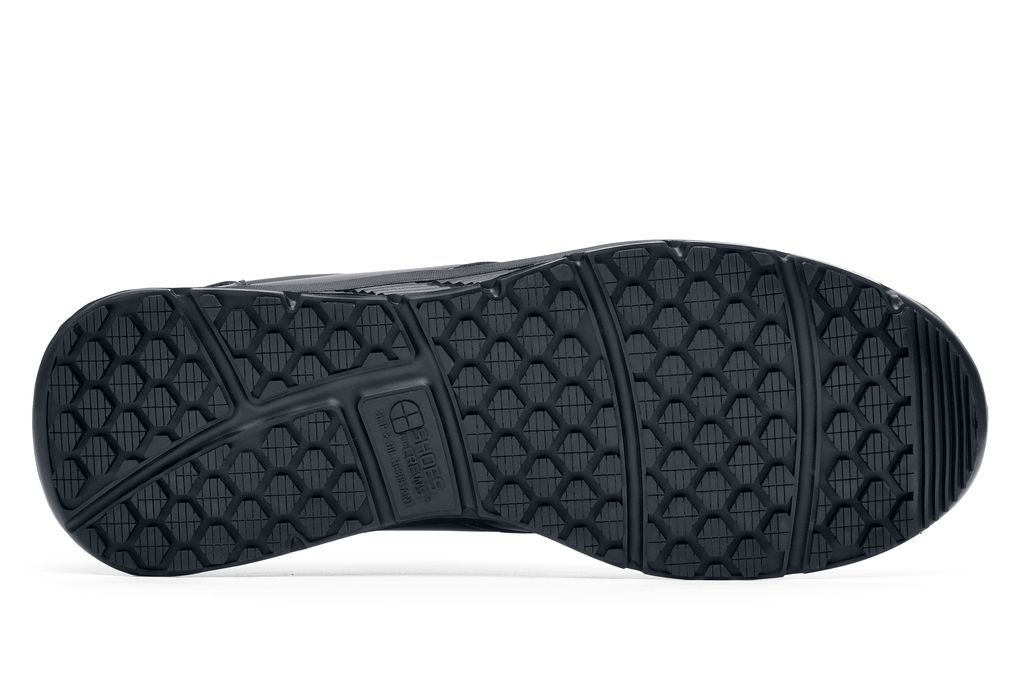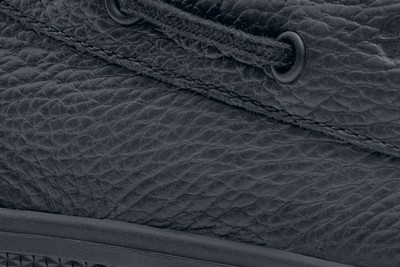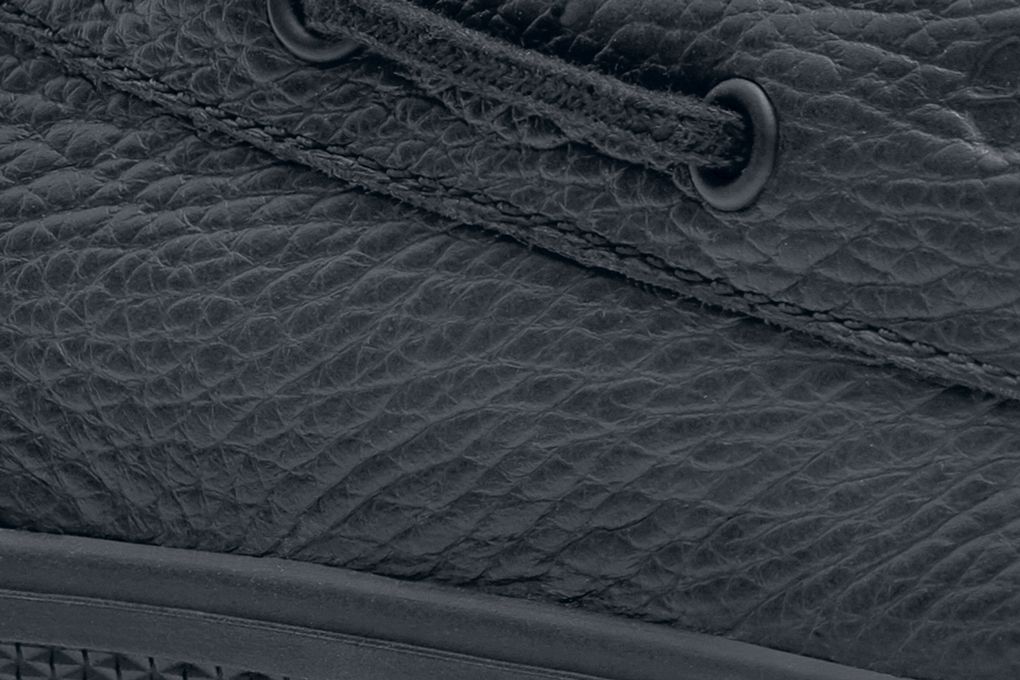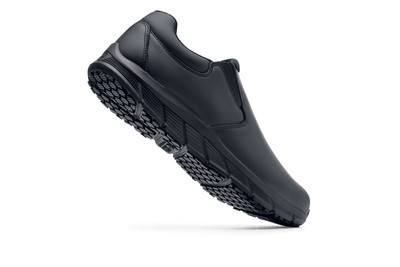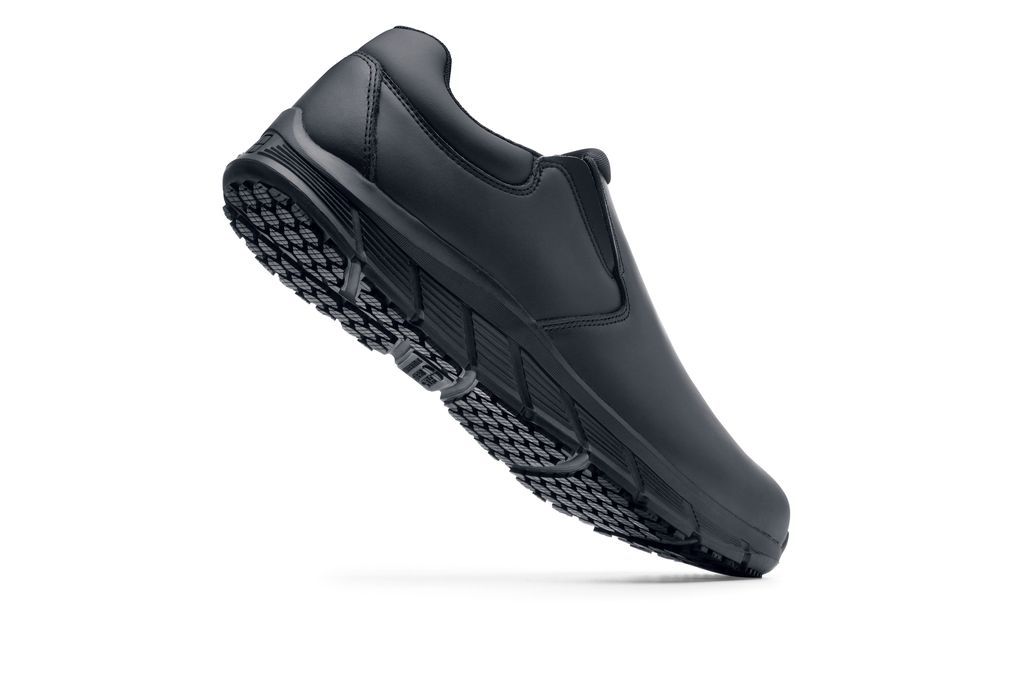 Edmund
Hombres Negro, Estilo #44871
Mejoramos el zapato tipo náutico con una entresuela más acolchada y la suela antideslizante y la protección contra tropiezos que le brindan mayor seguridad.
Resistente al agua
Treated to repel liquids from the surface.
Ajuste natural
A default fit for most sizes of feet.
TripGuard (Protección contra tropiezos)
Decreased trip hazard zone to allow fluid movement between slippery environments.
Other Features
Collar acolchado
Plantillas acolchonadas removibles
Peso (por zapato): 13 oz.
Antideslizante
Plantilla con espesor doble
Cuero liso de grano entero
I really like the style of the deck shoes. I've purchased several from SFC. They took the women's away, so I've been buying men's.i don't quite like the "scales" on these shoes, but they are the best shoe ice put on!
Jessica R Manager May 2, 2018
I usually go with the high top Chuck Taylor style and have been through several pairs over the years. After deciding I couldn't make it through another shift with my worn out pair, I went and got some cheap athletic-style non-slpis from the shoe store. When I had saved a bit I decided to get some good looking, not too dressy comfortable shoes. I made the right choice. The boat style makes you feel like captain of the ship. My feet don't hurt after doubles.Super flexible like mocosins. The low tops breathe well and slipping them on and off makes it easy to clean the kitchen gunk out of the soles at the end of the night with the dish pit spray nozzle. Also haven't had too much spill in from 1 or 2 inches of water. They take a little longer to clean up for a banquet, but so does ironing your dress clothes. Worth the exta $50, for comfort alone.
Logan B December 21, 2017
I needed more of a dress shoe than I had been wearing, but the hard sole and steel shank of the Statesman killed my feet. The Edmund was perfect for me! Not too athletic, not too casual, but still a soft flexible sole.
Michael M July 8, 2017
This is by far the most comfortable shoe I've ever worn.I walk about 6 hrs a day 5 days a week & they are excellent.
Mike D Facility May 12, 2017