Annie II
is rated out of
5
by
10
.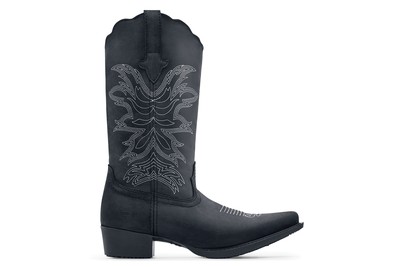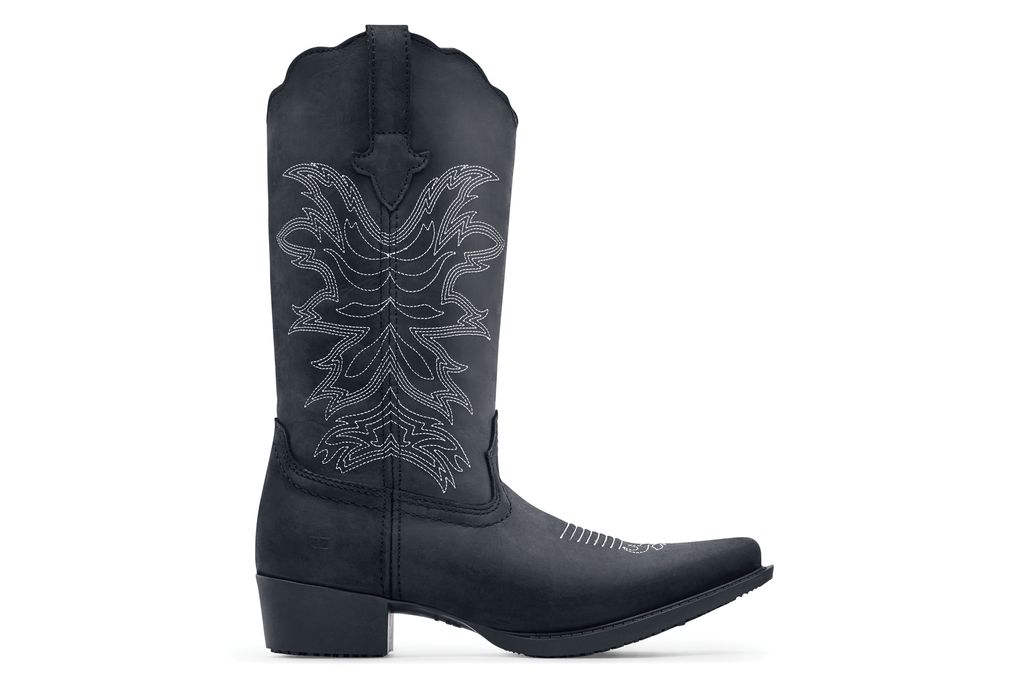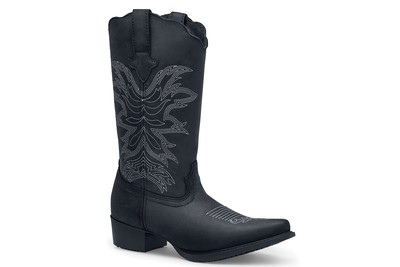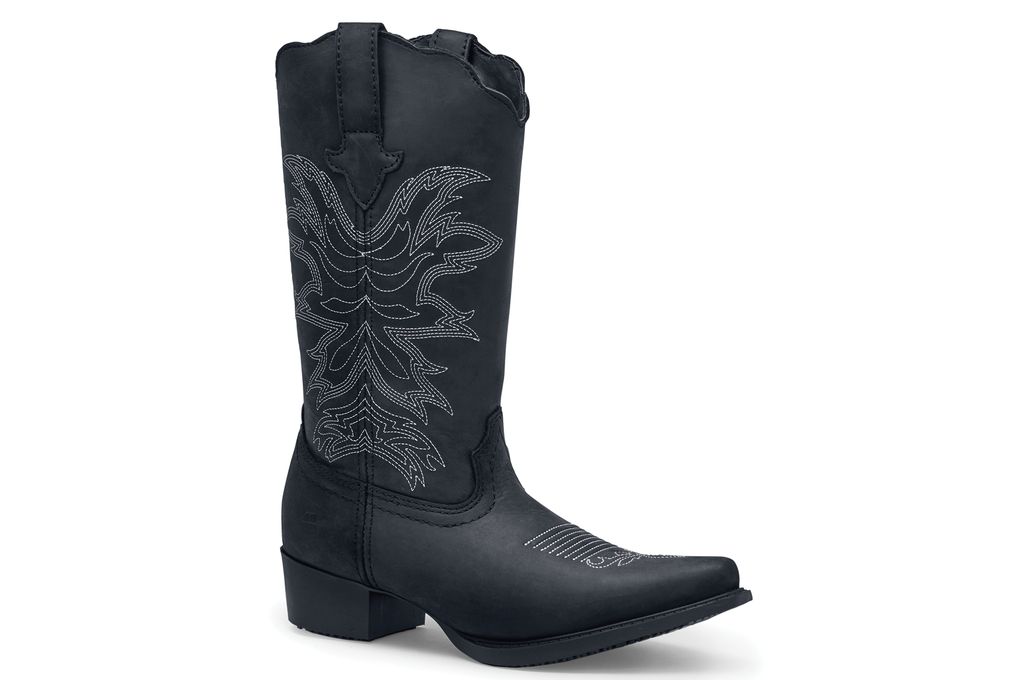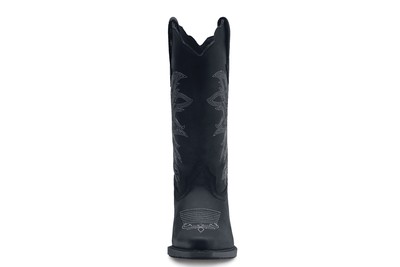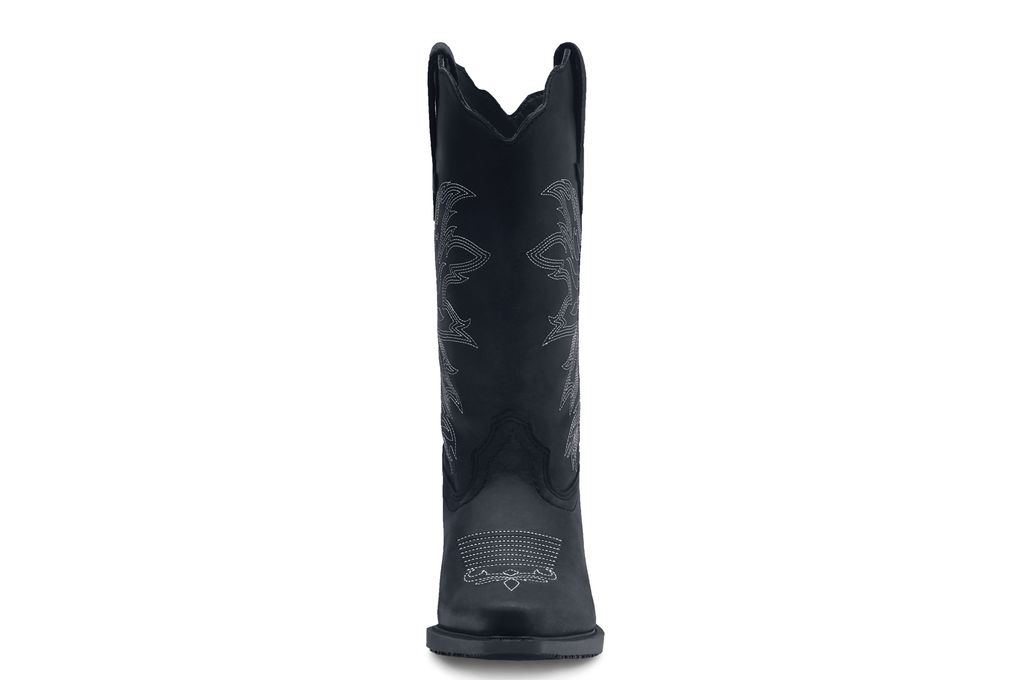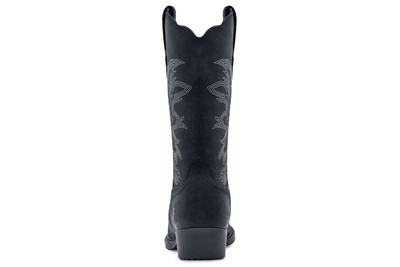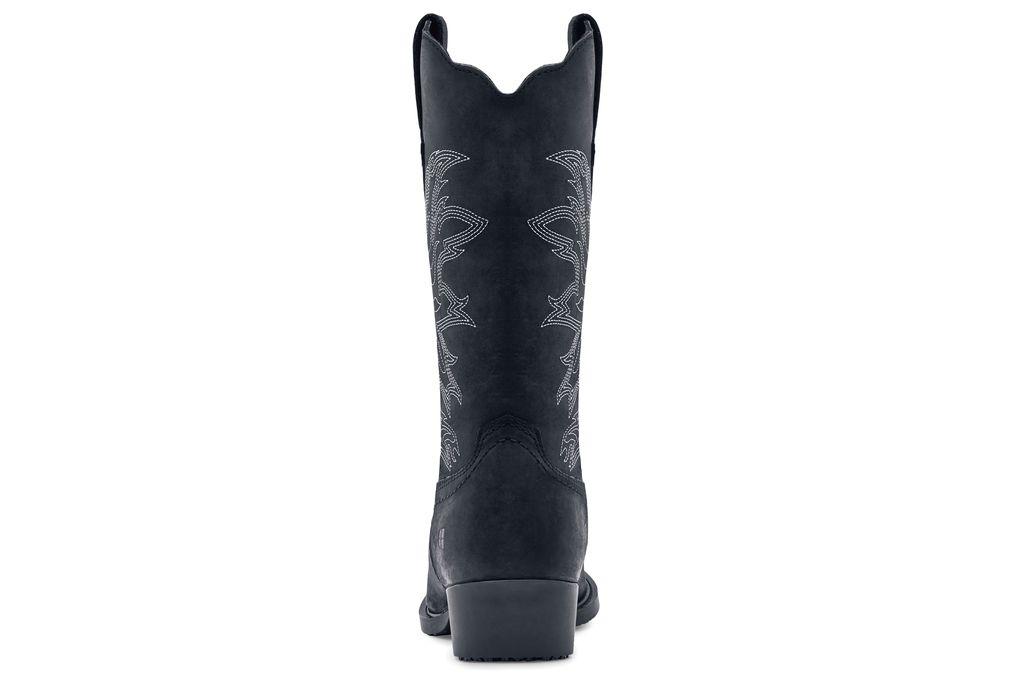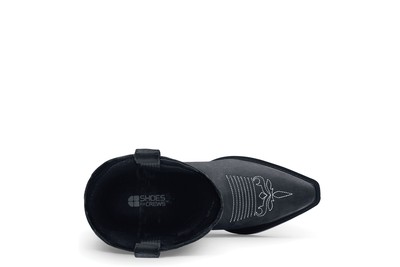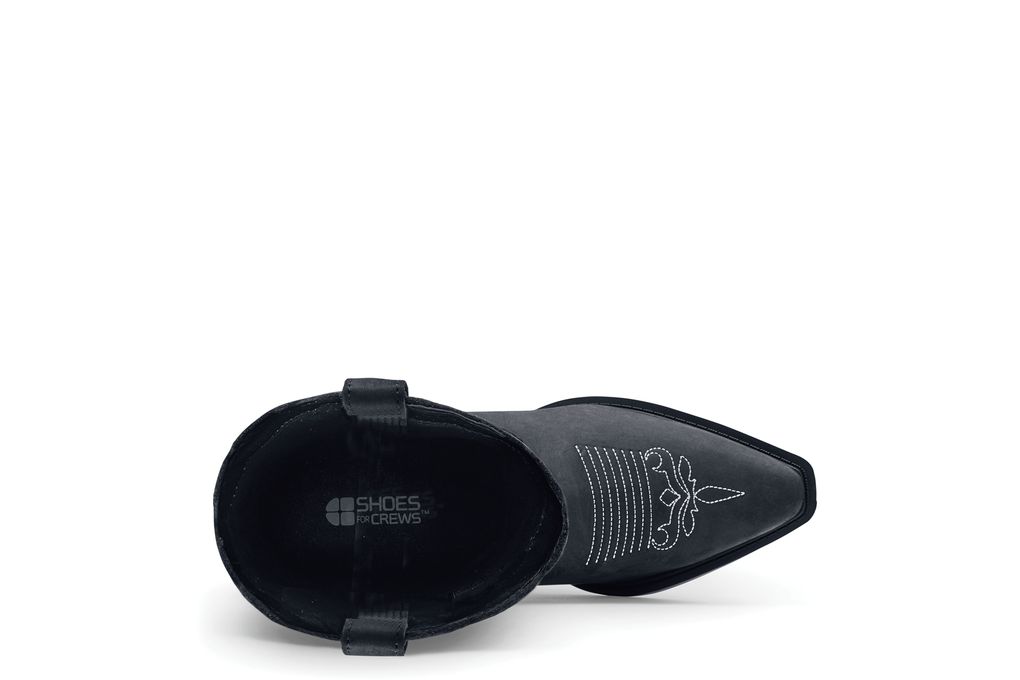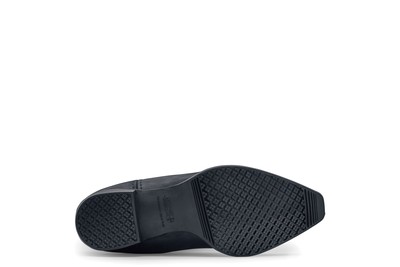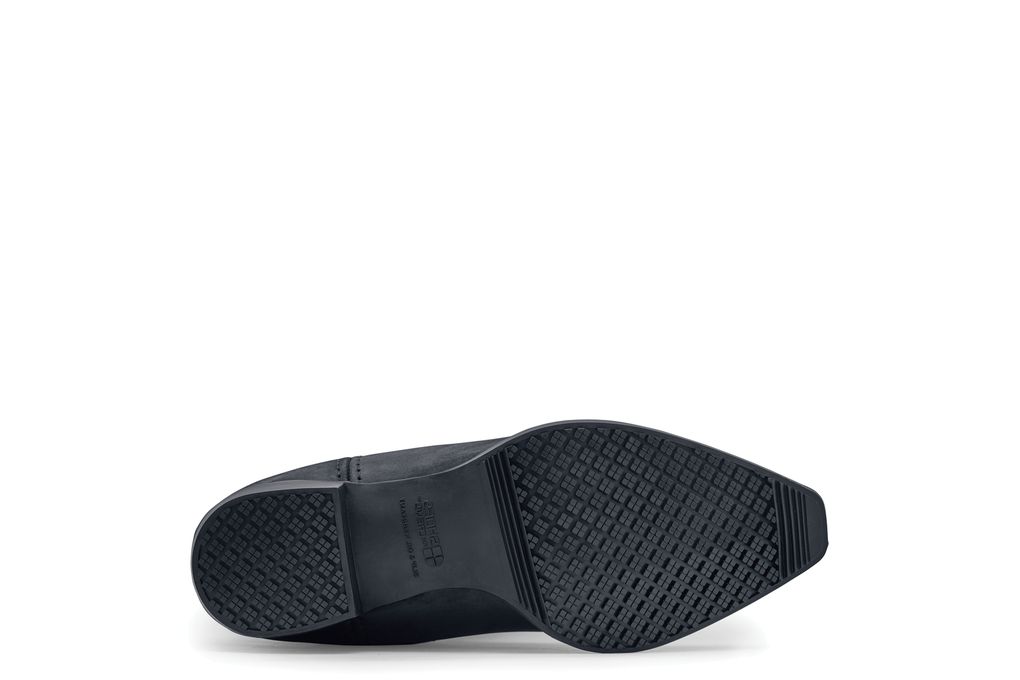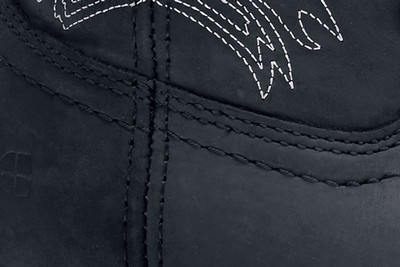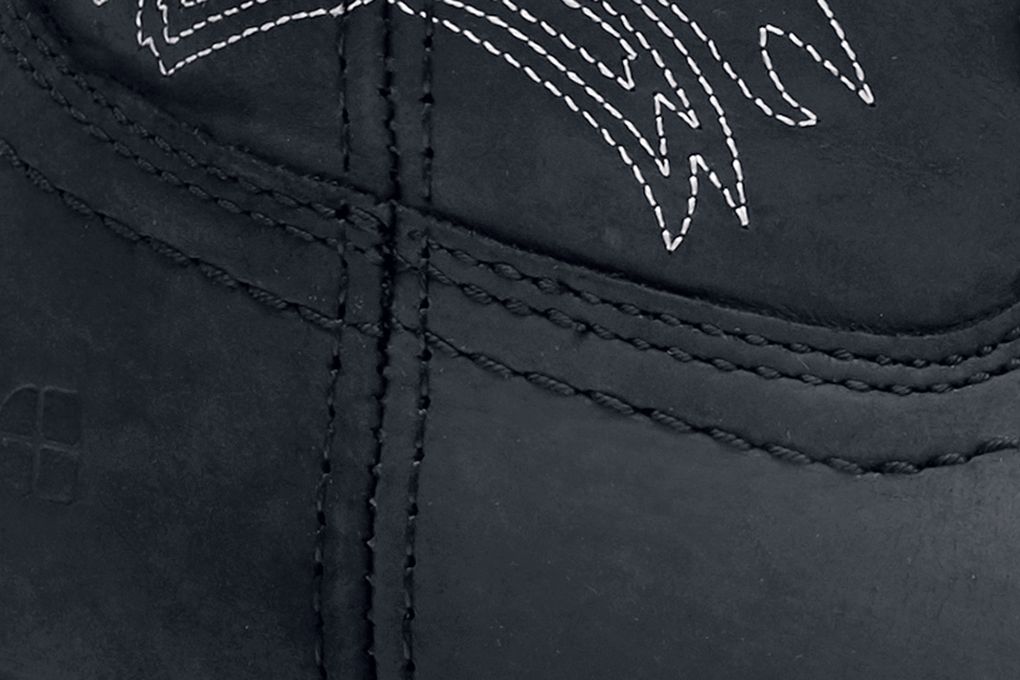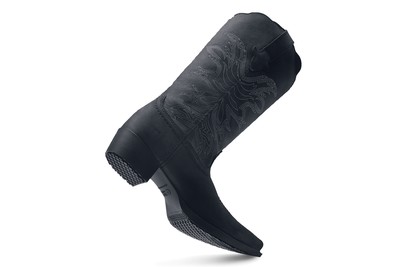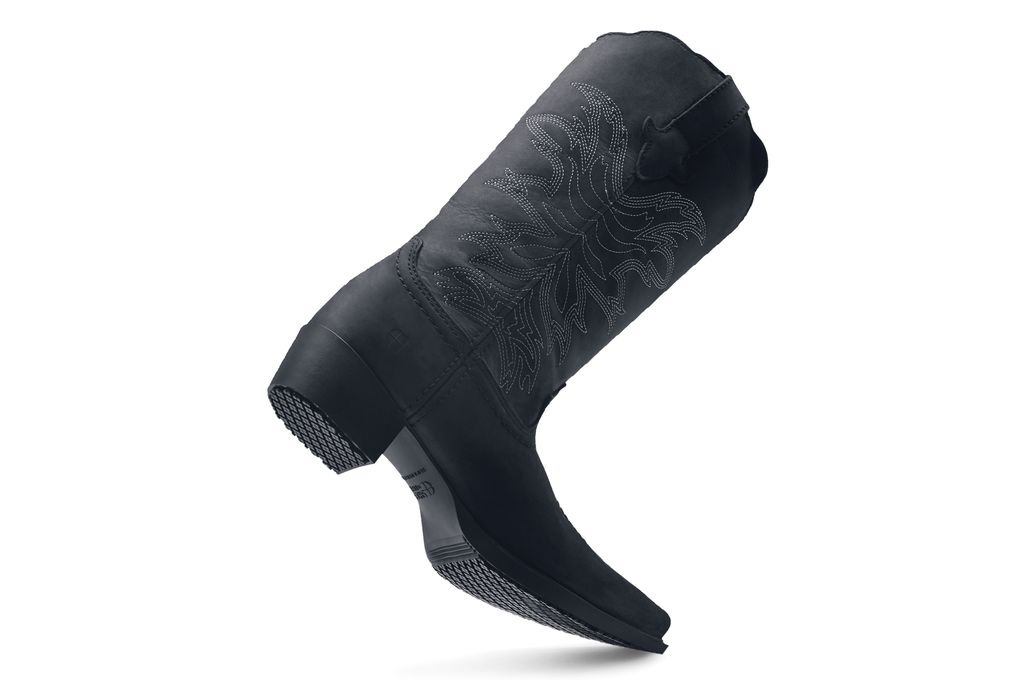 Annie II
Mujeres Negro, Estilo# 48534
Precio Después de Descuento
$82.00
| | |
| --- | --- |
| Precio | $109.98 |
| Sale Discount | - $27.98 |
| Precio Después de Descuento | $82.00 |
Description and features:
Our hardest working slip-resistant cowgirl boot, with a tailored fit and water-resistant finish, now with TripGuard to keep you safe as you move from slippery surfaces to carpet.
Antideslizante:
Resistente al agua: Treated to repel liquids from the surface.
Ajuste a la medida: Slim-fitting design ideal for narrow feet.
Rated 5 out of 5
by
Anonymous
from
I love cowboy boots so when I saw these I had to have them. Super cute and comfortable. If you have a wide calf, these may not fit. The shaft is a bit narrow but for me, it's perfect. Love these!
Date published: 2018-03-05
Rated 3 out of 5
by
Truc (Trinity) O.
from
I really do love the style, the shoes has excellent support and very comfortable. But, it too tight for my calf, will buy this shoes if company make the style for wide calf please. Thank you.
Date published: 2017-12-28
Rated 1 out of 5
by
kayjinn
from
They restyled this boot
This is my third pair of boots. Loved the first two pair but it seems they have restyled them the fit is poor have had them 6 months and still can't break them in. The length to knee is also much shorter
Date published: 2018-11-30
Rated 5 out of 5
by
Star360
from
Amazing boots
I love these boots despite the fact they are hard on the feet but there's always a solution and Dr. Scholls are always the answer to uncomfortable shoes. I do love these boots because they did last me a while but if your a 6 I would go for a 7, It is very narrow. I love the style and at work I've always preferred boots over anything because we do get dirty in the restaurant buisness. The other challenge I have with these boots is the maintenance. Warning! The boots are extremely hard to clean when hot oil and food get stuck on and under the boot.
Date published: 2018-10-11
Rated 5 out of 5
by
Julia47
from
Awesome
I love the fact that after my foot surgery these were the only shoe that I could were that didn't hurt my foot and I could were them to both my jobs I can't till my size is available to order again.
Date published: 2018-11-26
Rated 5 out of 5
by
Rudy
from
Soft and stylish
These are great boots. Complimented often... If they came in brown, I would purchase another pair!
Date published: 2019-06-07
Rated 5 out of 5
by
Anonymous
from
I love my boots! I love that they are slip resistant since my company requires that. So stylish! Thanks!
Date published: 2018-05-15
Rated 4 out of 5
by
Nancy
from
Great look!!
This is my 2nd pair and I love them!! Grant it I got the second pair a size bigger but somehow they feel a bit more uncomfortable I'm not sure why... It definitely won't be my last pair either!!
Date published: 2019-03-27