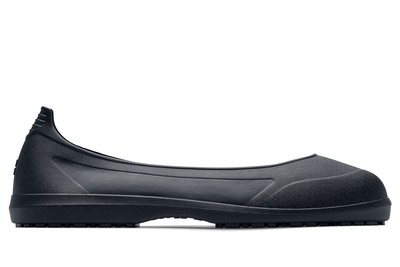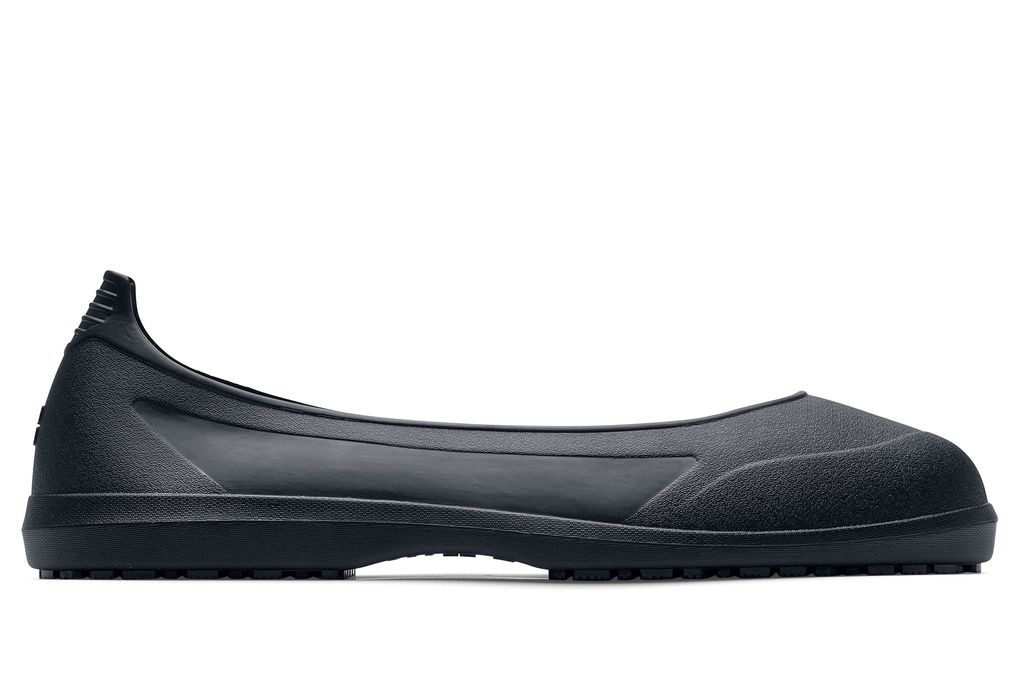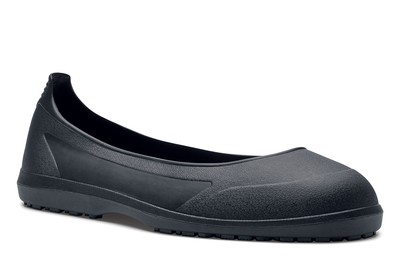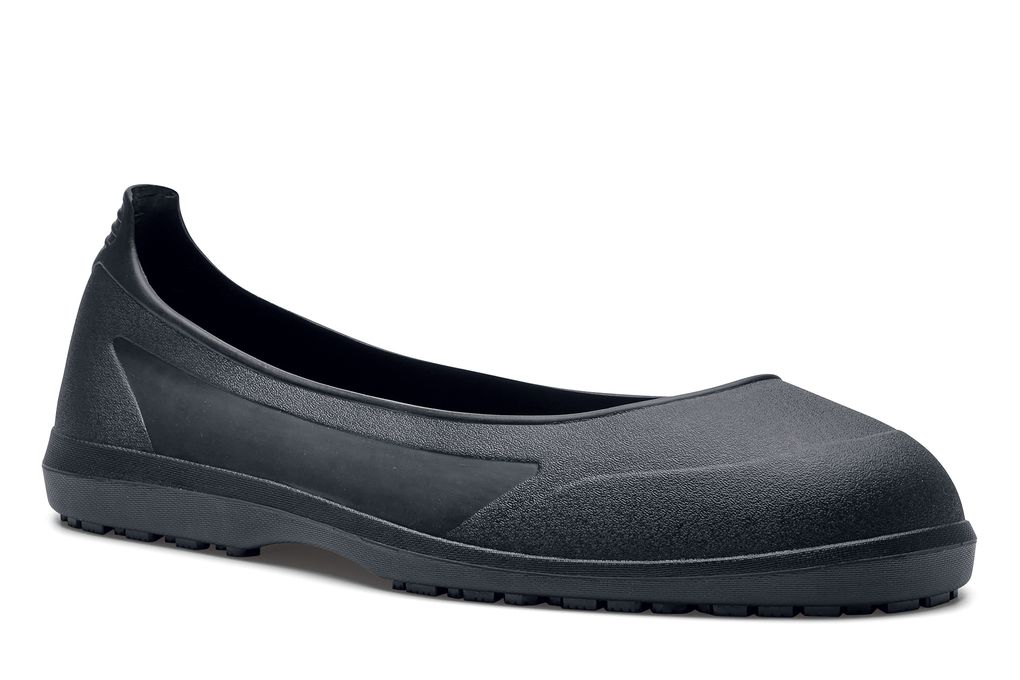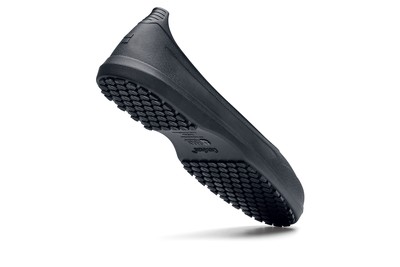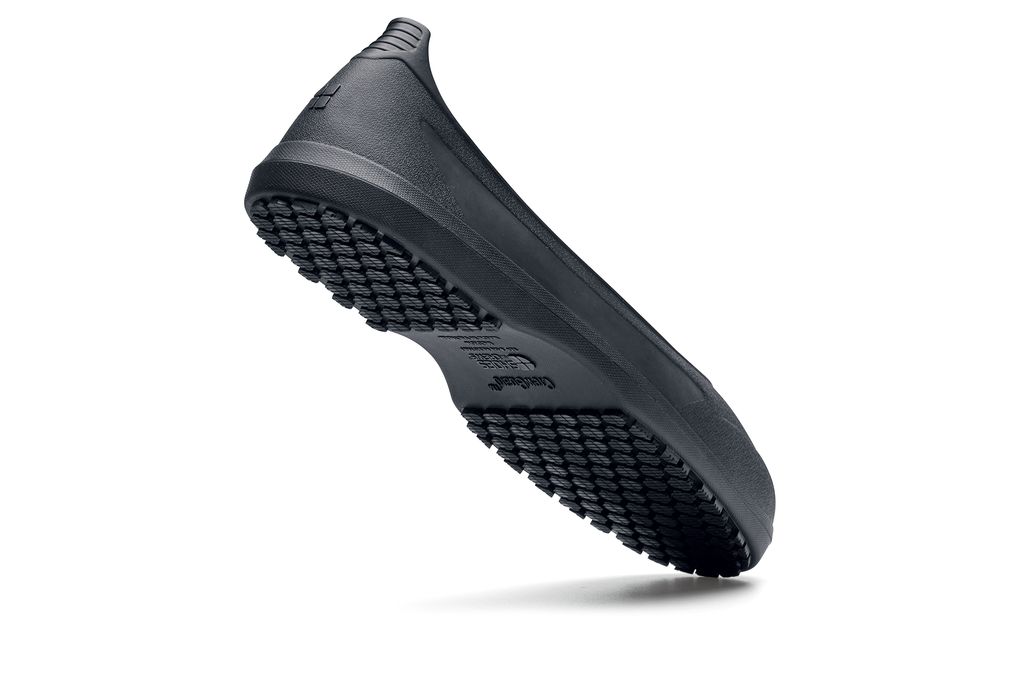 CrewGuard® Cubrecalzados Antideslizante
Negro, Estilo #50
Make any shoe slip-resistant and waterproof.
Suela Externa antideslizante patentada SFC Mighty Grip®
Other Features
Se ajusta cómodamente y firmemente sobre casi cualquier par de zapatos atléticos o de trabajo.
Suela Antideslizante SFC Mighty Grip calificada #1, que proporciona la máxima protección contra accidentes por resbalón y caída.
Ideal for anyone not already wearing our top-rated footwear
Rubber upper protects against spills
Plan to buy pair of shoes soon. These are great fast fix when you need time to look and get the right shoes for yourself. My job requires slip-resistance right away. I haven't slip any since I got these. The slip-resistance is great! Comfort can be better, but they are a slip on so I'm happy they work.
Randi Hesley May 13, 2017
Great slip resistant shoe cover for those of us on a budget. I tried them a few times and they made my feet fall asleep because they are too tight. I found you half to order 0.5 to 1 size higher than your shoe size. I purchase these for coworkers who are on limited budget until we can find or they can afford a better pair of shoes. I dislike shoes for crew shoes because they are the most uncomfortable shoe ever made.
Ranee Apple April 18, 2017
This product works very well and the length is perfect. I have a narrow foot and this product has large gaps on the sides.
Ellen Tilles February 24, 2017
I Love The CrewGuards Because I Can't Wear Normal Slip Resistant Shoes. I Have Really Painful Feet & Very Wide Flat Feet. I Also Have Real Bad Bunions On Both Feet & I Have To Wear Extra Wide Men's Shoes With Special Insoles. So, The CrewGuards Work Very Well Over The Shoes I Have To Wear.
Monica Bellman Team Member February 7, 2017
I have purchased many pairs of these for my fellow co-workers and they love them,
Lynn Williamson November 27, 2016