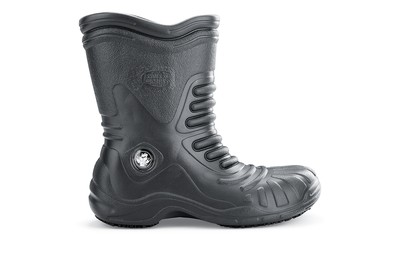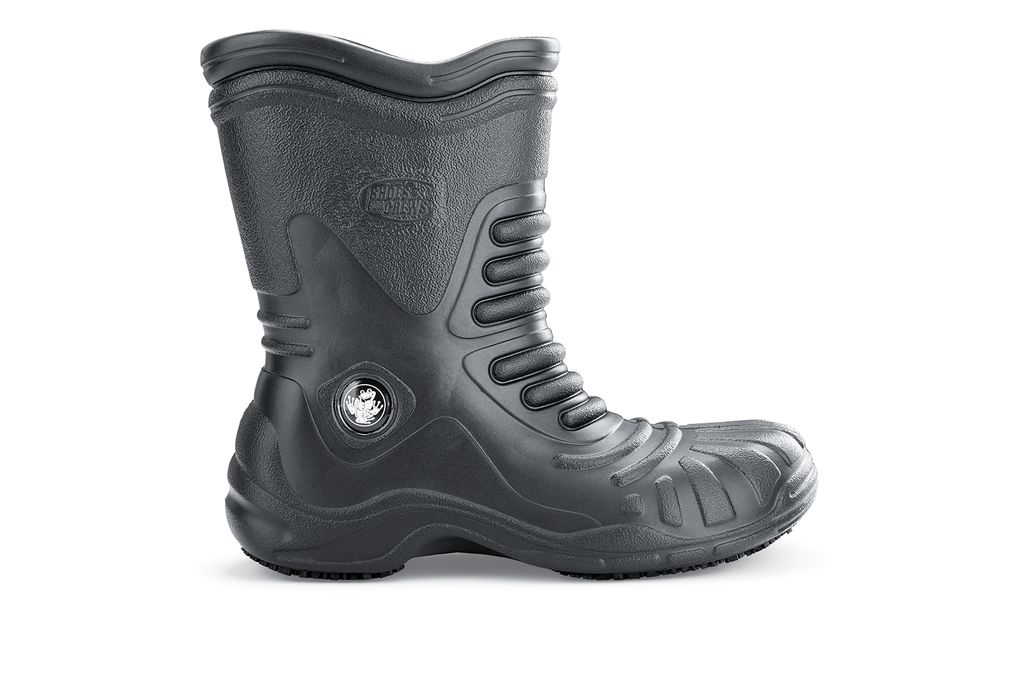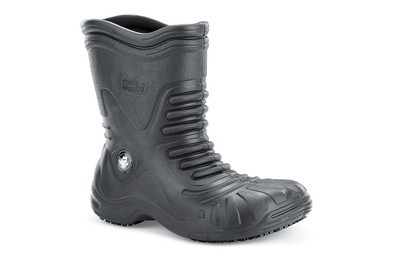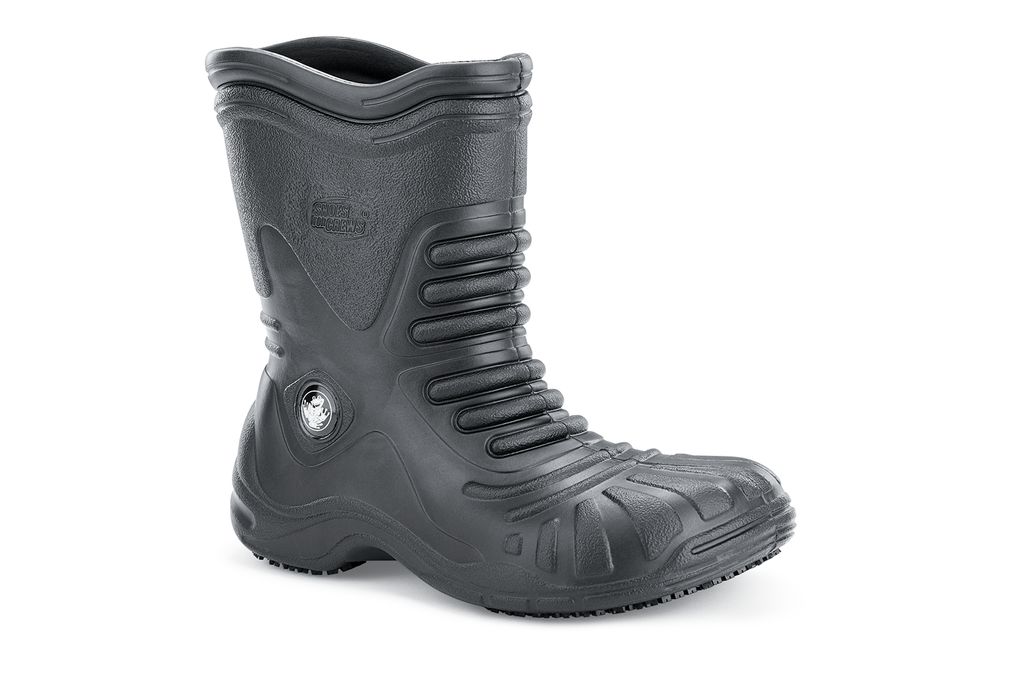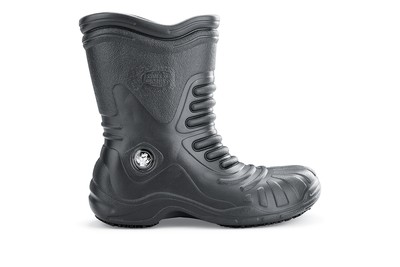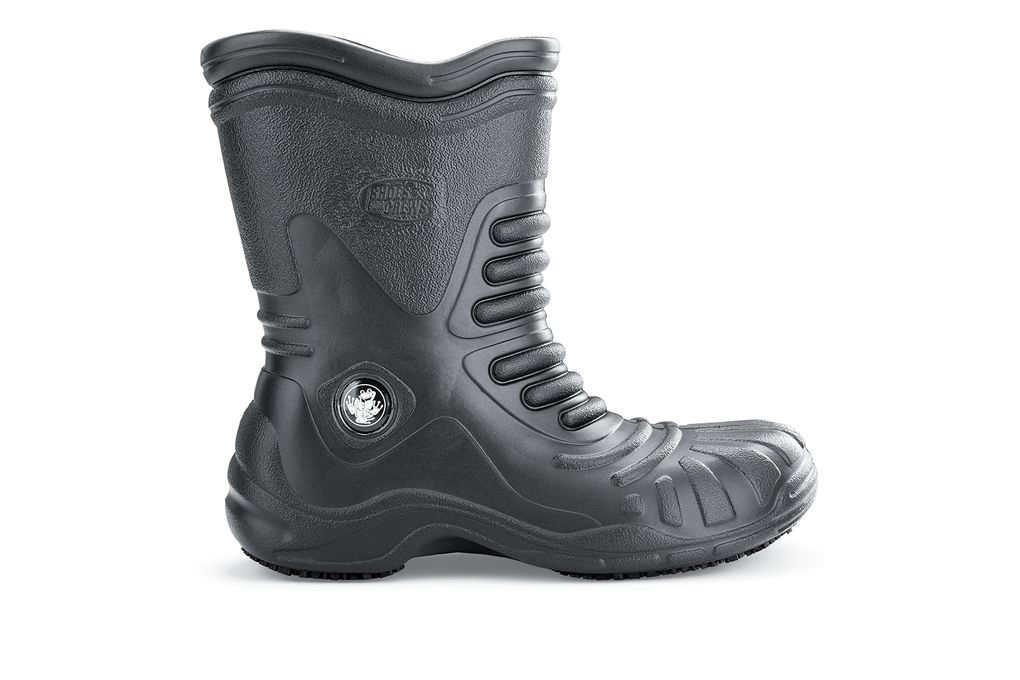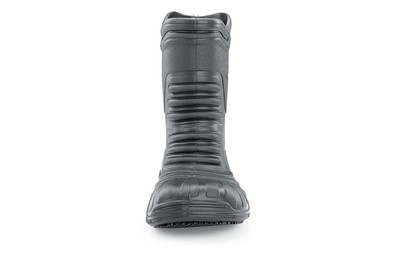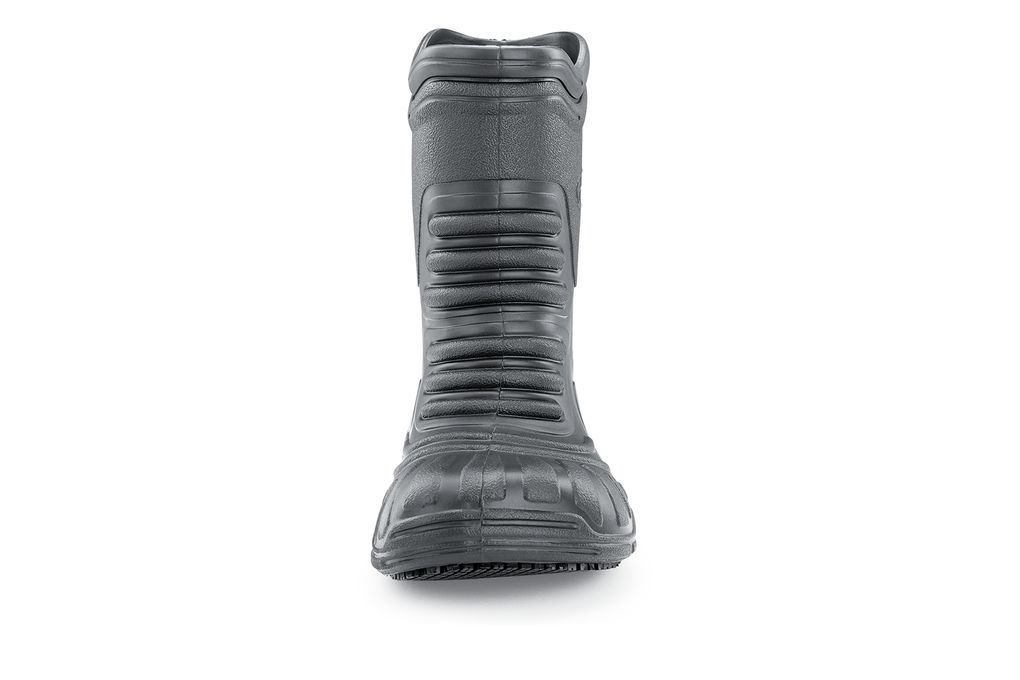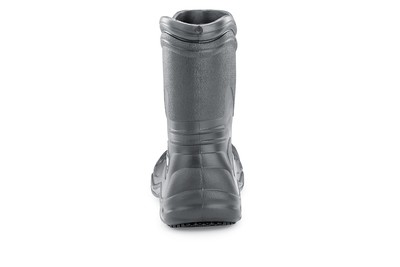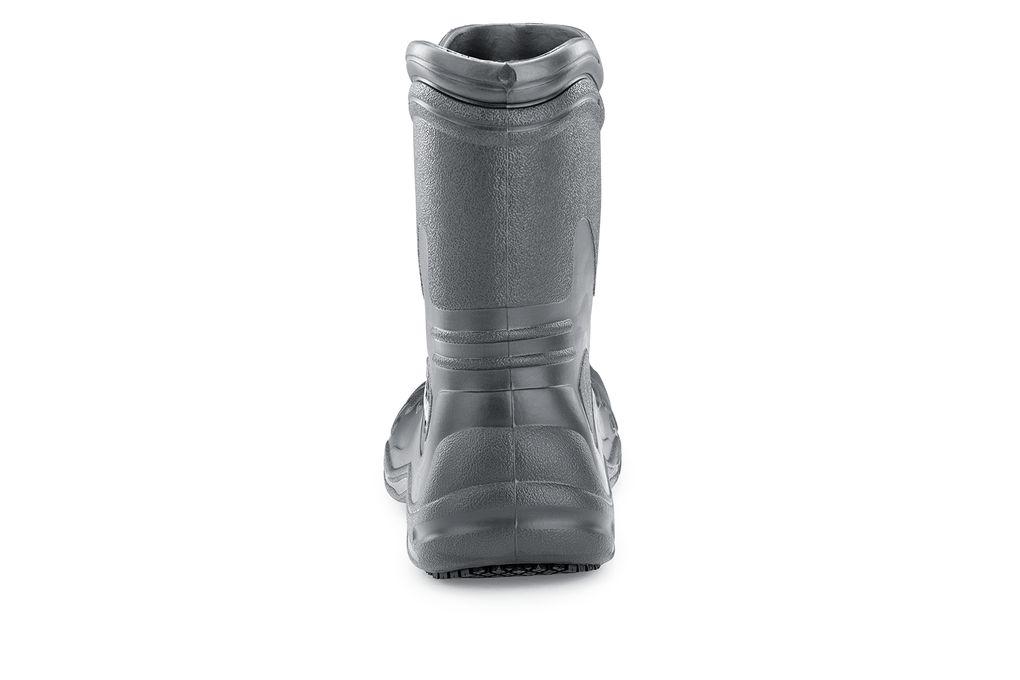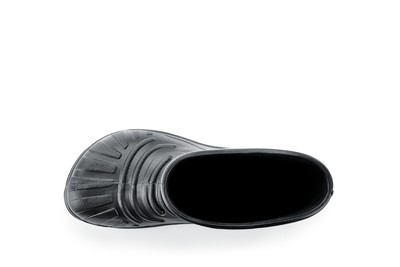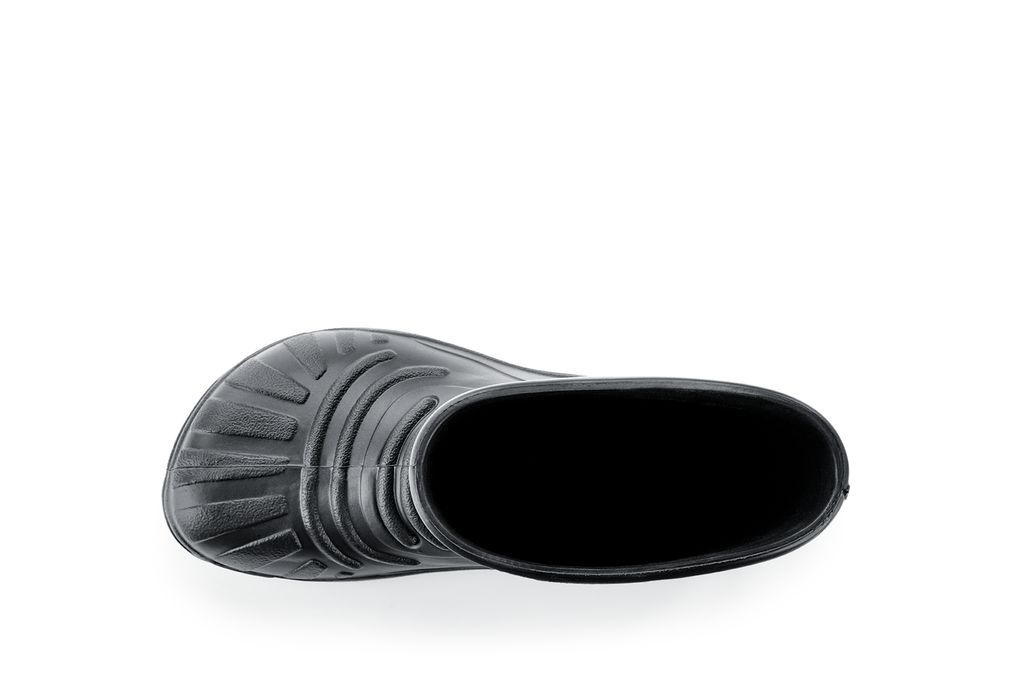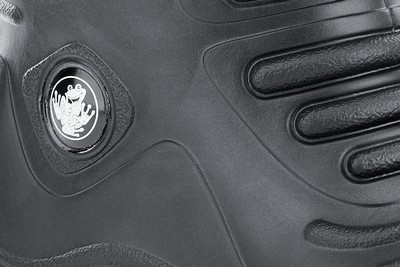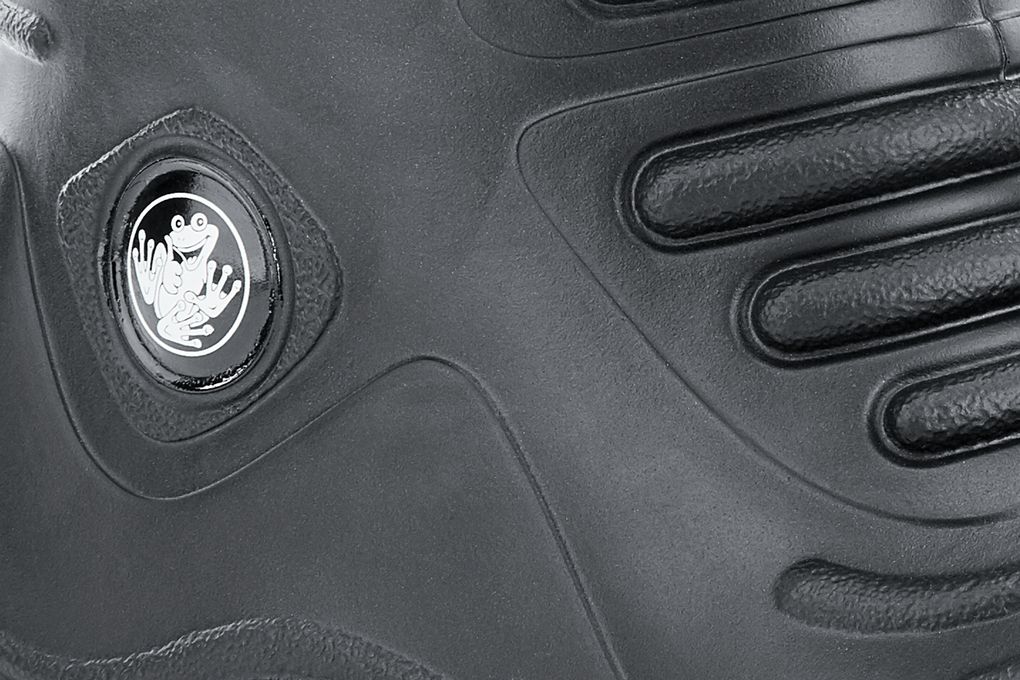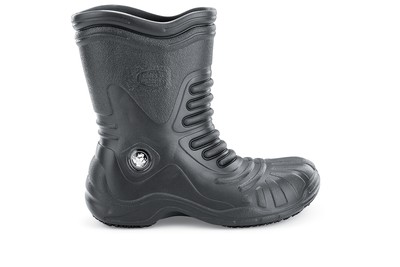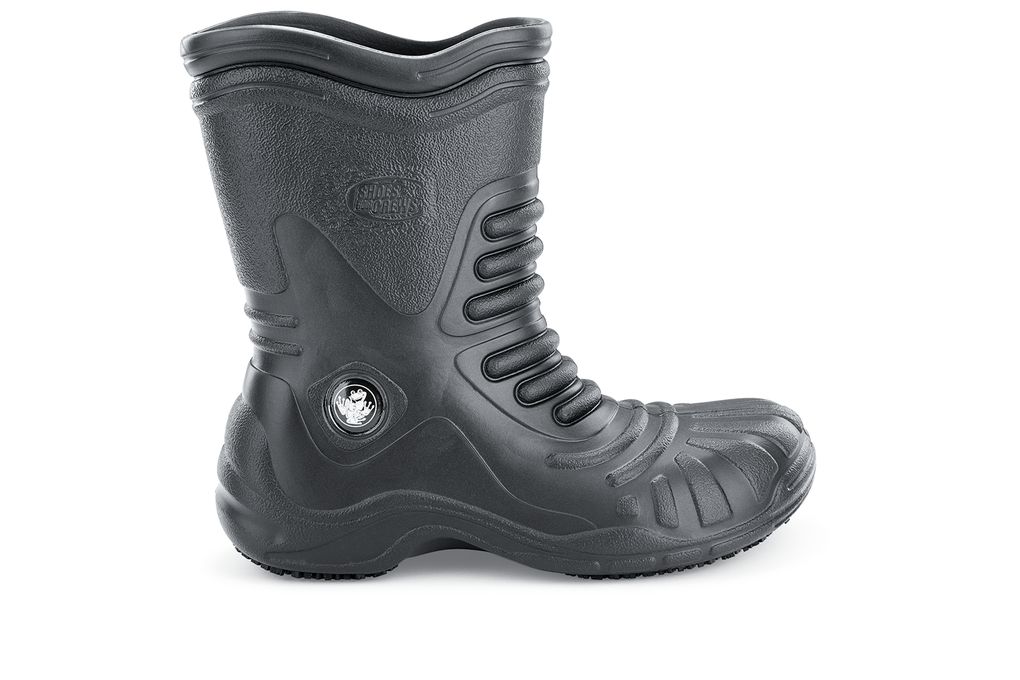 Bullfrog - Punta Suave
Negro, Estilo #5004
Ideal for cleanup crews, this 12" waterproof boot gets the job done.
Impermeable
Botas o zapatos hechos para mantener sus pies secos.
Vegano
No contienen productos ni subproductos de origen animal y no se hacen pruebas en animales.
Other Features
100% Vegano
Aceptable para vegetarianos
Hechos de un compuesto durable de EVA/goma de alto grado
Bota a prueba de agua de 12 pulgadas
Antideslizante
sus botas son buenas pero el pegamento de las zuelas no. se despegan
david villa mantenimiento May 27, 2009
Excellent non slip. Bought a size larger for my custom fit orthotics. Waterproof. Overall great boot. I am very pleased. Associates are asking where I got them from. I direct them to www.shoesforcrews.com. This is where I will be ordering my work boots from now on.
Shelia Jamison July 24, 2016
Purchased for use on a fishing boat. Workef as expected, comfortable all day.
Chris Dushane June 26, 2016
I only wear your shoes I got my first pair in 2012 and now it's my shoe if choice it helps keep me safe in my job and I trying to get my coworker to buy a pair as we strip slippery floors.
Martha Ross Custodian June 4, 2016
I have been a dishwasher for almost a year. I do not like my job at all, but I can stand it a whole lot more with these bad boys. Before I got these boots my feet were constantly soaked, I was getting rashes, I was ruining socks left and right, and I went through cheap non-slips like they were nothing. These boots solved all my problems and I love the bulky 70's sci-fi look. The only thing I can say is they are very uncomfortable and take some getting used to. I bought some Dr. Sholls and they feel better, but they still feel big and bulky.
Raymond Newton Dishwasher May 22, 2016