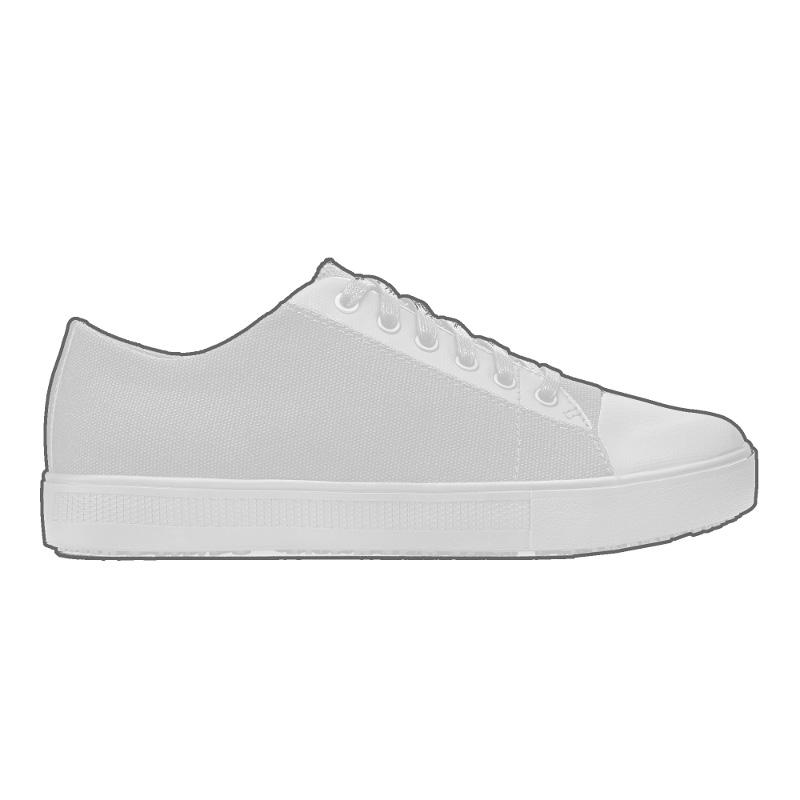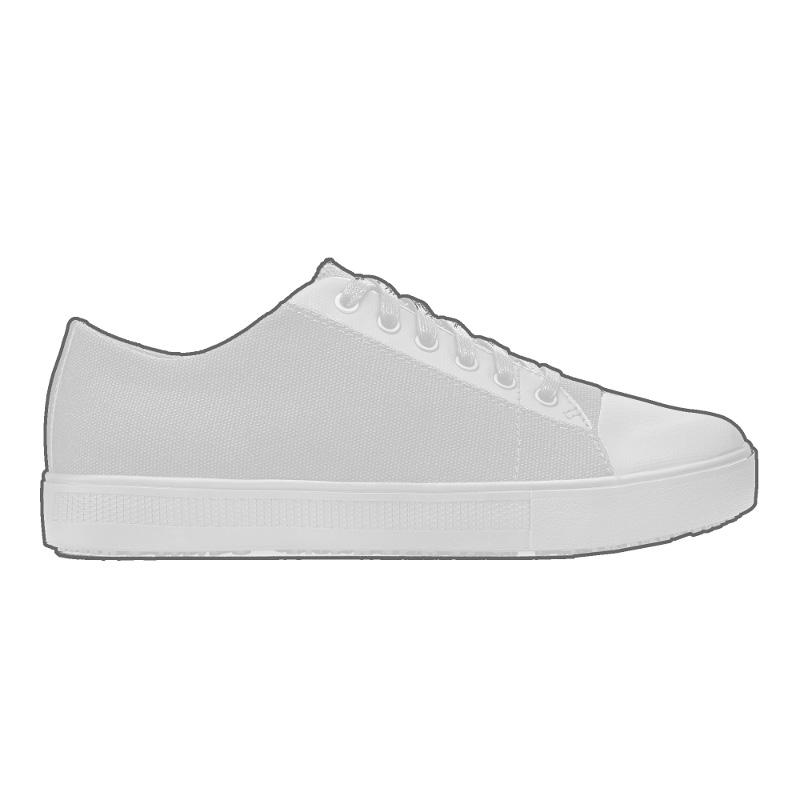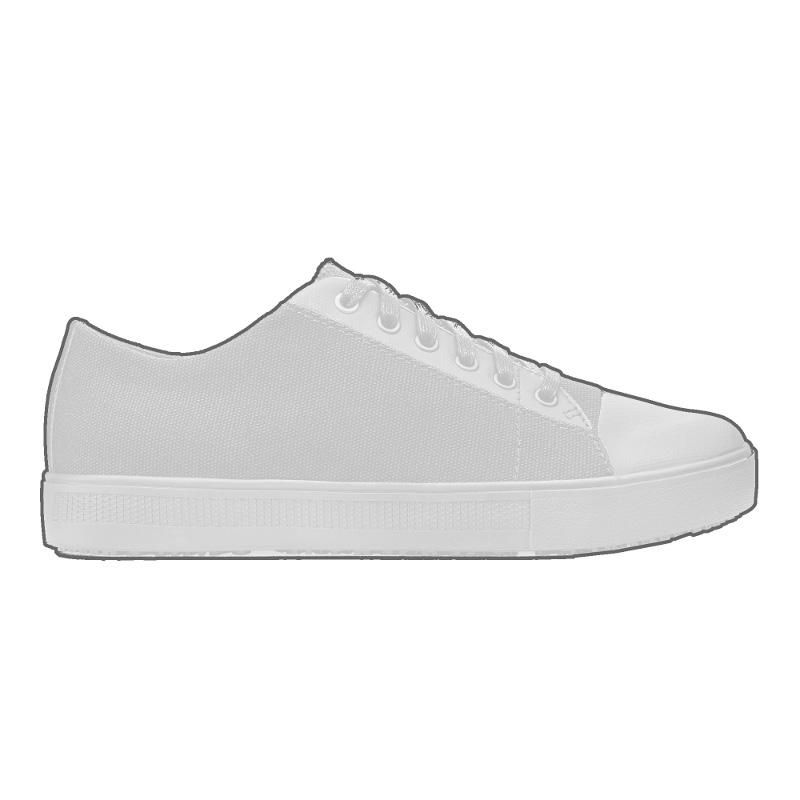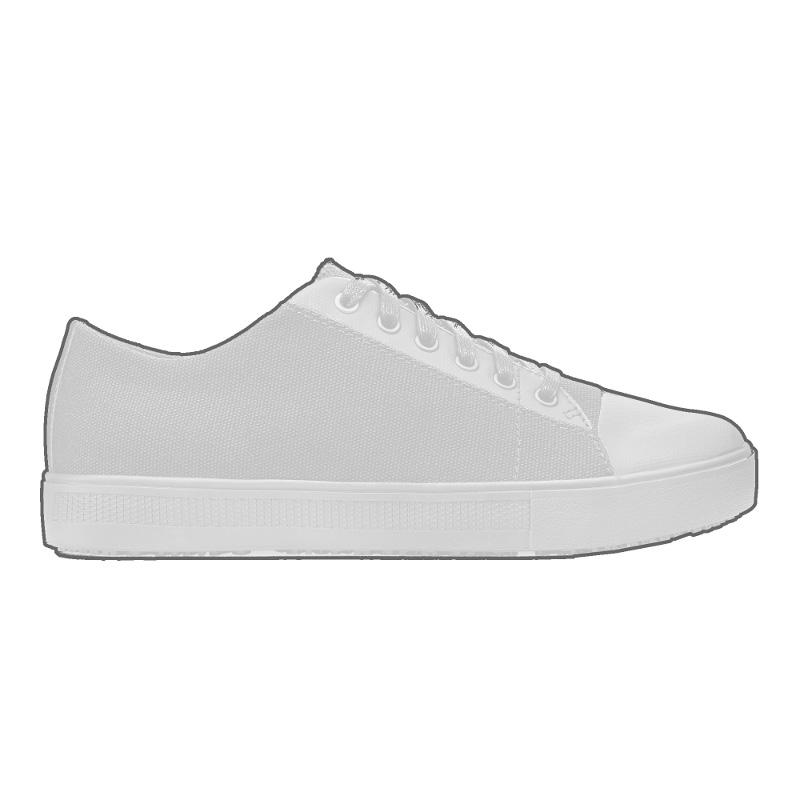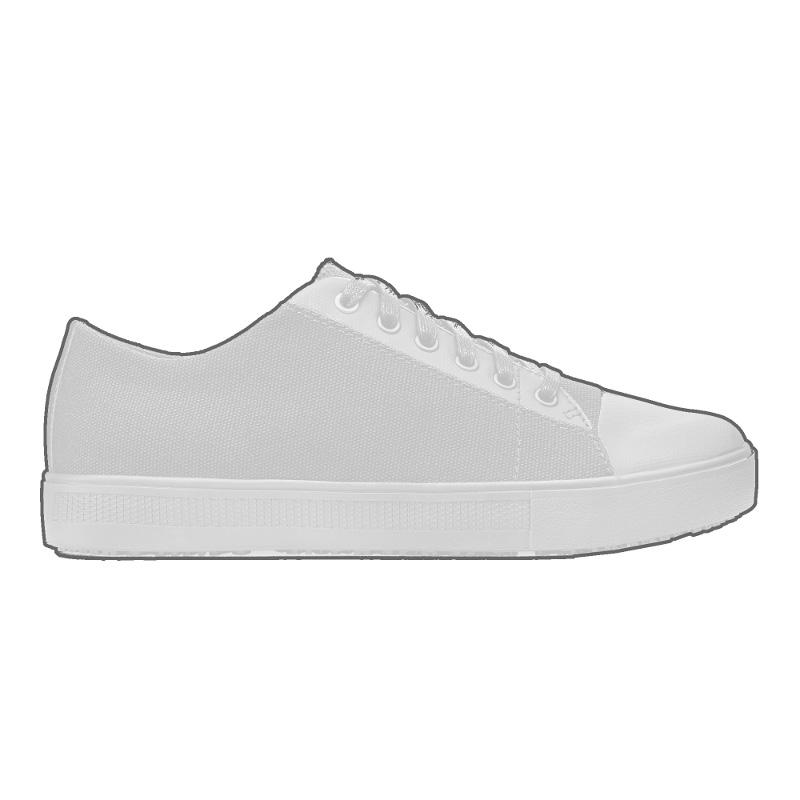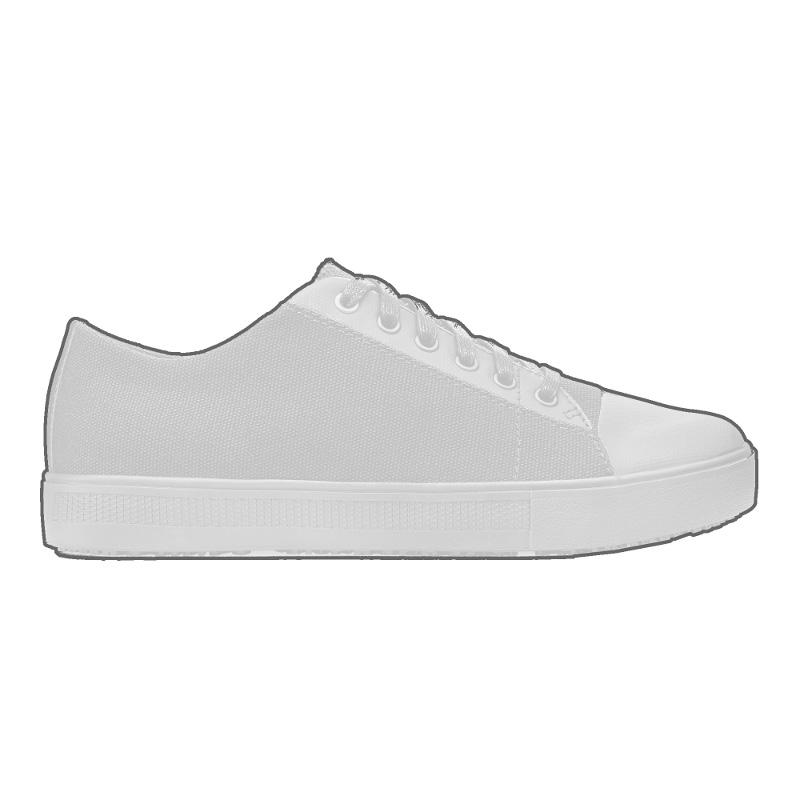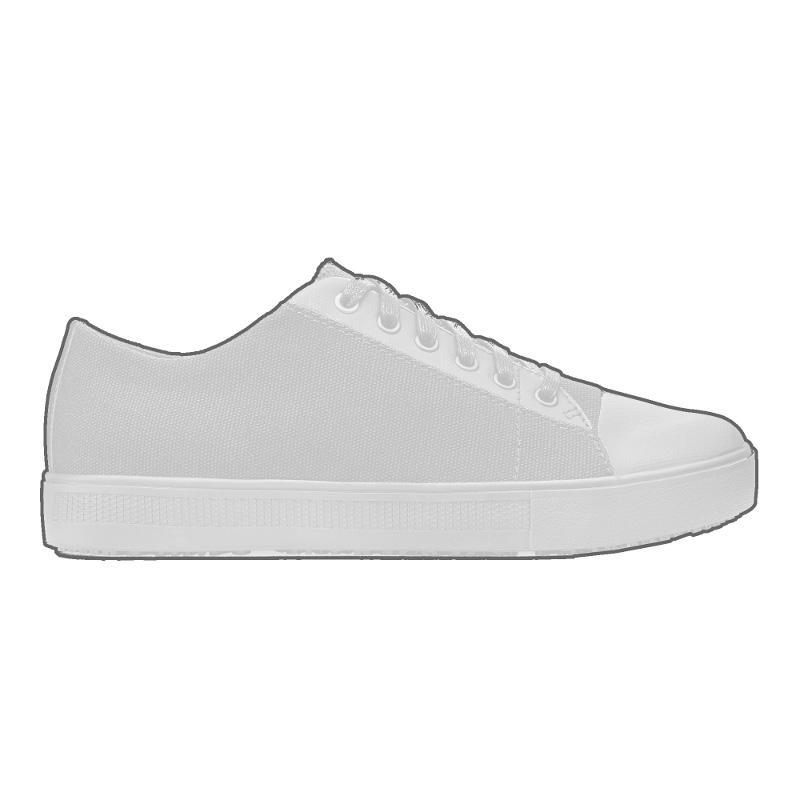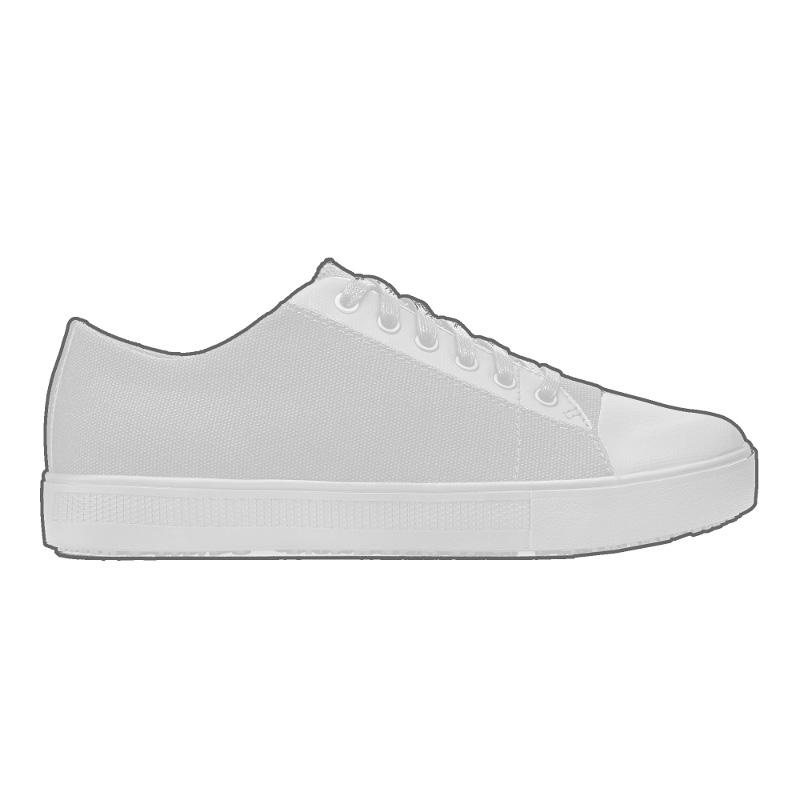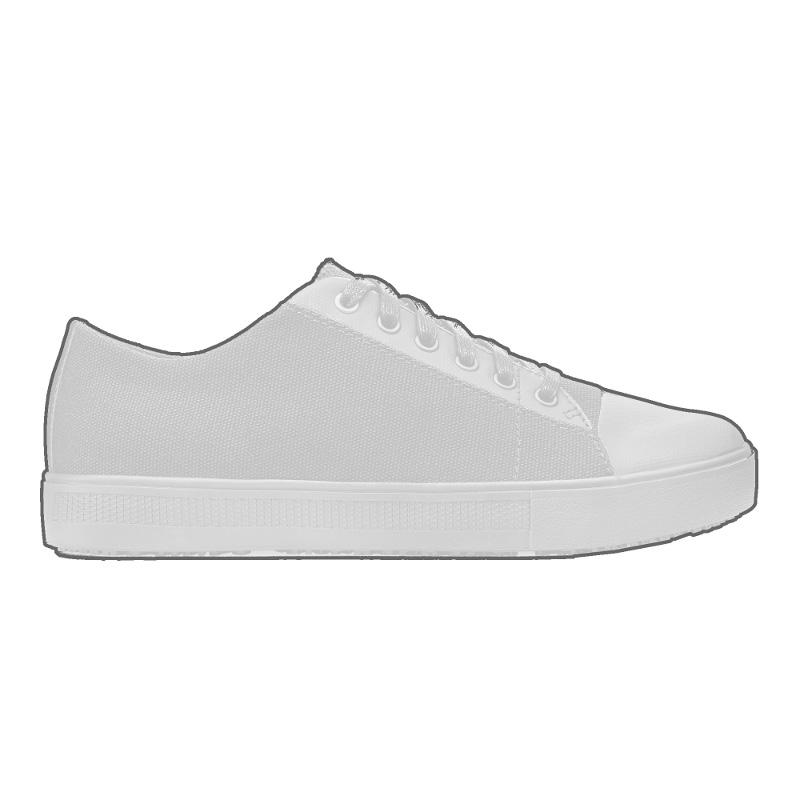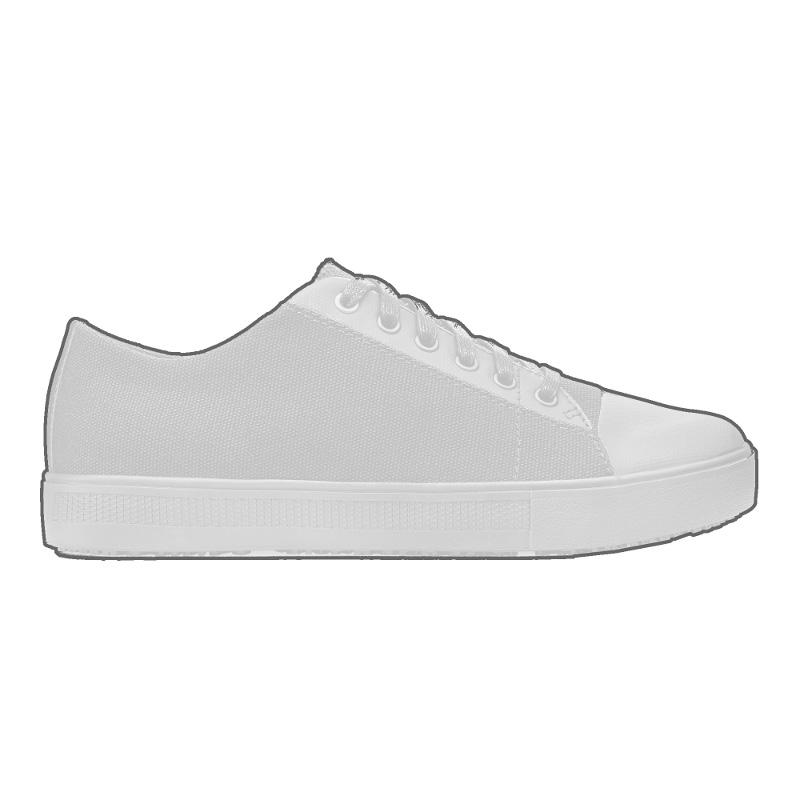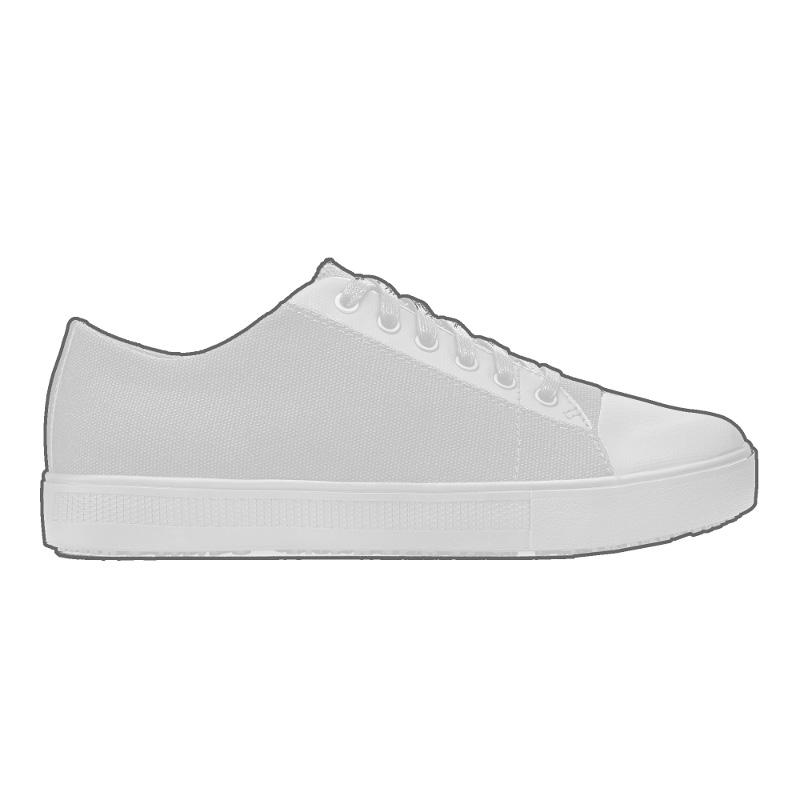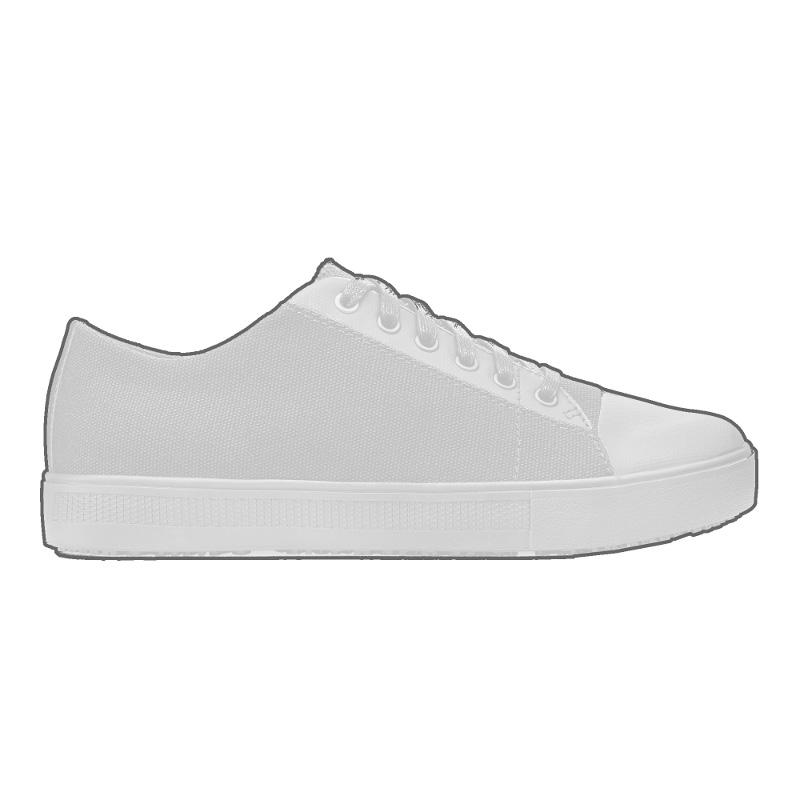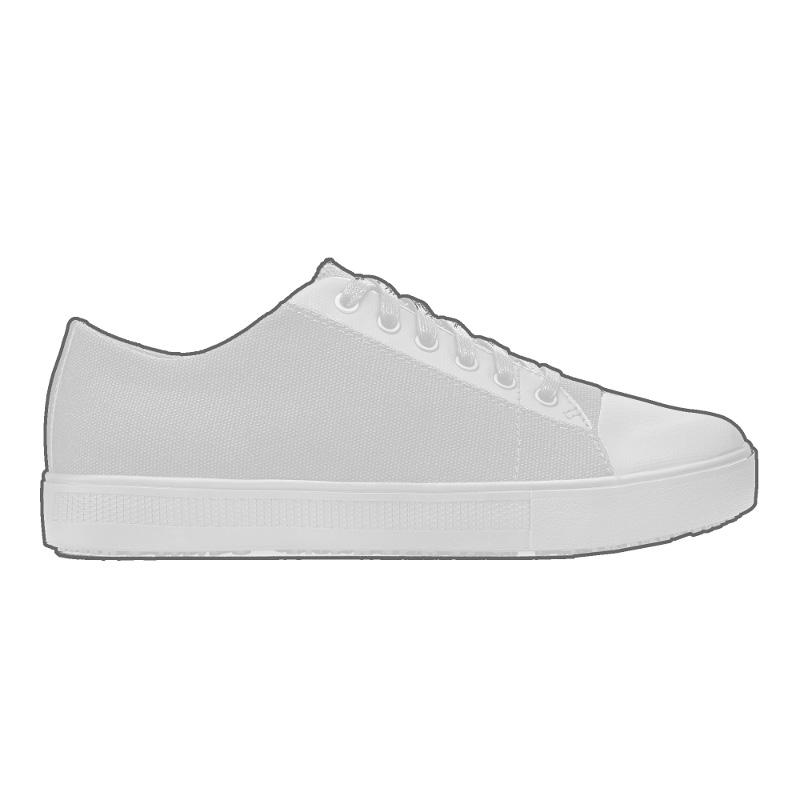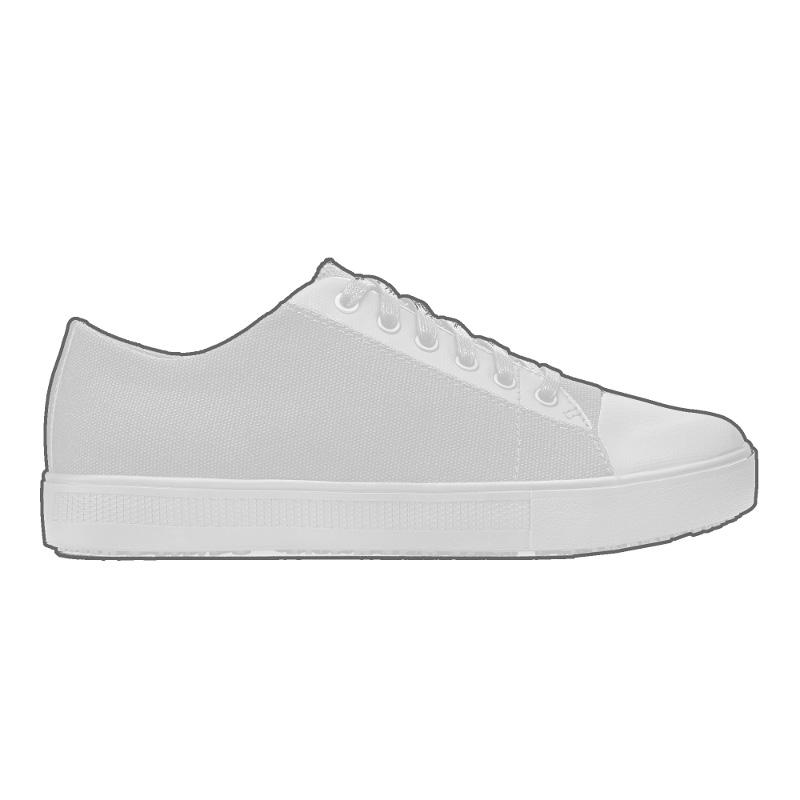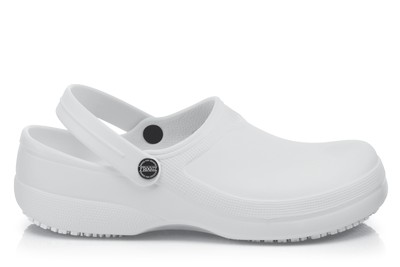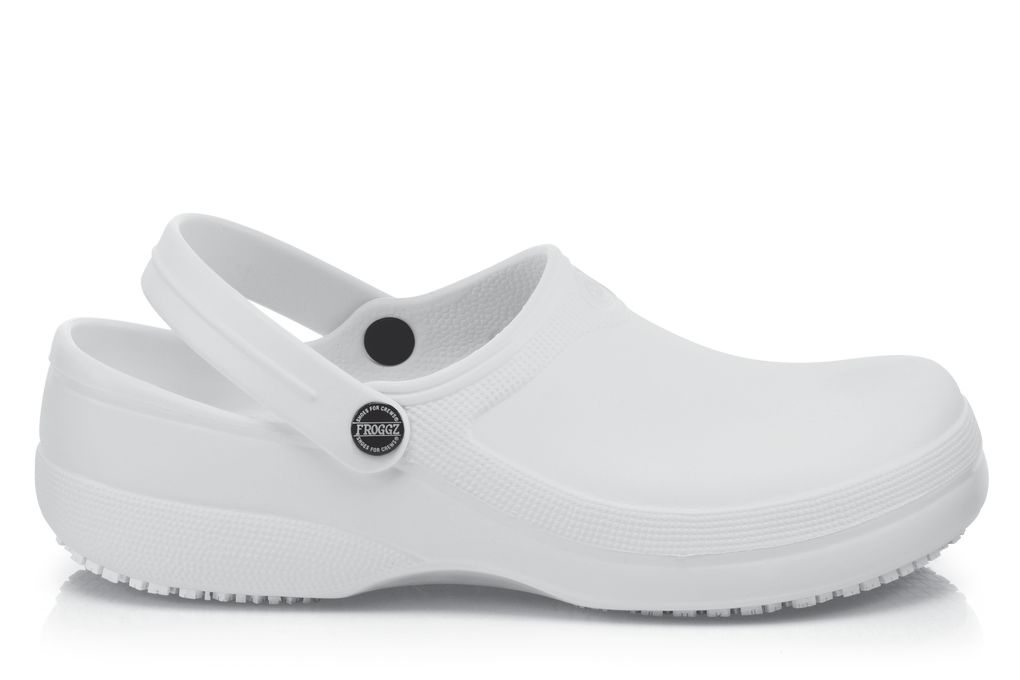 SFC Froggz® Classic II
Blanco, Estilo #5011
Easy on and off with long-lasting comfort and slip resistance.
Water-Resistant
Treated to repel liquids.
Vegan
Does not contain animal products or by-products, and not tested on animals.
Other Features
Correa movible para soporte del tacón
Aceptable para vegetarianos
Orificios de ventilación en el lateral del zapato
Ultra ligero
Slip resistant
EVA/Rubber upper
The shoe is very comfortable. They are wonderful for the summer and can be worn with or without socks.
sandra dormer food service worker May 28, 2016
Comfort Shoes.
Marisdelis Benitez March 8, 2016
Love this shoes. It's lightweight, water and slip resistant. But if you could only make half sizes, that would be great!
Susan Burger November 15, 2015
For the first time in the 18 years I've work in the school cafeteria I did not have to "get used to" a pair of new shoes. I wear sandals or flip flops all summer. So when I had to put on leather tennis shoes at the end of summer when school started...my feet would suffer..ache and burn. BUT this year not so with the open heel and roomy clog!!! Thank You for making these in slip resistant!So I could go back to school in comfort! Lynn
Lynn Sealey food service cashier September 7, 2014
i've been ordering these shoes for about 8 years. i love them. my feet and back would hurt so bad when i would get home from work when i would wear any other shoes. i ordered a pair of these from my work and i will never wear anything else to work in. i can now run all 8 hours of my shift and keep up with the young CNAs.
beth voyles CNA October 26, 2013