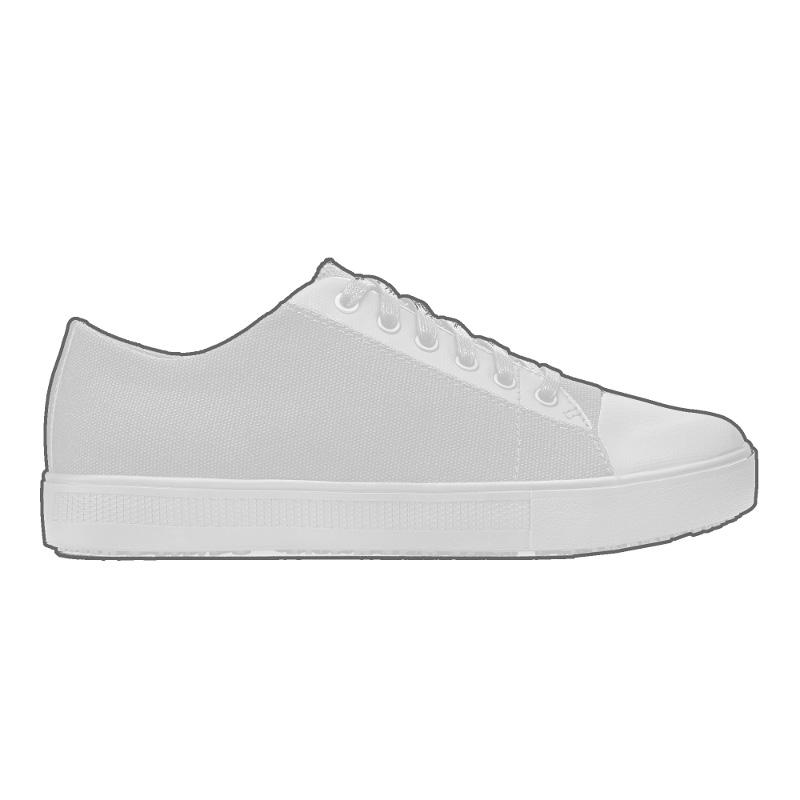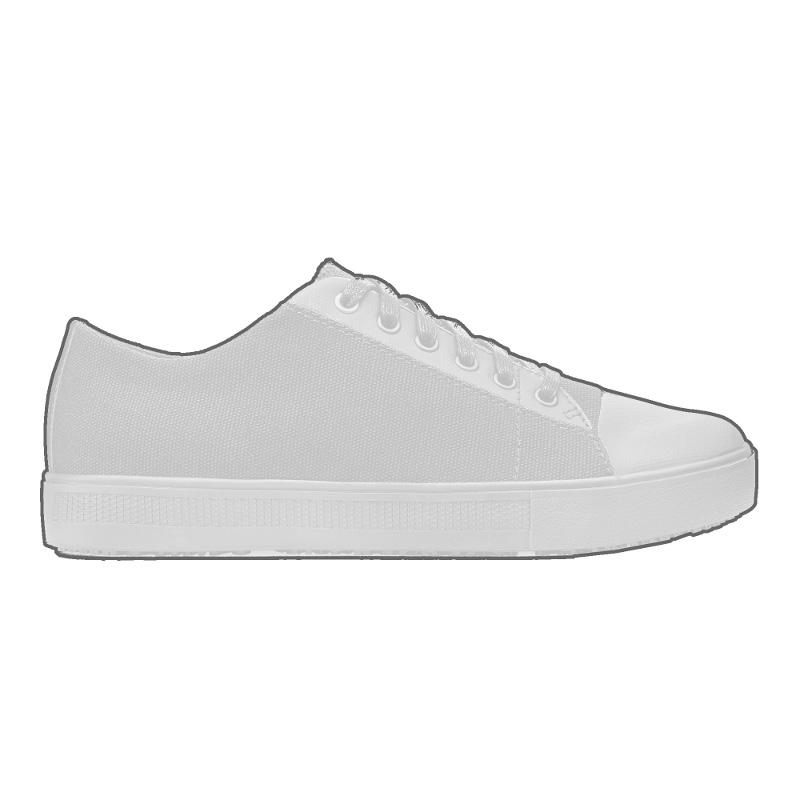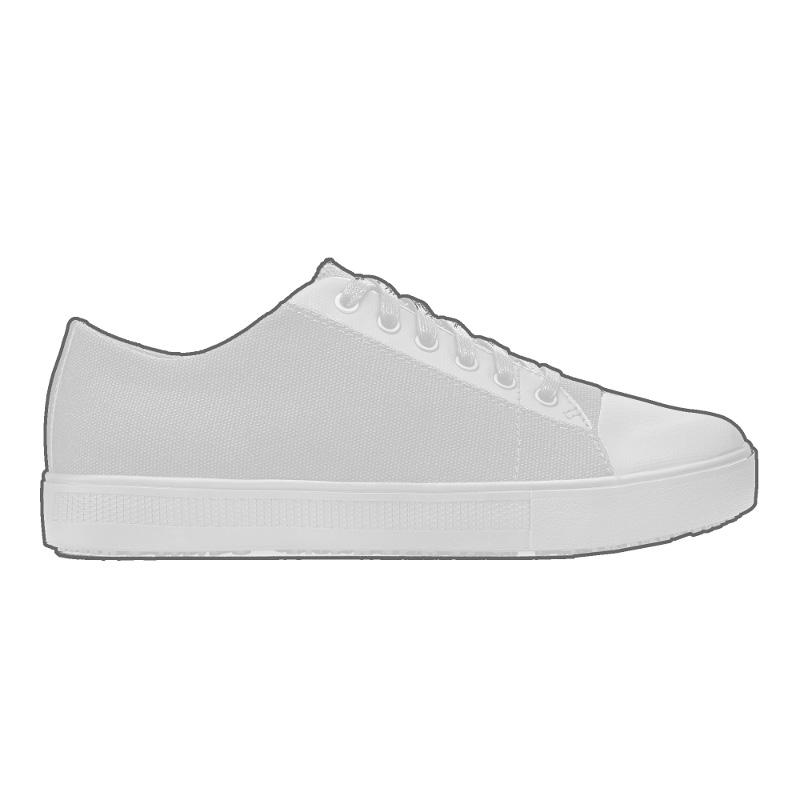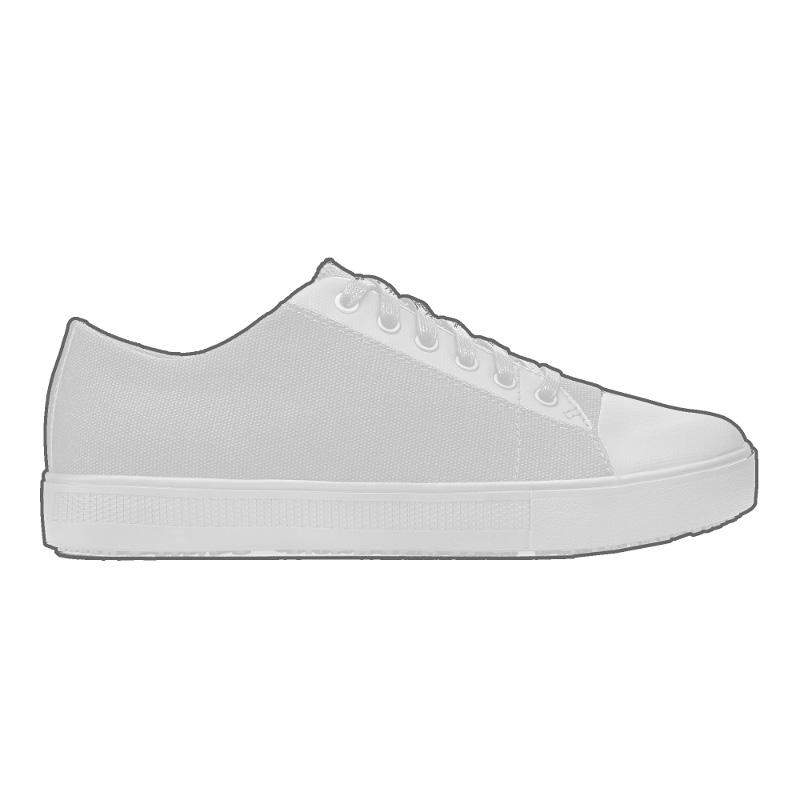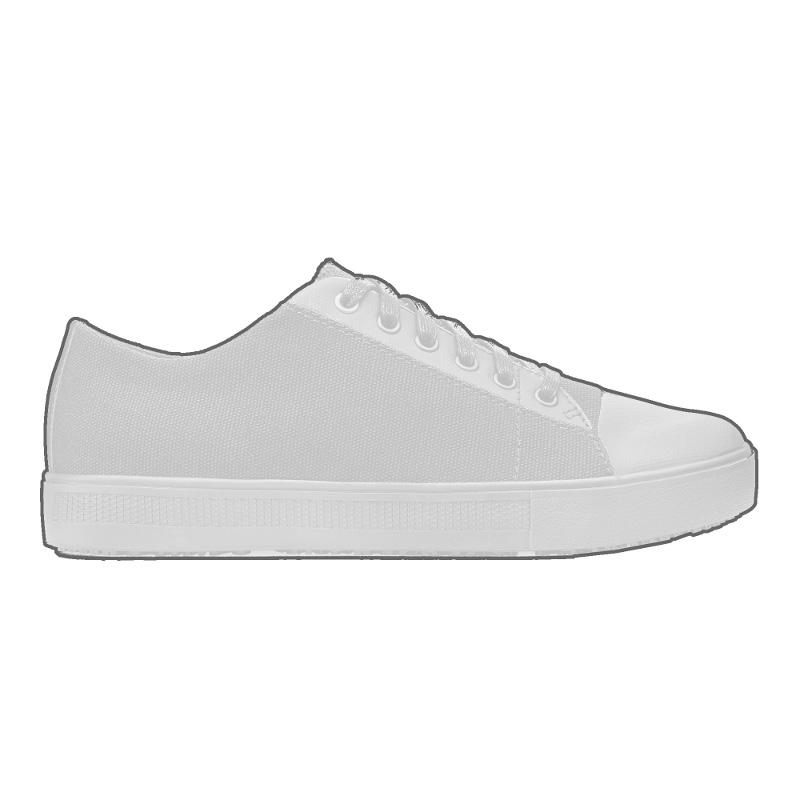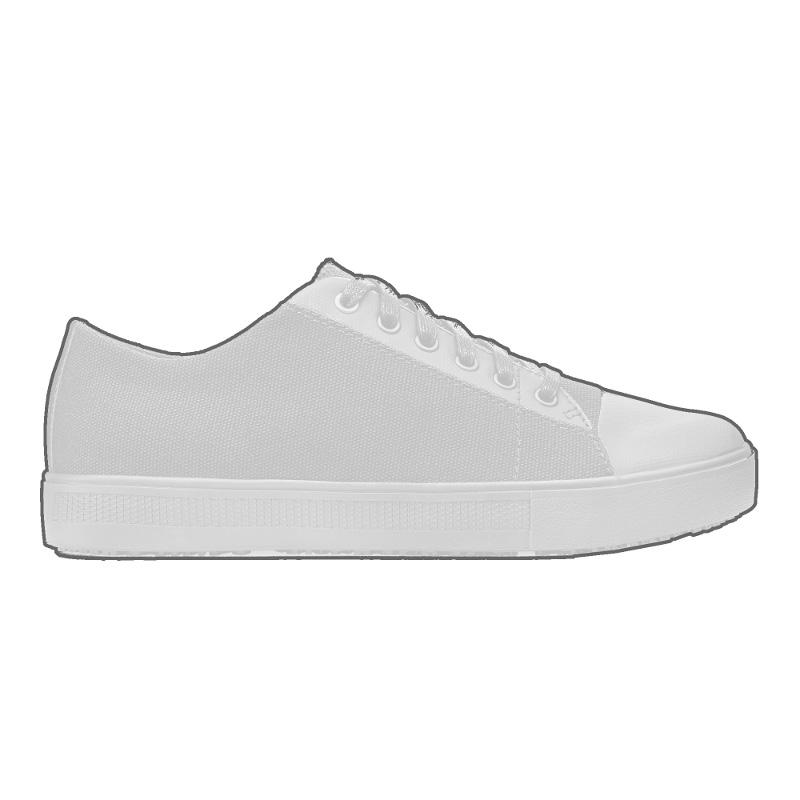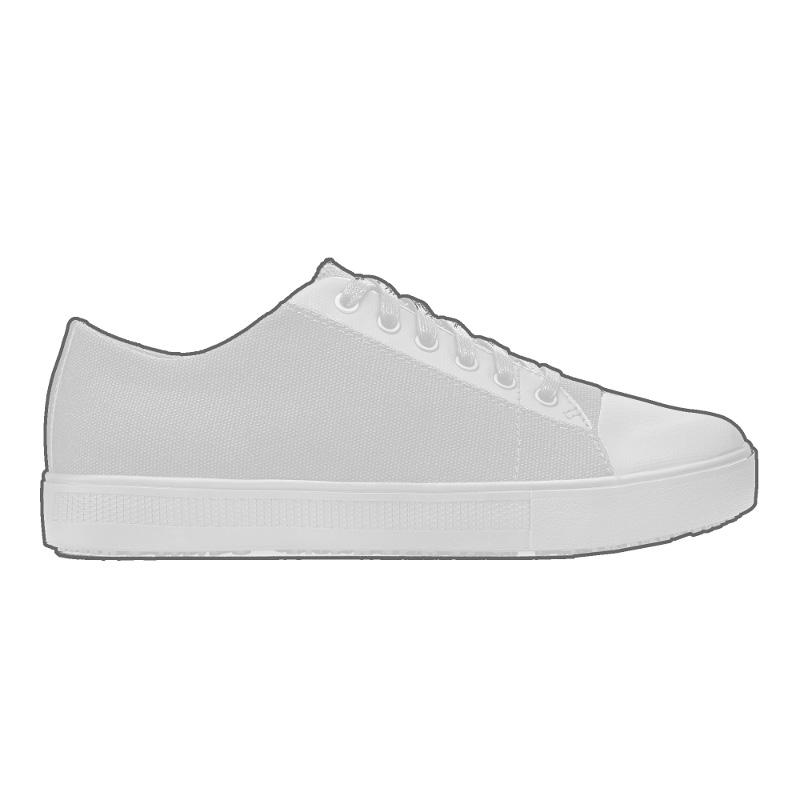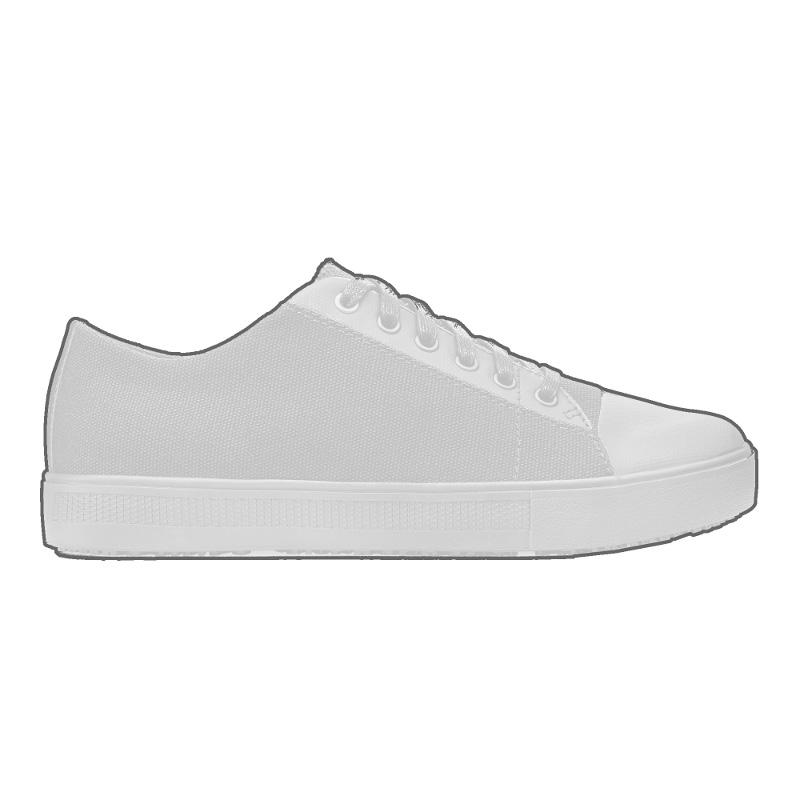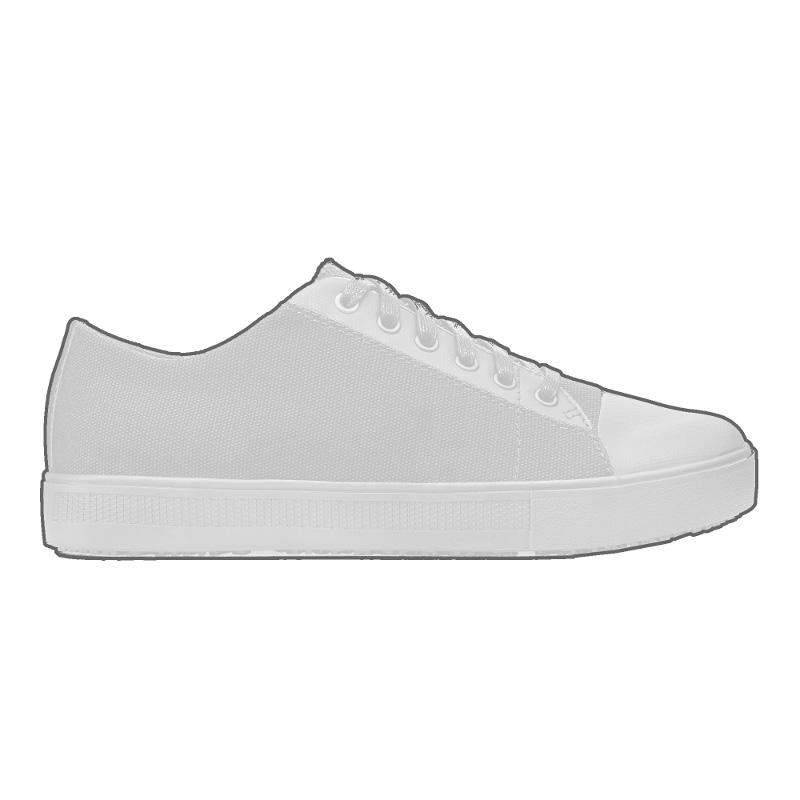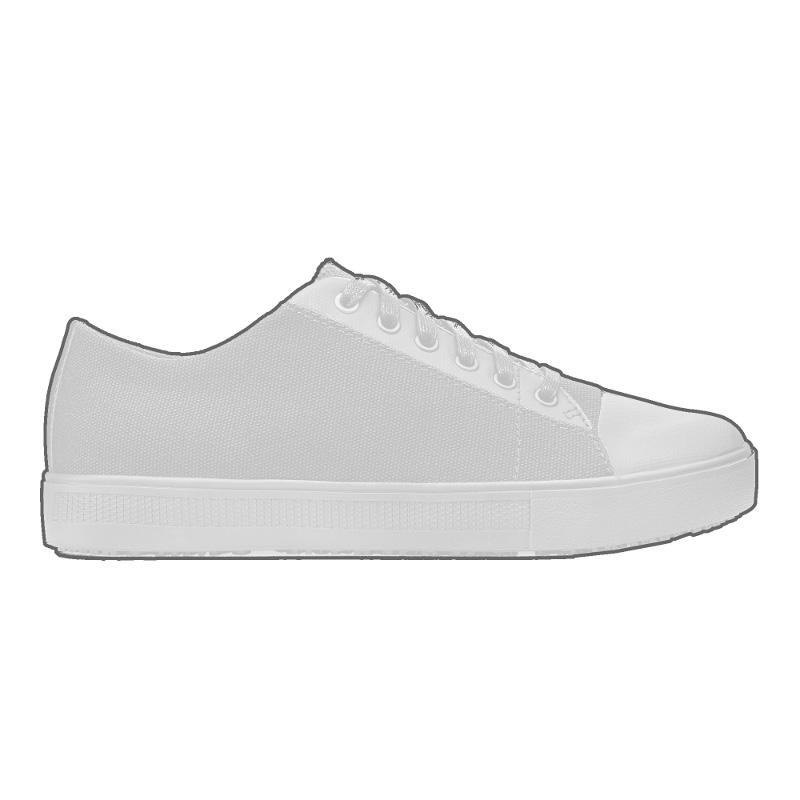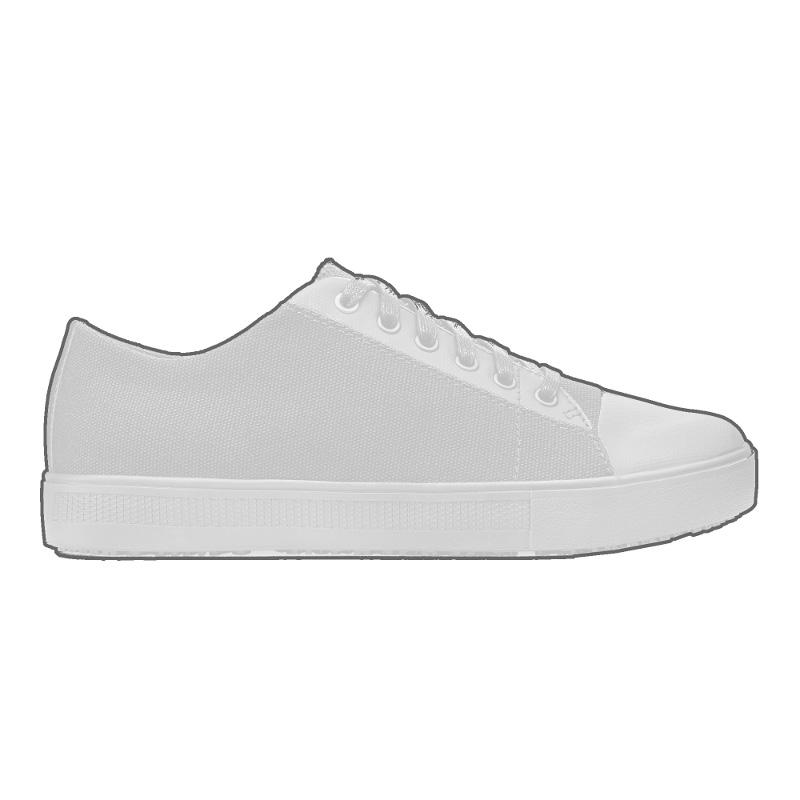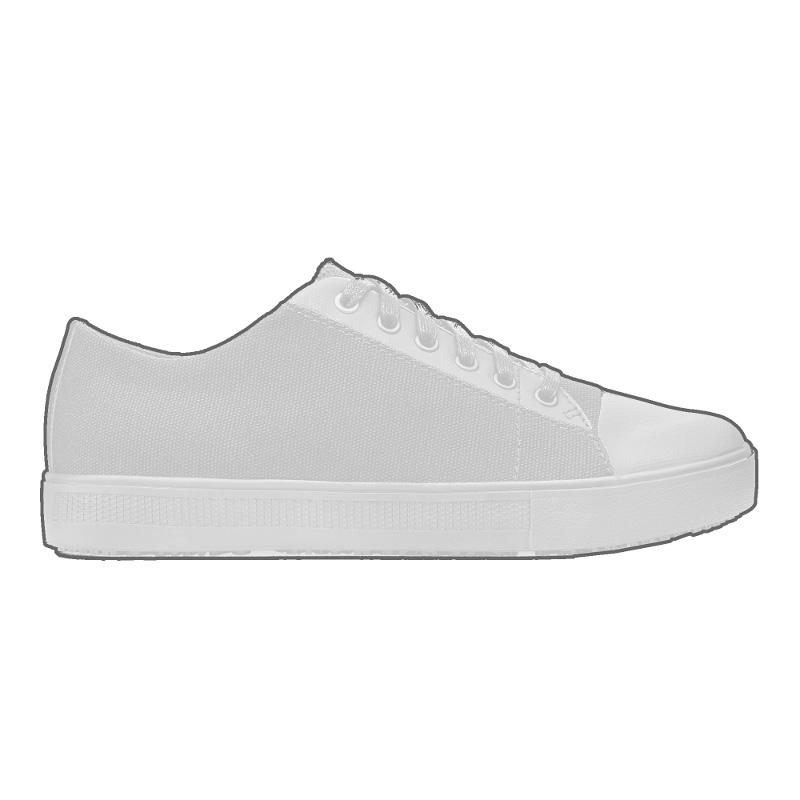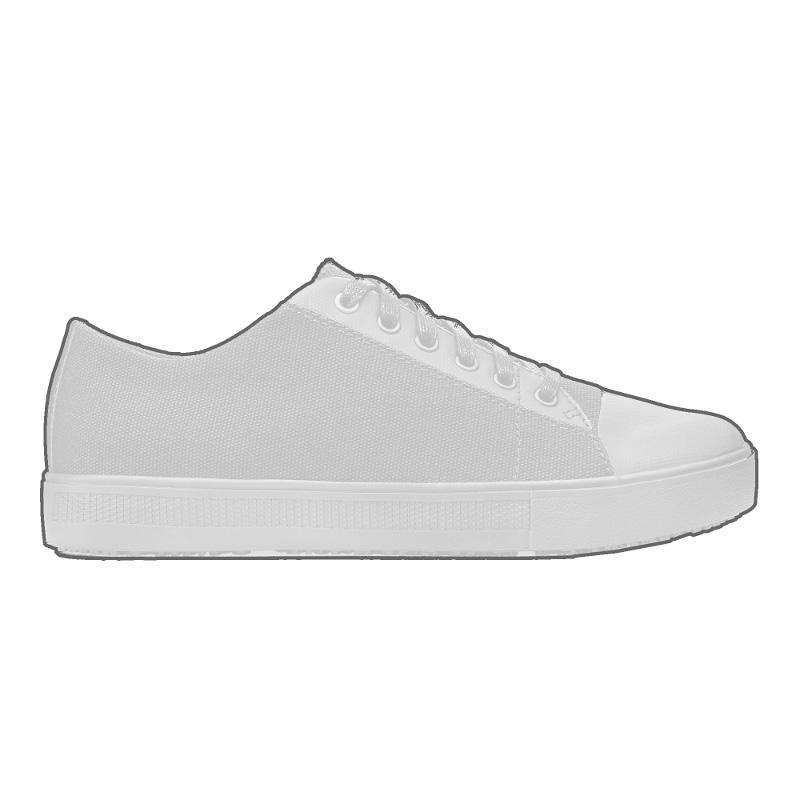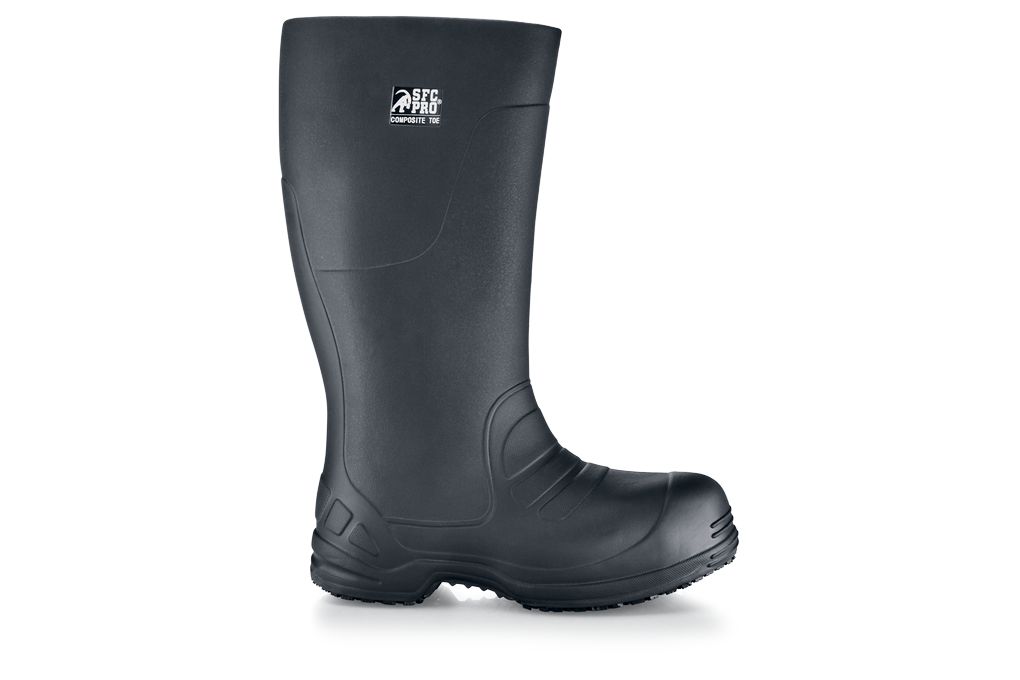 Bullfrog Pro 16 inch - Punta Compuesta
Negro, Estilo #5013
Una bota de 16&quot a prueba de agua con características de seguridad máximas.
Impermeable
Botas o zapatos hechos para mantener sus pies secos.
Plantilla removible
Las plantillas son removibles, lo que le permite colocar plantillas a la medida u ortopédicas.
Vegano
No contienen productos ni subproductos de origen animal y no se hacen pruebas en animales.
Clasificado EH
EL CALZADO CON PROTECCIÓN CONTRA RIESGOS ELÉCTRICOS (CLASIFICACIÓN EH) cumple con los estándares ASTM al proporcionar Resistencia al choque eléctrico en toda la bota de trabajo. Las propiedades aislantes se miden en condiciones secas y se pueden deteriorar con el desgaste y en ambientes húmedos.
Punta de material compuesto
ZAPATO CON PUNTA DE SEGURIDAD METÁLICA que cumple con los estándares ASTM F-2413-11 y posee una clasificación de 75.
Resistente a obstrucciones
Hendiduras de tracción con espacios más anchos para repeler desechos.
Other Features
Plantillas acolchonadas removibles
100% Vegan
Suela externa resistente a combustible / aceite
Resistente al aceite y el combustible
Hecho de un compuesto de EVA/goma de alta densidad, de 5 mm de espesor
Bota de 16 pulgadas a prueba de agua
Antideslizante
I work in a place where the temperature is 40° all time and the floor wet,this boots are great for that conditions I used single pair of socks and my foot keep warm,big difference compare with the regular rubber boots,great boots.
jorge cortes April 24, 2016
I'm a cart pusher at Salida Walmart Super Center and on my feet all day and do other tasks around the store. Wanted the 10" shorter size but they where sold out. Boot kept my feet dry but had to use heavy wool socks and better insole to keep feet warm over the winter and our Colorado spring snow storms. Boots where like wearing a cast with hardly any flexibility for a lot of walking on pavement;they rubbed and mad bad sores on my inside lower ankles. Glad the Bullfrogs are slip resistant! Boots are hard to walk in!
WILLIAM CARTER Cart Pusher April 19, 2016
I ended up returning my first purchased pair of these boots for a size up. The sizes suggested on the website were not true to size. I wear size 8 1/2 womens, and typically wear size 9 for boots. My toes hit the edge of the boots when I first got them. I ordered a size up and they're perfect. A bit spacious inside, but with thicker socks they'd fit perfect. The height of the sleeve is somewhat high - I'm only 5'5'', so they come about an inch below my knee, which feels a little clumsy. The boots are extremely light in weight and have great slip-resistance. I work in a cheese plant with constant wet floors and haven't slipped yet (knock on wood).
Alise Sjostrom President/Cheesemaker January 20, 2016
Liked the boots. Just weren't wide enough. Had to go to next larger size. Why can't shoes for crews make wide sizes also. More people wear wide than medium.
Juan Cabano December 11, 2015