Loren
is rated out of
5
by
5
.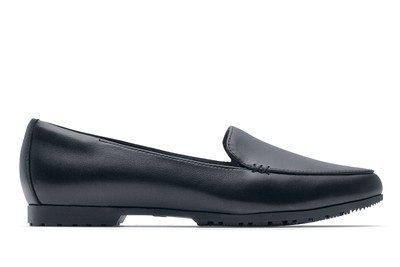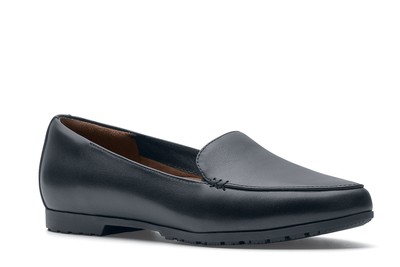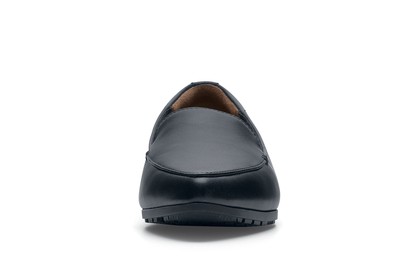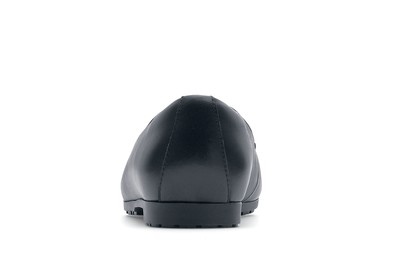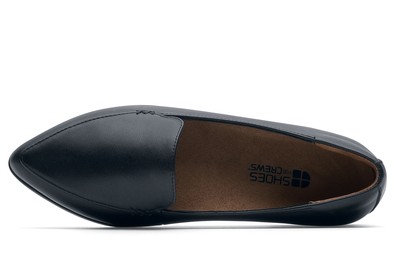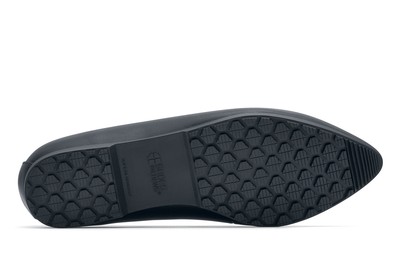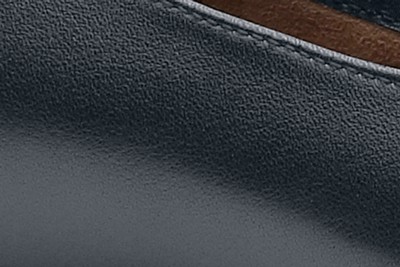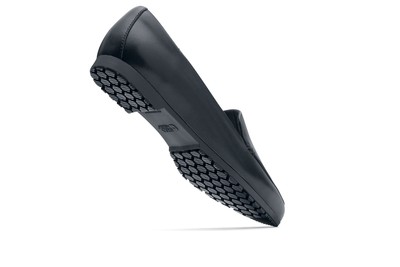 Loren
Mujeres Negro, Estilo# 52001
Descripción y características:
Disfrute estilos clásicos y comodidad todo el día con el calzado Loren.
Antideslizante:
TripGuard: Disminución de la zona de peligro de tropiezo para permitir el movimiento del fluido entre entornos resbalosos.
Ligero: Compuesto ligero de espuma que hace que cada paso sea más fácil.
Also Available
Rated 5 out of 5
by
Rose nbbg
from
Great style
I love this shoe so feminine,comfortable, hate most server shoes look like a mans shoe, ty SFC for beautiful shoe..
Date published: 2020-03-14
Rated 5 out of 5
by
Cidnithia
from
Fashionable and comfortable
So glad you brought these back. I have the original version of the Loren shoe and have worn them for over a year. I LOVE them. They are so comfortable and most of my team members cannot believe that these are slip resistant "Shoes for Crews". They are durable and stain resistant as well. Thank you, thank you, I will be ordering a new pair soon.
Date published: 2020-03-17
Rated 5 out of 5
by
StefAtomic
from
Great style and quality
I very like those shoes. They are fashionable and tuff. Im really a 7,5 but I ordered 7 cuz I was scared they were too big. My feets hurts for the first week, which is never fun when you work in a restaurant. Next time I'll order my true size, cuz I will order this style again.
Date published: 2020-03-14
Rated 3 out of 5
by
Becca Lynn
from
Fell apart
I've only worn these shoes a few times and have owned them about a month before they started to fall apart. I'm disappointed because these were 75 dollars and should be of better quality
Date published: 2020-02-28
Rated 5 out of 5
by
Kback
from
Cute & professional
I just received them and I'm very happy! I am a solid US 8 and they fit pretty well. My toes felt a little crunched at the point but I'm hoping once I break it in that will help. I'm not sure if going up half a size would have been better because I don't want them slipping off. They look very cute and feminine. It is so hard finding cute slip resistant shoes! My outfits will be complete now.
Date published: 2020-07-17