Kora
is rated out of
5
by
12
.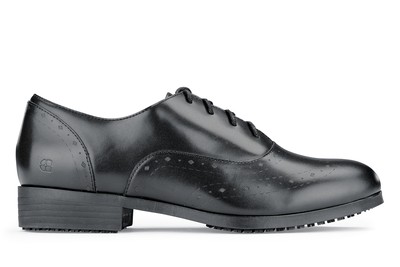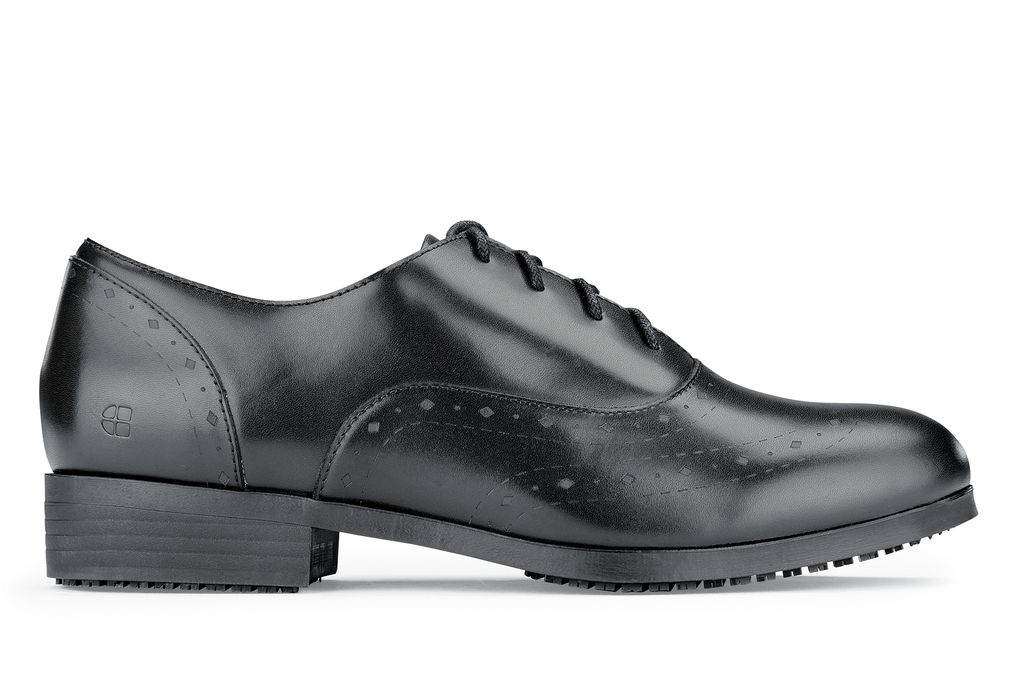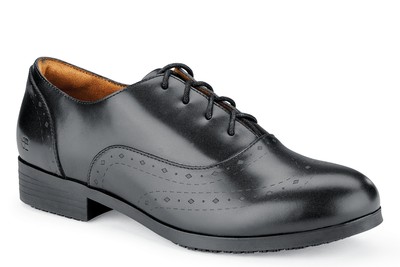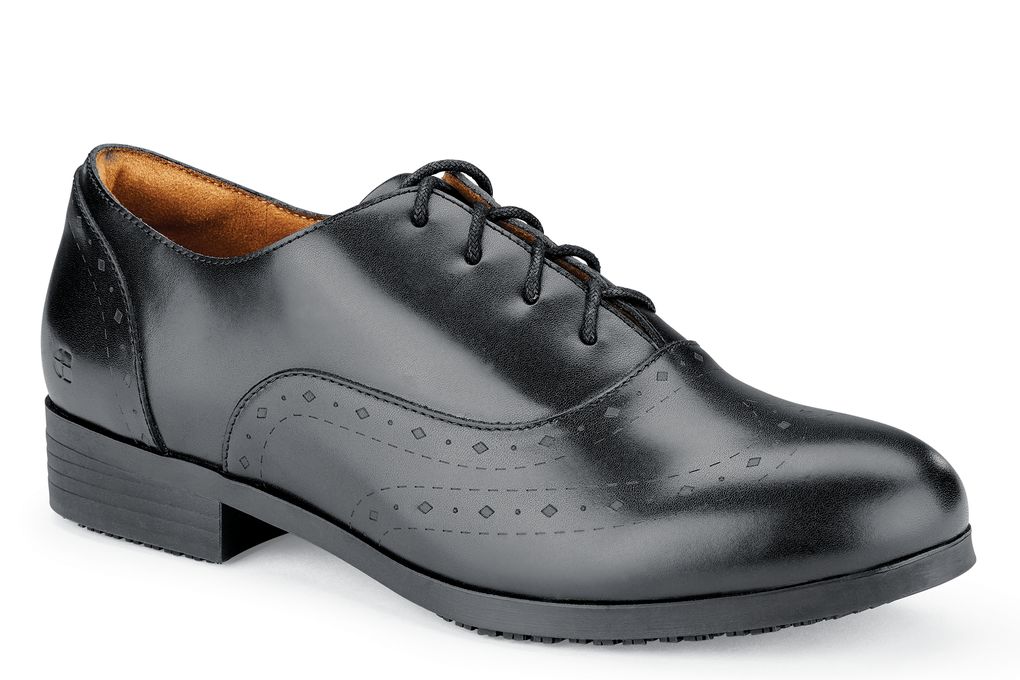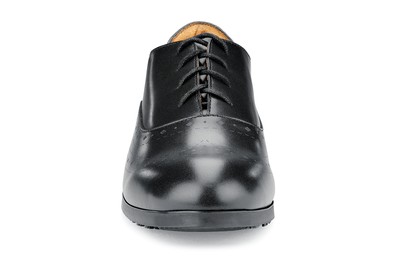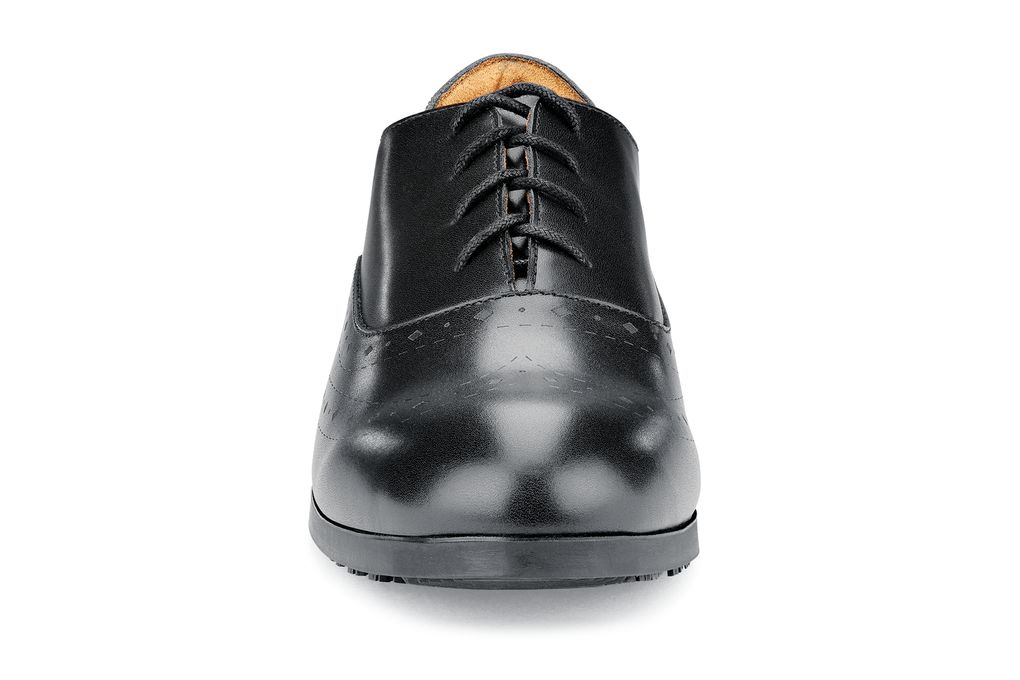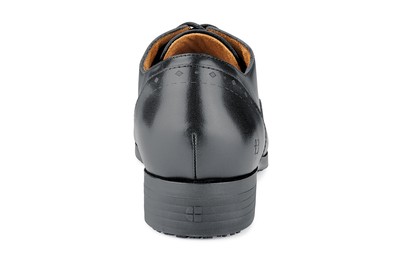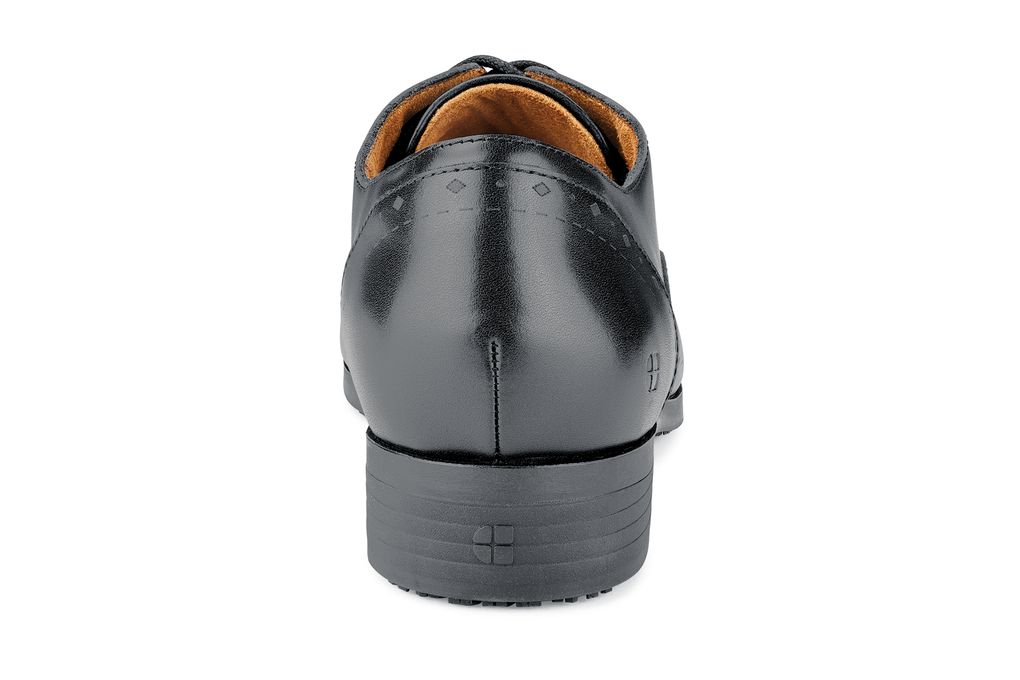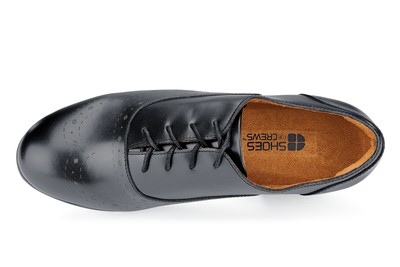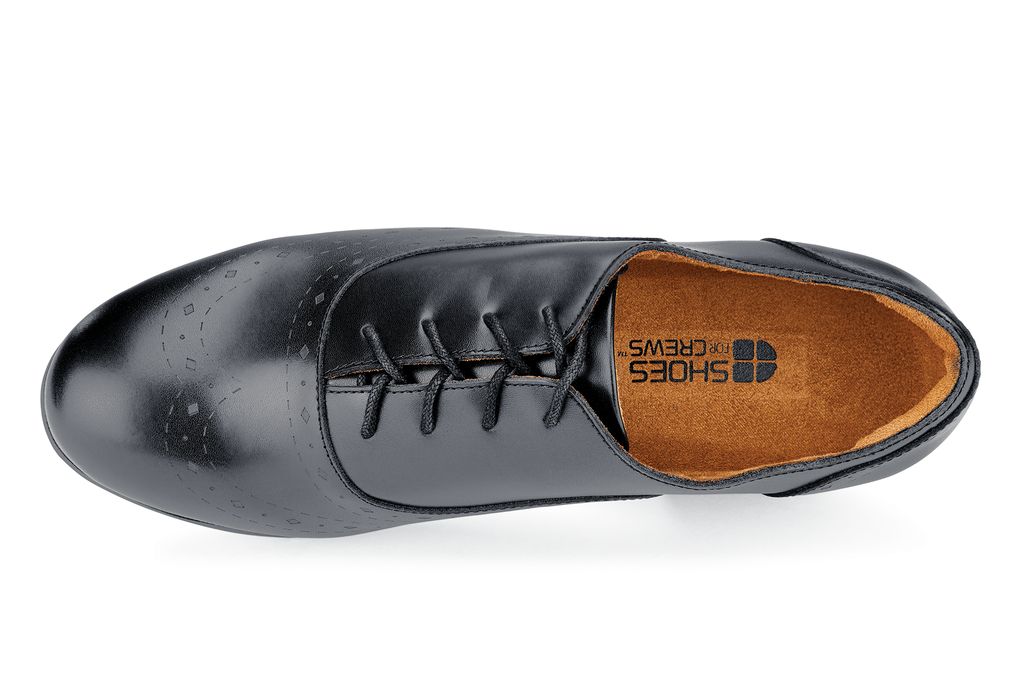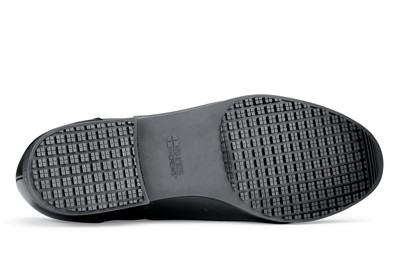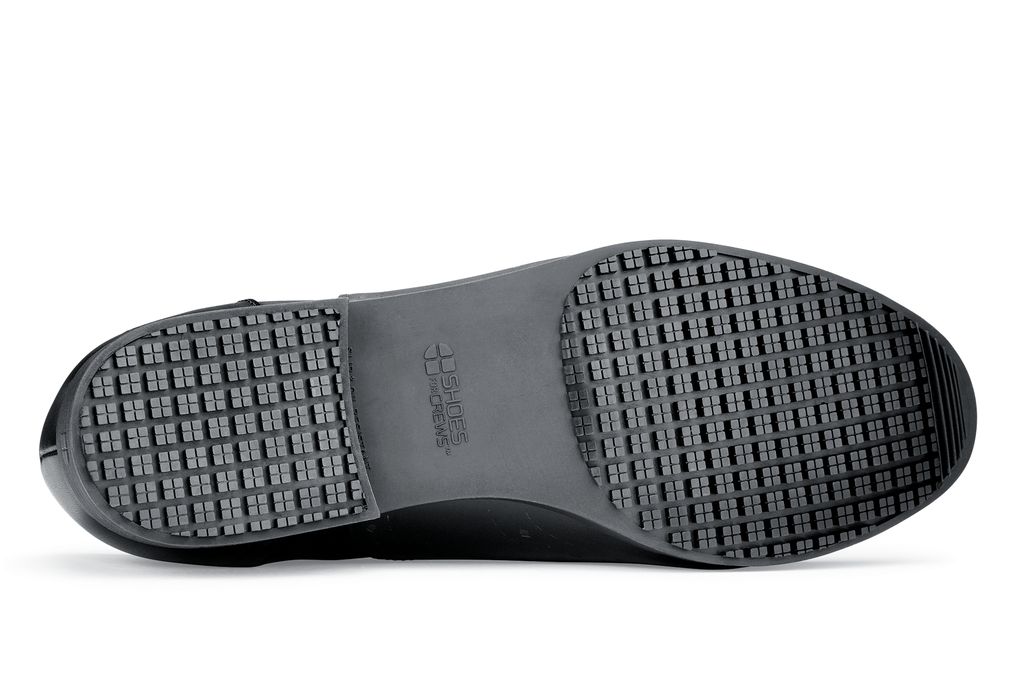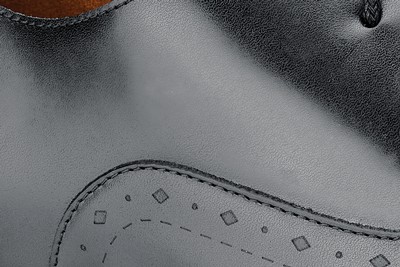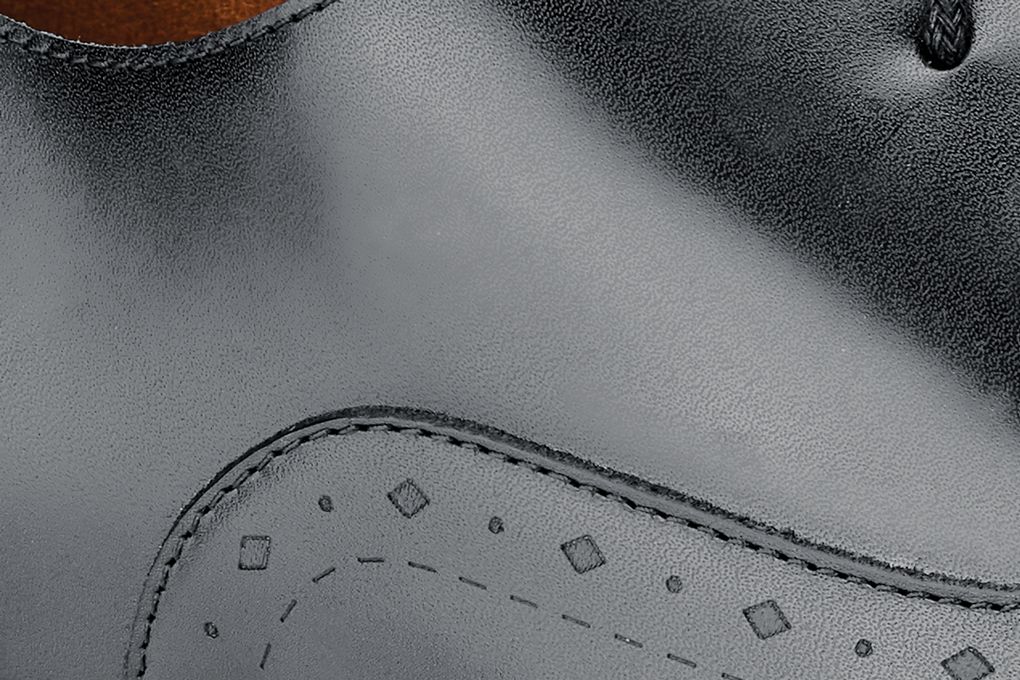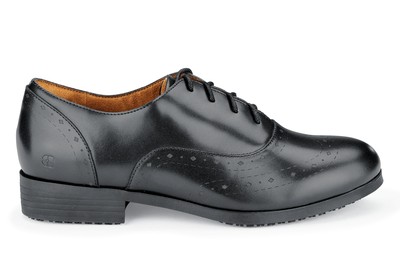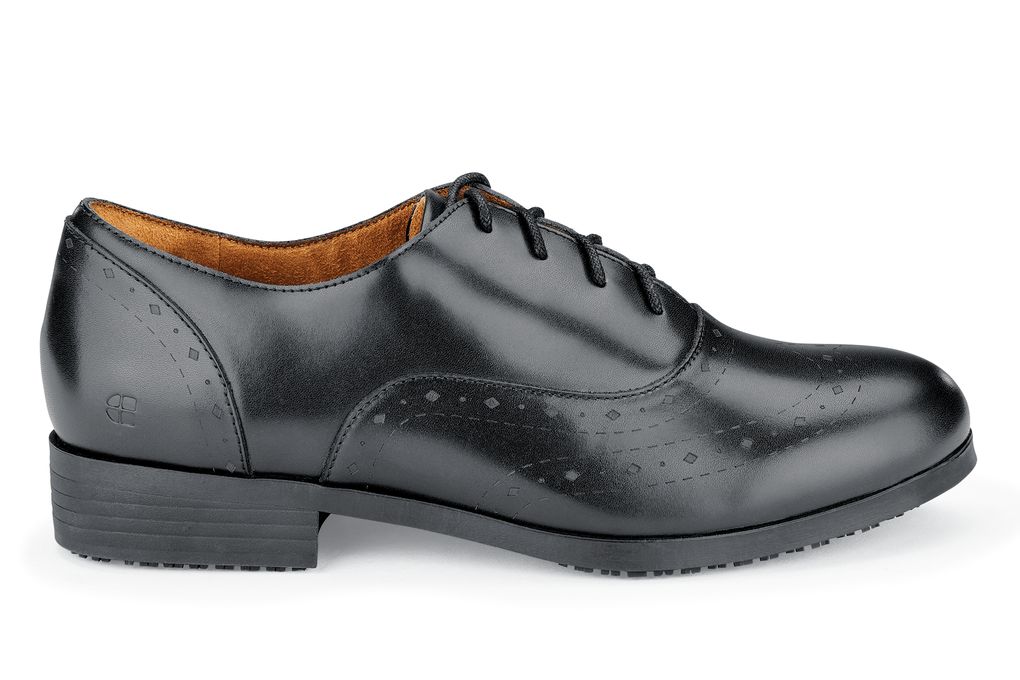 Kora
Mujeres Negro, Estilo# 52152
Descripción y características:
Con características de diseño tomadas de las marcas de moda, usted disfrutará de una imagen elegante y ajuste a la medida con acolchado oculto en el interior.
Antideslizante:
Resistente al agua: Tratado para repeler líquidos de la superficie.
Ajuste a medida: Diseño ajustado ideal para pies estrechos.
Rated 5 out of 5
by
Anonymous
from
Absolutely love them!
For a while I have been desiring a pair of shoes that were just as elegant and comfortable as men's dress shoes, without being too masculine or stiff. I found the perfect pair with these! They are soft, cushioned and really comfortable on your heels. They also have the right height on the heel to keep you comfortable. I use them in the office with my business clothes but the ultimate test came a day I wore them while working catering at a wedding outdoors for over 12 hours. They not only withstood the heat and mud, but they also didn't hurt my feet at all and protected them. I am in love and I plan to recommend this pair to all my friends.
Date published: 2019-07-21
Rated 5 out of 5
by
Emmy
from
PLEASE BRING KORA BACK
I have been wearing Shoes for Crews at work for 10 years and these are the best shoes I've ever had from them! They are so comfortable, even more so than the SFC New Balance tennis shoes that I bought for our long concessions/catering days. I just wear these instead. They are also the only style I've ever bought that I wear in settings outside of work without anyone realizing they're safety shoes - I get compliments on them being a cute pair of oxfords! Please please please bring them back. If I'd known they'd go away I would've bought ten more pairs to last me years! Mine are finally starting to wear apart from how much I use them, so sad I can't reorder another.
Date published: 2020-05-13
Rated 5 out of 5
by
KMS4694
from
LOVE this shoe!!!
Incredibly happy SFC brought back the "Kora" style shoe!! They are comfortable to wear ALL day working in a kitchen or on the floor. They fit true to size. My last pair lasted about 1.5 years working 60 hours per week. They are leather and great quality you can wear with slacks or a dress-I bought 2 new pairs
Date published: 2019-05-20
Rated 4 out of 5
by
cheyb
from
Very comfortable!
These shoes are very comfortable and really cute! However, they are not true to size. I wear an 8 and that's what I ordered first. However, when they came, they were too small. However, I exchanged them for a 9 and I love them.
Date published: 2019-05-20
Rated 4 out of 5
by
Elly
from
They are really cute!
They are really cute and do their job but they need to make them in a wide size because they are very narrow and tight which you don't want when you're working for 8+ hours. But I still love them!
Date published: 2019-12-14
Rated 4 out of 5
by
Nosh
from
Love these, but not true to size
I've been wearing these for several months and they are just now starting to get a few wrinkles around the top areas. I had to break them in pretty good because the toe area is extremely narrow - had to wear a couple socks and use a blowdryer to stretch it out more. Would recommend if you are looking for something a little stylish, would not if you don't want to take the time to stretch them out a little.
Date published: 2019-11-27
Rated 5 out of 5
by
annnnnna
from
cute and comfy!!
The first time I ordered these, they were way too small, but the exchange process was easy and I switched them for a size up. These shoes are very comfy and stylish, and they look great with any outfit. I do agree with the other review that said they crease easily - I noticed that within 30 minutes they already had lines around the toe area, but you can only really notice these up close.
Date published: 2019-09-24
Rated 1 out of 5
by
enby19
from
Really wanted to like these...
I really wanted to like these shoes. Within 30 minutes of me wearing them, the leather was already creased. After about an hour, I noticed that the sides of the shoes were rubbing against my ankle bone and I already had a bruise.
Date published: 2019-05-30