Reese
is rated out of
5
by
17
.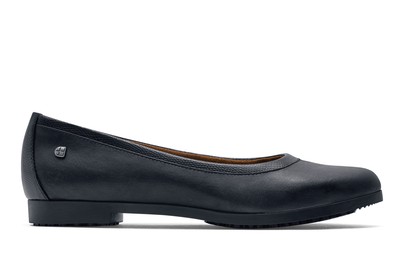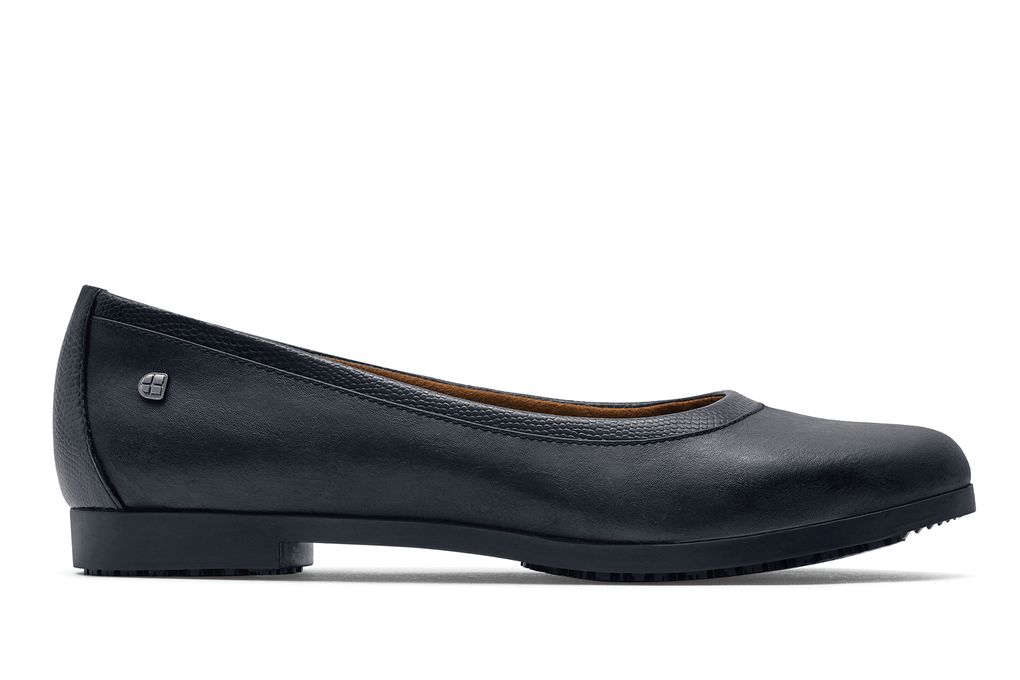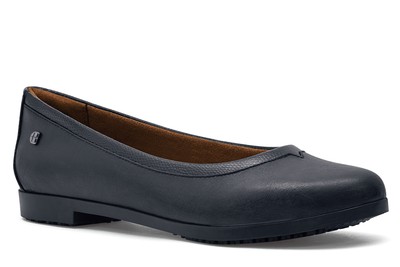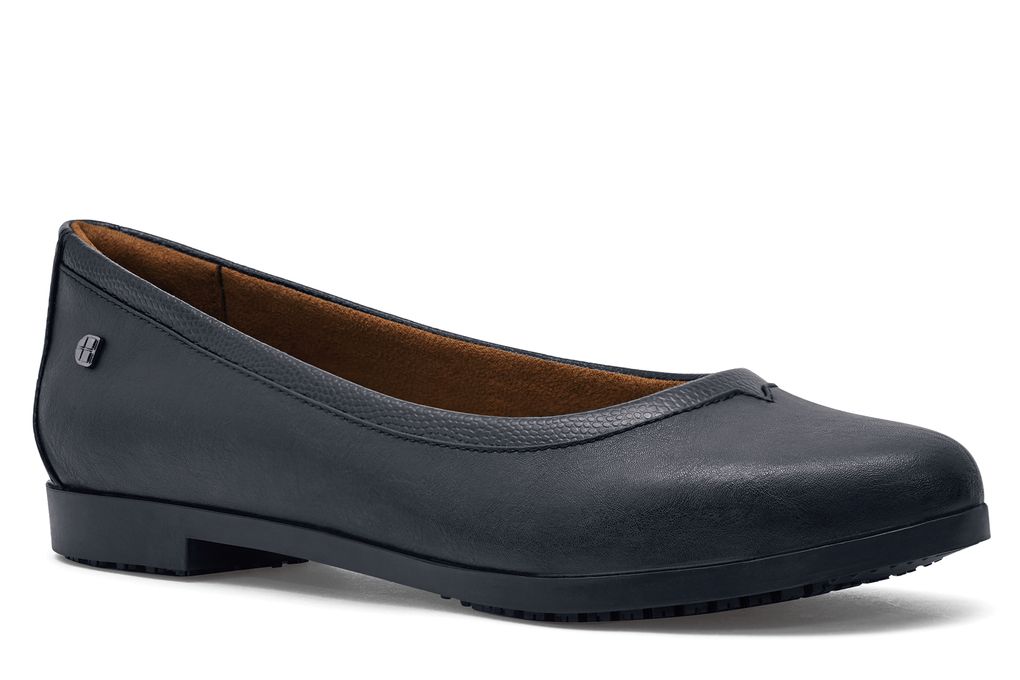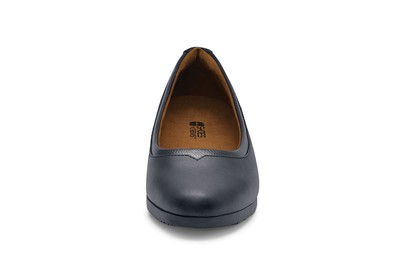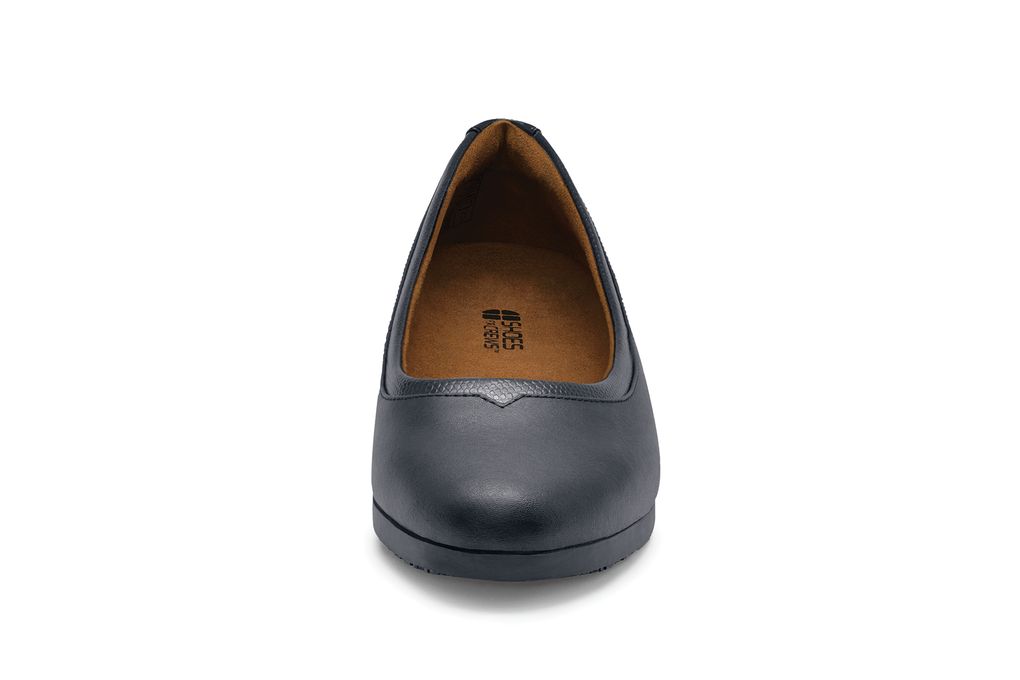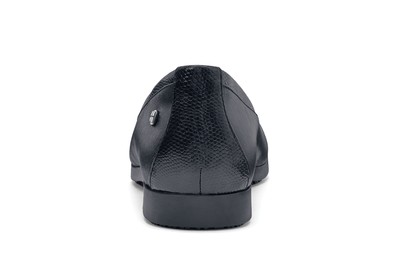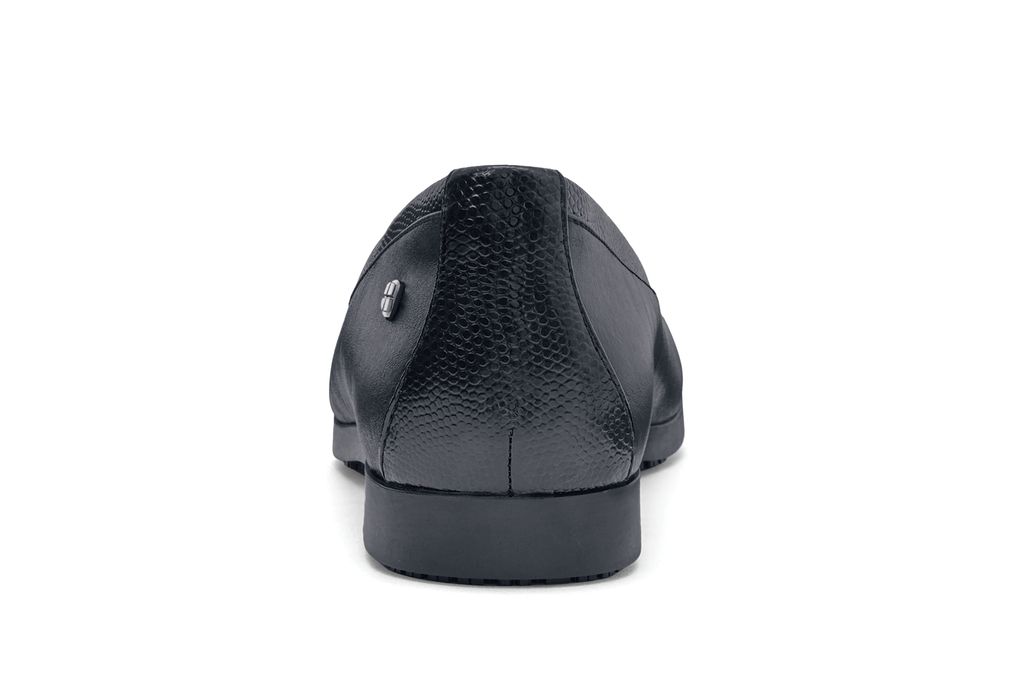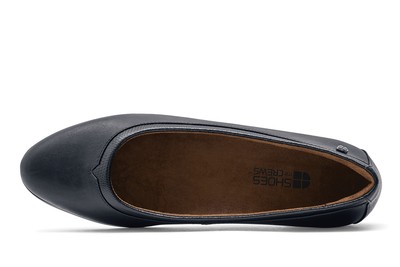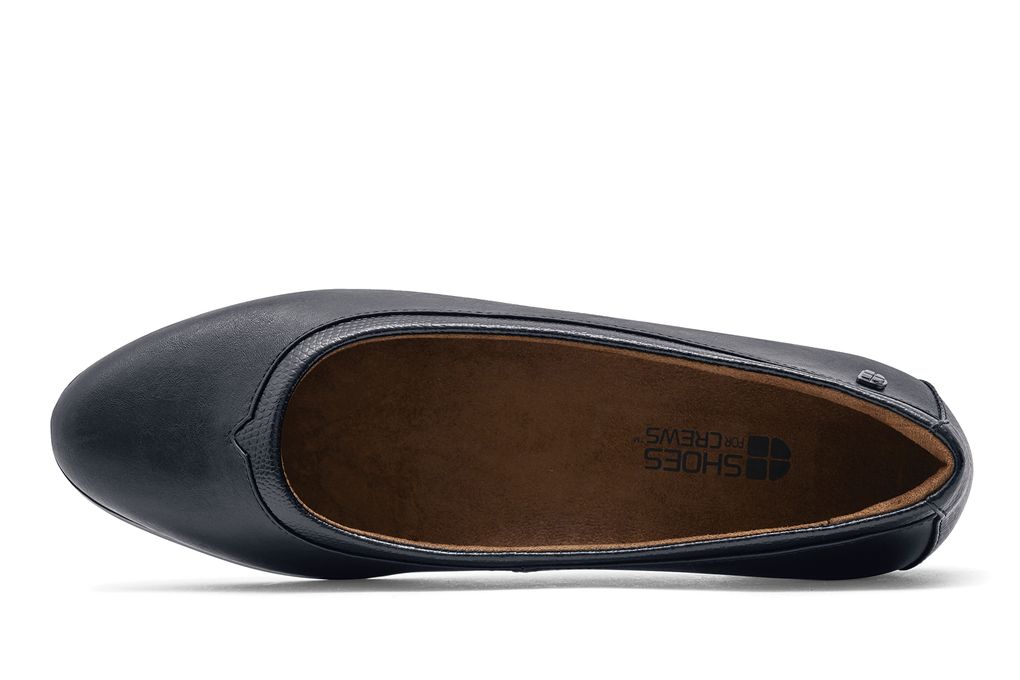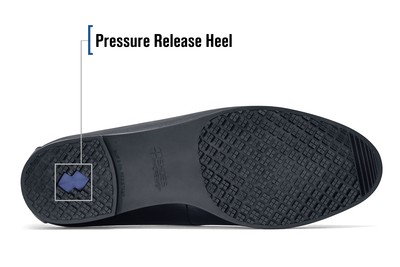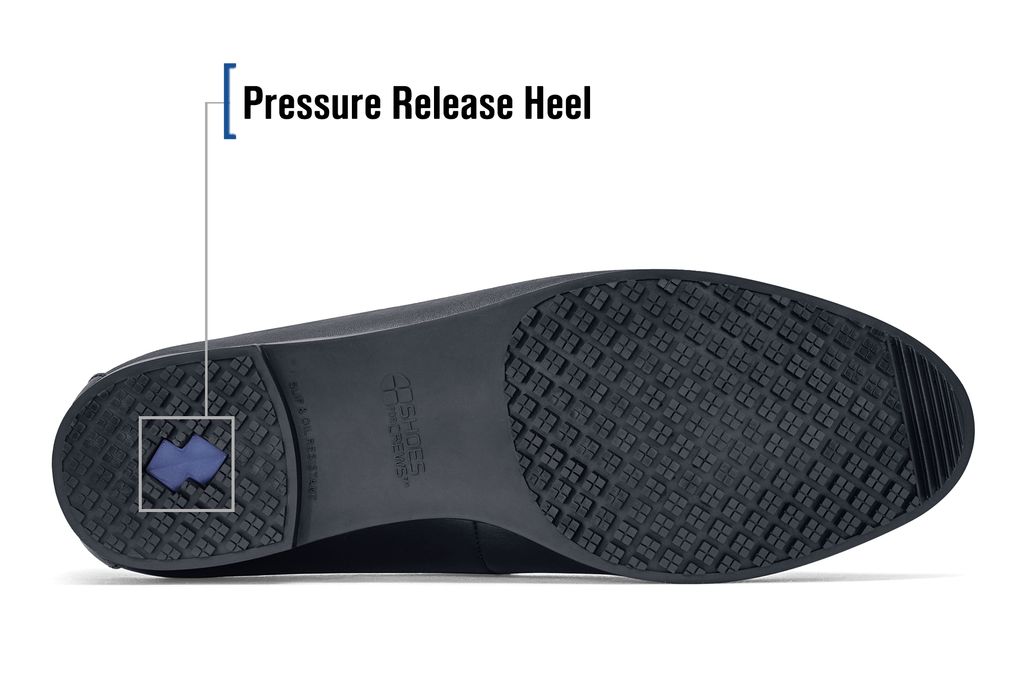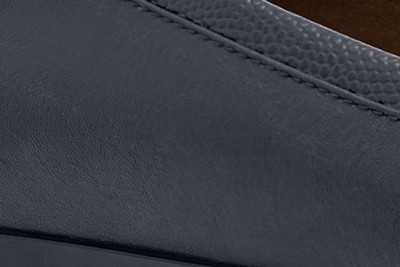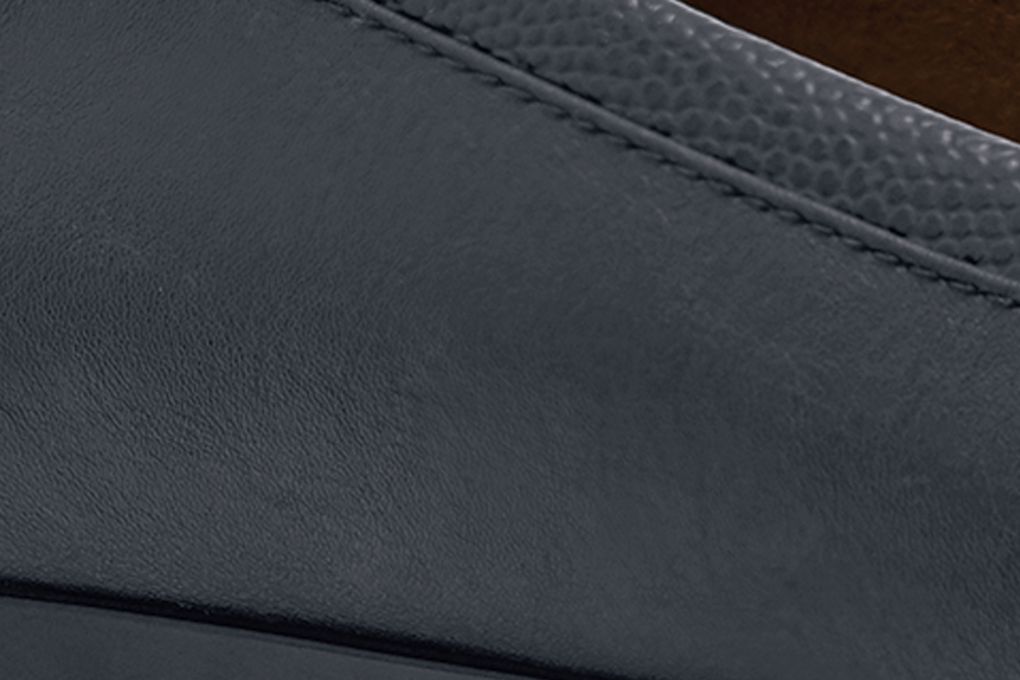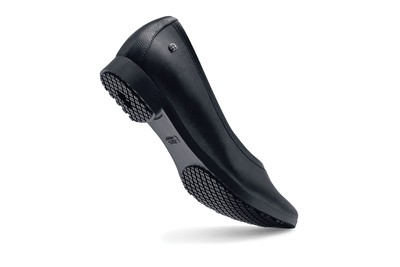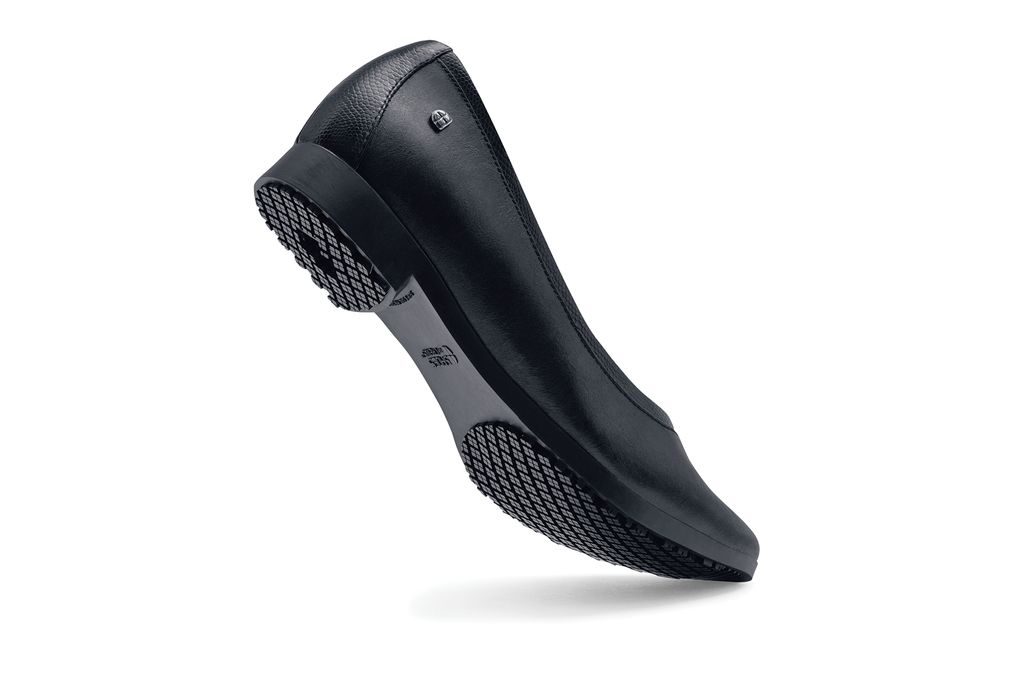 Reese
Mujeres Negro, Estilo #55315
Aparentemente simple, esta elegante balerina tiene en su talón una característica secreta que le brinda comodidad. El Reese viene con una nueva tecnología de liberación de presión. El agujero en el talón es intencional. Es una forma sencilla de liberar la presión que se crea a cada paso debajo de su pies; además de que el material elástico del tacón también le regresa energía a sus pies.
Resistente al agua
Treated to repel liquids from the surface.
Ajuste a la medida
Slim-fitting design ideal for narrow feet.
TripGuard (Protección contra tropiezos)
Decreased trip hazard zone to allow fluid movement between slippery environments.
Other Features
Plantillas acolchonadas removibles
Antideslizante
Peso (por zapato): 6.6 oz.
Altura del tacón ½ pulgada
El agujero en el tacón permite que la presión escape a cada paso
Parte superior sintética (vegana) resistente al agua
Estilo con ajuste a la medida con acolchado extra
Rated 3 out of 5
by
Tara c.
from
As the website directed, I ordered my first pair a half size larger than I normally wear. They were too big. They only come in a medium which is narrow for most people. Ordering an 8.5 for my size 8 foot made the shoes too long and floppy on my feet. The sides of the shoes bunched out excessively as I tried to bring my heal up to walk. They looked terrible so I sent them back immediately. On the upside, the shipping was prepaid and SFC sent me an email notifying me that my replacement pair was on its way. **FYI: I have no idea how slip resistant they are. I had to give a rating in order to submit the review.
Date published: 2018-05-25
Rated 1 out of 5
by
Kendrakins
from
Terrible
Hands down the most uncomfortable shoe you can ever put on your foot!!! Bring the old flat back! I work 12-15 hour days and the old flat was wonderful.
Date published: 2018-09-23
Rated 1 out of 5
by
Rosa
from
Uncomfortable
Pinched my toes. The heel area,gave me sore heels from the rubbing. It bunches up when I walk. The cushion is great. Too many flaws.
Date published: 2018-10-05
Rated 1 out of 5
by
GM Laura
from
Shoe is tight and uncomfortable
I wanted a nice comfortable flat. This shoe is so uncomfortable that I've never worn it more than an hour. I tried to break it in. It's not worth the pain. It squeezes your foot. I am a size 10. I have a coworker that also purchased this shoe with the same result. This is not the comfortable flat you are looking for.
Date published: 2018-10-23
Rated 4 out of 5
by
Jeanne S.
from
I would mark these shows even higher, but they did not come in 10 1/2 Wide, so I ordered size 11, which are a little too big. I have worn your shoes for over 20 years. Always tough wearing and retain their look. Particularly like all the slip-on shoes. All time favorite slip-on had a patent looking inset and a bow. Good enough for wearing with a dress! I have had numerous foot surgeries and your shoes have been life savers before and after surgery. Keep up the great quality and comfort and value!
Date published: 2017-12-23
Rated 4 out of 5
by
Elizabeth A.
from
It was recommended to order a half size larger than normal. However, I found the shoes too big, they slipped up when I walked, and had a large gap when I bent my foot. I didn't want to wear them, as the more a person wears shoes, the looser the fit. So, I returned them, and ordered my normal size. I am just still wearing them in the house, before I wear them to work. My last pair I got blisters on my toes from wearing them for a full day from the start.
Date published: 2018-05-27
Rated 5 out of 5
by
Shannon S.
from
For whatever reason, I decided to order an 8.5. I'm usually between an 8 and an 8.5, so I figured the shoe would be a little loose. I was very shocked when I put on the shoes and they were so tight. Almost felt like I was wearing a 7-7.5. My toes were being crushed. Overall, though, they do seem to be very comfortable and have a good grip on the sole.
Date published: 2017-09-01
Rated 5 out of 5
by
Nona G.
from
I originally ordered these in a 8.5 but as with other reviews, the toe was very cramped. I sent them back for an exchange to a 9 and they are snug but still comfortable. I hope the shoes will relax a bit after they are worn. They have excellent grip, look very nice and I like the shoes. Very nice quality.
Date published: 2017-12-08