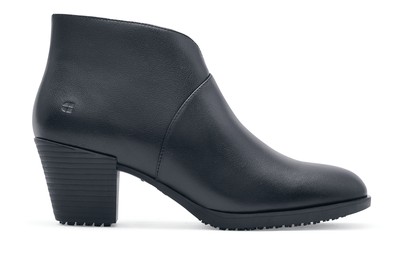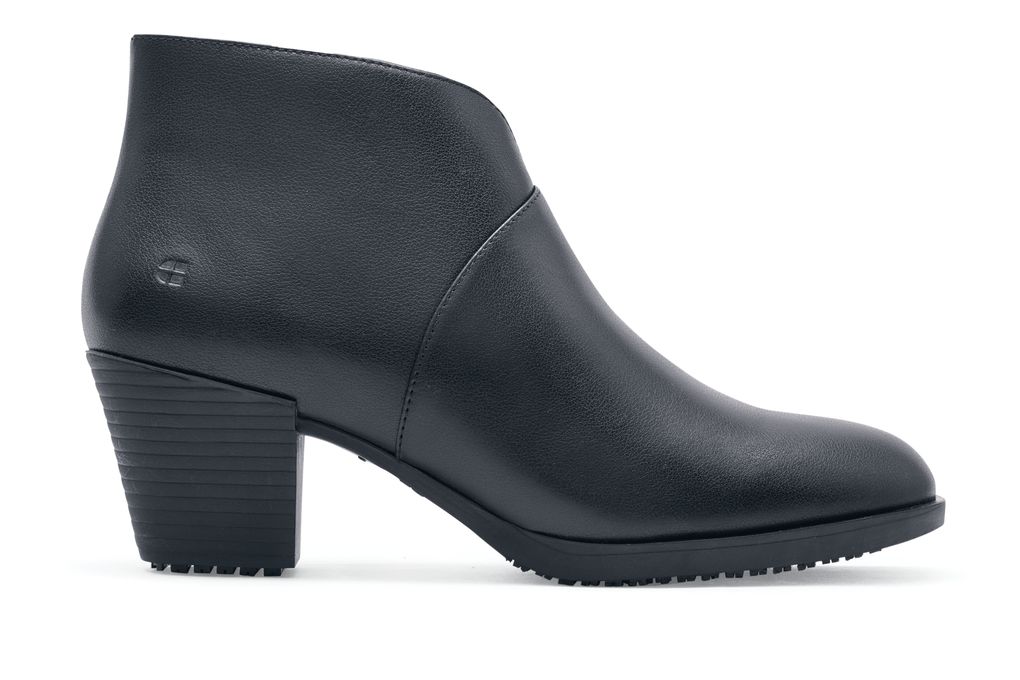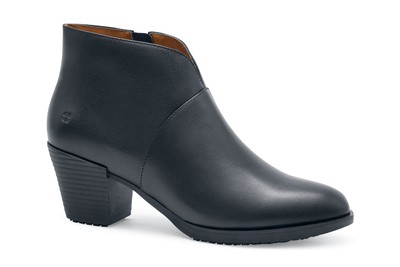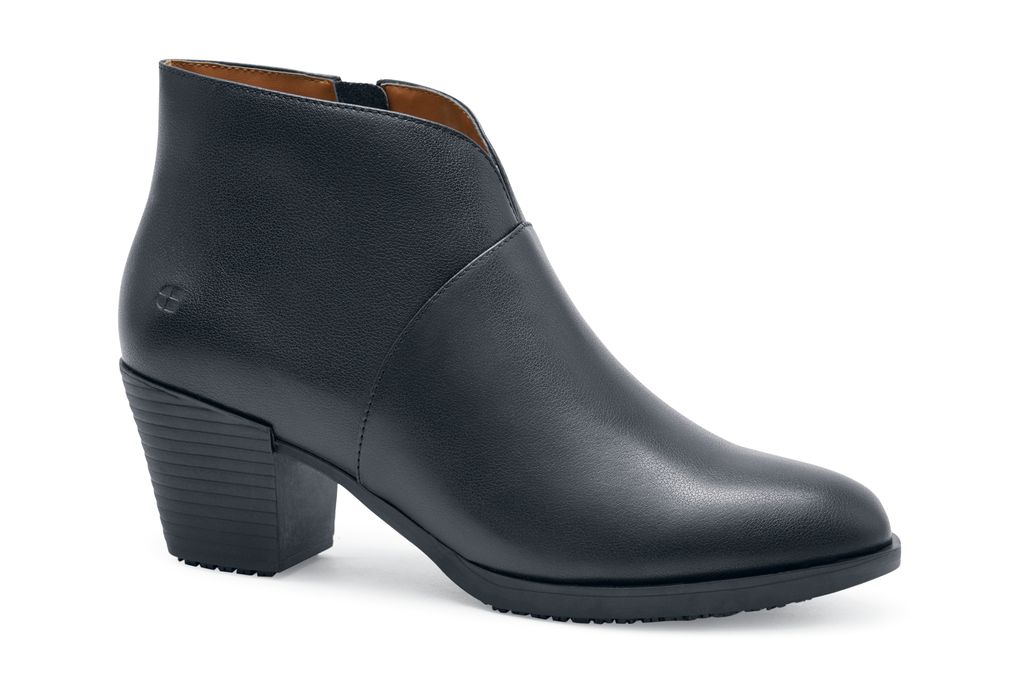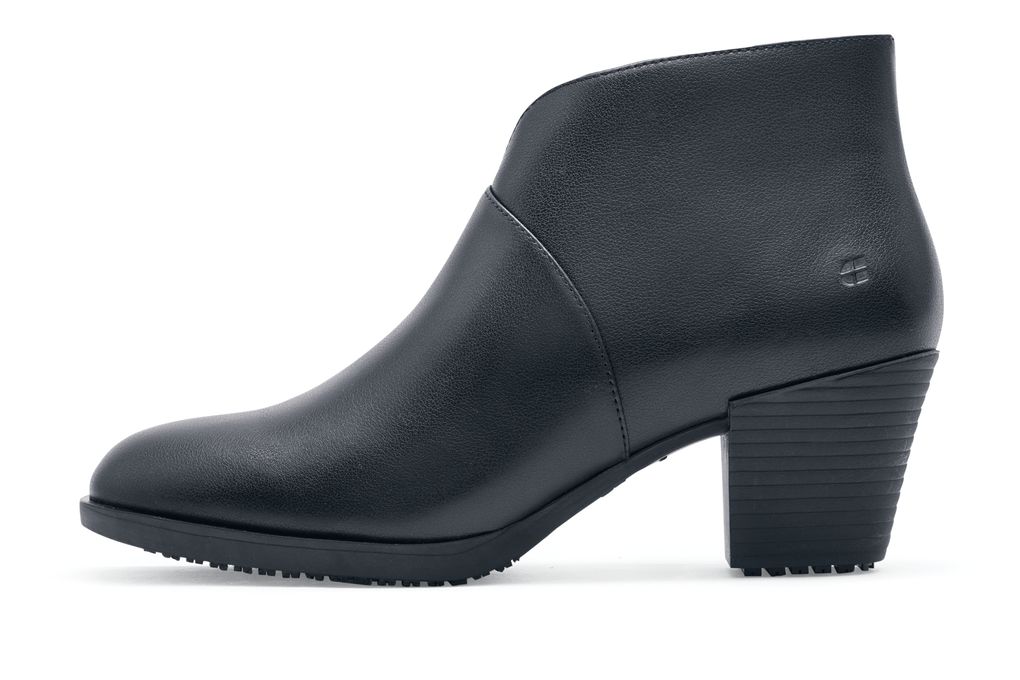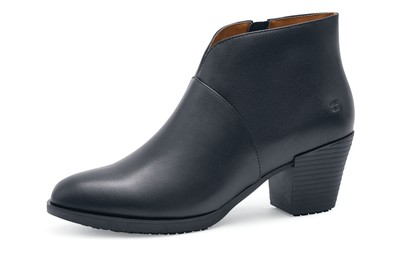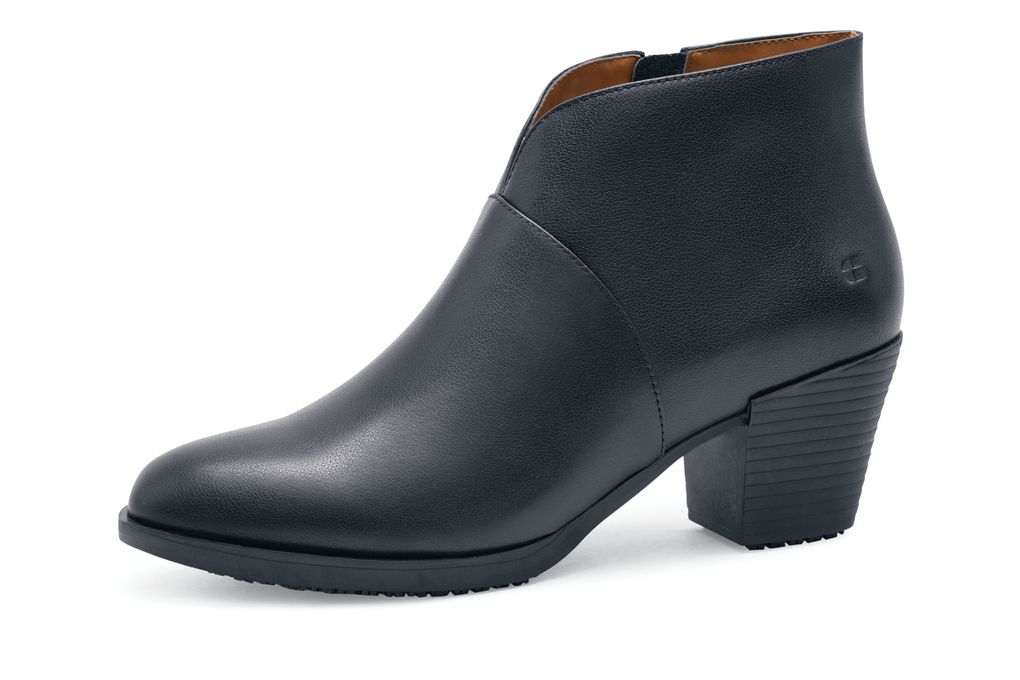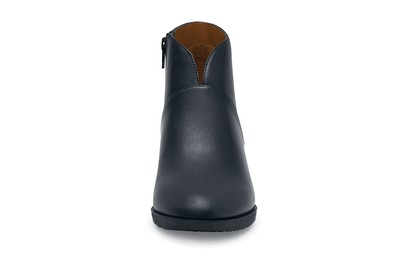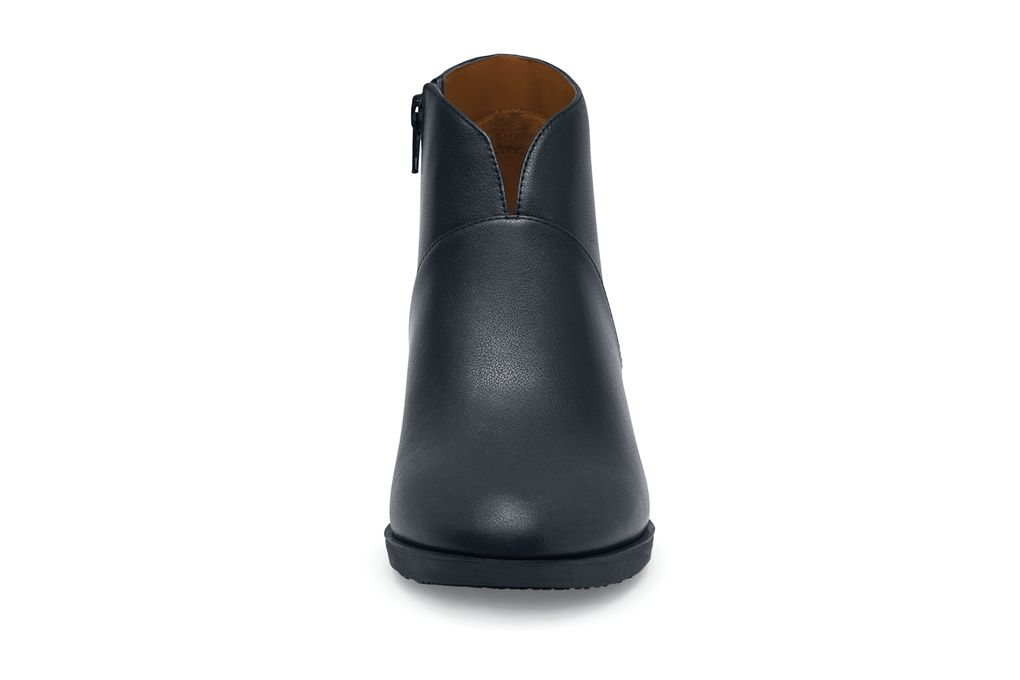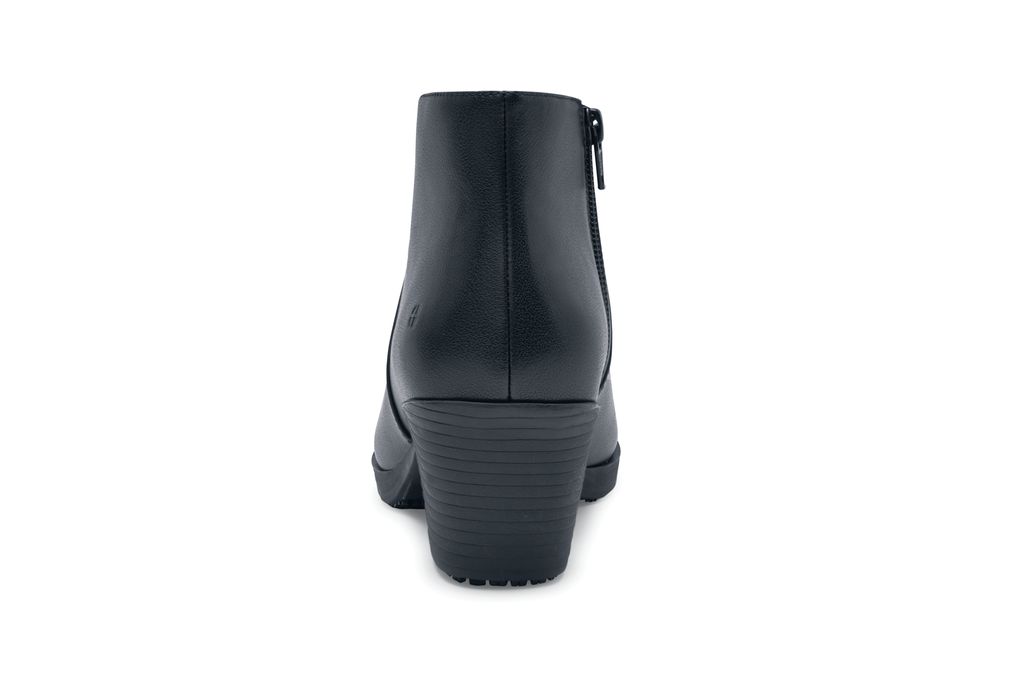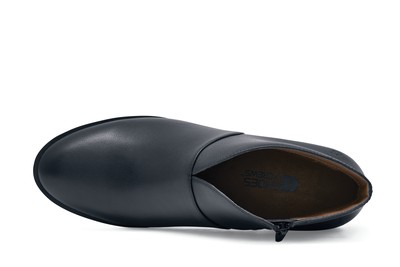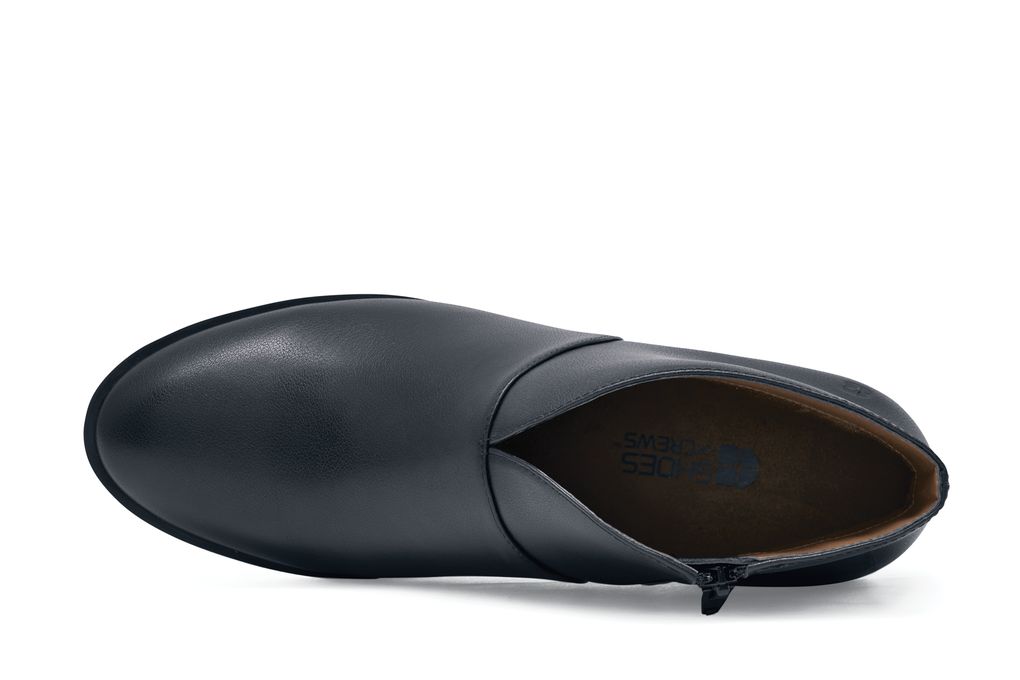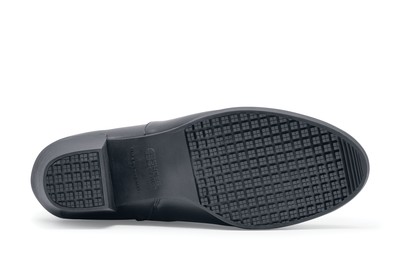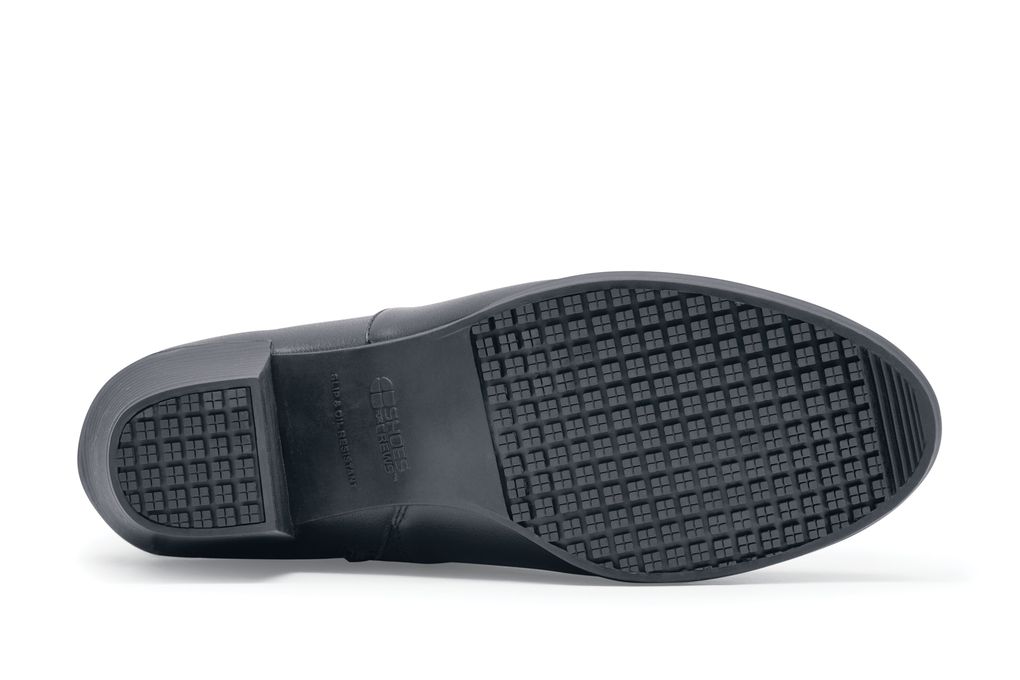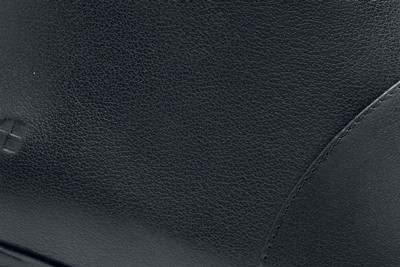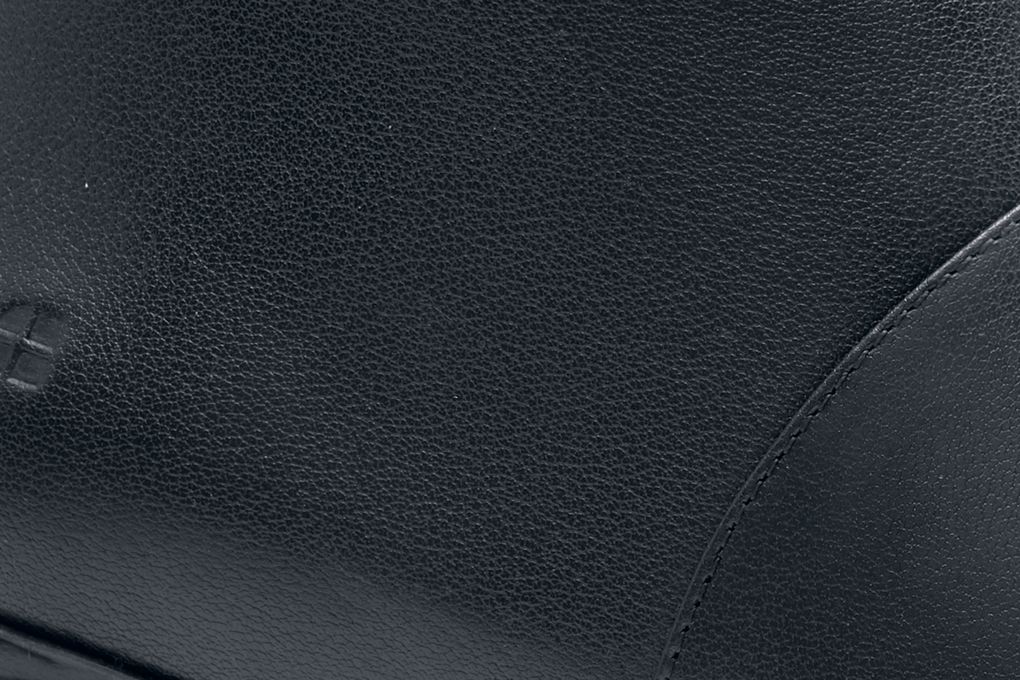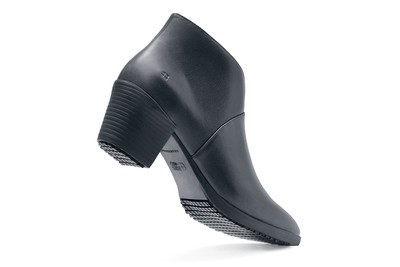 Delilah
Mujeres Negro, Estilo #56155
¿Correcto? Este no parece un zapato tradicional de trabajo. Gracias a nuestro nuevo equipo de diseño, la moda se une a la funcionalidad en el antideslizante Delilah.
Resistente al agua
Treated to repel liquids from the surface.
Ajuste a la medida
Slim-fitting design ideal for narrow feet.
TripGuard (Protección contra tropiezos)
Decreased trip hazard zone to allow fluid movement between slippery environments.
Other Features
Cambrillón de acero
Plantillas acolchonadas removibles
Peso (por zapato): 12.2 oz.
Altura del tacón: 2½ pulgadas
Antideslizante
Protección contra tropiezos
Parte superior de cuero de primera calidad resistente al agua
I don't like the pointed toes. I had to get them stretched to fit my toes. I see in catalog most are pointed. I owned a lace up pair previously that had wider rounded toes. I've owned them5 years & still wear them. I hope in the future you carry some like that again.
Nancy H Retired April 27, 2018
The "Delilah" boot is the most comfortable boot I have ever put on my feet! Most boots cause a burning sensation in my toes (due to arthritis) and I usually have to kick them off within a half hour of putting them on. NOT the case with these boots. They are a perfect fit for me and the best boot investment I have ever made.
Marilyn O March 24, 2018
Love the look and feel of this shoe! This is my everyday, all day go to pair - whether I'm at my desk or walking the facility.
Joanne H Ops Resource Mgr March 13, 2018
I love these boots! They were a little tight in the toe area at first, but after a few days broke in nicely! I have been wearing them everyday since I got them, and I get many compliments. They are cute stylish and comfortable. My only wish is that they came in brown!
Stacy K Payroll Benefit Specialist January 26, 2018
I am very impressed with this boot. It fit like a glove when I first put it on and has stretched ever so slightly in all the right places. It is very comfortable and I can walk everywhere. I don't normally wear a heel, so I'm extra impressed.
Karen P Dietitian January 5, 2018