New Balance 623 v2
is rated out of
5
by
11
.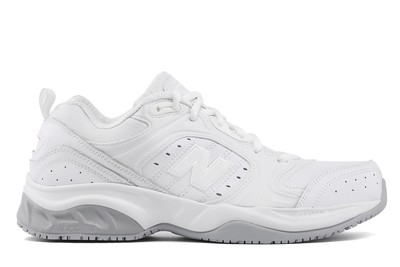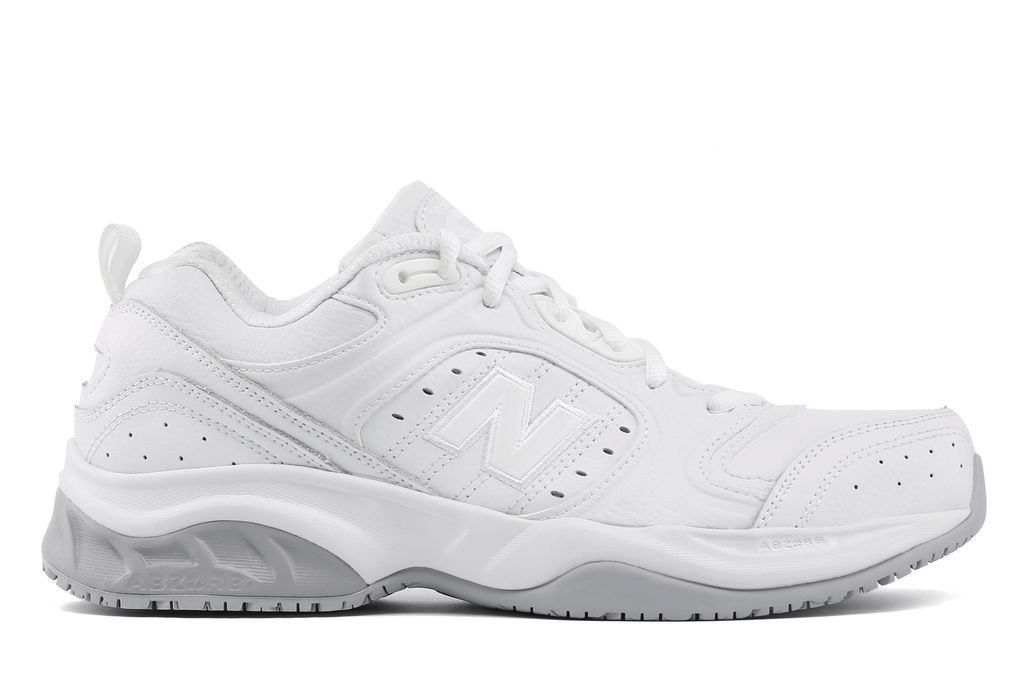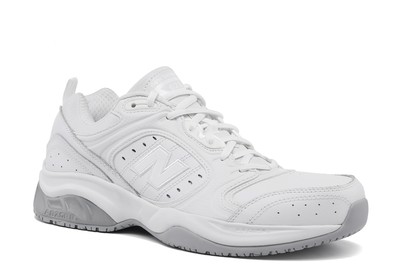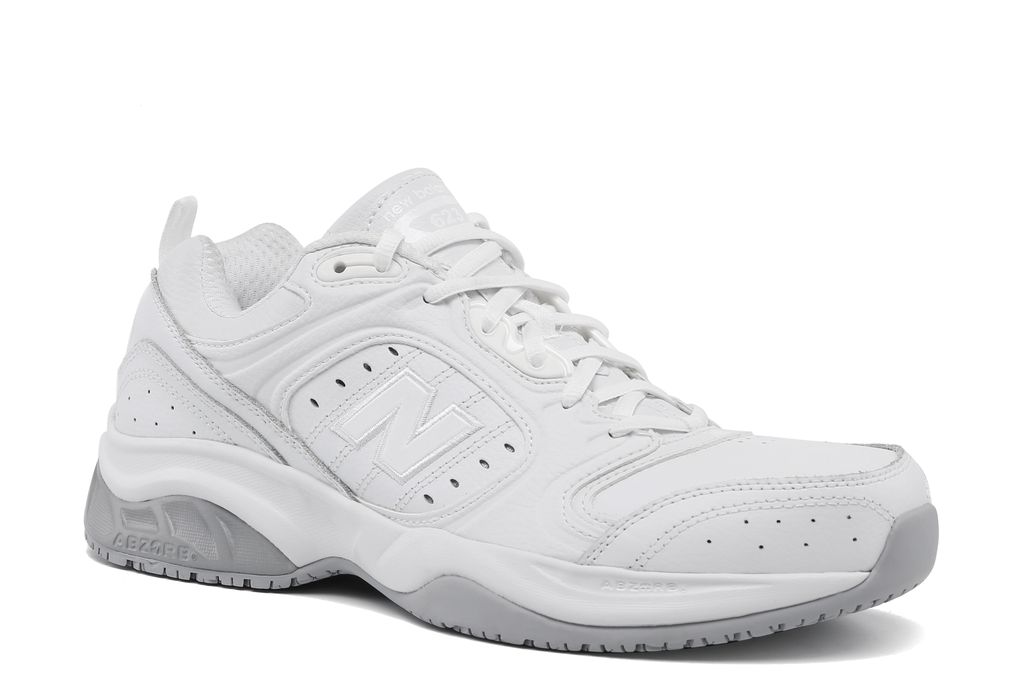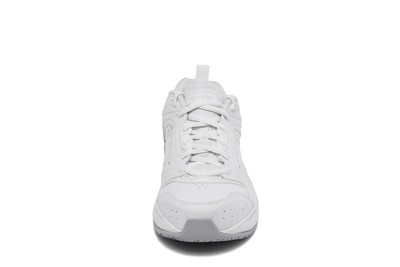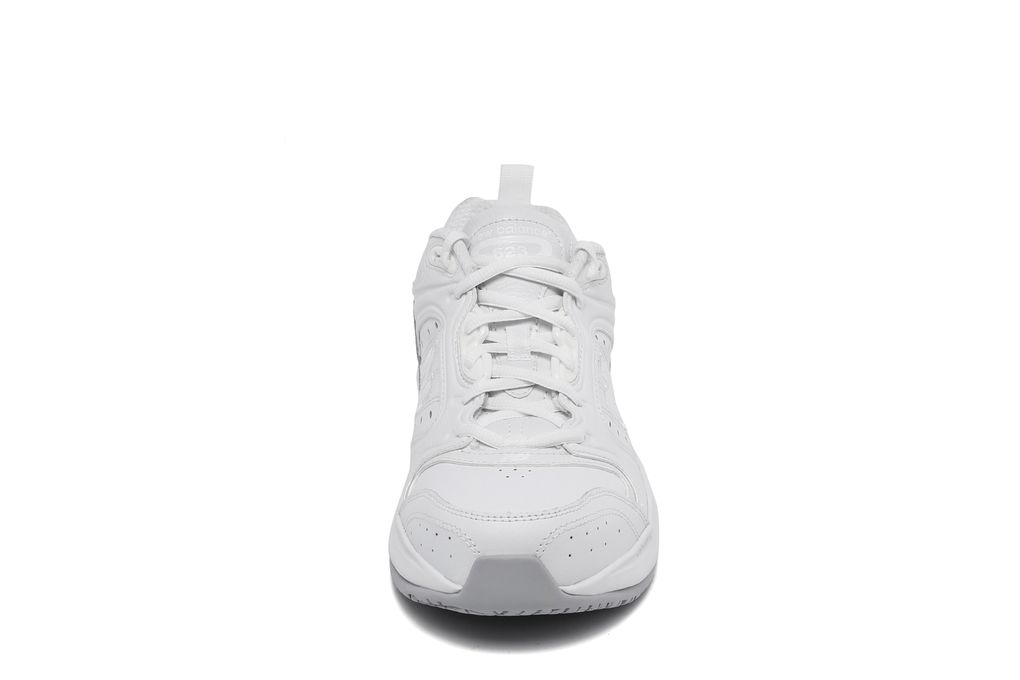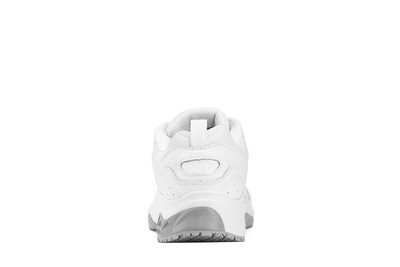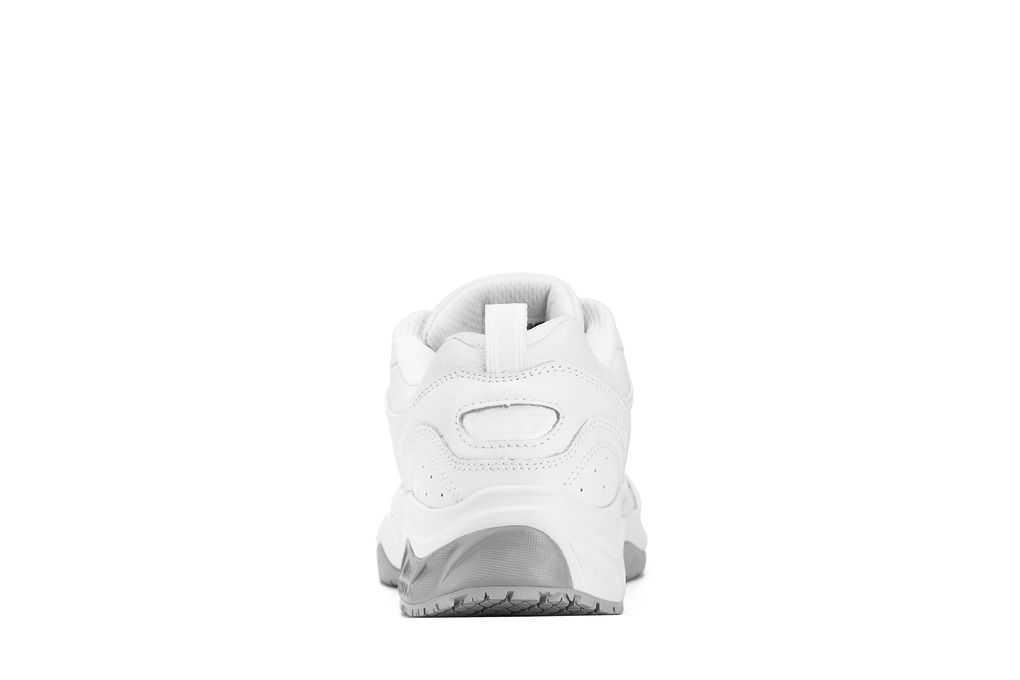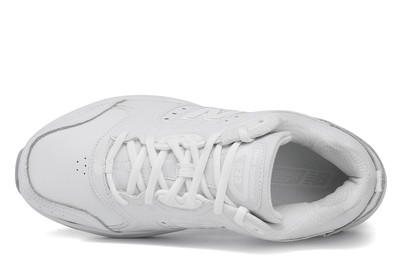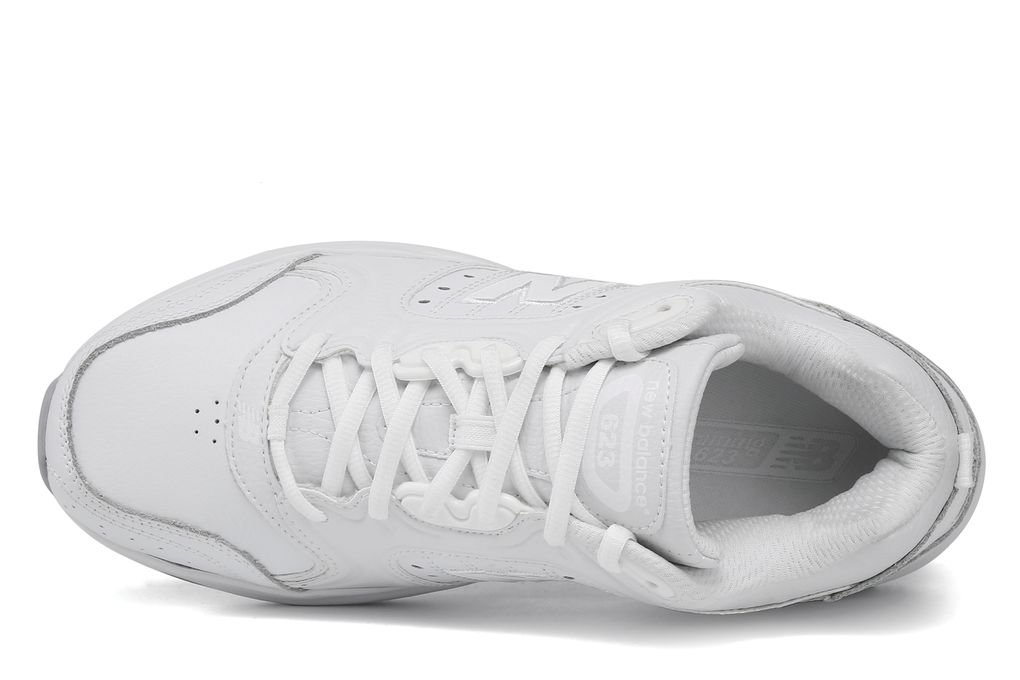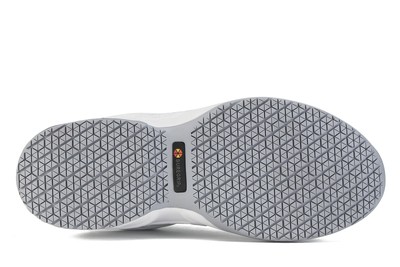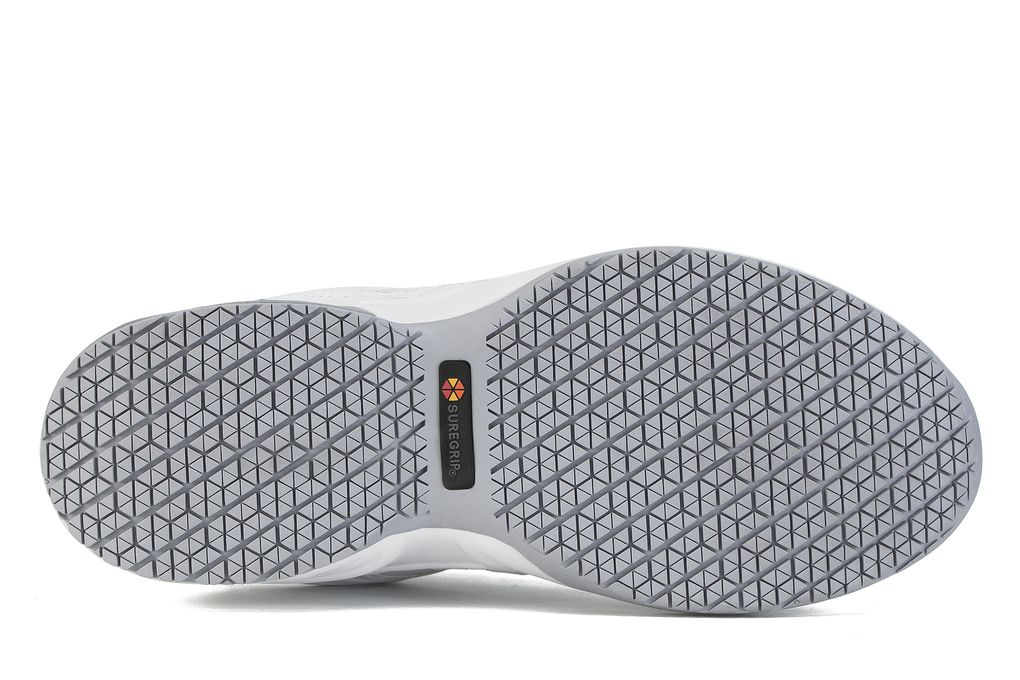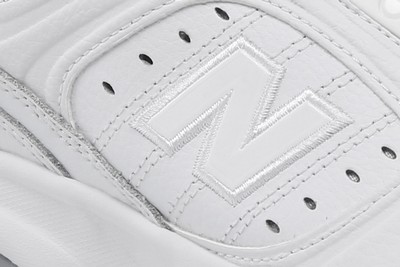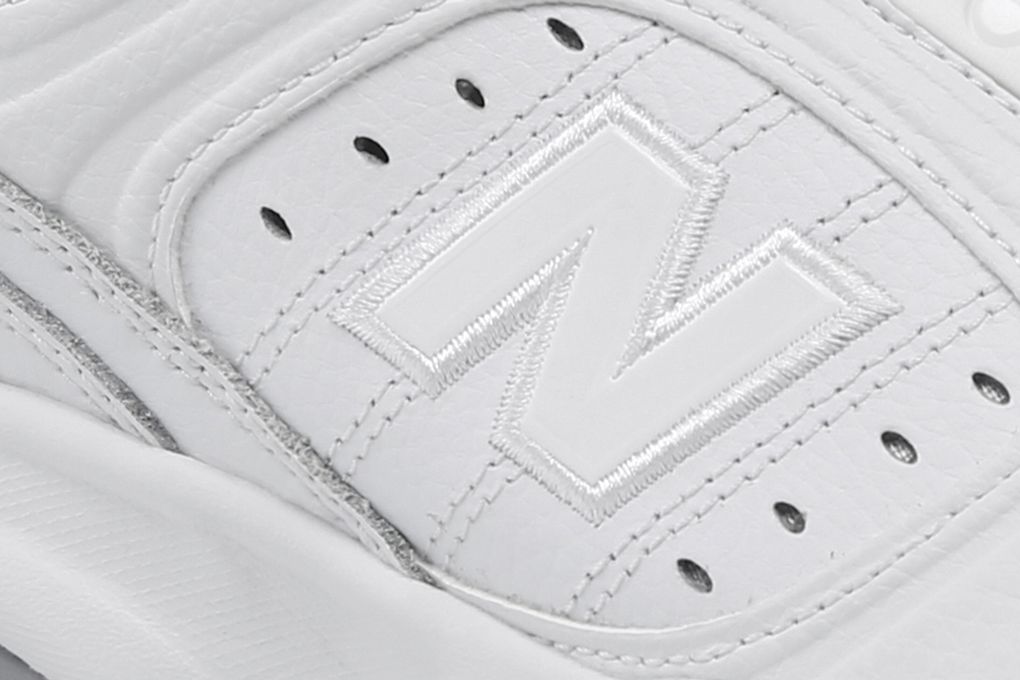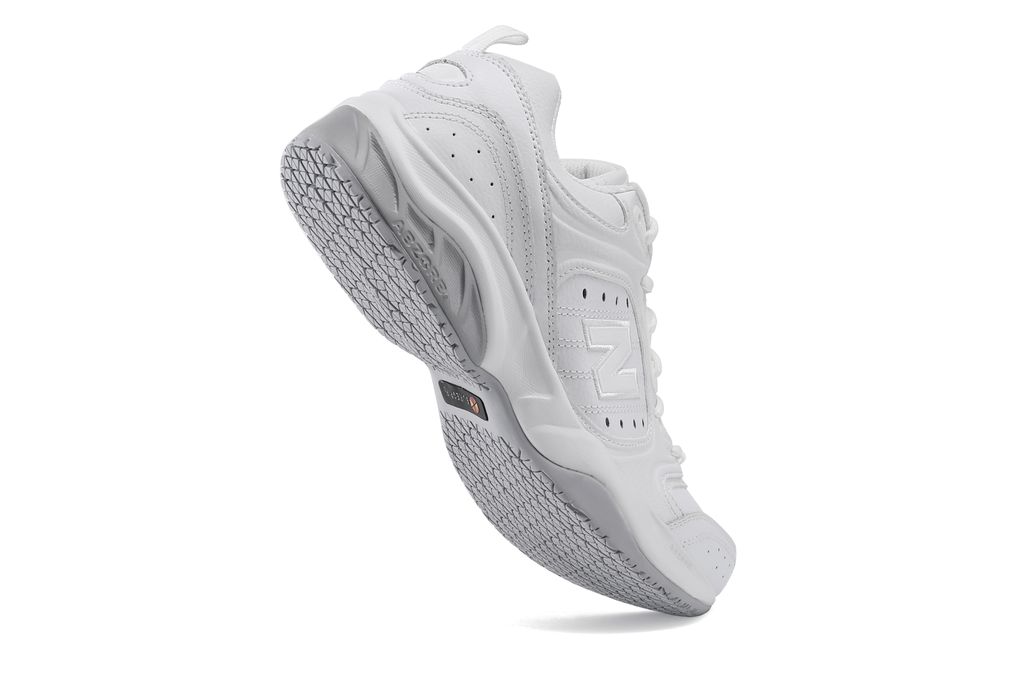 New Balance 623 v2
New Balance
Hombres Blanco, Estilo# 56230
Descripción y características:
Sus días son cualquier cosa excepto típicos. Por tanto, necesita un zapato que esté preparado para todo y para cualquier cosa. Este zapato deportivo funciona ya sea que usted se encuentre en movimiento o parado durante horas.
El collar y la lengueta acolchonados
Suela externa que no marca piso
Diseño flexible, liviano
Rated 5 out of 5
by
Anonymous
from
After wearing these shoes for about six weeks, I have to say, they are fantastic! My only minor complaint, is they sized out a whole size larger than I normally wear. It did say order a half size larger, but for me it was the max width that could be ordered and a whole size larger. But sfc excellent return policy, it was takeb care of and fixed super fast! The shoes themselves are very comfortable, with great support. They appear to be durable as well as comfortable. The treads were better than I expected. I am extremely pleased and would recommend these shoes to any one!
Date published: 2018-03-27
Rated 5 out of 5
by
william
from
extent choice for a non slip experience.
expect to last a long time. i am homeless and where these every day. they have survived working at 2 fast food restraints is on number 3. where i work right now every one is slipping and sliding on oil and grease. as for me i rarely ever slip. i need to order a new pare asap. i love theses kicks.
Date published: 2019-01-24
Rated 4 out of 5
by
Sean H.
from
So far so good. Third time seems to be the charm, for finding a god shoe style to replace the discontinued Falcon style. Higher grade of leather than I expected, but with all the padding I was looking for. It's a little surprising it felt a bit narrow since I have a similar model casual shoe, but much more worn down. I Just cant tell if the way it felt a little narrower than expected was due to my bad foot acting up and being swollen or if it stemmed from something else. They're little on the expensive side but it's probably worth it given the quality of the leather. Should break in real nice in a few weeks of constant use. I might even get a second pair to switch between my two jobs to have a cleaner pair as needed.
Date published: 2018-03-03
Rated 1 out of 5
by
Billy
from
Not a good shoe for ant type of maintenance .
Had these for I think less than 6 months and the sole is starting to separate the first time I got them wet . They look and feel great , and are great when on your feet all day , but not very durable especially if they get wet .
Date published: 2019-01-24
Rated 4 out of 5
by
Anonymous
from
had to return shoes for not being wide enough. new balance shoes are know for there wide with but with your soles they where not wide enough
Date published: 2018-02-11
Rated 5 out of 5
by
Tomas C.
from
The fit is great. Slip resistance could be better
Date published: 2017-11-09
Rated 5 out of 5
by
Francisco D.
from
FIRST REVIEW IN MY ENTIRE LIFE OF ANYTHING I HAVE PURCHASED. BEST SHOE TO WORK. AND I HAVE PURCHASED MANY AND I SAY MANY SHOES THESE ARE THE BEST.
Date published: 2017-11-09
Rated 4 out of 5
by
Anonymous
from
The insoles are not confortable like the previous shoes I have bought from Shoes for Crews, I feel kind of tired at the end of my workday, maybe I just need to get some new insoles for better confort, I bought my first pair of Shoes fir Crews 15 years ago and I still love them.
Date published: 2017-11-05