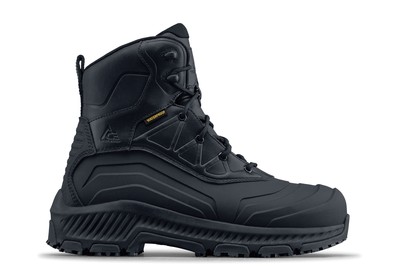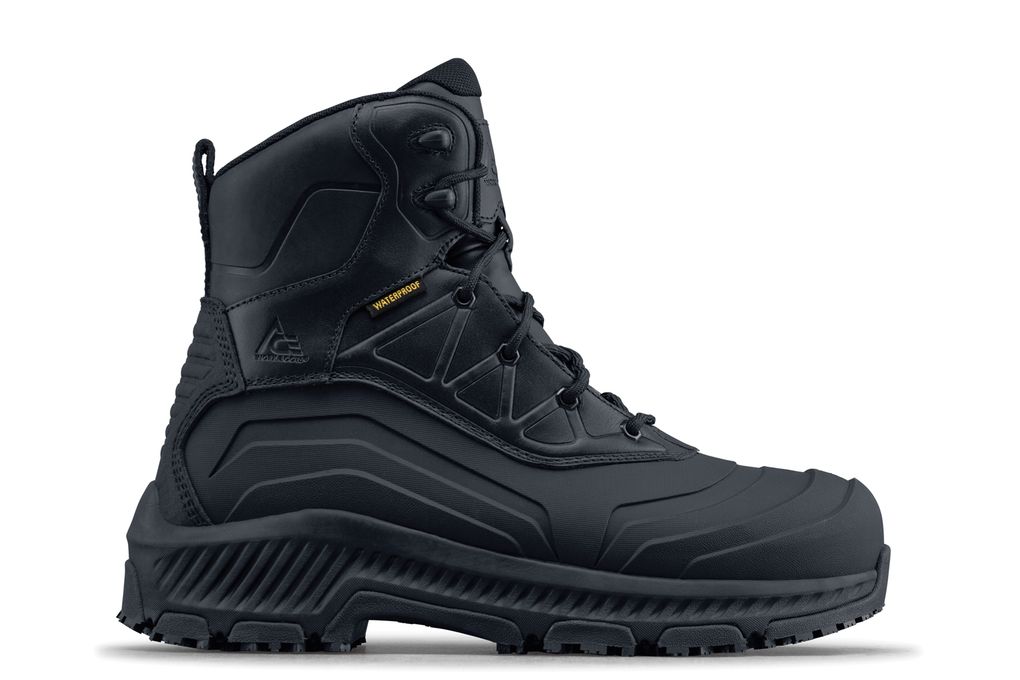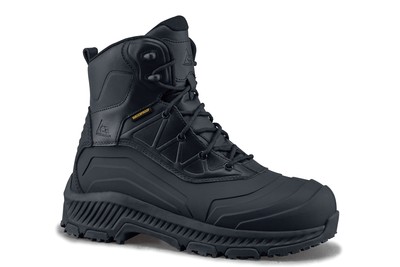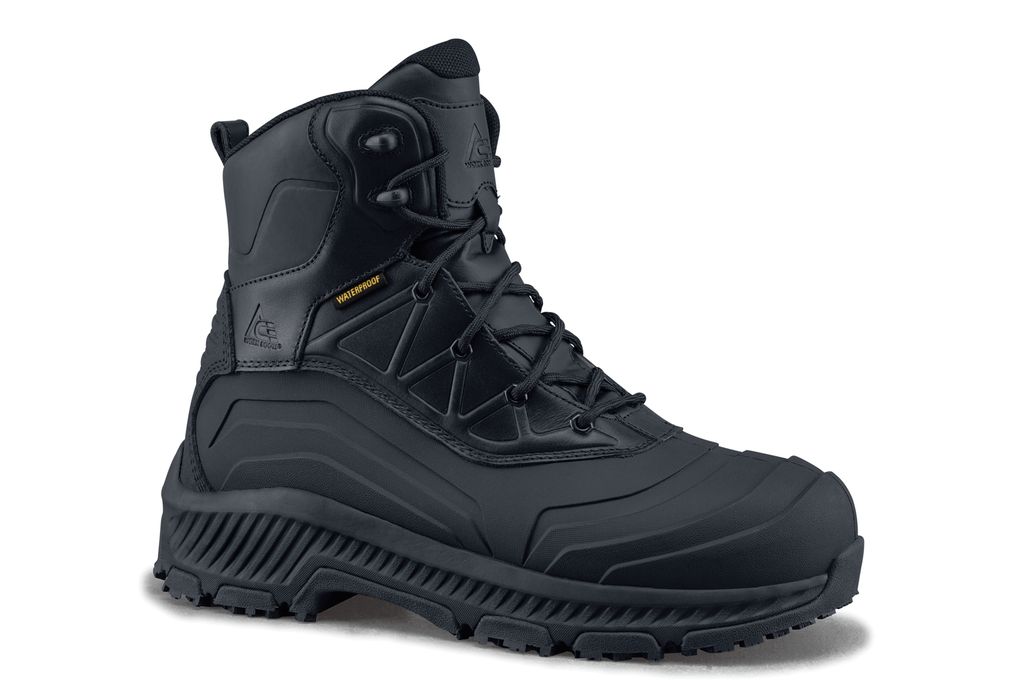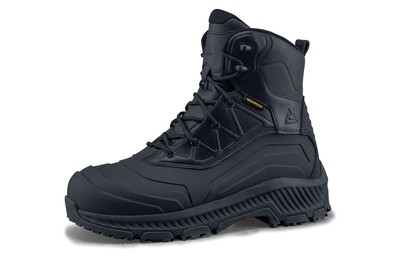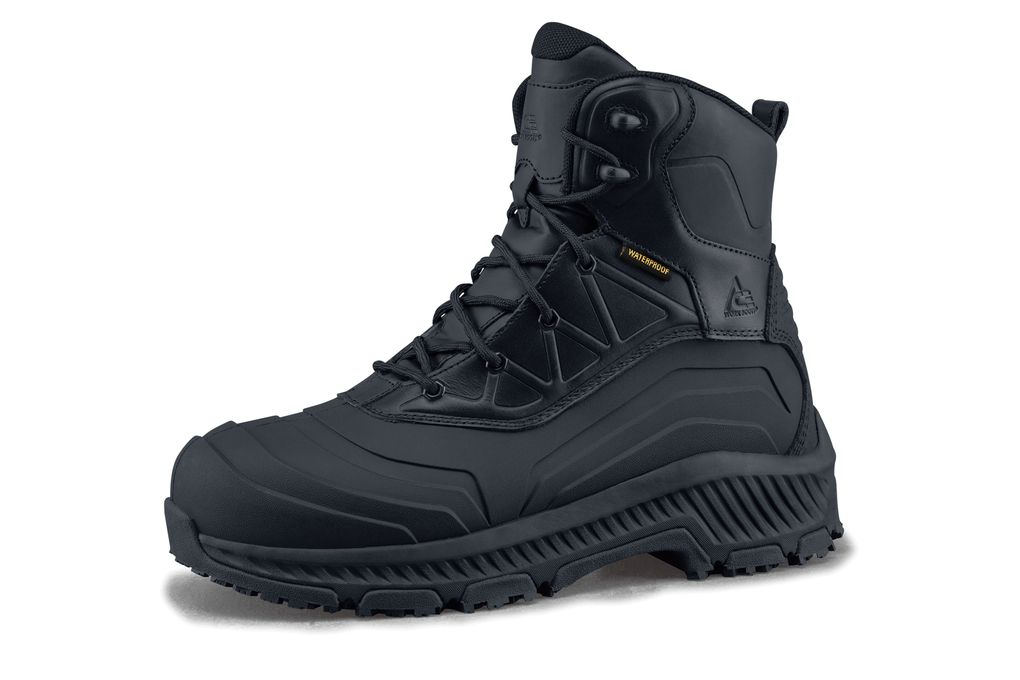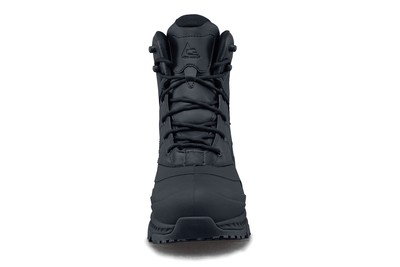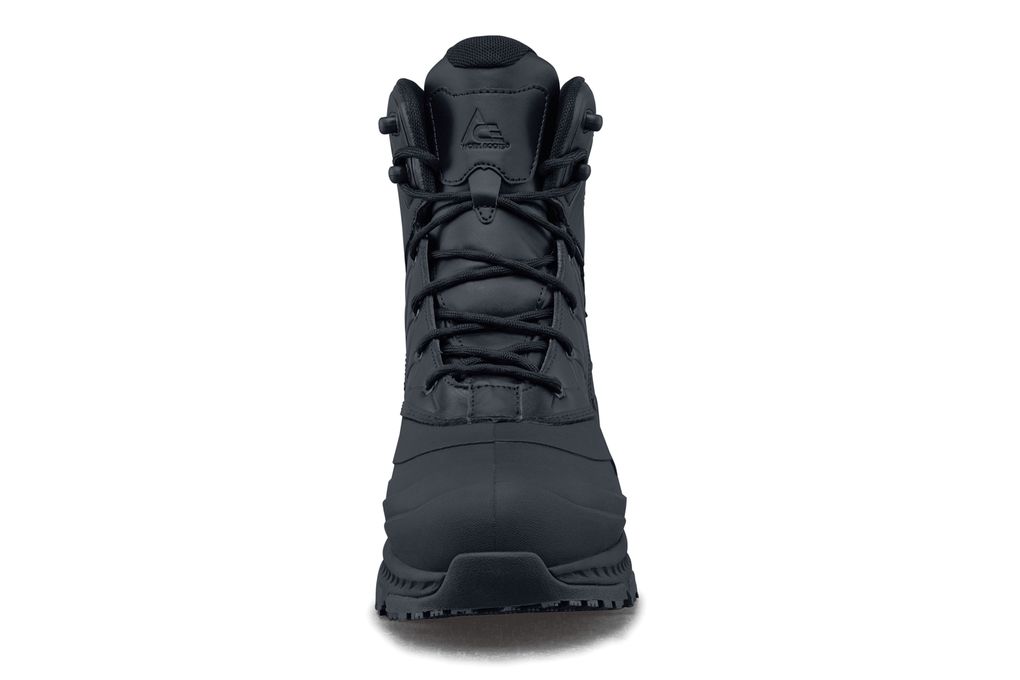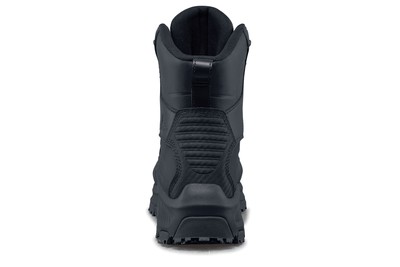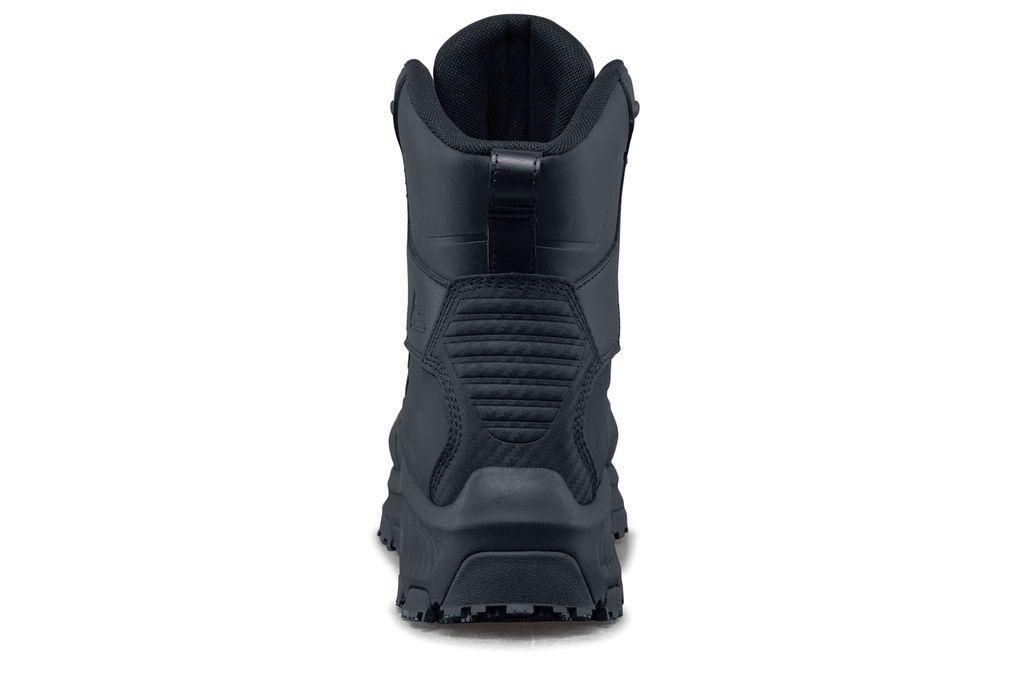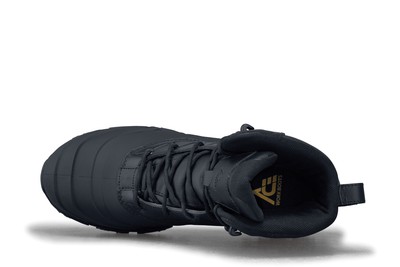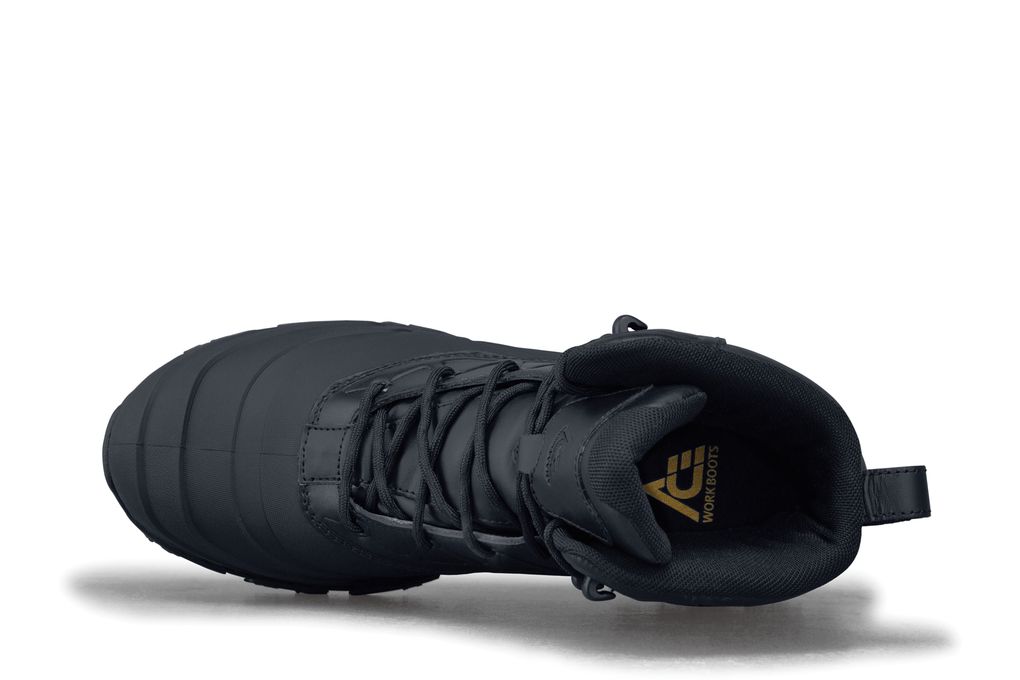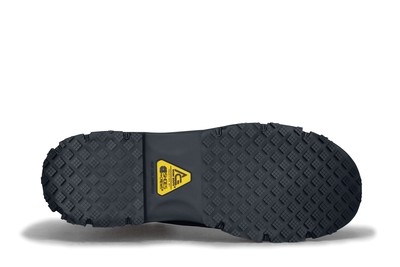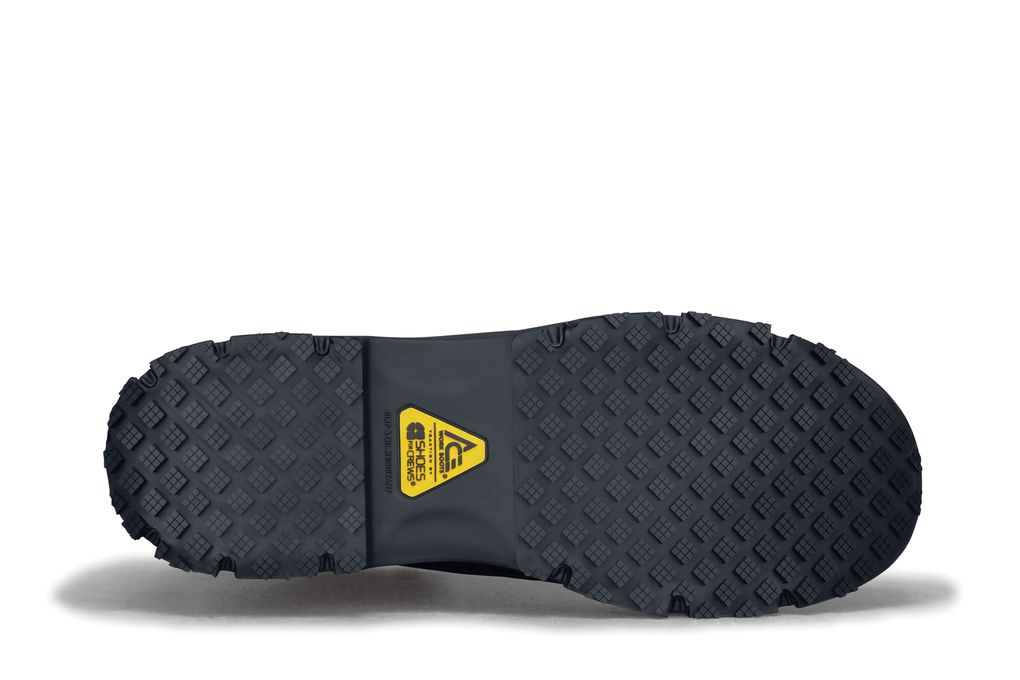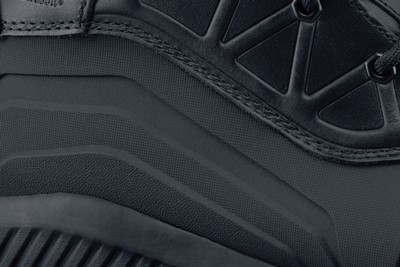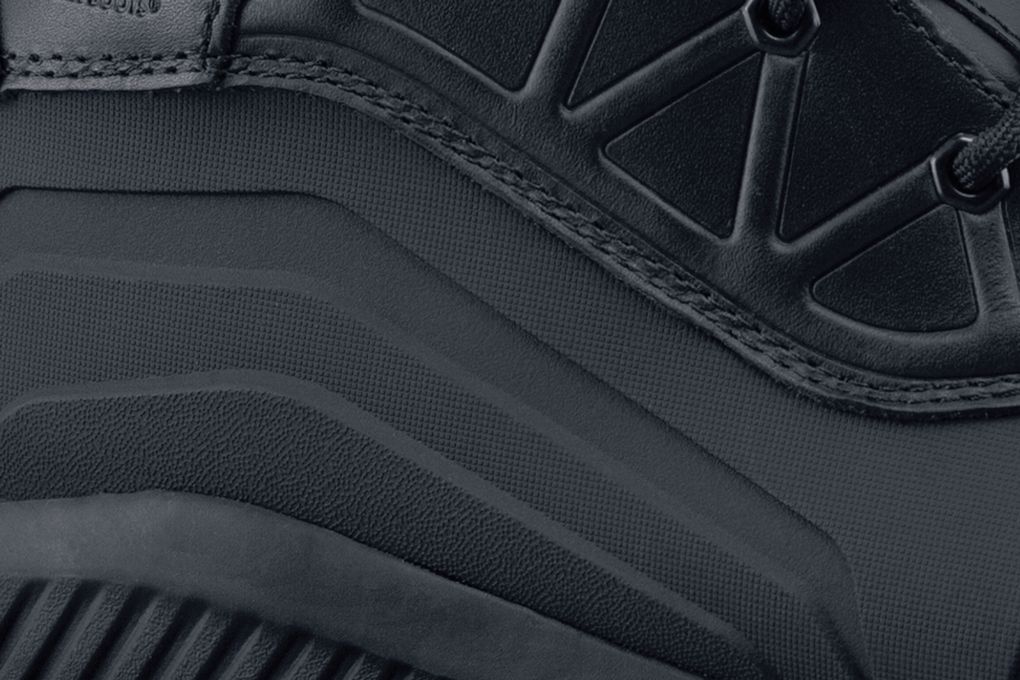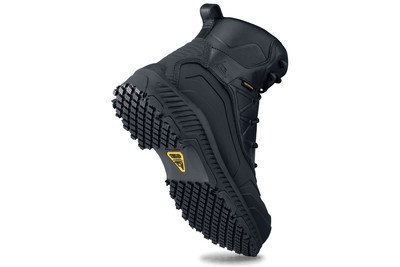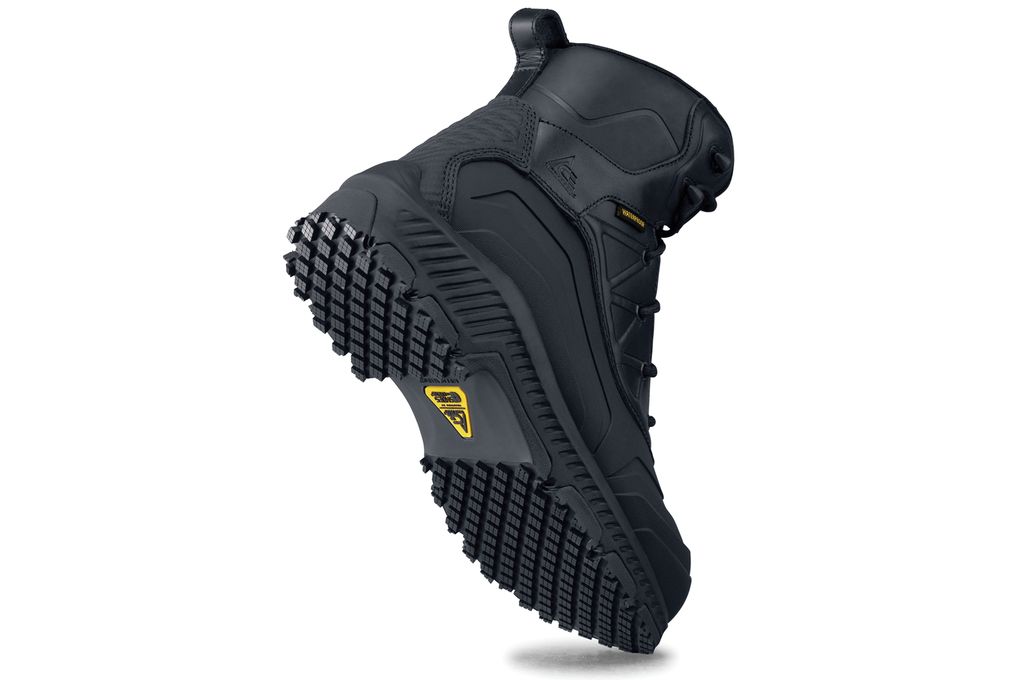 Fargo - Punta suave
ACE Workboots
Hombres Negro, Estilo #61182

La funcionalidad y acolchado de la parte inferior ligeramente plana, popular en los zapatos que se utilizan en las carreras de fondo, le brinda una comodidad incomparable, y las suelas antideslizantes le proporcionan una seguridad sin igual.
Protección contra tropiezos
Résistant à l'encrassement
Protection contre les risques électriques
Other Features
Plantillas acolchonadas removibles
Peso (por zapato): 24.2 oz.
Parte superior de cuero
Cambrillón de nailon
Antideslizante
Caña de 7 pulgadas
These are excellent work boots if you on your feet day all day I would prefer these work boots. The only error with these boots when I received them the right foot boot the protection that hold laces would rub against top left side of foot but other than that they are worth it
Keishod S Chef Manager April 2, 2018
Really happy with this purchase! The support is great and keep the feet warm!!!
JAMIE H DELIVERY PERSON January 21, 2018
Having issues with my feet, caused from back issues and 3 surgeries, that cause foot pain on a daily basis, I need a certain type of shoe or boot. Outside of tennis shoes used with shoe inserts, for support, I've never found a pair of shoes or boots I could wear an entire night. Until now. I wore the Fargo boot last night at work for the first time and I can finally say I found the right boot. These boots are Excellent. The soles are thick & soft enough to absorb the shock of walking on concrete. They are also oil resistant on the top and bottom and wont get ruined like my tennis shoes do from the oil & fluids I work with. For the first time in 4yrs, I was able to wear a new pair of boots, 8 hours, without having to change out of them. I highly recommend these boots for anyone with or without foot problems who's on the feet hours at a time and who do a lot of walking at work. Even though I bought true to size, these boots feel roomy inside in the right way. I Love them! I plan on buying two more pair as reserves in case they stop selling this boot. These are by far the Best boots I've ever owned for work. Working in an auto factory for the past 32 years, I know good boots and these are the Best!!!
gerold c assembler January 2, 2018
These Boots although not the most aesthetically pleasing in the looks deportment are super comfortable They are a bit chunky in size but fit well and are really comfortable and very low maintenance, bottoms dont clog with food and they literally rinse right off soles are thick and super cusioned I added the Dr. Sholls orthotic inserts the ones you get custom fit and these are a dream to wear. Im on my feet for a minimum of 8 to 10 hours and I find the fatiuge in my feet are not as bad. In addition to the inserts I wear Nike compression socks to help with foot fatigue as well All in all good product super light weight in fact they look huge but weigh nothing just not as stylish as some of the other options but if your looking for functionality this is your shoe great for back of house employees
James K Operations Manager September 10, 2017
wow nice boot keep in stock ill buy again when needed
doug d Chef - Executive Chef August 10, 2017