Bridgetown - Aluminum Toe
is rated out of
5
by
8
.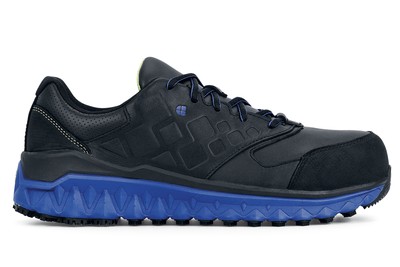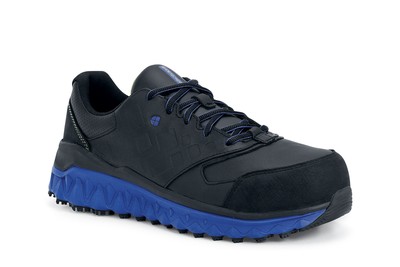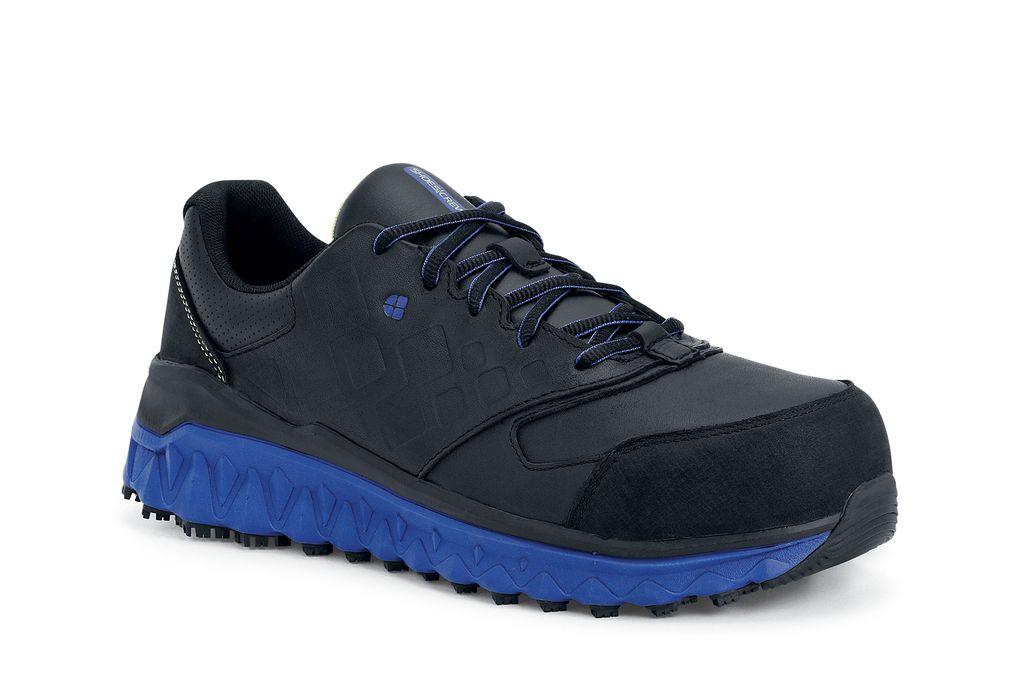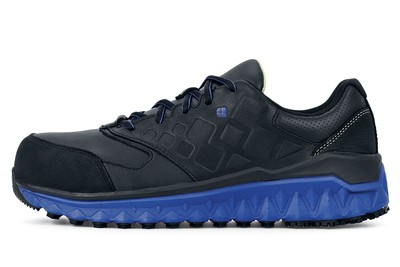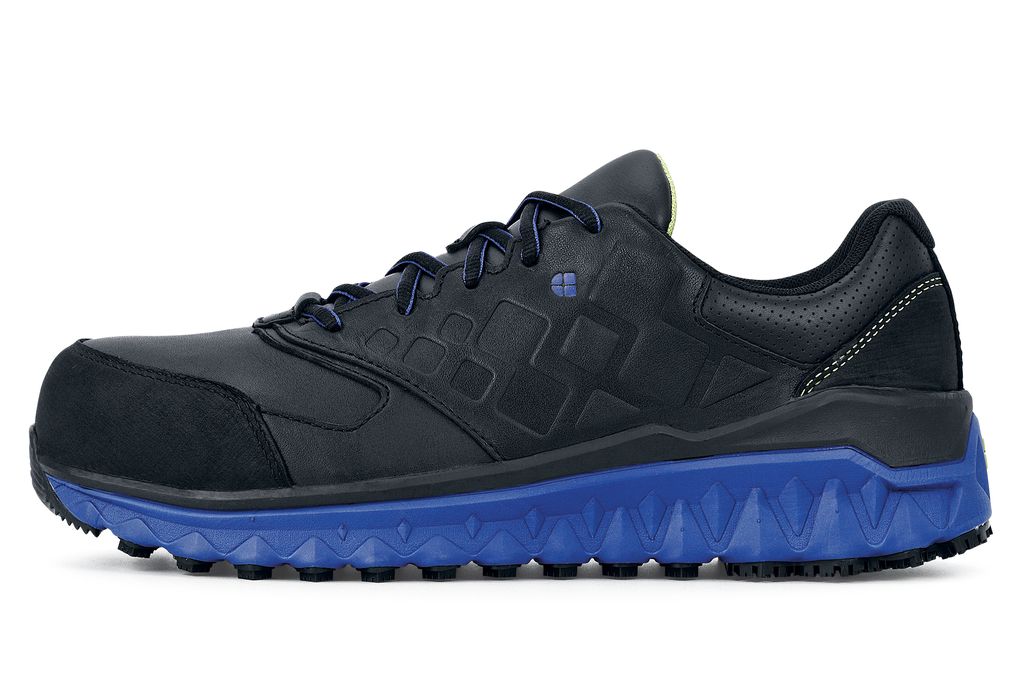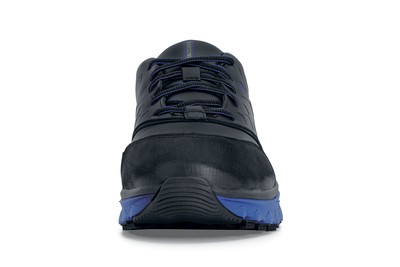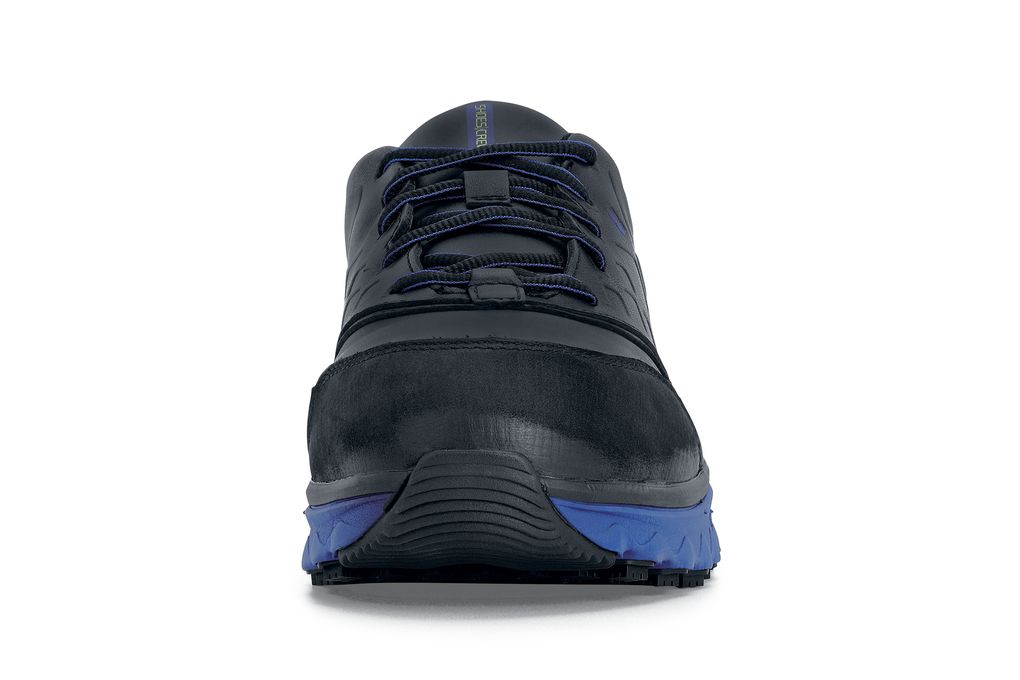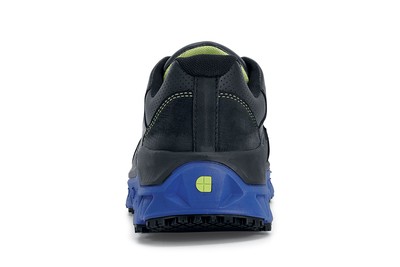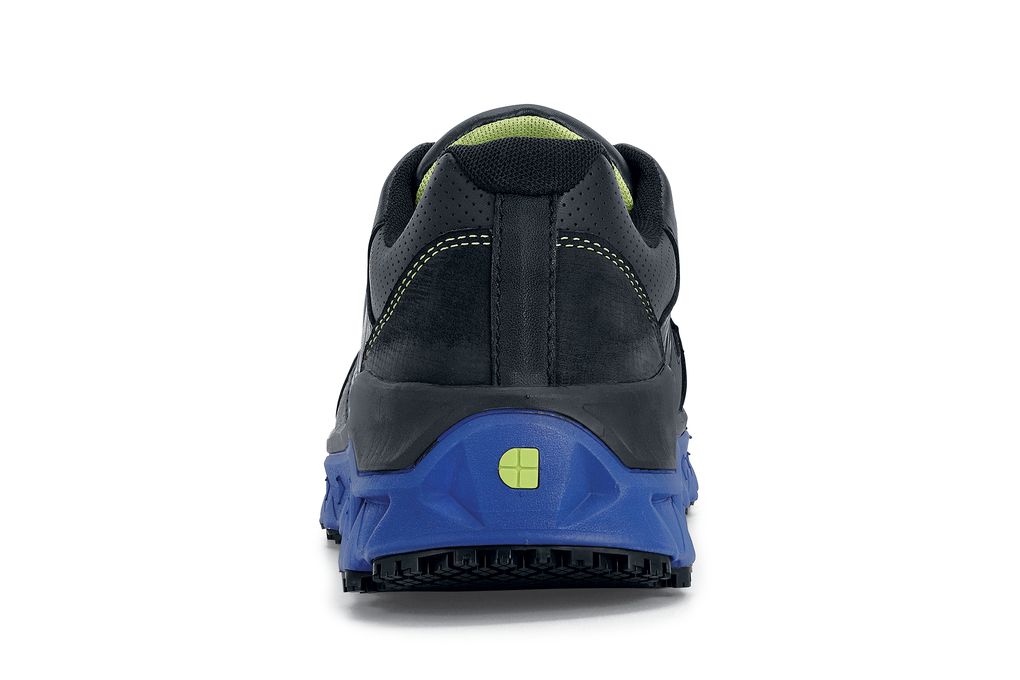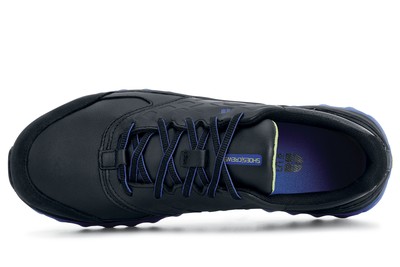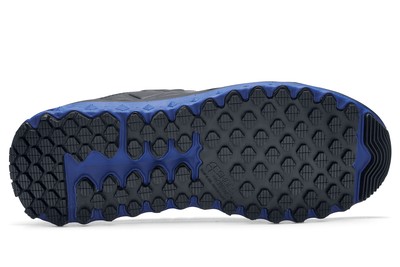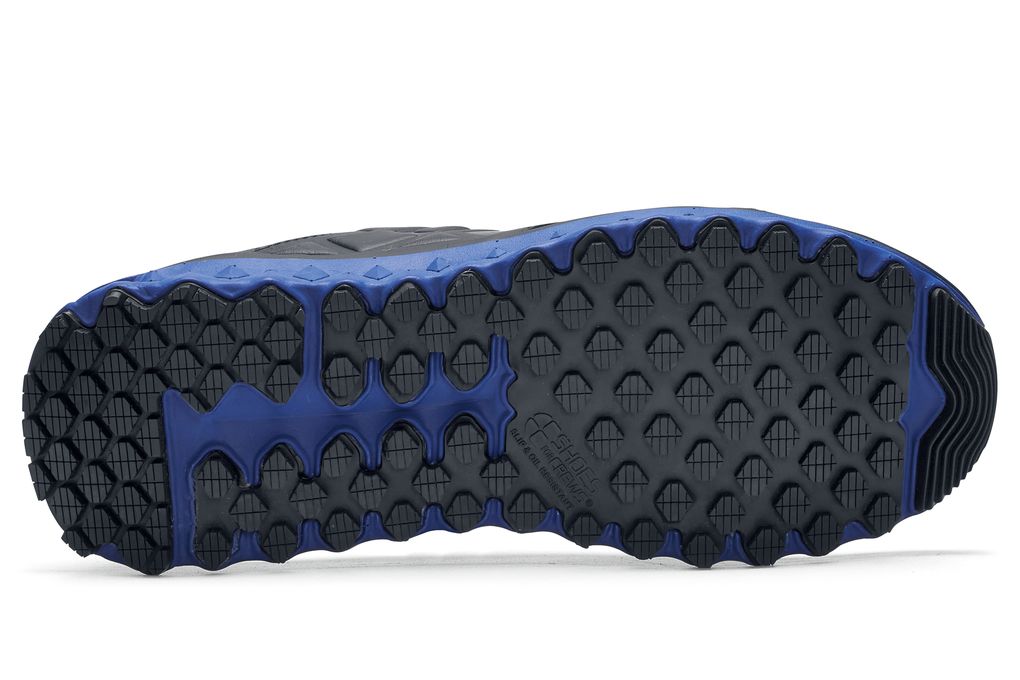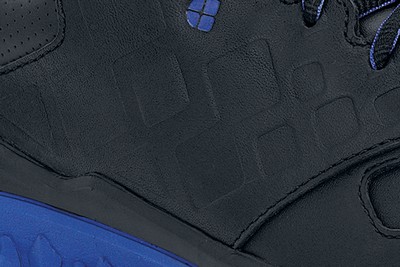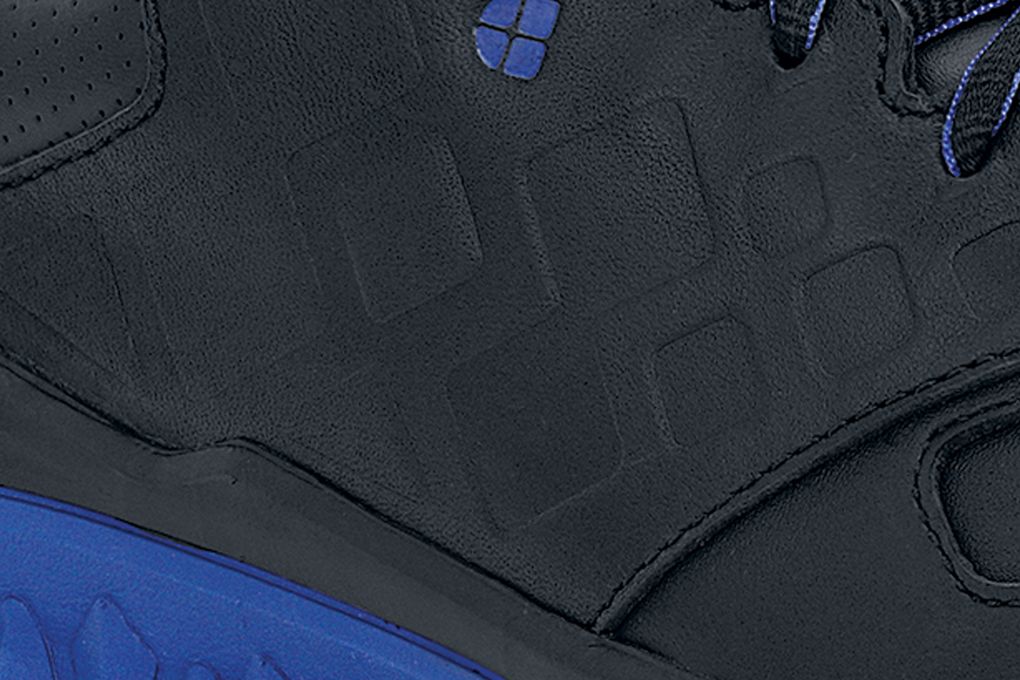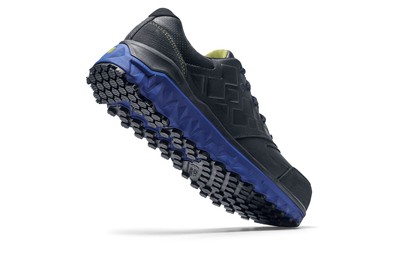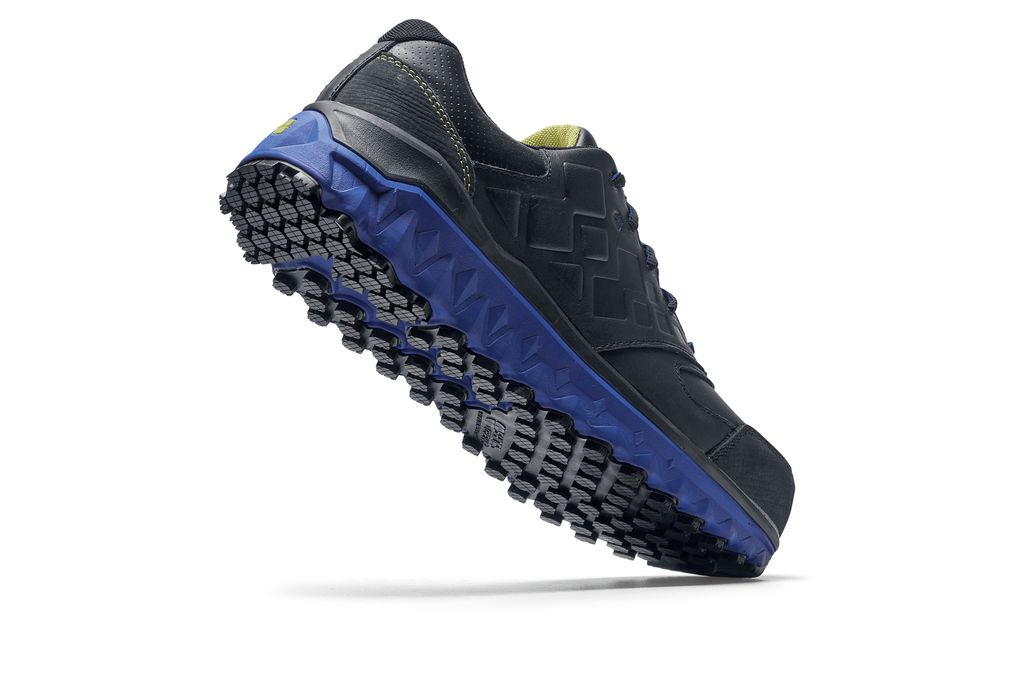 Bridgetown - Aluminum Toe
Hombres Azul, Estilo# 70053
Descripción y características:
El Bridgetown AT es uno de los zapatos de seguridad para hombre más cómodos que puede elegir y tiene una punta de seguridad de aluminio que cumple con las normas ASTM F-2413 con una clasificación de clase 75 y protección contra riesgos eléctricos (EH). Otros elementos de comodidad y seguridad incluyen una suela antideslizante y resistente a obstrucciones, parte superior resistente a derrames y plantilla removible. En azul.
Antideslizante:
Resistente al agua: Tratado para repeler líquidos de la superficie.
Coussin additionnel:
Also Available
Rated 5 out of 5
by
Photo Joe
from
Holds up well.
I usually go through shoes at work fairly quick. I tend to kick a lot of things at work inadvertently, doors, shevling and run over my shoes with wheels when stocking the shelves. I have had these shoes for about a month and they still look new. They are very light weight and I forget that they have a safety toe, as it does not hurt at all when I walk (in other shoes I would stub my toes on the heavy safety toes) but I know they are there as my toes do not get smushed! Also when the floor is wet from moping or rain, while everyone elses shoes are squeaking, mine were noticeably quiet! Everyone was asking me why I wasn't squeaking!
Date published: 2019-10-27
Rated 5 out of 5
by
Jp2019
from
Very comfortable great non slip
Thought they looked big and bulky but they weren't. Nice and light. Non slip soles are terrific.
Date published: 2019-09-21
Rated 5 out of 5
by
Jaxman
from
Comfortable shoes
I spend 50 hours a week at work on my feet walking in concrete. I've searched for a good pair of shoes and finally found them. Comfortable and safe.
Date published: 2019-09-15
Rated 5 out of 5
by
Caz82
from
Best shoe Ive had yet
Great construction and functionality for the price.
Date published: 2019-10-19
Rated 3 out of 5
by
Bubba
from
Solid shoe but yet light
Have worn sfc shoes for years but first tine with steel toe. Very comfortable and steel toe already paid off! Started off snug so was alittle worried but seem to stretch out as I broke them in Ordered normal size.
Date published: 2019-12-16
Rated 5 out of 5
by
Trevor
from
YES! Athletic style safety shoe
I work in an environment that lets you choose the safety shoe of your pleasing and I am grateful that there is a style that is feels like a everyday sneaker. I have used other SFC's shoes and they have been tremendous for all various jobs that I have worn them.
Date published: 2019-12-08
Rated 1 out of 5
by
kev1
from
only lasted 3 months
order this late December the front suture of the shoe is becoming undone and the aluminum is now exposed. gonna have to reorder another pair.
Date published: 2020-03-30
Rated 5 out of 5
by
Dale
from
Comfortable
Style is nice looking very comfortable and light weight nice to wear in a 10 hour shift. And osha's approval
Date published: 2020-04-05