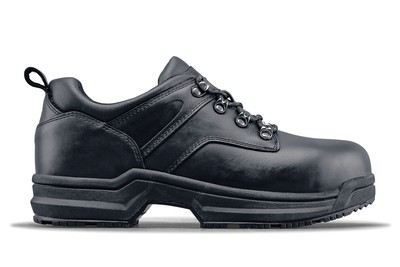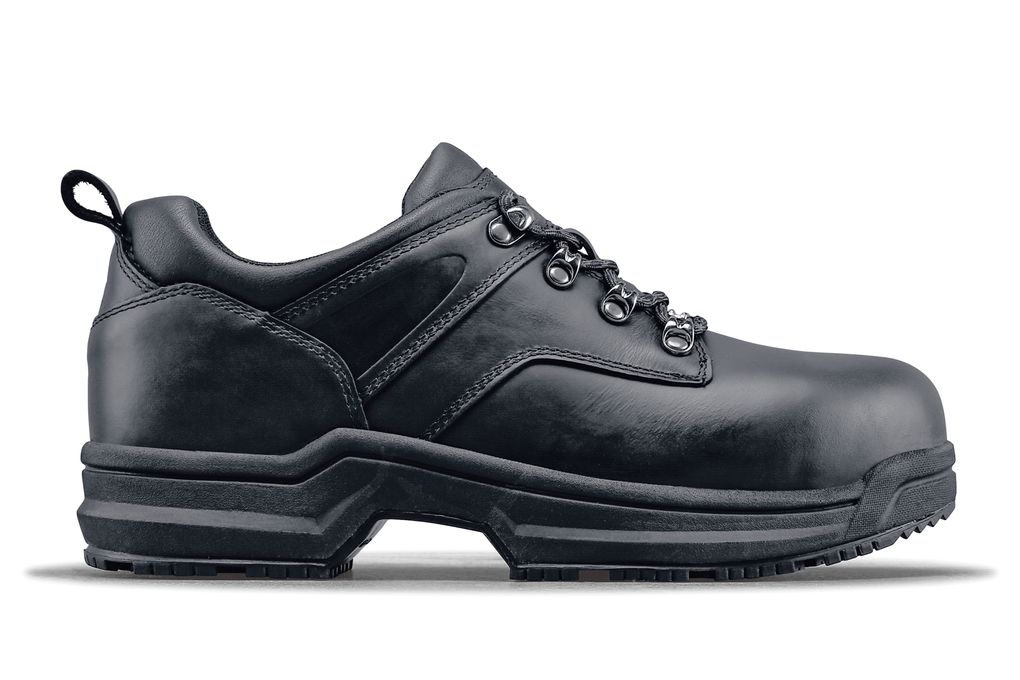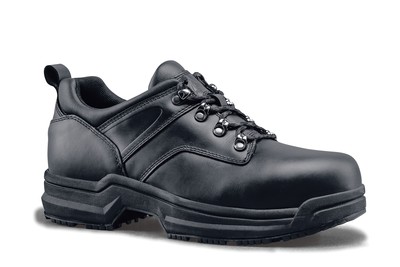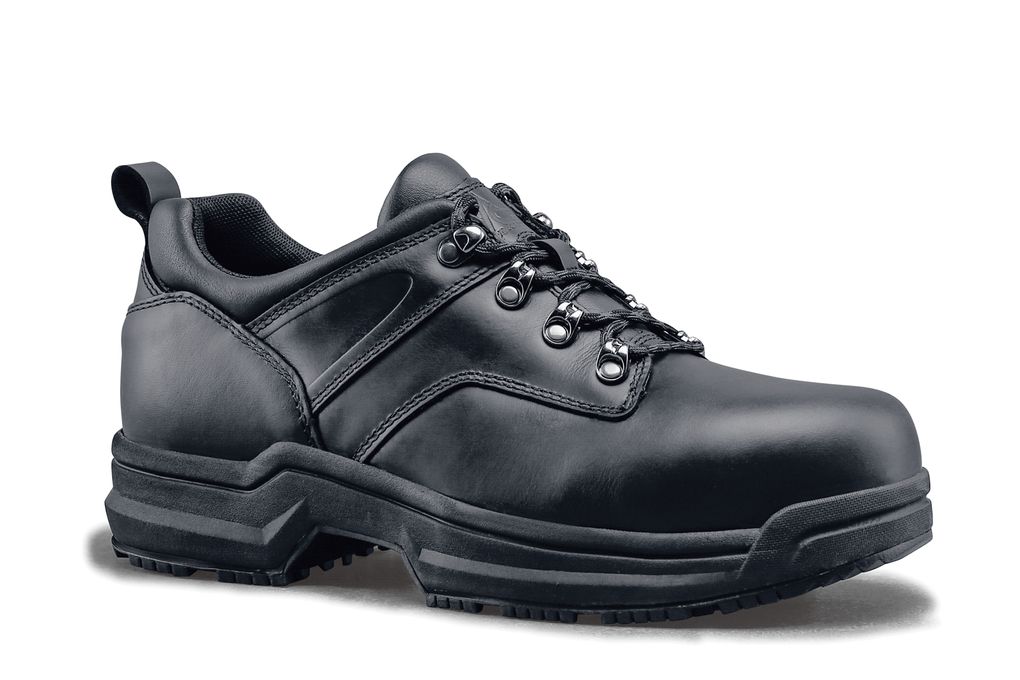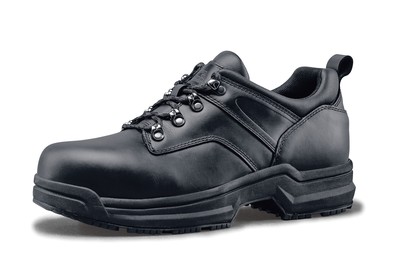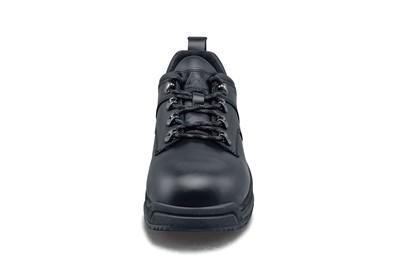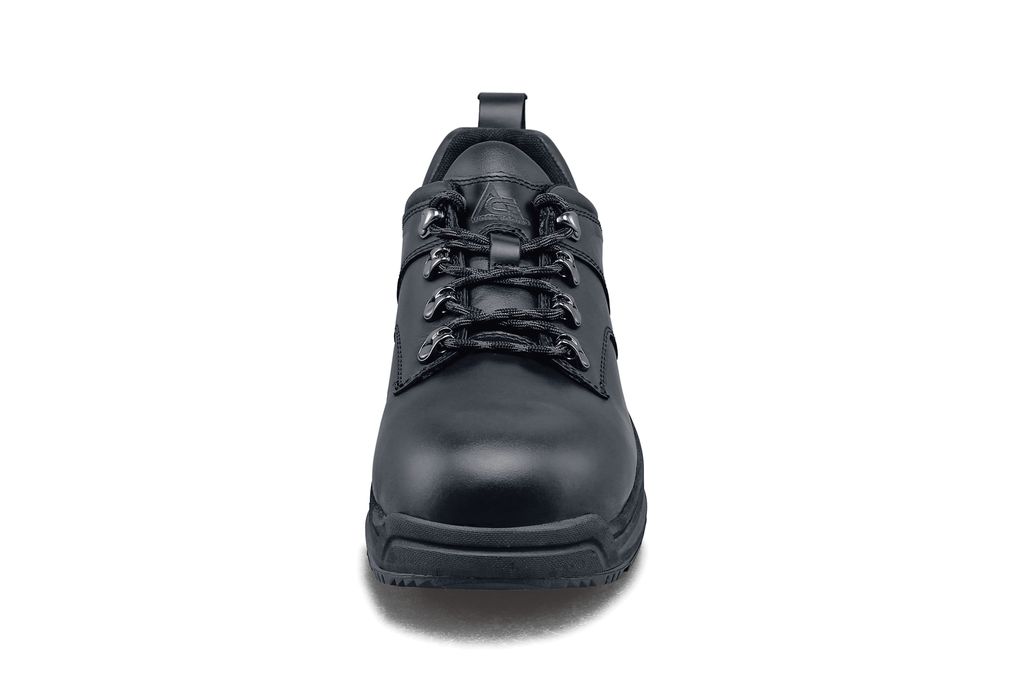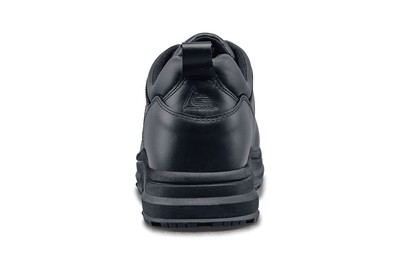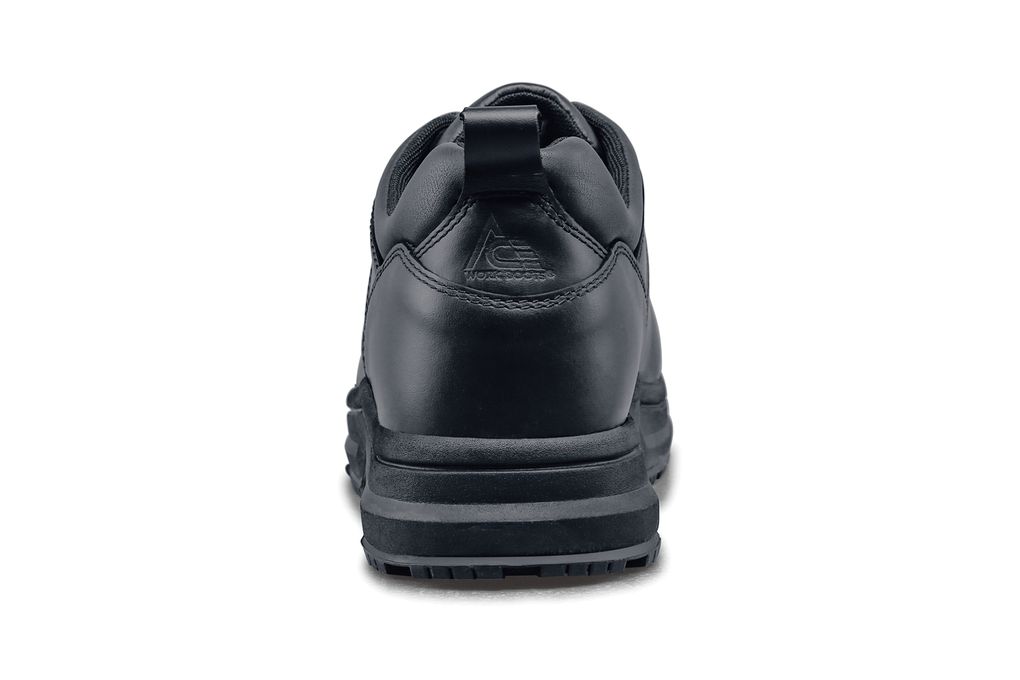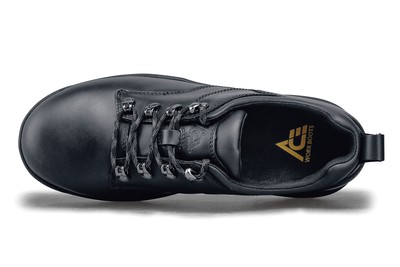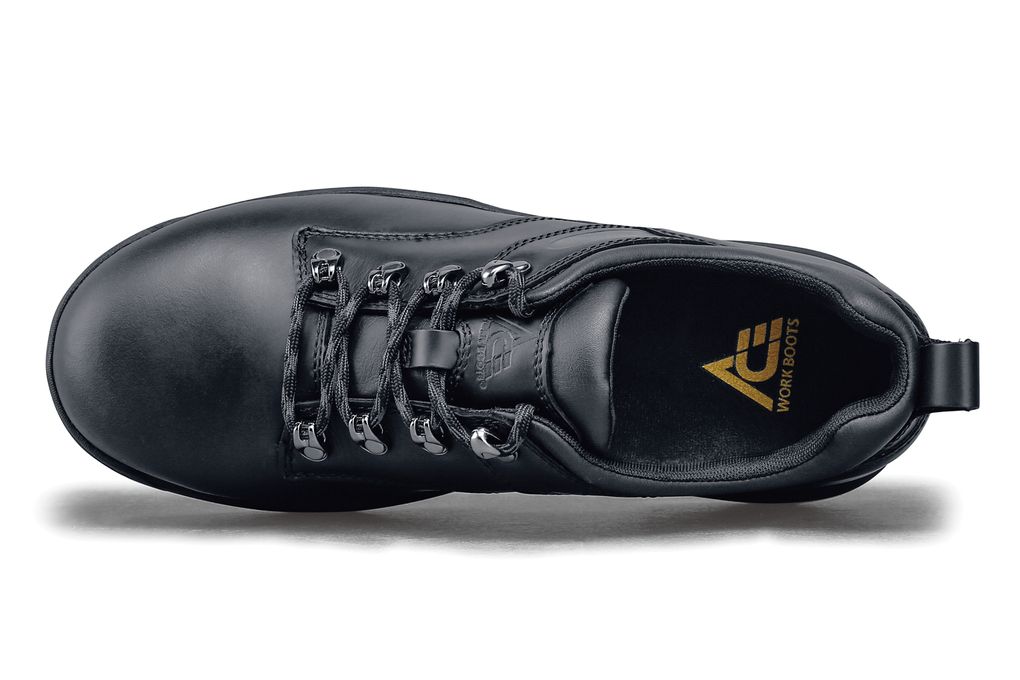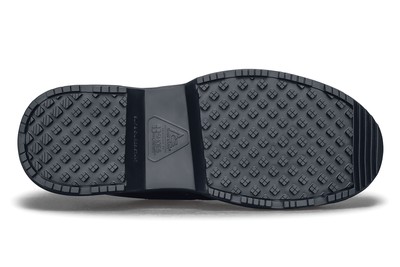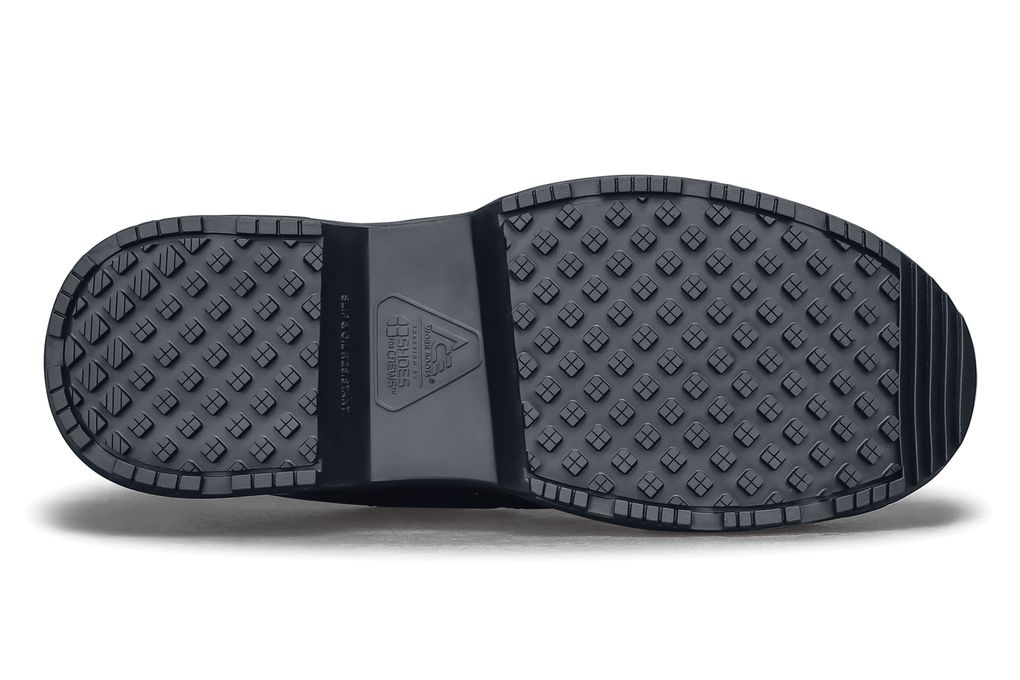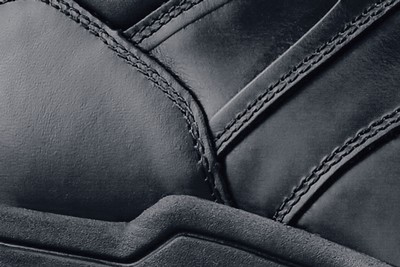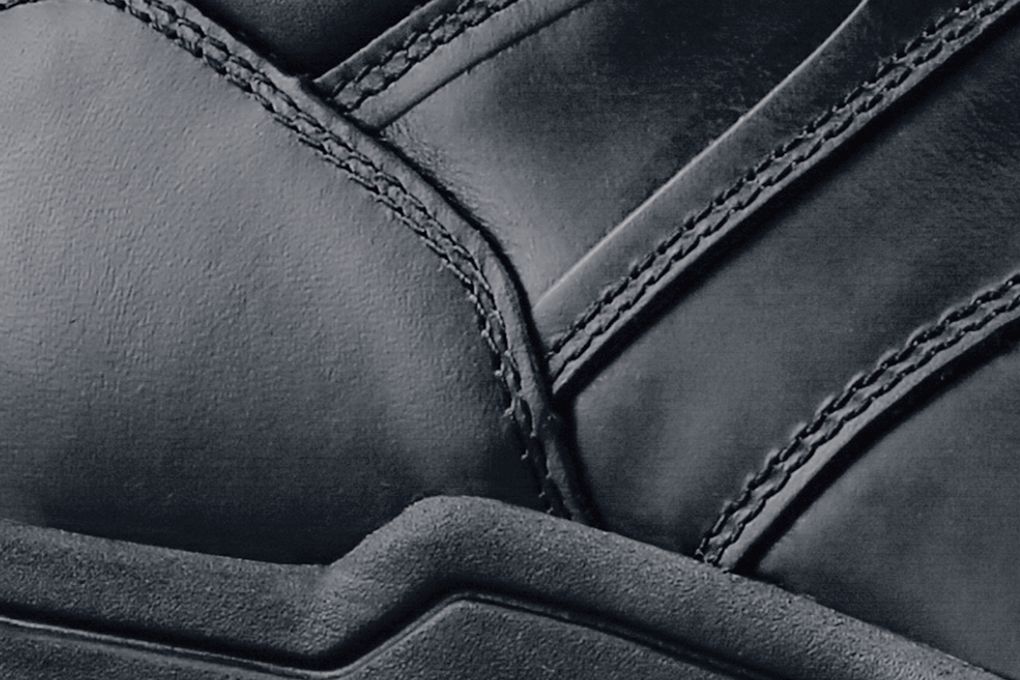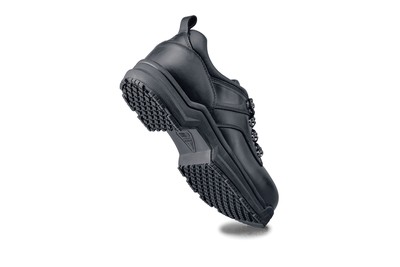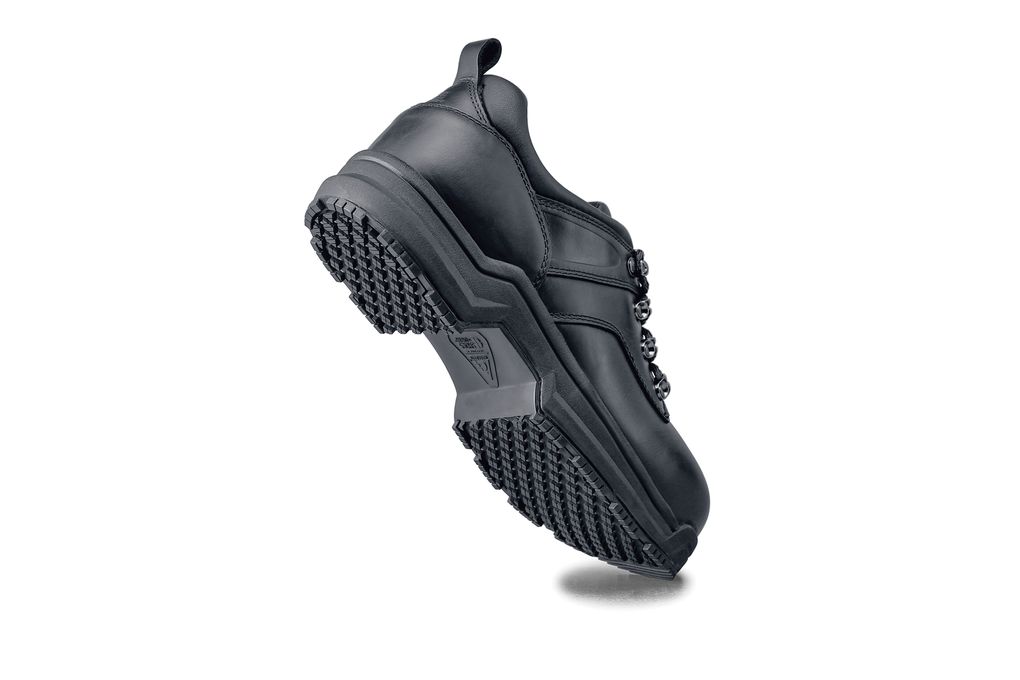 Scout III - Punta de aluminio
ACE Workboots
Negro, Estilo #70872
Precio Después de Descuento
$59.00
| | |
| --- | --- |
| Precio | $84.98 |
| Sale Discount | - $25.98 |
| Precio Después de Descuento | $59.00 |

Un zapato con una fuerte punta de aluminio inspirado en los populares estilos de los excursionistas, pero con suela antideslizante y antiobstrucciones, protección contra riesgos eléctricos y ajuste natural, que lo hacen el zapato perfecto para el trabajo duro.
Protección contra tropiezos
Résistant à l'encrassement
Protection contre les risques électriques
Other Features
Cambrillón de fibra de vidrio
Plantillas acolchonadas removibles
Antideslizante
Peso (por zapato): 21 oz.
Clasificado contra riesgo eléctrico (EH)
Punta de aluminio
Parte superior de cuero
40 years retail grocery this has been one of the best shoes I have had . Twelve to 14 hour days and my back and feet don't hurt If I wear a different pair of shoes 8-10 hours and I am feeling it. I am buying a couple of extra pair in case they decide to stop making them which is a bad plan!!! Harold jones
Harold J June 10, 2018
Gift
Diana R Retail Manager May 20, 2018
This product is awesome! I work in the trucking industry, after 20 year+ of food management. I've walked on several different surfaces and was totally assured that my shoes would respond when I needed them to. Thanks Shoes for Crews for the many years of awesome service!
Tony C PROFESSIONAL DRIVER April 30, 2018
Good solid shoe and surprisingly light for having a safety toe, I guess that's the benefit of aluminium over steel. I ordered 1/2 size up from normal in case the toe area was as cramped as some of the steel toe boots I've had in the past, totally not an issue with these, I probably would have been OK with normal size.
Benton A Production Manager May 23, 2017