Atlas III - Aluminum Toe
is rated out of
5
by
6
.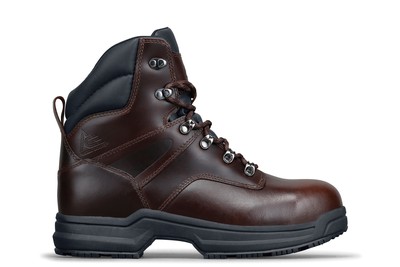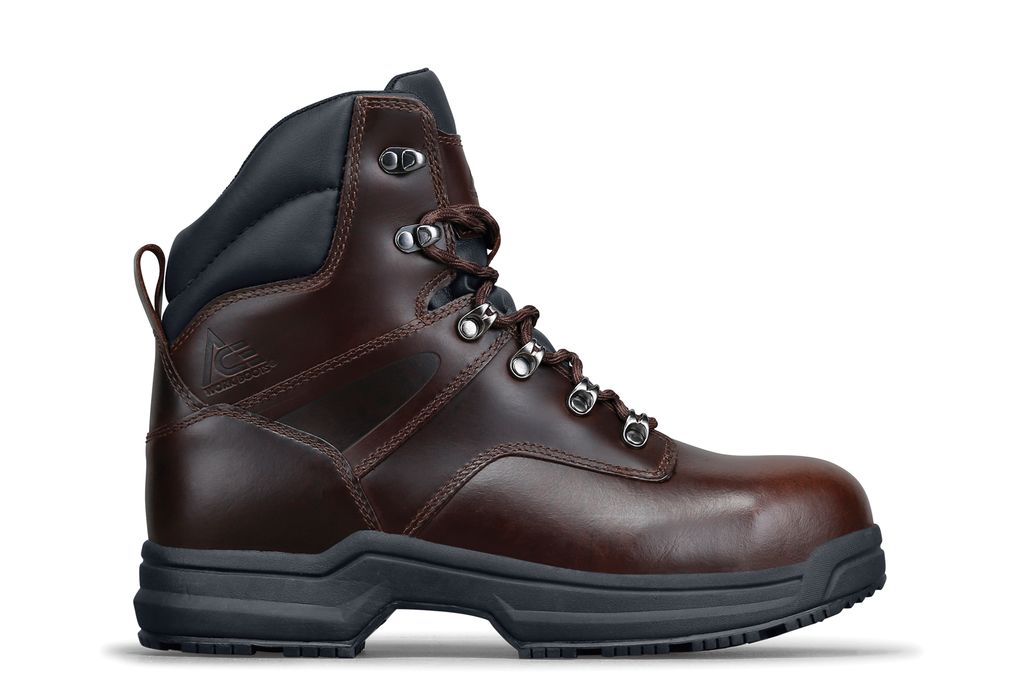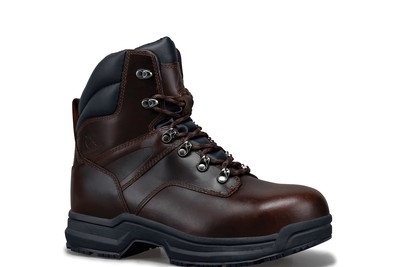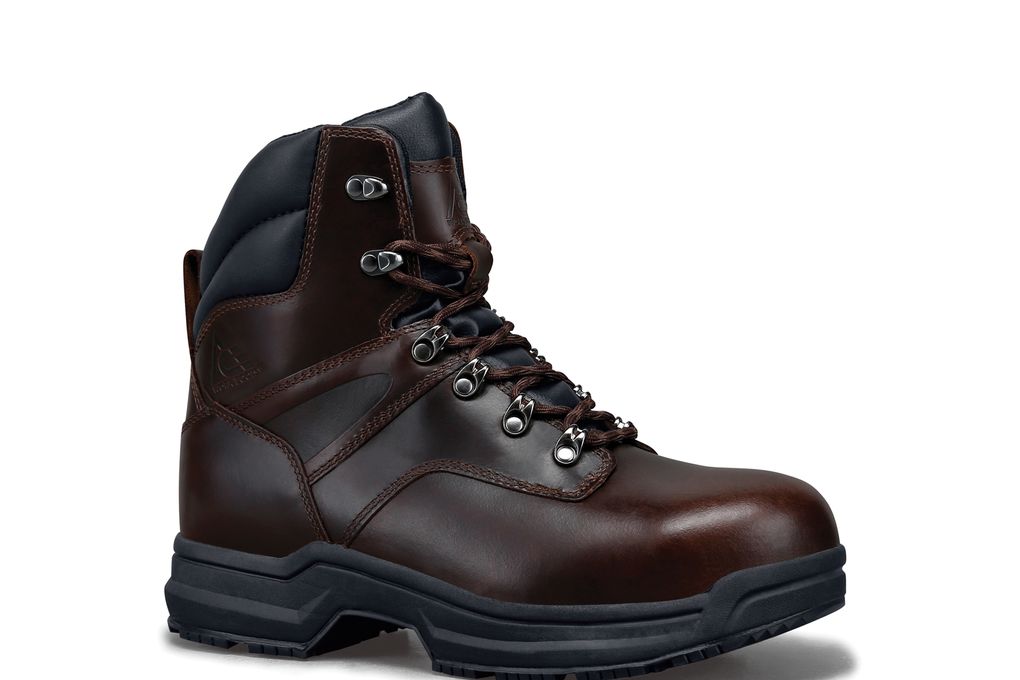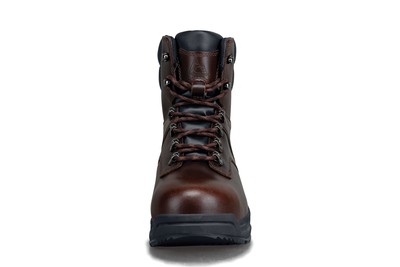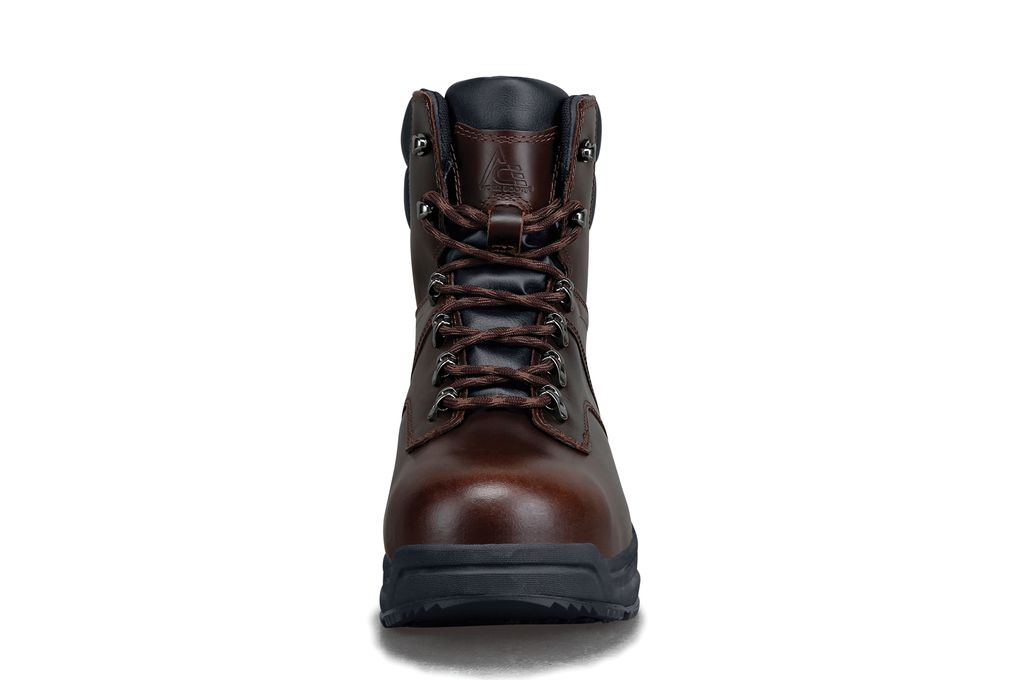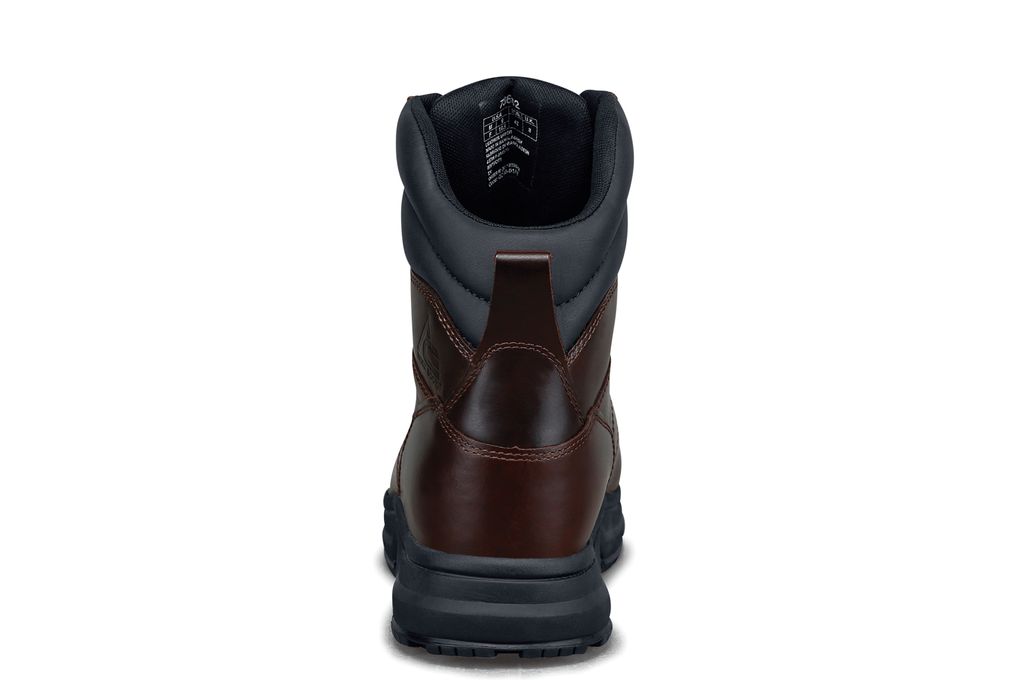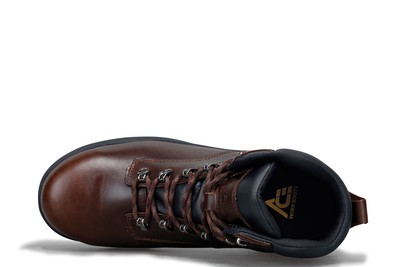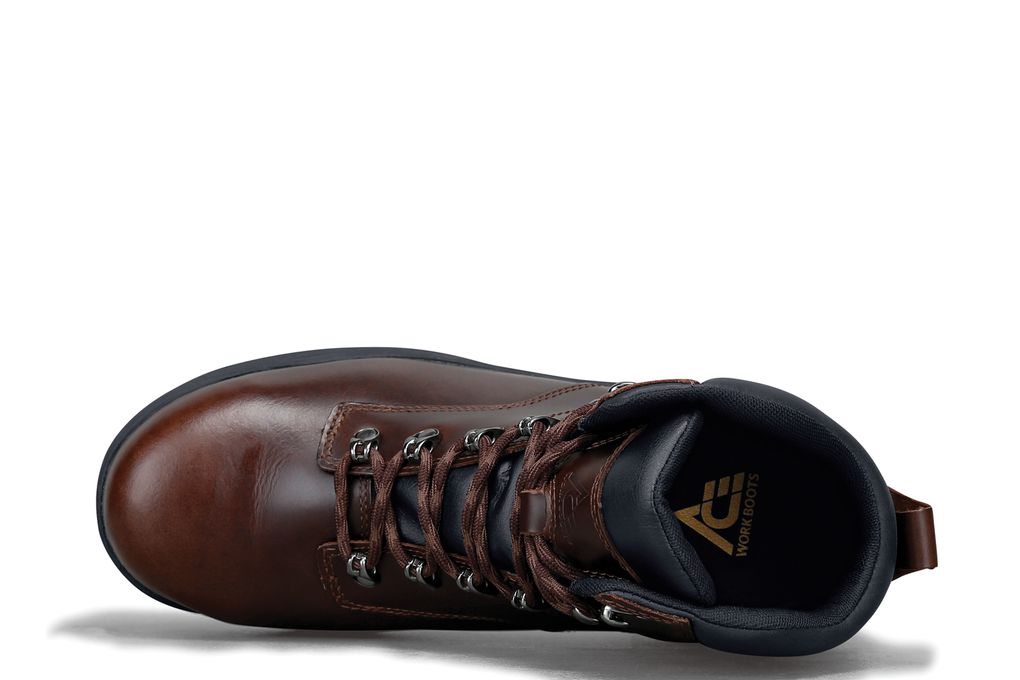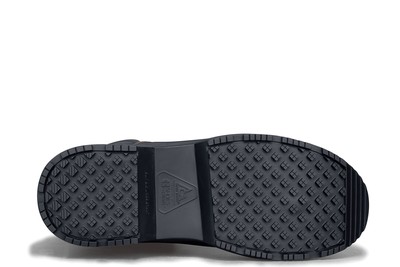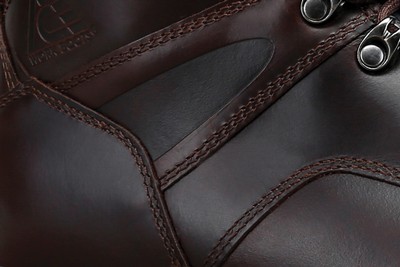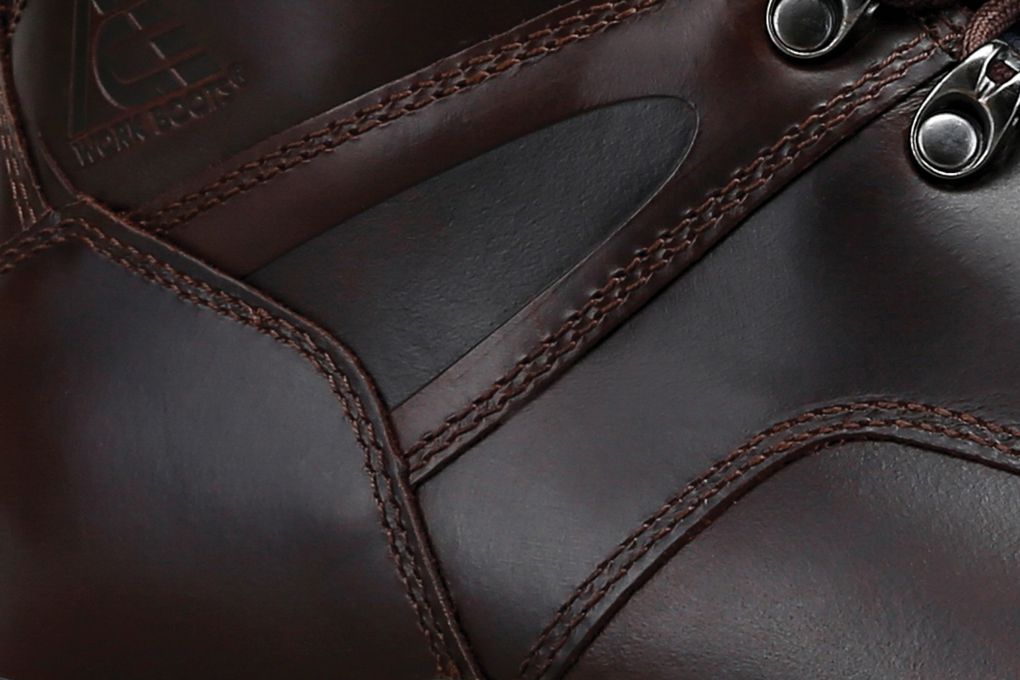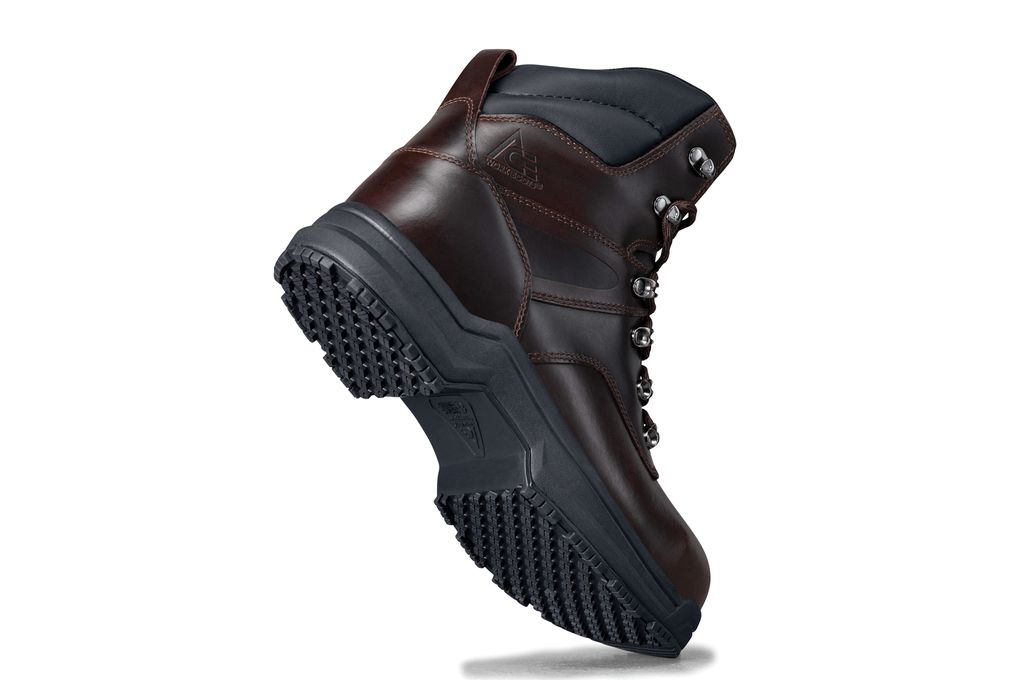 Atlas III - Punta de aluminio
ACE Workboots
Hombres Marrón, Estilo #73662
Precio Después de Descuento
$69.00
| | |
| --- | --- |
| Precio | $119.98 |
| Sale Discount | - $50.98 |
| Precio Después de Descuento | $69.00 |

Duro para el trabajo, suave con sus pies, el antideslizante Atlas III tiene una punta de aluminio y suela antiobstrucciones que le proporcionan seguridad adicional.
Protección contra tropiezos
Résistant à l'encrassement
Protection contre les risques électriques
Other Features
Cambrillón de fibra de vidrio
Plantillas acolchonadas removibles
Peso (por zapato): 22 oz.
Parte superior de cuero
Clasificado contra riesgo eléctrico (EH)
Punta de aluminio
Antideslizante
Rated 5 out of 5
by
Wilford W.
from
Best wearing out if the box boots I have ever owned..
Date published: 2018-04-01
Rated 4 out of 5
by
Alan M.
from
I have been wearing my first pair, company purchased, for about two months. Little to no break-in period required. I picked this pair for the leather upper, light weight, slip resistance and look. Using in machine shop environment exposed to chips and moderate coolant. No chip buildup on sole. I liked this pair enough that I recently purchased another pair.
Date published: 2018-02-06
Rated 2 out of 5
by
Sarge
from
nice price and some quality
Shoes are good quality leather and sewn well thats the good. Bad bottom of shoes are slanted so the outter side ( pinky toe )slant lower and cause ankles and bottom of feet to hurt mine are only 5 months old and sole has wore down to nothing on outside edge incrediably fast and forced to purchase new shoes now. Dont recommend to buy
Date published: 2018-10-18
Rated 5 out of 5
by
Keith W.
from
The boots felt good, right out of the box: I was very surprised. They will be even better once I break them in. Great job!!!
Date published: 2018-05-04
Rated 4 out of 5
by
Sean L.
from
Seems to be a nice boot. The laces are terrible. They constantly come untied. Need to consider something different.
Date published: 2017-05-23