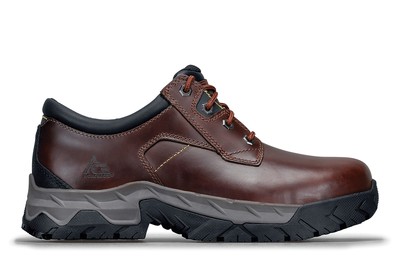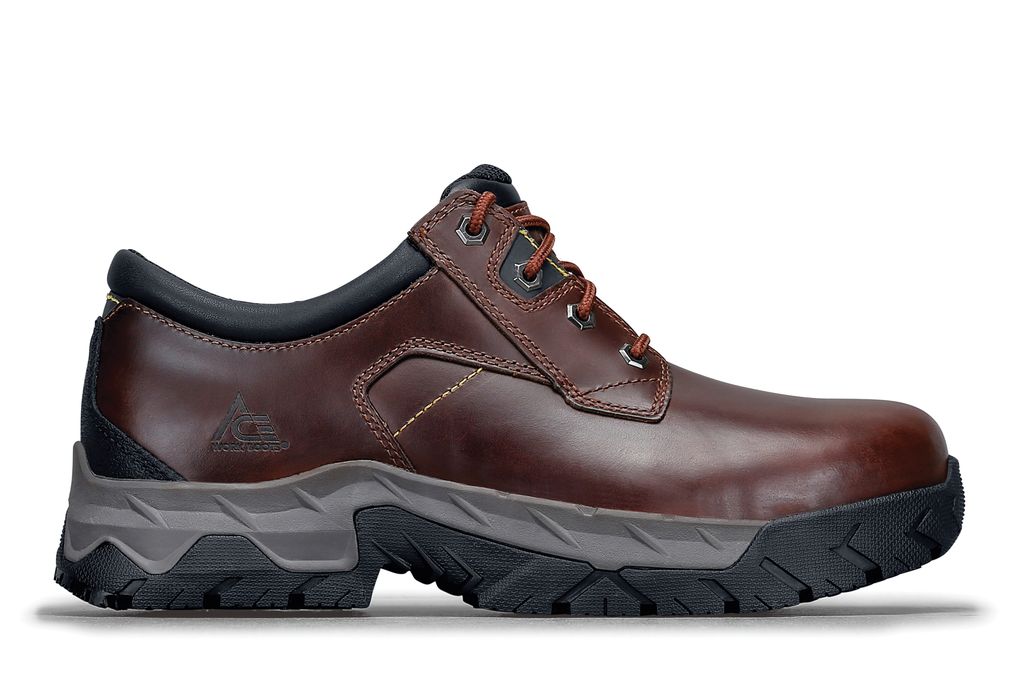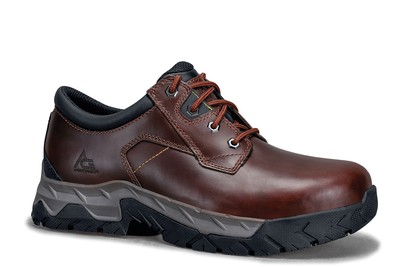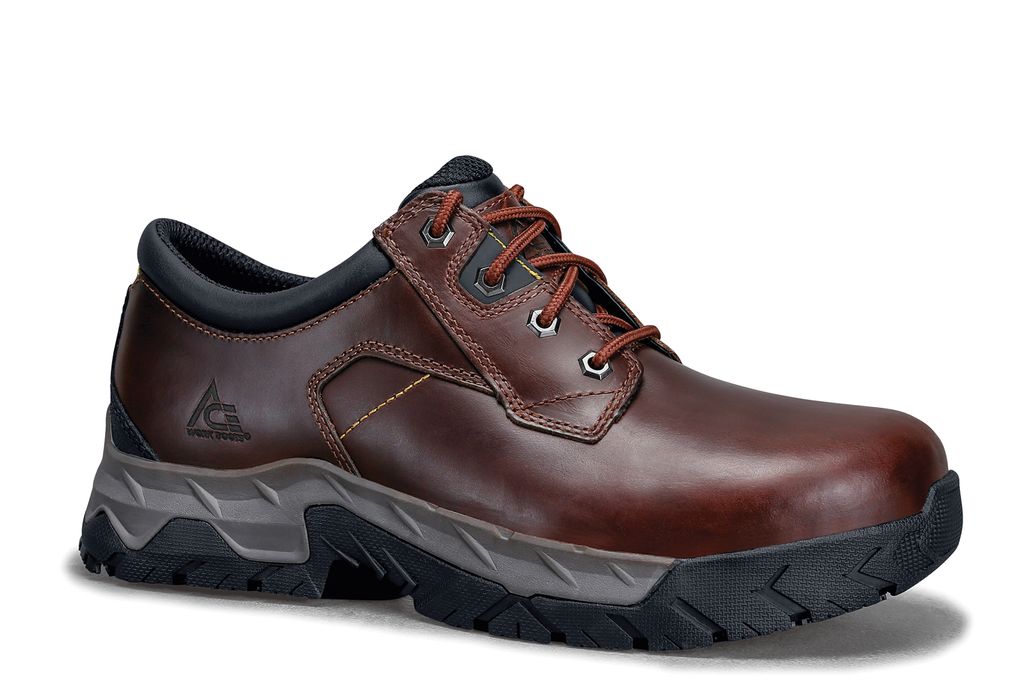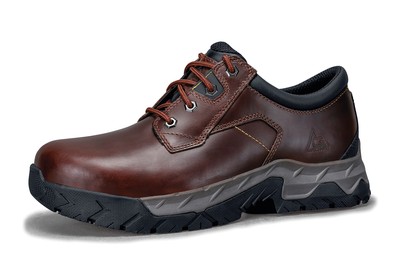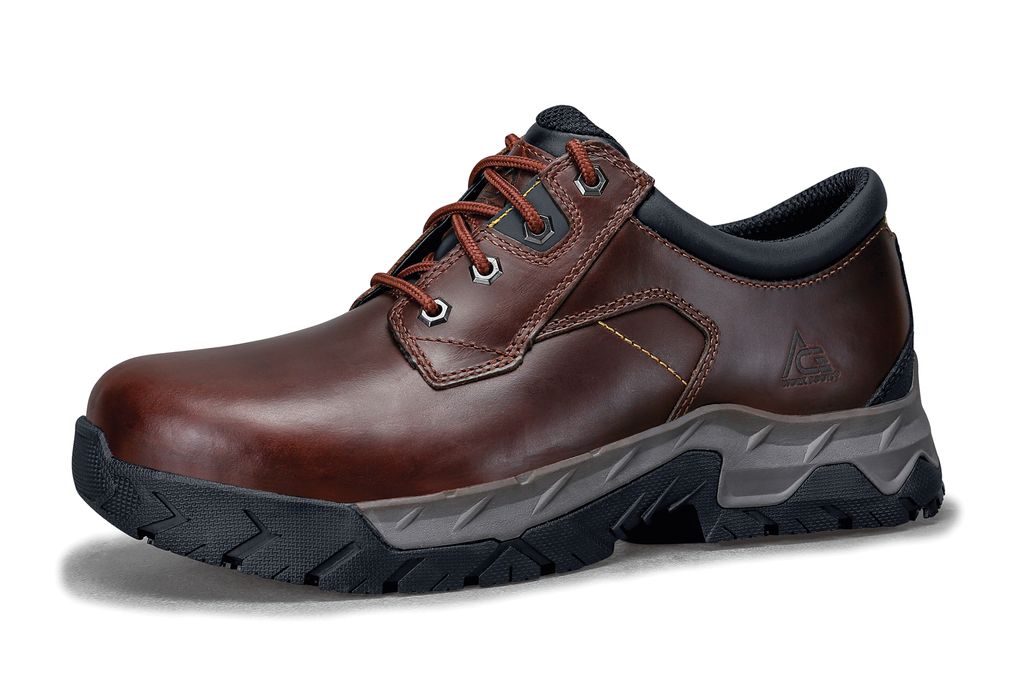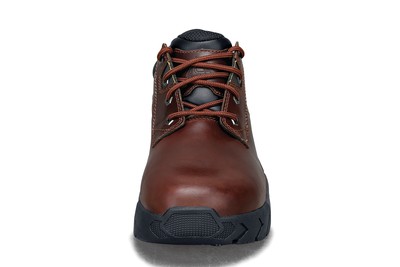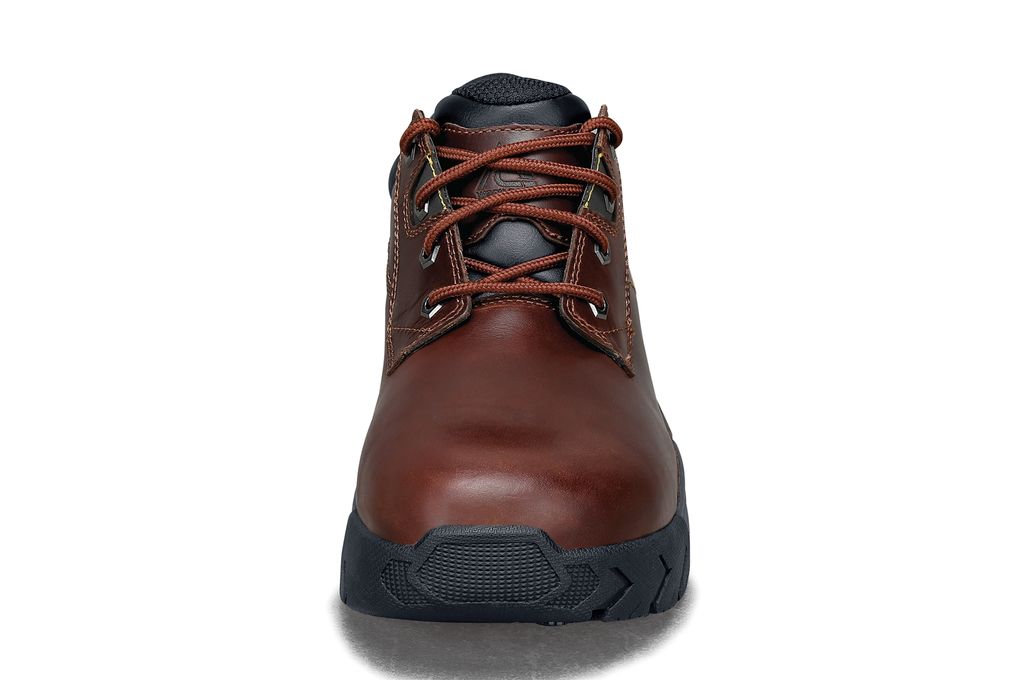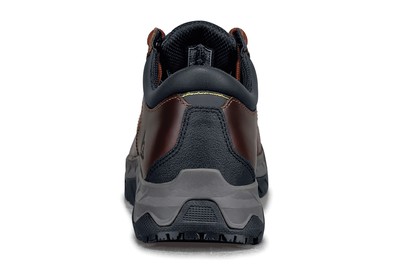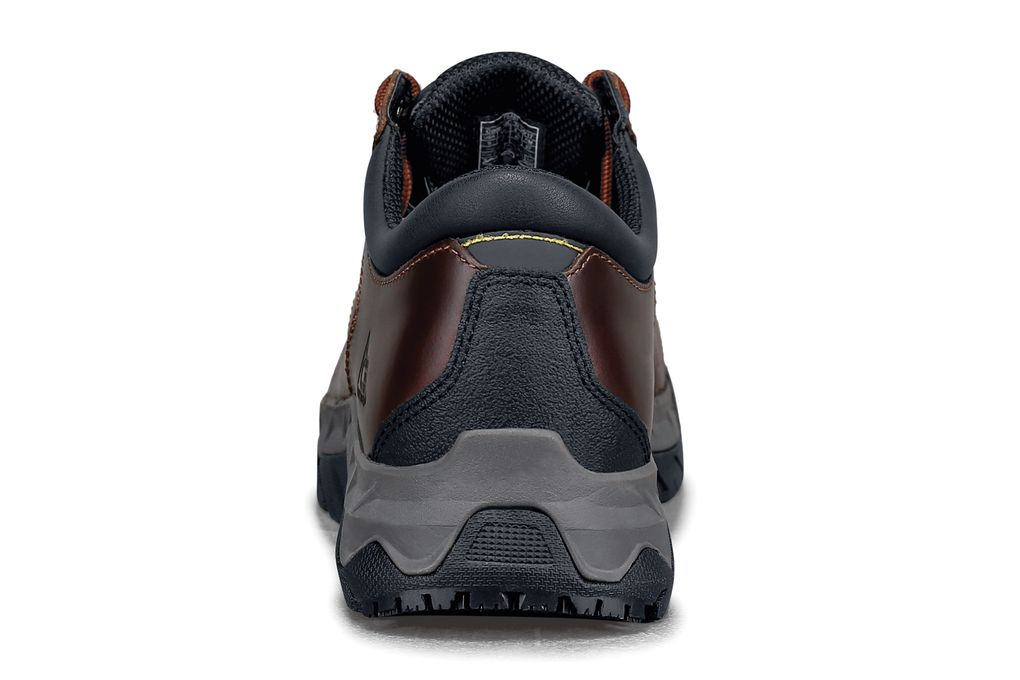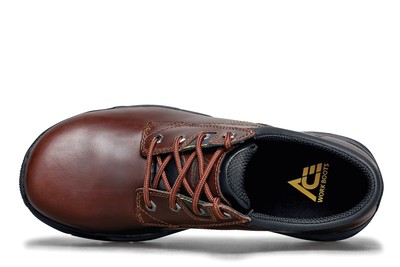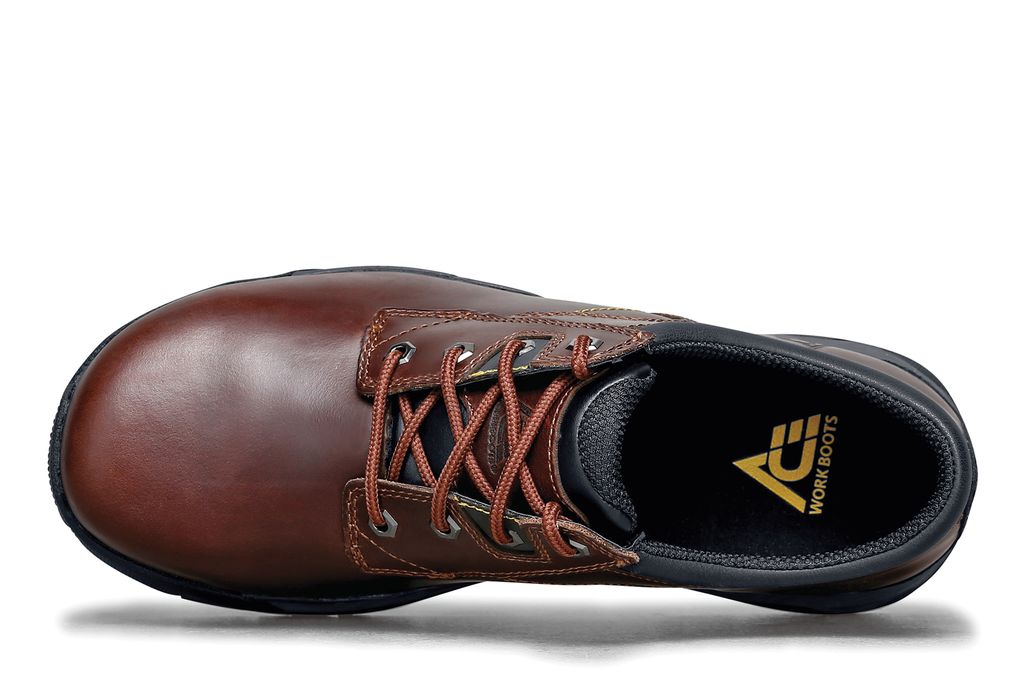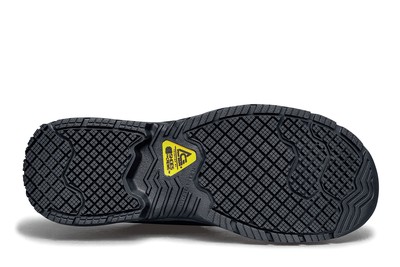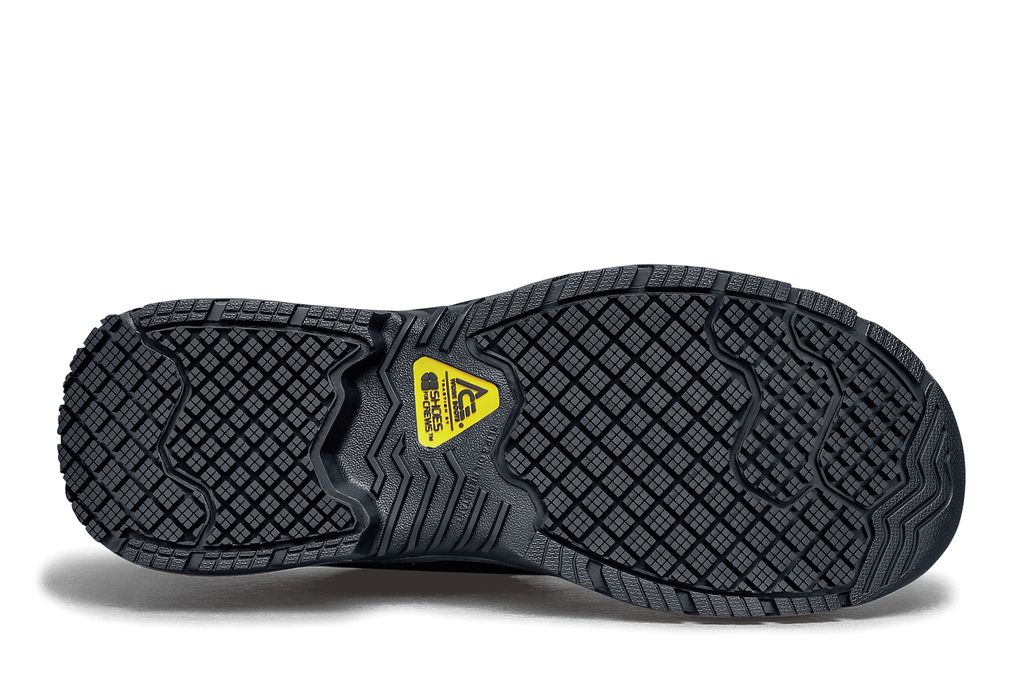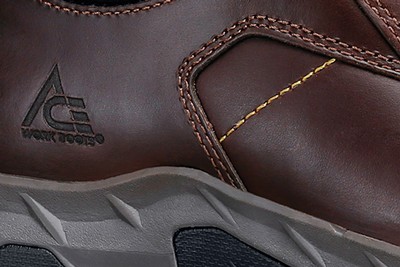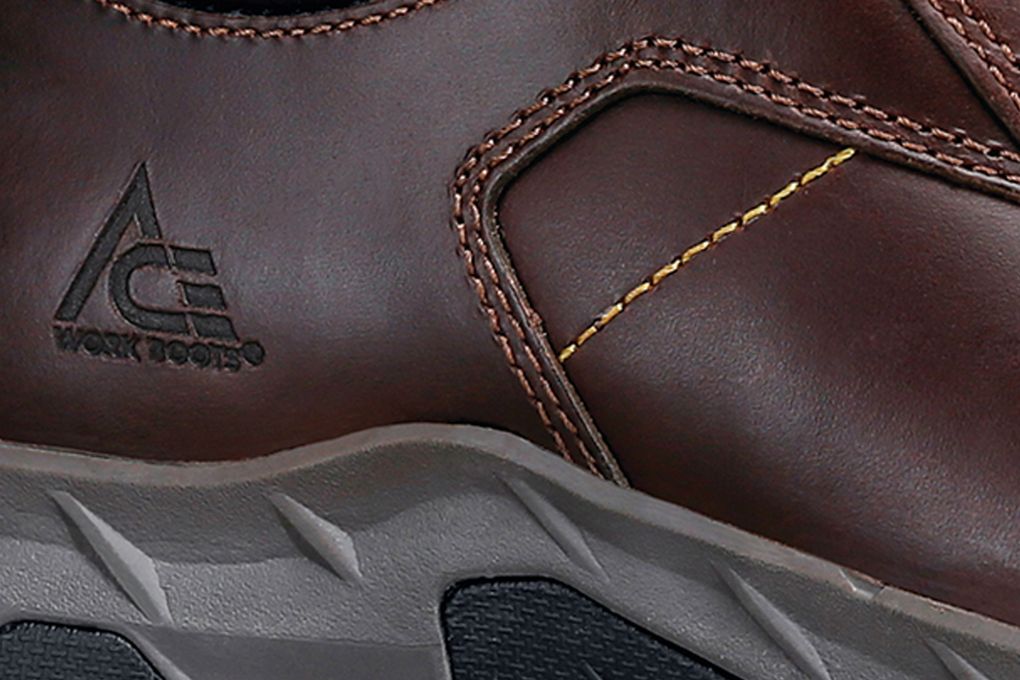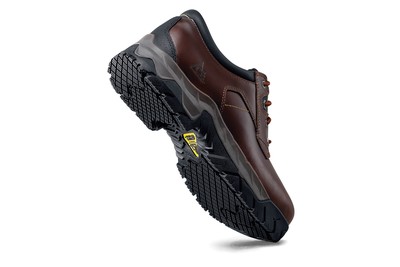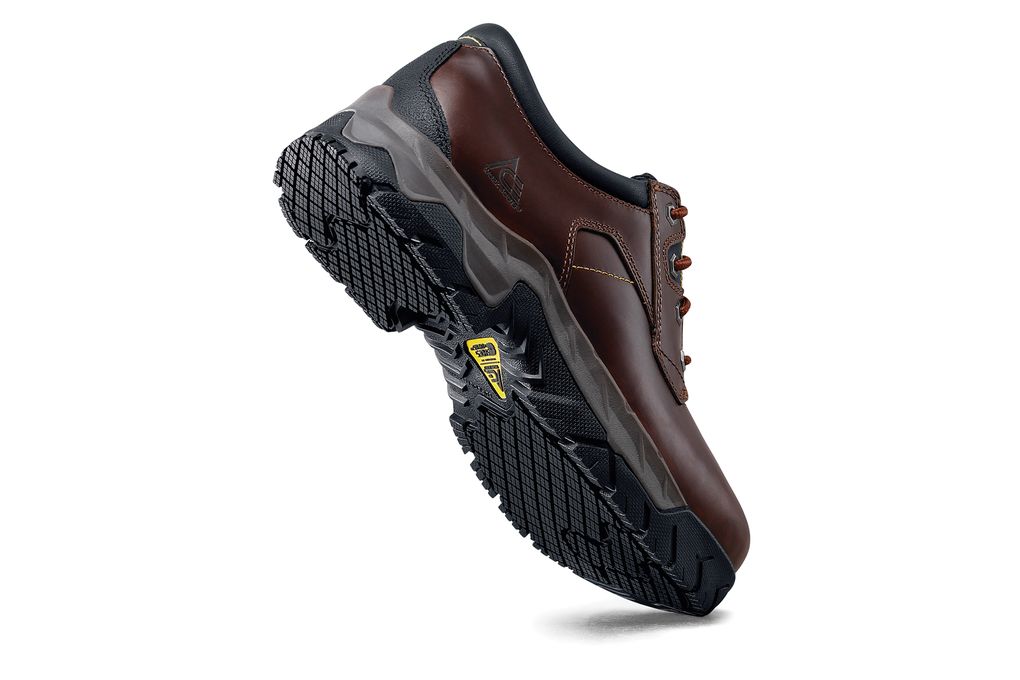 Tour - Aluminum Toe
ACE Workboots
Hombres Marrón, Estilo #78481
Also Available

Protección contra tropiezos
Semelle conçue pour le travail dans les échelles
Résistant à l'encrassement
Protection contre les risques électriques
Other Features
El collar y la lengueta acolchonados
Cambrillón de fibra de vidrio
Antideslizante
Parte superior de cuero
Lengüeta reforzada
Suela resistente a obstrucciones con protección contra tropiezos TripGuard
Suela de gel PU para mayor comodidad
Peso (por zapato): 23.8 oz
I know that these are great shoes they look nice ,I work in a wet evironment and they wipe clean and nice , best for foot comfort.
Matthew P Dishwasher April 30, 2018
These are incredibly comfortable shoes, I like so much I bought two pair. The only issue is the color comes off with each little scrape. They come looking a beautiful brown but lose that color quickly. I bought my first pair and this happened within a few days. Again they are incredibly comfortable so I bought another pair thinking maybe I just mistreated them the first time but the same thing happened again. So much that I can only wear with jeans now because they look so distressed to wear at work. I considered complaining to SFC but havent taken the time or thought maybe this was their intent to have a distressed look. Still love SFC and will continue buying from them.
Gregory L GM April 1, 2018
With arthritis in my feet, work and hiking had come to mean pain. I ordered these shoes due to the features and hoped they would help. I was not looking forward to breaking in a new pair of shoes. These shoes felt great from day one! I did not have to break them in at all. The combination of the fiberglass shank, the gel insole and the extra padding have been a God send. Arthritis is different for everyone but for me these shoes have changed my life. Long days with banquets or in the dining room do not mean pain anymore. After a busy day, I'm not recovering for a couple of days and I'm back to walking and hiking. I got these shoes in brown 2 months ago and just ordered them in black today.
David W Resort Park Manager I December 26, 2017