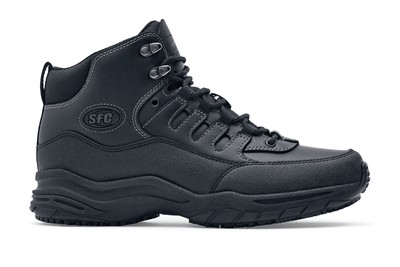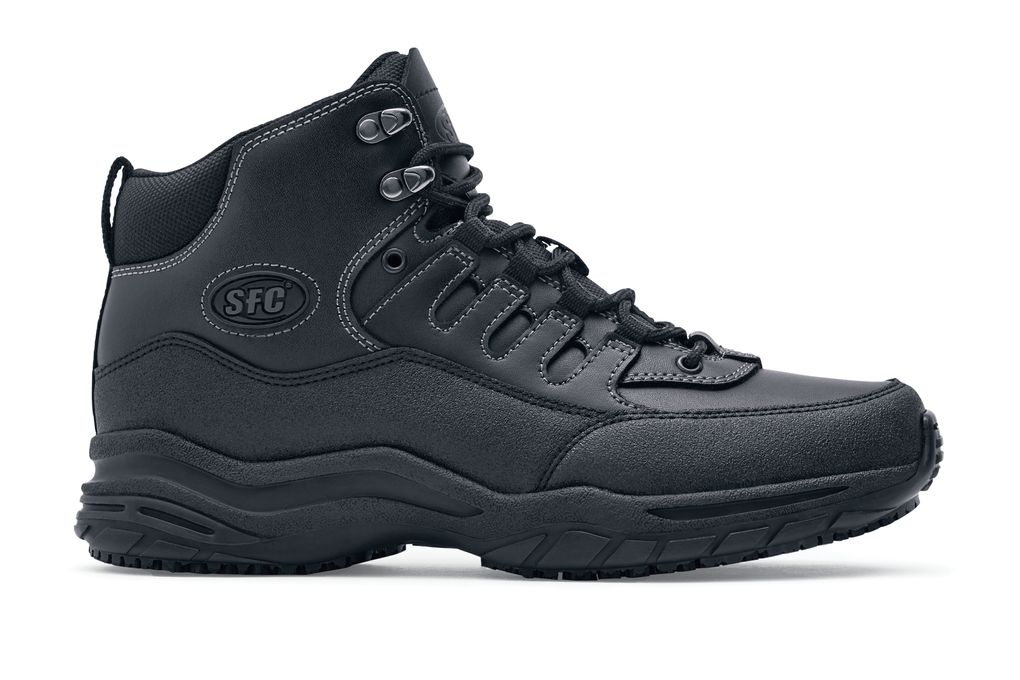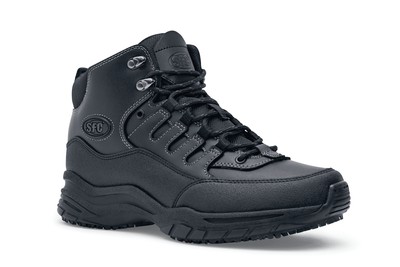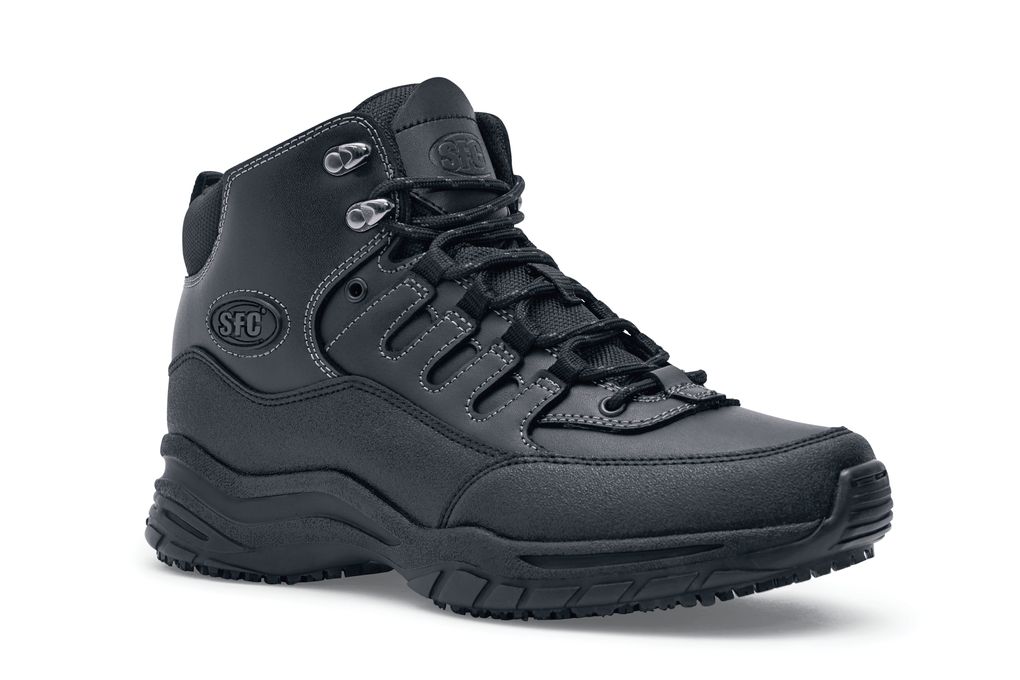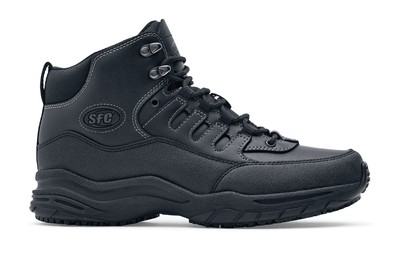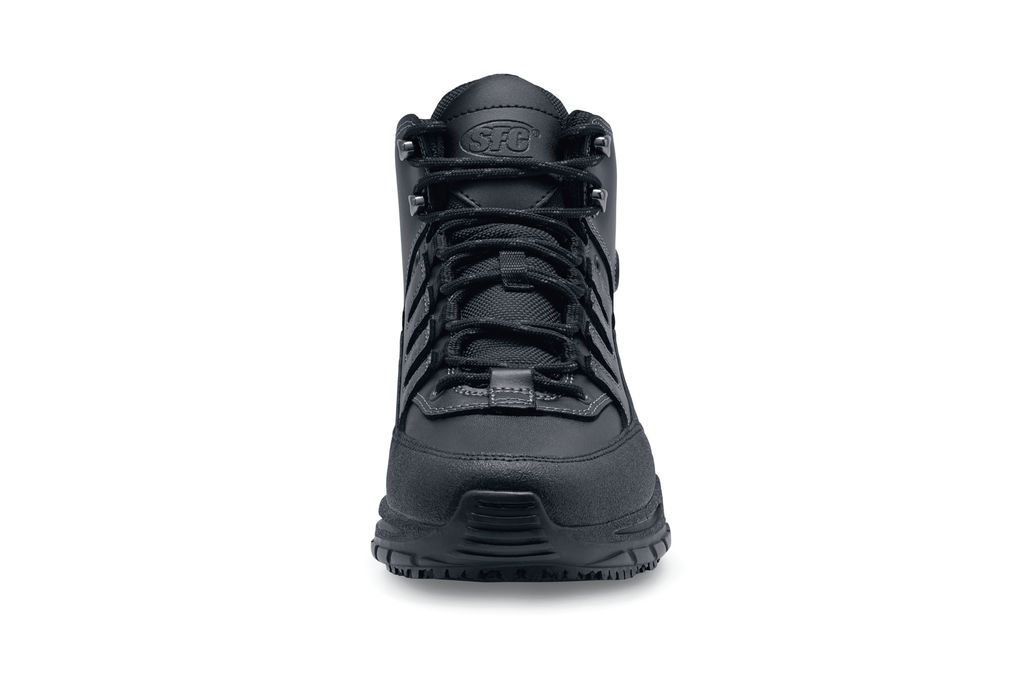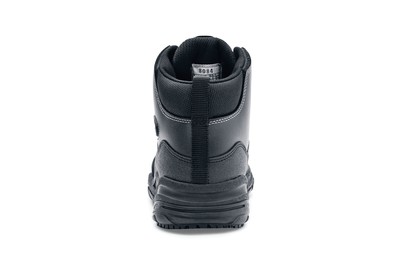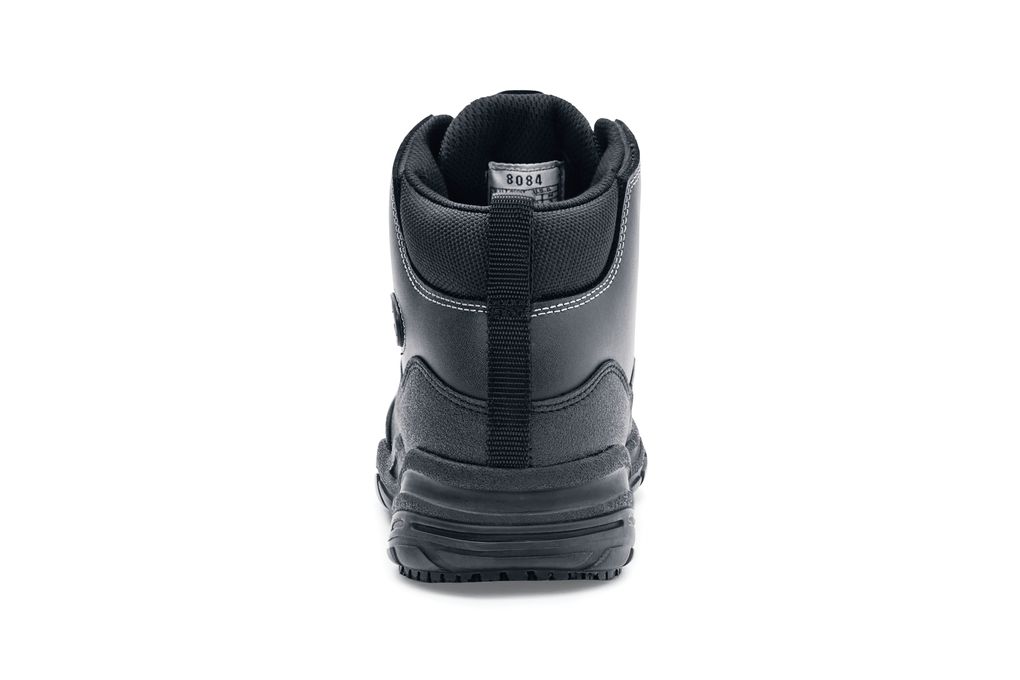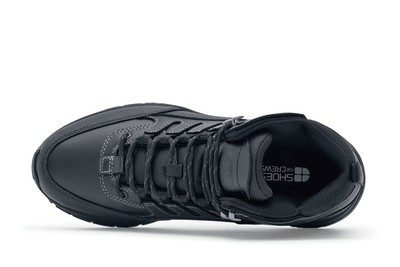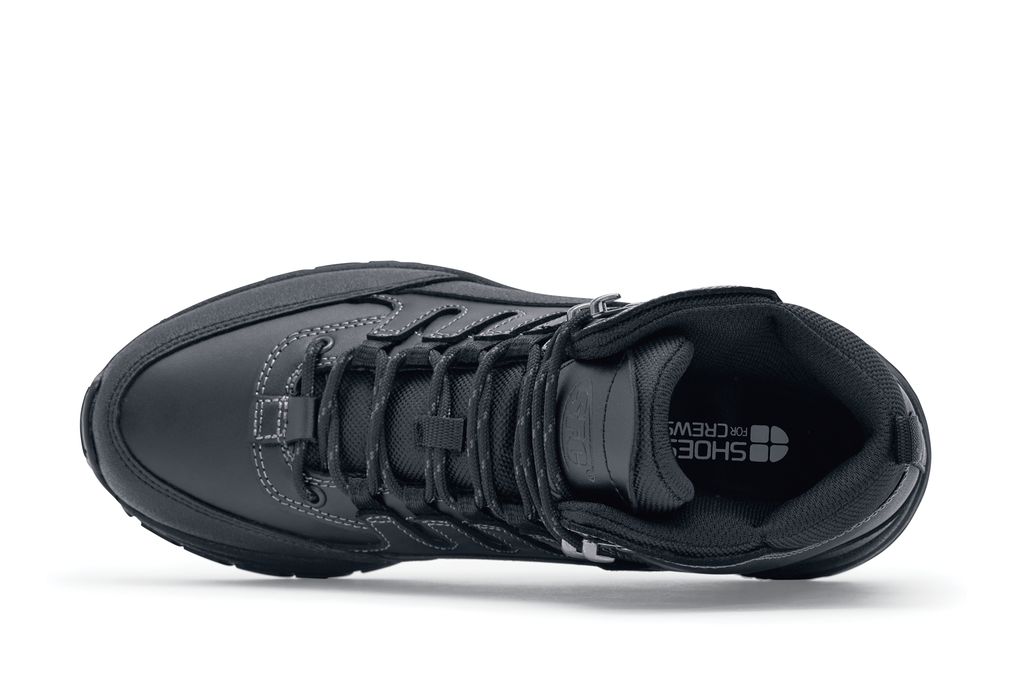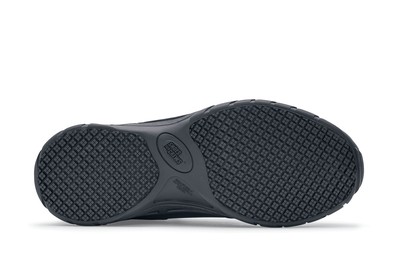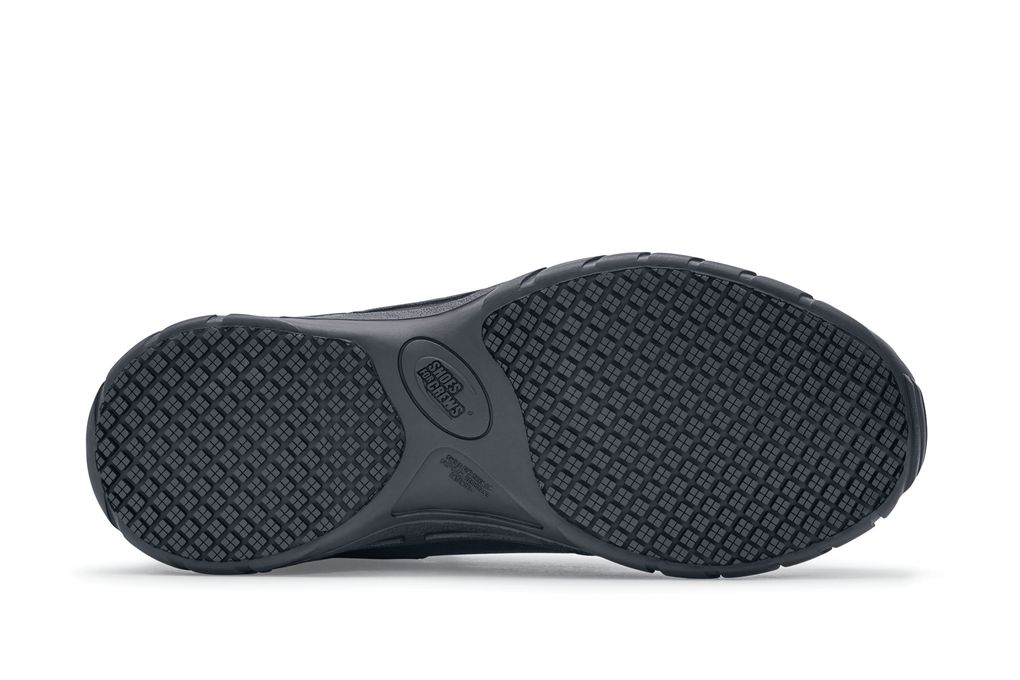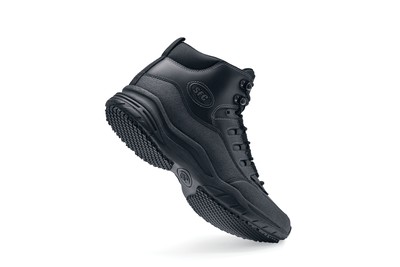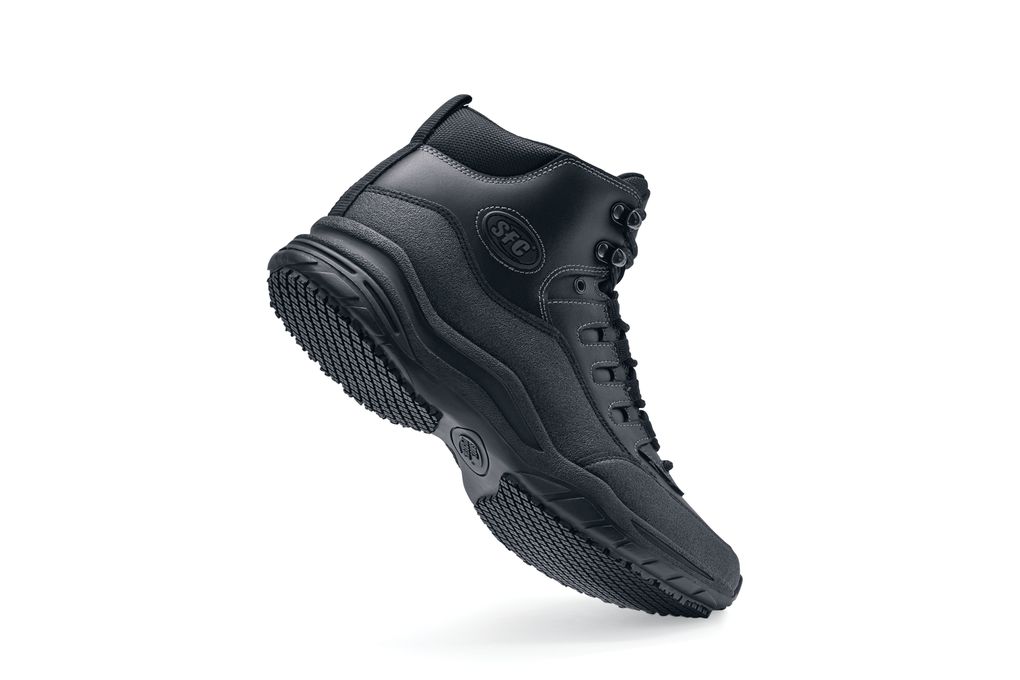 Xtreme Sport Hiker - Punta Suave
Negro, Estilo #8084
Mountains of work won't get in your way in the Xtreme Sport Hiker--an athletically styled soft toe work boot with a natural fit and water resistant leather.
Water-Resistant
Treated to repel liquids.
Leather Upper
Natural material encasing the foot above the sole.
Removable Insole
Insoles are removable to allow for custom insoles or orthotics.
Natural Fit
A natural fit for most sizes of feet.
Other Features
Plantillas acolchonadas removibles
Soporte acolchonado del tobillo
Punta protectora contra choques
Tiras para jalar
Rhino wrap reforzado para mayor durabilidad
Cambrillón de acero
Slip resistant
Leather upper
muy buenos zapatos siempre los uso
alfredo islas October 31, 2010
Have worn these shoes before and been very pleased. Not sure what the problem was this time, but very disappointed. Had hoped to buy these shoes on a regular basis for work. FYI- am hoping to see my refund soon.
michelle thornton maintenance facility supervisor January 1, 2017
These are the most comfortable shoes I have ordered. I use these when working in the kitchen and the slip resistance is GREAT! Well worth the money! Want to buy a second pair to have when this pair wears out!
Leo Carl Proprietor August 2, 2016
I wear 10.5 size shoes, so I had to re-order these boots in size 10. So be aware that the boots tend to be a little bigger than your normal size. I took these boots on a 5-mile hike and they were super comfortable and provided a lot of support. Good grip and water resistant. I highly recommend these!
Tommy McKinzie Customer Service Team Lead August 1, 2016
Very comfortable, not heavy and reasonable price.
ray ferolino Public space attendant May 17, 2016