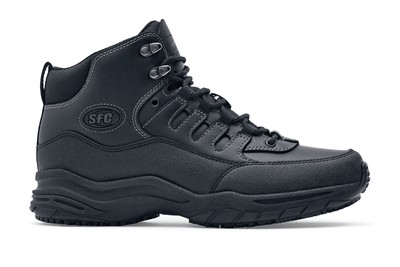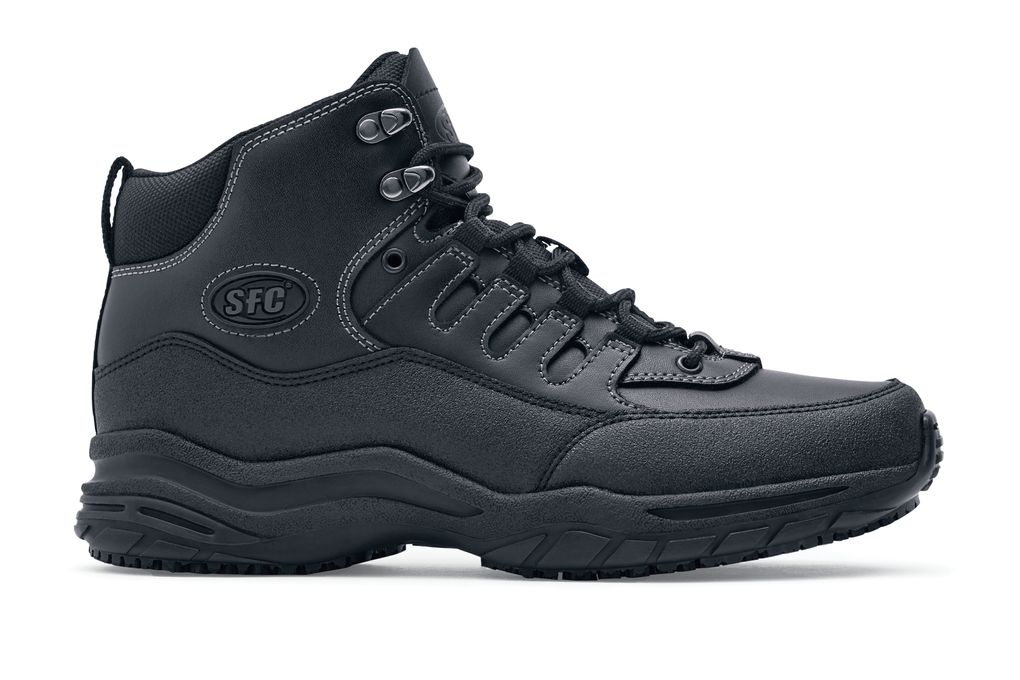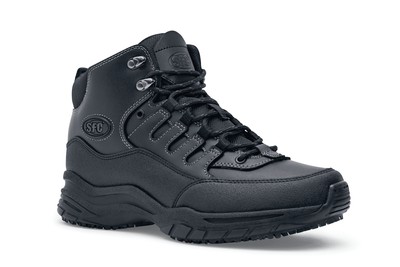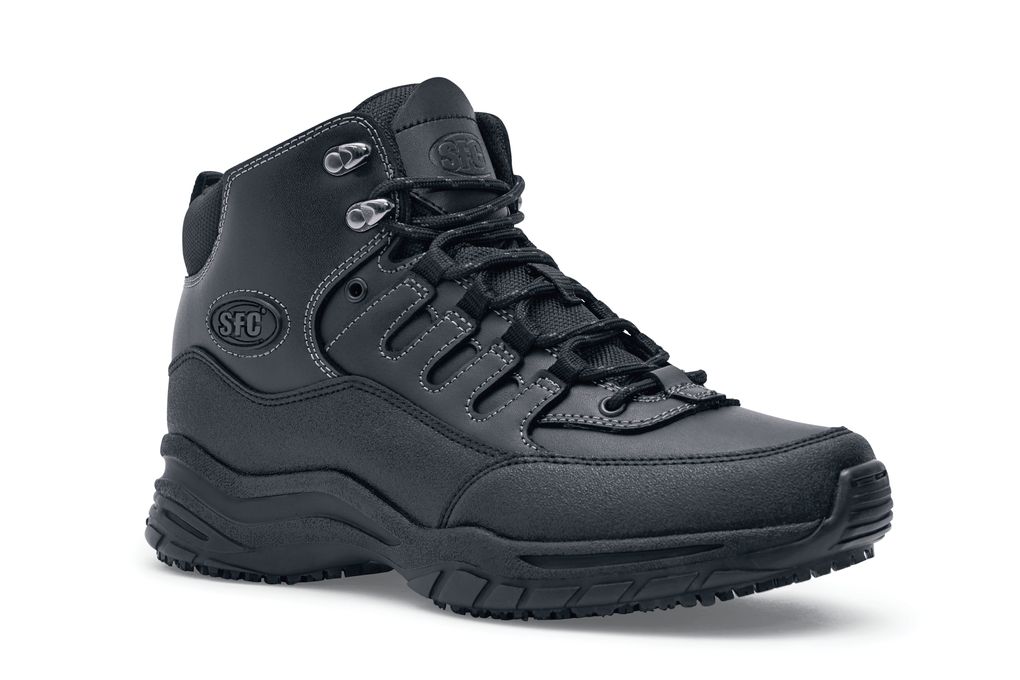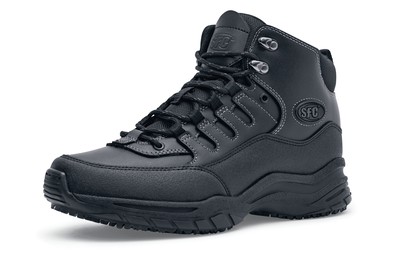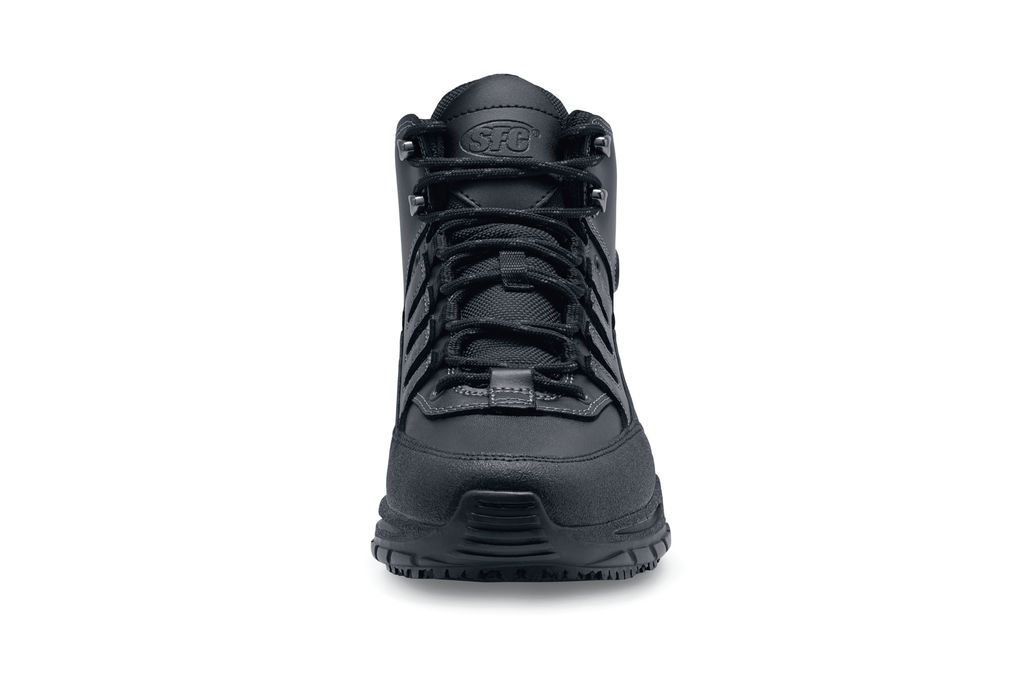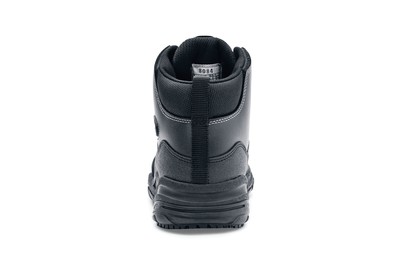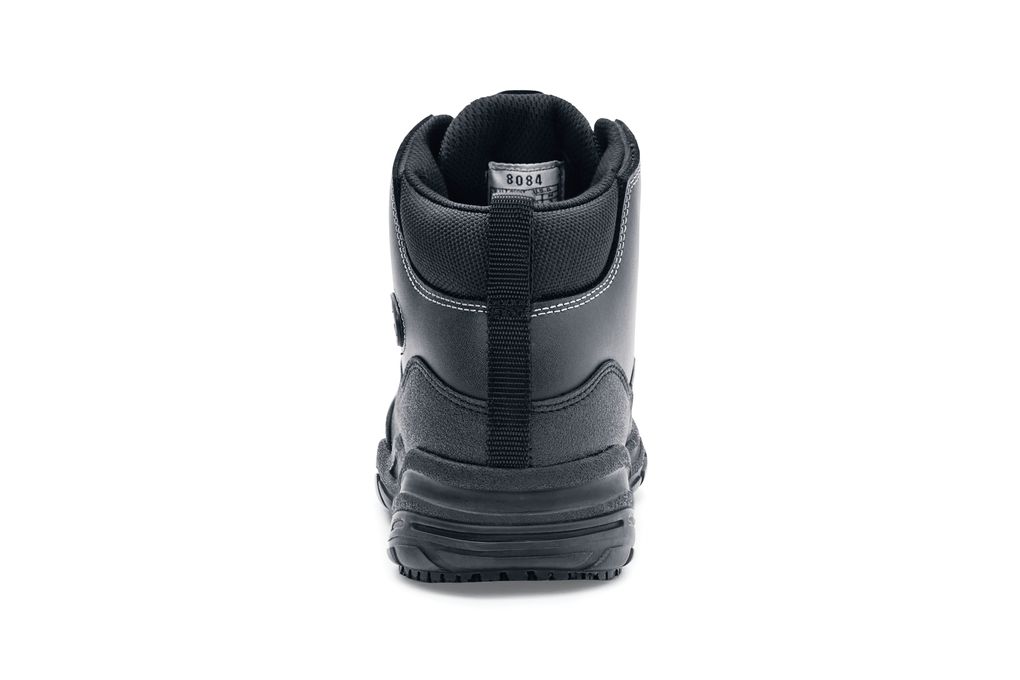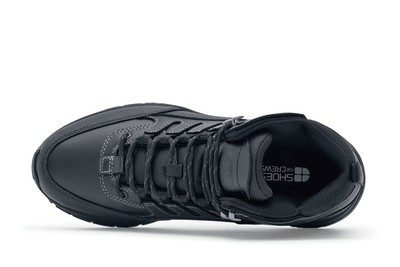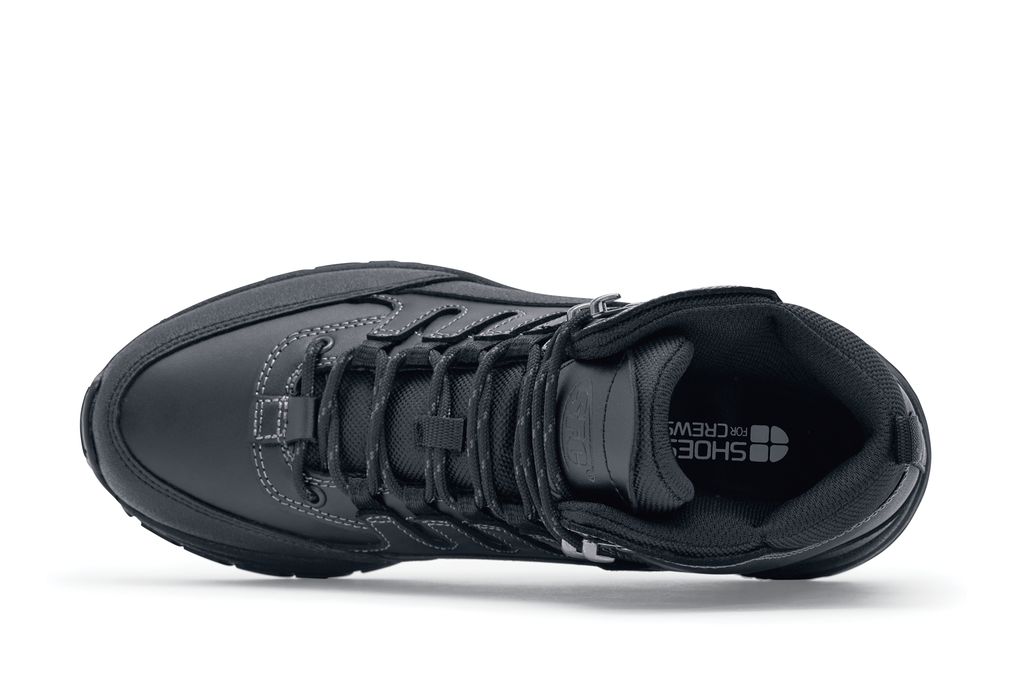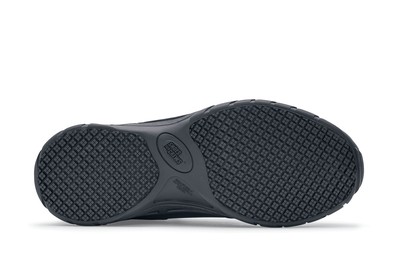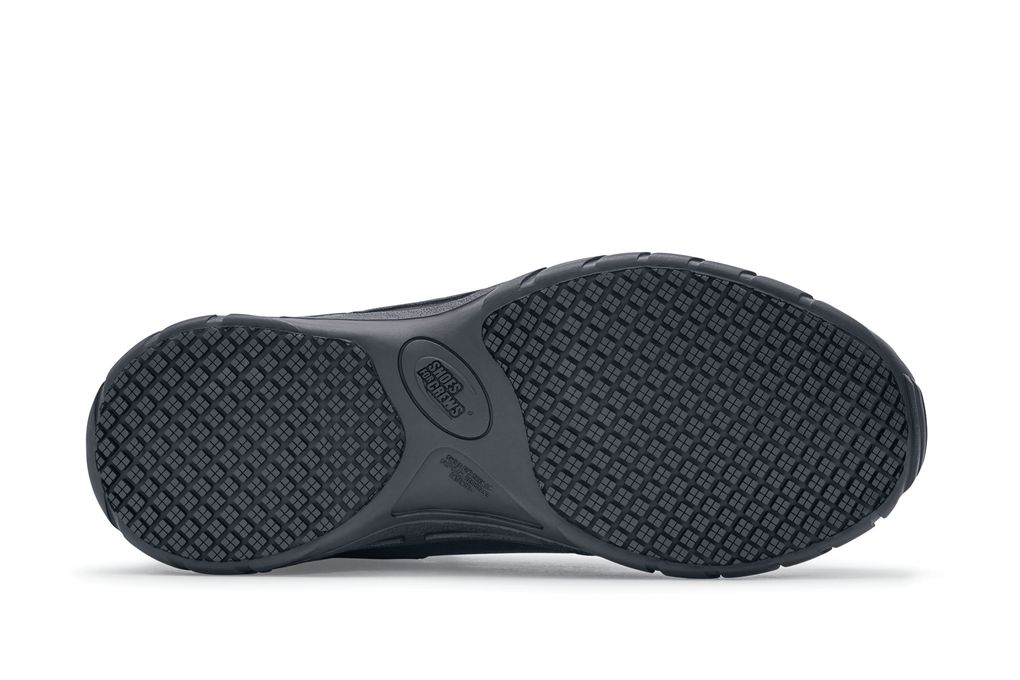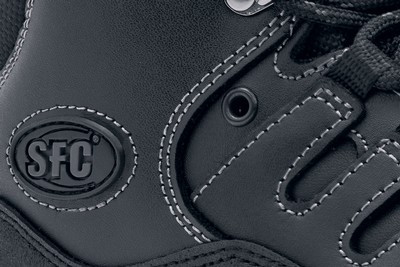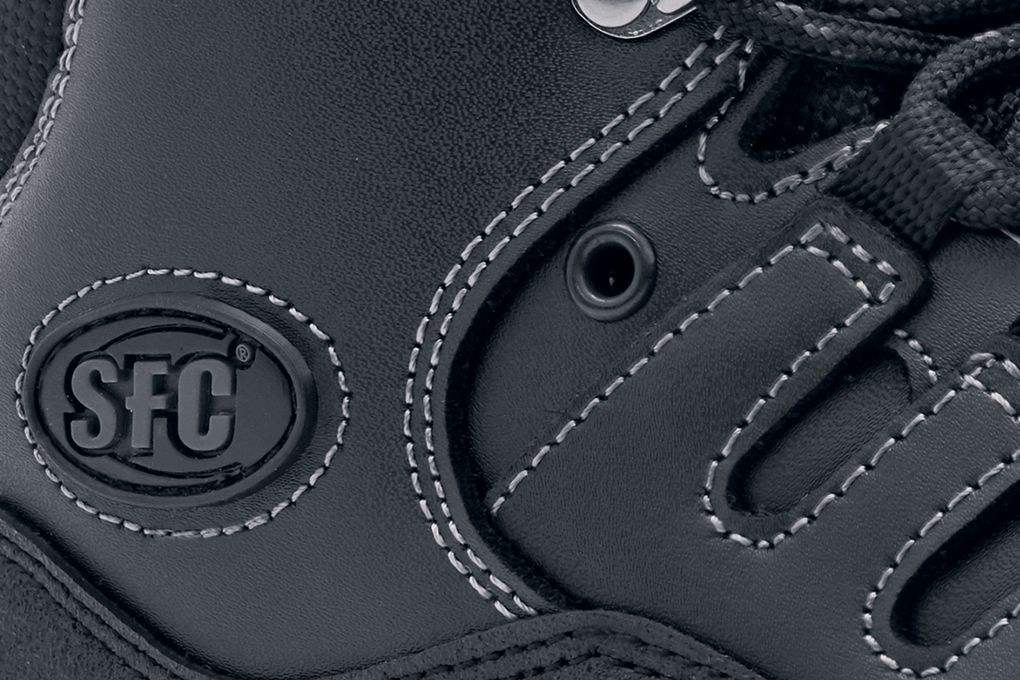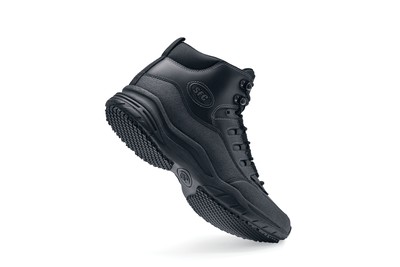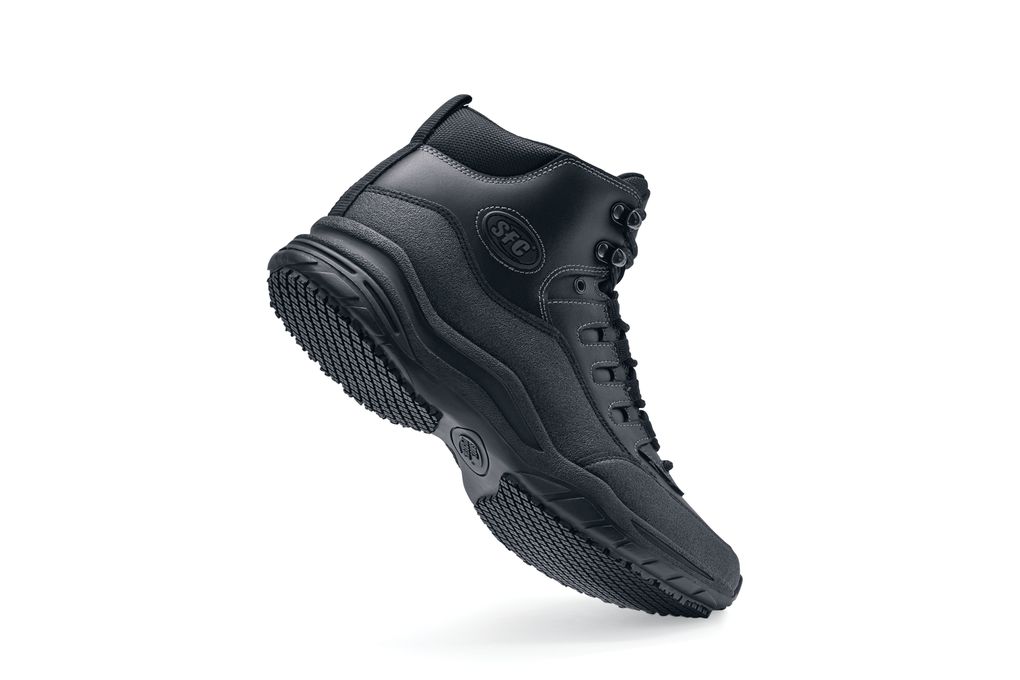 Xtreme Sport Hiker - Punta Suave
Negro, Estilo #8084
Mountains of work won't get in your way in the Xtreme Sport Hiker--an athletically styled soft toe work boot with a natural fit and water resistant leather.
Resistente al agua
Treated to repel liquids from the surface.
Ajuste natural
A default fit for most sizes of feet.
Other Features
Plantillas acolchonadas removibles
Soporte acolchonado del tobillo
Punta protectora contra choques
Tiras para jalar
Rhino wrap reforzado para mayor durabilidad
Cambrillón de acero
Antideslizante
Parte superior de cuero
Tengo 4 pares de este estilo. Y me encantan. Pero me gustaria volver poder comprar, los de color cafe (brown)
Tomas V August 9, 2018
muy buenos zapatos siempre los uso
alfredo i October 31, 2010
I had these shoes for about 6 months. I wore them every day, rain or shine, till they started to fall apart at the seams from over use. I loved these shoes!!!!
Yehudis G February 24, 2018
Very comfortable with little to no break in period required. Thank you!
Len J Custodian July 30, 2017
We had originally purchased another shoe that had a hook that broke off and could not be repaired to uphold the laces. We were able to exchange that shoe for this one and were very pleased with the returns process and customer service of their department. We are very satisfied with this shoe for our very busy automotive shop and highly recommend it.
Michael W Owner July 25, 2017