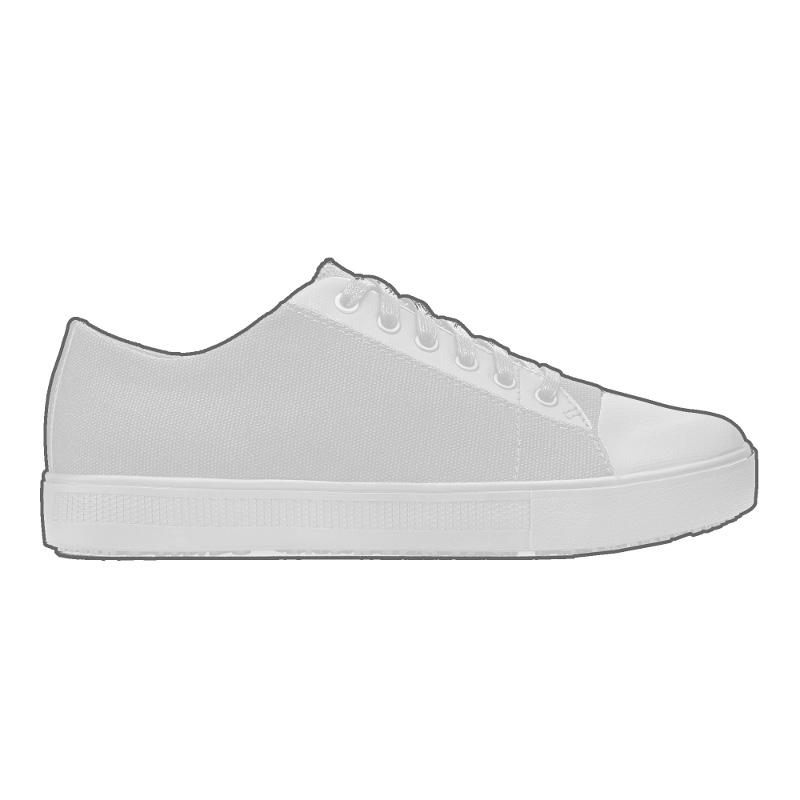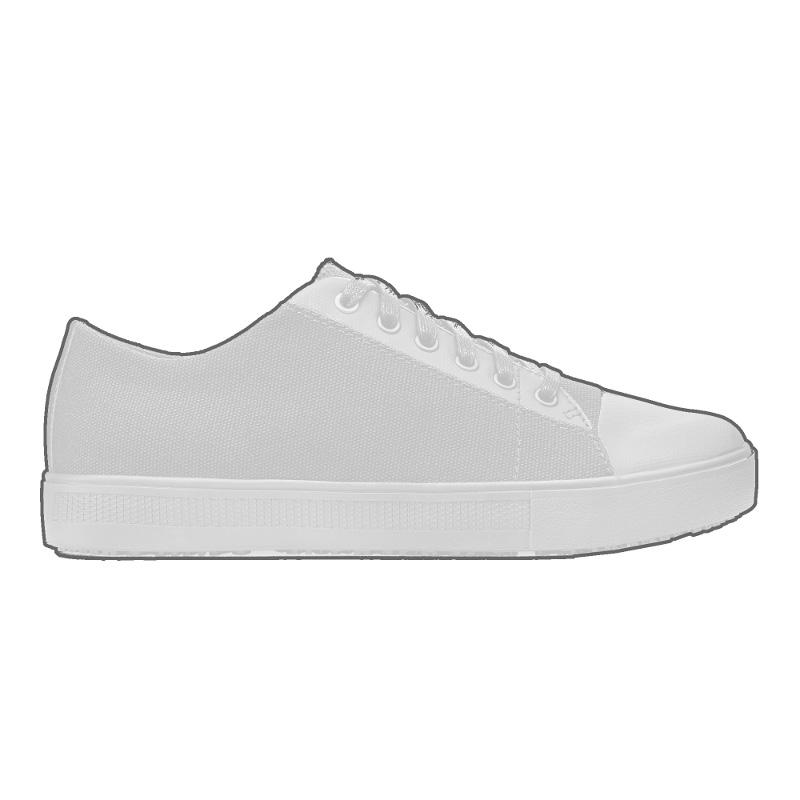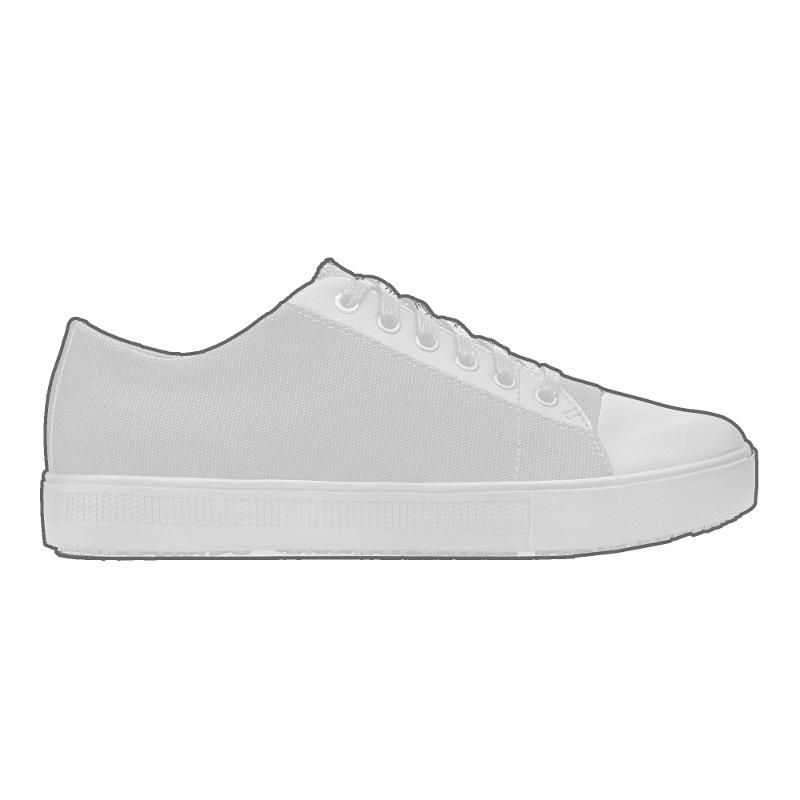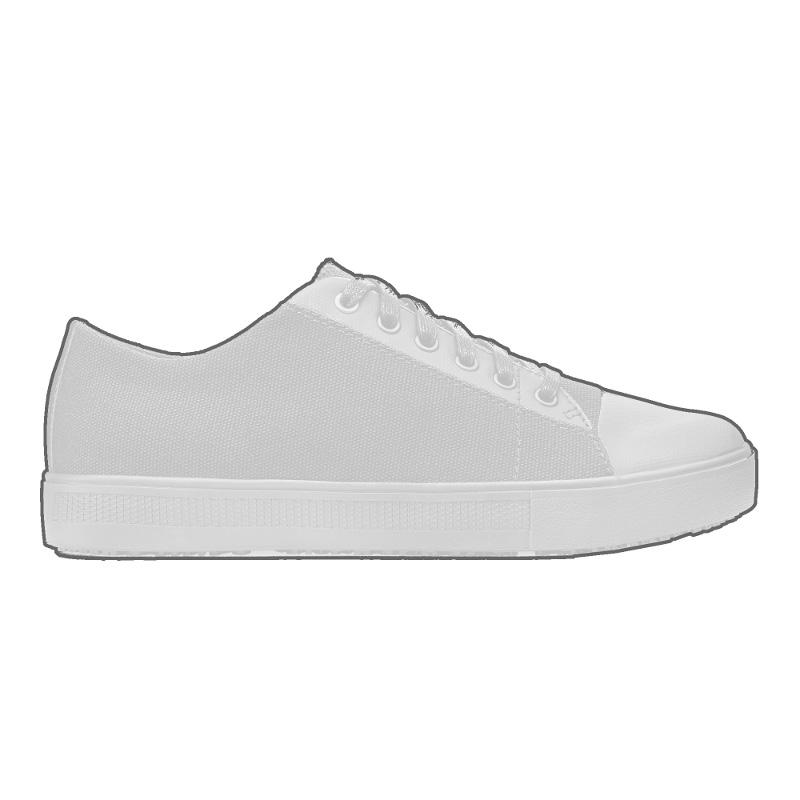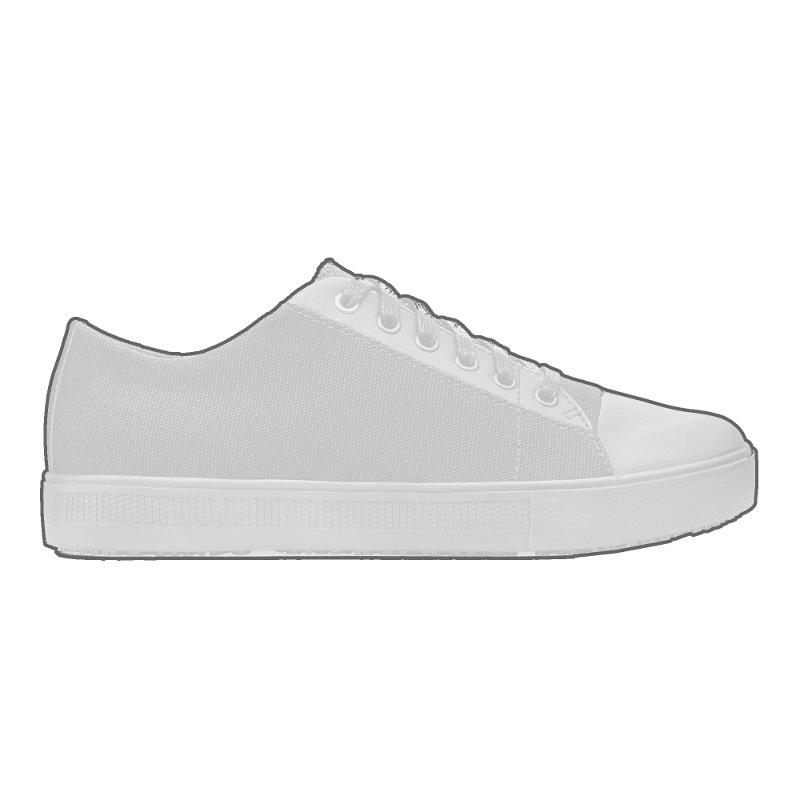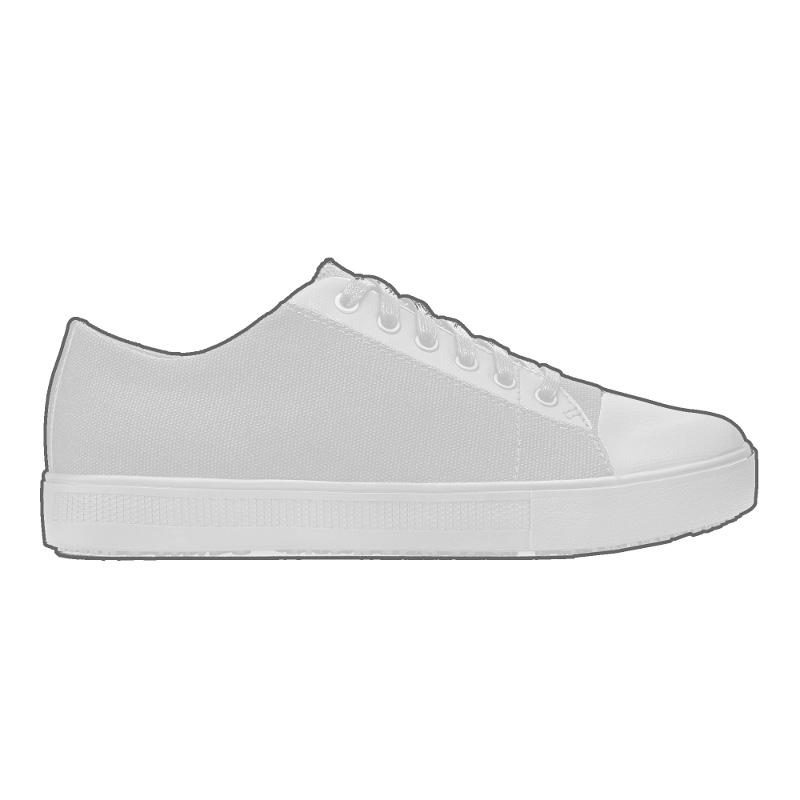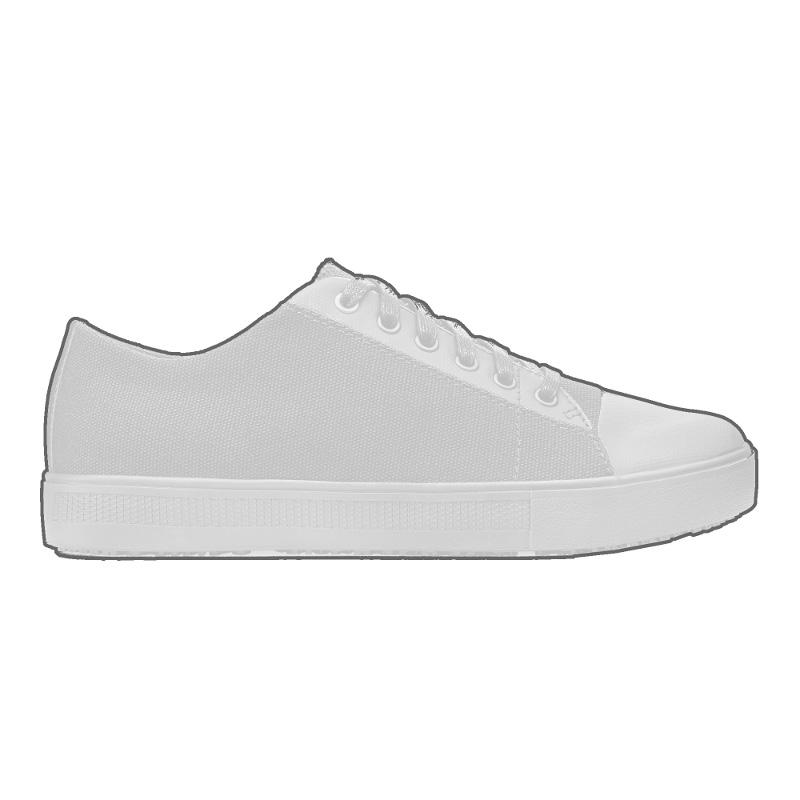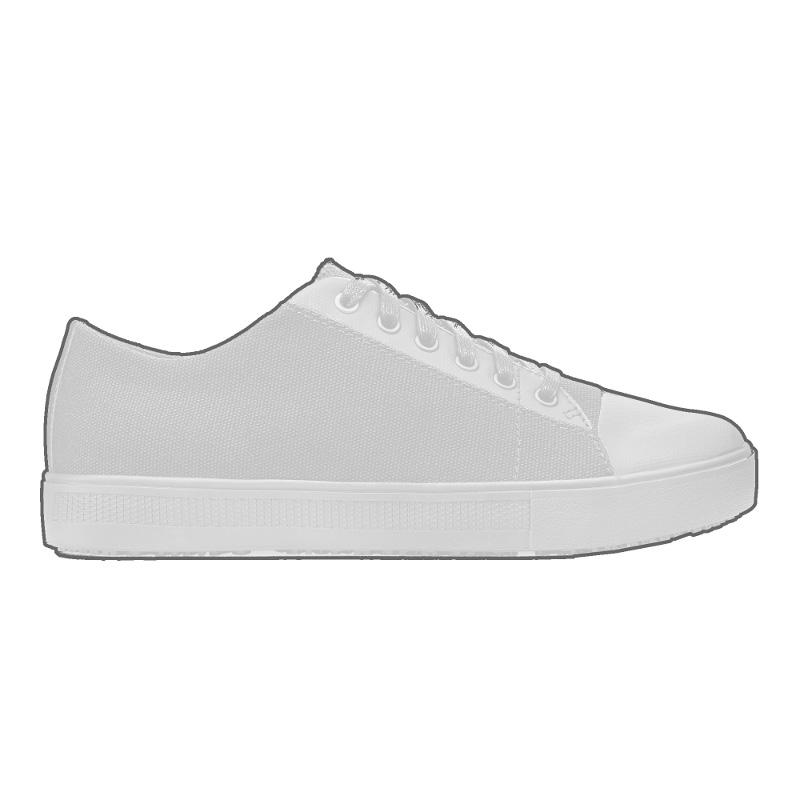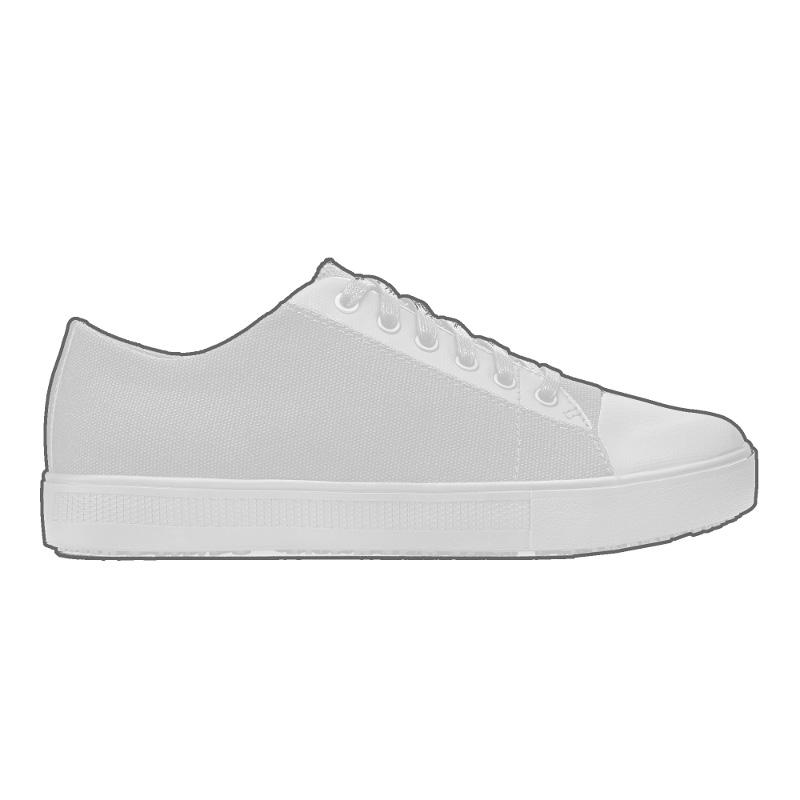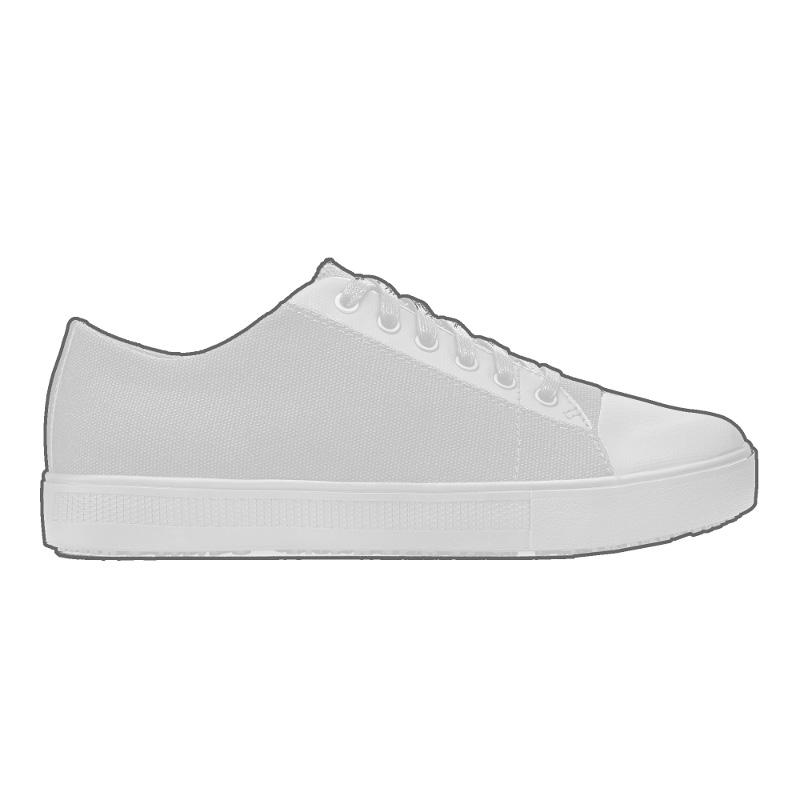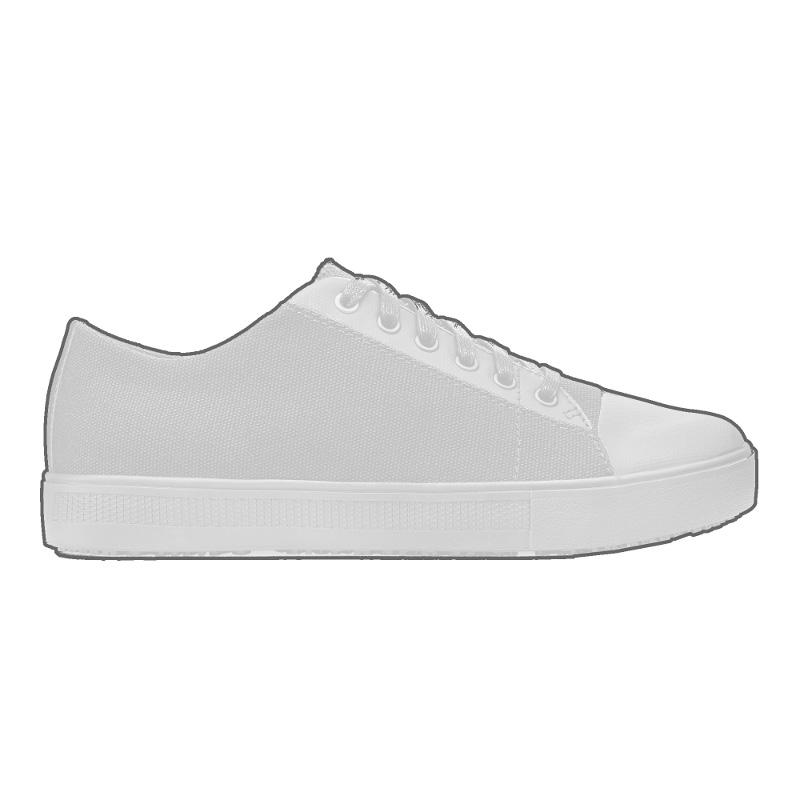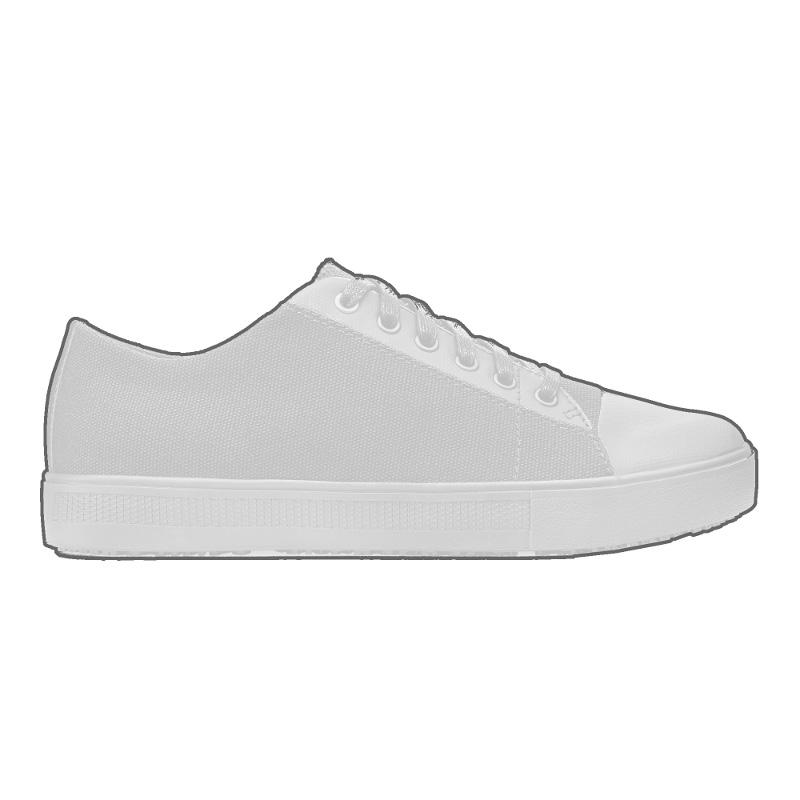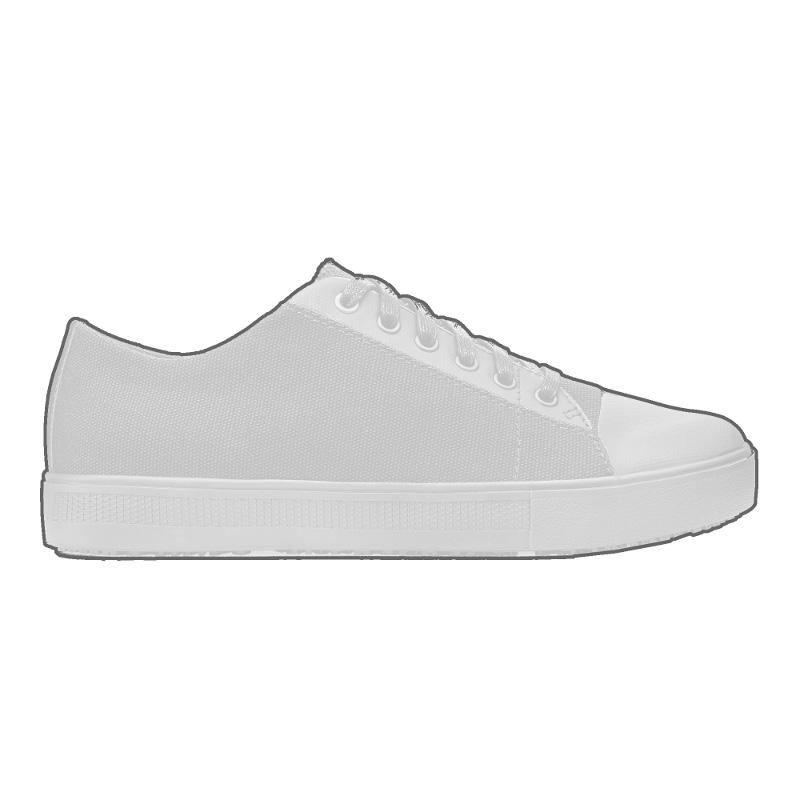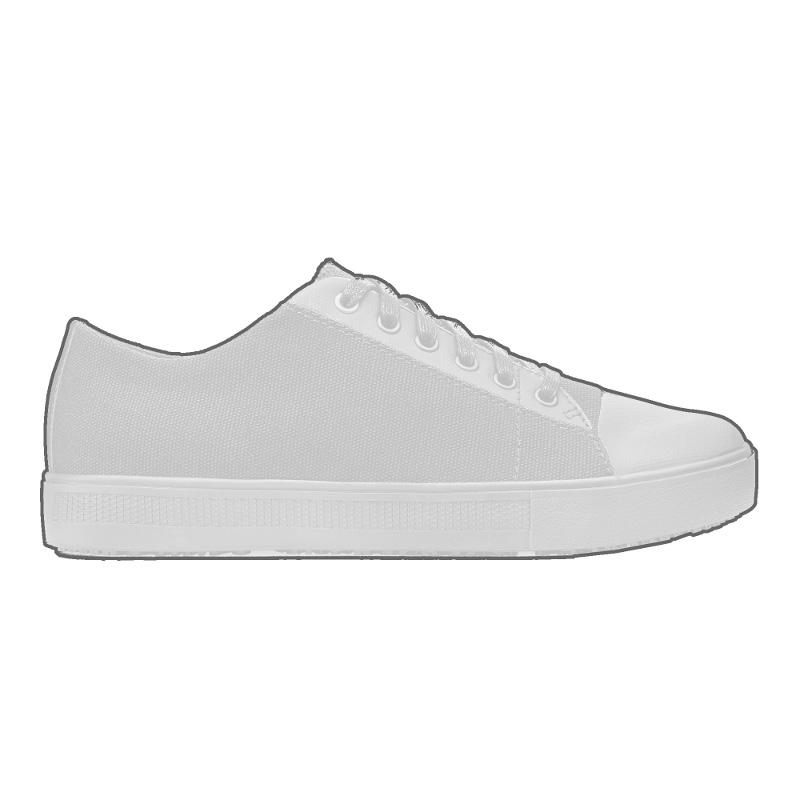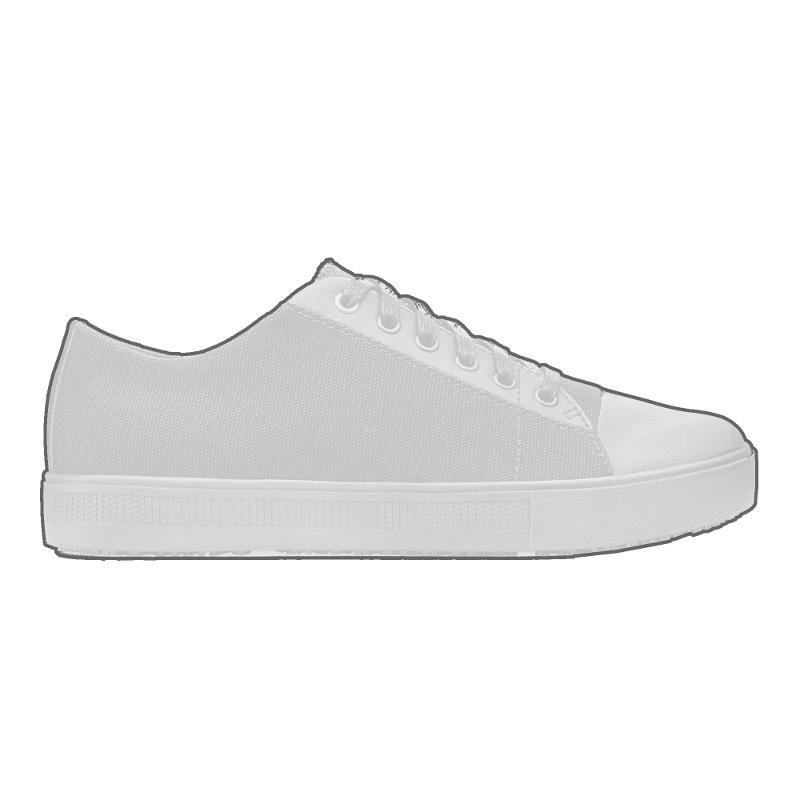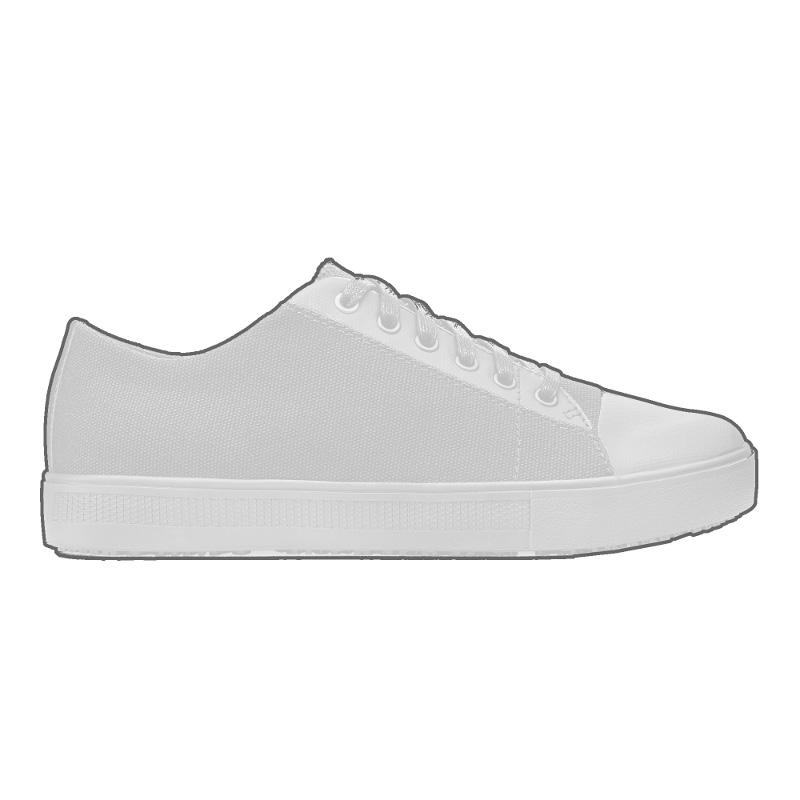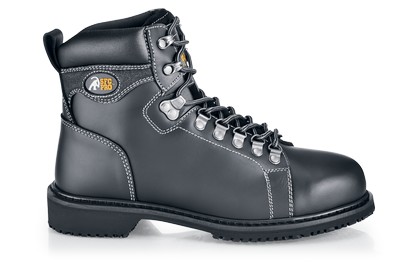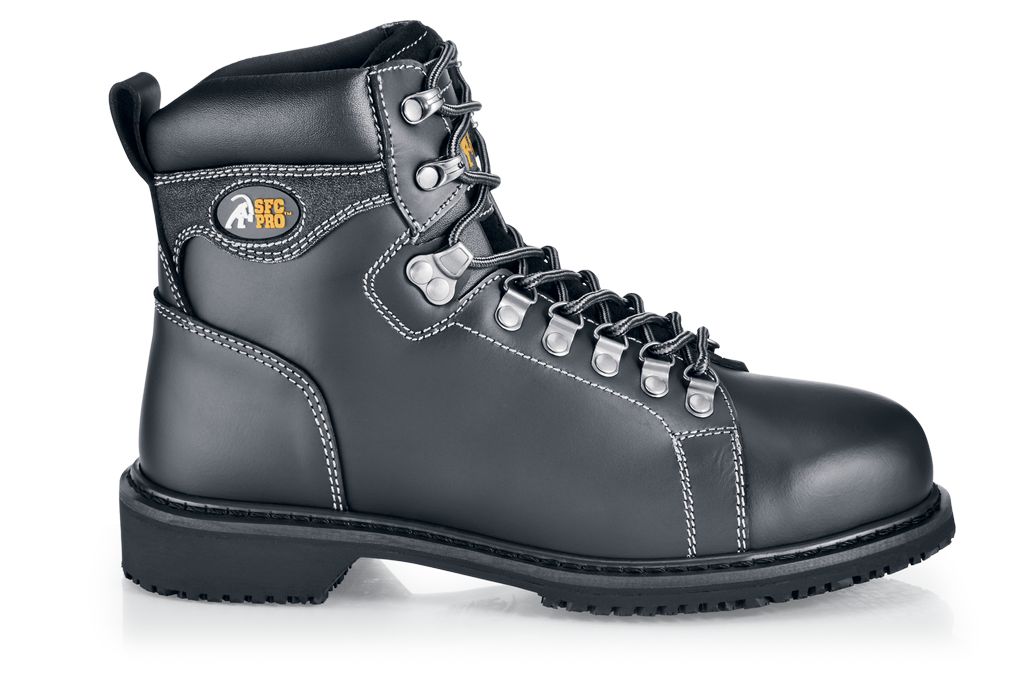 Expedition - Punta Acero
Hombres Negro, Estilo #8088
A rugged style that stands up to the harshest conditions.
Resistente al agua
Treated to repel liquids from the surface.
Ajuste natural
A default fit for most sizes of feet.
ELECTRICAL HAZARD PROTECTION (EH)
Equipped with electric shock resistant soles and heels, capable of withstanding 18,000 volts.
Punta de acero
Steel toe meets ASTM F-2413 standards bearing a class 75 rating.
Other Features
Collar acolchado
Costuras decorativas
Ganchos de metal
Cambrillón de acero
Antideslizante
Parte superior de cuero
Coming back to buy my 2nd pair! I bought my 1st pair a little over 2 years ago. I work as a chef on an offshore oil rig, my days are generally 13-14 hours, I couldn't do it without these boots. Very comfortable, extremely durable and have outlasted any boots I've ever worn!
James Moore May 5, 2017
EXCELLENT BOOTS! Listen, my company buys safety shoes for us annually and I just ordered my third pair. Now the review that talks about these boots eating laces it's true, but I haven't needed to replace them often. It's about every 8 months in my experience. I think it just depends on how hard you are on the laces when you tie your boots in the morning. GREAT QUALITY, GREAT PRICE, and I have two pair of old boots that are still perfectly wearable, so for me they've been very durable too.
Peter Coburn Biomed Tech. March 30, 2017
These are great work boots. The only withdrawal is that the eyelets eat the shoelaces within a month. have had to replace the laces once a month. Would consider another pair if the eyelets were open on top to prevent having to buy copious amounts of shoelaces.
Sara Bade January 11, 2016
I have worn these boots for about 6 months. Have done a lot of walking and standing in them. They are still holding up pretty well. They are even comfortable to wear when not doing a lot of moving or standing. My only complaint is they aren't the best looking when worn down. Overall I will probably buy these again once these are worn down completely. The rate they are going now I would give them at least another year.
Matt Dufala Security Officer December 31, 2015
I've been using SFC shoes for years in the automotive repair business.You DO NOT SLIP ON ANY FLUIDS!
MICHAEL WILSON Automotive Technician December 15, 2015