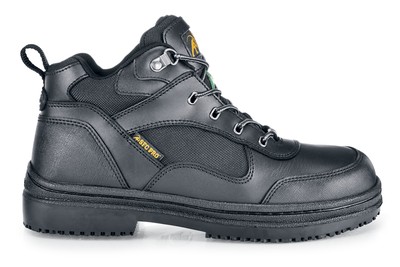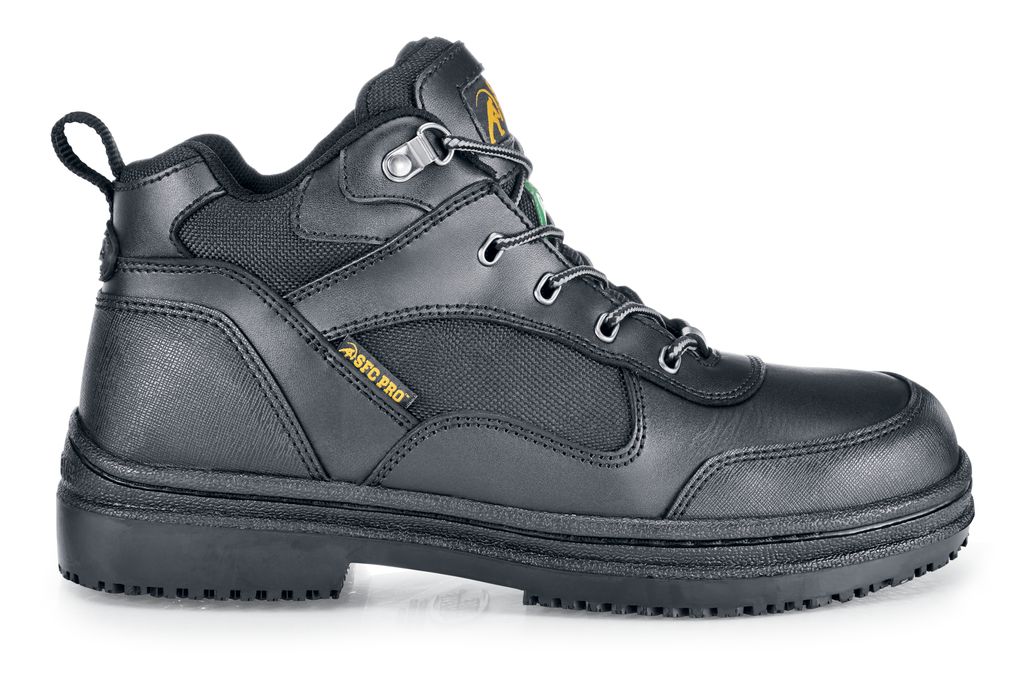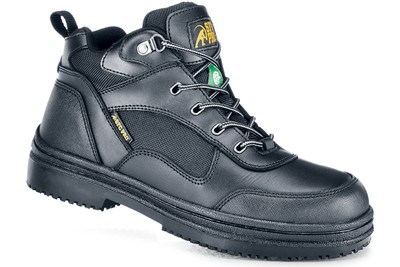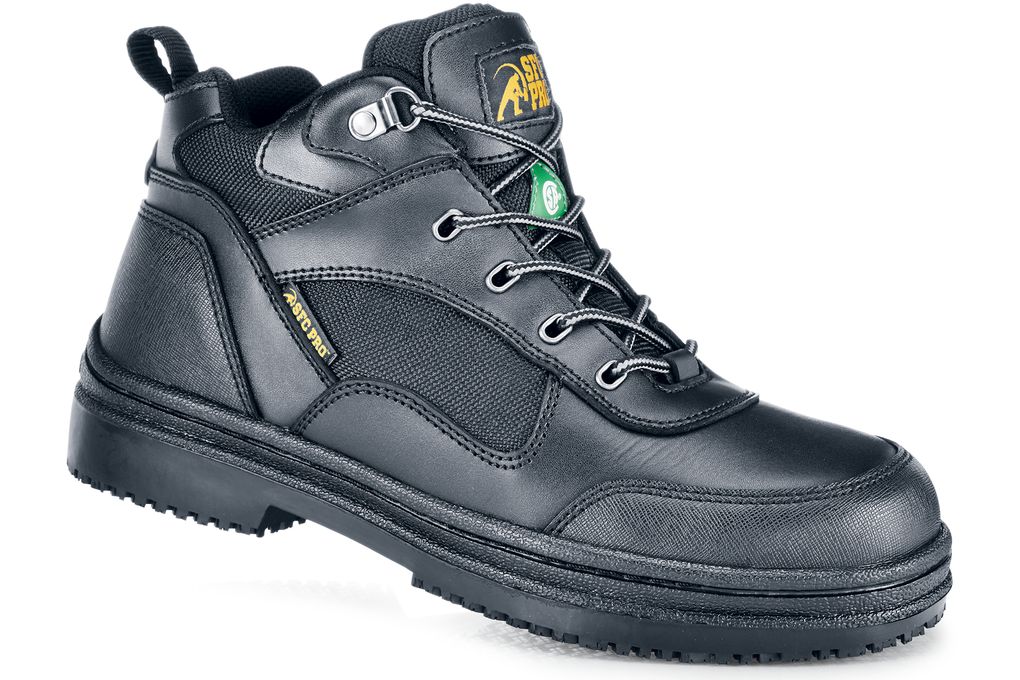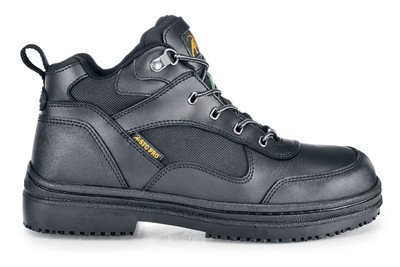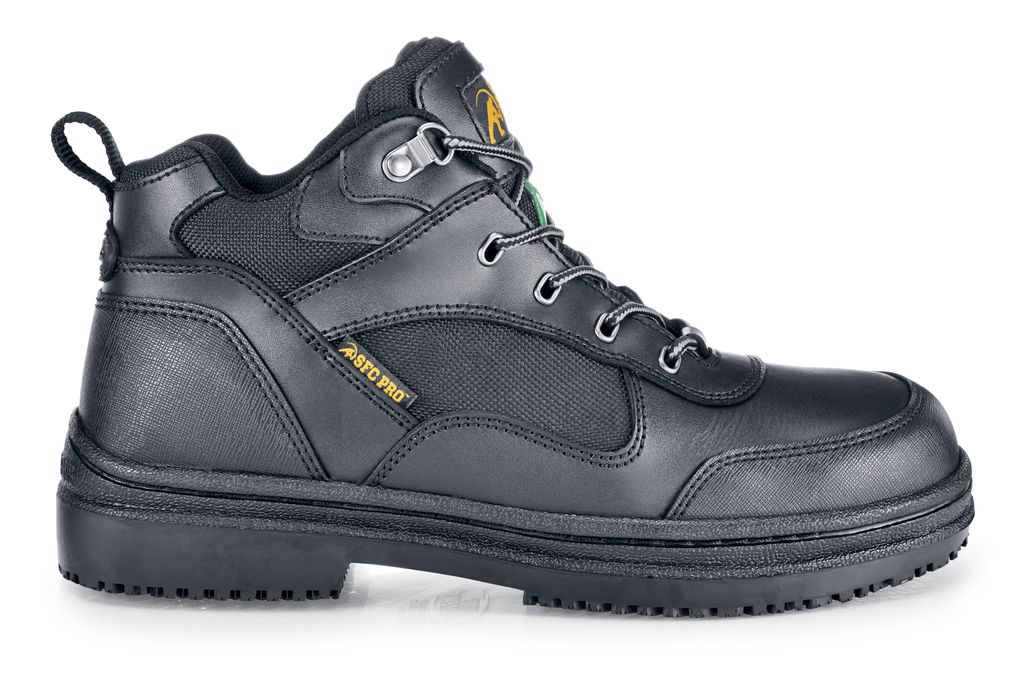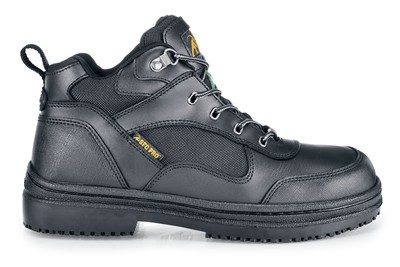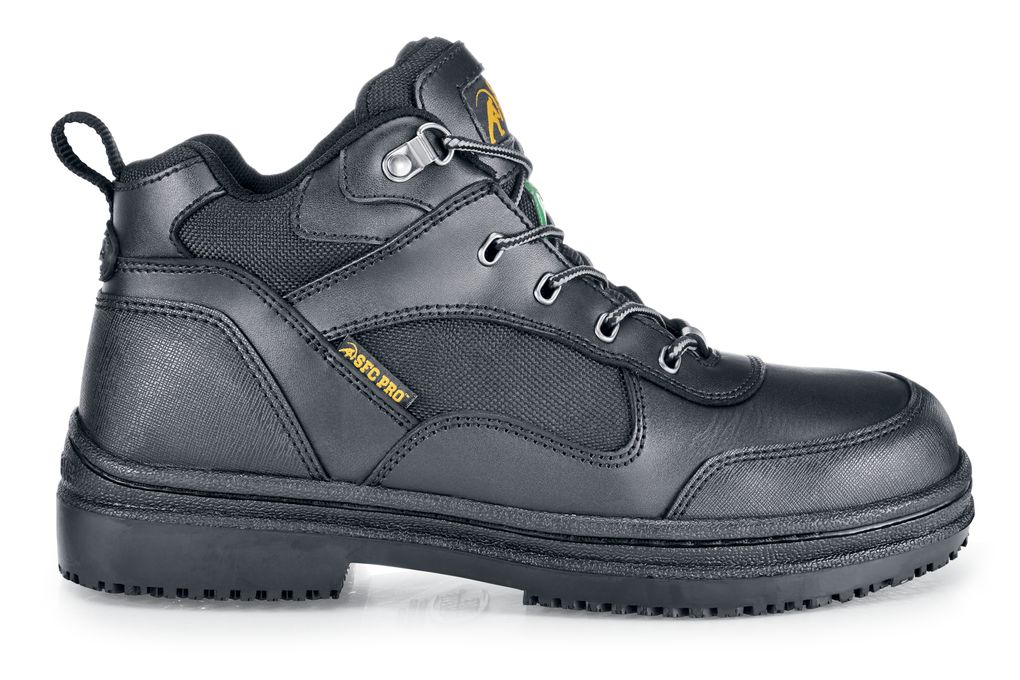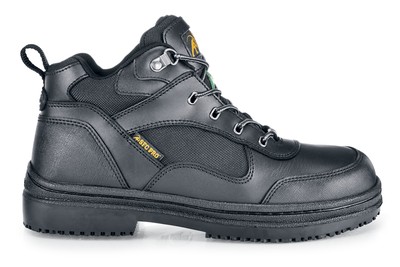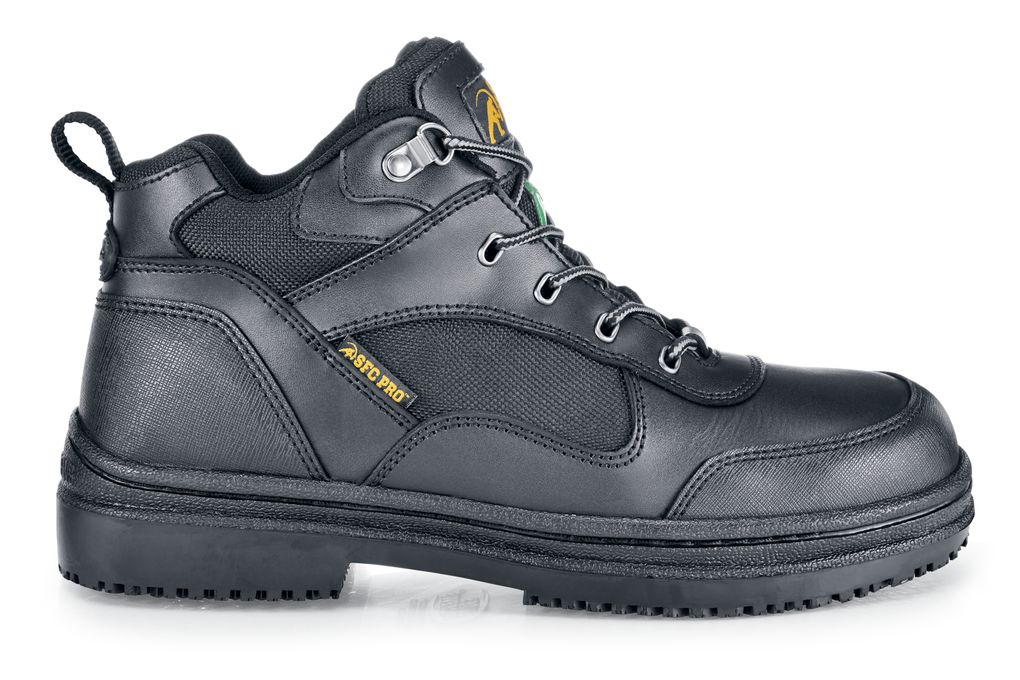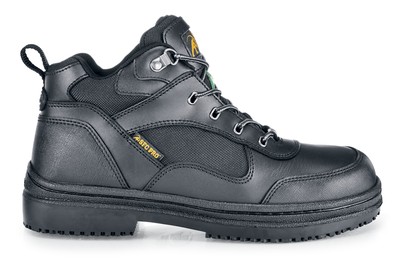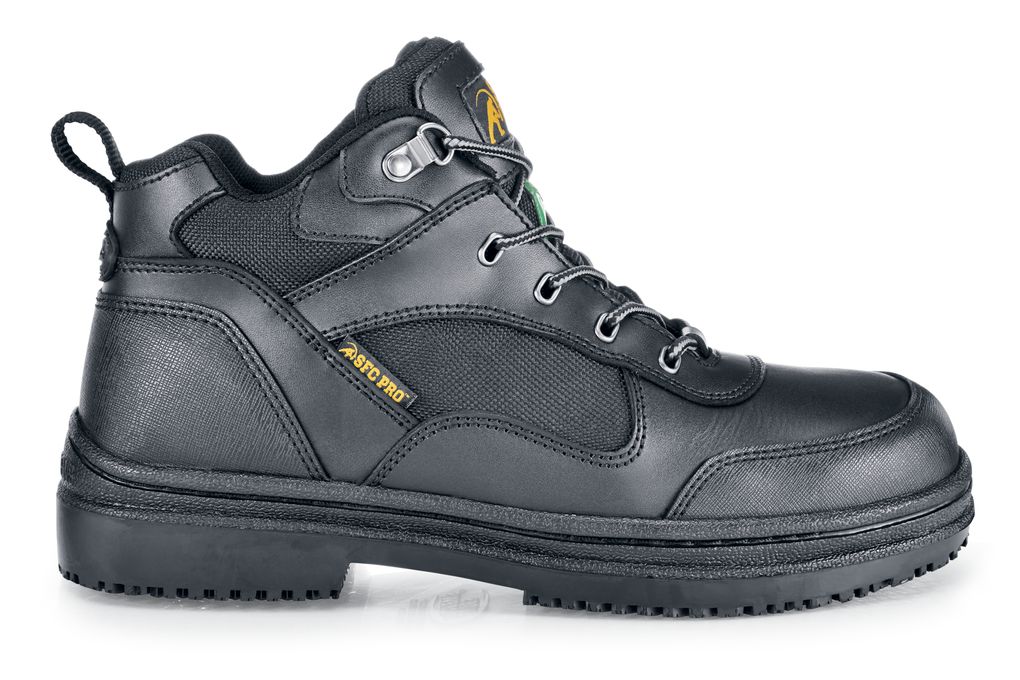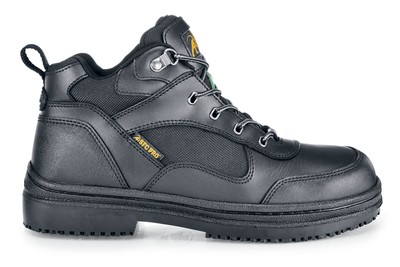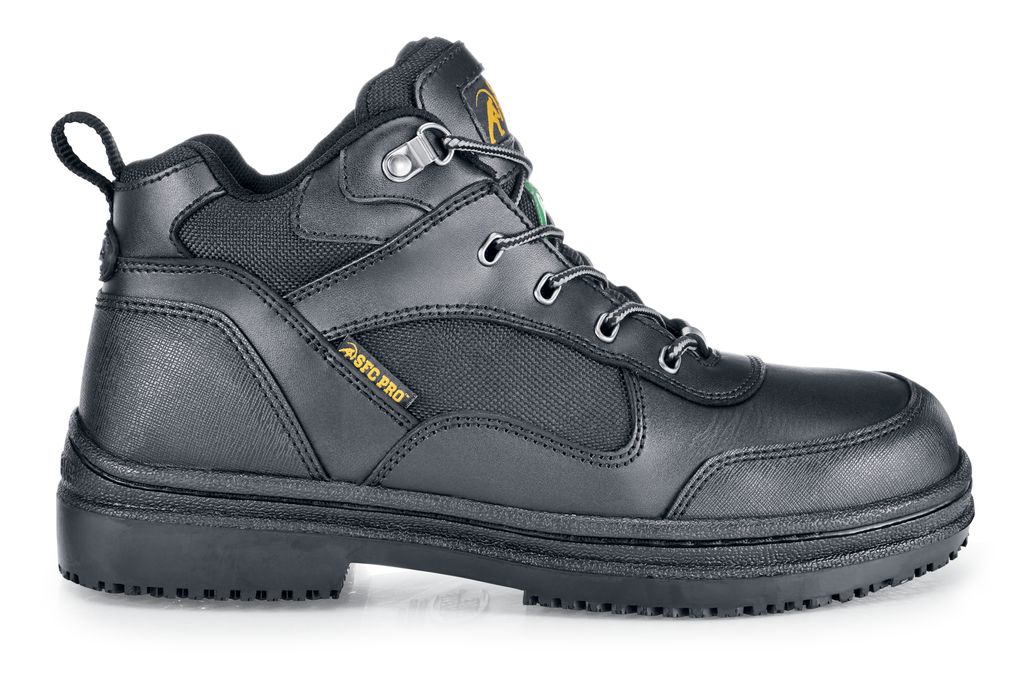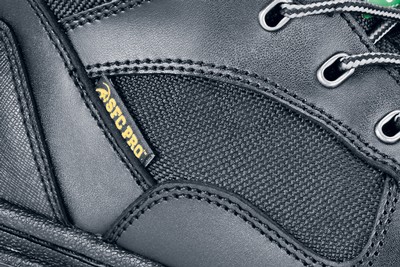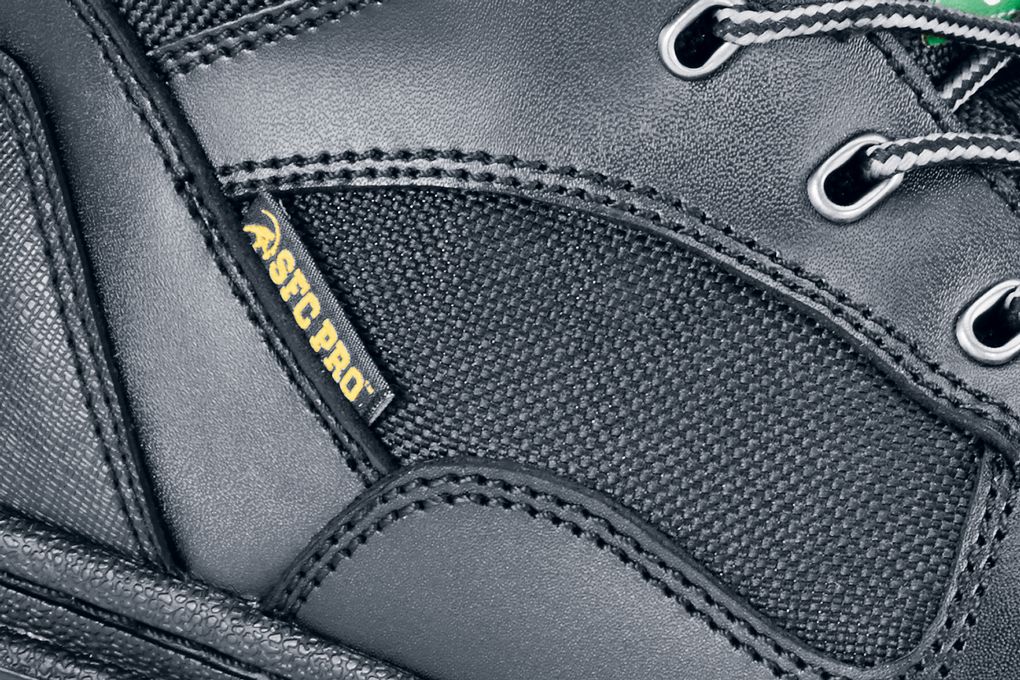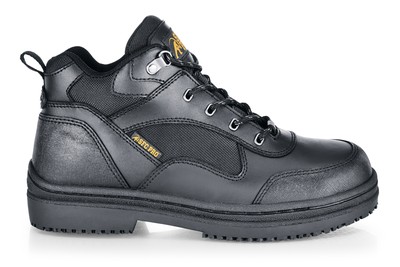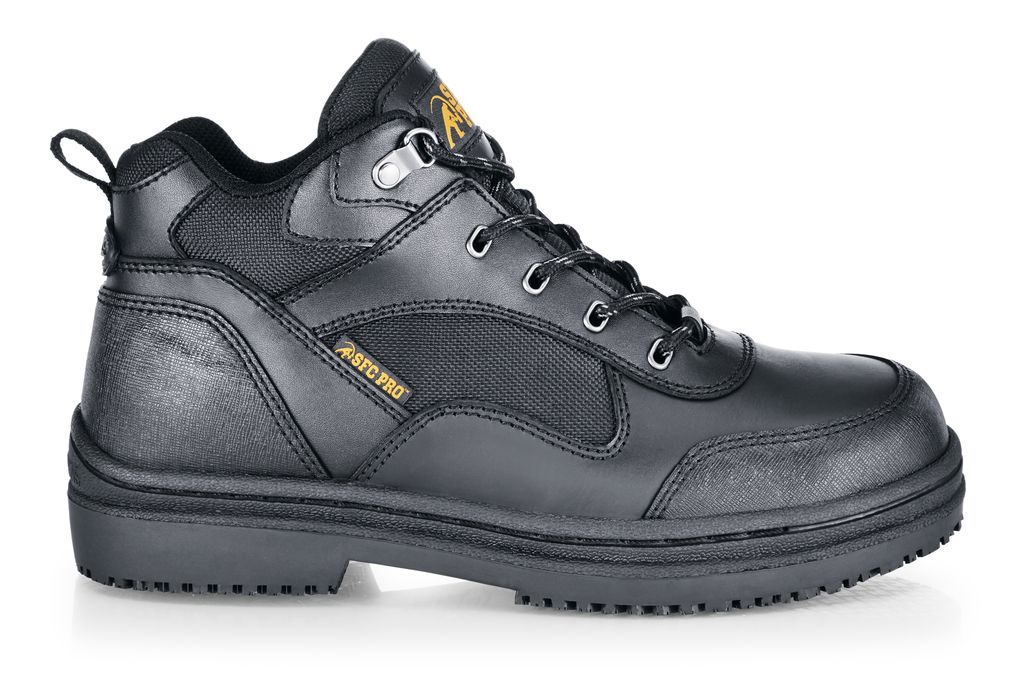 Voyager - Punta de Acero
Negro, Estilo #8090
You can go the distance in the Voyager, a steel-toed work boot with a steel shank, natural fit and water resistant leather.
Water-Resistant
Treated to repel liquids.
Leather Upper
Natural material encasing the foot above the sole.
Natural Fit
A natural fit for most sizes of feet.
EH Rated
ELECTRICAL HAZARD PROTECTION (EH) RATED FOOTWEAR meets ASTM standards by providing Electrical Shock Resistance protection for the entire work boot. The insulating properties are measured under dry conditions and may deteriorate with wear and in wet environments.
Steel Toe
SAFETY TOE FOOTWEAR meets ASTM F-2413-11 standards bearing a class 75 rating.
Other Features
Suela externa reforzada con costura de 360°
Protector reforzado de goma para la punta y el talón
Tiras para jalar
Cambrillón de acero
Slip resistant
Leather upper
I am very pleased with the shoes I received.
Leslie Walton Supervisor February 17, 2017
We're happy to be our third pair of Shoes for Crews boots. My husband is a size 14 and it had been difficult to find a well made shoe in his size. Thank you, thank you, we're so happy to have found your company. We're loyal happy customers!
Amber & Justin Beckley General Manager January 12, 2017
It is a great product, it was what I was looking for.
Cecilia Perez November 7, 2016
I ordered men's 6.5 wide, I wear women's 8 wide. I was able to wear the shoes all day from the start. I do add my own inserts for arch support. I purchased two pairs a year ago and am ordering now to have on hand when needed. I do wish that shoes for crews would get better shoe laces!!! Their laces break, unravel so buy some extra to have on hand, my husband and I have had this issue with all of their shoes for the last 20 years. The shoes are light and I could wear them all day everyday. I do wear them 12-16 hours a day 5 days a week, so having them last 6 months is good for me.
julie lange store manager October 27, 2016
I got these for my brother who is a man of few words therefore I couldn't get him to elaborate. He said he had no complaints and that was that.
Amanda Lancaster N/A May 7, 2016