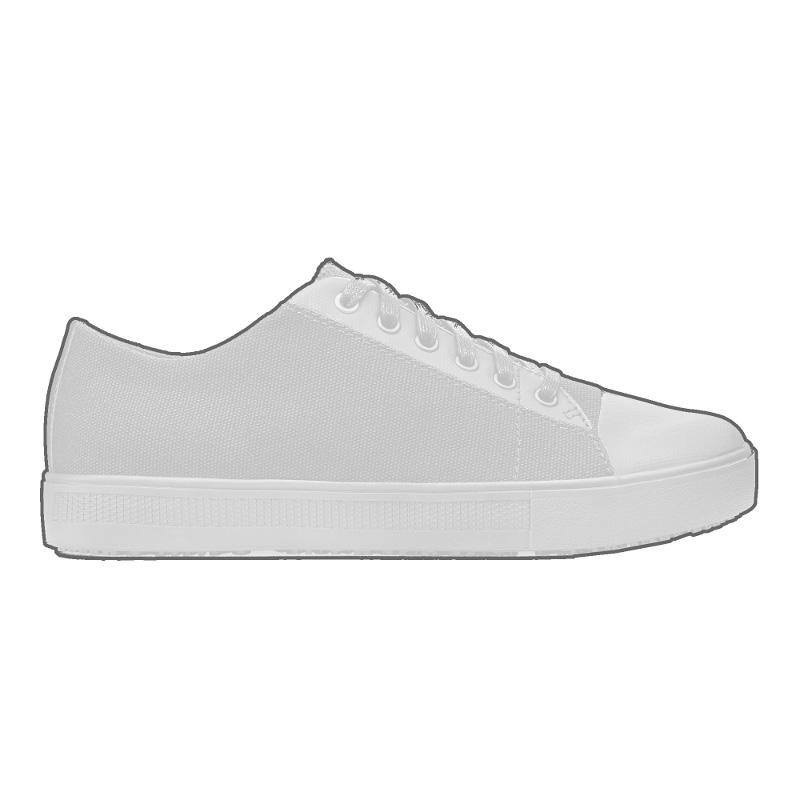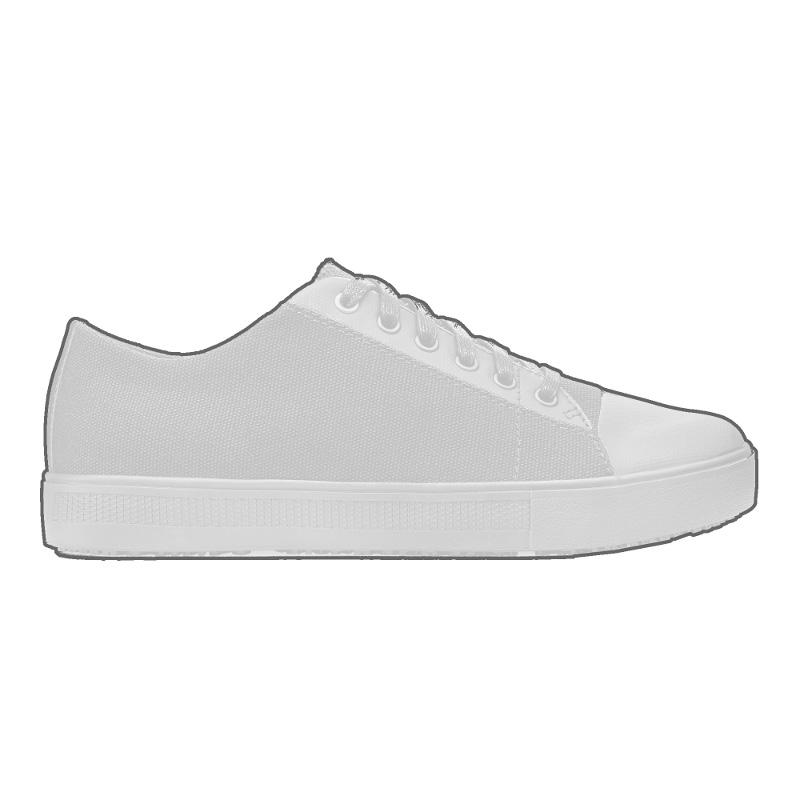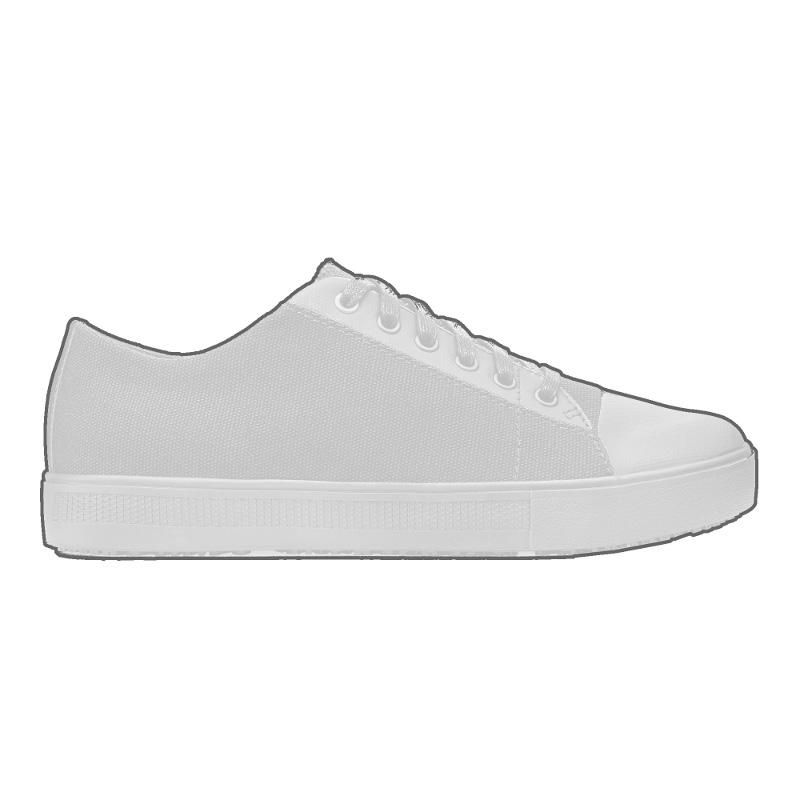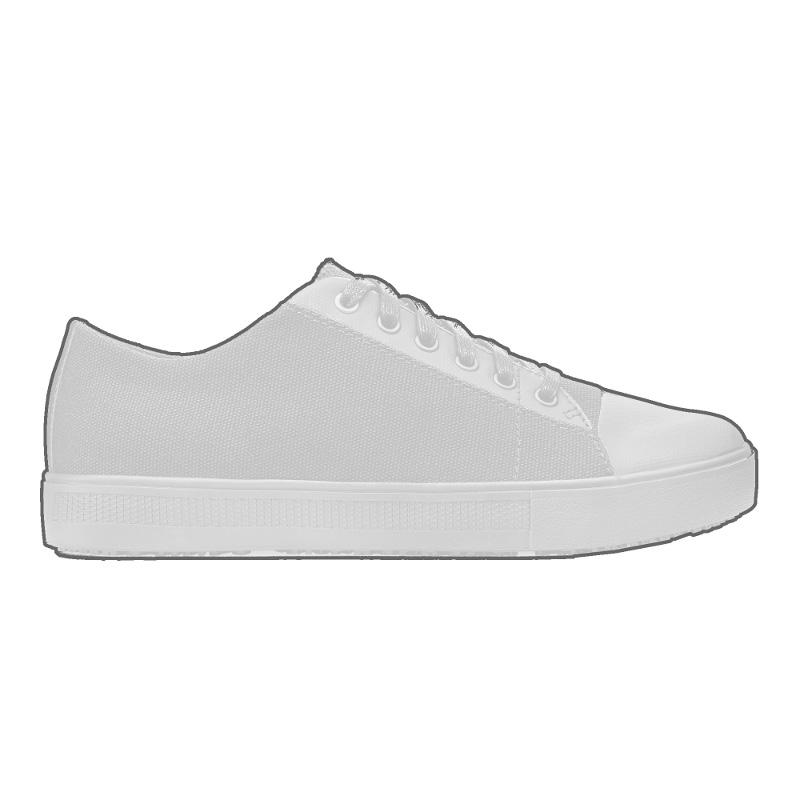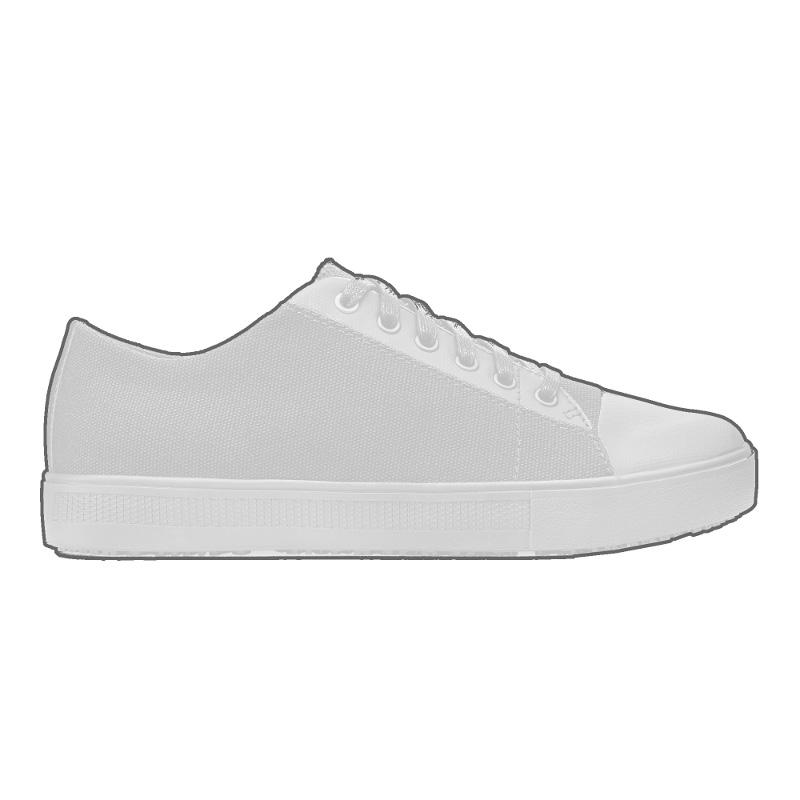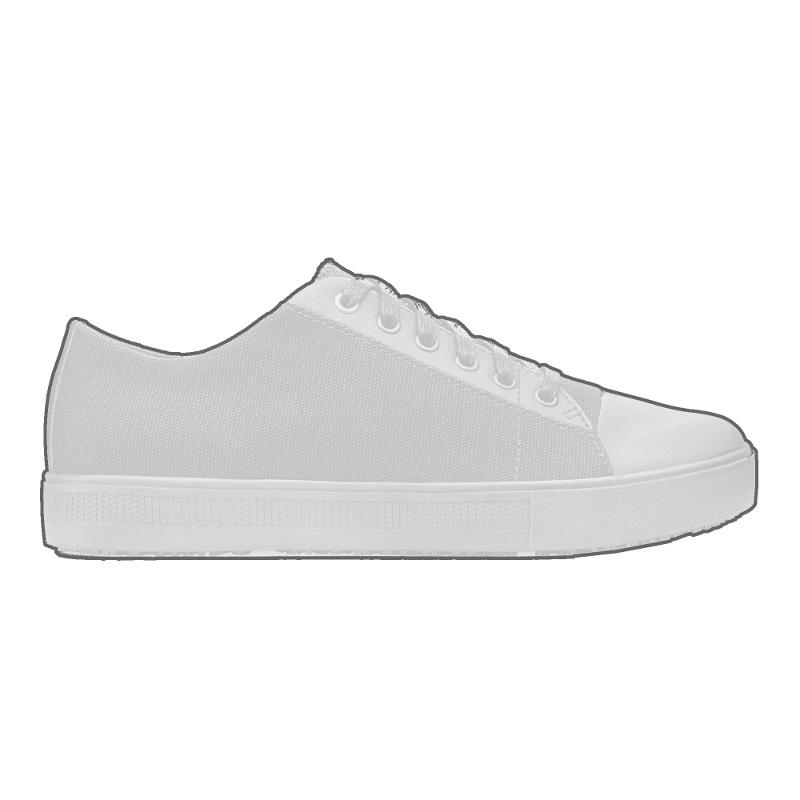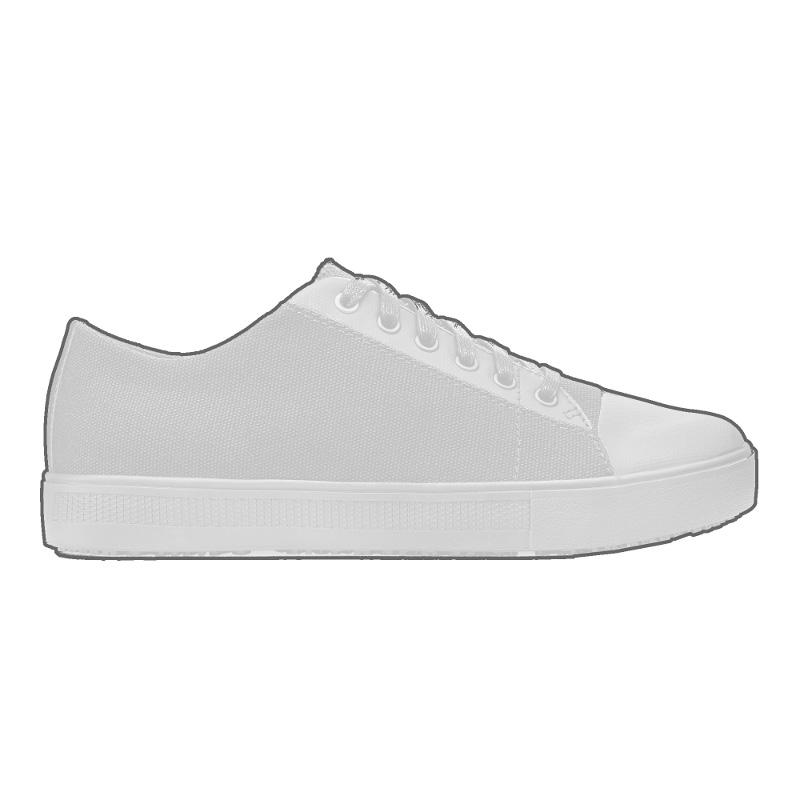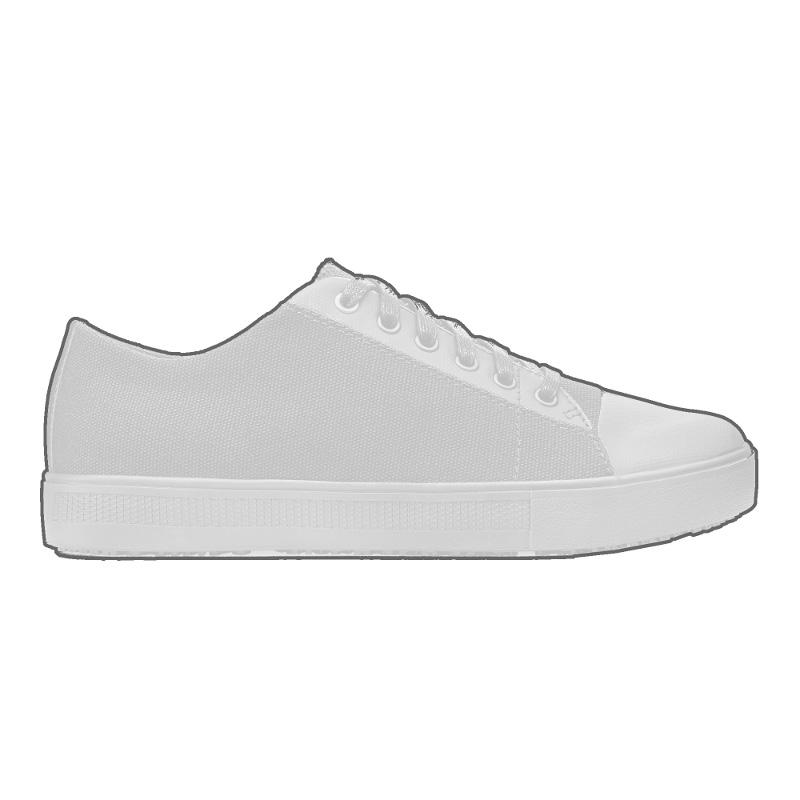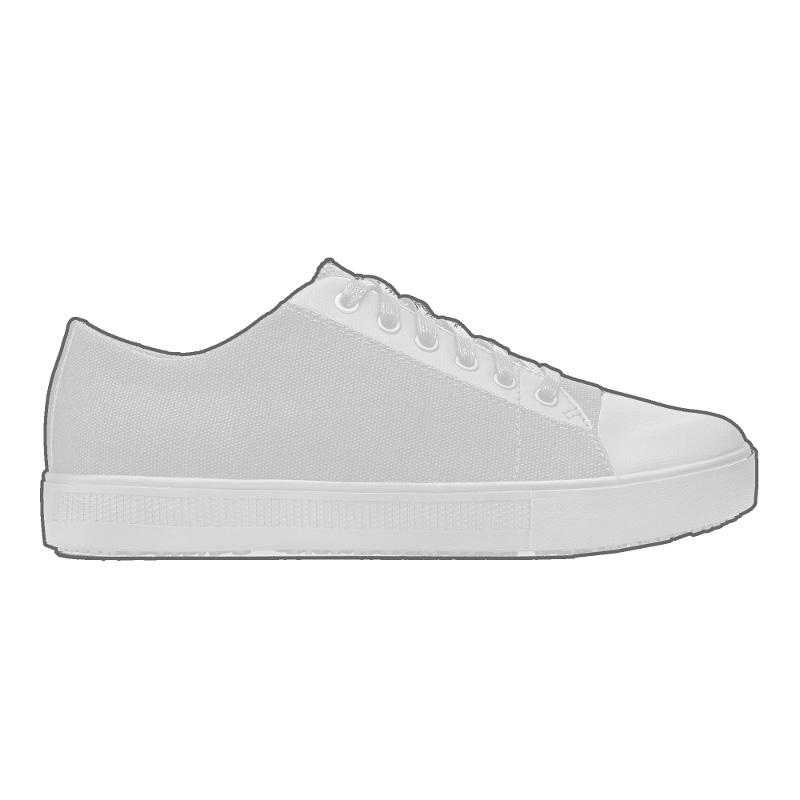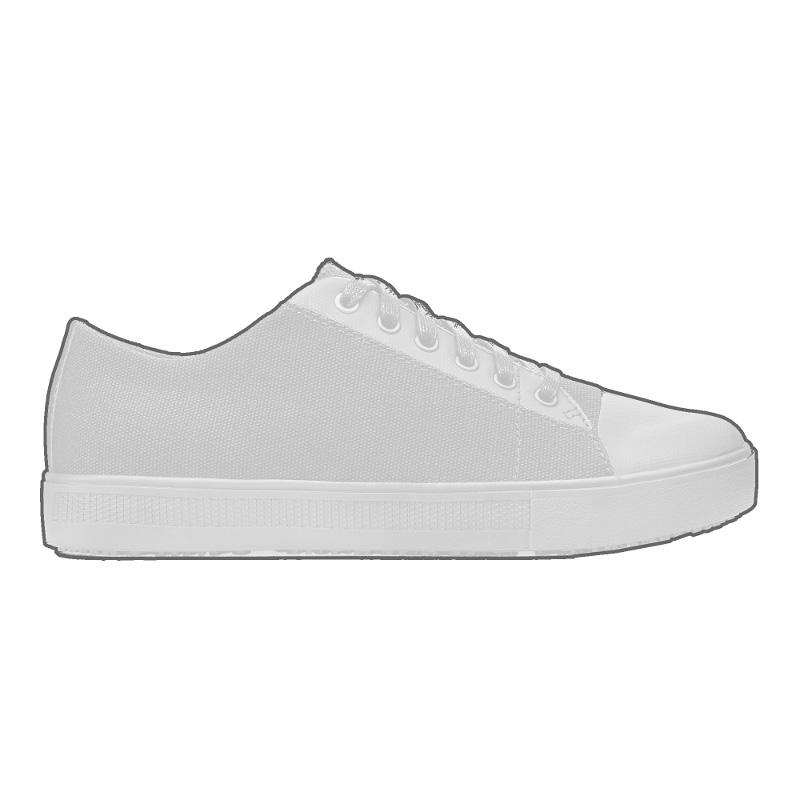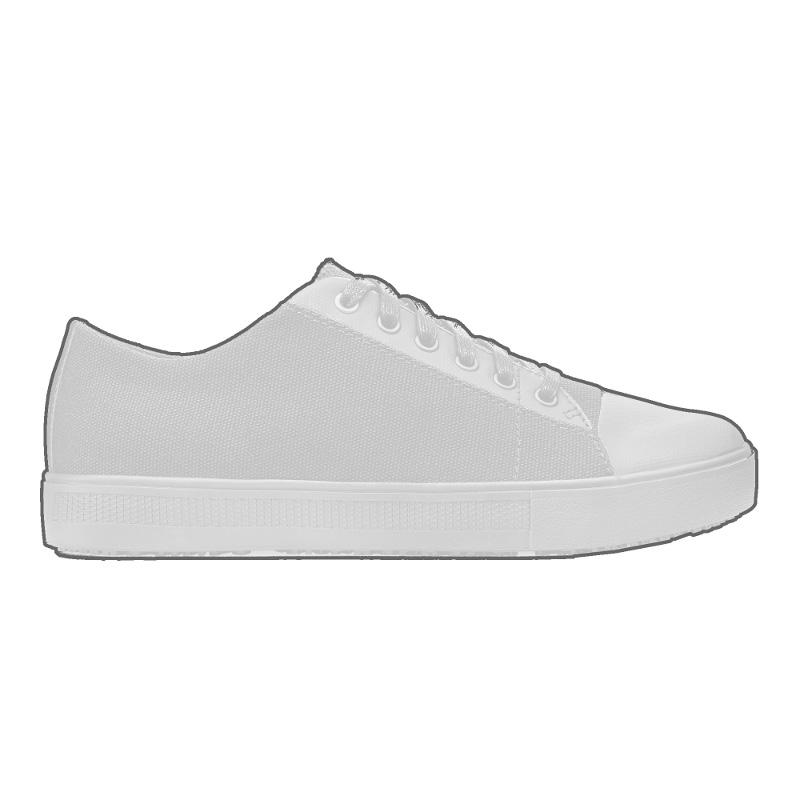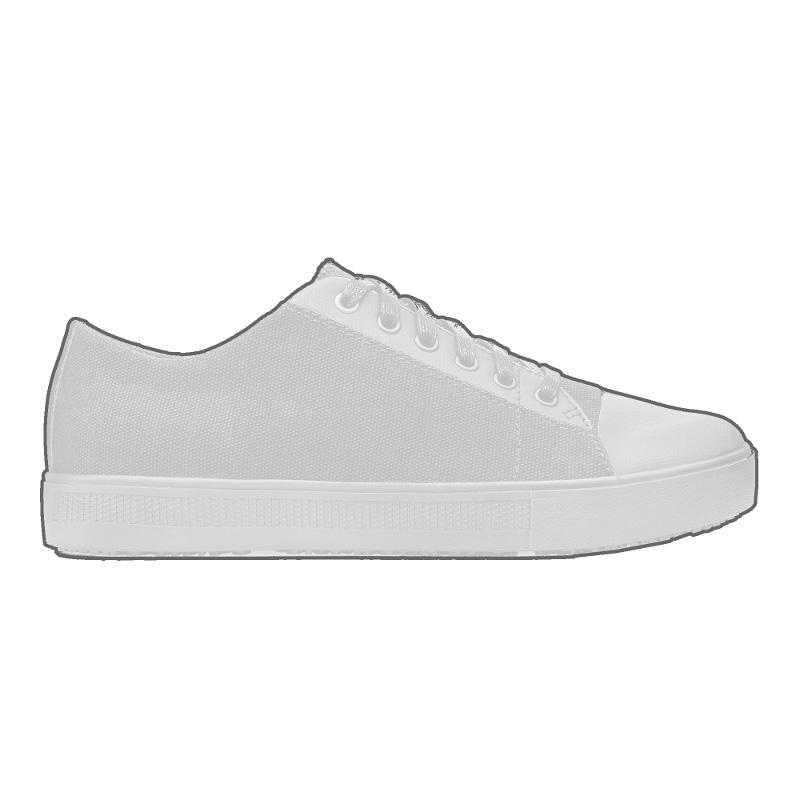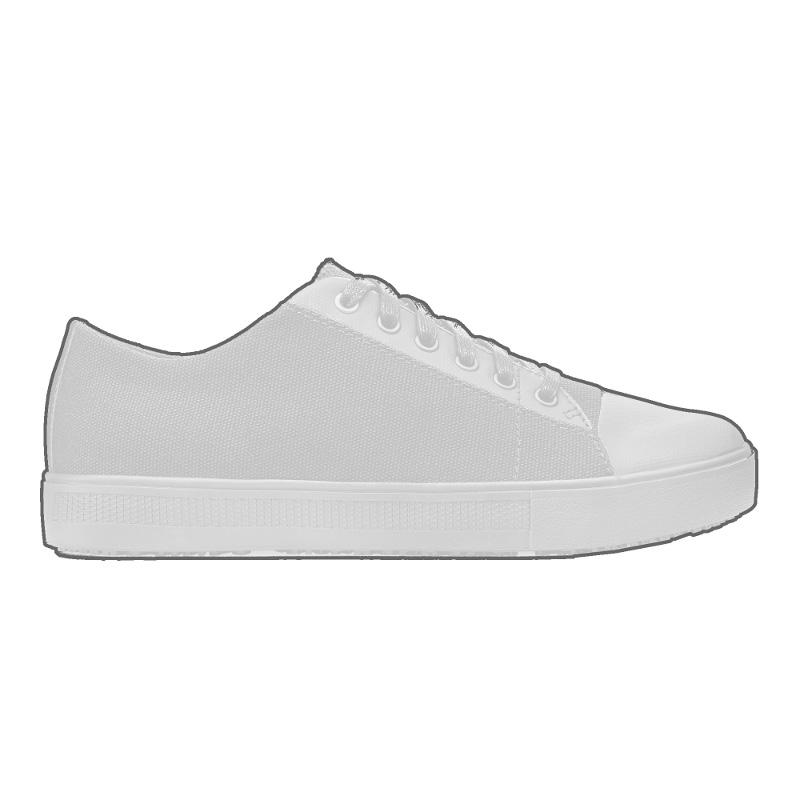 SFC Scout - Composite Toe
Marrón, Estilo #8192
Precio Después de Descuento
$78.00
| | |
| --- | --- |
| Precio | $84.98 |
| Sale Discount | - $6.98 |
| Precio Después de Descuento | $78.00 |
A low-profile boot with high-profile performance.
Resistente al agua
Treated to repel liquids from the surface.
ELECTRICAL HAZARD PROTECTION (EH)
Equipped with electric shock resistant soles and heels, capable of withstanding 18,000 volts.
Punta de material compuesto
Composite safety toe footwear meets ASTM F-2413 standards bearing a class 75 rating.
Suela Externa Antideslizante Patentada SFC V-GRIP®
Other Features
Plantillas acolchonadas removibles
Ojales de metal
Punta reforzada para mejor durabilidad
Parte superior de cuero de grano entero, curtido con aceite
Cambrillón de fibra de vidrio
I wanted the Scout II, but was cajoled into buying the Scout I. It fits upon exchange in length, but because my foot is exceedingly narrow, it is still very wide on my foot. I bought the shoe because of work requirements. I bought it from you because of the NO SLIP tred.
Debi Smith Electronics Technician September 17, 2016
The shoe comes larger then actual size. I returned 1/2 size smaller and they fit perfectly. Climbing on roofs for a living, it was very cool to have a my feet firmly under me. These shoes kept me secure traversing angled roofs with asphalt shingles. Very pleased with these shoes.
Mark Adams Owner July 8, 2016
Awesome shoes! I'd by these even if I could slip at work. lol Very sturdy, comfy and a little bit sexy in that Brawny-guy sorta way. Nice job SFC,and thanks.
Mark Madrid Deli Clerk March 10, 2016
I actually purchased this shoe for Anthony. He is my best friend and he was looking for a non-slip shoe as he lost his left leg in an accident. He loves his new shoes, he feels very safe in them. I will continue to be a customer! Thank You!
Michael Reilly July 12, 2015
These are the best shoes I've bought from Shoes For Crews. One caveat: I have to wear thicker socks. Nevertheless I feel like I could walk forever when I'm wearing these. I don't need these for my job, but they are great for walking around in.
Donald A Macgregor April 6, 2015