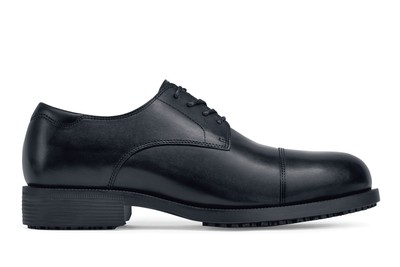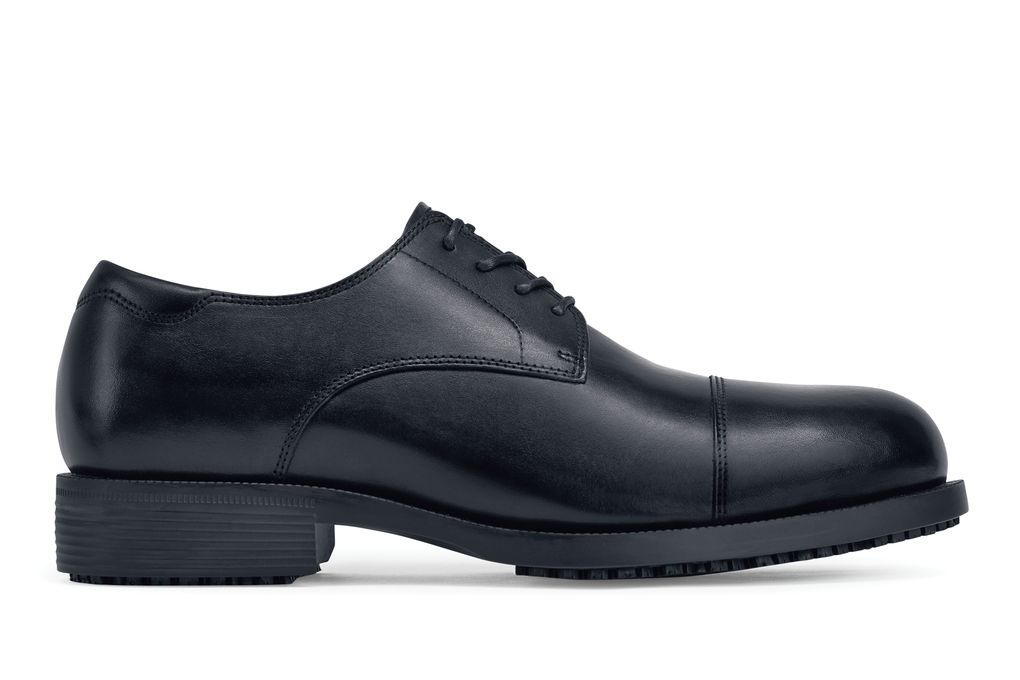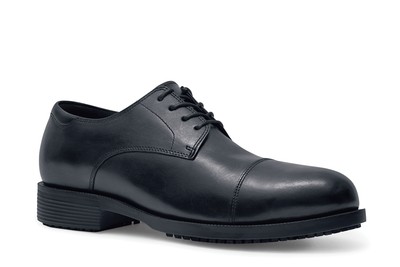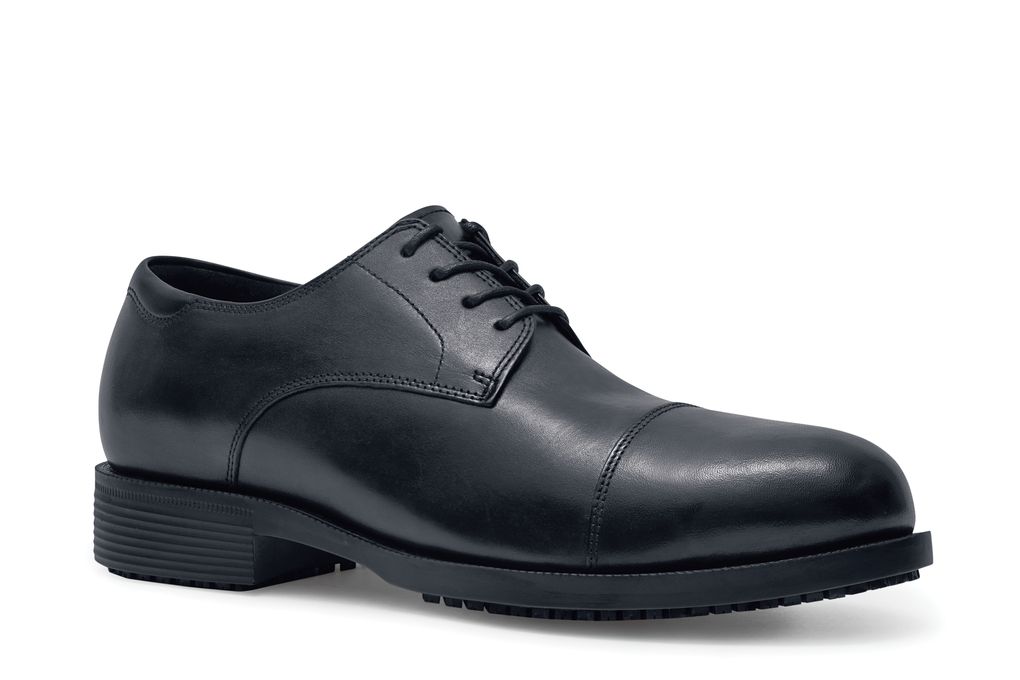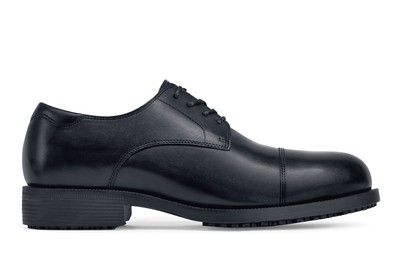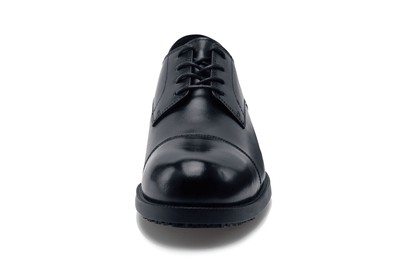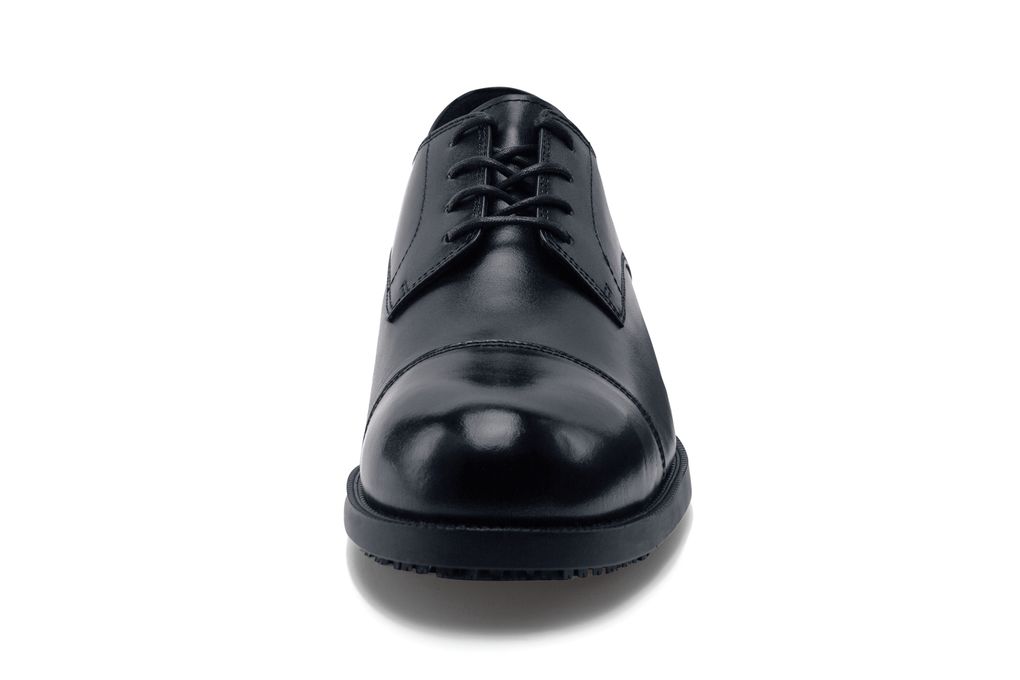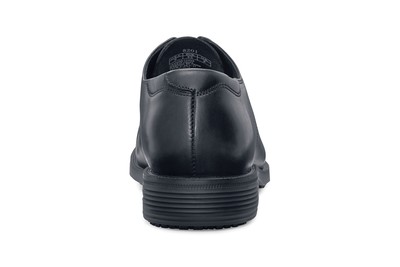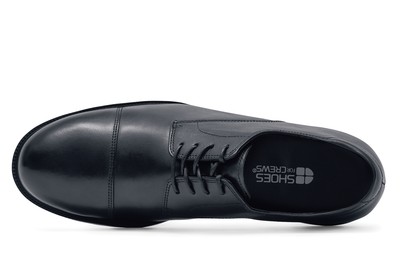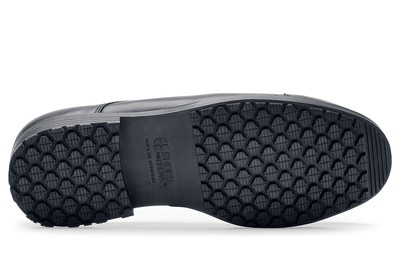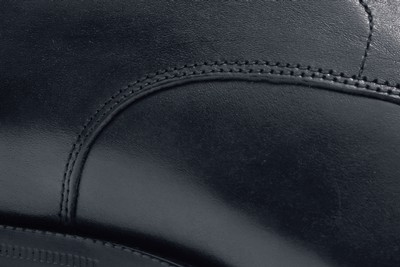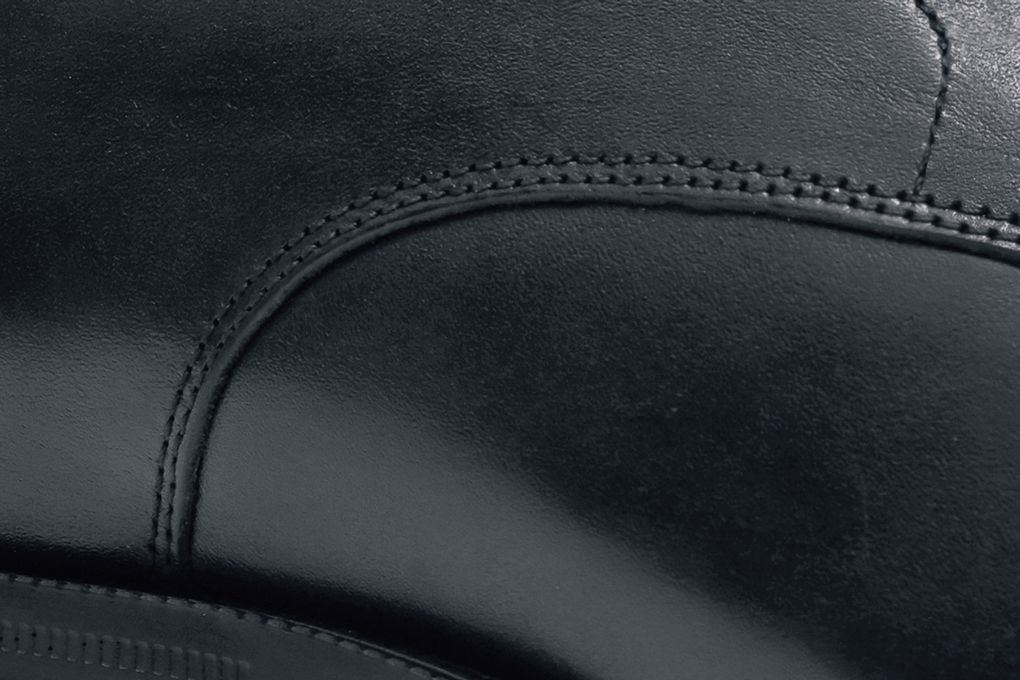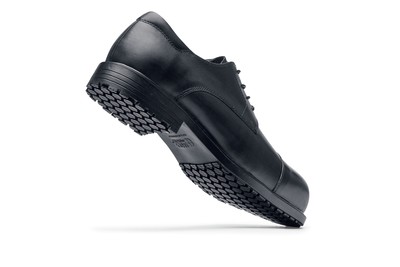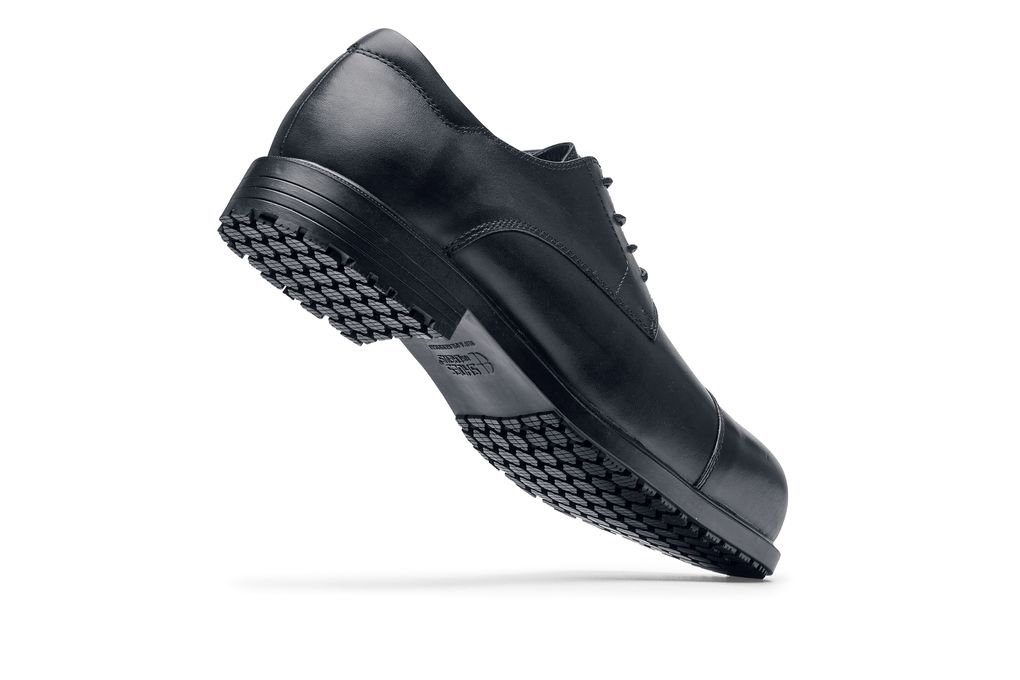 Senator - Punta de Acero
Hombres Negro, Estilo #8201
No matter what your ambitions to serve, the classic Senator delivers the tailored style and comfort you need to look and feel great all day long, plus a steel toe for protection.
Resistente al agua
Tratados para repeler los líquidos.
Parte superior de cuero
Material natural que rodea el pie por encima de la suela.
Plantilla removible
Las plantillas son removibles, lo que le permite colocar plantillas a la medida u ortopédicas.
Ajuste a la medida
Diseño de ajuste entallado.
Punta de acero
ZAPATO CON PUNTA DE SEGURIDAD METÁLICA que cumple con los estándares ASTM F-2413-11 y posee una clasificación de 75.
Other Features
Collar acolchado
Plantillas acolchonadas removibles
Cambrillón de acero
Interior de cuero
Base de la suela acolchonada
Antideslizante
Parte superior de cuero
Comfortable shoes
Jose Gonzalez May 3, 2017
Bought this for my husband; he is a sales executive in a manufacturing setting. Runs a full size large - definitely order down. Shoes are not as shiny as photographed; appearance is more matte. These work with khaki/twill pants and button downs, but are not dressy enough for suits. Wish I could have ordered the Diplomat (wingtip) but it has been discontinued. A real shame, as there are many execs who need a "true dress" safety shoe; this is a white space in the market. Overall, would purchase again as there are so few dress options in the safety category. Cons: scuff too easily, not as dressy as pictured.
John Prentzas August 14, 2016
I love shoes for crews shoes. These shoes look really nice but the top of the tongue area has been digging into the top of my foot. It makes it very uncomfortable.
John Romero June 18, 2016
These shoes are very dressy and comfortable, nobody believe they were steel toe.
Jose Diaz M.O. June 2, 2016
This is my second pair. They are great for the industrial environment in which I work. Can't rate the standard arch support, as I always immediately replace the stock insoles with Pinnacle PowerStep ones. Only disappointment this time was that the day after I ordered they went on sale for ~ $20 off. Oh well...great shoes!
Charles Williams May 14, 2016