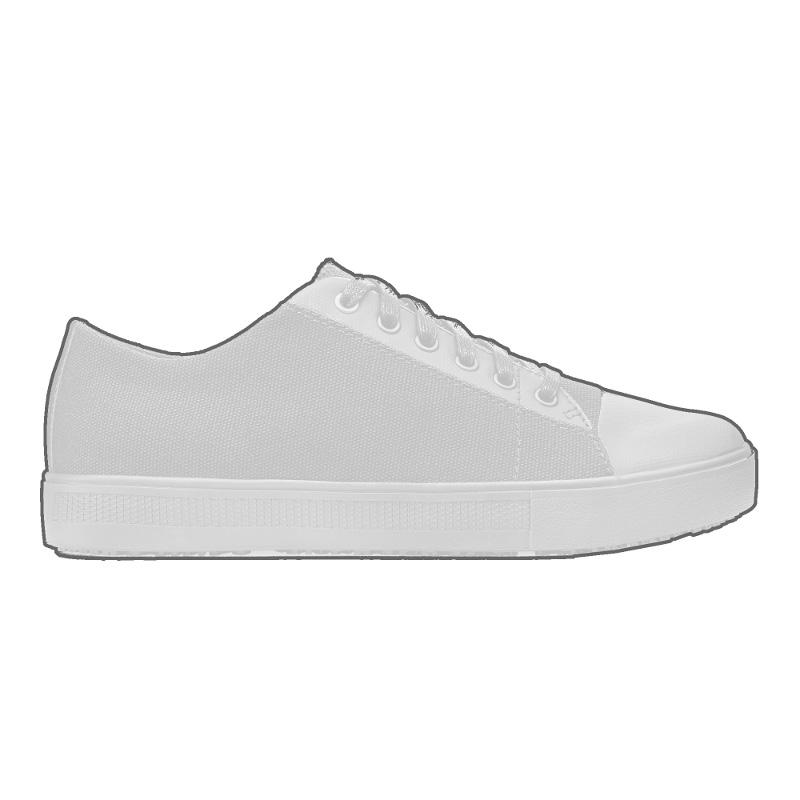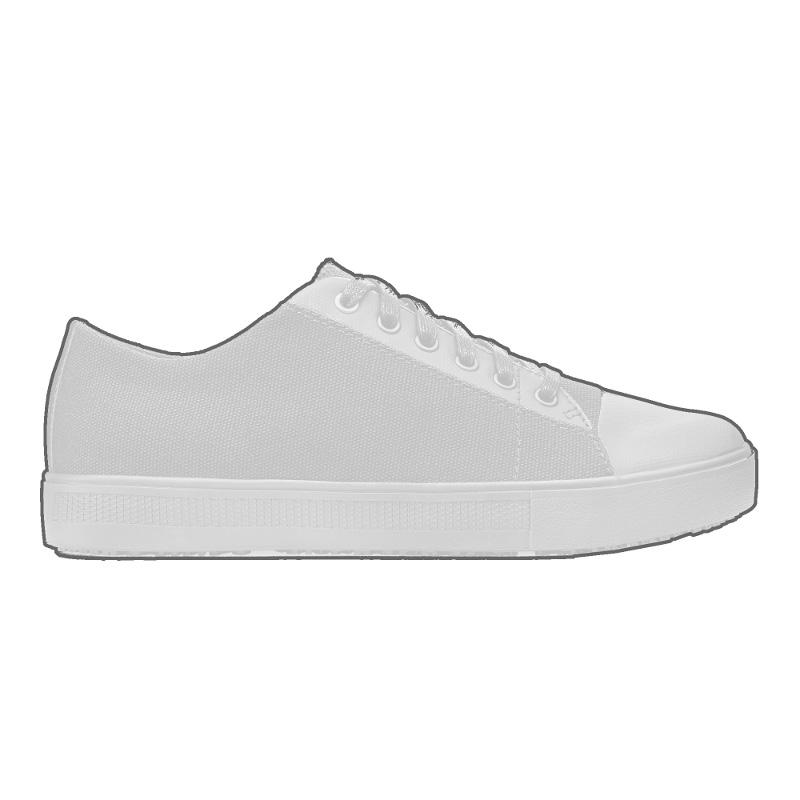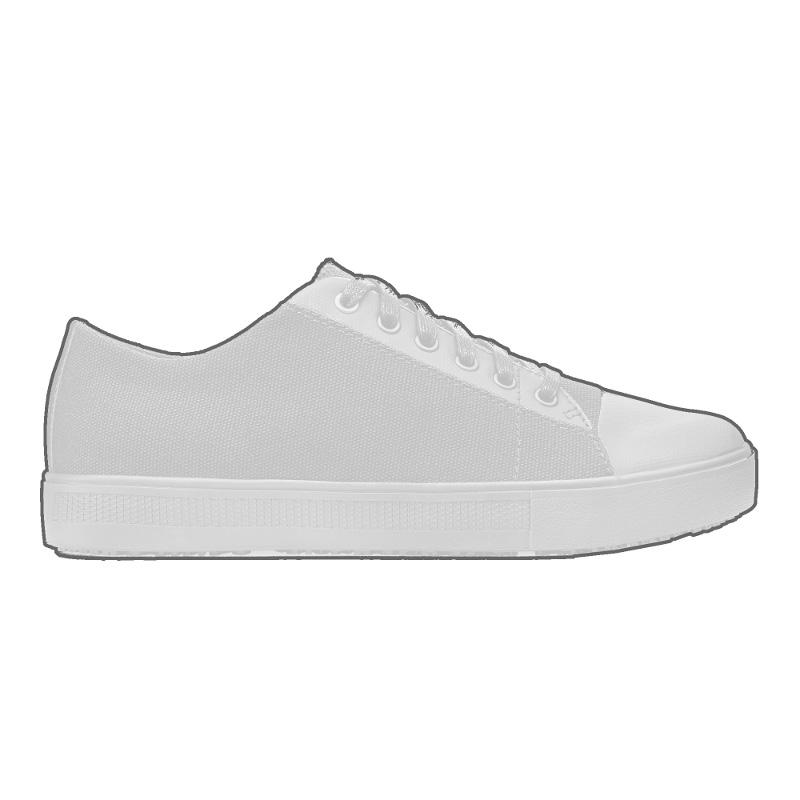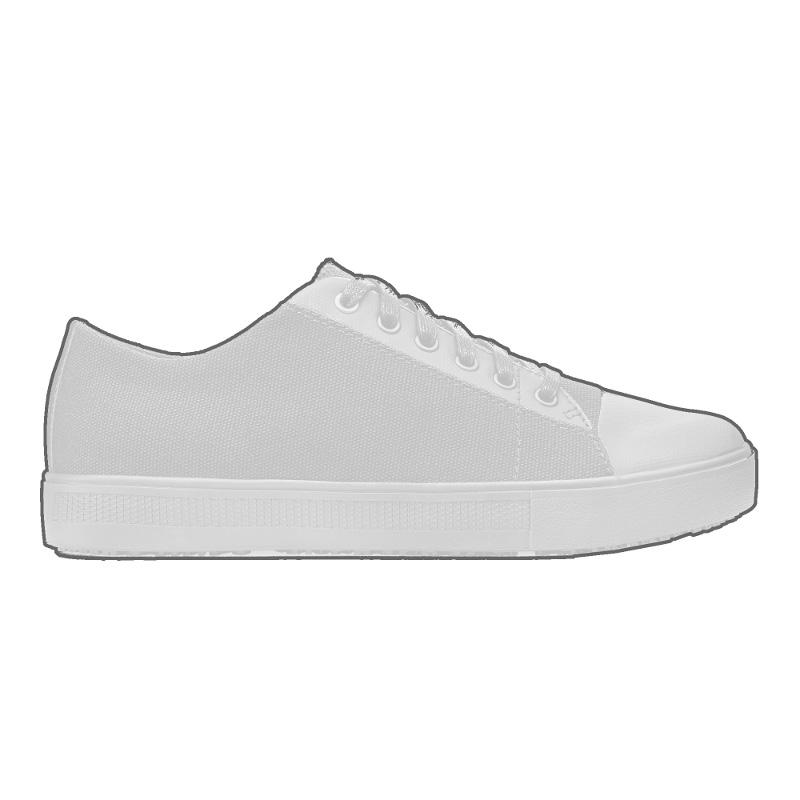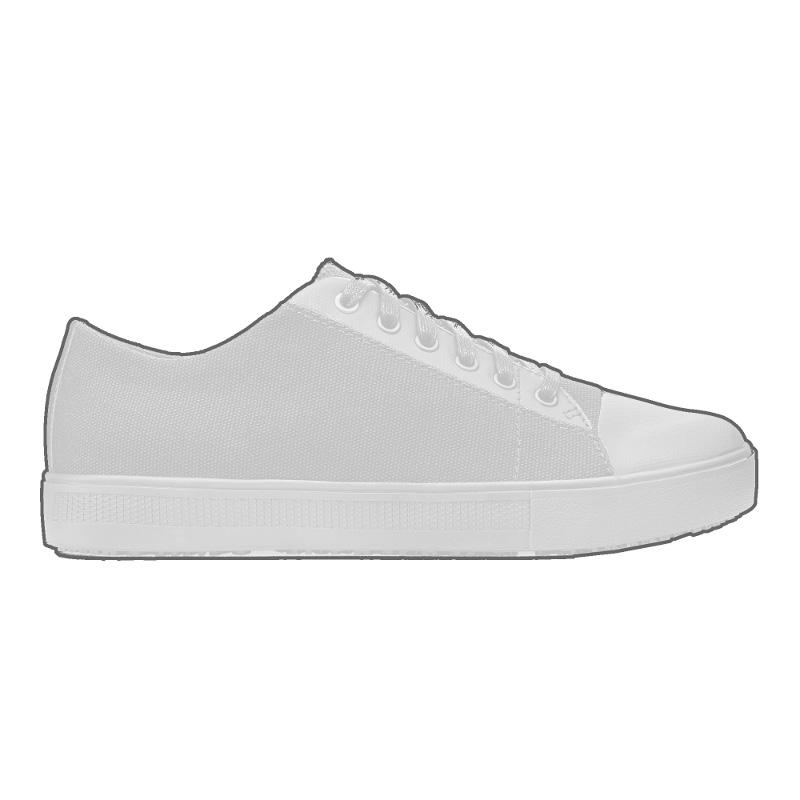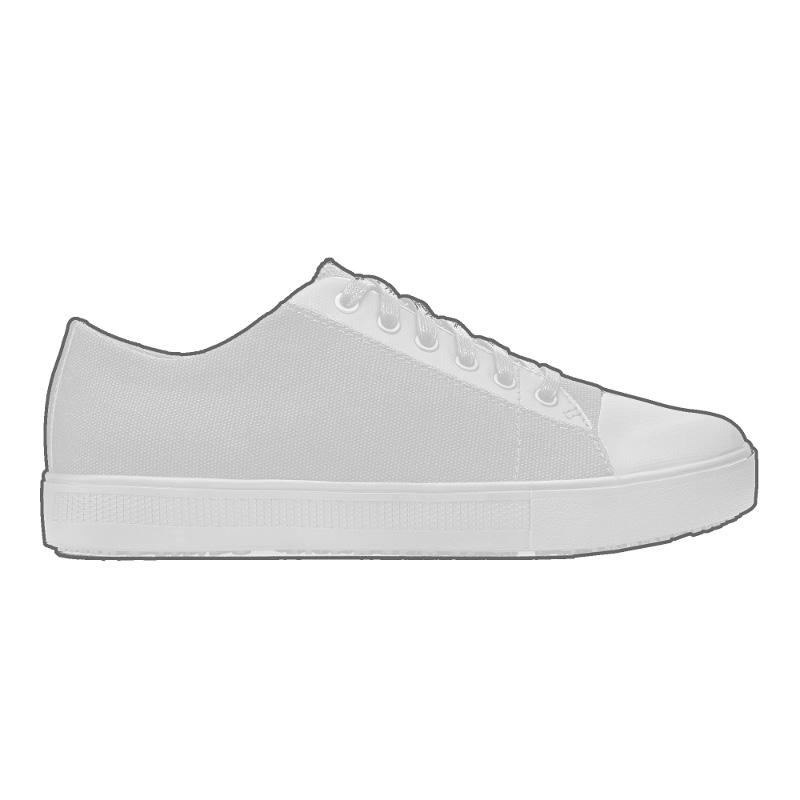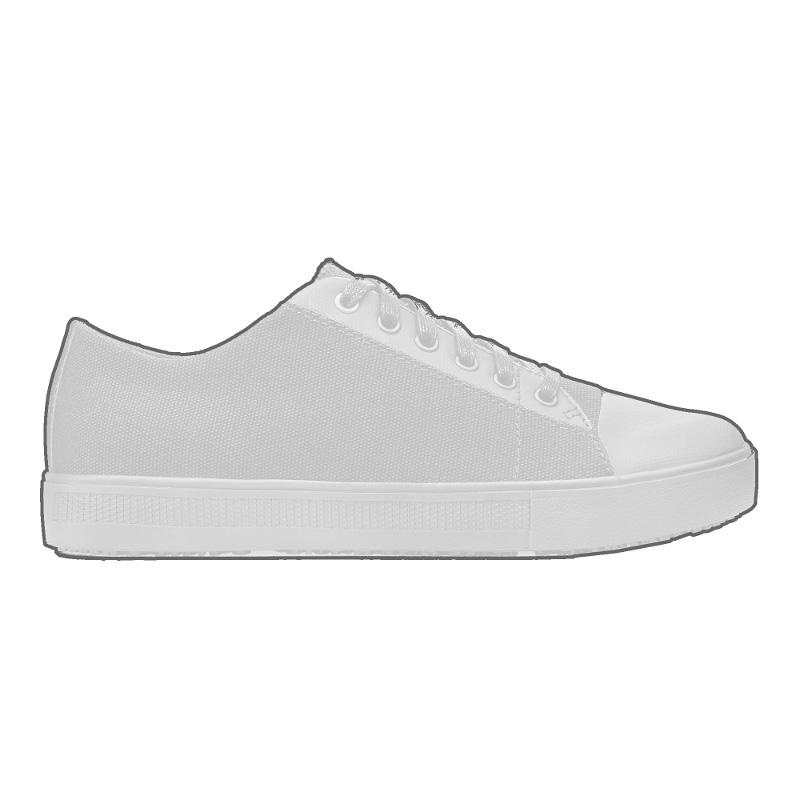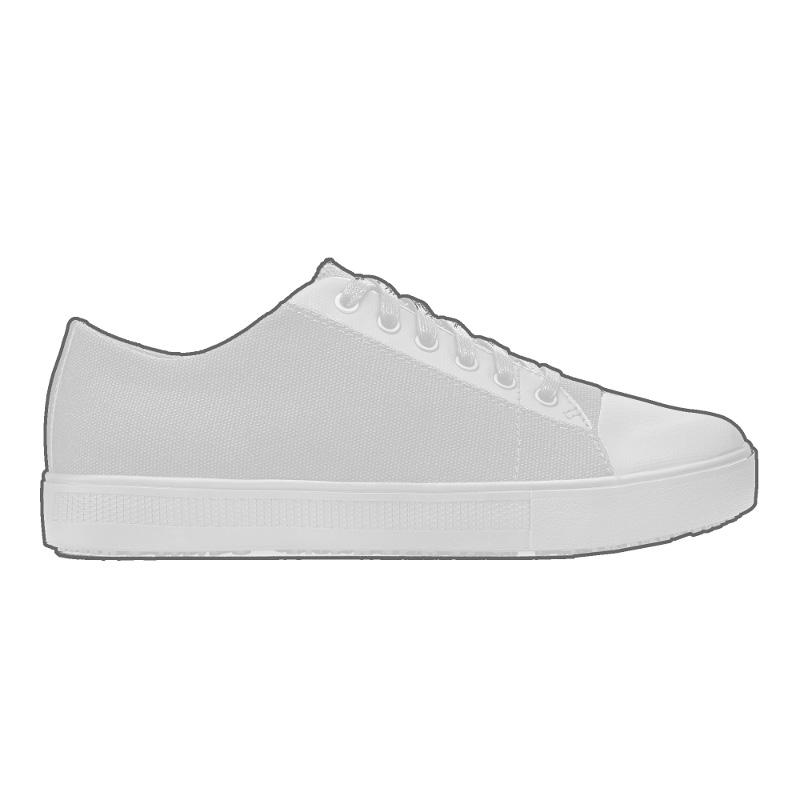 SFC Terrain II - Punta de material compuesto
Hombres Marrón, Estilo #8293
Cuando su trabajo es demandante, el SFC Terrain II aguanta todo el camino.
Resistente al agua
Treated to repel liquids from the surface.
Ajuste natural
A default fit for most sizes of feet.
ELECTRICAL HAZARD PROTECTION (EH)
Equipped with electric shock resistant soles and heels, capable of withstanding 18,000 volts.
Punta de material compuesto
Composite safety toe footwear meets ASTM F-2413 standards bearing a class 75 rating.
Resistente a obstrucciones
Wider spaced traction lugs don't let dirt and debris get stuck in the outsole.
Other Features
Punta reforzada para mejor durabilidad
Altura de 7 pulgadas
Lengua enteramente reforzada para que no entre el sucio
Cambrillón de fibra de vidrio
Hechos de materiales no-absorbentes fáciles de limpiar
Suela intermedia de poliuretano (PU) actualizada para menos peso y más comodidad
Plantillas acolchonadas removibles
Antideslizante
Parte superior de cuero
I originally purchased the SFC TERRAIN boot two years ago, and when that pair recently gave out, I went to purchase another pair only to discover that the SFC TERRAIN had been (apparently) upgraded to the SFC TERRAIN II. I immediately order the new pair with expectations that these will last as long as the originals did. They were comfortable right out of the box and did not seem to have any type of break in period like some boots do. I have been a Shoes for Crews customer for about 10 years now, and am very happy with the SFC TERRAIN line of work/safety boot.
Jeff Dillard July 16, 2017
Best pair of work boots I've ever bought. They are extremely light for their size (My reg. shoes weigh more than these) and have wonderful ankle support. I work in a high volume kitchen so the floors can get a bit messy at times and these dont break down very easily. Had the front black toe part caught on the bottom corners of coolers or drink dispensers and they still haven't ripped. Had them for about 3 months now and there is no sign of the tread fading. Overall this is an excellent boot and I can't wait to get my next pair.
jacob urrutia June 24, 2017
Very good. I plan to do a review on my YouTube channel. I needed a hiking boot for my outdoor activities as I am a fishermen and do a good bit of hiking. I am impressed with this shoe. I love the light weight nature of the compost toe, much lighter than the old steel toed boots.
Sebastian Toney May 1, 2017