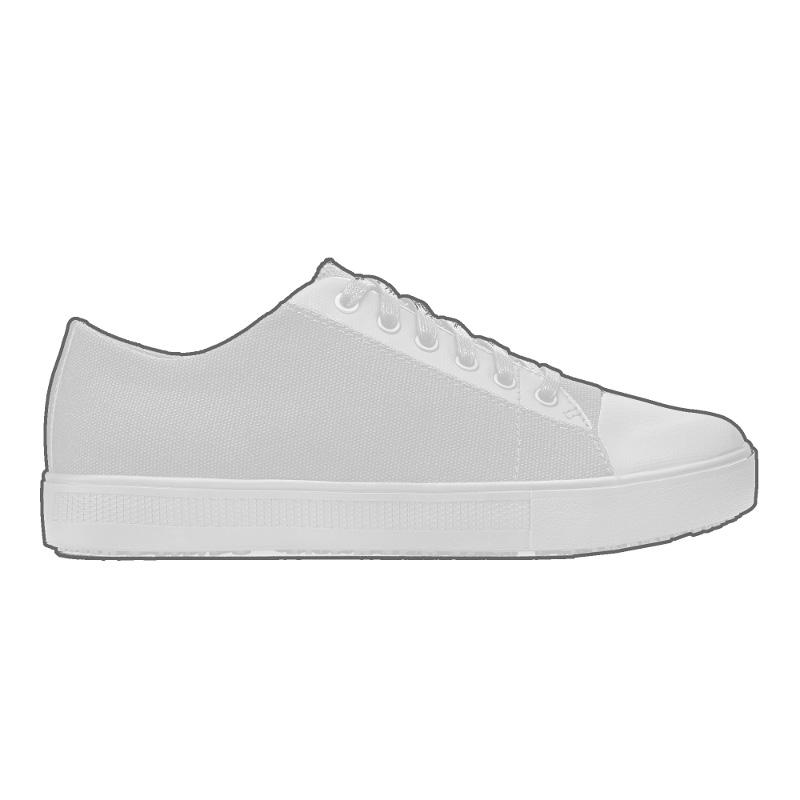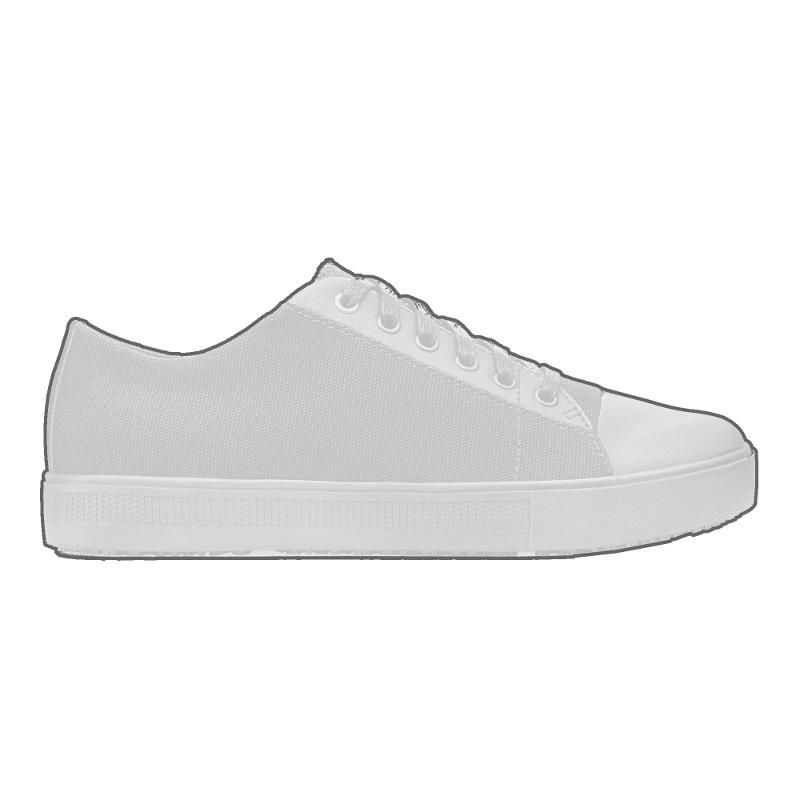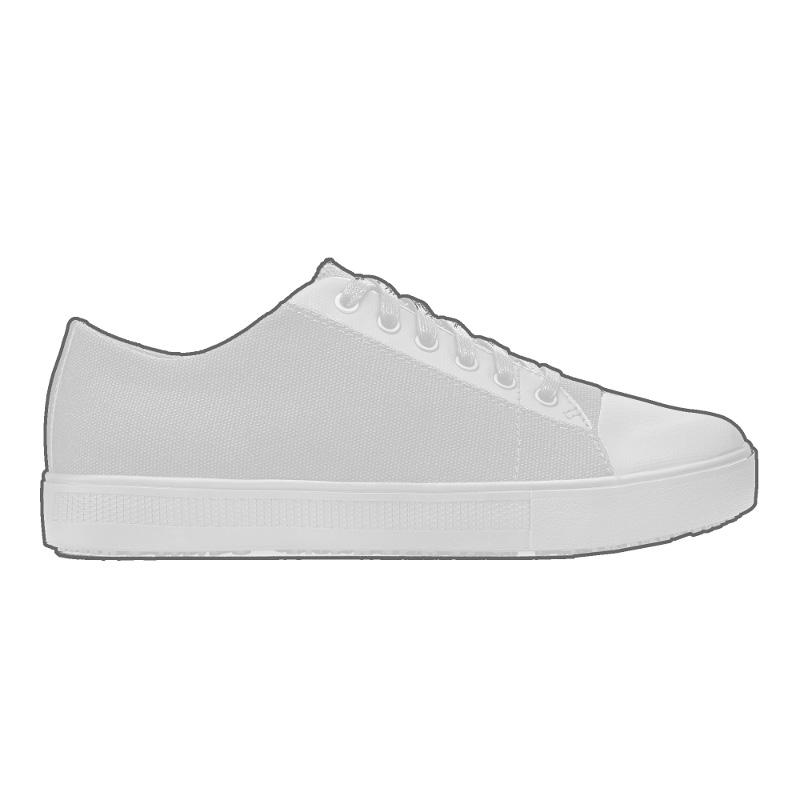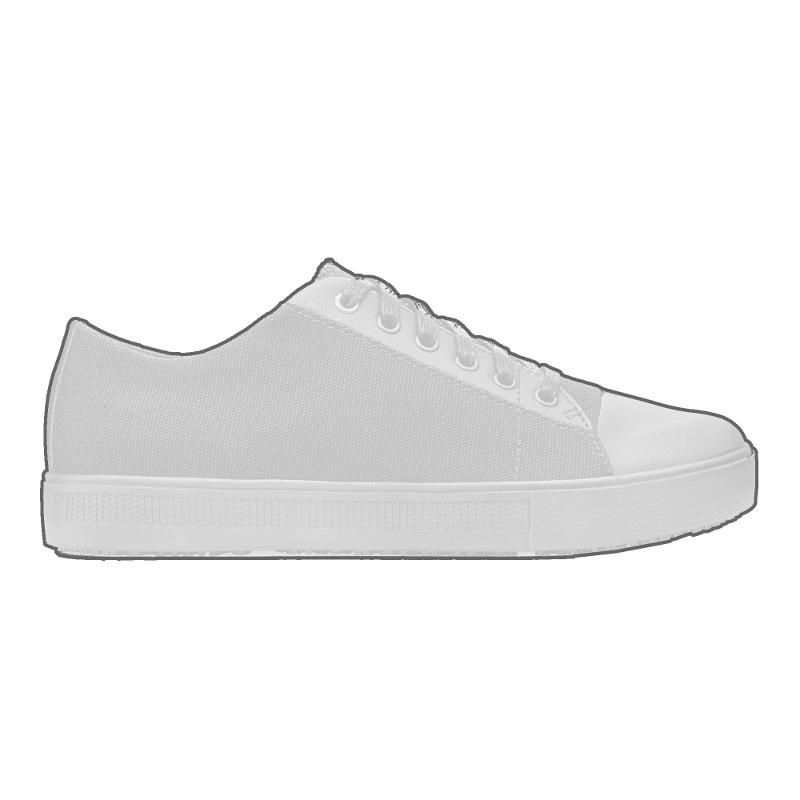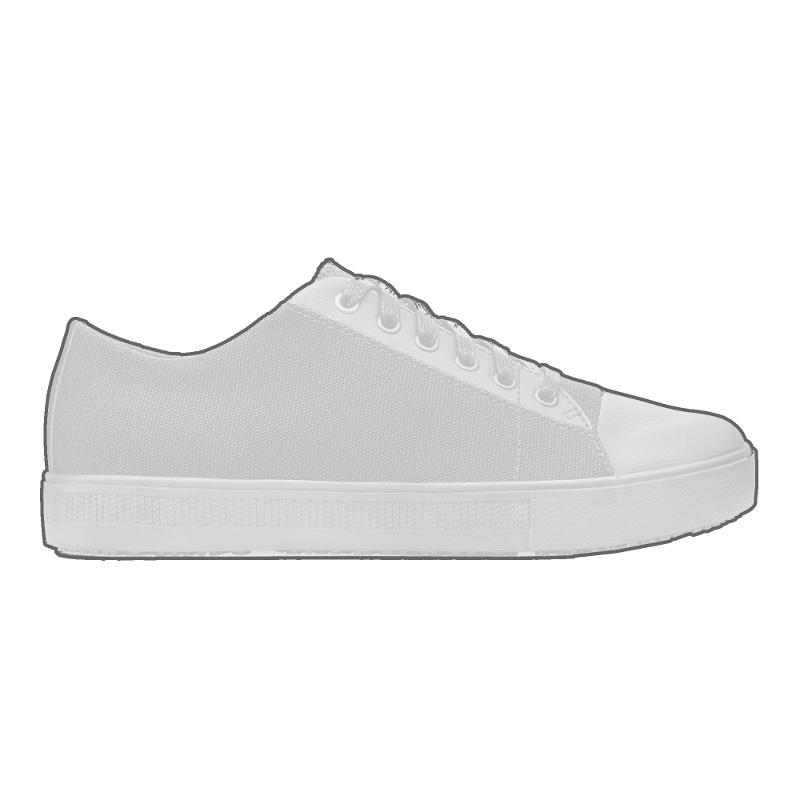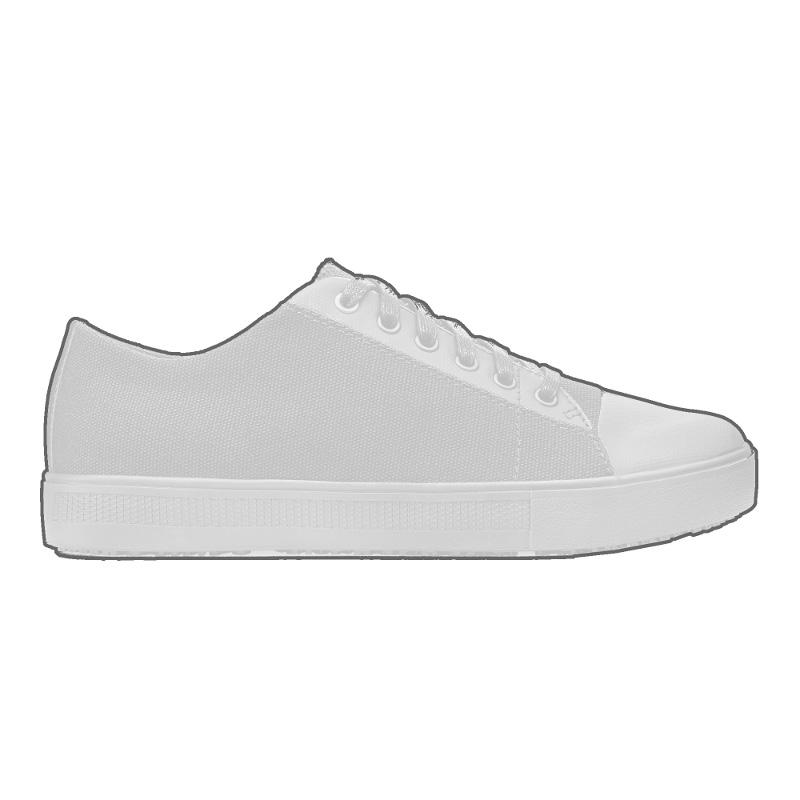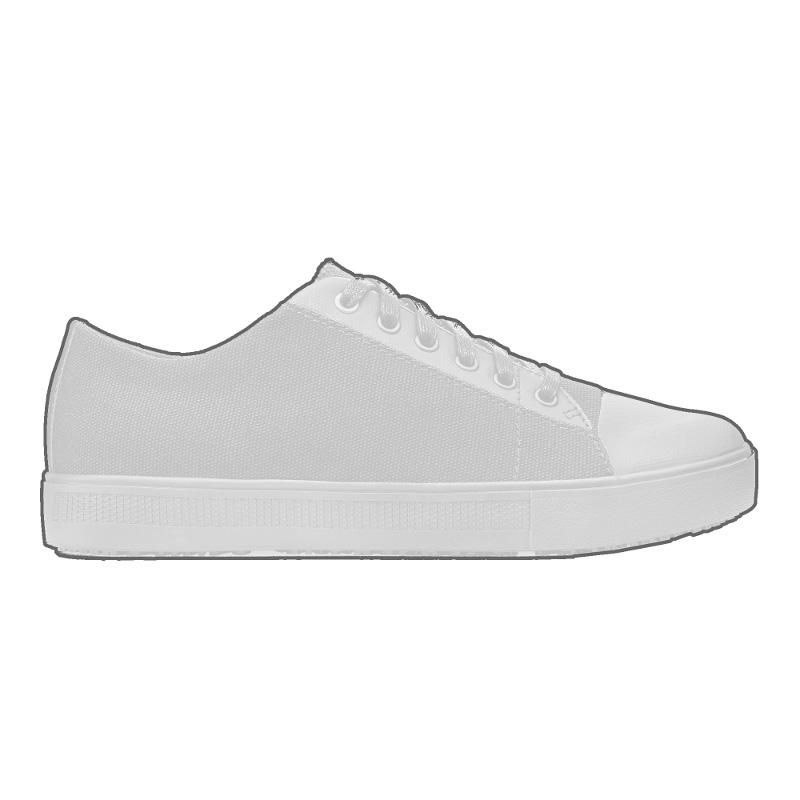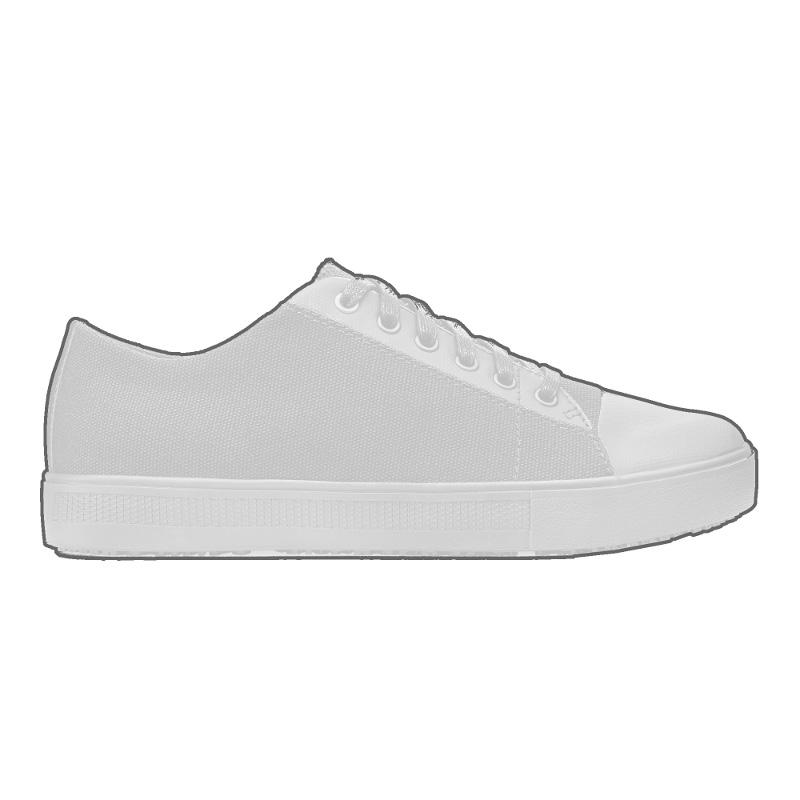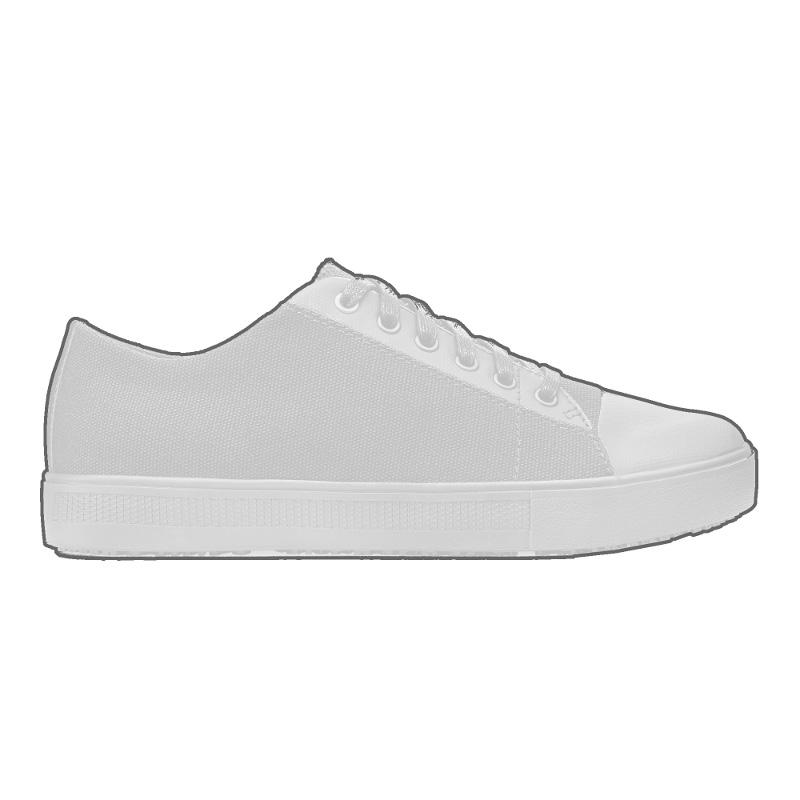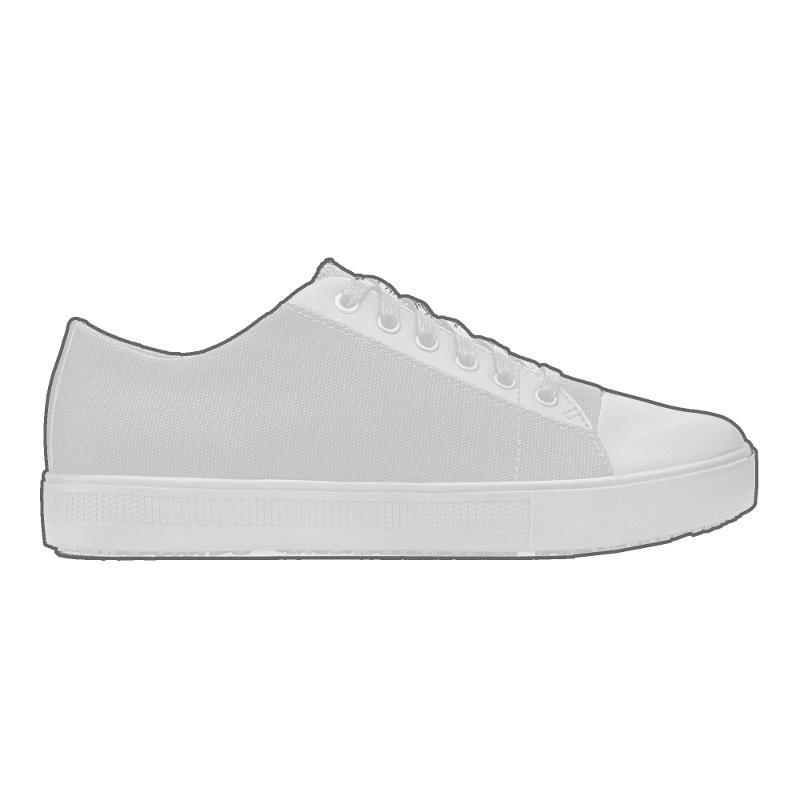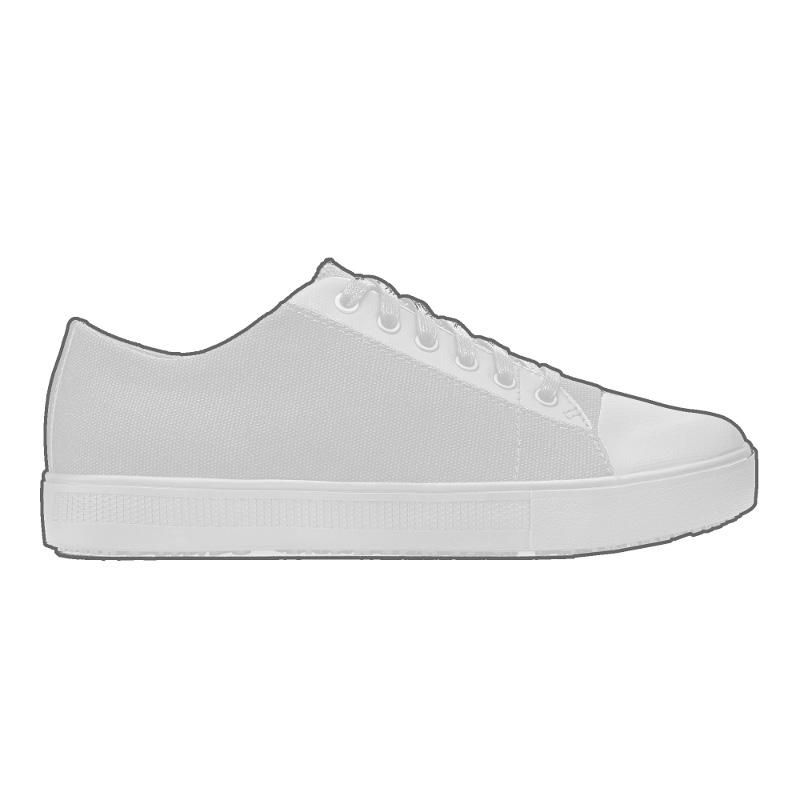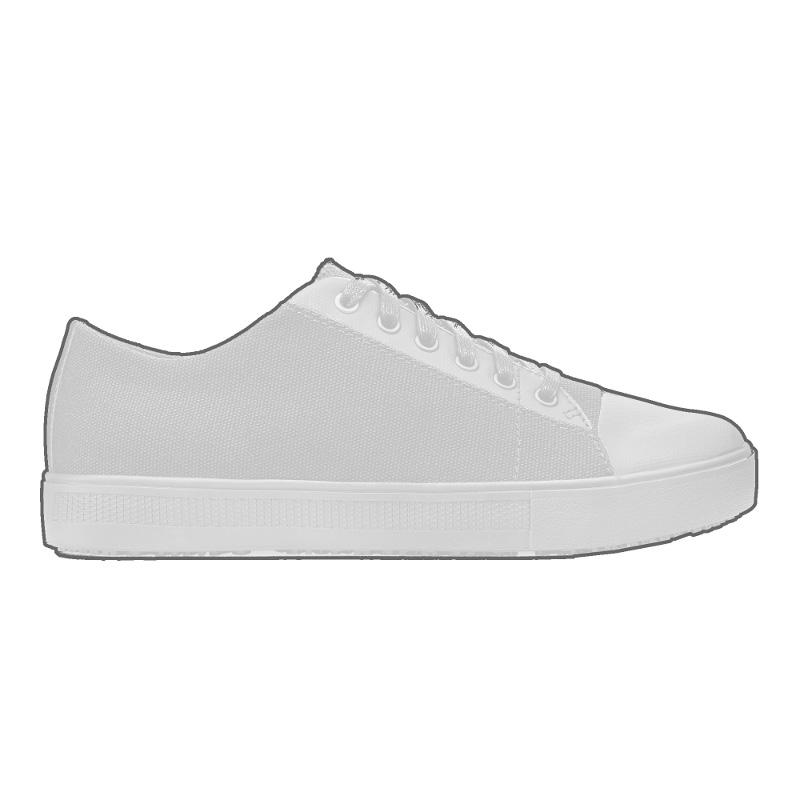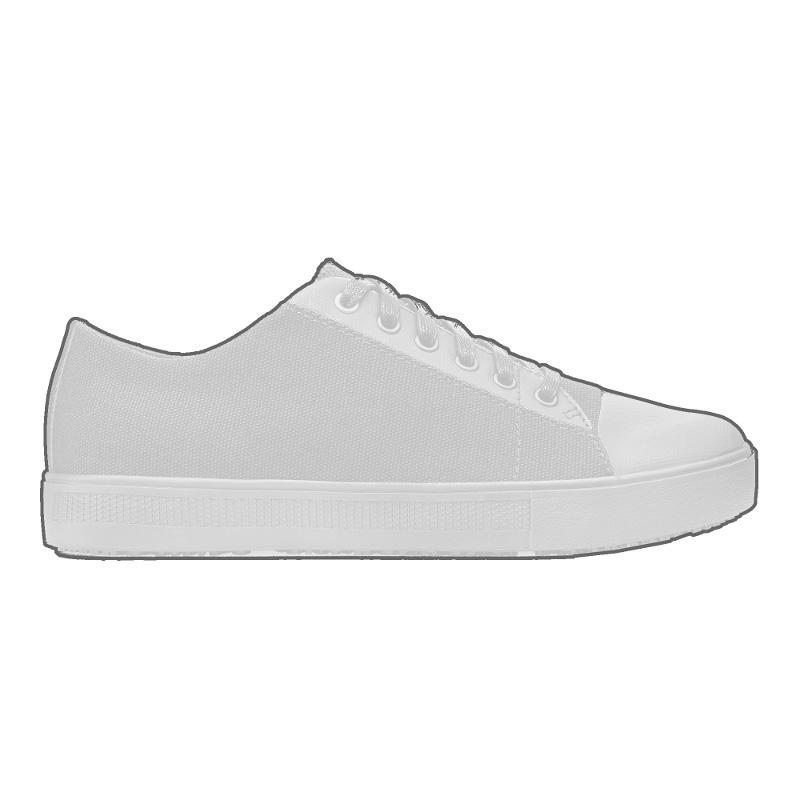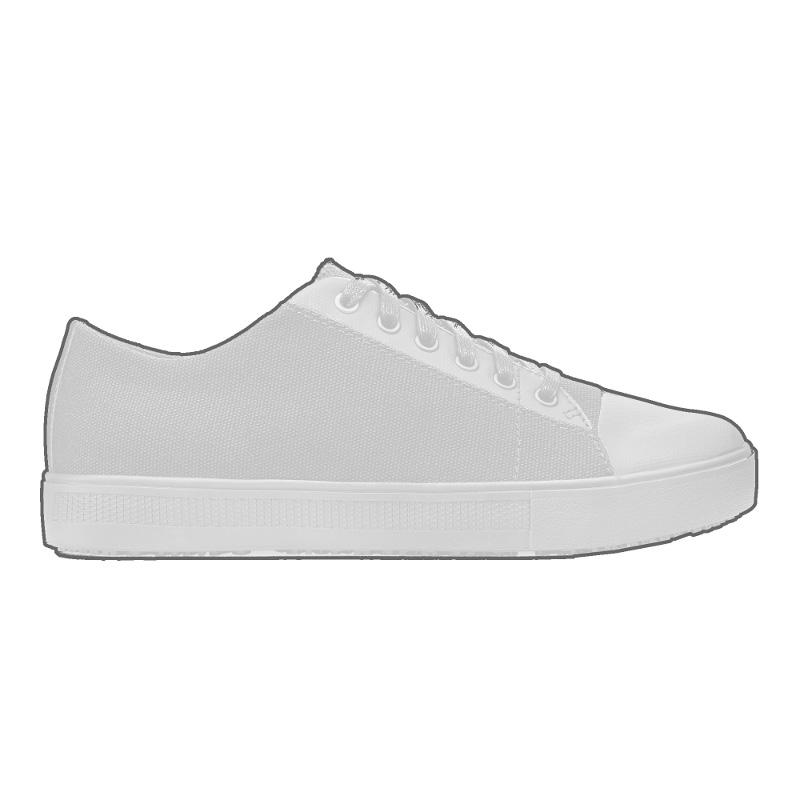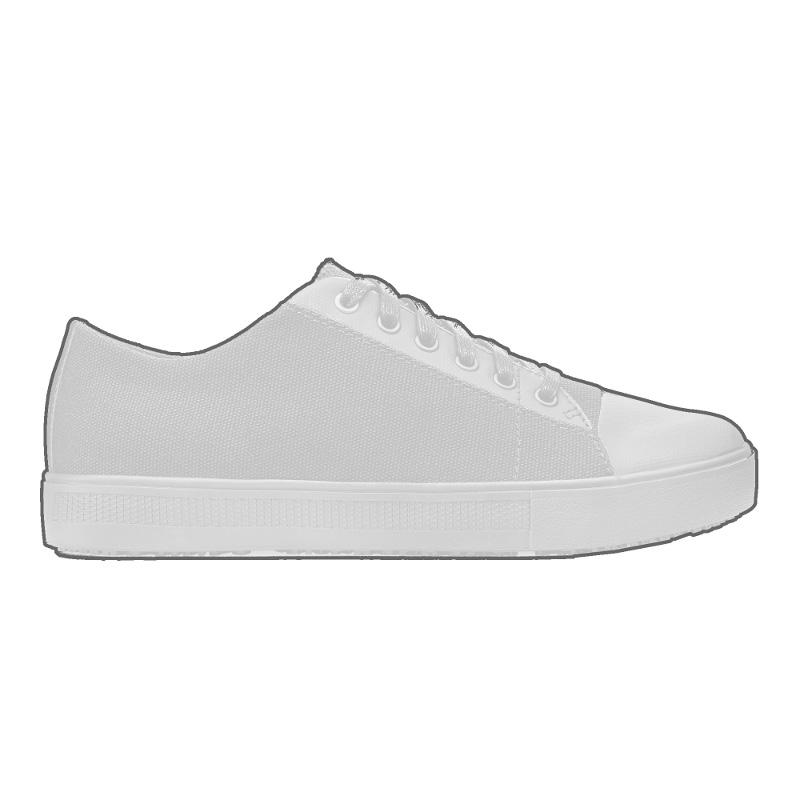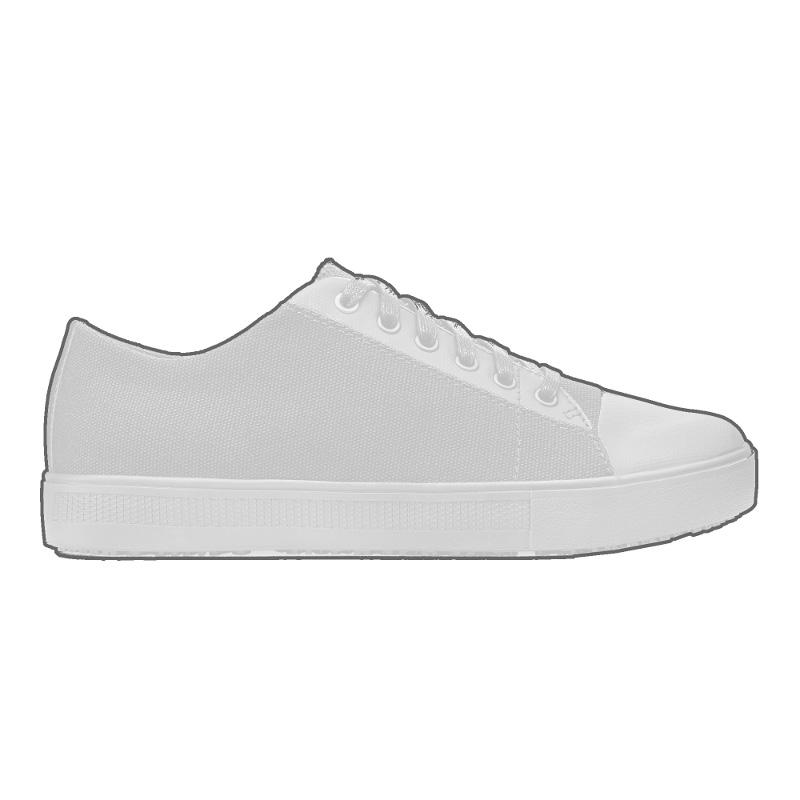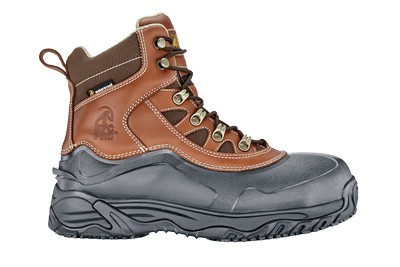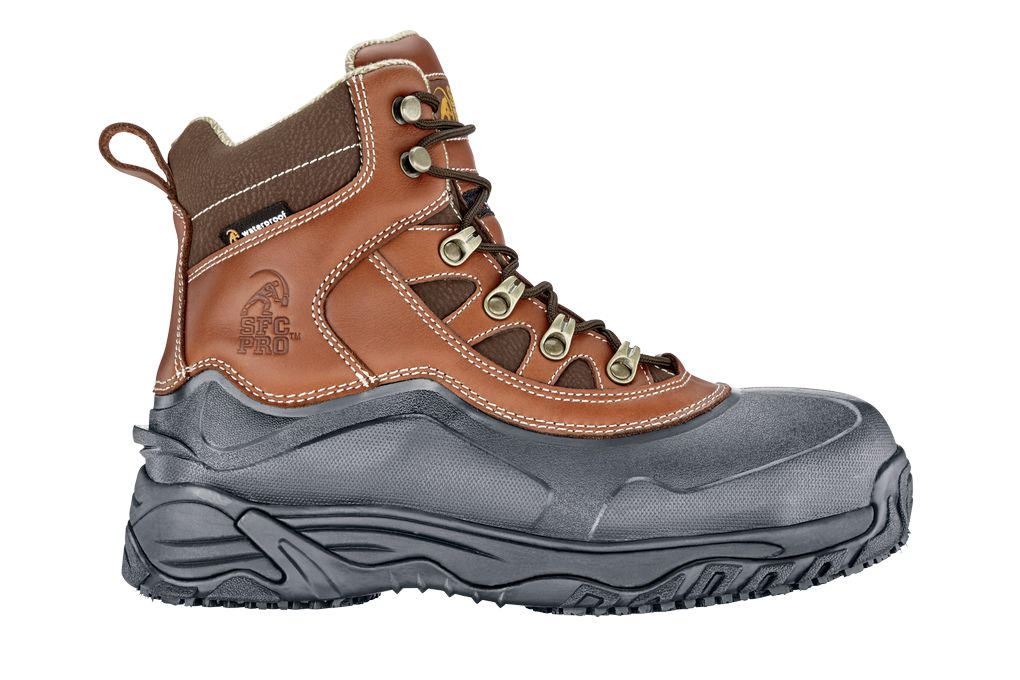 Mammoth II - Punta Compuesta
Marrón, Estilo #8297
You'll be warm and dry in the insulated, waterproof Mammoth II.
A PRUEBA DE AGUA
Boots or shoes constructed to keep your feet dry.
EH Rated
ELECTRICAL HAZARD PROTECTION (EH) RATED FOOTWEAR meets ASTM standards by providing Electrical Shock Resistance protection for the entire work boot. The insulating properties are measured under dry conditions and may deteriorate with wear and in wet environments.
Composite Toe
SAFETY TOE FOOTWEAR meets ASTM F-2413-11 standards bearing a class 75 rating.
Other Features
Protector de goma para el tacón
Forrado con el aislante Thinsulate™ de 200-gramos
Forro transpirable
Cambrillón de fibra de vidrio para más soporte
Hechos de materiales no-absorbentes fáciles de limpiar
Suela externa resistente a combustible/aceite
Slip resistant
Leather upper
Although the shoes feel a little larger and wider, when winter comes my thick socks will take up the slack. I have bought several shoes over the years but in my opinion these shoes are excellent in workmanship and comfort. If they last as long as my other shoes they are well worth the money.
David Belsito Tug Driver/Safety commitee November 15, 2016