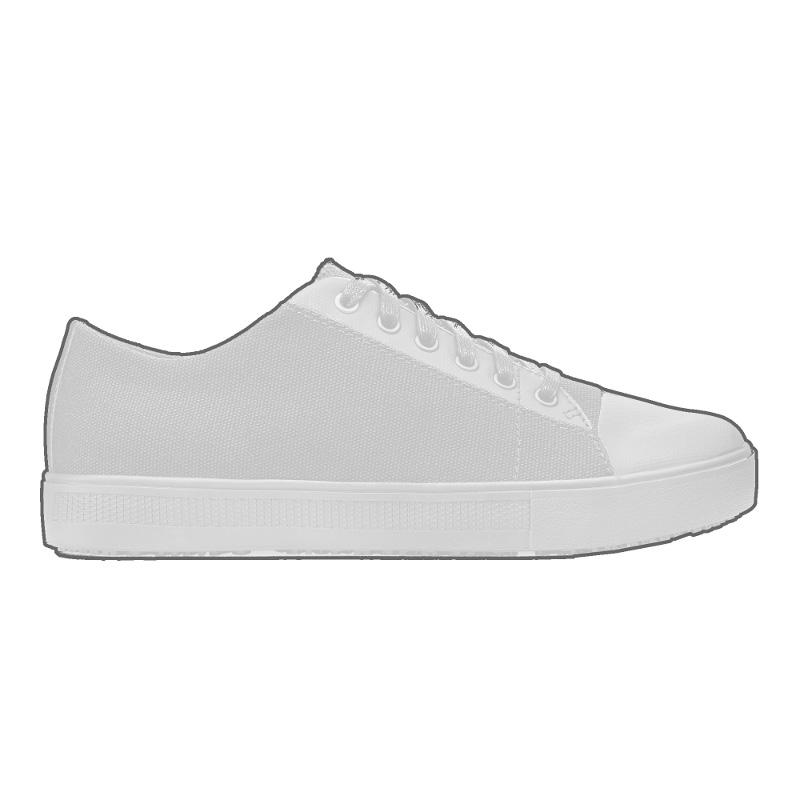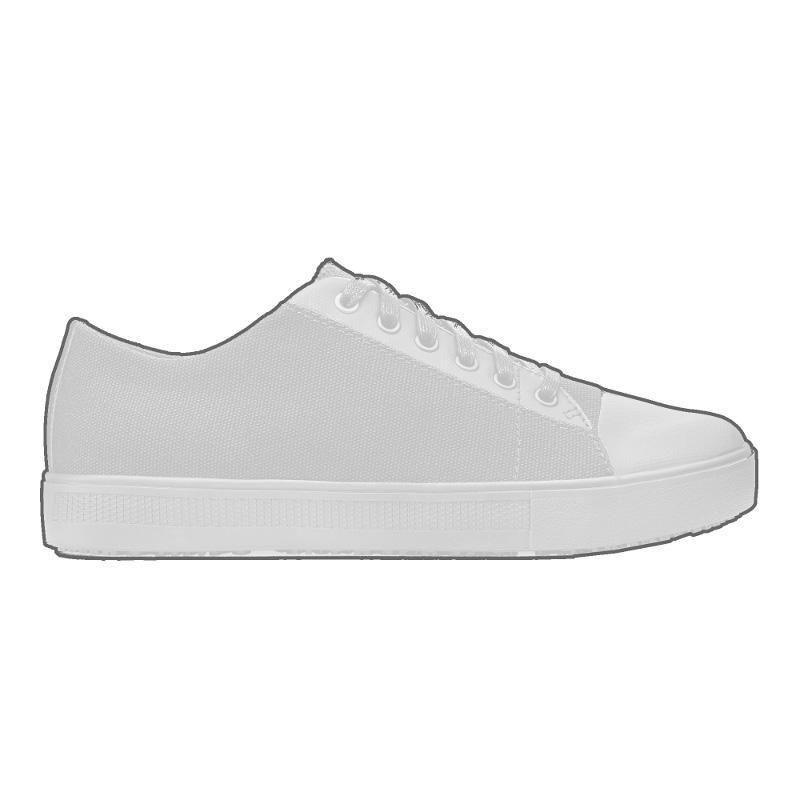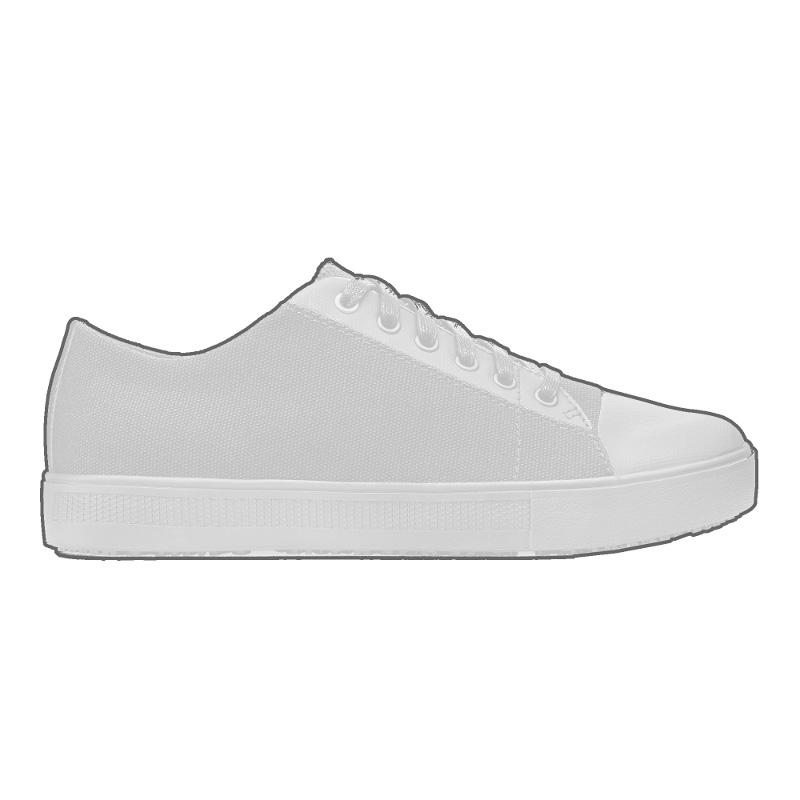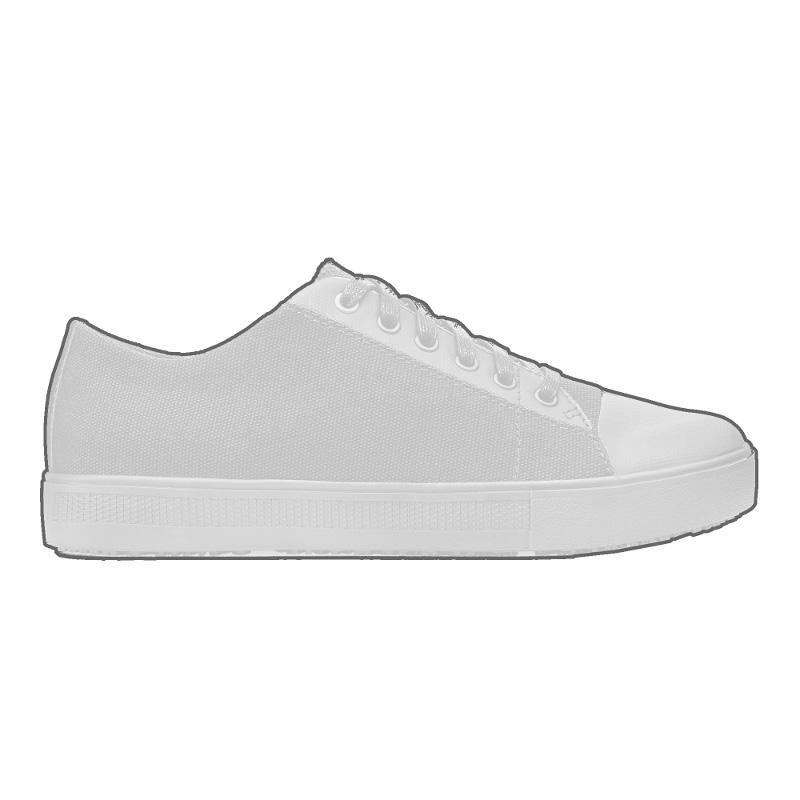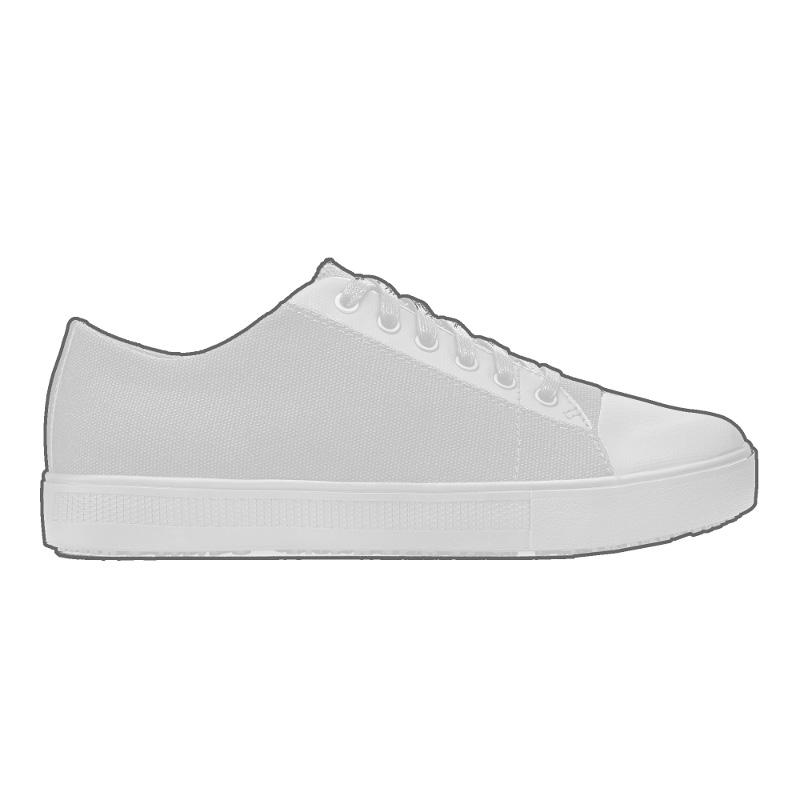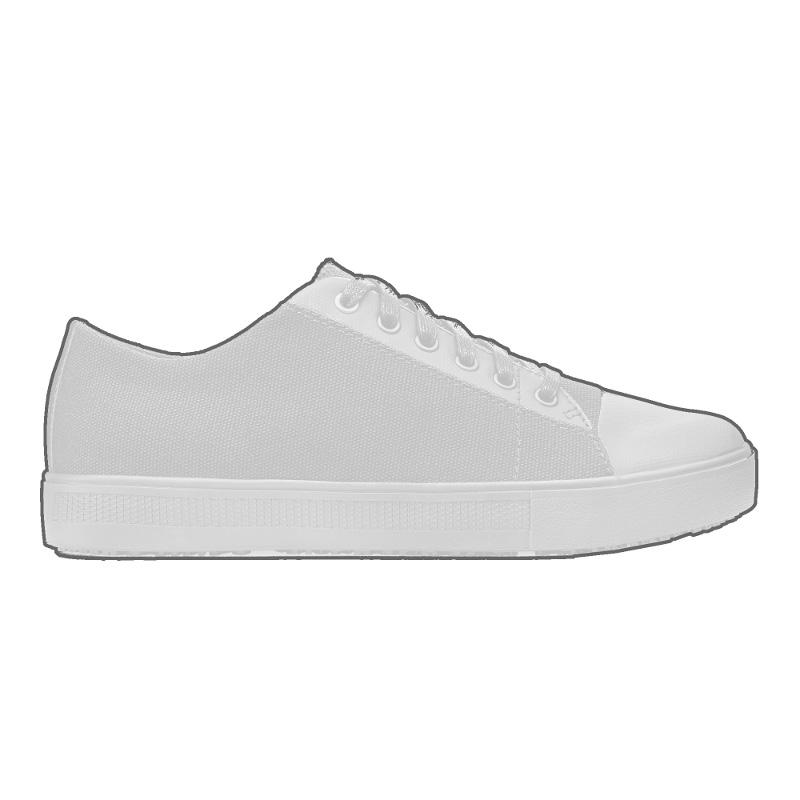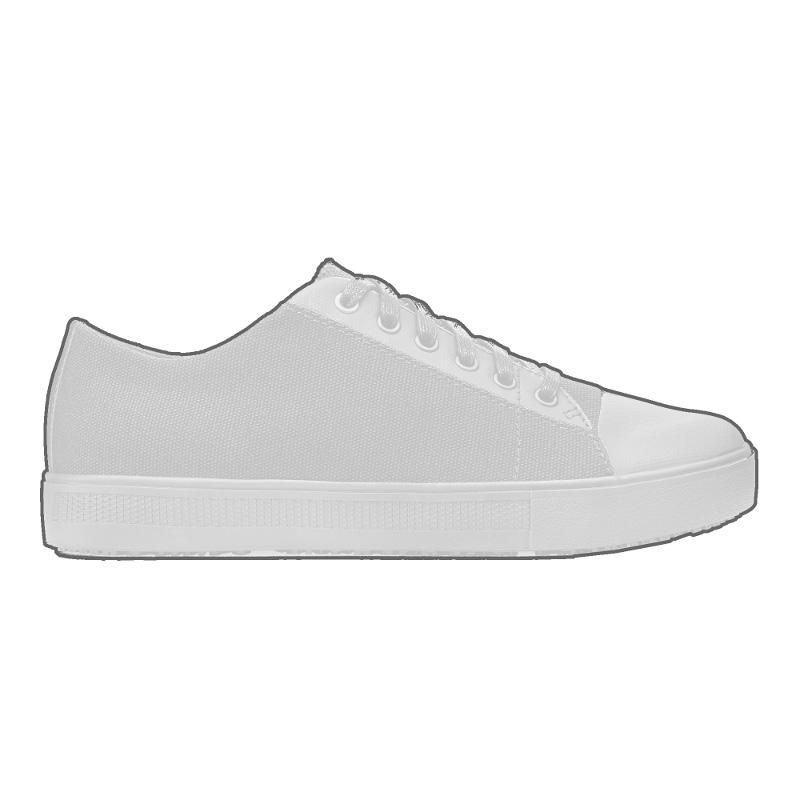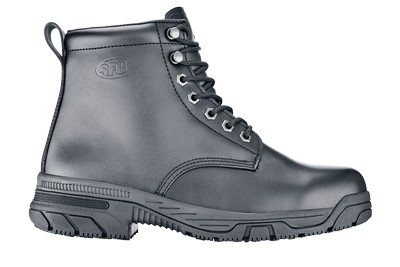 Legionnaire II - Punta suave
Negro, Estilo #8481
Esta sencilla bota de trabajo aguanta hasta el final, con un ajuste natural y suela antiobstrucciones y antideslizante.
Resistente al agua
Treated to repel liquids from the surface.
Ajuste natural
A default fit for most sizes of feet.
Resistente a obstrucciones
Wider spaced traction lugs don't let dirt and debris get stuck in the outsole.
Other Features
Collar acolchado
Cambrillón de acero
Tacón con trabilla para halar
Ojales de metal y sistema de cordones speed
Suela externa SFC-10 superior con canales anchos limita su obstrucción por desechos
Suela intermedia de poliuretano (PU) actualizada para menos peso y más comodidad
Plantillas acolchonadas removibles
Antideslizante
Parte superior de cuero
jus a all around great shoe
Richard Contreras Meat Manager September 15, 2017
Bought these because I wanted more protection from water. Excellent quality and, though big for size, very comfortable. No pinching and very good wetness protection. Not as heavy as I expected. Will purchase again.
Barbara Bullock Cook September 2, 2017
After years of working in some greasy, wet, fast kitchens, I learned to have the best possible non-slips. The SFC legionnaire has proven a tough boot. My first pair lasted well past a year. Now on my 4th set of SFC legionnaire, I like the new sole style and tougher leather. However, the inner sole has no support, it would be great to have a pair of these but with the inside feeling like a sports shoe to fight fatigue. Because if you stand in a kitchen for 10-12 hours without some kind of support, you know your back and legs are killing you at the end.
Jose Rosales May 13, 2017
These shoes are great for work in the kitchen and any where else they are comfortable and I rate them a 10 out of 10
Alma V Cardenas April 26, 2017
This is around the 4th pair of shoes I bought, they all seem durable on the outside, however everyone of them has had the inside liner rip up at my heel, I don't feel it, but it's a shame to see when the rest of the shoe is made so well. And ya, the tong pulls off to the side, there should be a lace retainer on the tongue. Unfortunately regarding the size, I need 12.5 and there are very few made, 12 is too small, 13 a hair too big, I've learned to live with it.
Craig Kohoutek Assembly Painter April 22, 2017