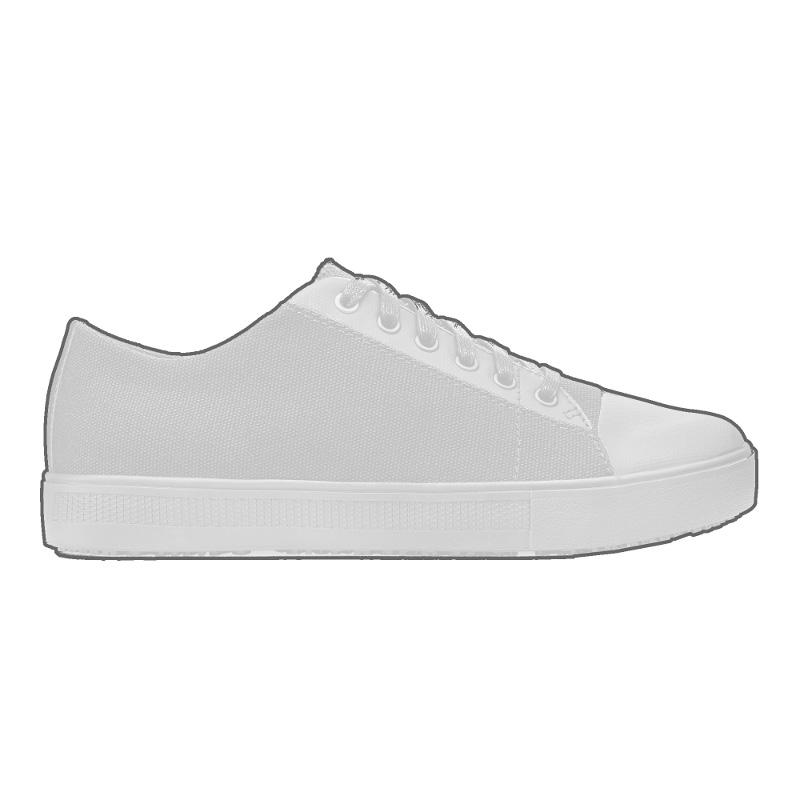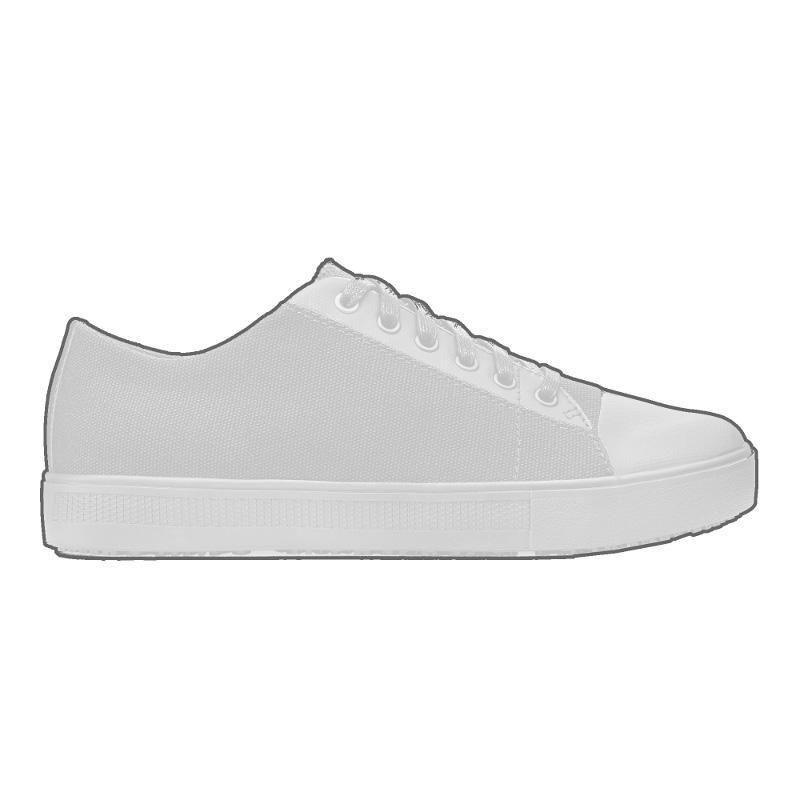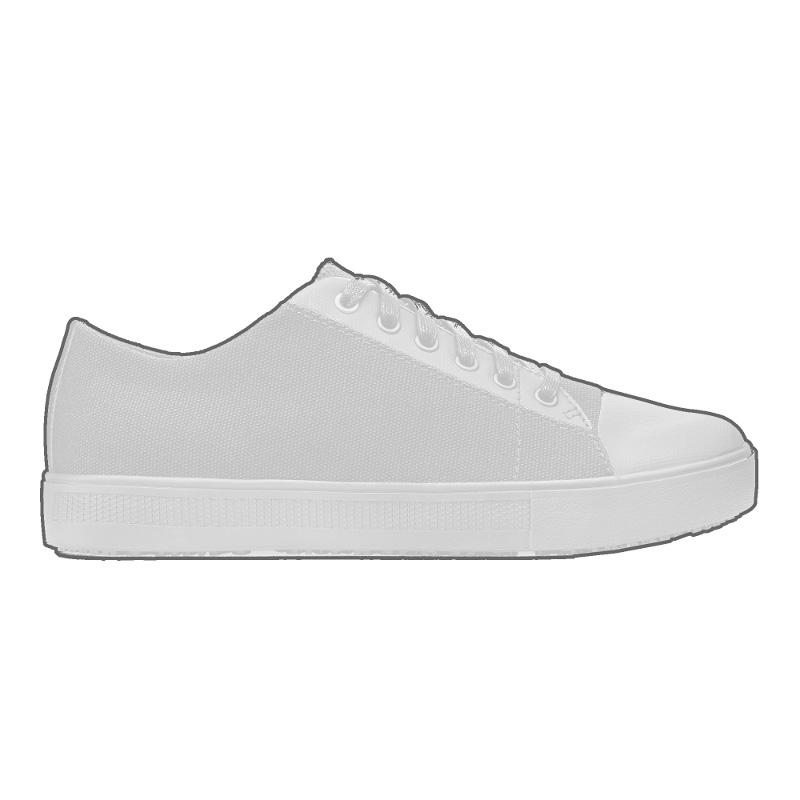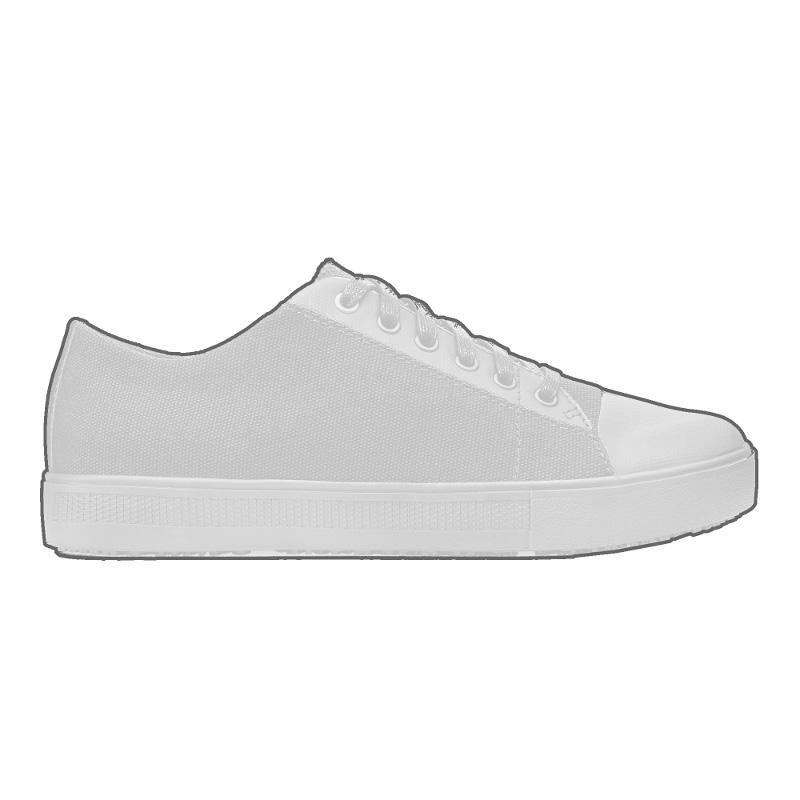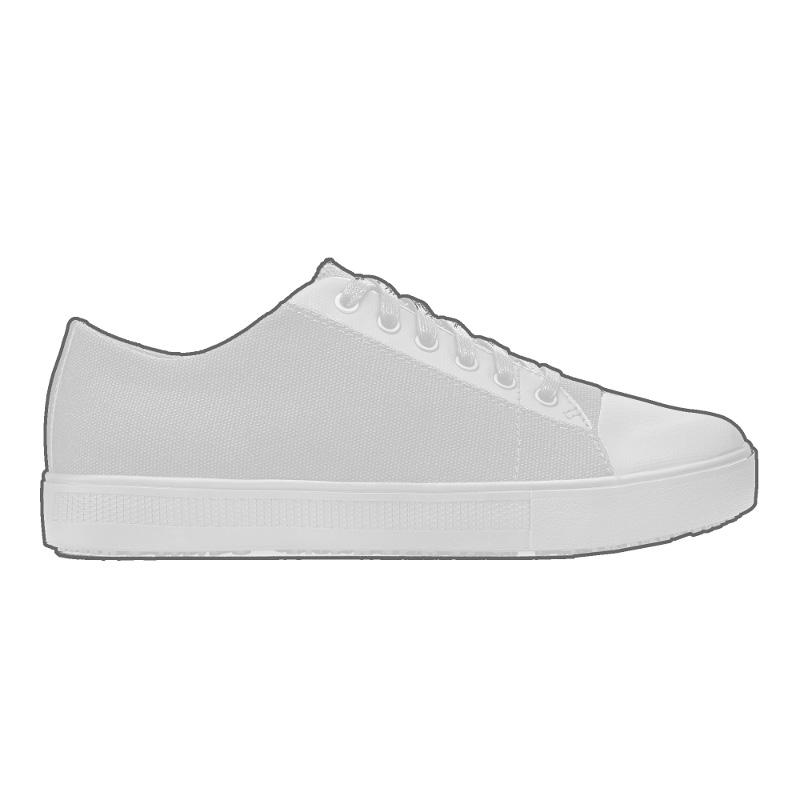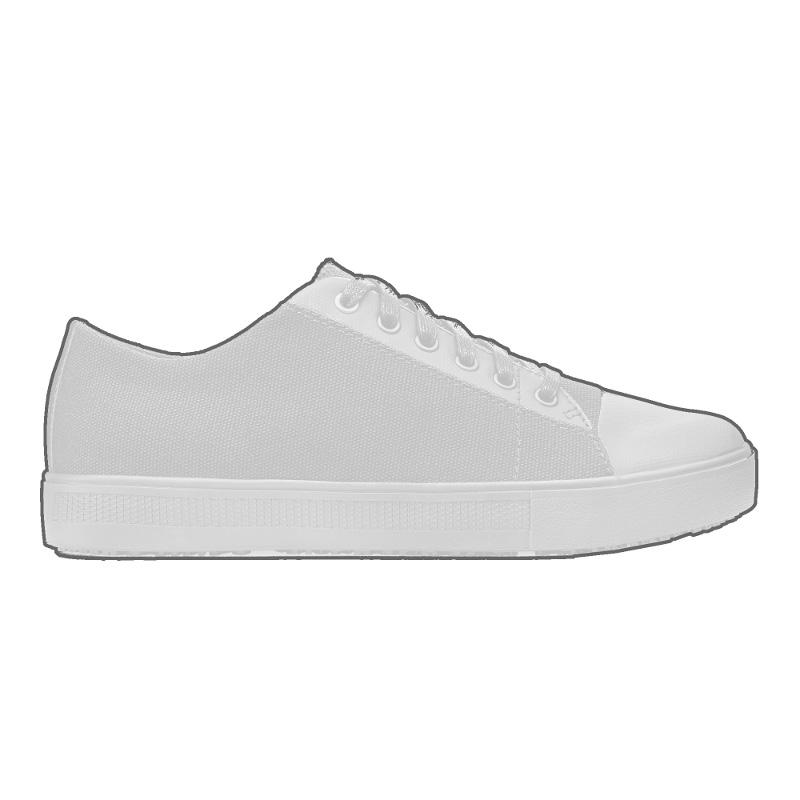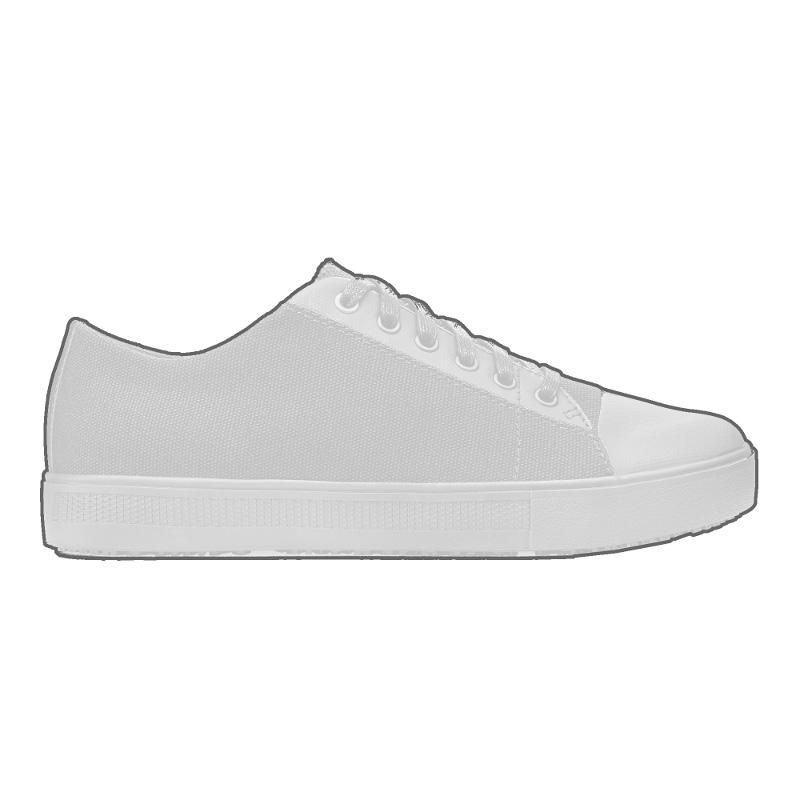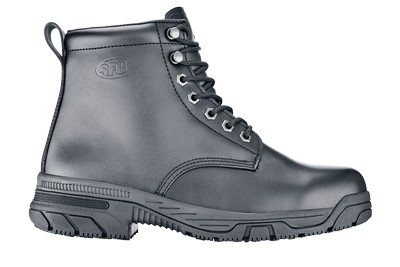 Legionnaire II - Punta Suave
Negro, Estilo #8481
This simple work boot design goes the distance at work, with a natural fit and clog-resistant and slip-resistant outsole.
Water-Resistant
Treated to repel liquids.
Leather Upper
Natural material encasing the foot above the sole.
Removable Insole
Insoles are removable to allow for custom insoles or orthotics.
Natural Fit
A natural fit for most sizes of feet.
Clog-Resistant
Wider spaced traction lugs to repel debris.
Other Features
Collar acolchado
Cambrillón de acero
Tacón con trabilla para halar
Ojales de metal y sistema de cordones speed
Suela externa SFC-10 superior con canales anchos limita su obstrucción por desechos
Suela intermedia de poliuretano (PU) actualizada para menos peso y más comodidad
Plantillas acolchonadas removibles
Slip resistant
Leather upper
Leather outer feels very stiff. There doesn't seem to be very much internal padding on the upper leather. Left tongue always seems to rotate to the outside.
Bill Saunders Tow Truck Operator March 7, 2017
I have been in the Restaurant business for over 30 years and these boots are by far the BEST I have ever had! Very comfortable, slip resistant (or slip NON EXISTENT....They don't slip!!) and very tough! If your in the kitchen, BUY THESE BOOTS!!
Gregg H Kitchen Manager February 16, 2017
Laces will not stay tied otherwise an excellent shoe
Eric Williams February 9, 2017
SFC recently changed up the tread on these making them easier to clean, but these are the best work boots. I've bought the legionnaire boot for years, never lets me down.
Damon Workman January 1, 2017
My first set of boots. I love them! I also like the tread on them, it has a wider tread and is easier to clean out but till as good on gripping the floor. A great change.
Dave Lester December 21, 2016