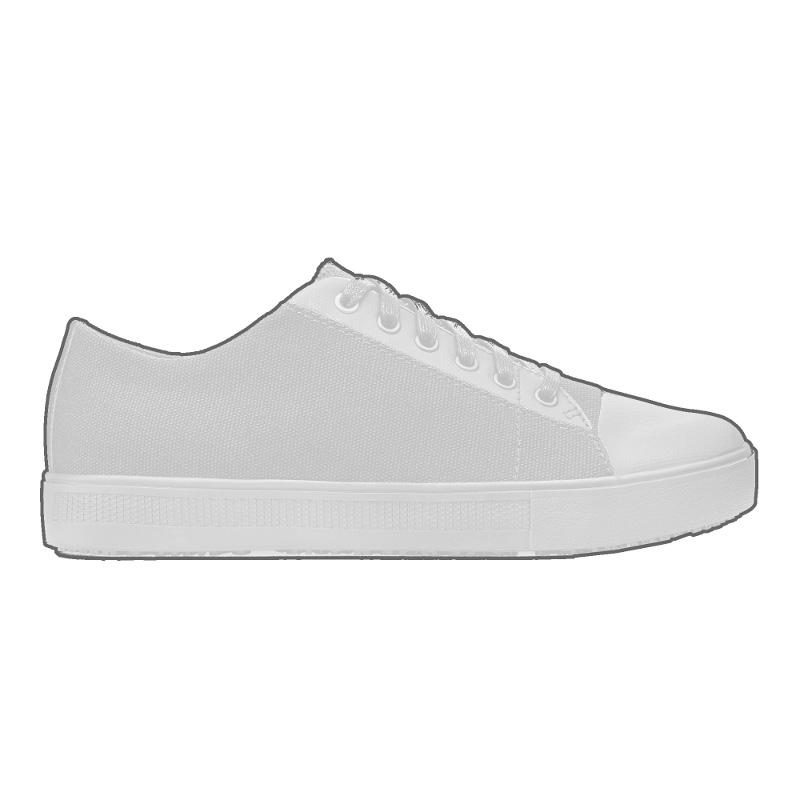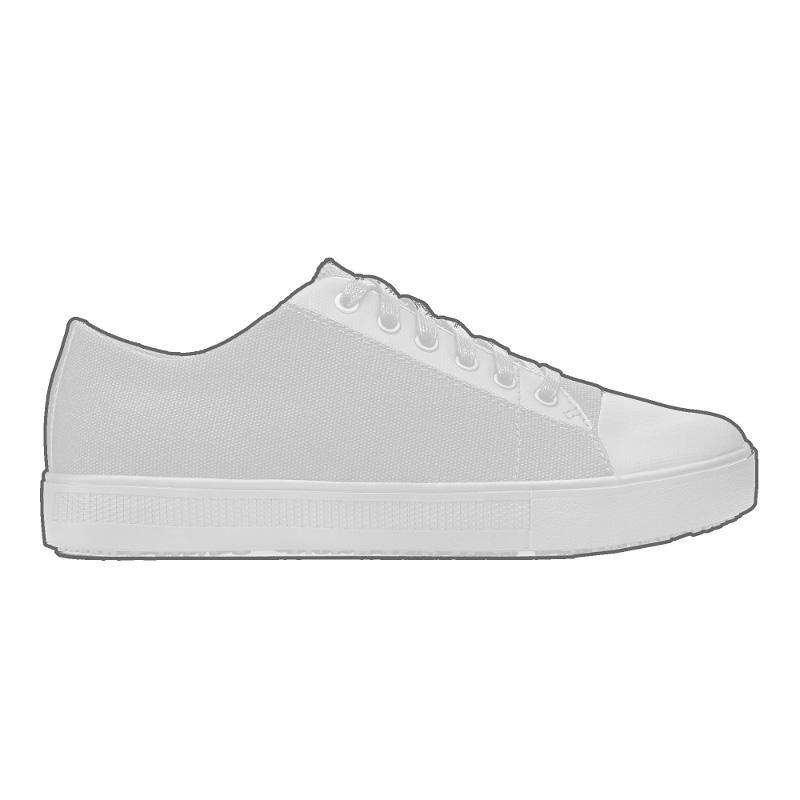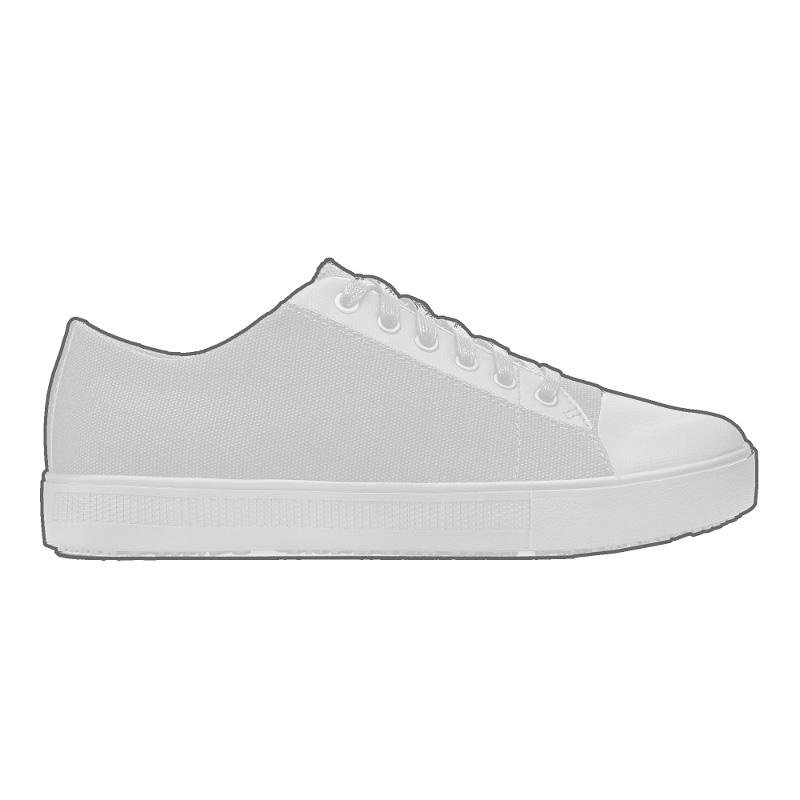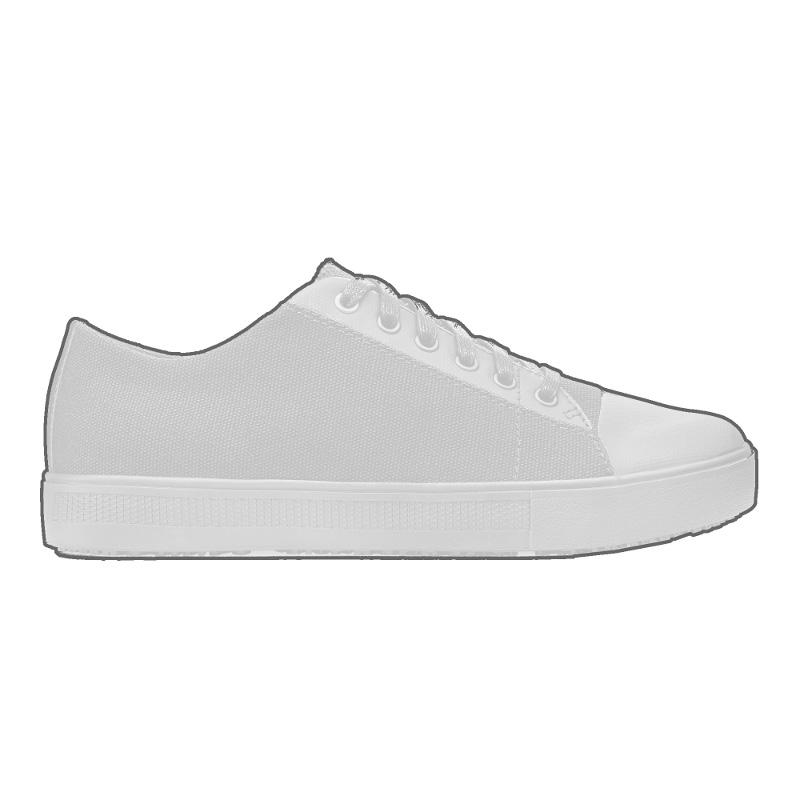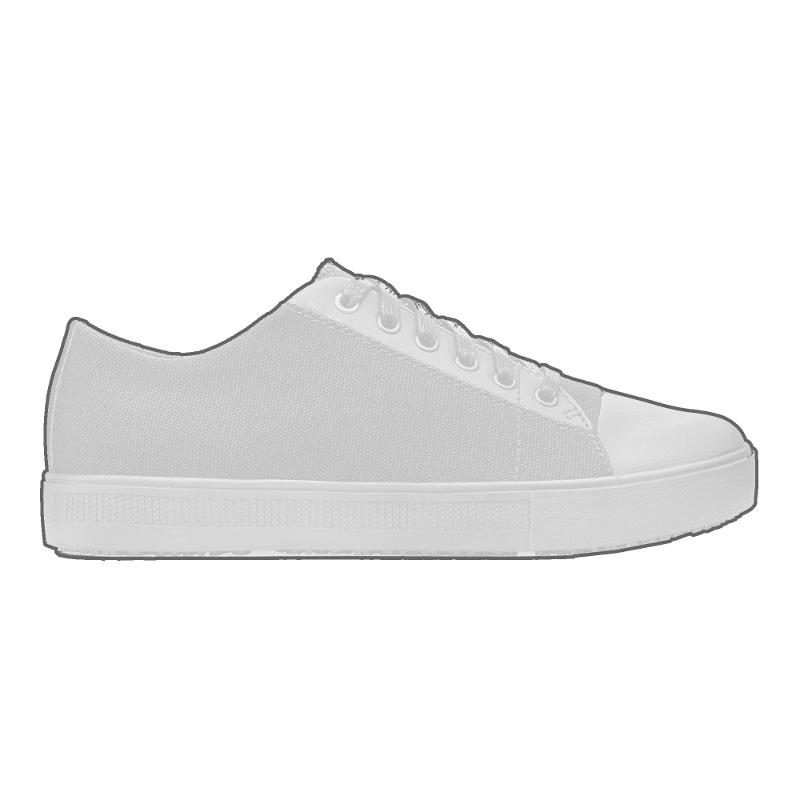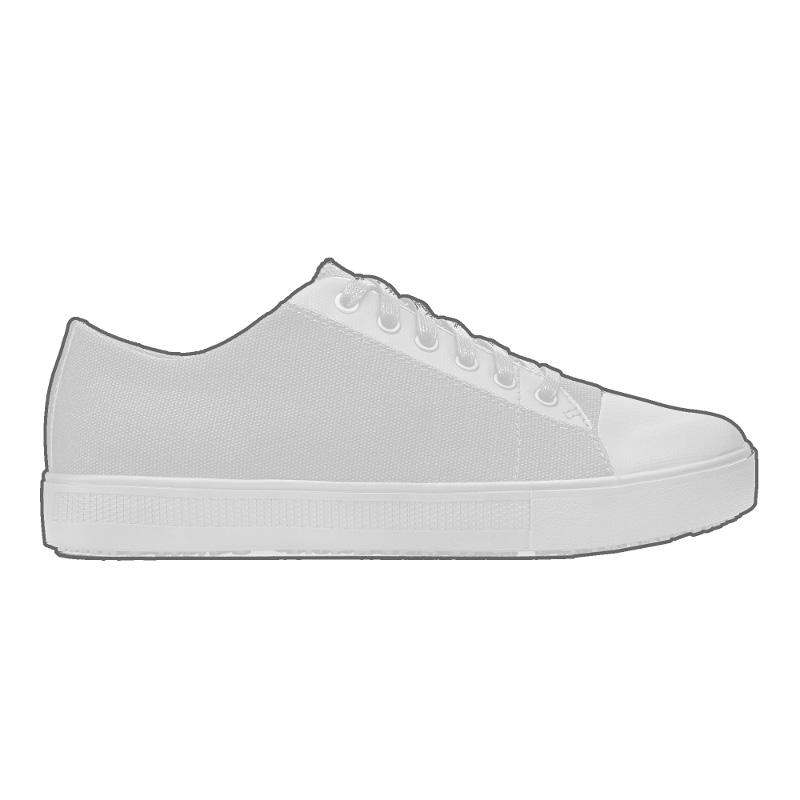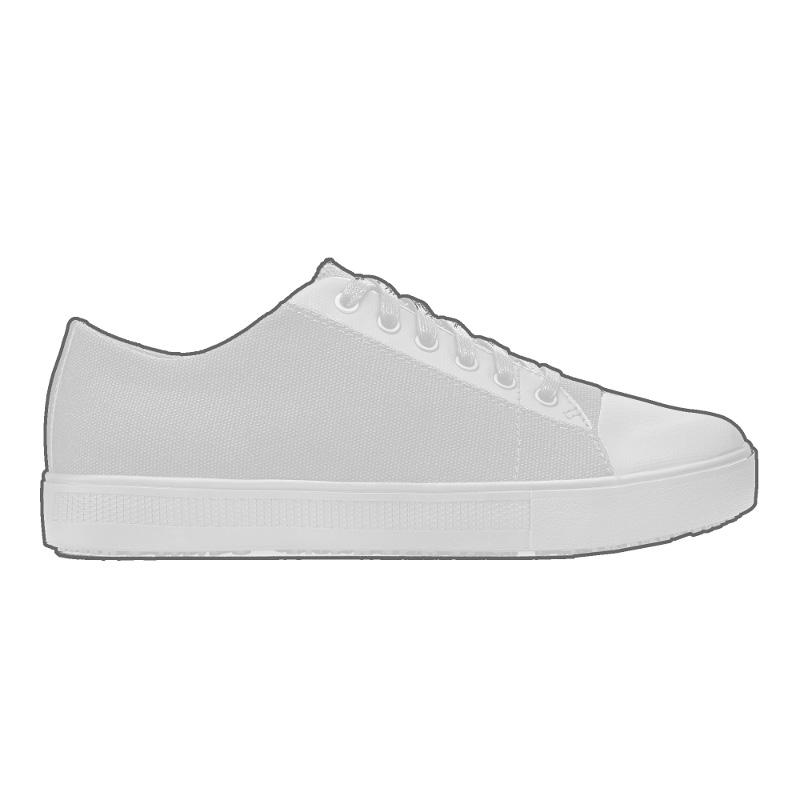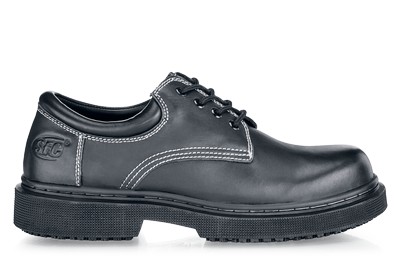 Metro II
Hombres Negro, Estilo #8582
Actitud fuerte y audaz nunca compromete el confort y la seguridad.
Water-Resistant
Treated to repel liquids.
Leather Upper
Natural material encasing the foot above the sole.
Natural Fit
A natural fit for most sizes of feet.
Other Features
Suela externa reforzada con costura de 360°
Plantillas acolchonadas
Costuras decorativas en gris
Cambrillón de acero
Slip resistant
Leather upper
great on kitchen floors they never slid they feel comfortable , but watch out on carpet they grab and trip you up
jim connor May 7, 2017
Great look that I like, was great with slip resistance but killed my feet. Had to wear two pairs of socks everyday and bought an insert for them as well.
jess Morrison Asst meat manager April 19, 2017
Good shoe for the value. This is the second time purchasing this shoe and the experiences have been the same each time. Comfortable fit, cleans up easy, but the shoe laces come untied while walking. I've changed them out and have no issues anymore. There is also an annoying squeak that develops over time.
TIM Dowling Assistant Beverage Manage April 9, 2017
Shoes fit and feel great. They truly are slip resistant, even on icy conditions. Great for work and just normal wear outside.
Ronald Drake January 12, 2017
On your feet allday? Trust the comfort and support,you can feel thedifference after the day is done.Been using SFC over 10 years and won't change.
Harry Moore asst.mgr. January 12, 2017