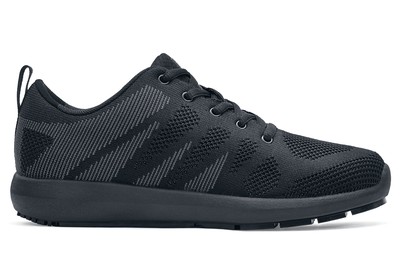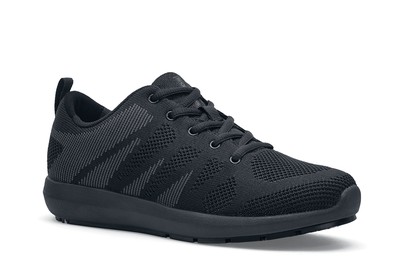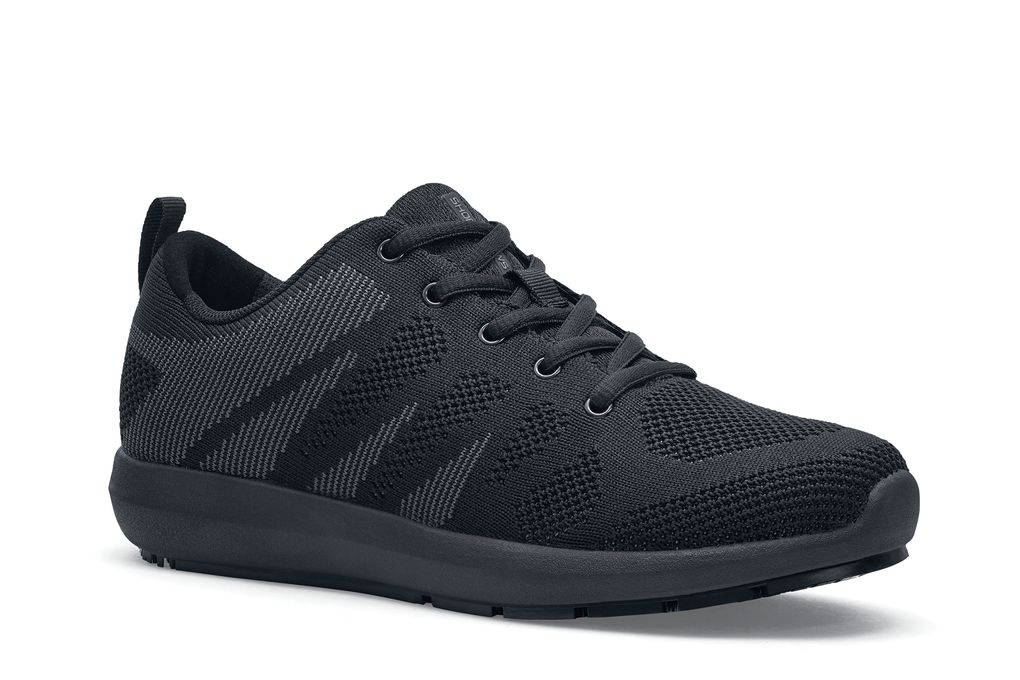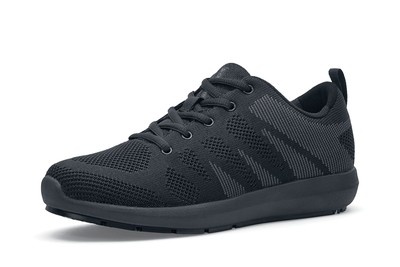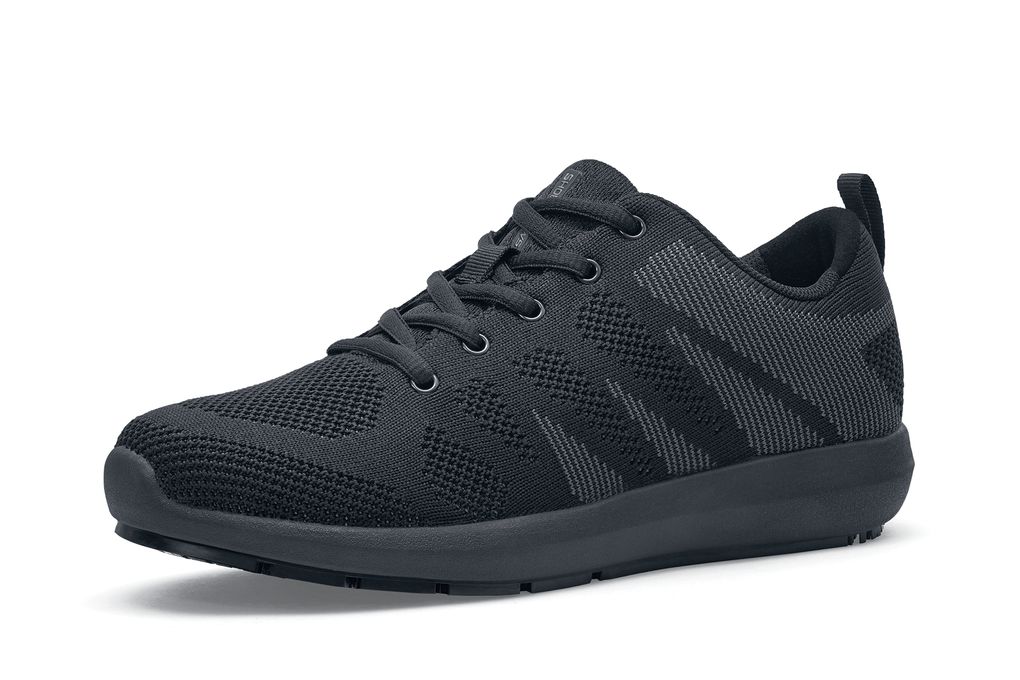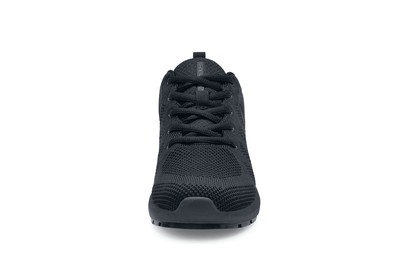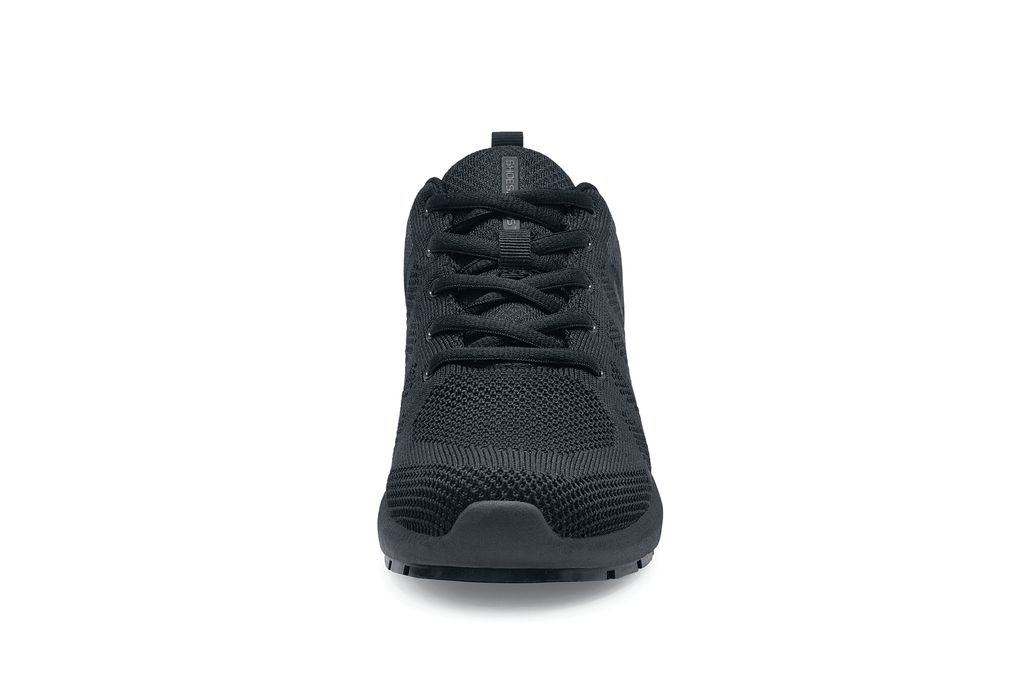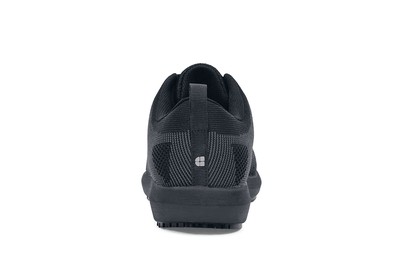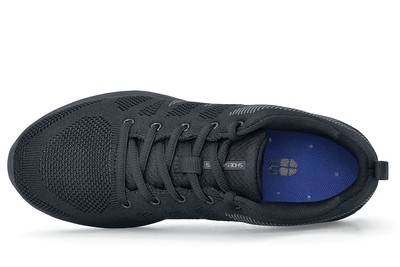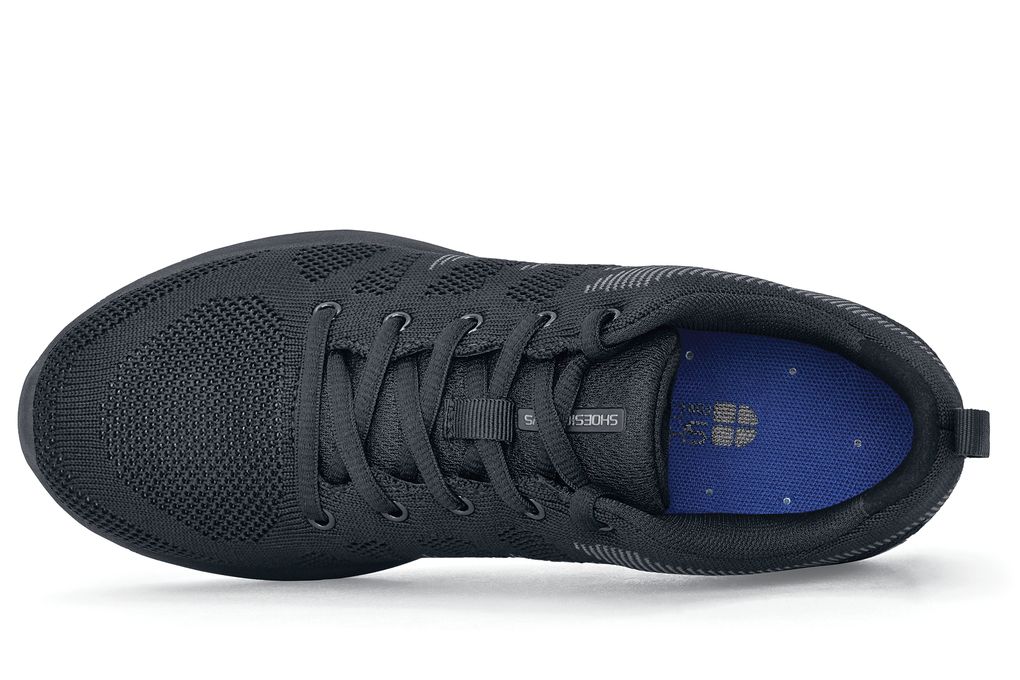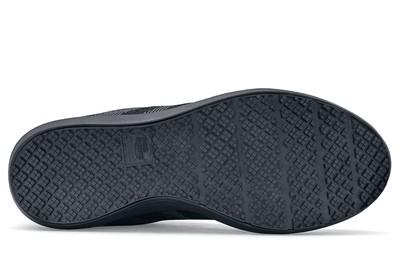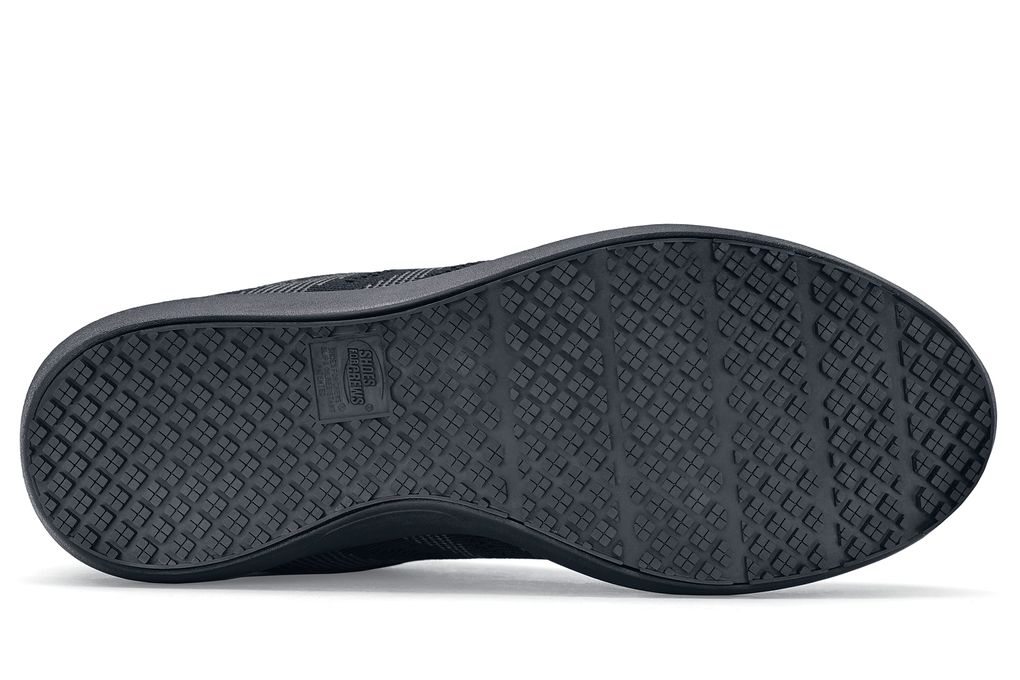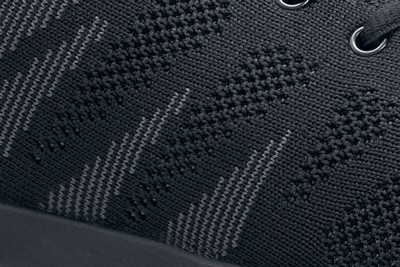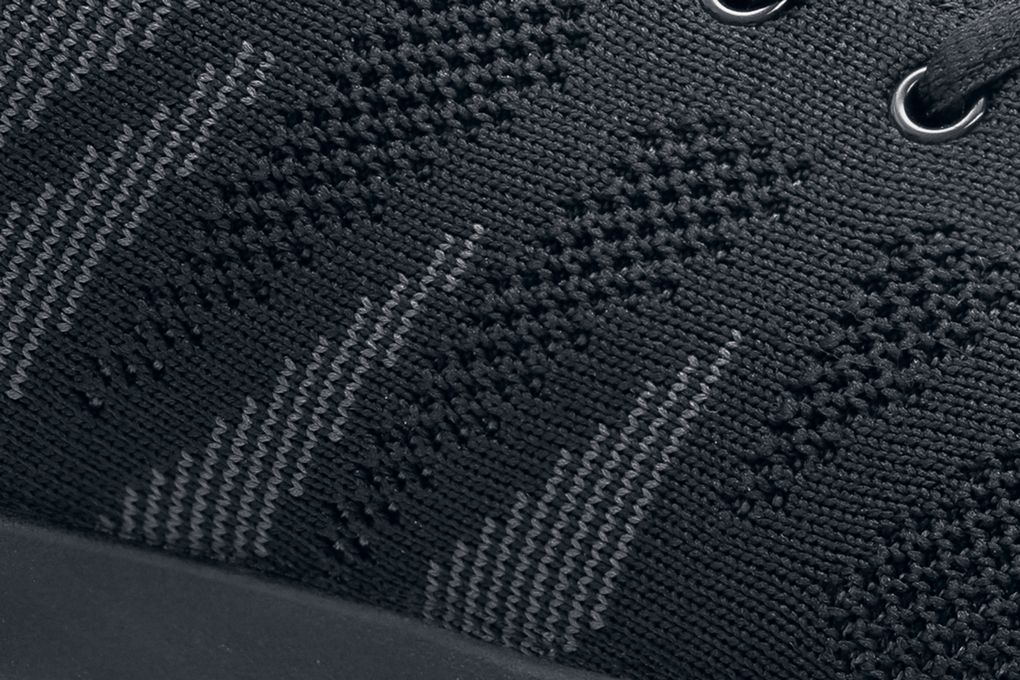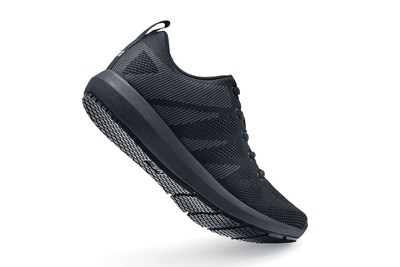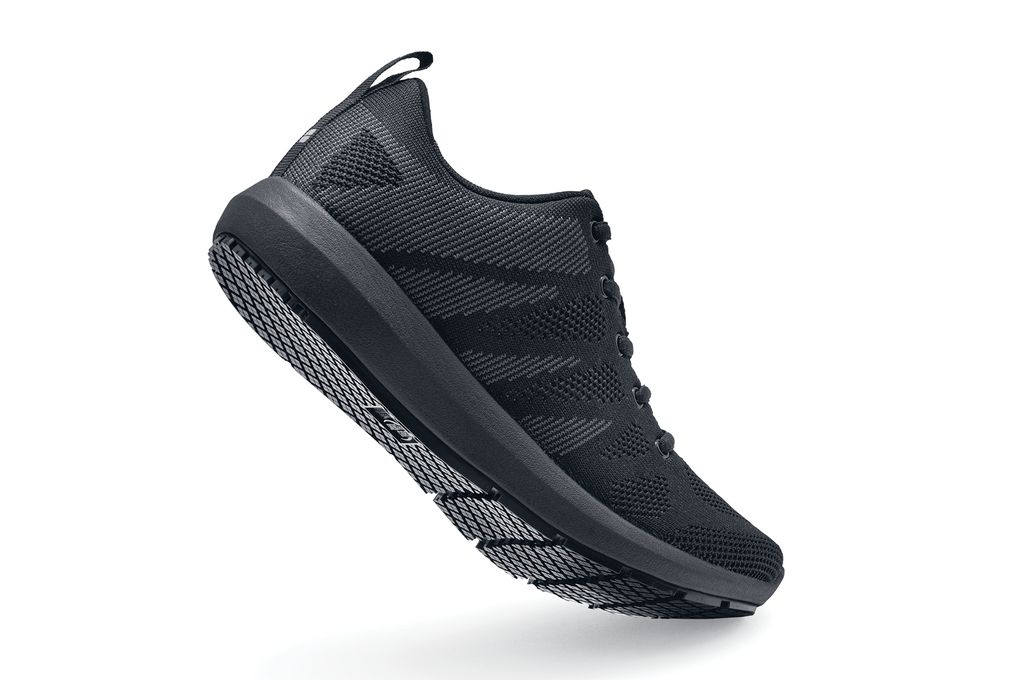 Heather
Mujeres Negro, Estilo #9048
Liviano, flexible y antideslizante, el Heather tiene mucho que ofrecer.
Other Features
Livianas
Antideslizante
Plantilla removible
Peso (por zapato): 9.17 oz
Parte superior tejida, transpirable
Was given as a gift and the individual really likes them
LaVerne L August 3, 2018
This shoe has been so far one of the best I have bought from this company. I had to change the insole as I tend to get plantar fasciitis very easly. The shoe is super light I am on my feet for more than 8 hours a day and these shoes are so comfortable. Will definitely buy them again!!!
eleodina m Food Service Manager June 28, 2018
I LOVE this shoe. This is the only shoe that I will get now. I've tried other shoes & none of them compare. These have great arch support & they feel great. When I come home from a long, 12 hour day, my feet aren't killing me. I like the support it provides for my knees. I'm on my third pair now & will continue to purchase these shoes.
Amanda C General Manager June 15, 2018
The look of the show caught my attention. I was hesitant to buy cuz of price but had the extra cash and took chance. These shoes are great I'm on my feet most the day. I do a lot of walking and standing my co workers think their a good looking shoe I can say so far these shoes are worth the money. Love the shoes will buy again.
Helen S Housekeeping June 14, 2018
This is a really great shoe. It is lightweight and comfortable. They come with their own cushion inside and then I always add my own cushion as well and it seriously feels like I am walking on clouds!
Sara H June 7, 2018