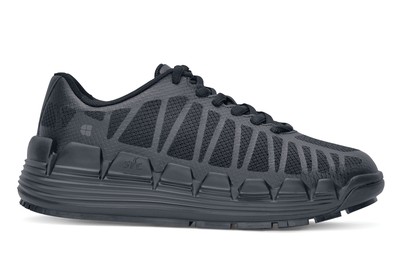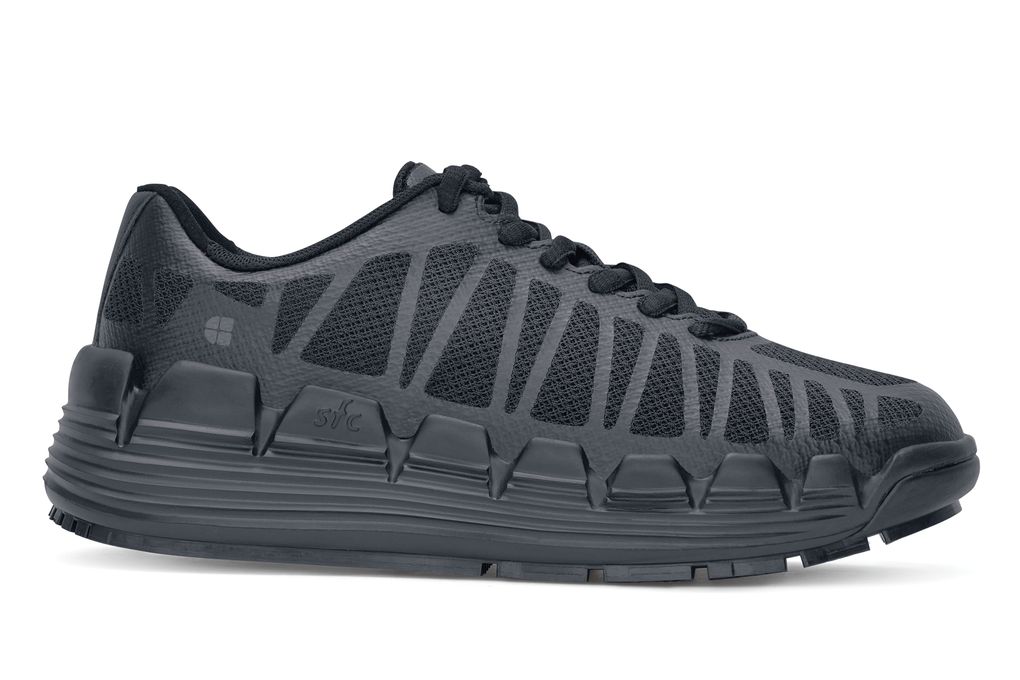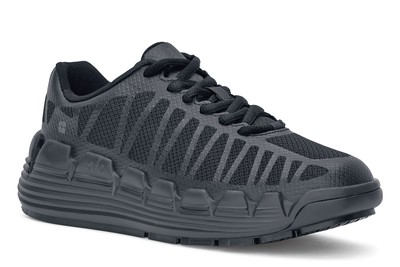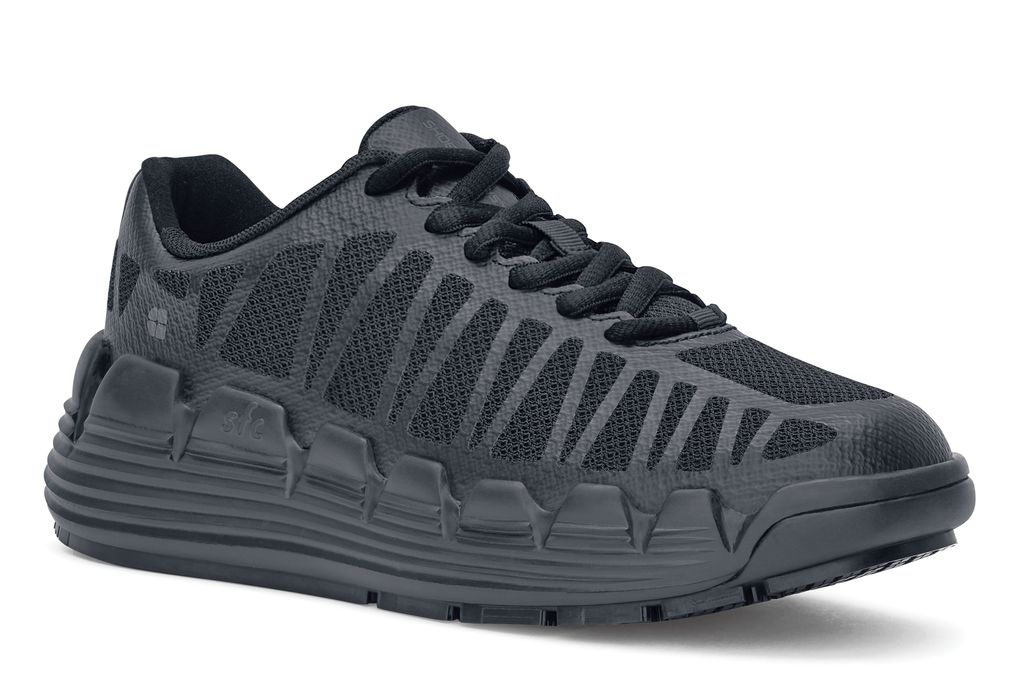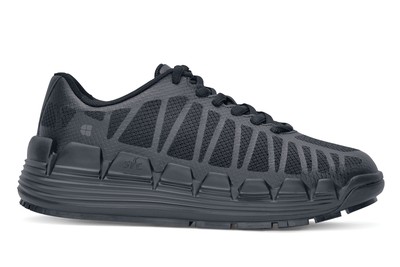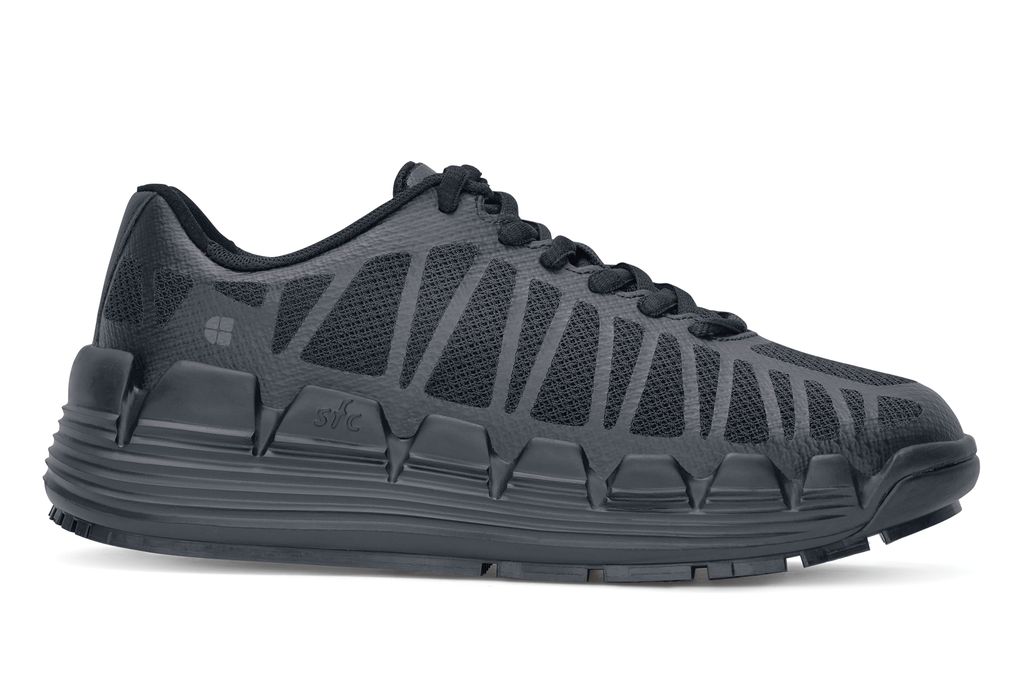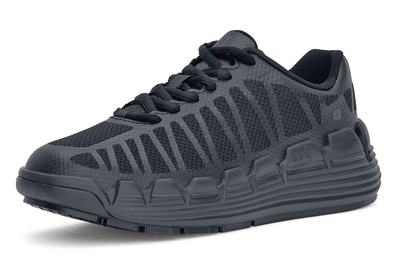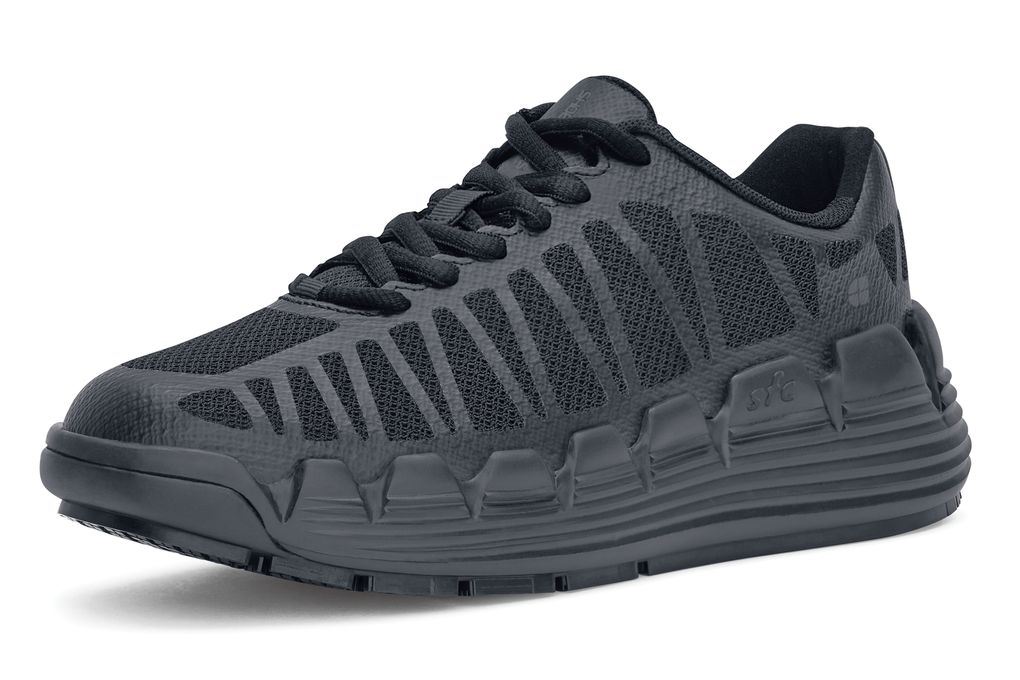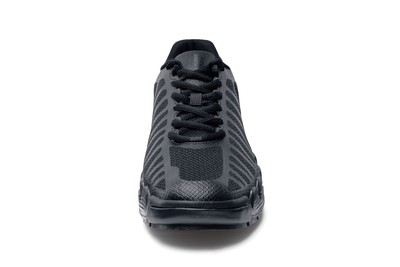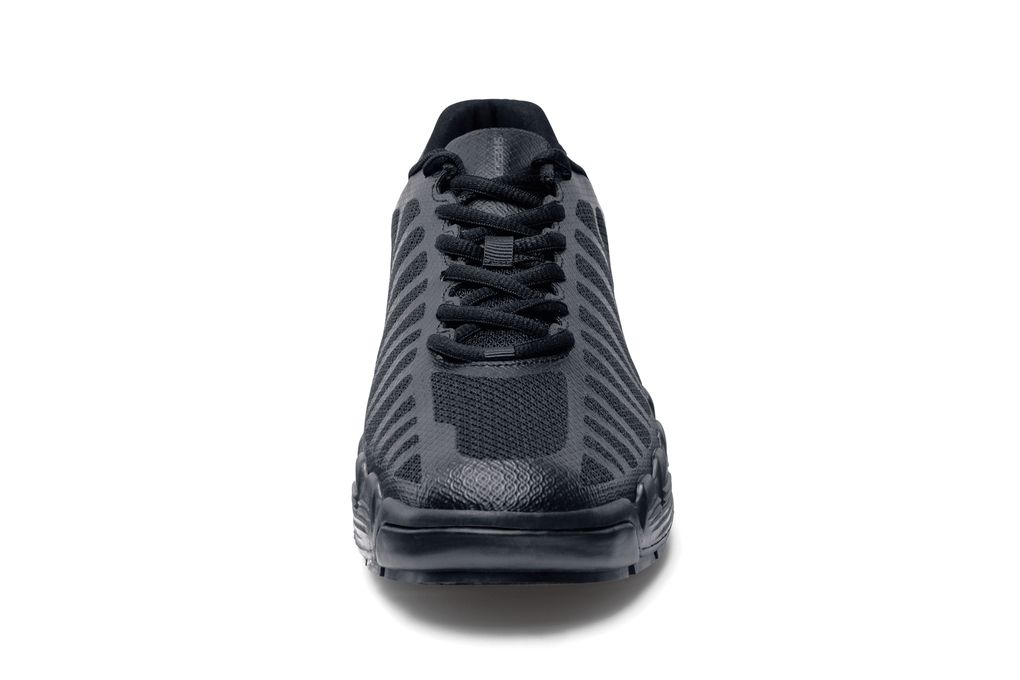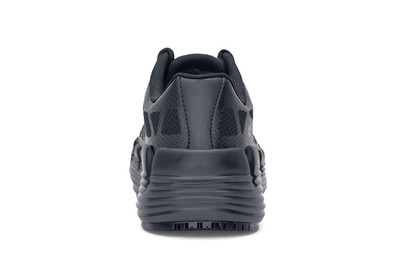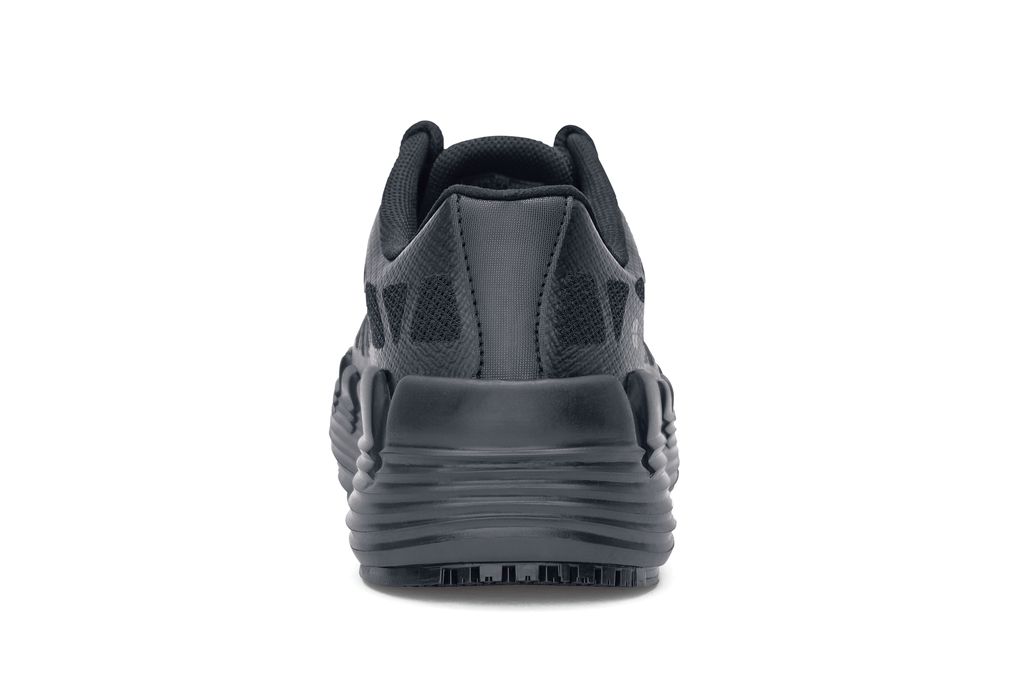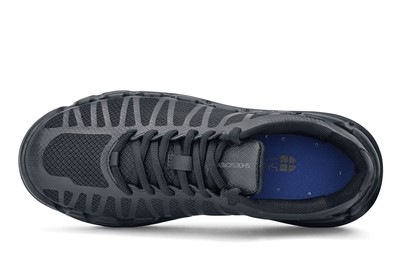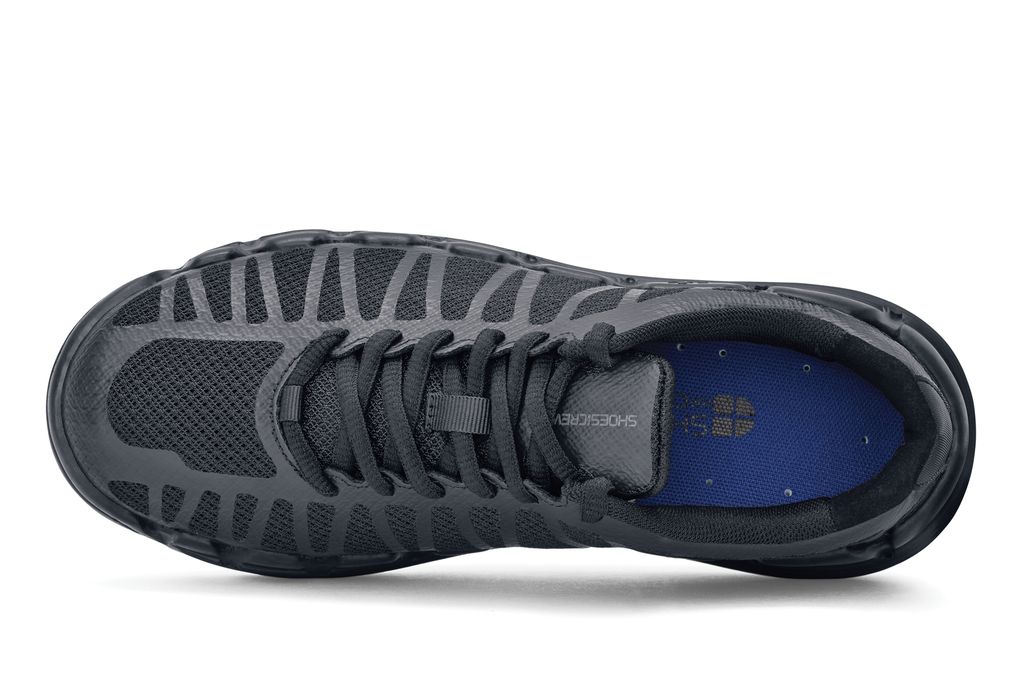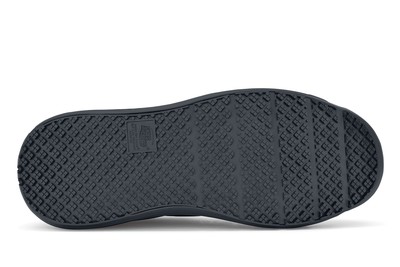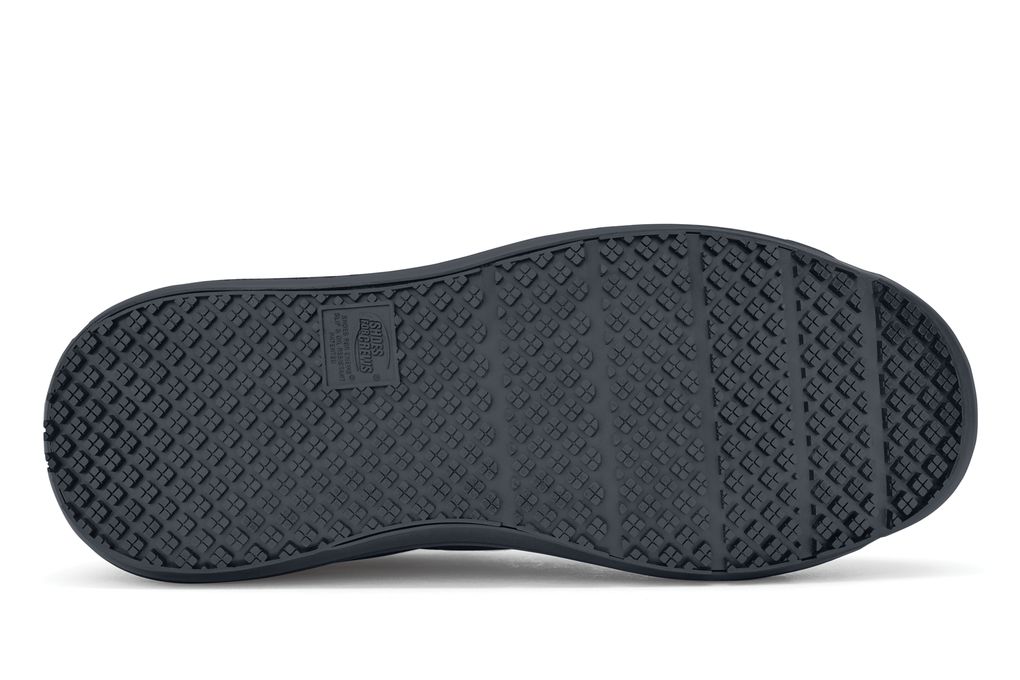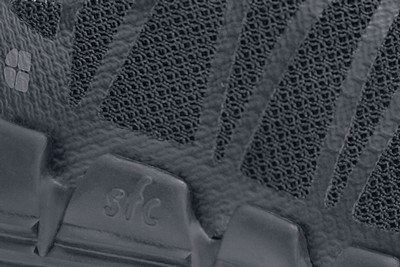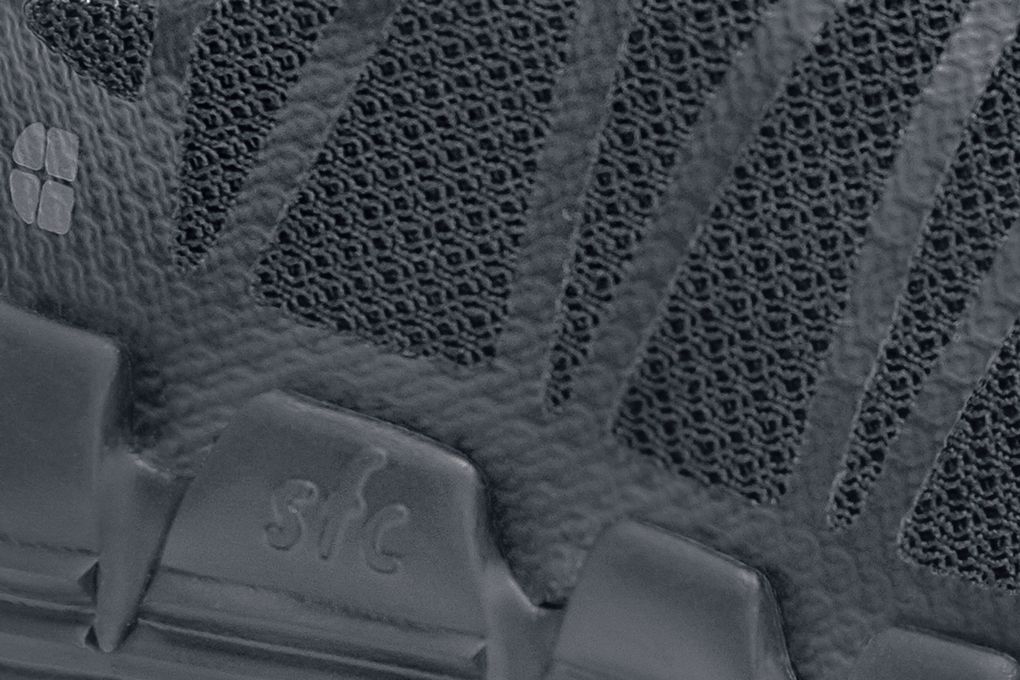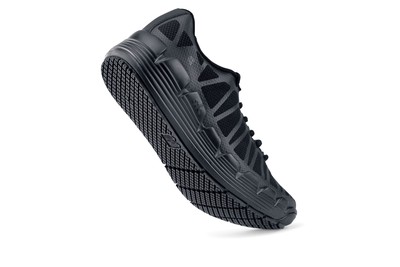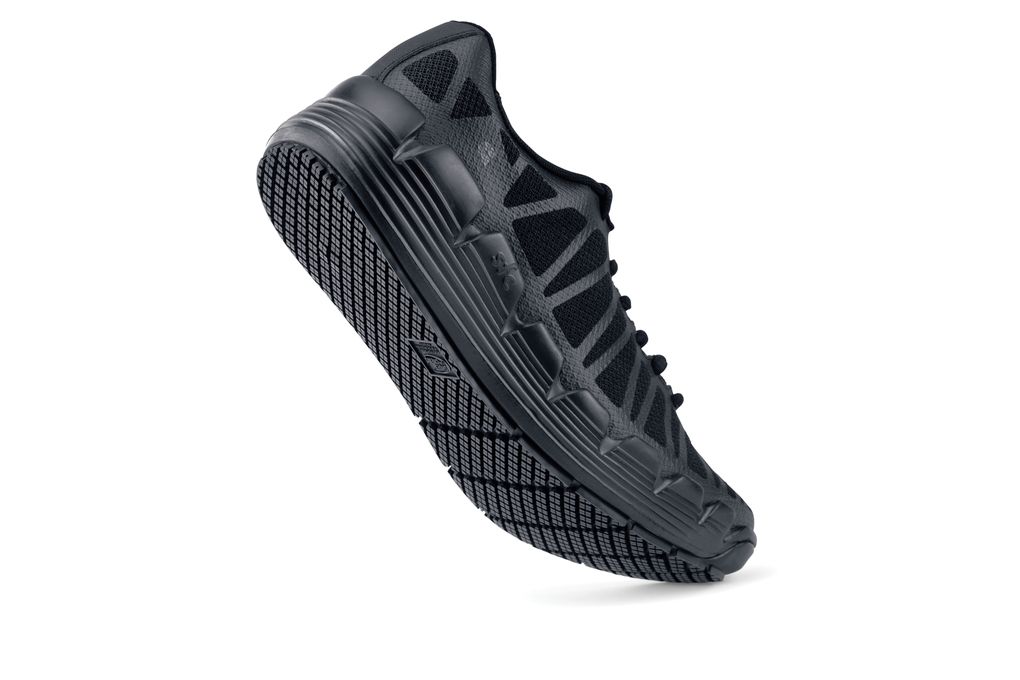 Marathon
Mujeres Negro, Estilo #9052
Extreme cushioning midsole = maximum all day comfort.
Slip Resistant
Superior SFC slip-resistant outsole.
Resistente al agua
Treated to repel liquids from the surface.
Other Features
Plantillas acolchonadas removibles
Tacón reforzado
El collar y la lengueta acolchonados
Parte superior de malla transpirable y material sintético
Acolchonamiento máximo de la suela intermedia para comodidad durante el día entero.
Antideslizante
Peso (por zapato): 12.2 oz.
Parte superior sintética y vegana
Acolchado extra grande inspirado en las carreras
I love this shoe. Will be ordering another pair. I'm on my feet 10 hrs a day and this shoe is great. I have other problems with my feet, nothing is going to help that. But I would definitely recommend this shoe to everyone.
Kay Rich Assistant Manager December 1, 2017
This is the only shoe I can wear without feeling foot and leg fatigue during my 12 to 14 hour days. Have never slipped wearing your shoes. I have a lot of foot issues from being on my feet from working in the hospitality industry. Only wish they offered this style in leather, not in synthetic material. Would recommend this shoe to anyone who's on their feet all day. This is my 15th pair!
Theresa Douglas Restaurant Manager August 23, 2017
Very comfortable and durable this is my 2nd pair i have ordered after almost 2 years with my other old pair of this kind. Definitely recommended!!
Lorena Hernandez July 21, 2017
Do not buy if you have low arches or flat feet, they have a weird arch in the middle (guessing this is the 1 1/2 inch cushion midsole). Otherwise, they were quite comfortable. I'm a true size 6 1/2 and usually get a 7 because my feet are a bit wide, but I went with the reviews and got a 6 1/2 which fit perfect. My feet weren't cramped inside and didn't slide around. As for the slip-resistance, I work in a food service where I'm dealing with lots of liquids and the shoes shielded me from getting my feet wet as well as from slipping.
Kayla Oates July 1, 2017
this shoe works
victoria doty Owner/Chef June 20, 2017