MOZO City Runner Knit
is rated out of
5
by
39
.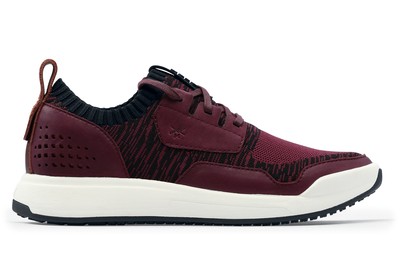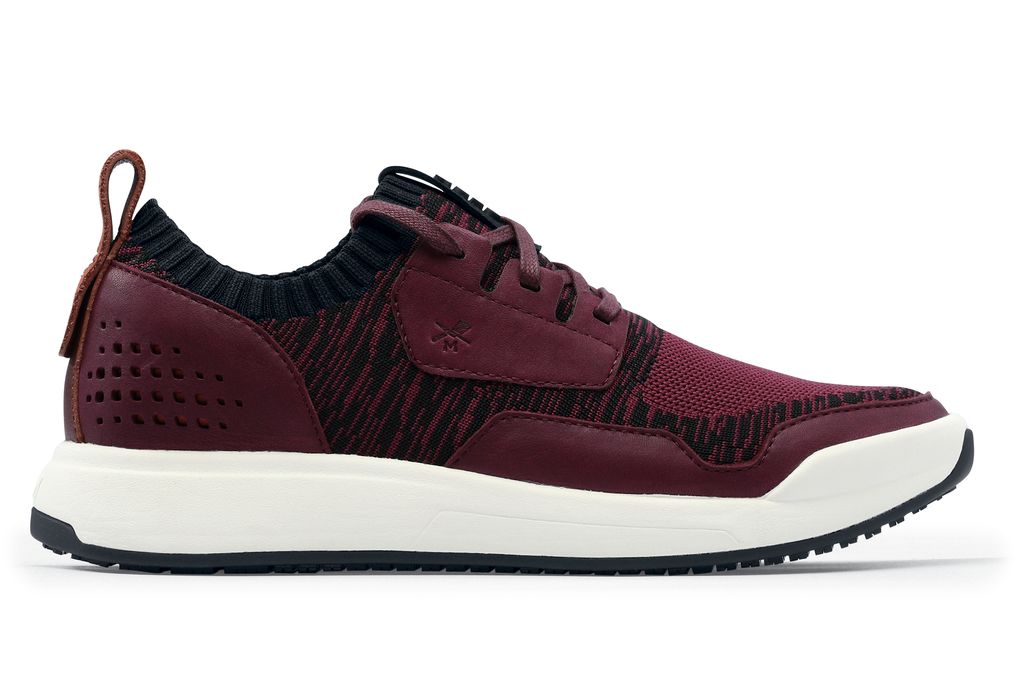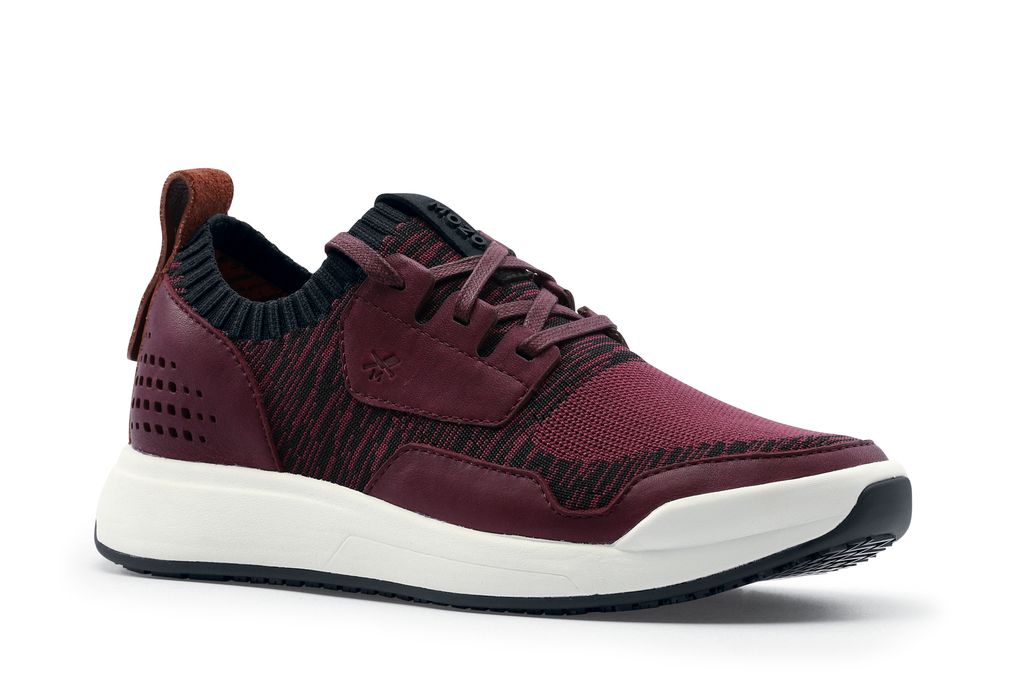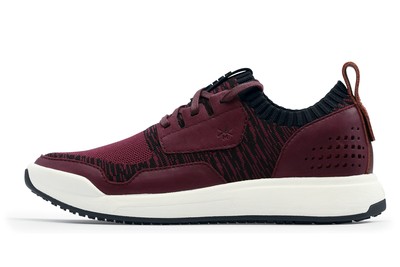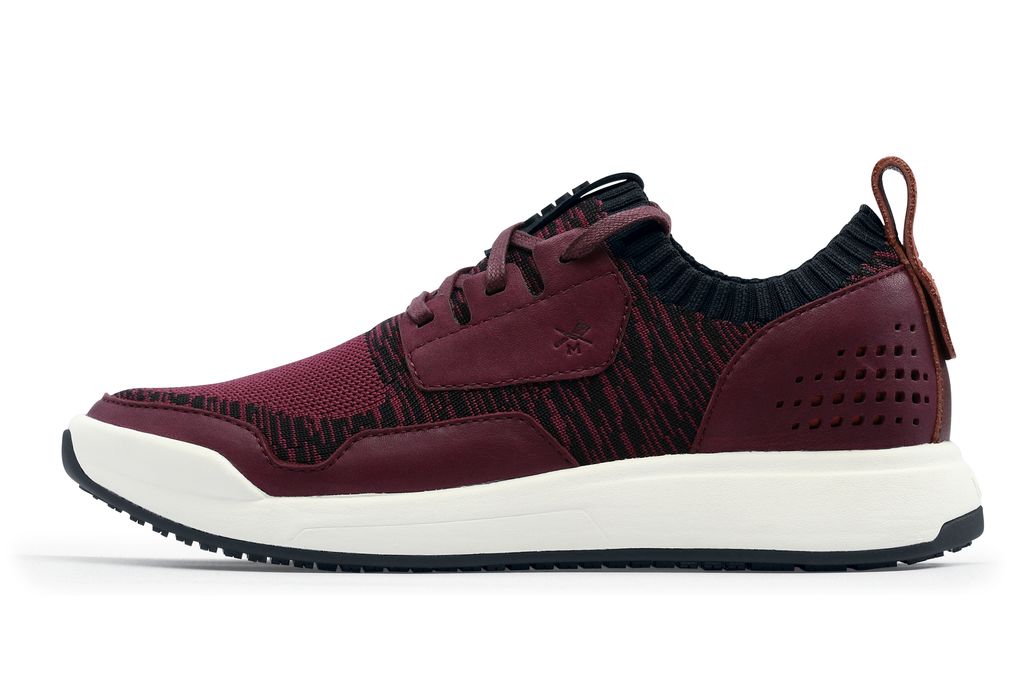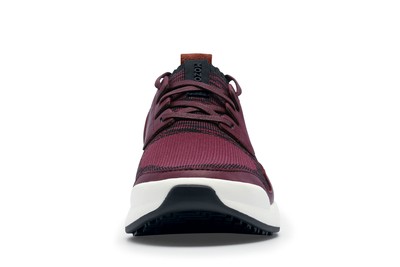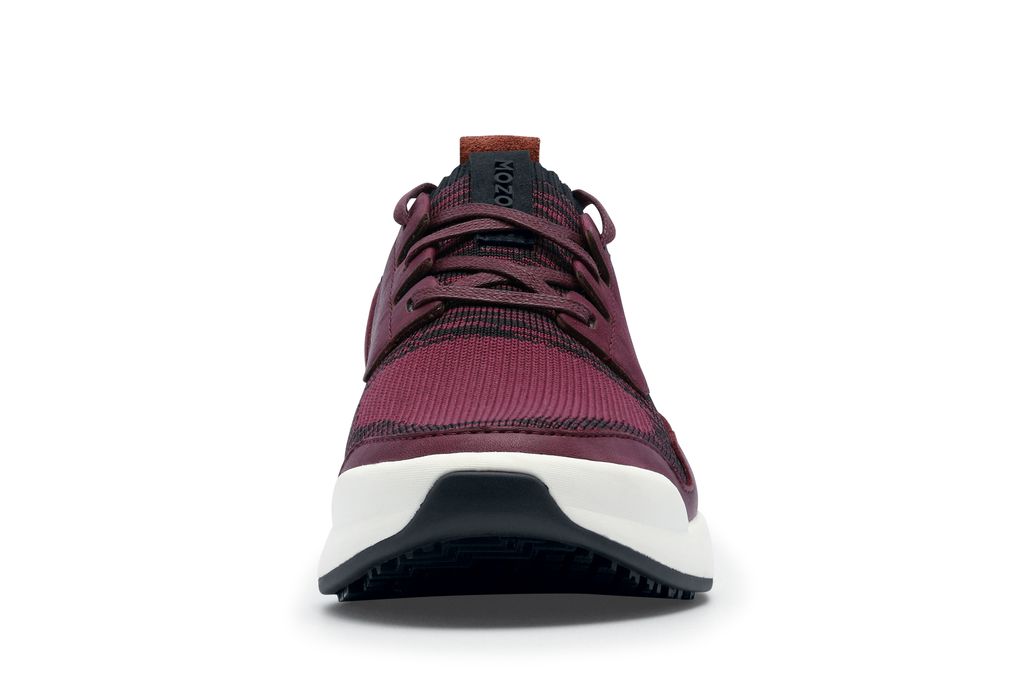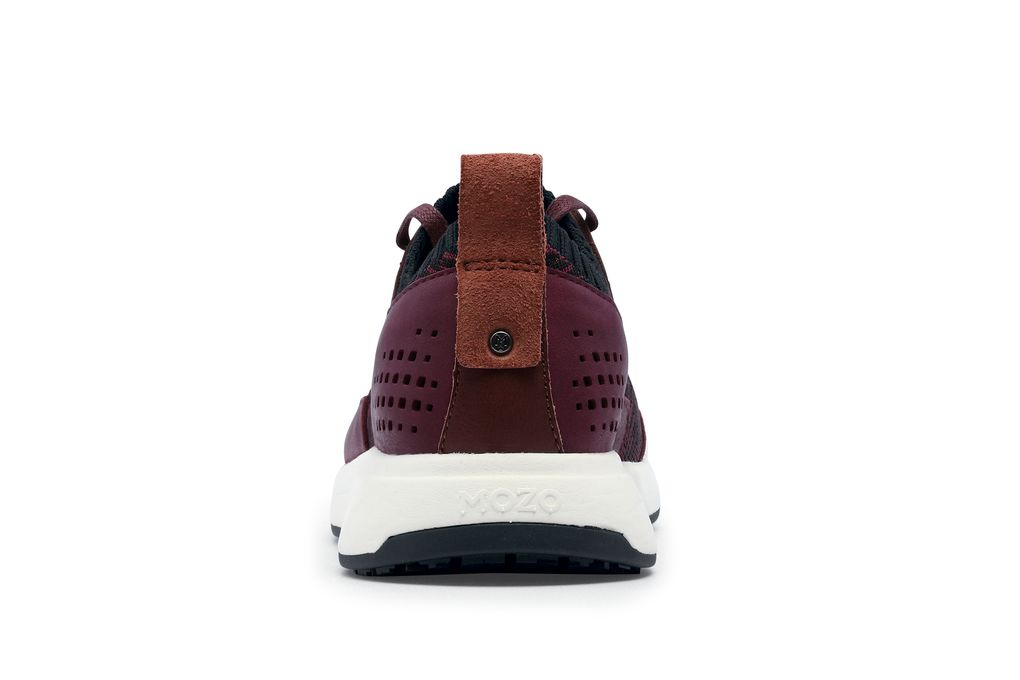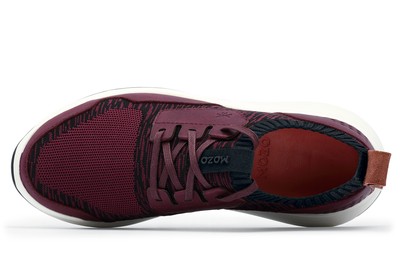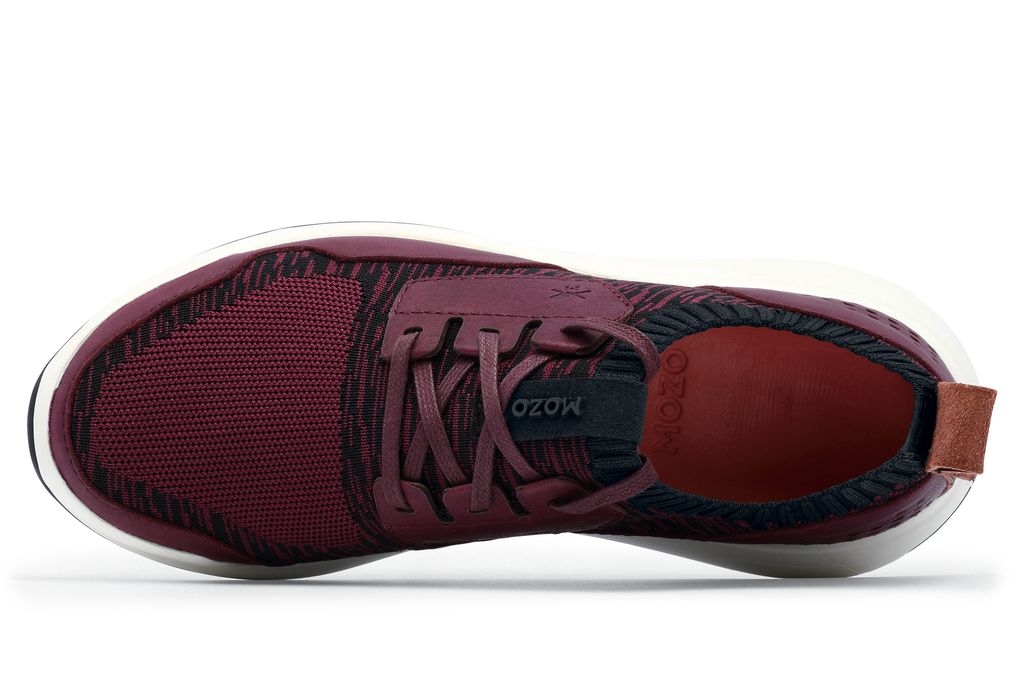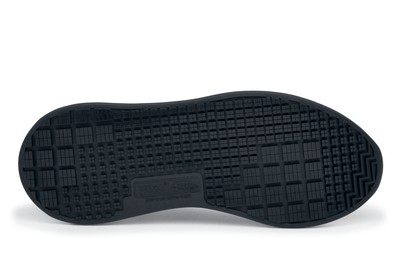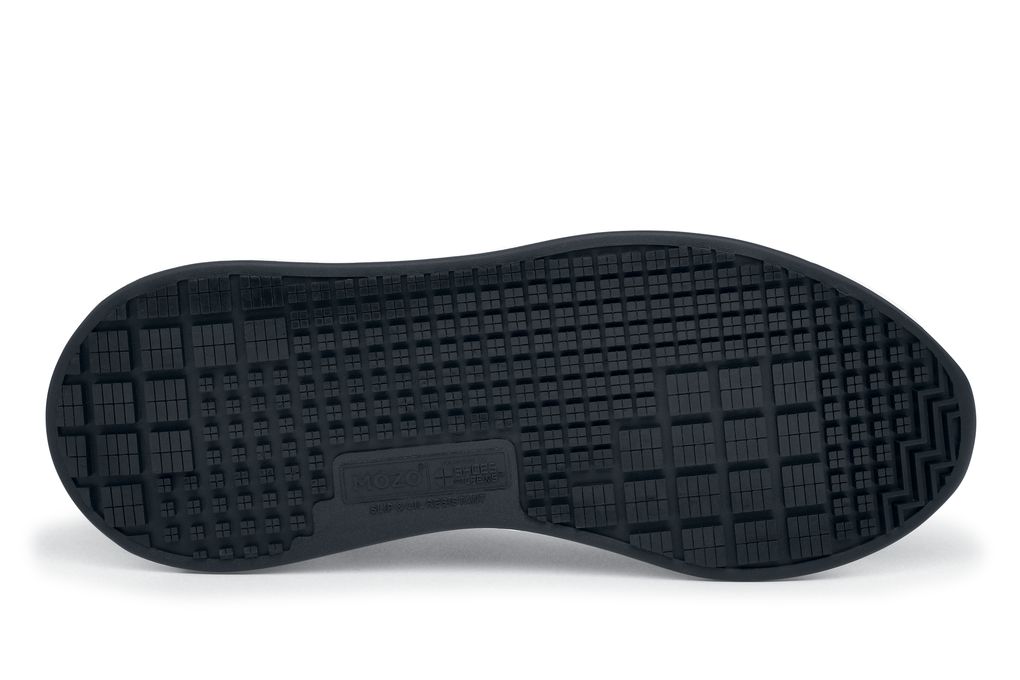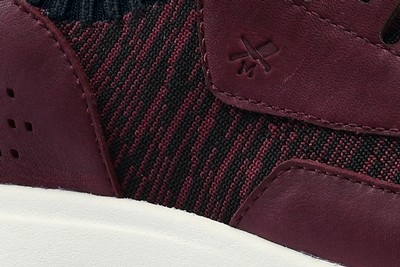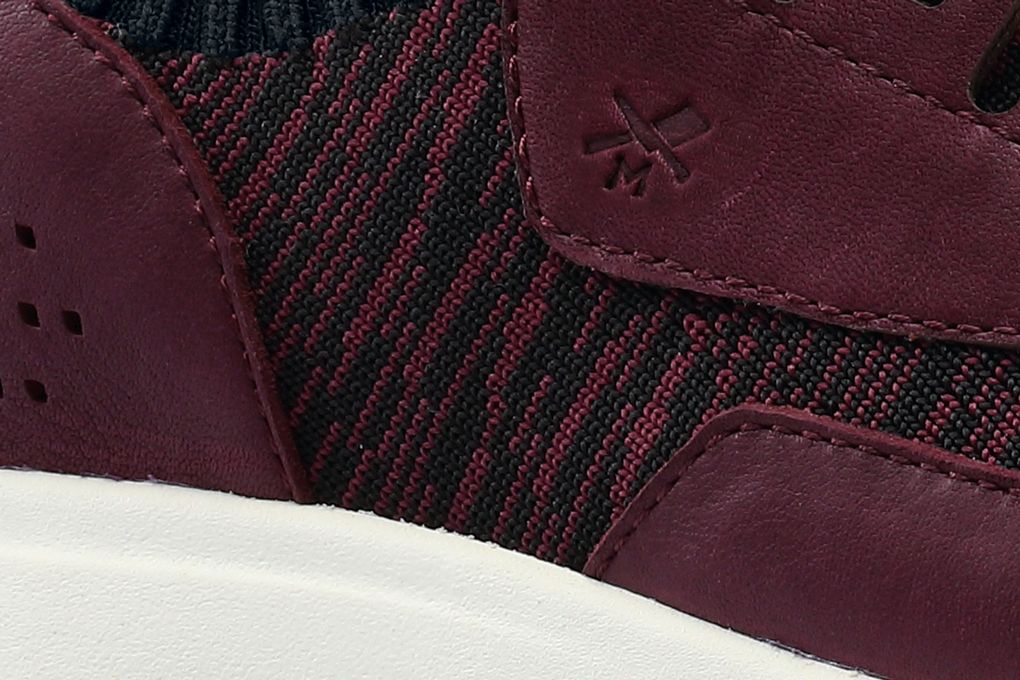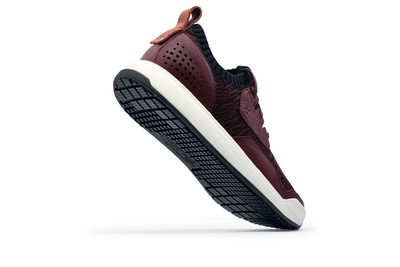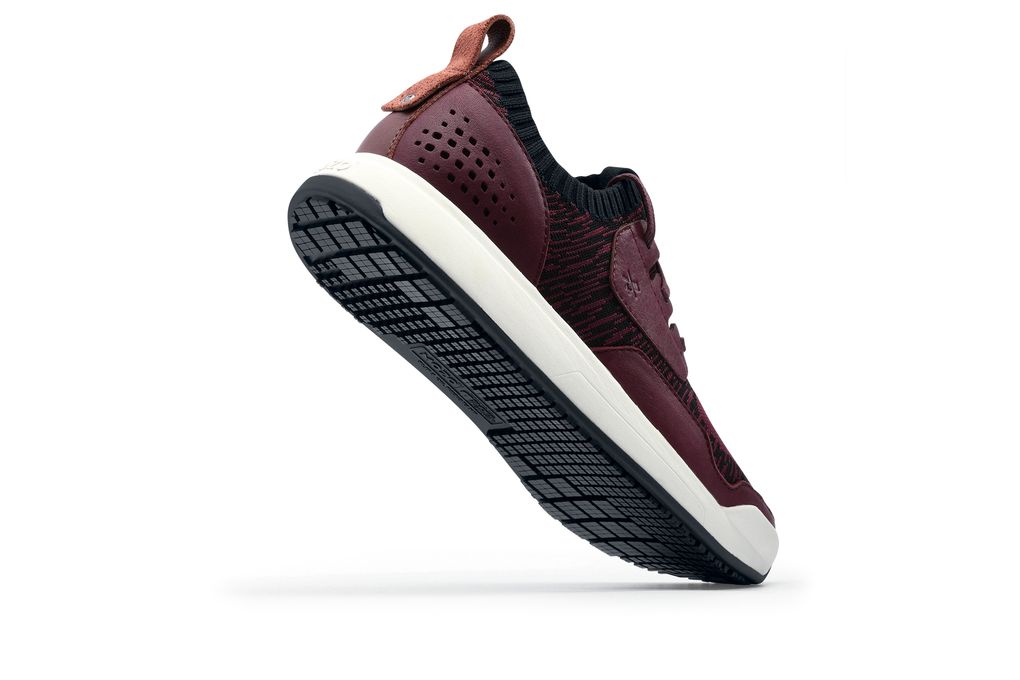 MOZO City Runner Knit
MOZO
Mujeres Borgoña, Estilo# M42849
Precio Después de Descuento
$95.00
| | |
| --- | --- |
| Precio | $104.98 |
| Sale Discount | - $9.98 |
| Precio Después de Descuento | $95.00 |
Descripción y características:
Usted se mueve mucho en el trabajo y tiene muchas cosas entre manos. Con una parte superior resistente a derrames y una suela exterior antideslizante que ayuda a maniobrar entre diferentes superficies del piso, el MOZO City Runner para mujer le ayuda a mantenerse en pie de manera segura y cómoda todo el tiempo que necesite. Las trabillas para jalar le ayudan a ponérselos en un instante. En color vino.
Talón con trabillas para jalar
Suela intermedia con goma EVA para proporcionar comodidad durante todo el día
Suela SFC superior antideslizante con protección contra tropiezos
Also Available
Rated 5 out of 5
by
MittyRoo
from
Super comfy
I am a 10+ year restaurant vet and I'm very picky about my work shoes. 50+ hours a week is no joke on my feet-i have worked 3 shifts now in these and In my opinion they are worth the price. Nice box, cute style, true/great fit and the SOLES! The soles are awesome-first pair in a while I don't think I'll need insoles for the inside and the outsides have a heck of a grip out of the box. We shall see if they last the 6 month mark, but I'm happy with my choice, myself and my feet thank you!
Date published: 2019-06-29
Rated 3 out of 5
by
ehlee07
from
Only lasted 1 year
I'm bummed out that there's a tear on the side of this shoe after I purposely paid for a BETTER QUALITY shoe to last for YEARS, not just 1 YEAR?! it's probably not going to tear this fast for everyone, it REALLY depends on how much you walk at work. I walk ALOT, and I power walk. I average about 10k steps a day, on busier days around 15k. Even 18k sometimes. But STILL 1 year?! I guess it better compared to the other shoes I tore through only within 4 months. i didn't see no corn forming either which is a good thing. if you power walk 10k-15k a day at work, these will probably only last 1 year until there's a tear forming.
Date published: 2021-09-24
Rated 5 out of 5
by
Mirajo
from
Foot pain be gone!!!
I have plantars fasciitis on my left foot and an injured ankle on my right, on a busy shift I do 12-17k steps and my FIRST DAY wearing these with no break in time I literally had no pain. I completely forgot my feet even hurt until I looked down at my new shoes and was like "wow these are great". I plan on buying another pair! They're comfy, cute, they offer arch support, what's not to love??
Date published: 2019-12-06
Rated 3 out of 5
by
Lily
from
Not what I expected
The shoes aren't as comfy as the reviews make them seem.. they are comfy though, the ones I had before them were making my feet hurt. The main con is when putting them on, the sole is not held back correctly so it comes down with my foot going in. & being a girl who has on nails most of the time this either leaves me with an uncomfortable foot or a hurt finger. Tried to return them but there was a page error. So I'm kind of stuck with these 120$ shoes..
Date published: 2020-01-29
Rated 3 out of 5
by
Mom To The 3rd Power
from
Lightweight
Pros: Lightweight Slip resistant Slip on Con: Toe area is wide (I have wide feet and they are still to big)(maybe a half size smaller) The heel of the insole folds down when you slid them on You can wear low socks at first because the top of the shoe chafes
Date published: 2019-06-30
Rated 4 out of 5
by
Bailey
from
Comfy
Great shoes the only negative thing is when putting them on the rubber insole roles down so you have to dig your fingers in the heel and un roll it! But no sore feet breaking them in!
Date published: 2019-09-03
Rated 1 out of 5
by
Dhubb
from
Returned shoe
I was looking forward to another great shoe but was disappointed. I use insoles and the insole in this shoe cannot be removed. I tried walking in the house with them and couldn't even do that. Tried a couple different days and they hurt my feet so I returned them. The insole just hit wrong on my feet and I knew I would never make it through a 9+ hour shift with these on.
Date published: 2019-09-16
Rated 1 out of 5
by
Not a fan
from
Uncomfortable
The shoes seem great in the beginning but as my shift went on they made my feet hurt.
Date published: 2019-09-29