MOZO Zane
is rated out of
5
by
9
.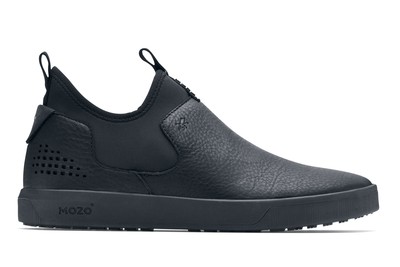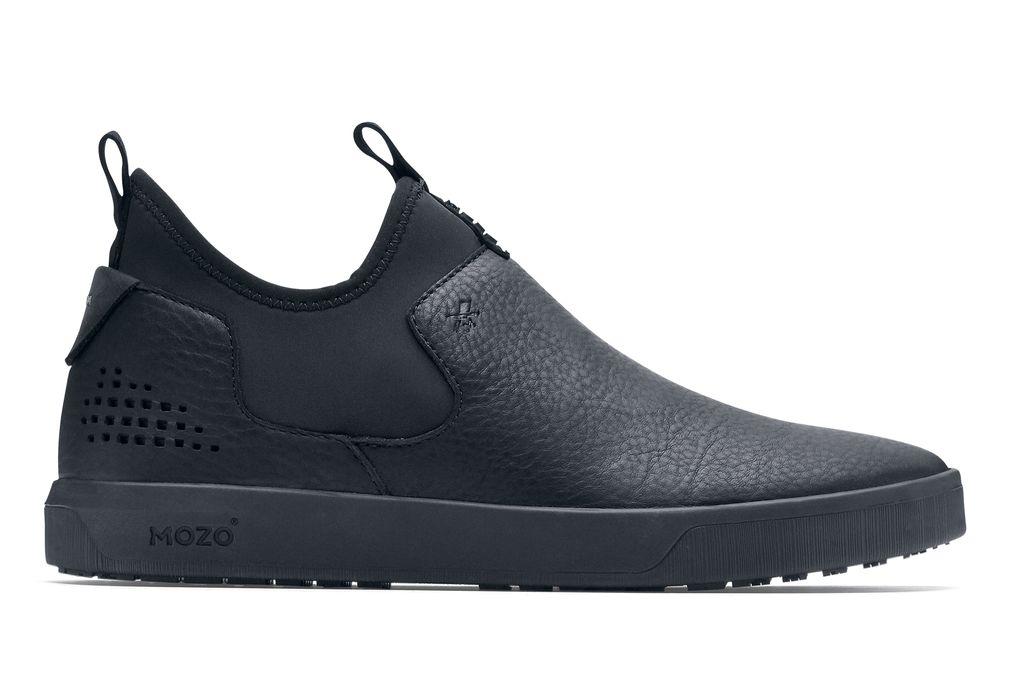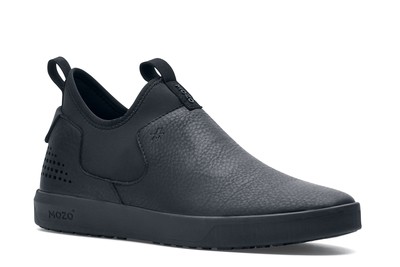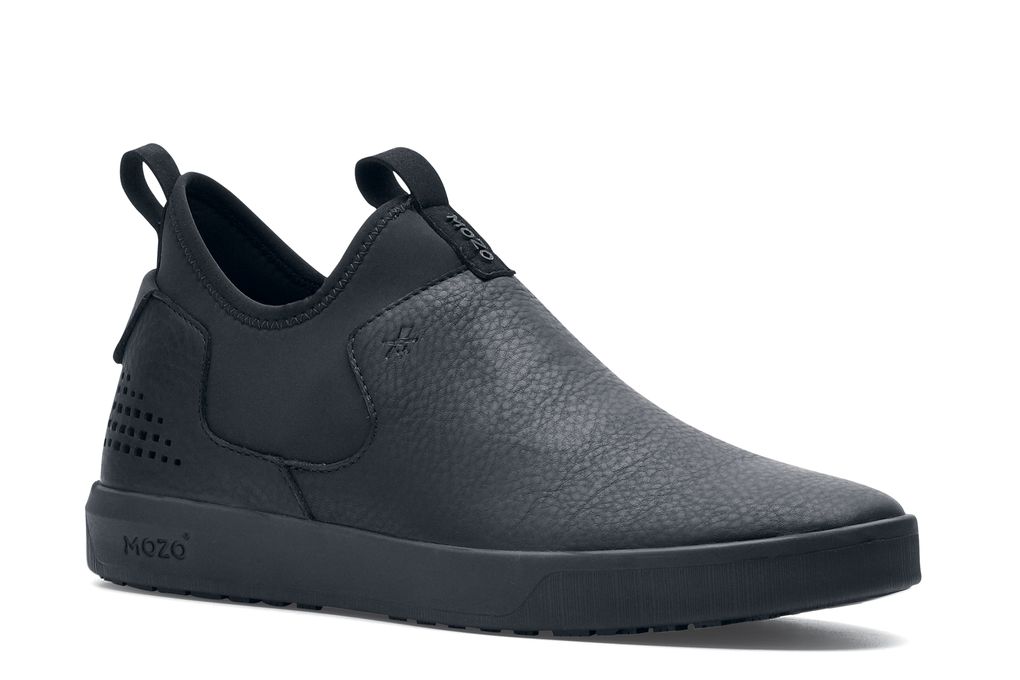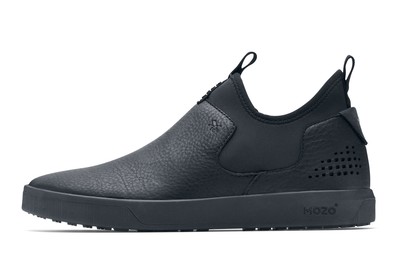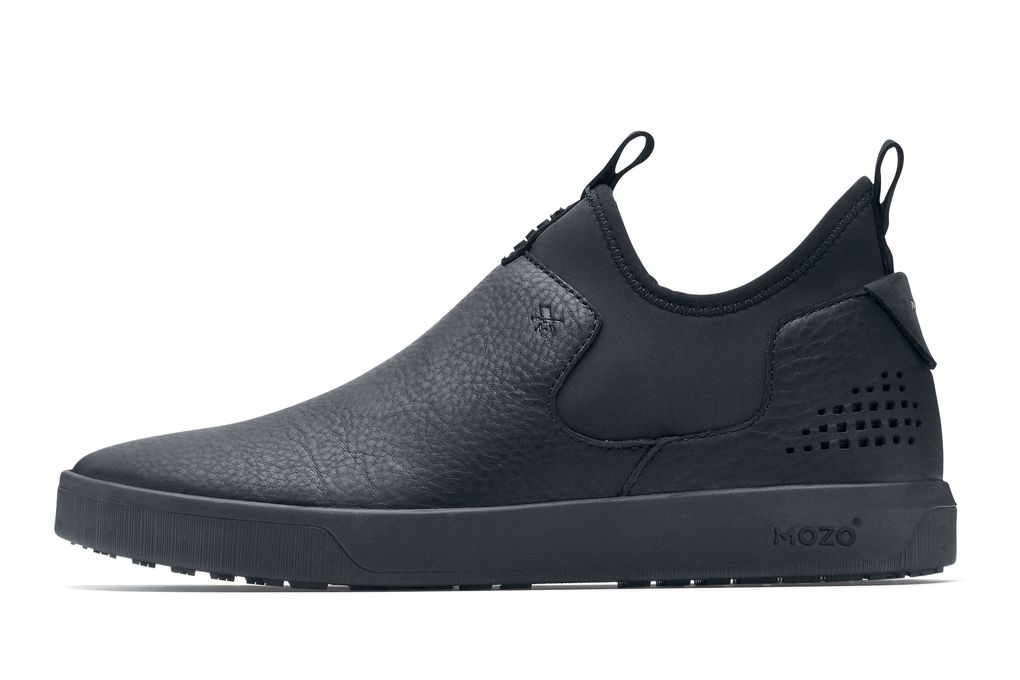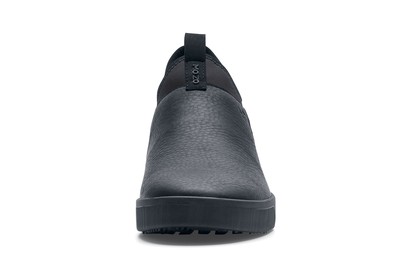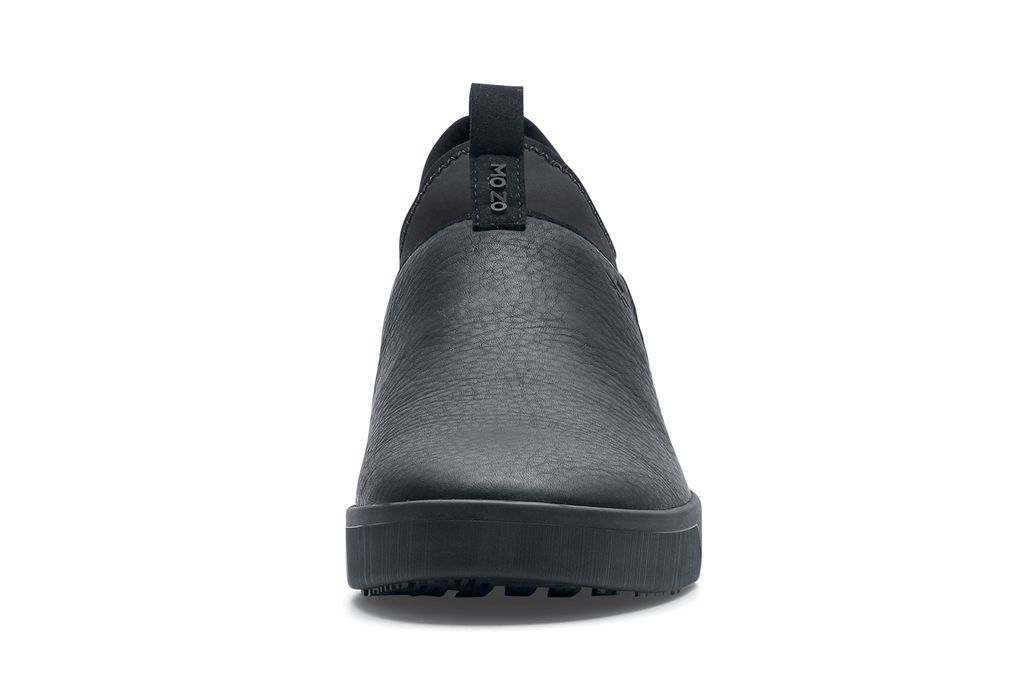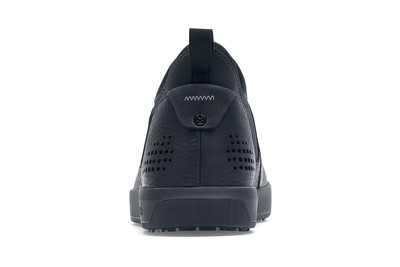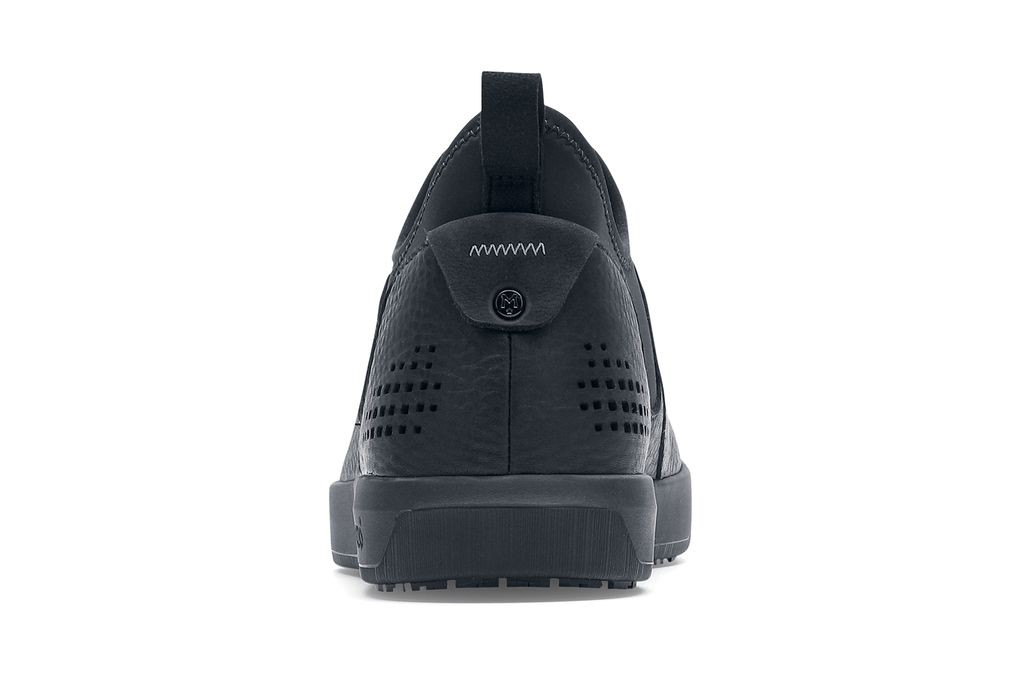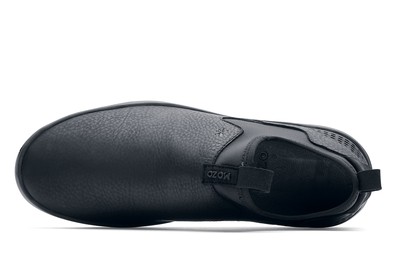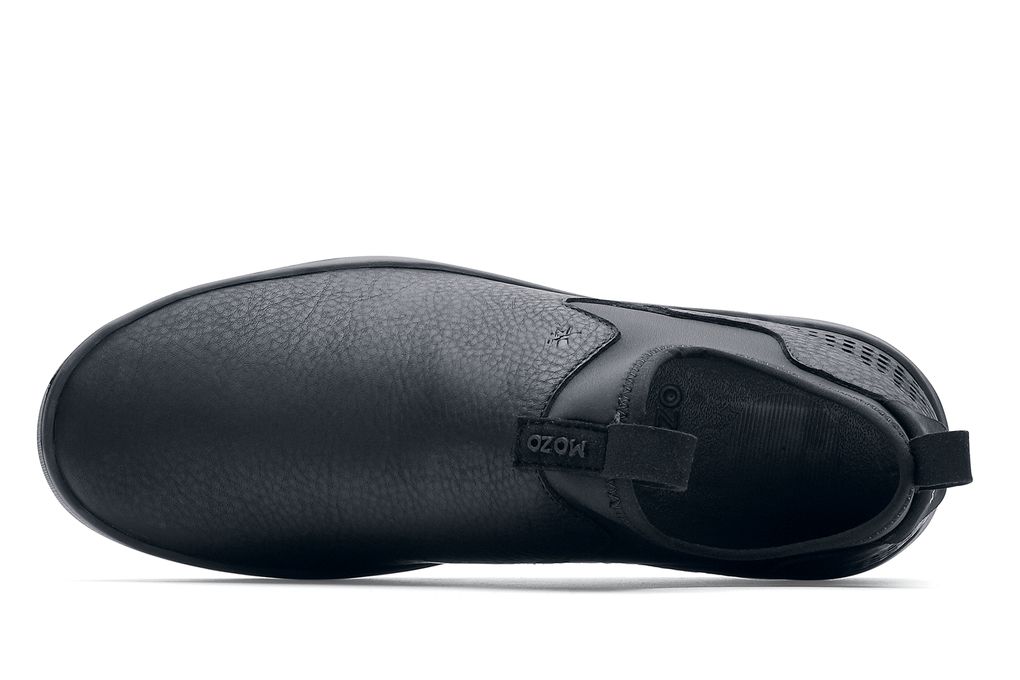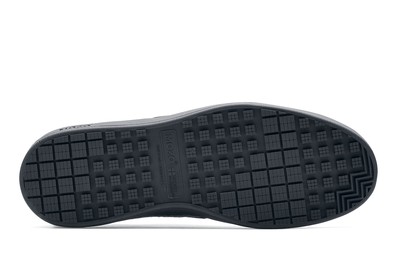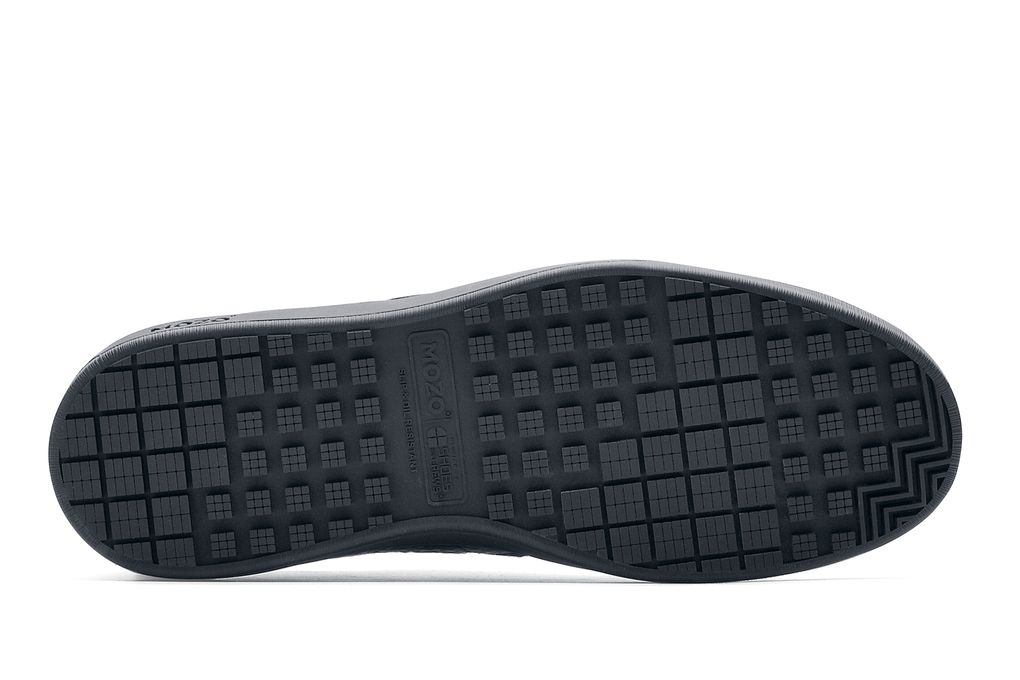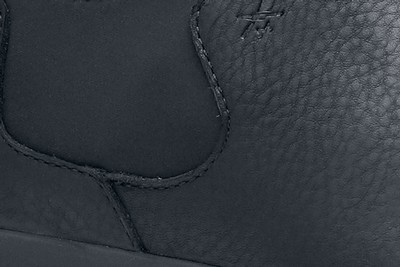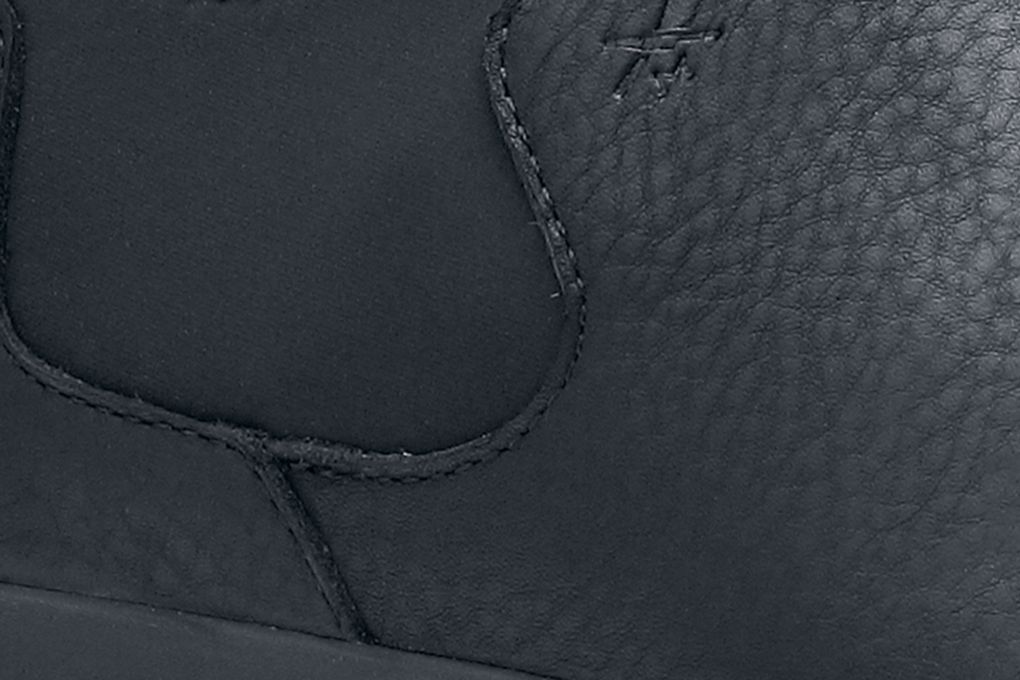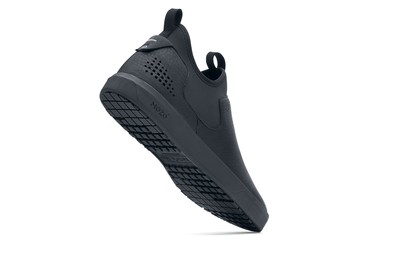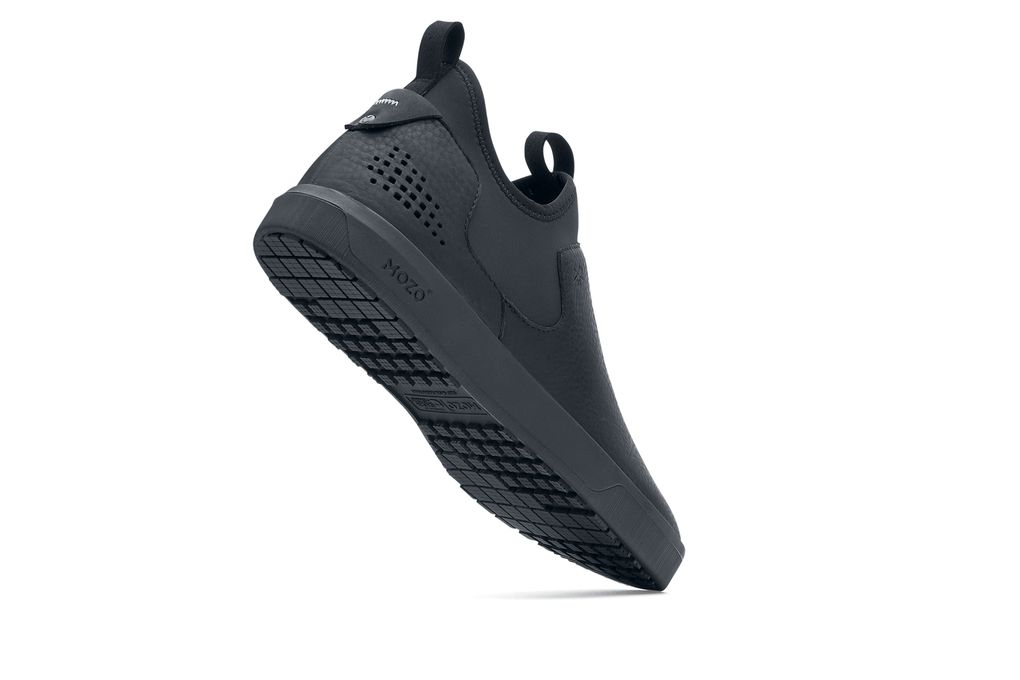 MOZO Zane
MOZO
Hombres Negro, Estilo# M49885
Descripción y características:
¿Busca unos zapatos de trabajo exclusivos para hombre que exprese su personalidad única? Descubra Zane. Esta informal silueta para hombres combina comodidad y aire casual con estilo engalanado. Zane tiene una plantilla incorporada con amortiguamiento sensible y taloneras moldeadas para mayor comodidad y apoyo, y la parte superior resistente al agua y nuestra exclusiva tracción resistente a resbalones ayuda a mantenerle a salvo mientras sobresale en su trabajo a diario.
Slip Resistant: Superior slip-resistant traction by Shoes For Crews
Resistente al agua
Tacón con trabilla para halar
Also Available
Rated 1 out of 5
by
mike111
from
slip on is nice
little comfort for someone standing on cemeny floors all day also no much support
Date published: 2020-03-21
Rated 4 out of 5
by
tanner
from
sleek meets function
i love mozo & sfc collabs! after the original finnlasted me well over a year a decided to try out a new model: Zane. have had for over 6 months and am a fan. pretty good support, easy to clean, fits well with skinnier chef pants. my one beef with these shoes is that water absorbs from the bottom. not as bad as other sfc shoes but it's noticeable and not something im used to from mozo shoes. at the price point its hard to say id buy again but they have been a nice pair of shoes
Date published: 2020-09-02
Rated 5 out of 5
by
Voorhees Fan
from
Wow
So comfortable! I never thought shoes could make me this happy before. This shoe hugs, and fits me perfectly
Date published: 2020-06-12
Rated 4 out of 5
by
Mr Rudy
from
Good fit & feel.. Just add arch support...
Look is very nice. Leather support is good as well. Arch support needs upgrade (Geling).
Date published: 2020-06-13
Rated 5 out of 5
by
Merry g
from
Super good
Súper confortables !! Nice shoes I like so much soft and easy to wear
Date published: 2020-06-22
Rated 5 out of 5
by
lofromok
from
Nice Fit
This shoe is very comfortable and very light weight. It took a few days to stretch a little and have a pretty narrow width. The shoe grips well on wet surfaces, will buy again.
Date published: 2020-09-10
Rated 5 out of 5
by
BLM!
from
Supporting and comfortable
It's comfortable right out of the box. Nice fit, not too loose or too tight. This Mozo style has a great insole and a little extra support for the heel. Easy to clean outside and comes with tool to help clean the bottom tread. Light weight, supporting, and even reduced my knee pain.
Date published: 2020-06-22
Rated 5 out of 5
by
jabicho
from
comfort shoes
is my firs t time to get mozo - zane. I'm so happy we my purchase now i wish to get this comfort for many years thank you
Date published: 2021-02-16