MOZO City Runner Knit
is rated out of
5
by
21
.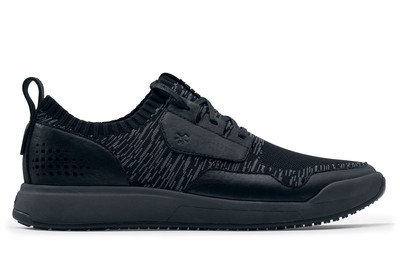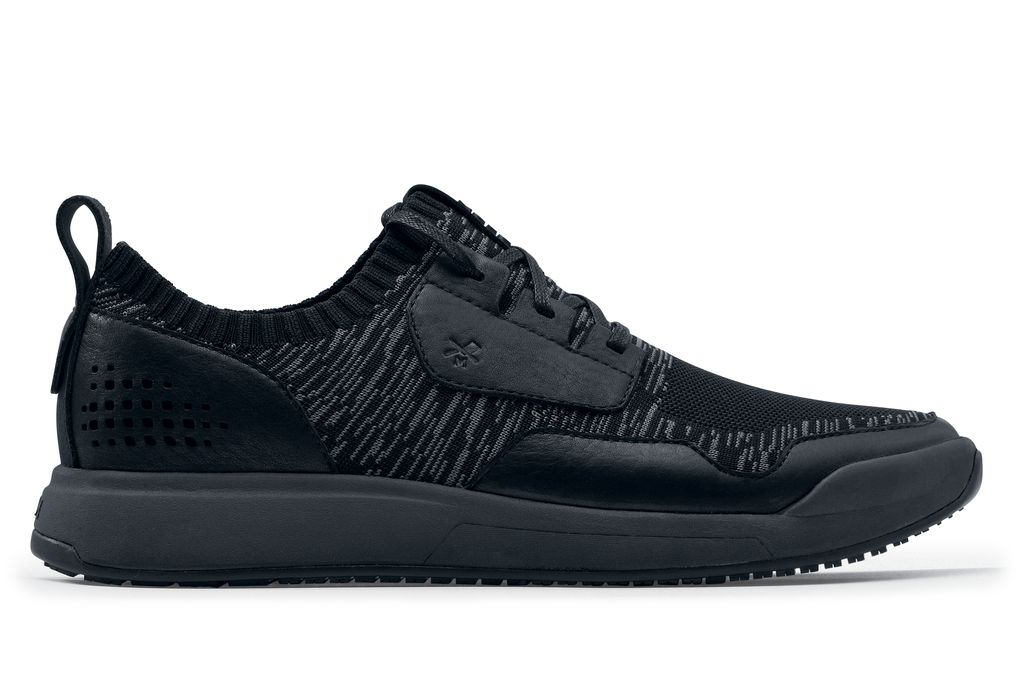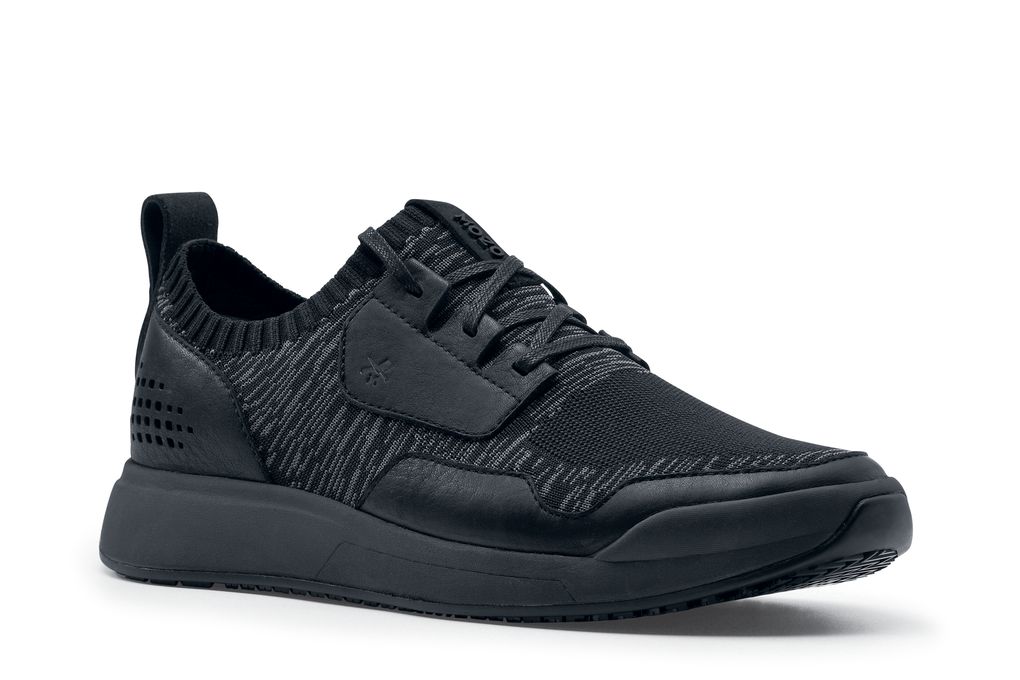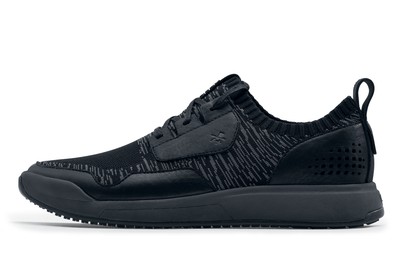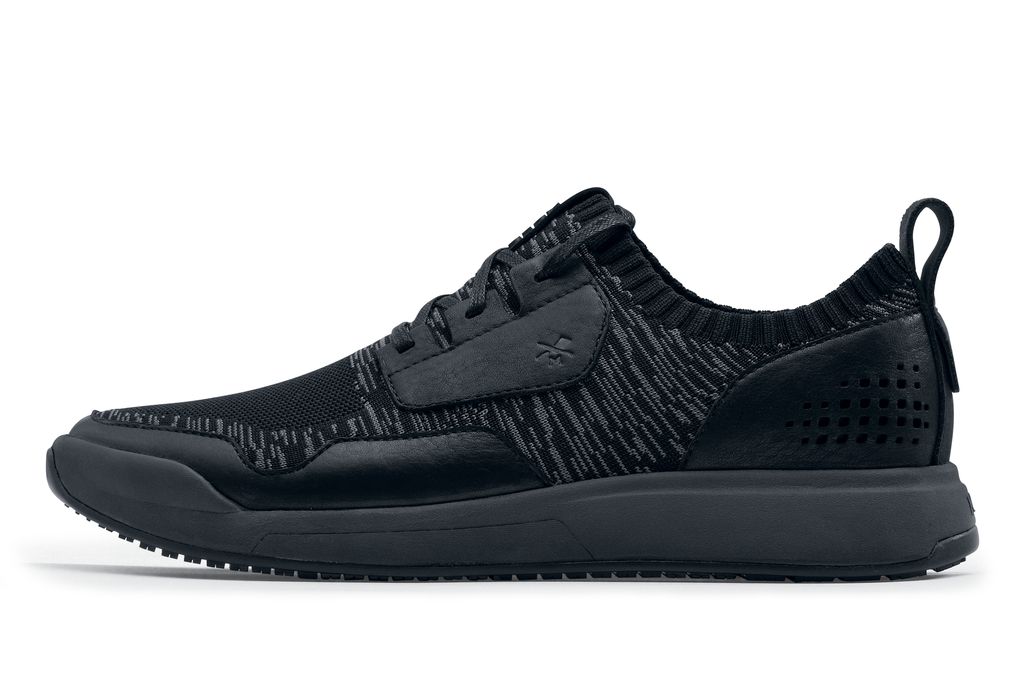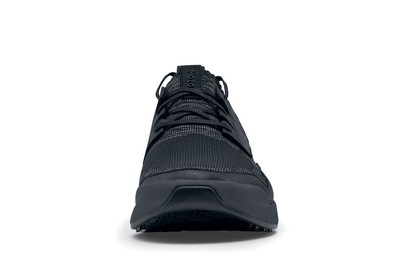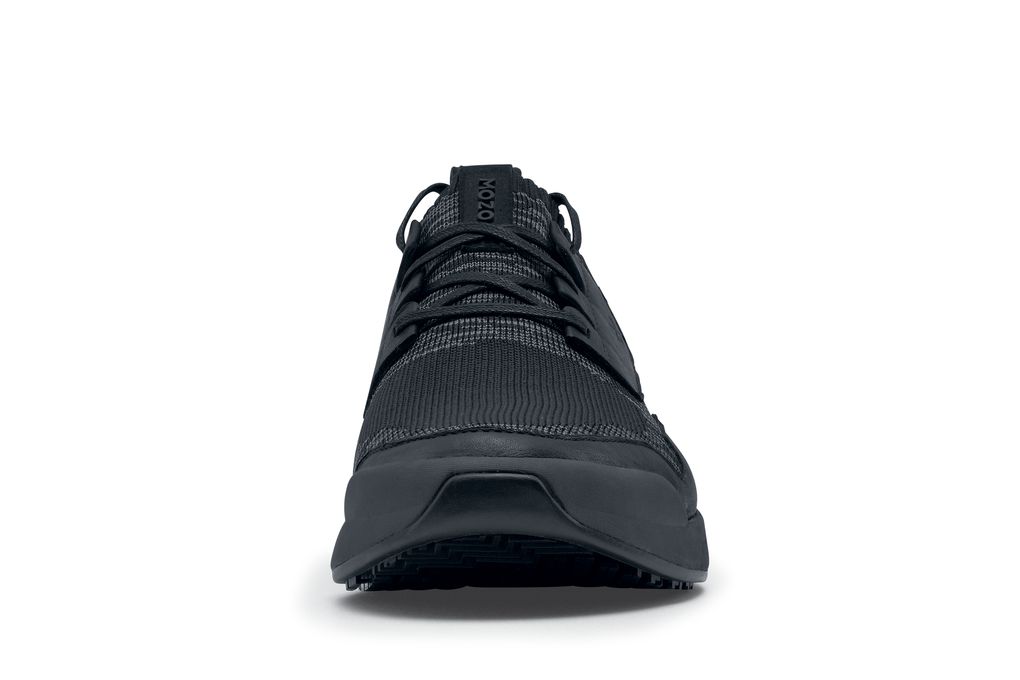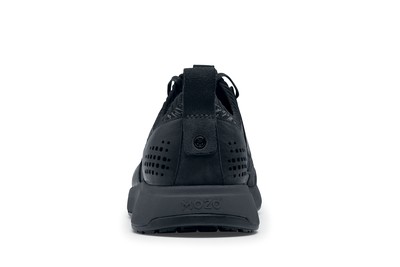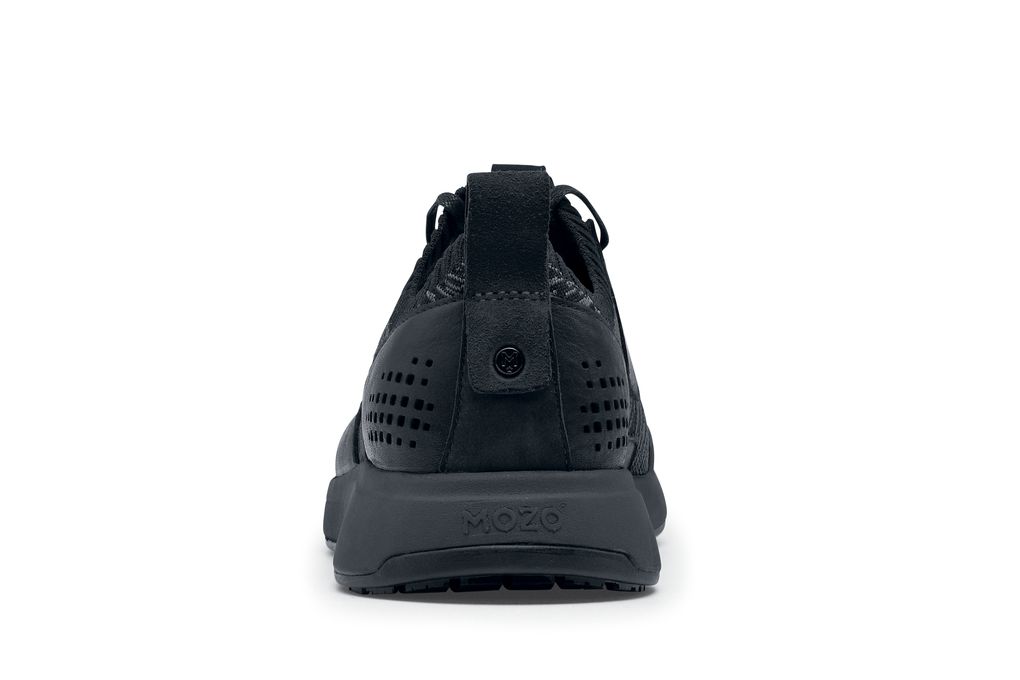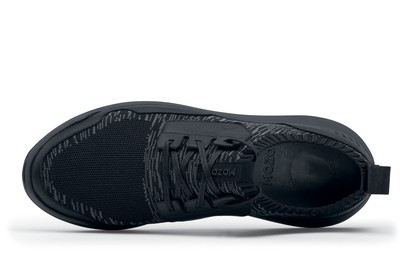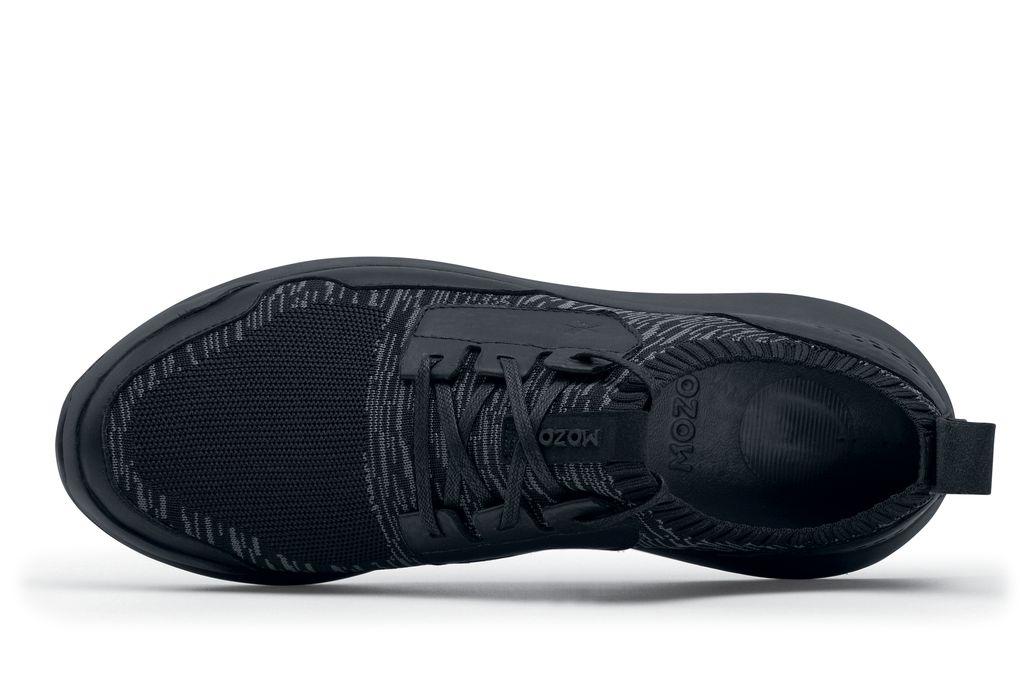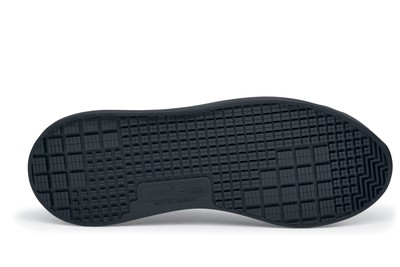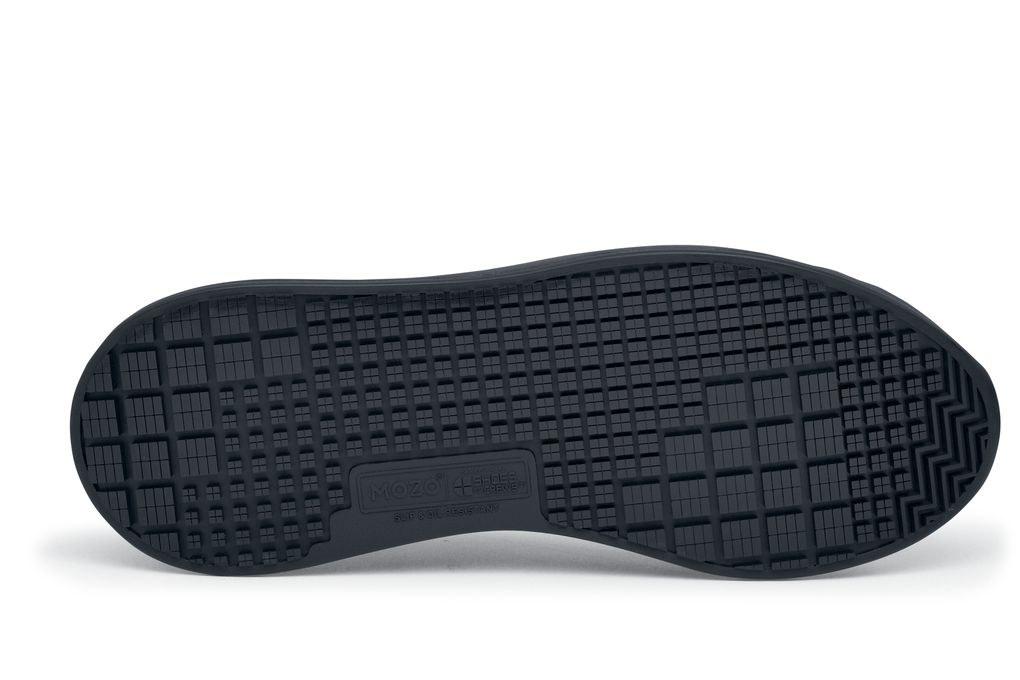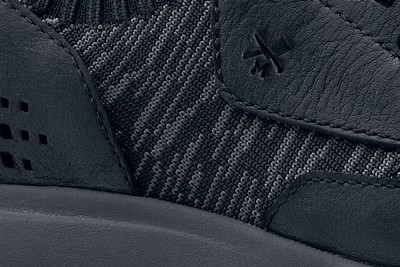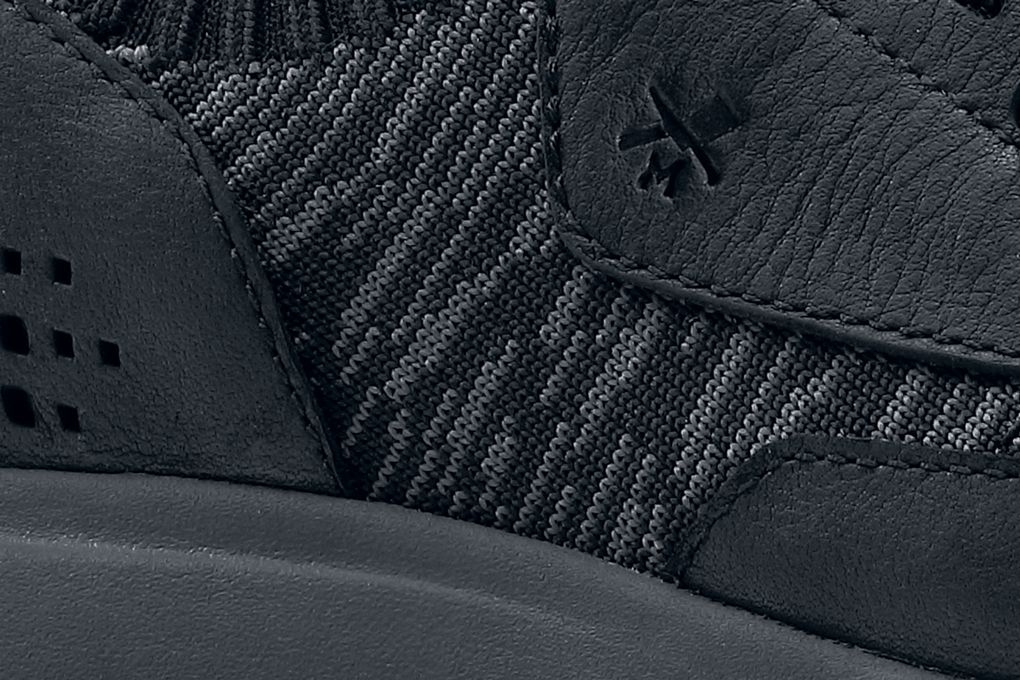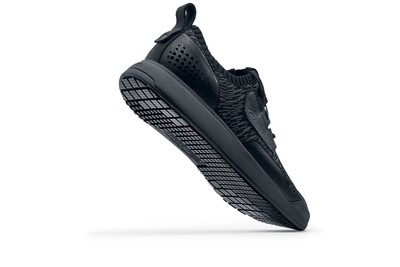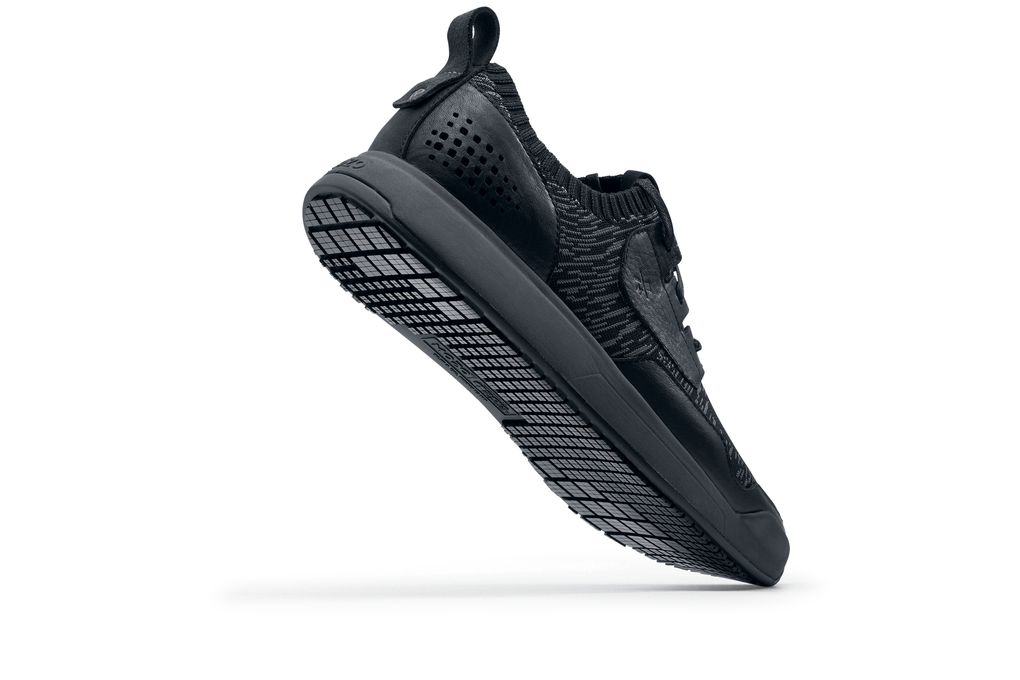 MOZO City Runner Knit
MOZO
Hombres Negro, Estilo# M51003
Precio Después de Descuento
$95.00
| | |
| --- | --- |
| Precio | $104.98 |
| Sale Discount | - $9.98 |
| Precio Después de Descuento | $95.00 |
Descripción y características:
Usted se mueve mucho en el trabajo y tiene muchas cosas entre manos. Con una parte superior resistente a derrames y una suela exterior antideslizante que ayuda a maniobrar entre diferentes superficies del piso, el MOZO City Runner para hombre le ayuda a mantenerse en pie de manera segura y cómoda todo el tiempo que necesite. Las trabillas para jalar le ayudan a ponérselos en un instante.
Talón con trabillas para jalar
Suela intermedia con goma EVA para proporcionar comodidad durante todo el día
Suela SFC superior antideslizante con protección contra tropiezos
Also Available
Rated 4 out of 5
by
JamesM
from
Non-removable insole
Writing this with four months of 40hr/wk use. Biggest thing noticed is the non-removable insole. The edges of the insole around the heel fold over and needs to be straightened out. The insole itself does support the foot and has excellent support.The material is breathable so water does get into the shoe. The knitted elastic around the ankle holds the shoe in place without it feeling loose. It is lightweight and feels similar to a running shoe. The treads are easy to clean and has a adequate grip in wet environments. Not quite worth the $100 price. Certainly one of the better options available in its class.
Date published: 2019-10-05
Rated 3 out of 5
by
CalvinM
from
Not worth the $
In the picture the knitted material looks soft and high quality, but what you get is a hard material that might as well just have been synthetic. Water gets in easy, and the NON-REMOVABLE insole comes up along the heal and fold under your foot when you put them on making it very annoying that you have to stick your finger in there and unfold it everytime you put the shoes on. The shoe looks ok, feels comfortable once you get get the insole unfolded and the slip resistant bottom is great, but really not worth the $100
Date published: 2019-09-14
Rated 1 out of 5
by
jcb92
from
DO NOT BUY
I barely wore this not even a month in a kitchen at 40-50 hrs bi weekly, and they are close to the worst pair of work shoes ive ever owned. The insole doesn't come out, its fake leather so its peeling and falling apart. the heel inside of the shoe is rubber and is only held to the shoe by a metal pin. it broke off and now both pieces of the insole are loose. it started separating from the bottom of the shoe on the side, and they are extremely tight on the feet. took a month to loosen up.
Date published: 2020-06-10
Rated 4 out of 5
by
AA808
from
Grippy and comfortable!
I've tried a pie of Mozo's in the past and didn't like them. Since I'm not a spring chicken anymore, my joints and such ache after a long day in the kitchen. Decided to give these Mozo City Runners a try. I went a half size up since I noticed it doesn't have a traditional tongue. Shoes fits perfectly fine for me. I was concerned about the knit material around the toe box area and if it was waterproof. After dropping some cornstarch on one shoe, I was able to hose it off with out my toes getting wet. The sole is extra grippy, so that's a major plus. My only gripe would be the insole. It's permanently attached and there's no way to replace them once they wear out.
Date published: 2021-05-31
Rated 4 out of 5
by
Akaye88
from
Worth the price!
Modern looking with an in style look. Durable long lasting and can handle being washed. Recommend over other cheaper brands if they're cheap you're getting exactly what you pay for! I've bought shoes for crews brands for years after first using others like Walmart brand shoes. Others will last a few months before falling apart especially after putting in washing machine. I've got every pair I've every ordered from shoes for crews my oldest pair being around 4 years old and I wash them regularly. I love the styles and durability. They cost a little more but well worth it to anyone comparing and debating!
Date published: 2021-04-26
Rated 1 out of 5
by
Sam205
from
Poor
Uncomfortable, wasting my shipping and return costs.
Date published: 2019-09-23
Rated 5 out of 5
by
treomo
from
Awesome Shoe!
This shoe performs well for what I do and definitely get my money's worth everytime
Date published: 2020-03-05
Rated 5 out of 5
by
Albi
from
Great style
It would be nice if they're also made for wide widths.
Date published: 2021-05-22