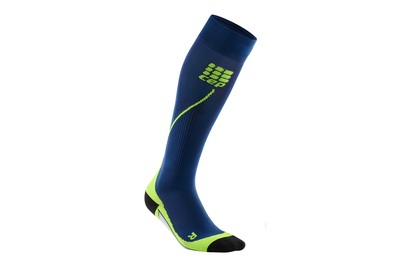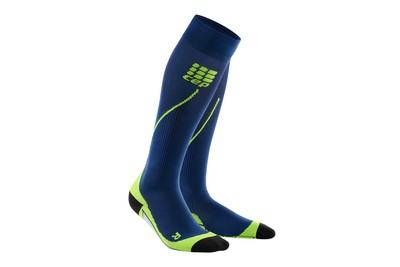 CEP Compression Men's Full Athletic Travel Socks 2.0, Deep Ocean/Green
Hombres Océano profundo + Verde, Estilo# S7244
Description and features:
Life's a beach. Designed for high performance and busy people on the move, these padded and cushioned full-length men's athletic compression socks in deep ocean blue and green increase circulation, helping to keep you energized when you're on your feet.
Diseñado con acolchado con relleno anatómico y un cierre de puntera sin costuras
Diseño de tejido único que mejora el flujo de aire
15% Elastane","85 % poliamida (nylon), 15 % elastano"