MOZO Kai
is rated out of
5
by
7
.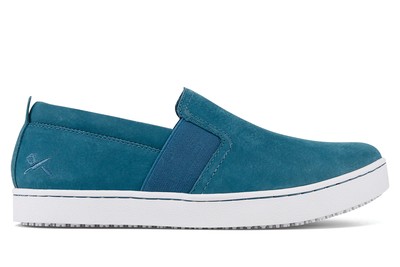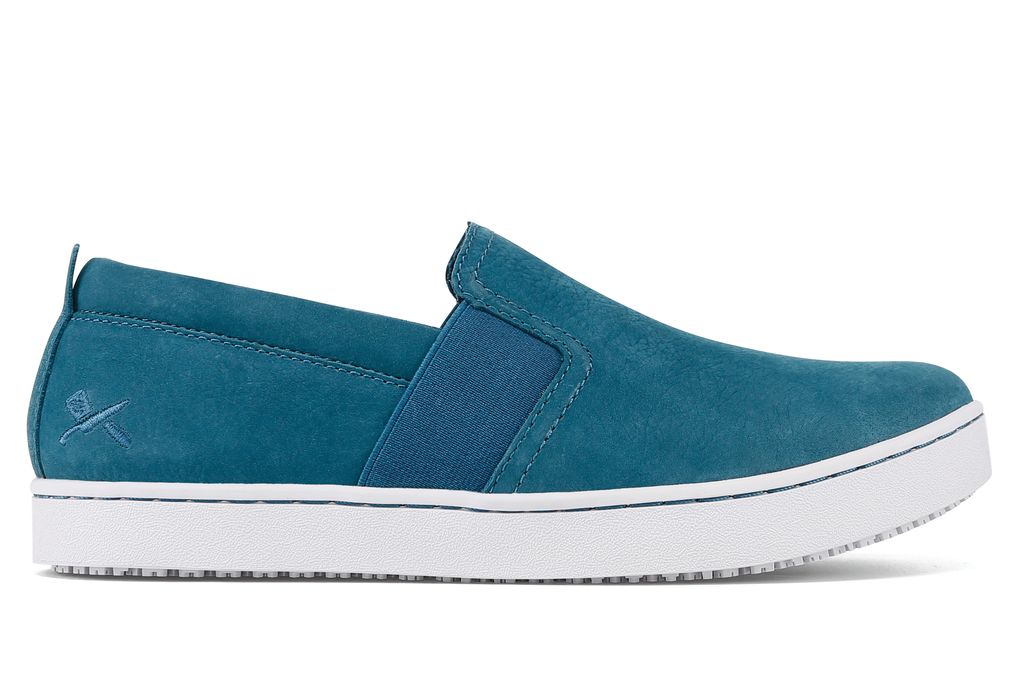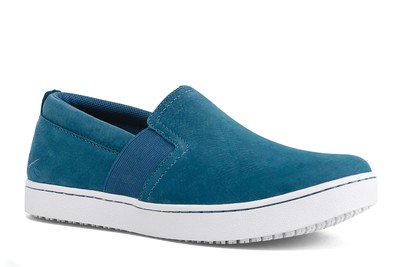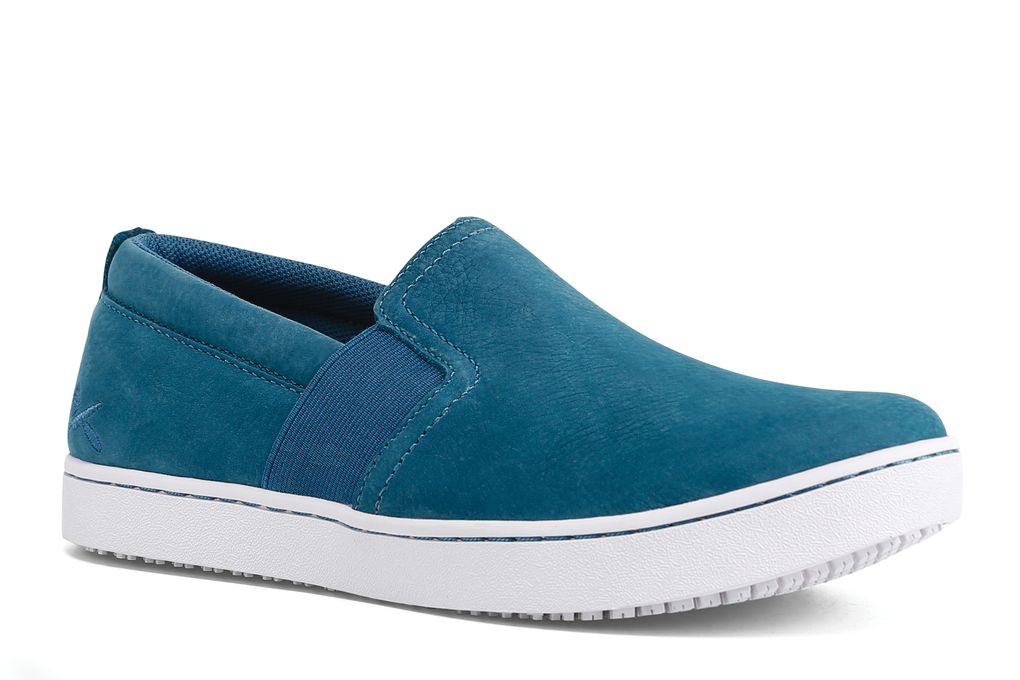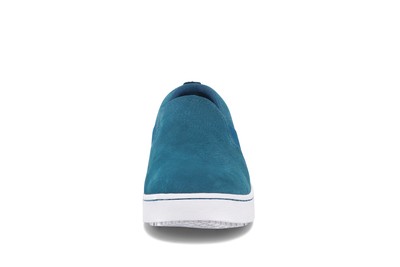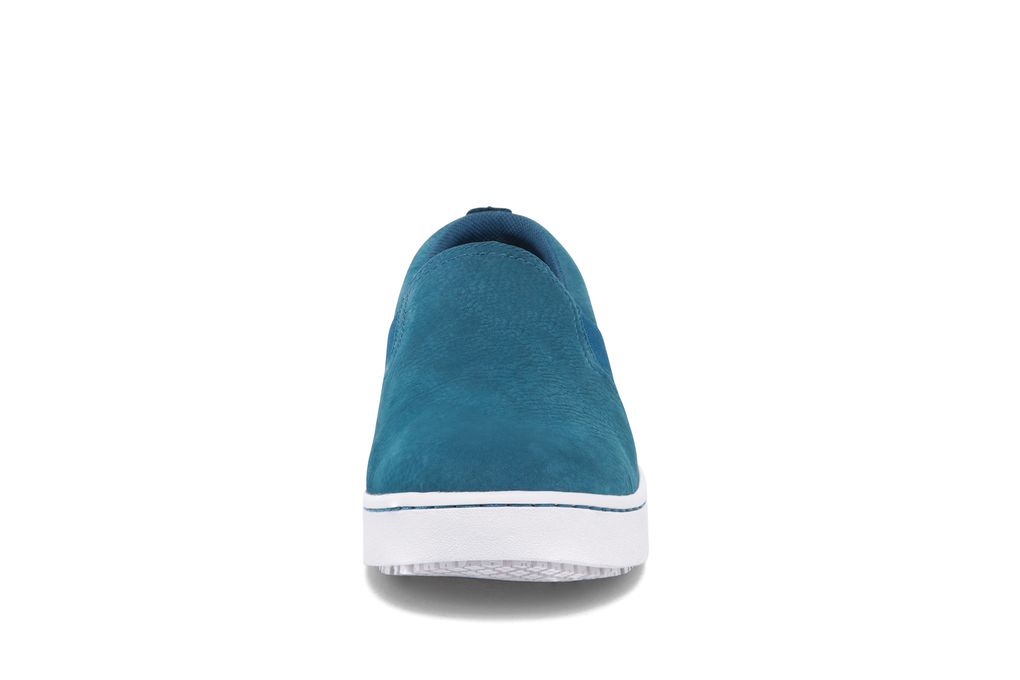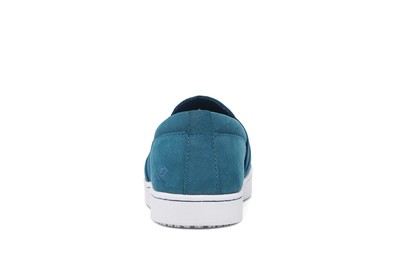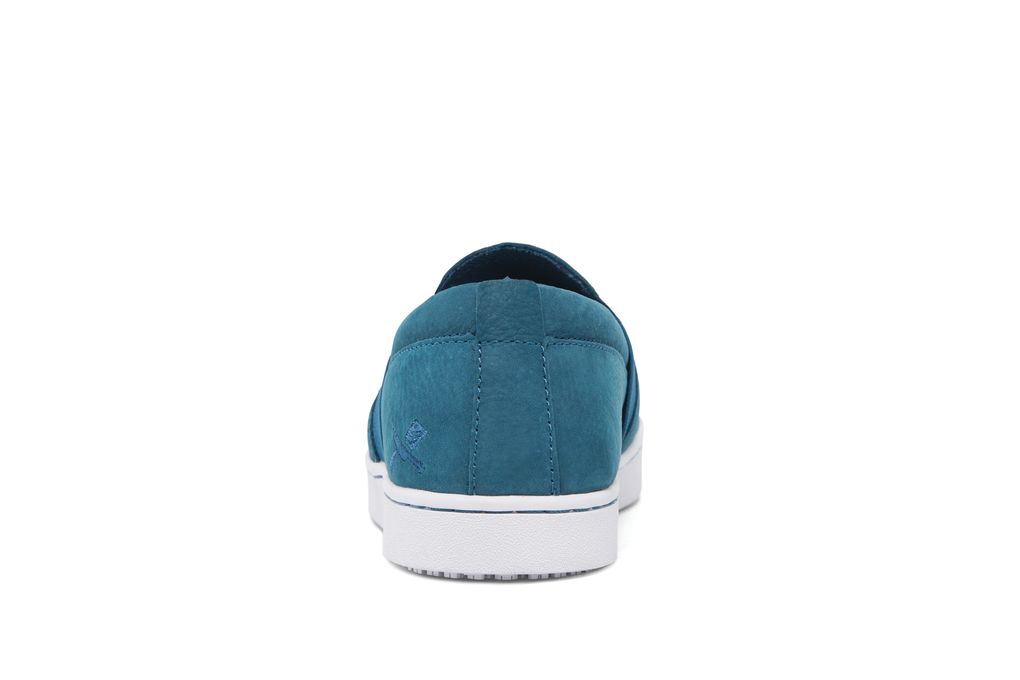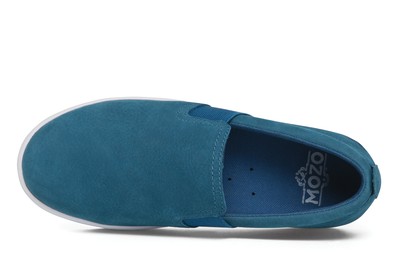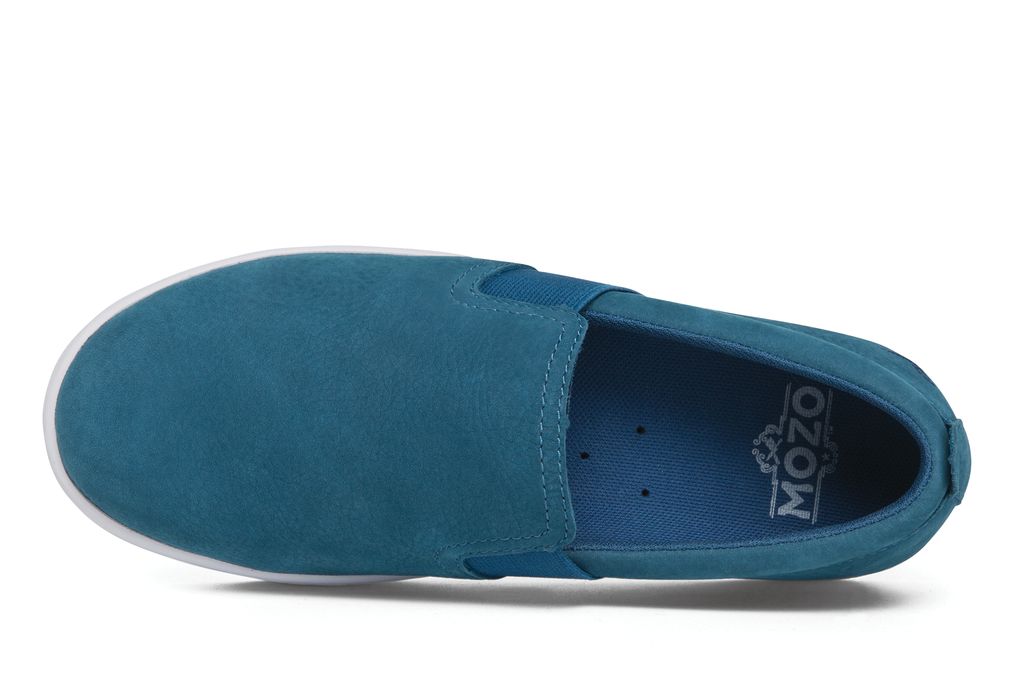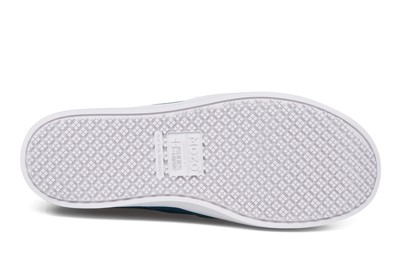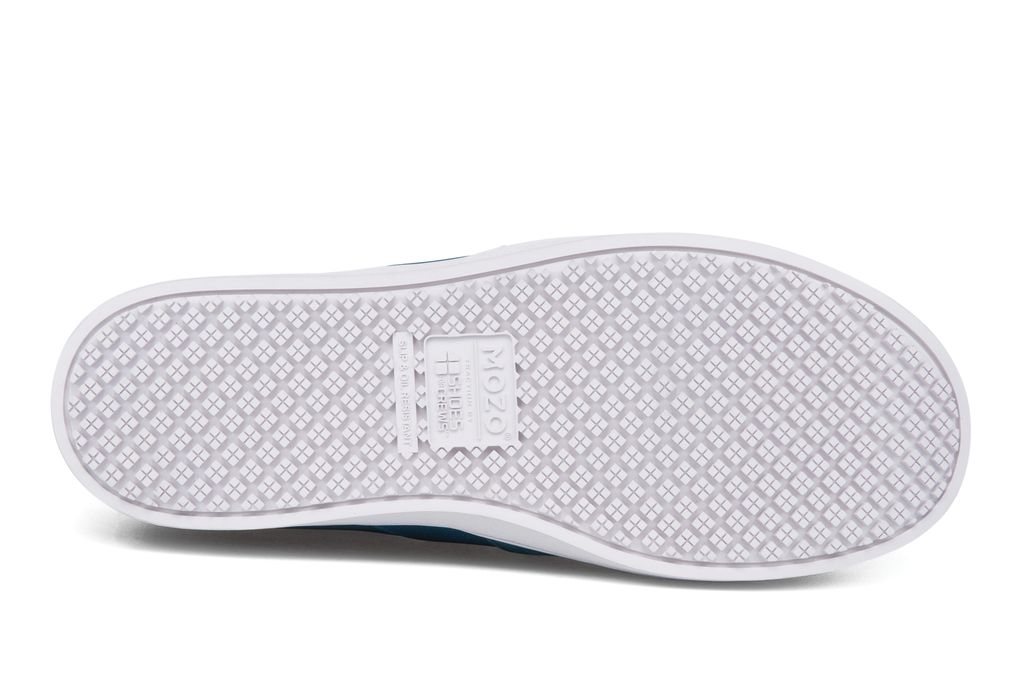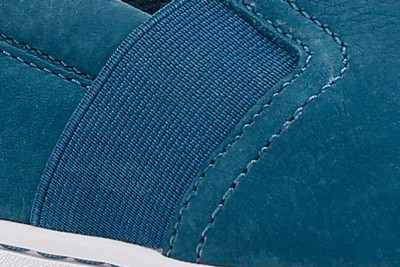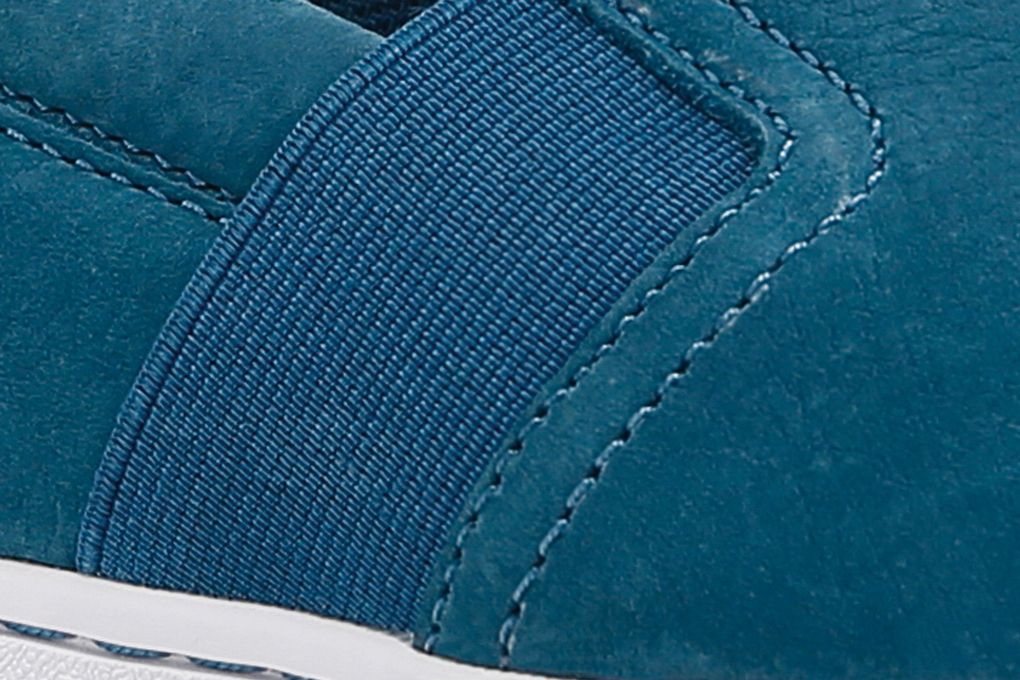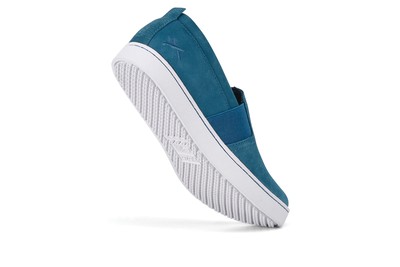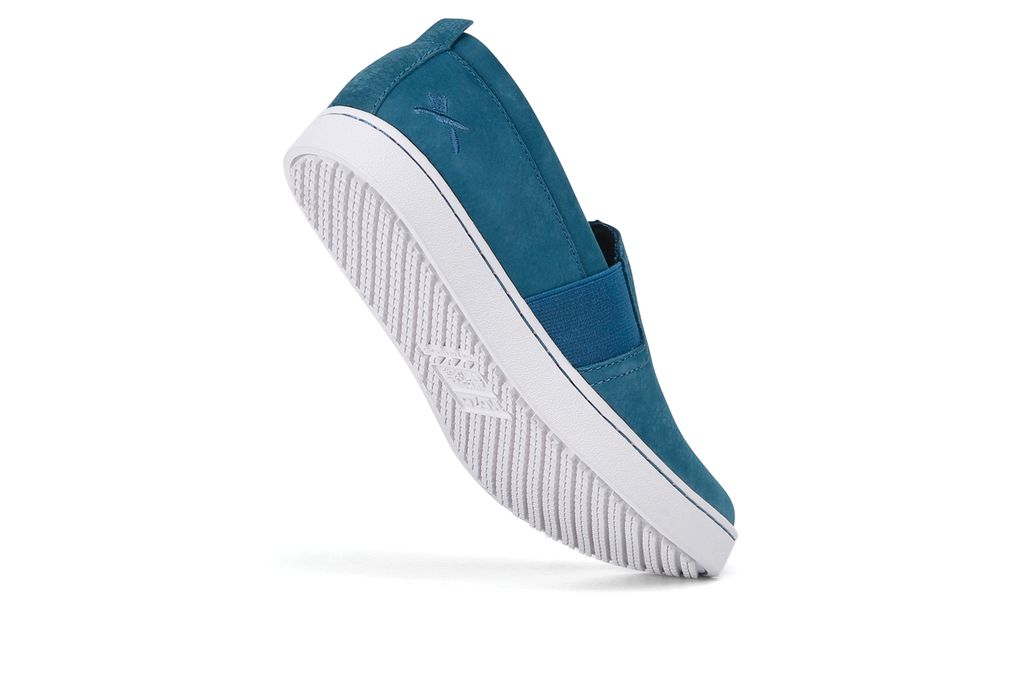 MOZO Kai
MOZO
Women's Teal + White, Style# M32788
Description and features:
Casual comfort and everyday ease make Kai the shoe of choice for getting you through long shifts. Comfy padding, water-resistant leather upper and efficient slip resistance make Kai a smart work shoe choice.
Padded collar
Water resistant
Leather upper
Rated 2 out of 5
by
crewmember305
from
INSANELY UNCOMFORTABLE
These shoes are cute and the material is high quality, but the good things about it end there. The toe DOES NOT touch the ground no matter how I flex my foot, which puts all of my weight on the MIDDLE of my foot. That's bad for the feet and legs (and back...) and it is extremely uncomfortable. I have no idea how the reviews are so high. I guess if you're used to that kind of shoe???
Date published: 2020-02-18
Rated 5 out of 5
by
Jenny B.
from
I LOVE this shoe and almost purchased another pair to have when the current pair wears-out. It is so comfortable and looks great with my pants. It is great for a causal office setting. It is great slip resistance in a machine shop with oil on the floor. I can't say enough good for this pair! I have recommended these shoes to numerous co-workers
Date published: 2018-03-29
Rated 5 out of 5
by
Bryng
from
LOVE THE COLOR
I have struggled finding a cute pair of non slips that are not black. These are perfect. Incredibly comfortable. Will buy a new pair when they are worn out. I am curious though how to care for them, if they can be cleaned?
Date published: 2019-03-25
Rated 3 out of 5
by
Cheri
from
No sandals after a few months
Look and feel of the shoe is great and comfortable, but the only reason about the shoe is after one time wear. It bruise my toe. I didnt know this was even possible when its feels very comfortable. It Didnt hurt while wearing it. But after it was taken off. A good no sandals for a few months.
Date published: 2018-10-18
Rated 5 out of 5
by
Grady Piglip
from
Most comfortable shoe ever
These shoes are immensely comfortable and long lasting. And before I ruined the swade they look crisp.I bought a pair over a year and a half ago, and despite wearing them beyond the point of reason, they are still water tight and very comfortable. I will be buying a new pair this spring.
Date published: 2021-02-23
Rated 2 out of 5
by
Rhider
from
Can't keep them clean
These shoes fit well and are comfortable but keeping them clean in a restaurant proved to be impossible. I had them for a week before the first stain set in. They are now a completely different color. IF you work in a bar or restaurant, I would recommend a different color
Date published: 2020-05-21
Rated 3 out of 5
by
Evvie
from
Run Wide
The shoes are comfy and cute, but run extremely wide.
Date published: 2020-03-23