Entree II
is rated out of
5
by
12
.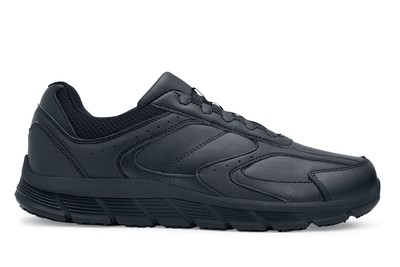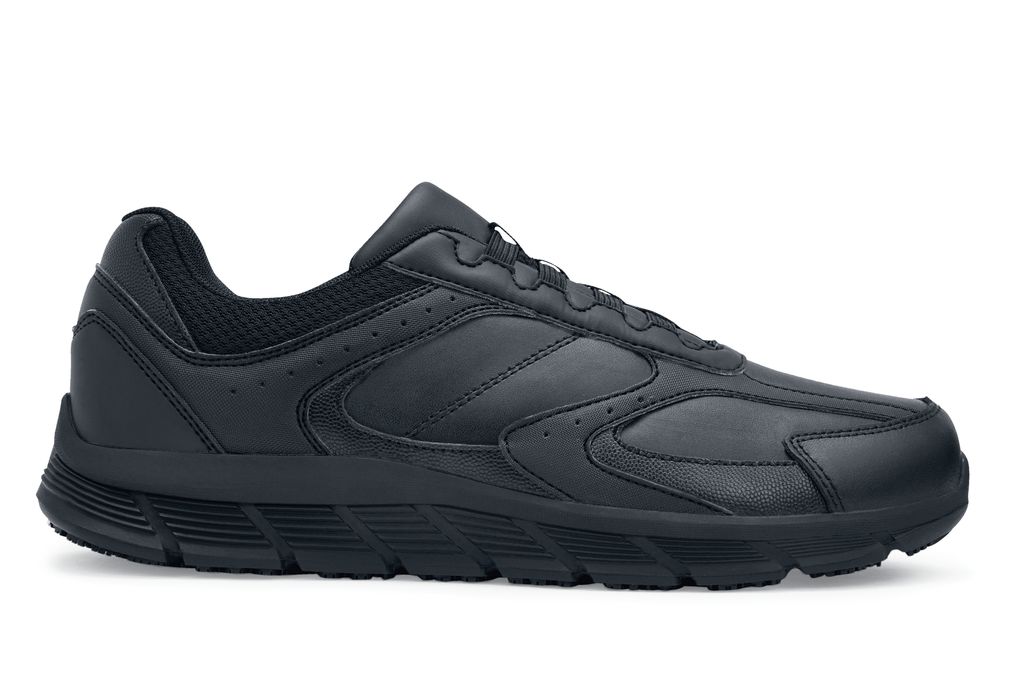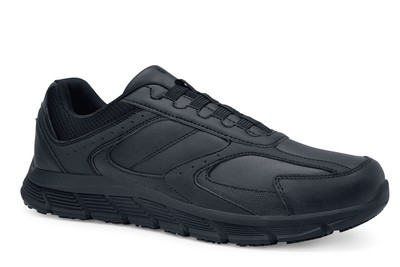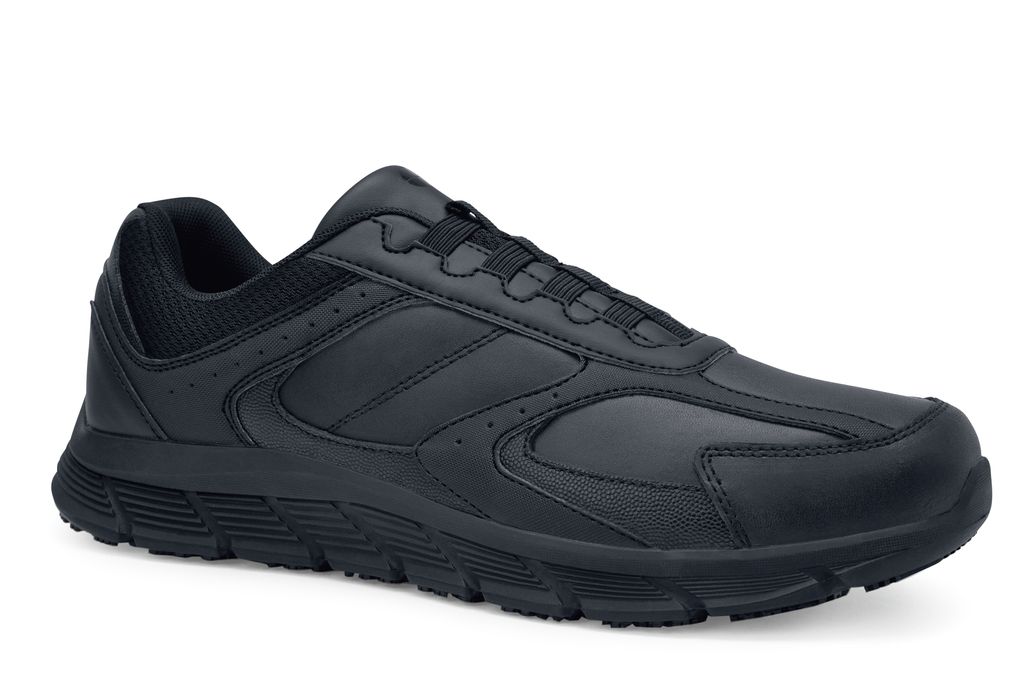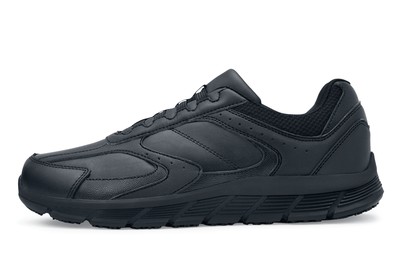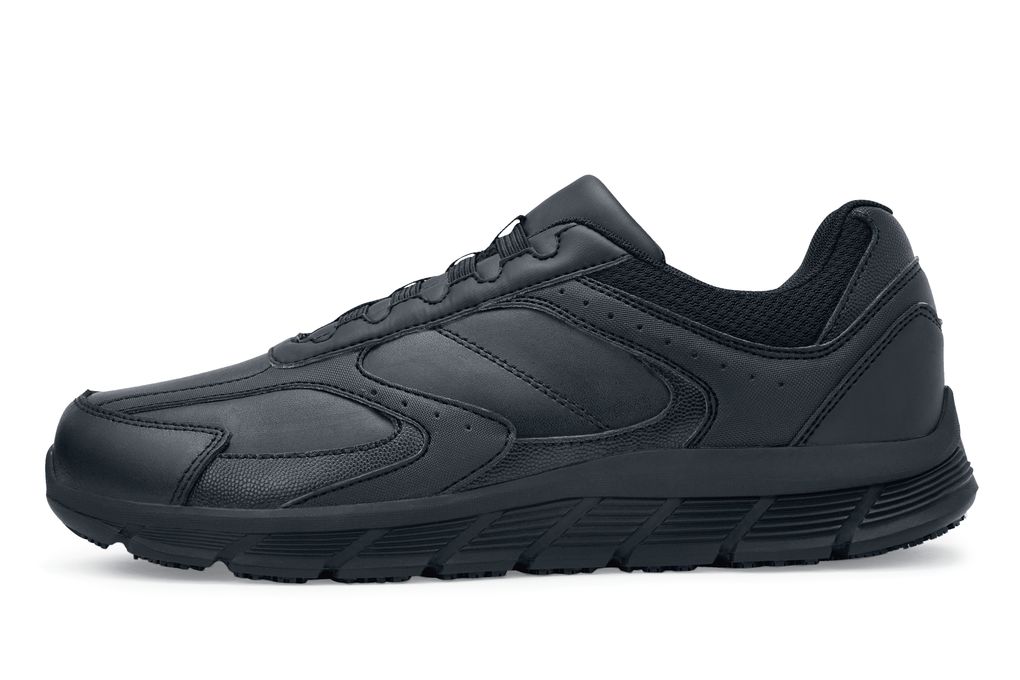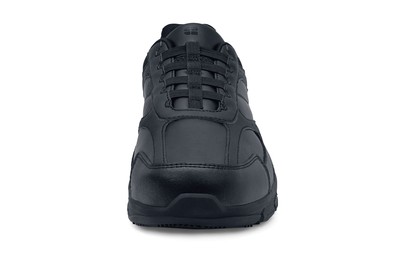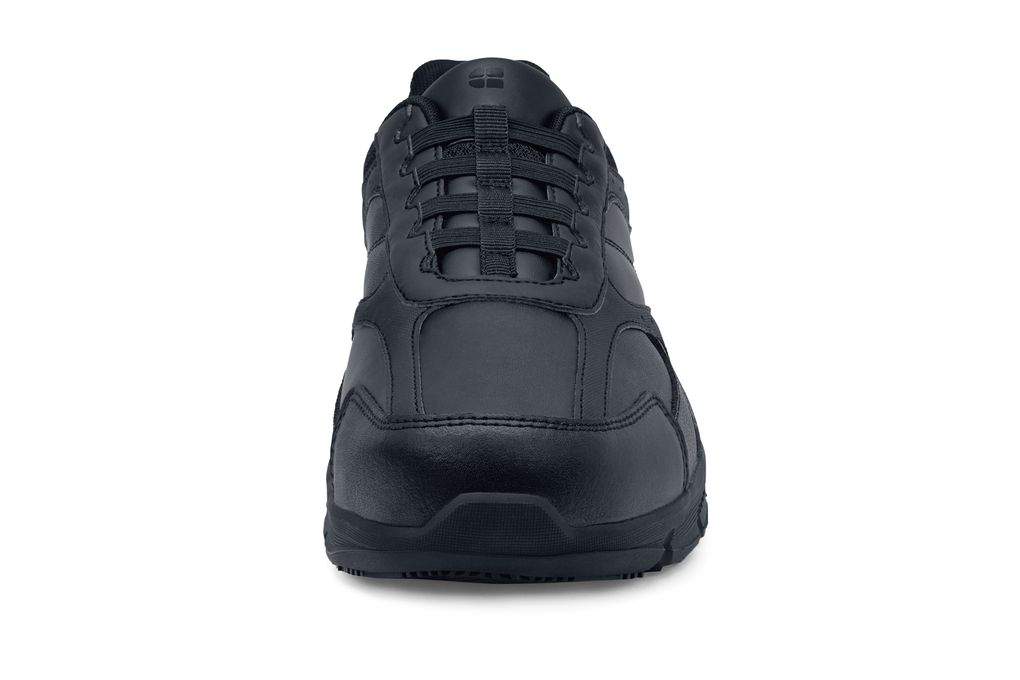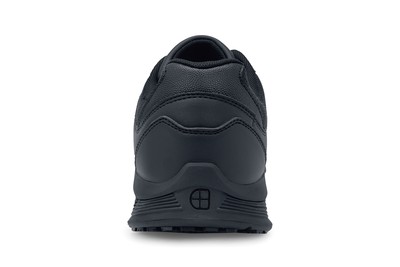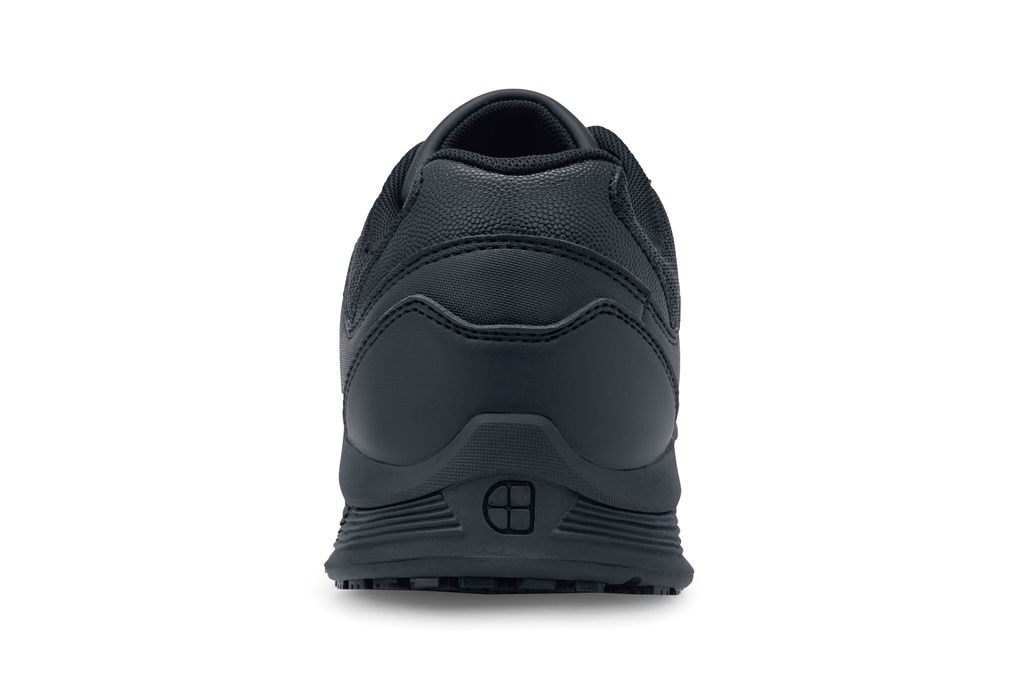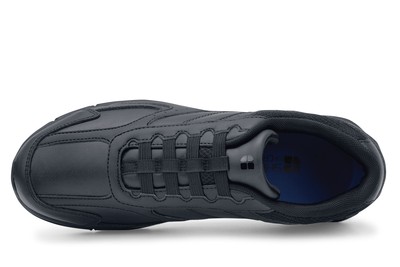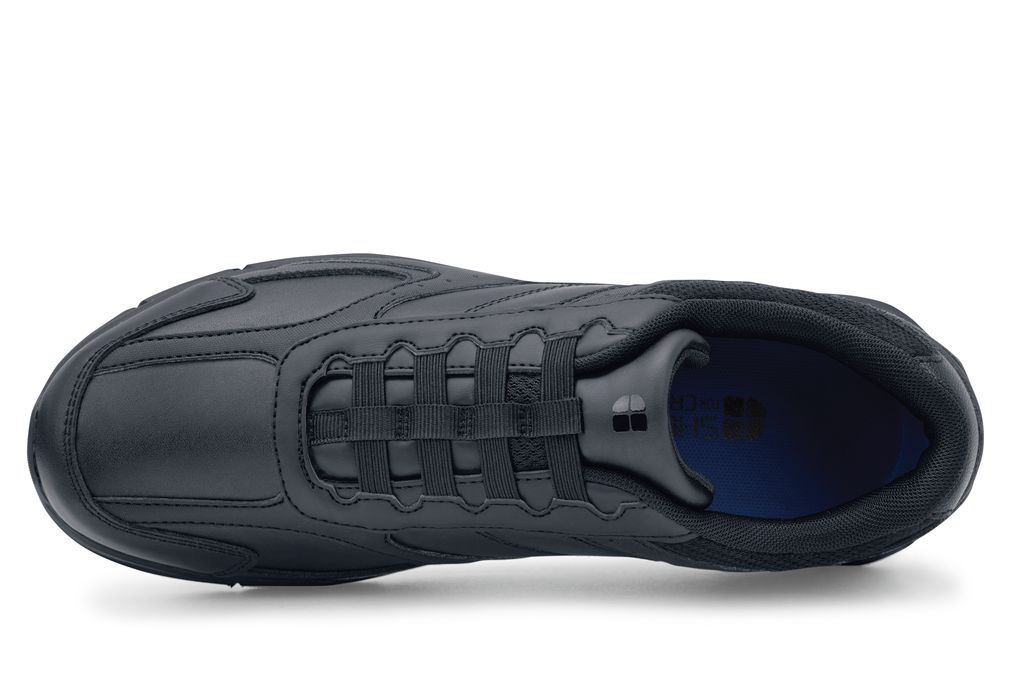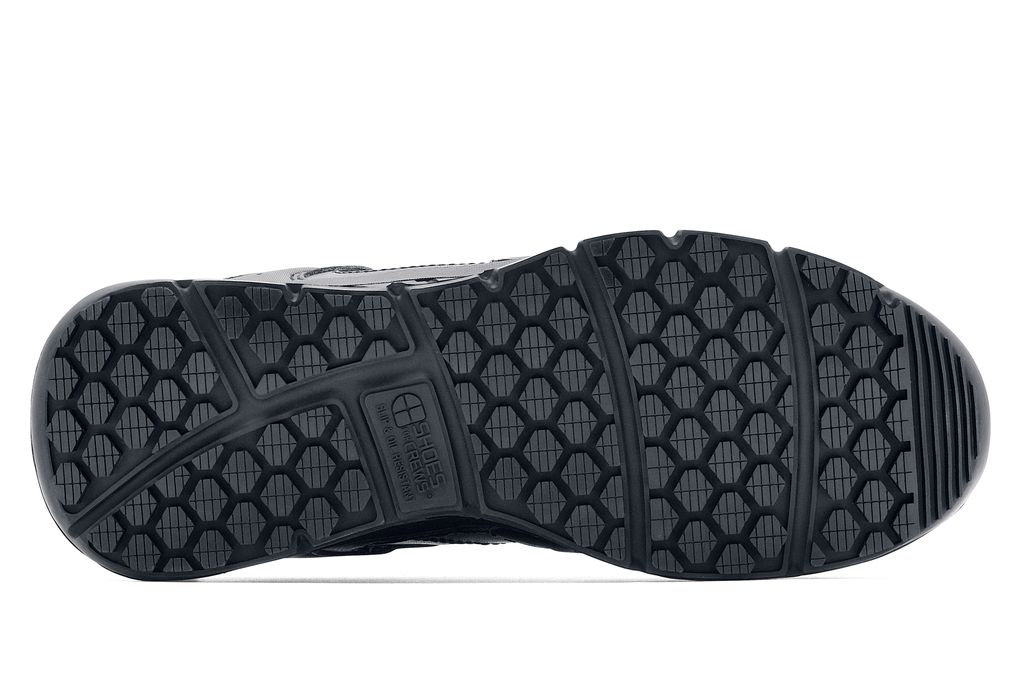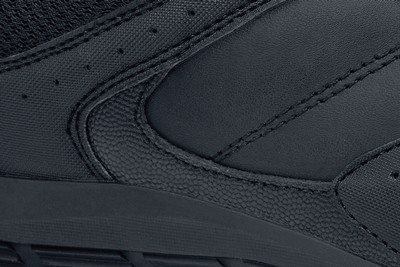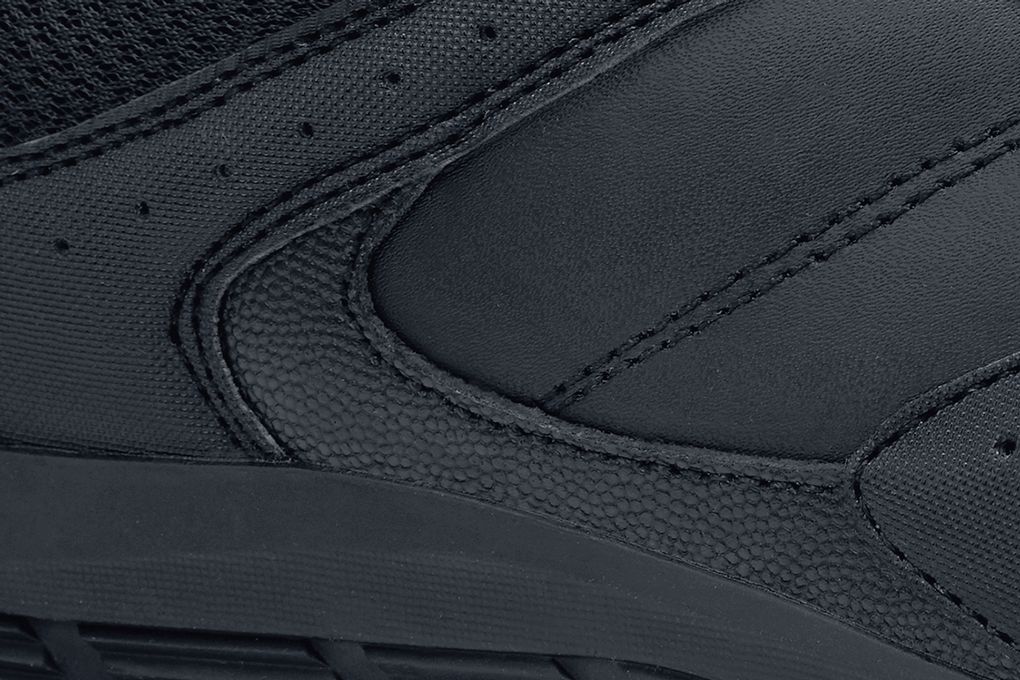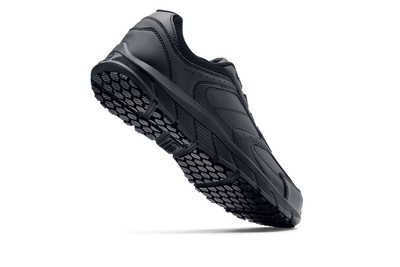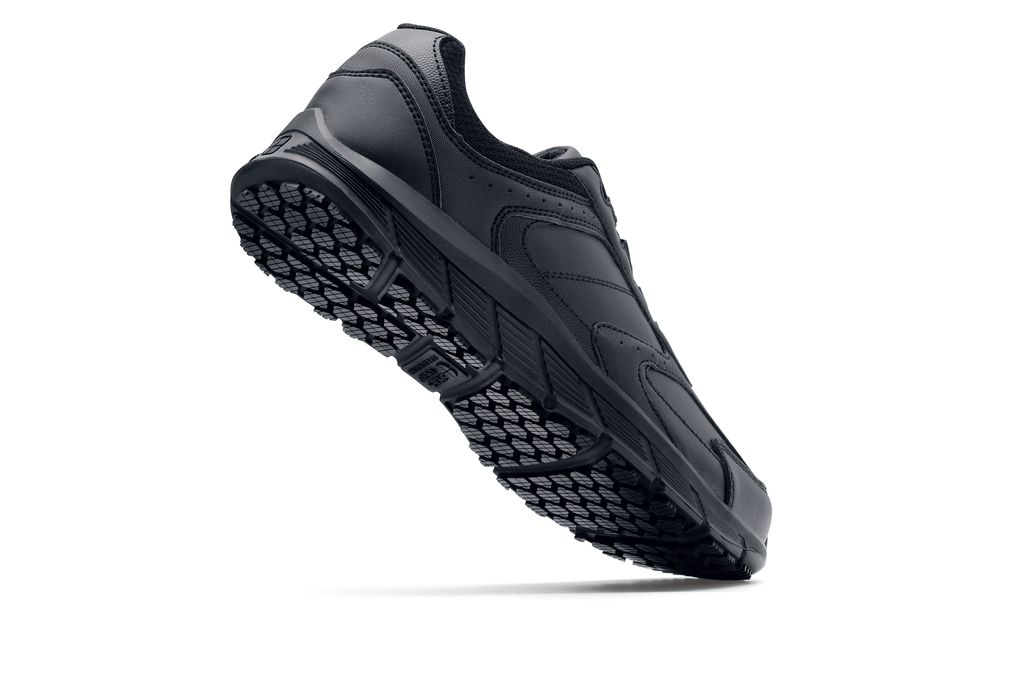 Entree II
Hombres Negro, Estilo# 25878
Descripción y características:
Premie sus pies con este cómodo zapato deportivo que no solo se siente fabuloso sino que le ofrece protección en suelos resbaladizos durante todo el día gracias a su suela antideslizante Shoes For Crews.
Antideslizante: Suela resistente a resbalones SFC superior.
Easy Clean: Superior SFC slip-resistant outsole with our patented clog resistance built in.
Resistente al agua: Tratado para repeler líquidos de la superficie.
Rated 5 out of 5
by
RobMat
from
Amazing shoes!
So I never go out of my way to write good reviews, only bad reviews. But these shoes have surprised me so much I had to brag about these shoes. I didn't even have to break them in, they're comfortable, right out of the box, they're actually more comfortable than the 100 dollar ecco and new balance shoes I bought. The real questions is how long will the shoes last, but as of now I'm very happy and you have earned a returning customer. Also the elastic instead of shoe laces was a genius idea, I absolutely love these shoes.
Date published: 2018-12-16
Rated 4 out of 5
by
TreyC33
from
The Look Is Fine; Fit Isn't For Me
I initially liked the look, but I had no idea that they didn't have laces. I have to get on roofs as part of my job, and I need the option to tighten my shoes for safety. I feared the elastic getting even more loose over time. Minus the lack of laces, they seemed fine.
Date published: 2019-04-27
Rated 5 out of 5
by
rmk180285
from
Stylish and Comfortable
Bought this on sale to use when my current work shoes wear out. Really like the style and fit of this shoe, especially that it's slip-and water-resistant.
Date published: 2019-02-06
Rated 4 out of 5
by
Stingray
from
Great shoes
Fit snugly, great style, and feels comfortable. Perfect gift
Date published: 2019-05-05
Rated 4 out of 5
by
DarenLy
from
High expectation
These shoes is soild. I have no issue when working in kitchen. It's comfortable
Date published: 2019-09-27
Rated 5 out of 5
by
Kyle84
from
Fryer cook
Shoe for crews is the best non-slip shoe out there for doing fryer work
Date published: 2019-10-03
Rated 5 out of 5
by
Mwrj
from
Love the shoes
Always comfortable shoes. Easy returns and exchanges.
Date published: 2018-11-20
Rated 3 out of 5
by
aval
from
Comfortable, but not durable
The shoe is very comfortable and is great for being on your feet all day, but my pair started to fall apart quickly and needed replacement after 7 months. I might recommend it more to people who have to stand but not walk very much.
Date published: 2021-01-17