Stride
is rated out of
5
by
11
.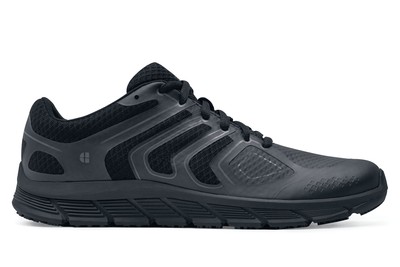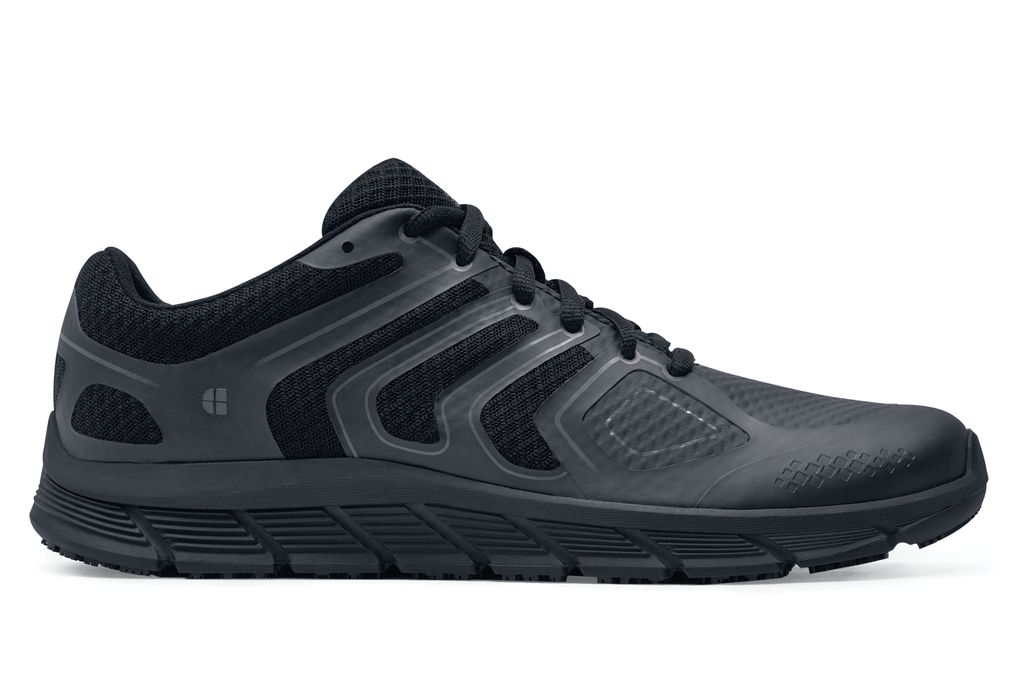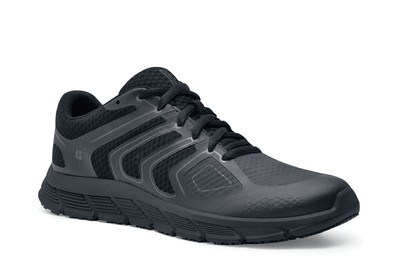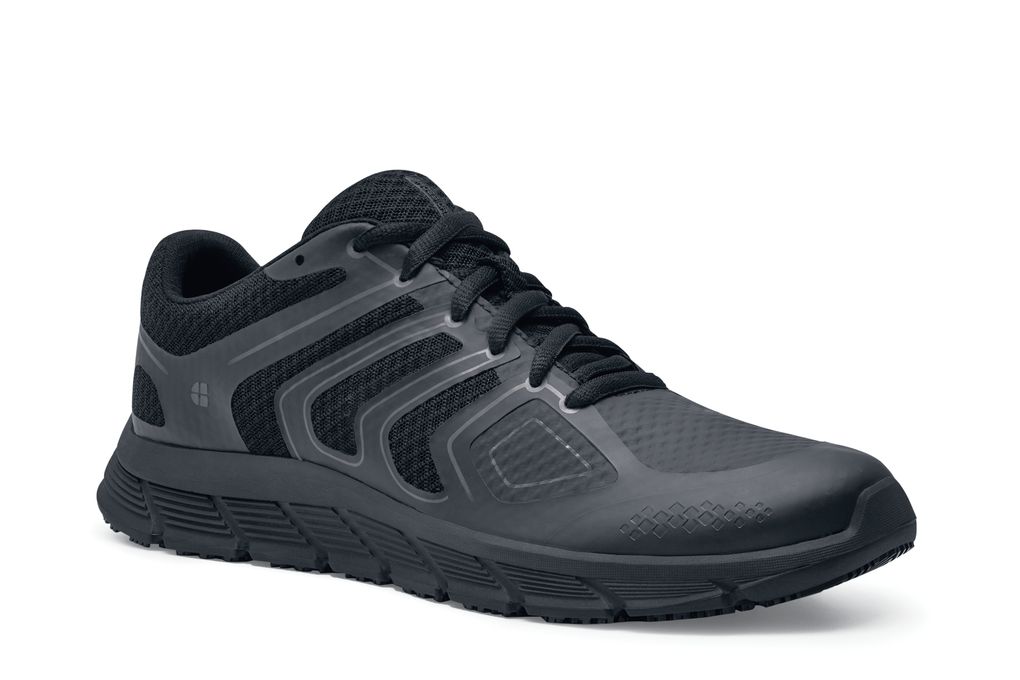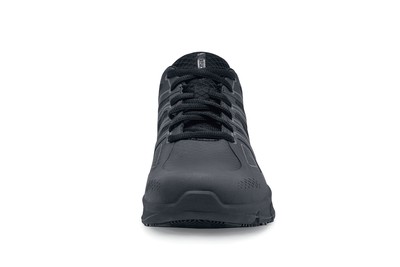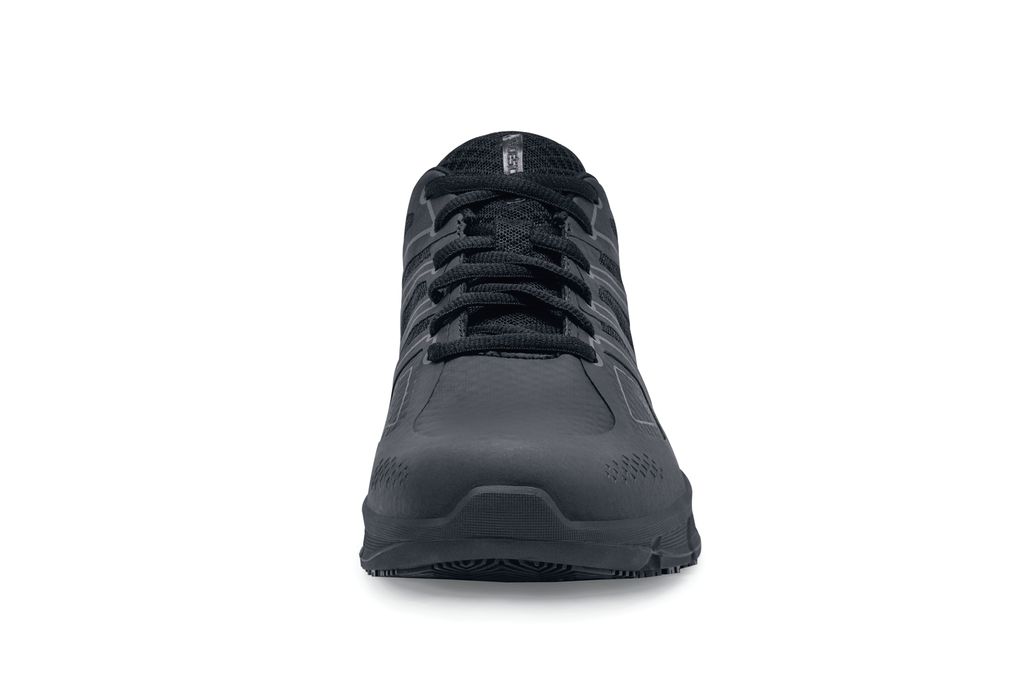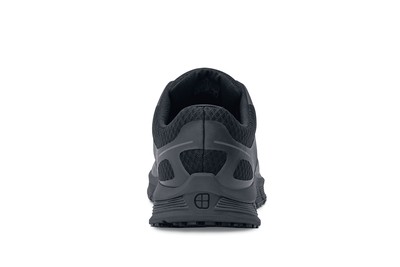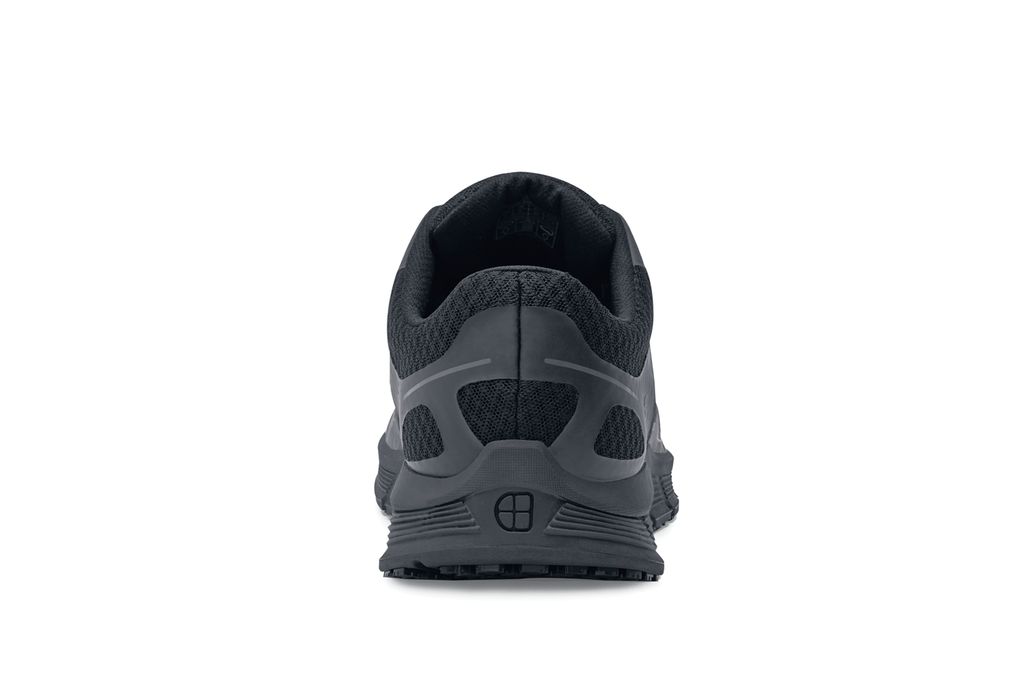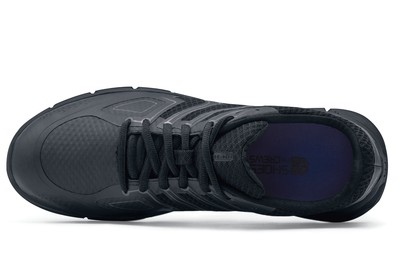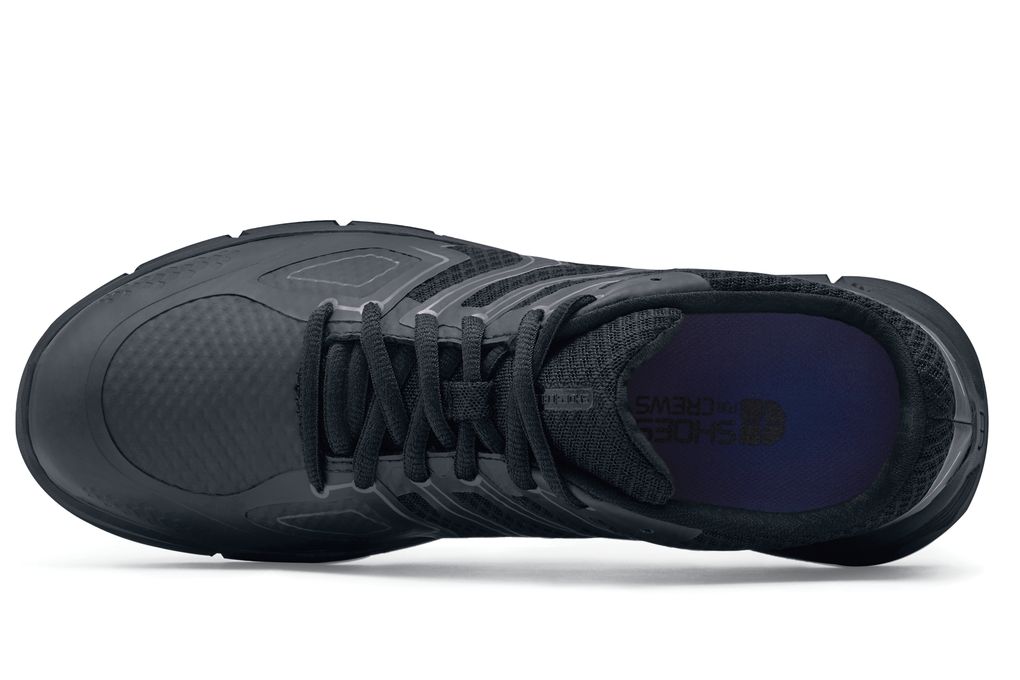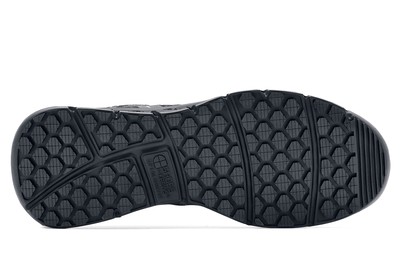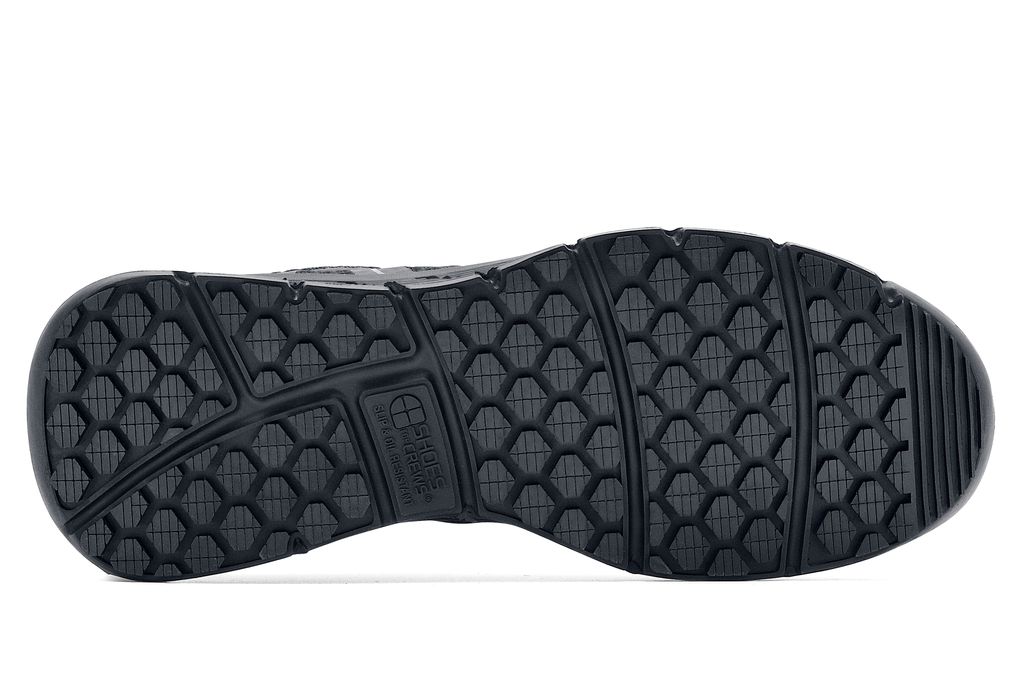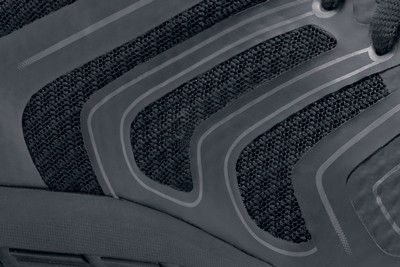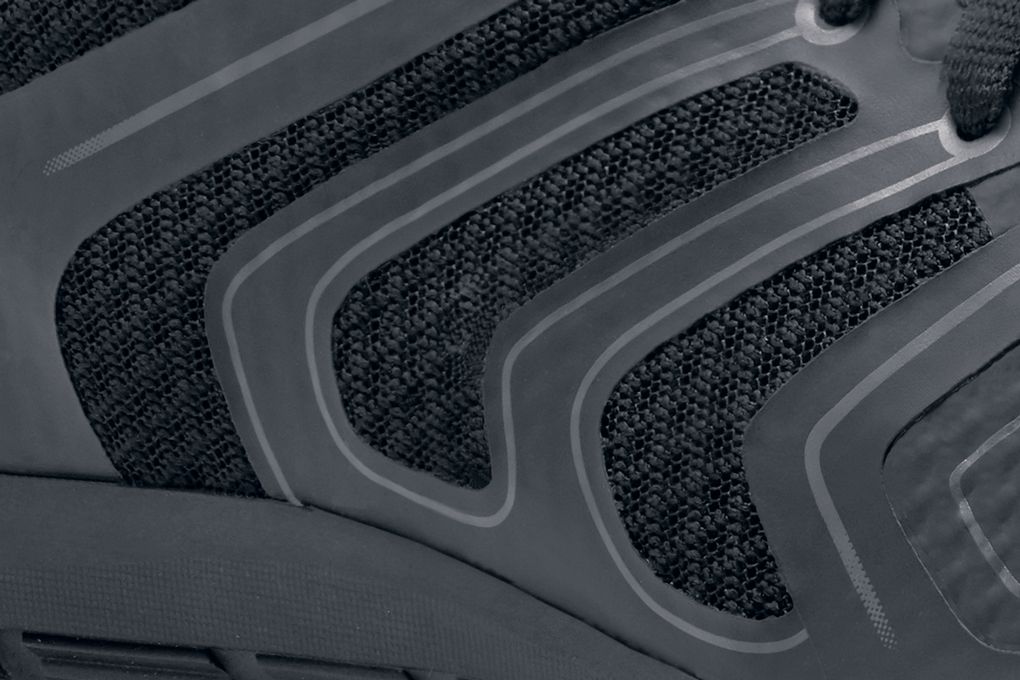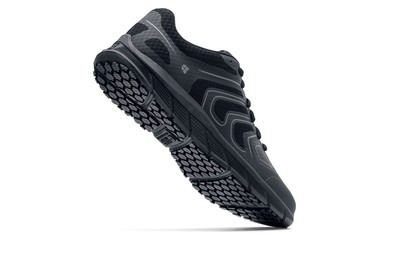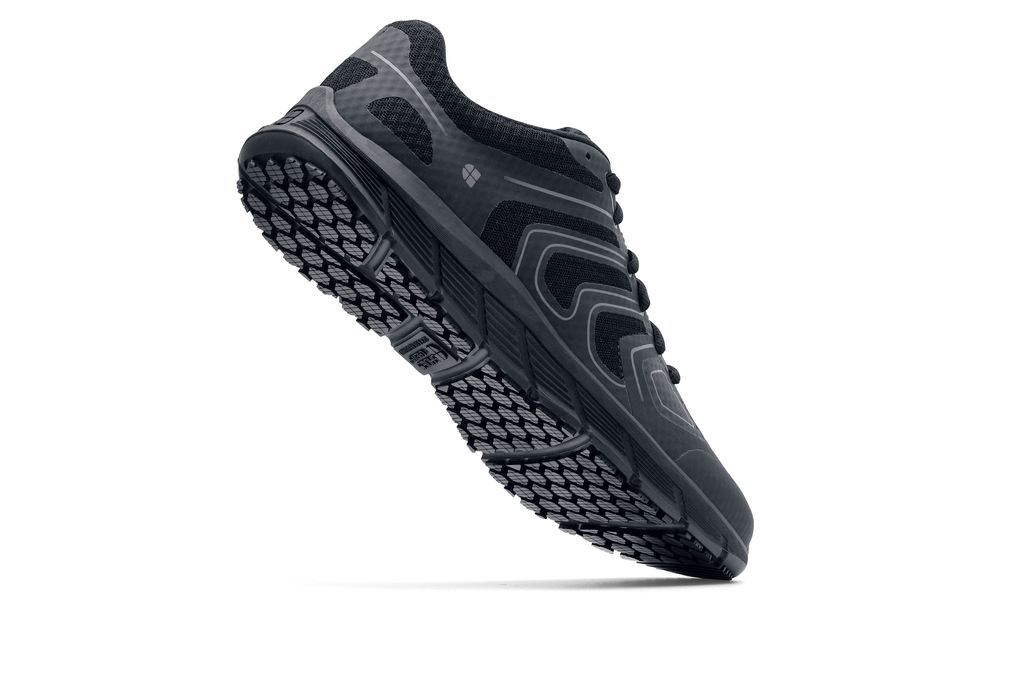 Stride
Hombres Negro, Estilo# 29464
Description and features:
Un zapato de trabajo con desempeño inspirado en los diseños deportivos, ahora con protección contra derrames y tropiezos para protegerla, tracción por zona antideslizante y suela flexible para mantenerla segura y cómoda.
Antideslizante:
Resistente al agua: Treated to repel liquids from the surface.
Ajuste natural: A default fit for most sizes of feet.
Rated 5 out of 5
by
mickeymje
from
Comfortable and affordable
I work at Starbucks as a shift manager so i am always on my feet moving all over the store. I bought these shoes because they looked comfortable. Well they are! They are sturdy and my feet stay warm in the cold as i live in New England.
Date published: 2019-03-07
Rated 5 out of 5
by
Beau
from
So comfortable!
So comfortable! Like wearing a soft glove with a soft air type landing in each step.
Date published: 2019-07-13
Rated 5 out of 5
by
Ivan21
from
Very comfortable!
Shoes are a lot better than expected! Very light and very comfortable.
Date published: 2019-06-01
Rated 5 out of 5
by
Zigman
from
cool
I clean roof's for a living. You never want your feet to slip or even budge. These Strides stick really well, they're lite, comfortable and my legs and feet are not fatigued at the end of the day. I have bought a dozen of the Strides over the years and a few other different types of shoes for crews sneakers and they all work really well, I just prefer Strides over all because of the way they conform to my feet and they through several jobs, and my work is brutal on shoes
Date published: 2019-11-23
Rated 5 out of 5
by
jeff3030
from
Like having clouds wrapped around your feet
I loved these shoes the second I tried them on (which arrived a day early I might add!) however the smaller size the site suggested I order was a little too snug, so I exchanged them. The process was so fast and effortless I had my new pair 2 days later and they're perfect.
Date published: 2019-08-16
Rated 1 out of 5
by
Allan J.
from
These are probably some of the most comfortable shoes I've ever worn and were a pleasure to work all day in, right up until the sides pulled away from the shoe uppers and they started separating from the soles. The Evolution II shoes I bought on the same order still look brand new. I will order another pair of those to replace these.
Date published: 2018-01-27
Rated 4 out of 5
by
Chefbobmv
from
New shoes
They fine right and have good support change the inner soles for better cushion
Date published: 2019-08-11
Rated 5 out of 5
by
Al A.
from
Very comfortable shoe, I would buy it again.
Date published: 2017-06-29