Ollie II - Canvas
is rated out of
5
by
50
.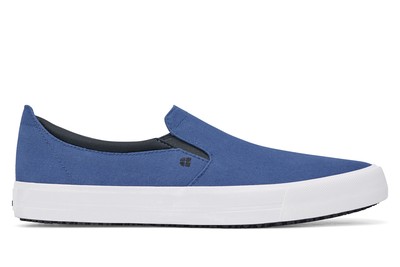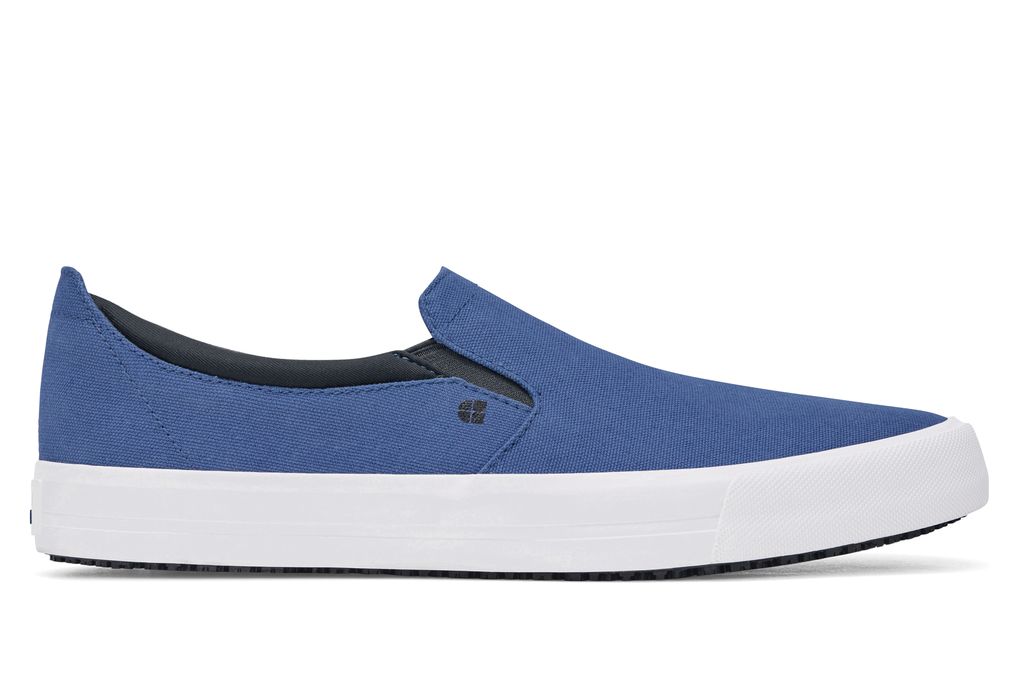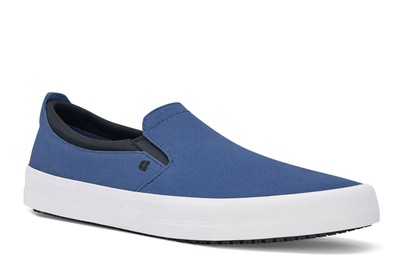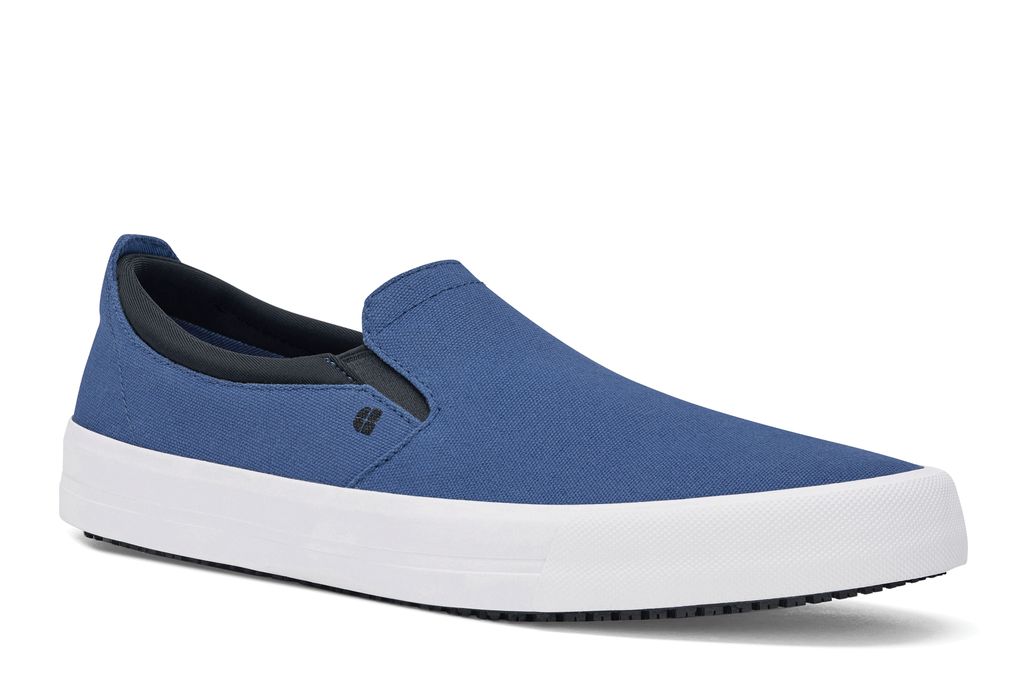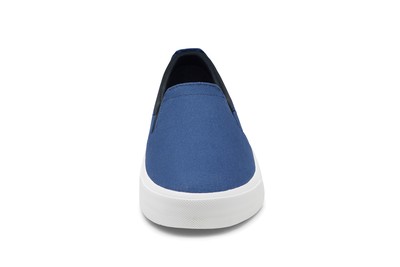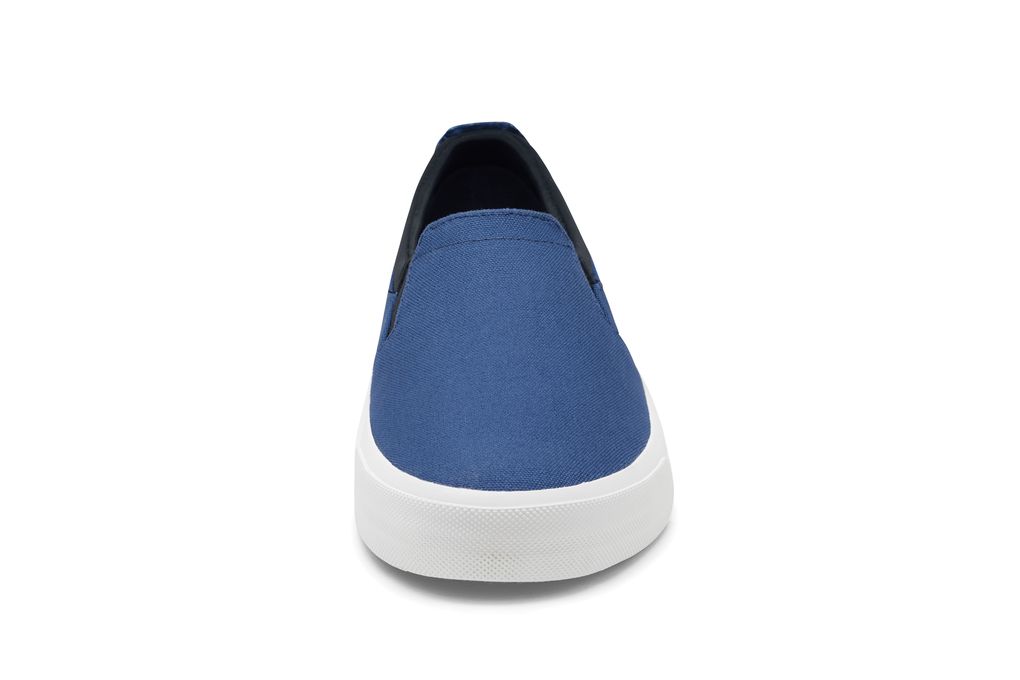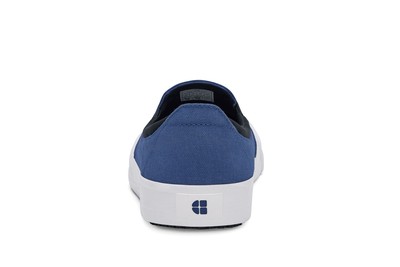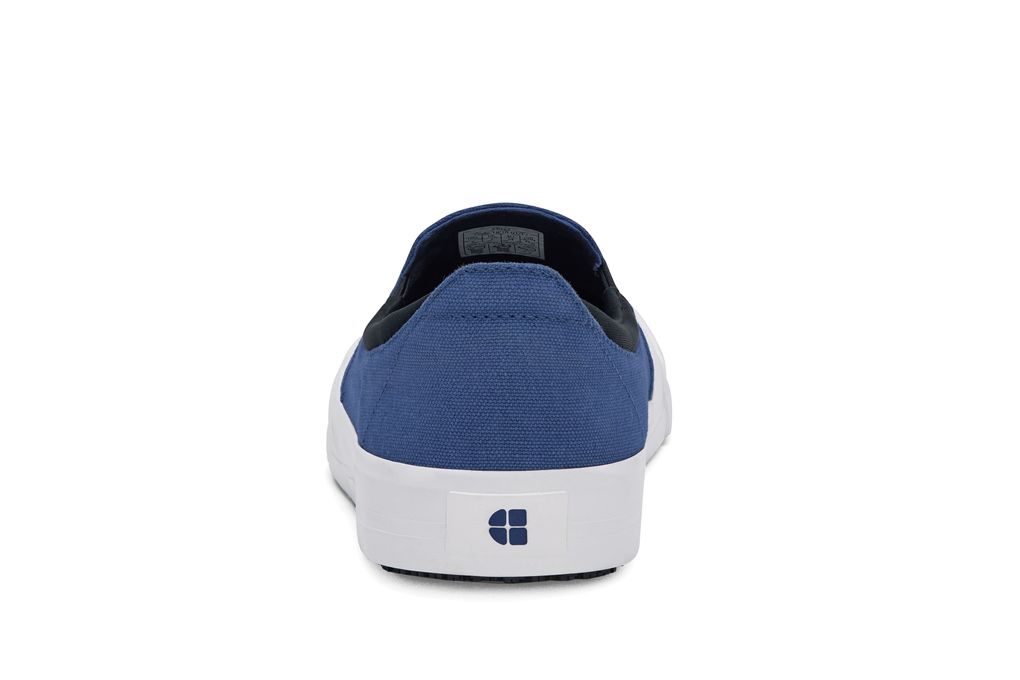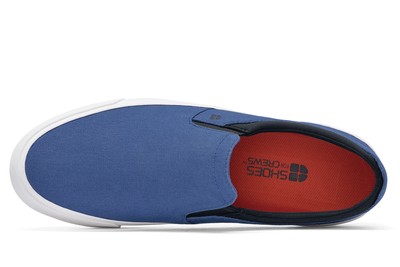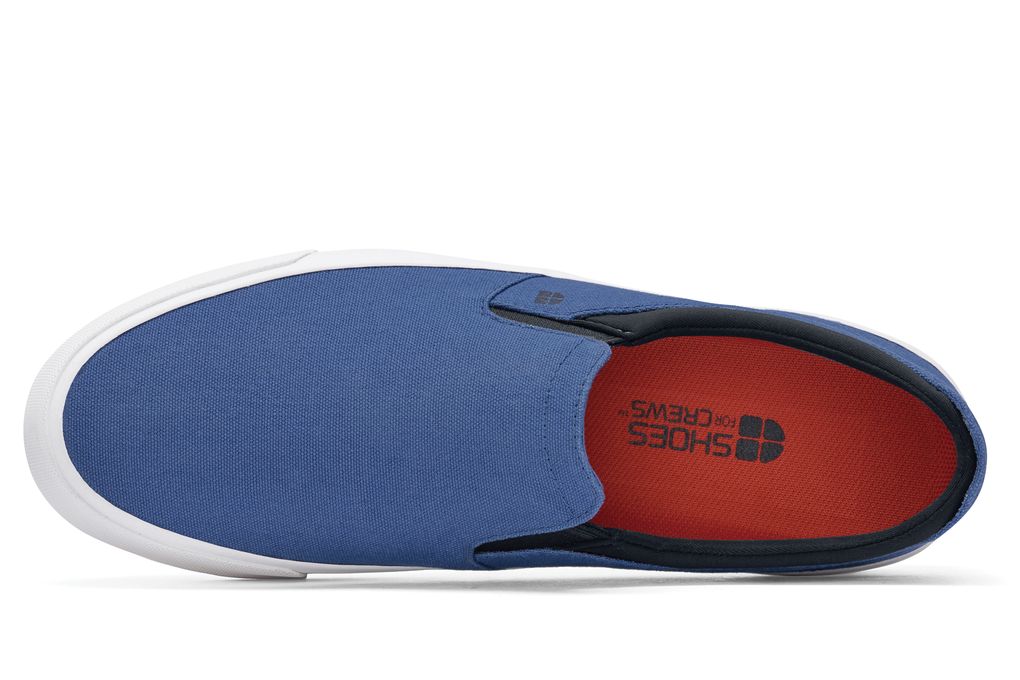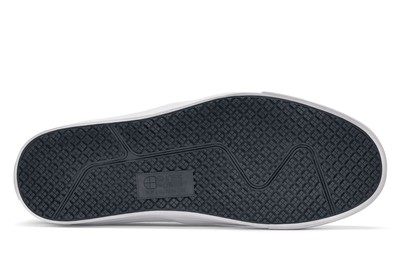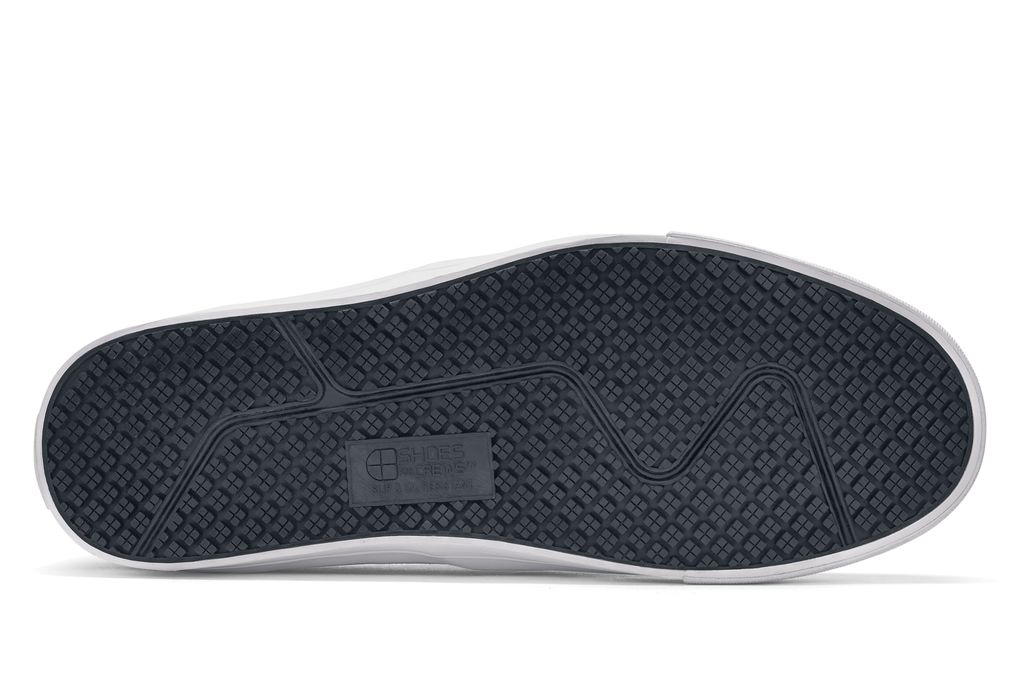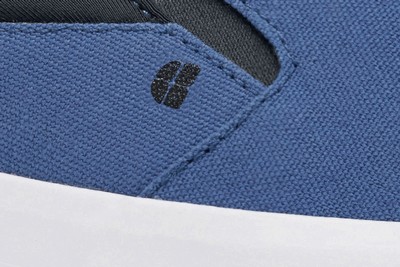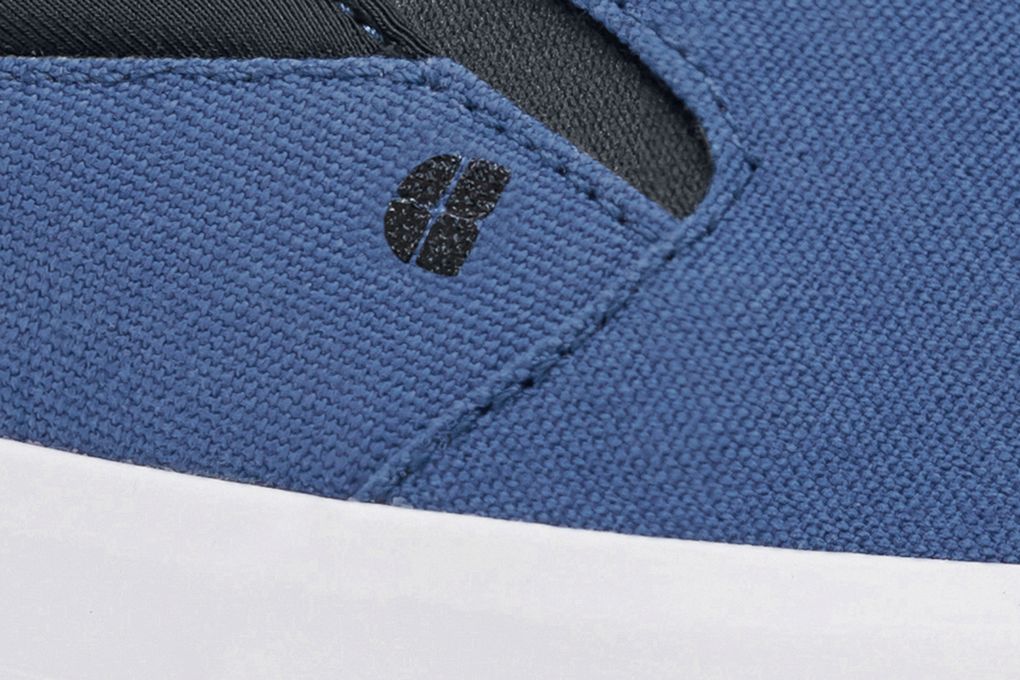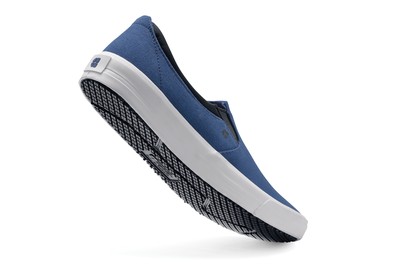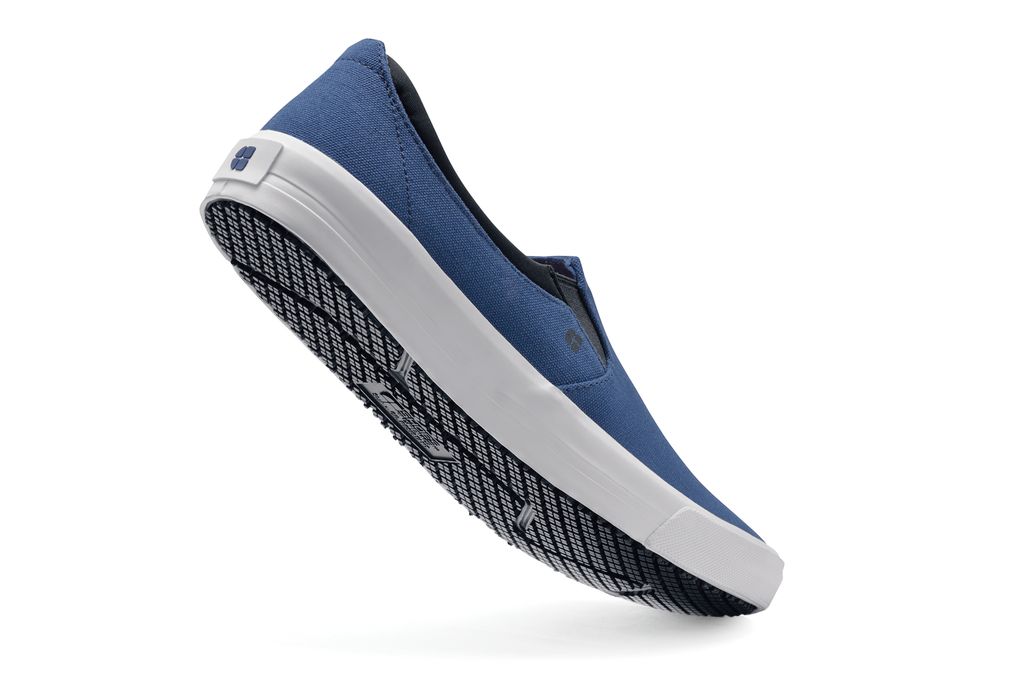 Ollie II - Lona
Mujeres Azul, Estilo# 33589
Descripción y características:
El Ollie tiene un estilo estético que disimula su funcionalidad -- luzca bien y trabaje duro con la protección que le brinda nuestra característica suela antideslizante, la protección contra derrames y la resistencia al agua.
Antideslizante: Suela resistente a resbalones SFC superior.
Resistente al agua: Tratado para repeler líquidos de la superficie.
Ajuste natural: Un ajuste predeterminado para la mayoría de las tallas de pies.
Rated 4 out of 5
by
Treasa N.
from
I love the new look of these shoes! The leather is a soft natural leather. Looks almost like suede. I like it better than the normally shiny leather. These look more casual and can probably wear outside work. I just feel the older ollies had more support for standing during long shifts. I have the older version in black leather and black canvas, and blue canvas. But the canvas materials faded from normal wear and getting wet. So I wanted a material easier to clean. This material seem thinner so hopefully it last, and These seem to be a little less supportive so maybe need and extra insert. Overall Love the new improved look prefer the old support.
Date published: 2017-05-02
Rated 5 out of 5
by
Tygerdove
from
Comfy
I need a minimalist shoe. Most shoes have high arch support which is brutal on my feet. I have worked in these for about a week and they are quite comfortable. They have a great flexibility, and allow a natural movement of the foot. They are great for climbing ladders and when I dumped water on my shoe, I didn't come out with a soaked foot. This is very important because I work in a freezer. I've purchased these to replace my Mozo shoes, which honestly only last about 6 months before the canvas gets cracked and creates a hole. Let's hope these leather shoes hold up!
Date published: 2019-03-30
Rated 5 out of 5
by
Emily V.
from
I've been purchasing the Ollie since 2011 and it's THE slip-resistant shoe I buy. I average 9 miles/day and work a very messy job, so I find myself replacing shoes often. I purchase a new pair about every 9 months to a year, which isn't great longevity, but because my job eats shoes alive I find the Ollie to be a great marriage between comfort and style, and affordability. The Ollie is comfortable, very slip-resistant, affordable, and I get compliments on them regularly. I highly recommend this shoe.
Date published: 2017-11-02
Rated 4 out of 5
by
Danielle B.
from
I had a few pairs of the original Ollie shoes and loved them. When these arrived I thought maybe I needed to stretch them out a bit because they felt so tight and I had to wear very thin socks with them. I've been wearing them about 4 months working 50 hour weeks and finally have given up on them being comfortable. I love the style and ease of these shoes but will have to find a new style. I think they're perfect shoes for a more narrow foot.
Date published: 2017-12-14
Rated 3 out of 5
by
Ygsoul
from
I go through these like nothing
Definitely not pleased with how long it's lasted. I've gone through 2 pairs in less than a year and it's the same problem: the piece of rubber that is glued on to the sides that holds together the sole and rest of the shoe always comes apart especially the area where I bend and flex while walking. I work in the kitchen for 40 hours a week and I don't necessarily walk a lot while I'm at work. They look good but don't have the best lifespan.
Date published: 2018-10-06
Rated 5 out of 5
by
J. S.
from
I just bought my second pair of the Ollie II. I work at an Embassy and am on my feet all day. These shoes keep me comfortable, let me move in a hurry when I have to, and (because they're all black) go largely unnoticed in an environment where we're expected to wear business dress. I keep a couple pairs of Shoes for Crews dress shoes around just in case I need to suit up -- but the Ollie IIs are my go-to shoes for all-around comfort, fit, weight, and support. Love, love, love them.
Date published: 2017-11-22
Rated 1 out of 5
by
Sofia
from
Uncomfortable and no support
My restaurant has assigned these as the official uniform but unfortunately they are uncomfortable and only last about a year. They offer little to no support for our arches or ankles which results in sore feet at the end of every shift thus I must buy additional extra insoles ($$$). They are great in being slip resistance and pretty true to size just more narrow than expected. Wish they offered more comfort, support , and durability being listed at this price.
Date published: 2019-03-07
Rated 1 out of 5
by
Andrea.m
from
If I could give less stars I would
This is by far the worst pair of shoes I've purchased and wasted money on, especially for work. I am a server/bartender and work 9-10 hour shifts minimum, and am on my feet all day. They are stylish shoes, made to look like a Vans type of shoe, but design-wise, they're not so good. The support in the shoe is not good for someone with arched feet (could be fixed with insoles or orthotics) however, my main problem with these shoes was the SMELL. My feet absolutely reeked after wearing these for a few months, and so did the shoes. These shoes do not breathe at all, and are unsuitable for the workplace where you're running around waiting tables, getting sweaty while working long hours. Save your money and choose a shoe that is more breathable, and offers more support.
Date published: 2019-08-02