Heron
is rated out of
5
by
8
.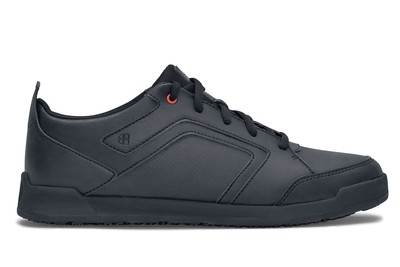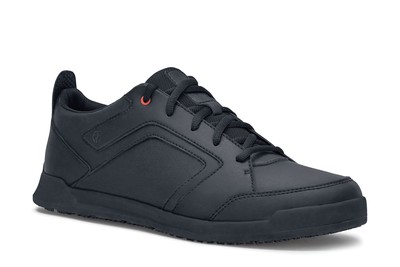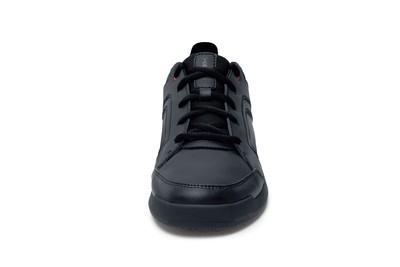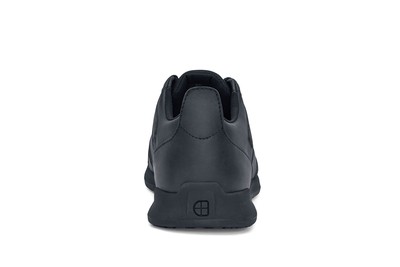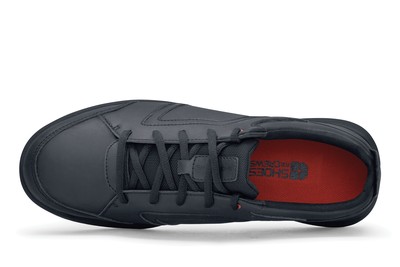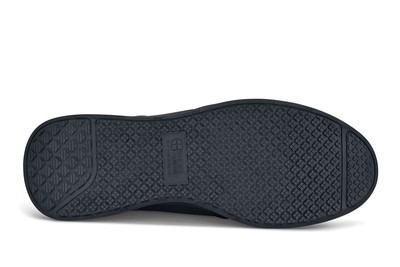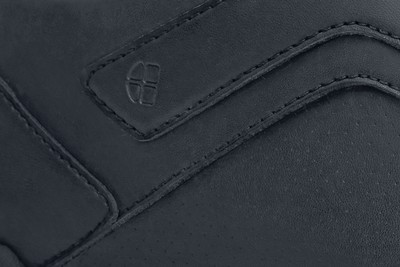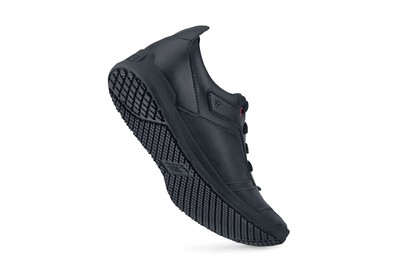 Heron
Hombres Negro, Estilo# 36394
Descripción y características:
La tracción por zona antideslizante y la protección contra tropiezos se conjugan con el estilo sutil de este elegante zapato de trabajo de líneas bien definidas.
Antideslizante: Suela resistente a resbalones SFC superior.
Resistente al agua: Tratado para repeler líquidos de la superficie.
Ajuste natural: Un ajuste predeterminado para la mayoría de las tallas de pies.
Rated 3 out of 5
by
Jakem2584
from
Good shoe just wish it had better stitching
Overall I really liked the shoe. Is very comfortable. Just disappointed the the stitching is separating on one of the shoes after about a months use
Date published: 2020-02-06
Rated 3 out of 5
by
Vince
from
Decent shoe
I actually like this shoe but the problem has been the stitching. If you walk over 10k steps a day the sides may start to separate within the first month. I have continued to wear these shoes since October and now I have finally purchased a different pair. This style only lasted about 4 months for me and I work in manufacturing/quality control so I need slip and water resistant.
Date published: 2021-02-27
Rated 2 out of 5
by
Dook
from
Really good style, Performance and comfort is bad
The imitation leather wears before the sole. The shoes look really good. They are uncomfortable but they quickly become quite comfortable when you add a Dr. Scholl's gray insert with the foam ball heel for about 8 bucks. Then you are doing alright.
Date published: 2020-02-17
Rated 5 out of 5
by
vladim12
from
Very good
this is my 3rd time order from you and I will continue to order in the future
Date published: 2020-10-03
Rated 5 out of 5
by
Flavorful
from
Cook
Cant wait to try them out. I know there better than the ones from kmart and Walmart , because I've always have had sfc. At the time didn't want to spend the money and now it back fired on me.
Date published: 2020-02-11
Rated 5 out of 5
by
Gama
from
Comfortable
Perfect shoes for people who walk and stand up to 10hrs. a day/ 6 miles average
Date published: 2020-08-06
Rated 5 out of 5
by
BJRSR824
from
Great features
Very good comfortable shoe for work. Always satisfied by shoesforcrews
Date published: 2021-08-15
Rated 5 out of 5
by
Bounty
from
Great product
Great product and great value . My boyfriend loves them.
Date published: 2021-01-08