Old School Low-Rider IV - Leather
is rated out of
5
by
25
.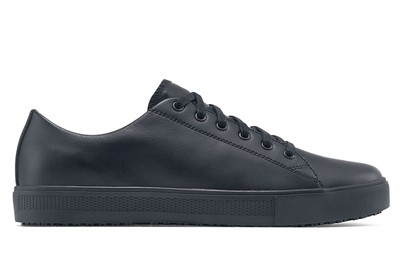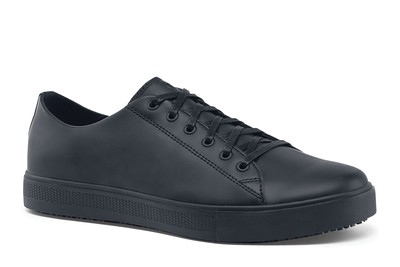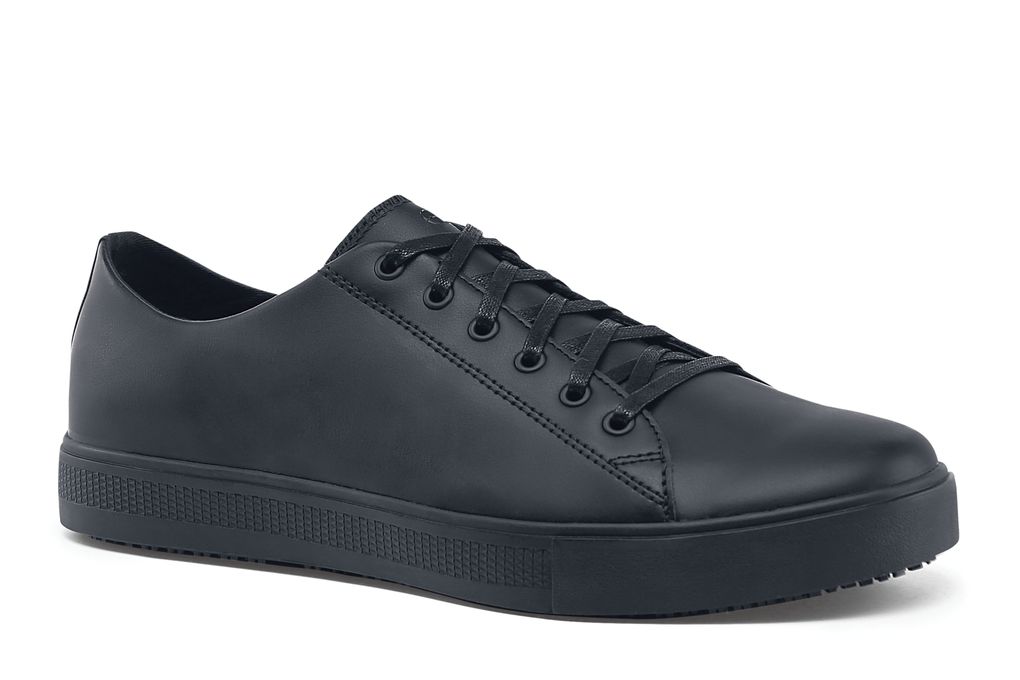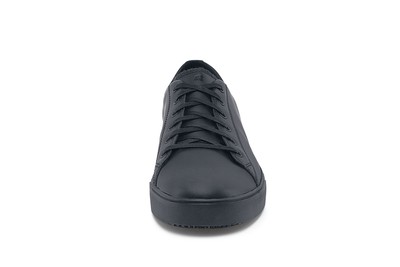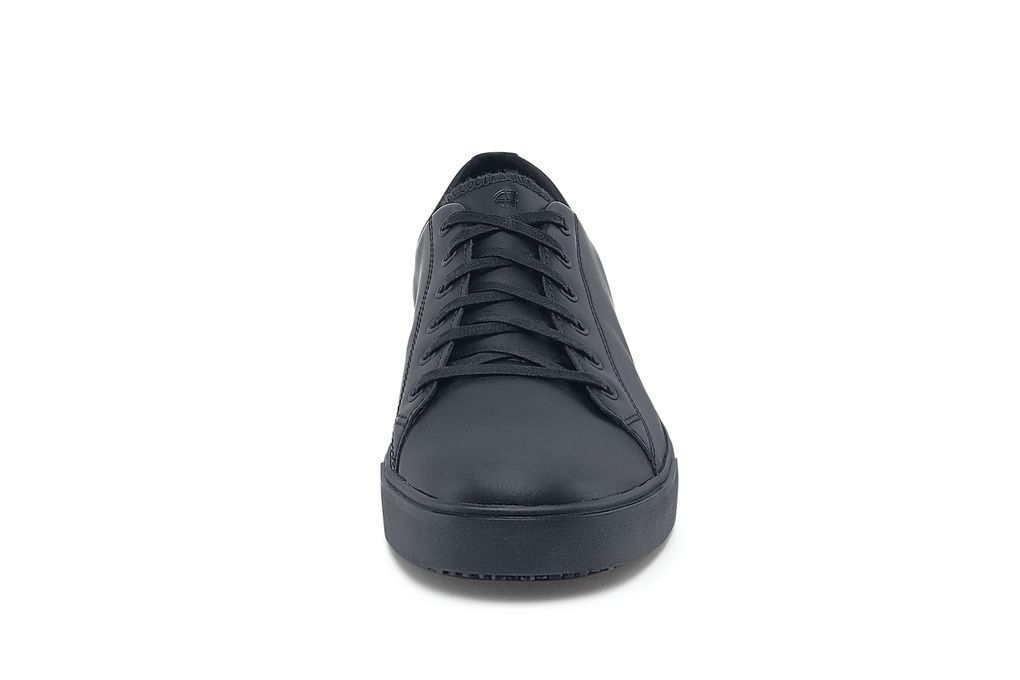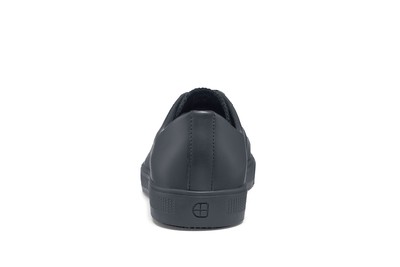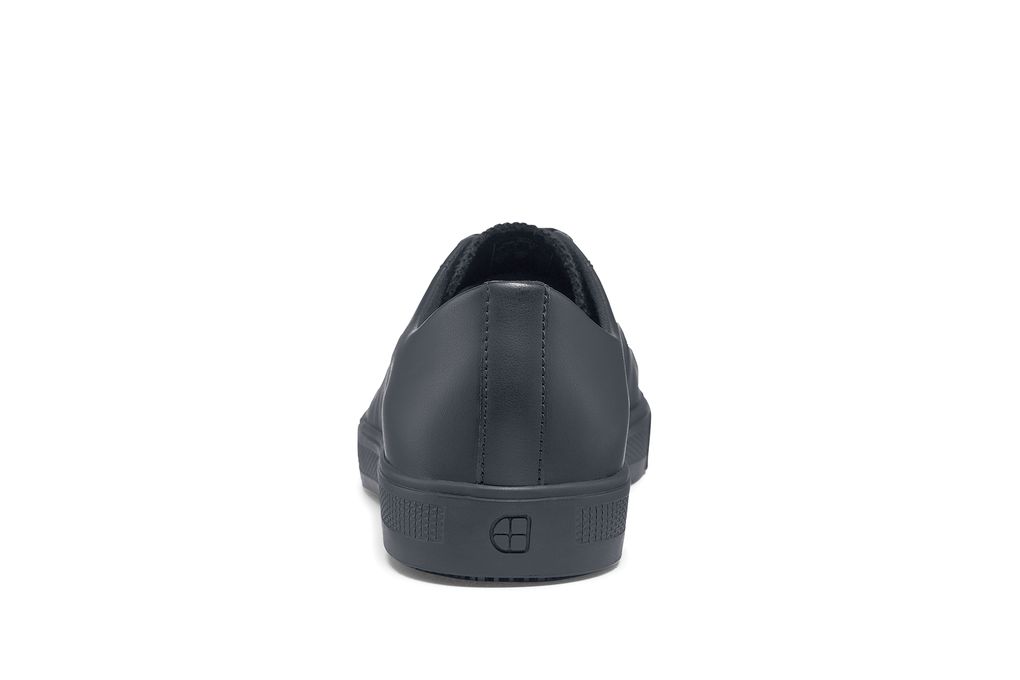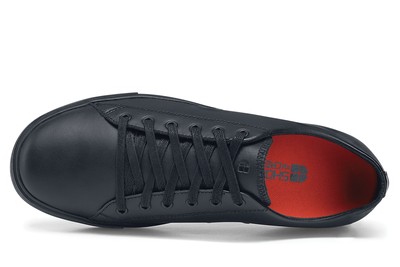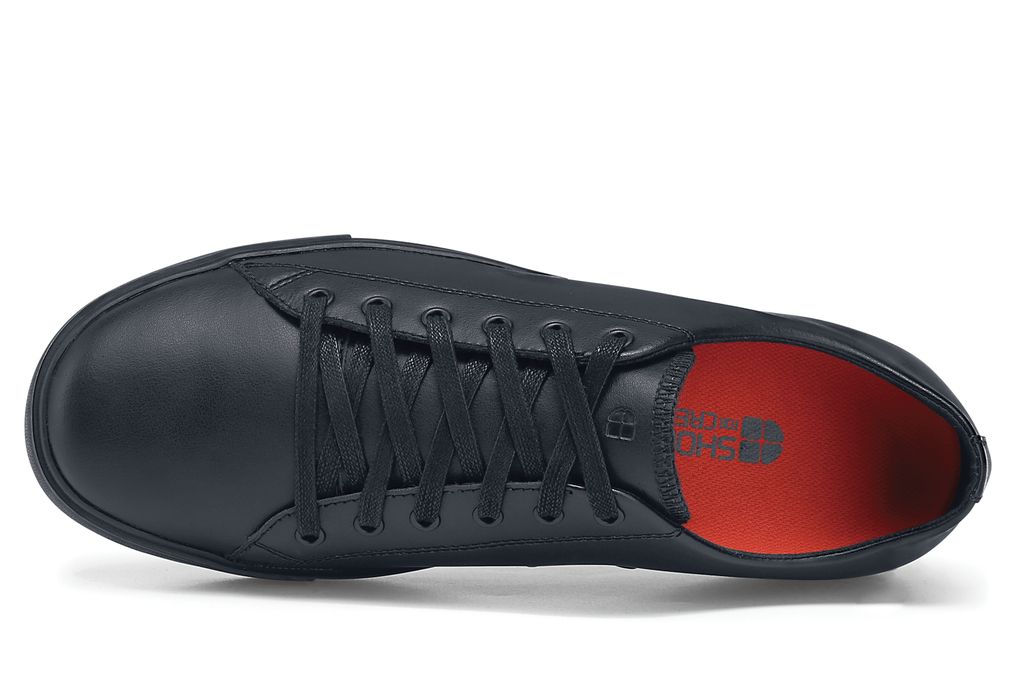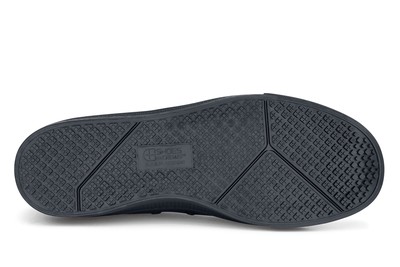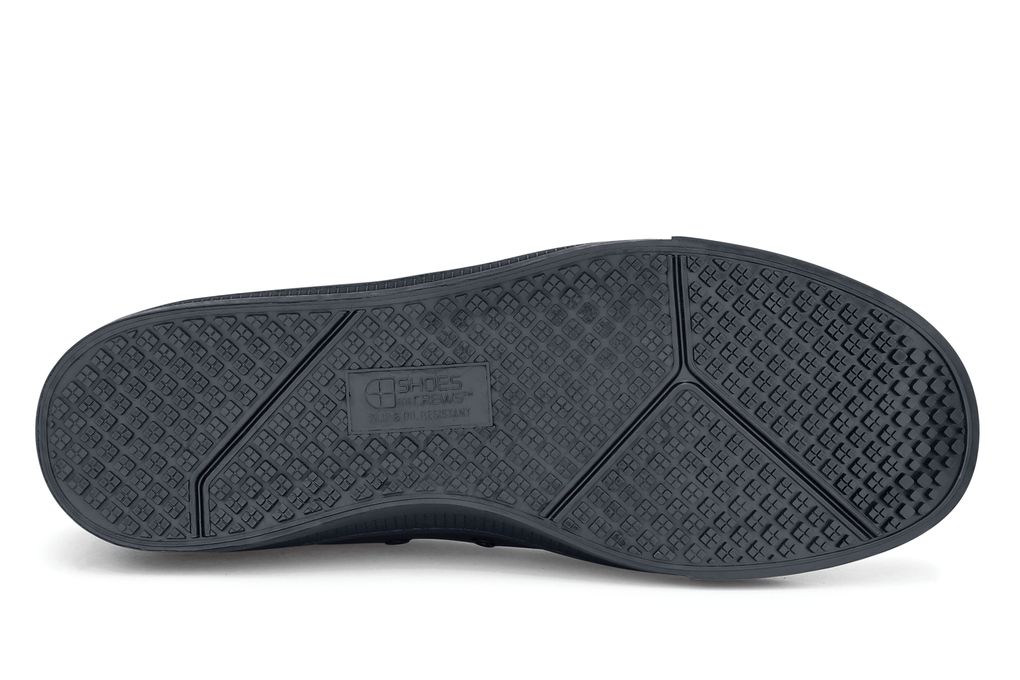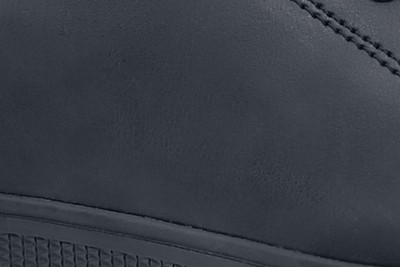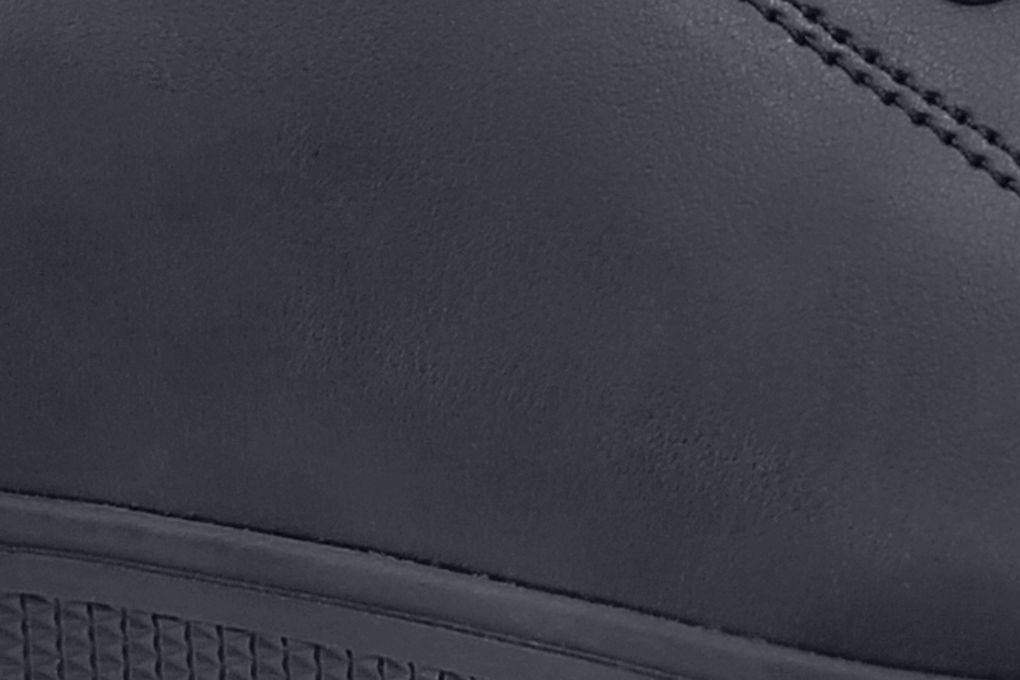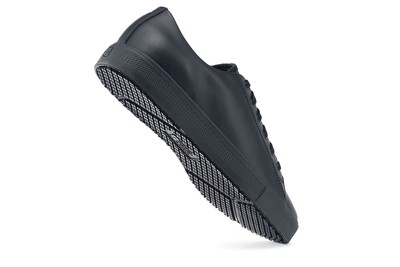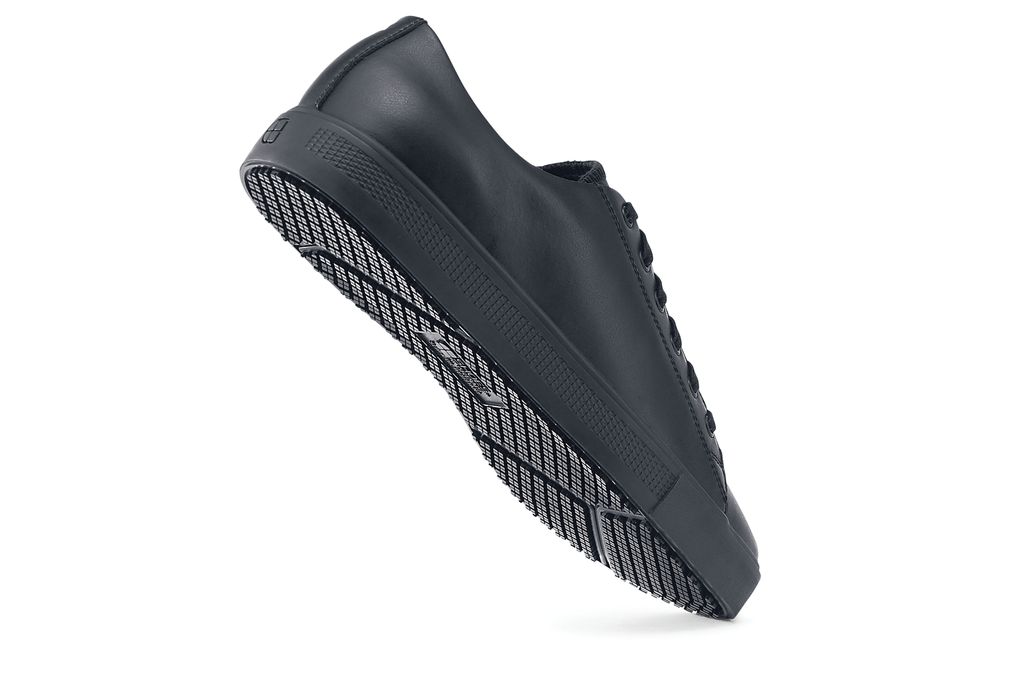 Old School Low-Rider IV - Leather
Mujeres Negro, Estilo# 39362
Descripción y características:
Consiga lo que desea con este cómodo zapato deportivo de caña baja, antideslizante, que combina un estilo casual con una gran seguridad. Disfrute de una sensación transpirable, extra acolchada y una parte superior resistente al agua en un estilo que deseará usar durante todo el día.
Antideslizante: Suela resistente a resbalones SFC superior.
Resistente al agua: Tratado para repeler líquidos de la superficie.
Acolchamiento adicional : Nueva tecnología de plantilla y construcción acolchada que brinda mayor comodidad.
Rated 3 out of 5
by
Sarah_
from
Not as long lasting as I hoped
Look decent but to start with gave me horrendous blisters. Eventually wore them in and they're super comfy, but they're falling apart so quickly. The laces snapped in half when I was tying them (SFC were very good to send me new ones but it shouldn't have happened in the first place) and the inside of the shoe is shredded and stitching is coming loose. They do get a lot of wear but I've had cheap knock off shoes that have lasted longer. Grip is amazing in a slippy kitchen but I just wish they lasted longer - I can't afford to buy a new pair every 6 months.
Date published: 2018-10-30
Rated 5 out of 5
by
Tita
from
Great fit
I wear leg brace to help me walk. Also known as prosthetics it is very difficult to find shoes that are comfortable and look good. I'm still young and I work in a bank. I have been using these shoes for the last five years and not have found anything more comfortable and stylish that will last longer than this. I have to wear them always to walk and a pear will last almost 4 to 6 months. I'm very great full for this product. I wish they had more selection of wide shoes. Thank you.
Date published: 2019-01-08
Rated 4 out of 5
by
Kayla N.
from
The shoe is great! I just wish the leather wasn't already cracking after a week of use.
Date published: 2018-03-22
Rated 4 out of 5
by
katelynw.93
from
Great Shoe
The shoe is great, a little uncomfortable at first especially near the toes and heel... BUT once they were broken into (like most shoes), they felt and fit great. They've lasted me a while now, I think almost a year now? I did have to replace the laces because they snapped on me, but that was an easy fix. Haven't had any issues except for that. The slip resistant is great, especially in greasy/slippy envirnements. I've had them a while now, so the leather on the toe is starting to peel away and the inside stitching is starting to come loose.
Date published: 2019-07-22
Rated 4 out of 5
by
Brittany R.
from
I like the style, but I have some issues with the threading and stitching coming lose, the laces literally snapped off when tying my shoe last month (about 10 months after purchase which I guess could be expected but still took me by surprise.)
Date published: 2018-07-16
Rated 2 out of 5
by
It's a no for me
from
Stiff and uncomfortable
Leather is already cracked in multiple places after only 5 months of wearing. Right when I began wearing them they gave me terrible blisters as well, the leather is way too stiff and uncomfortable.
Date published: 2018-10-28
Rated 4 out of 5
by
Darlene S.
from
I like the shoe, would have liked it much more if the leather had actually been softer and more pliable giving a better comfort to the foot. Overall I will be trying other styles.
Date published: 2018-05-16
Rated 5 out of 5
by
Dadehoyos
from
Bought before, buying again.
Because of the material, they do take some working in. I've worn these shoes for a year and I'm an dog groomer, so I work around a lot of water, hair, and general slipping hazards. To me, these are great and comfortable, and I dont have to switch to water boots for the bathing area which is great.
Date published: 2019-01-23