Arden
is rated out of
5
by
11
.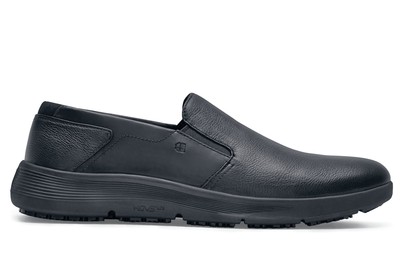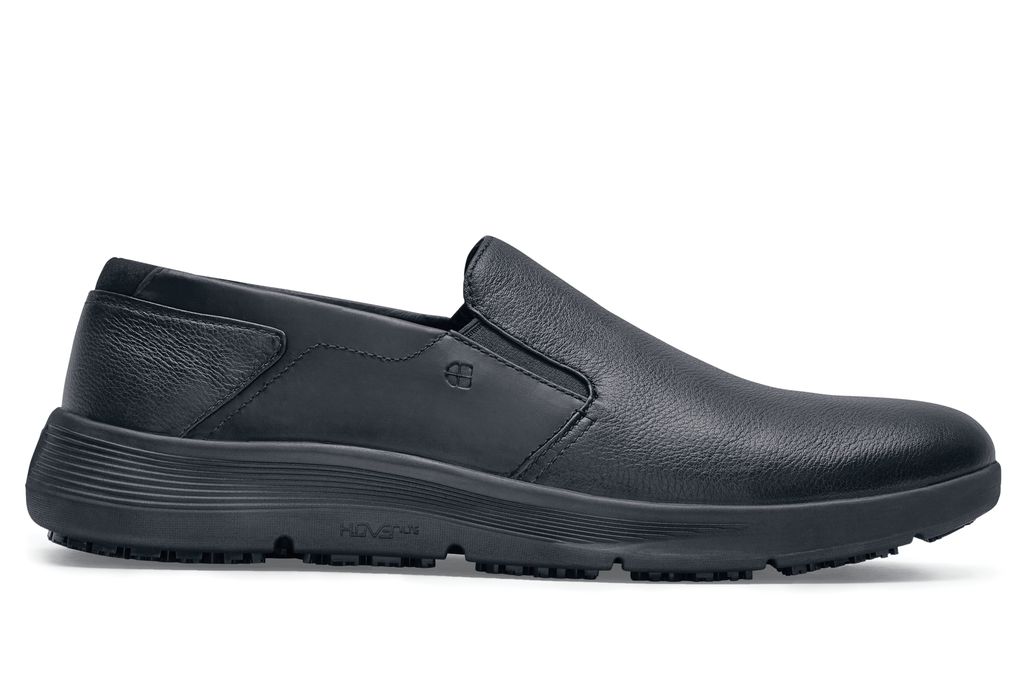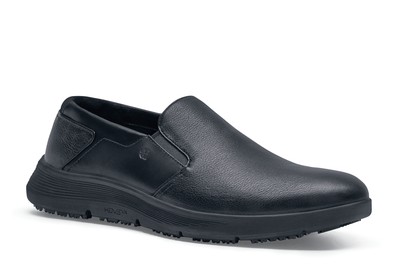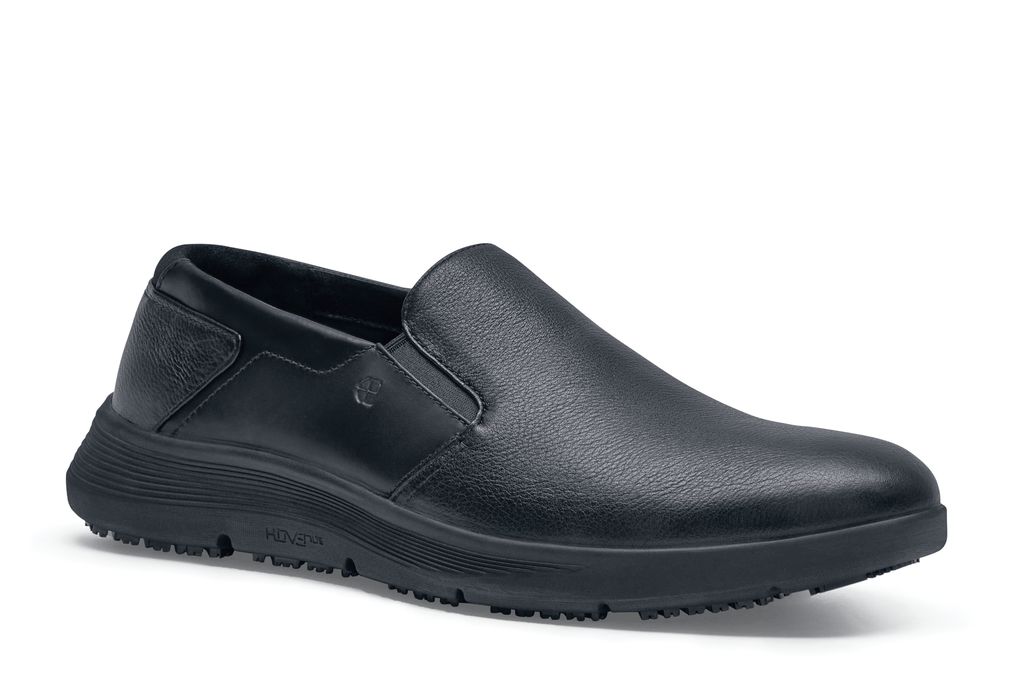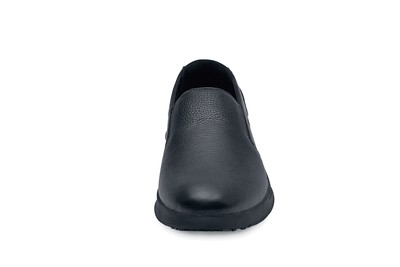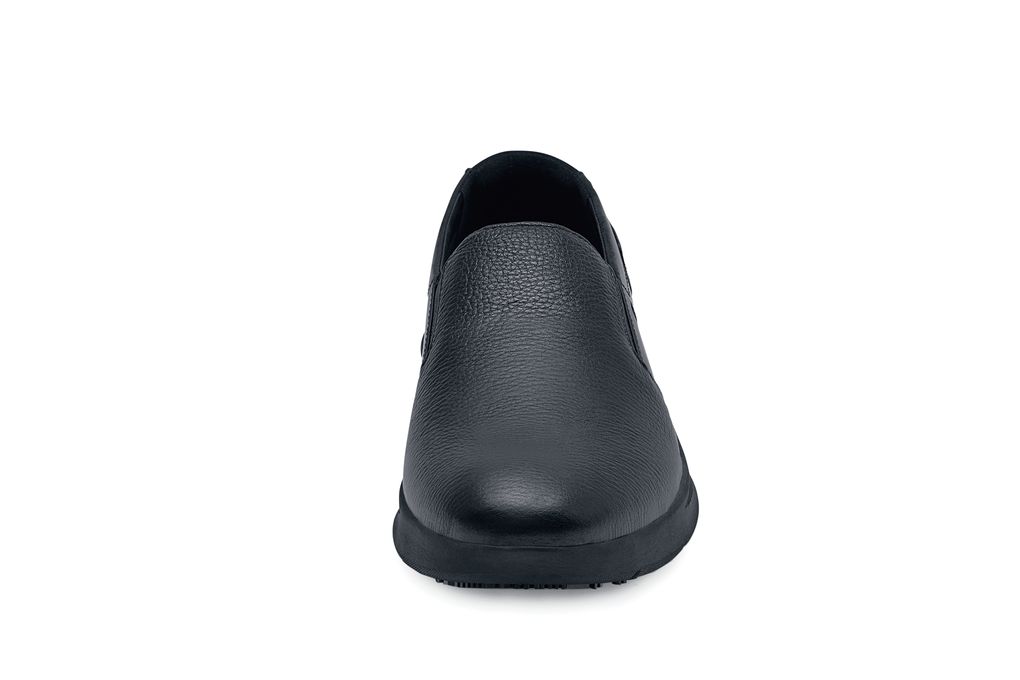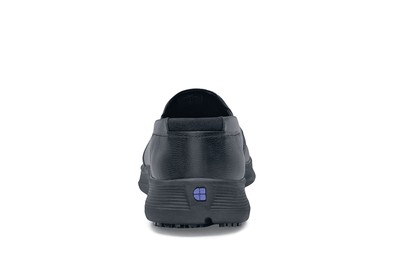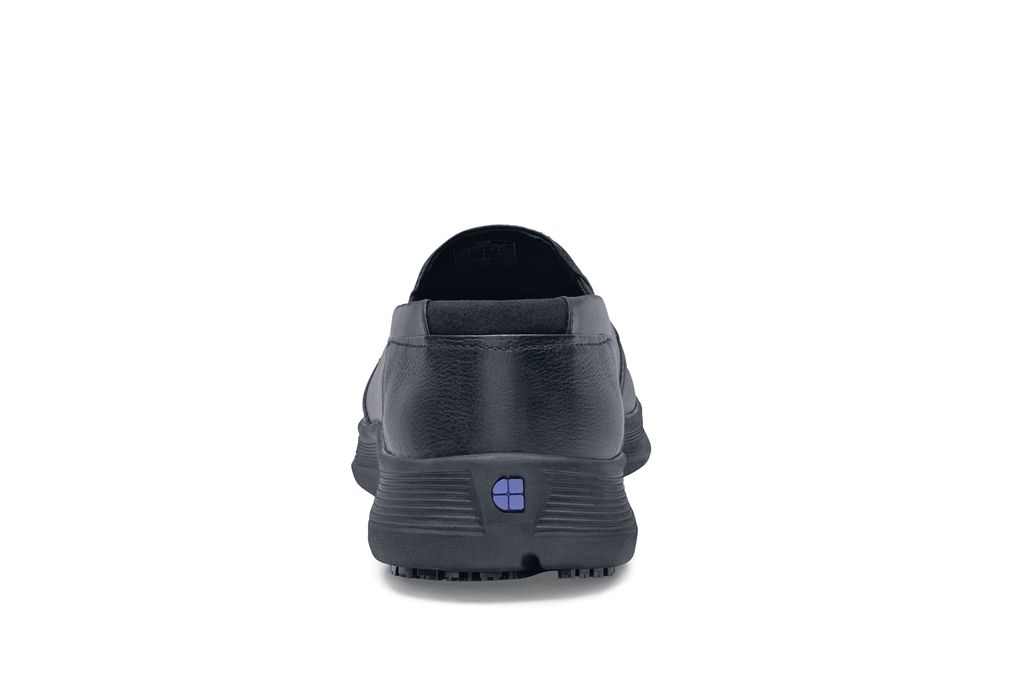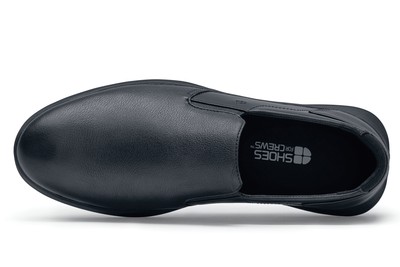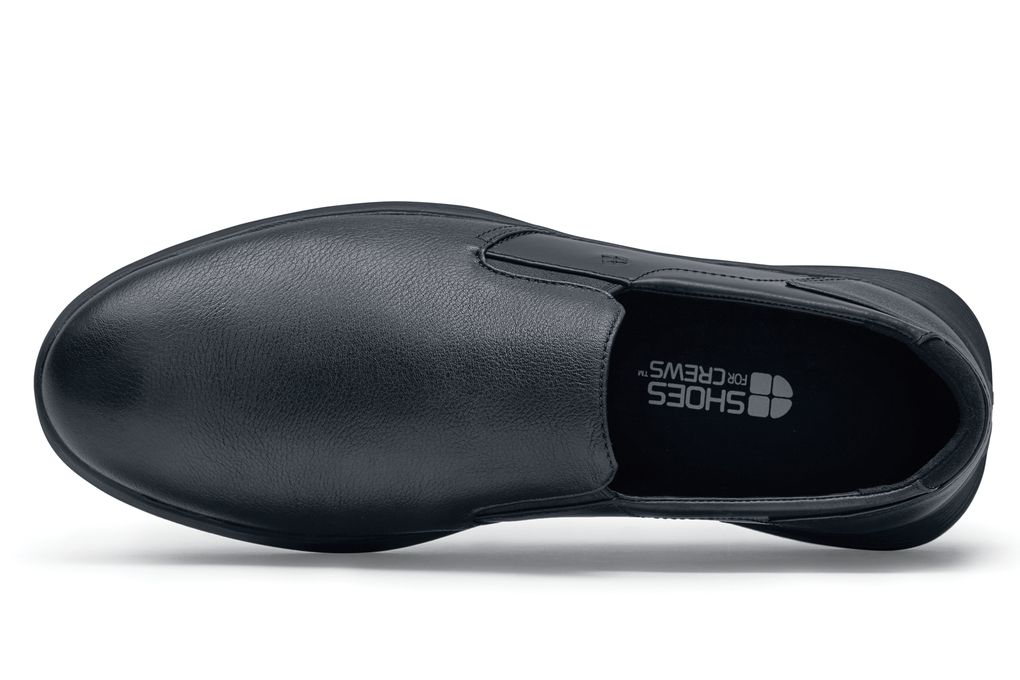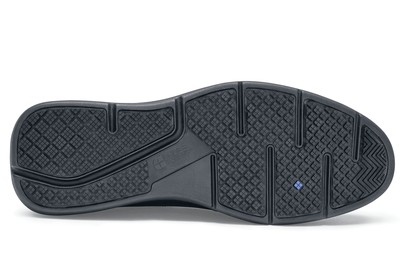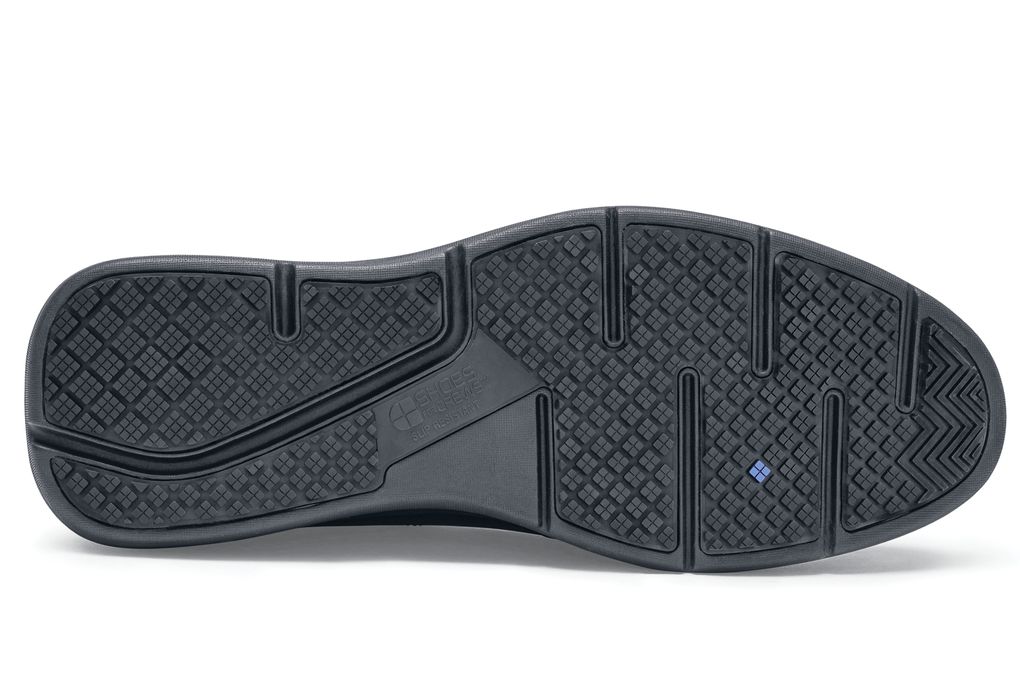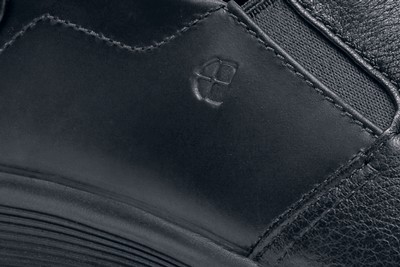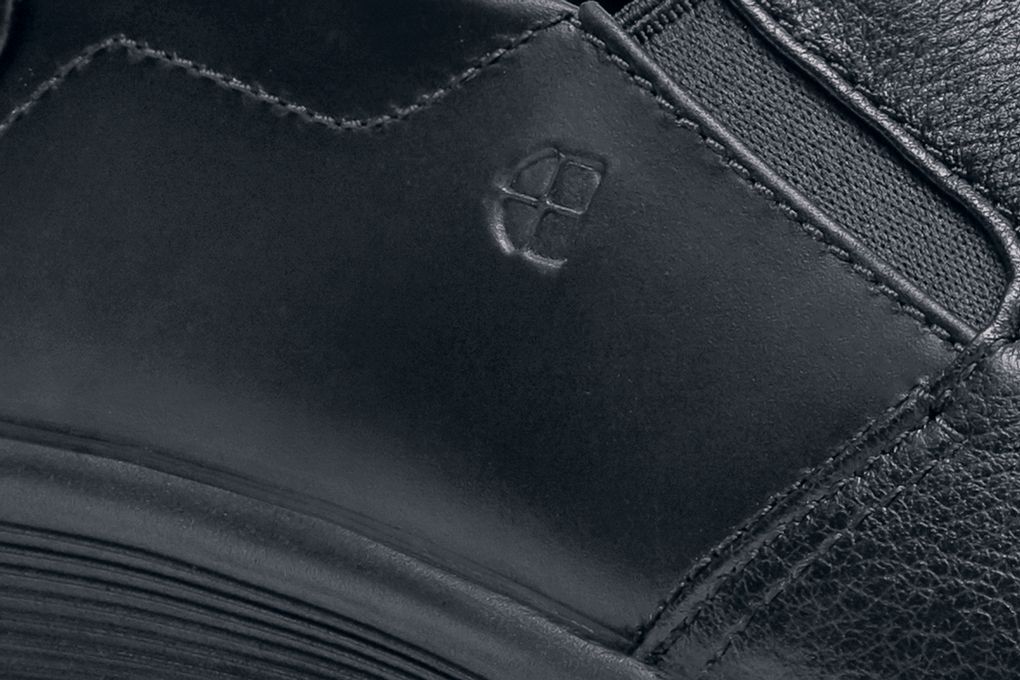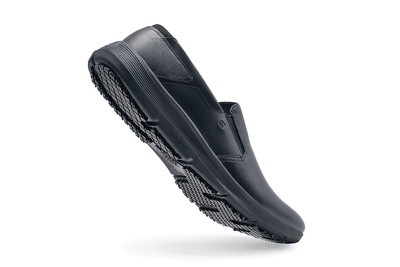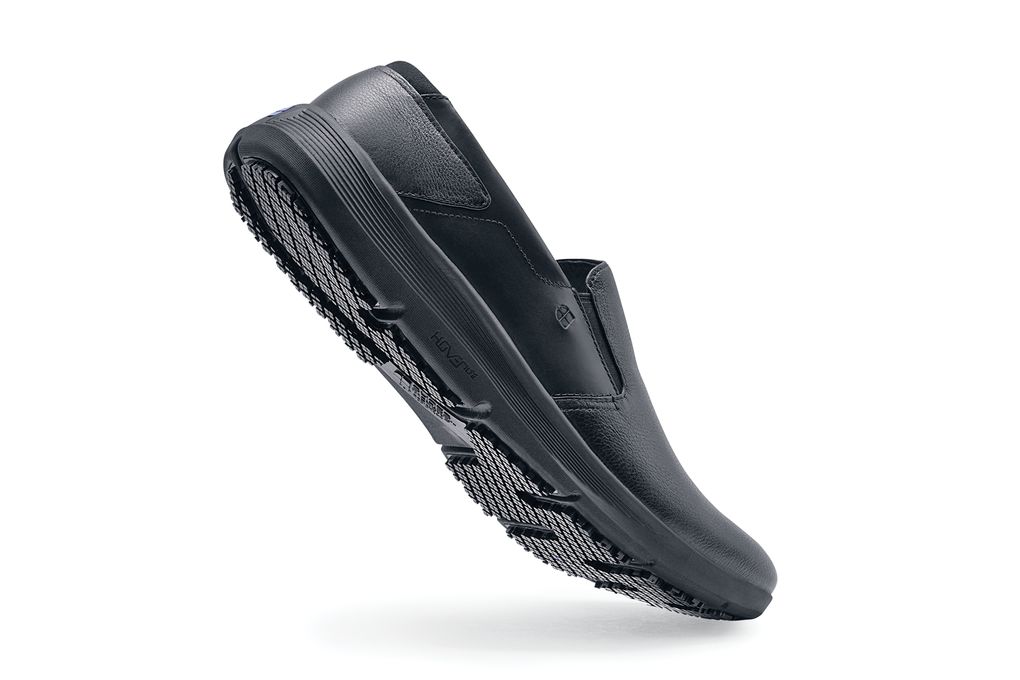 Arden
Hombres Negro, Estilo# 49166
Descripción y características:
Trabaje de forma segura, cómoda y elegante con el Arden, un zapato de trabajo informal antideslizante para hombre con parte superior de cuero y un diseño ligero y resistente al agua. El zapato sin cordones Arden para hombre combina una estructura ligera con elementos añadidos de estilo y seguridad.
Antideslizante: Suela resistente a resbalones SFC superior.
Resistente al agua: Tratado para repeler líquidos de la superficie.
Acolchamiento adicional : Nueva tecnología de plantilla y construcción acolchada que brinda mayor comodidad.
Rated 5 out of 5
by
DAYNE J.
from
These are phenomenal shoes; they are lightweight, easy to clean, and good looking. Traction also gets an A+. They fit a little tight at first but were "broken in" within an hour. The only question is if they will last. Overall: 5/5 stars for restaurant shoes.
Date published: 2018-01-08
Rated 5 out of 5
by
Anonymous
from
They were a little tighter that I'm used to at the start, but broke in quickly. I'm on my feet for up to 16 hours a day, so comfort is a big factor!
Date published: 2018-05-09
Rated 5 out of 5
by
Sean7
from
Sleek, comfortable and reliable
Currently on my second pair. First one lasted 1.5 years at an average of 30 hour weeks. They look great and lasted longer than most others. The thin slip resistant section on the bottom at the heel started to fail and flap around peeling off the shoe and the inner cloth section of the shoe along my big toes wore through. It's now time for new ones even though the bottom grids still aren't fully worn out (just the entire grid piece is falling off).
Date published: 2019-04-21
Rated 2 out of 5
by
Loose nut with a knife
from
Sharp looking shoe, but...
Looks great. Low closed heel, gave me a blister after an hour and a half. The toe box is really narrow to the point that I had to head home to change into my street shoes. I have wide feet to start so this is definitely not a shoe for anyone with wide feel. Too bad. Great looking shoe.
Date published: 2019-05-19
Rated 4 out of 5
by
DeeJay
from
Exceptional style! Feels narrow around toes.
Clean lines, sleek looking, water-resistant, easy to clean. The best part is that they are slip-ons. Could use more arch support and wiggle room around the toes (too narrow).
Date published: 2020-07-12
Rated 3 out of 5
by
jonate
from
Comfortable shoes
Excelent shoes but the leather on top came off after two weeks of use if the could use better quality on the leather it would be great!
Date published: 2020-09-11
Rated 5 out of 5
by
Marco67
from
Great shoe
Best shoe ever I have been buy shoes from shoes for crew for years it is a great shoe
Date published: 2019-02-06
Rated 5 out of 5
by
Jesus B
from
Great shoes
They are very light, comfortable, really slip resistant, and durable, I have had mine for over a year
Date published: 2019-07-05