Keuka Tillman Steel Toe
is rated out of
5
by
1
.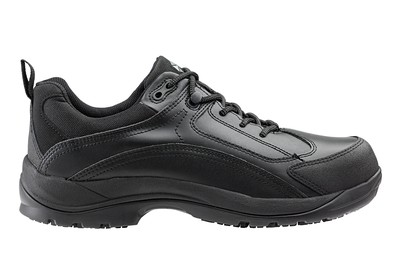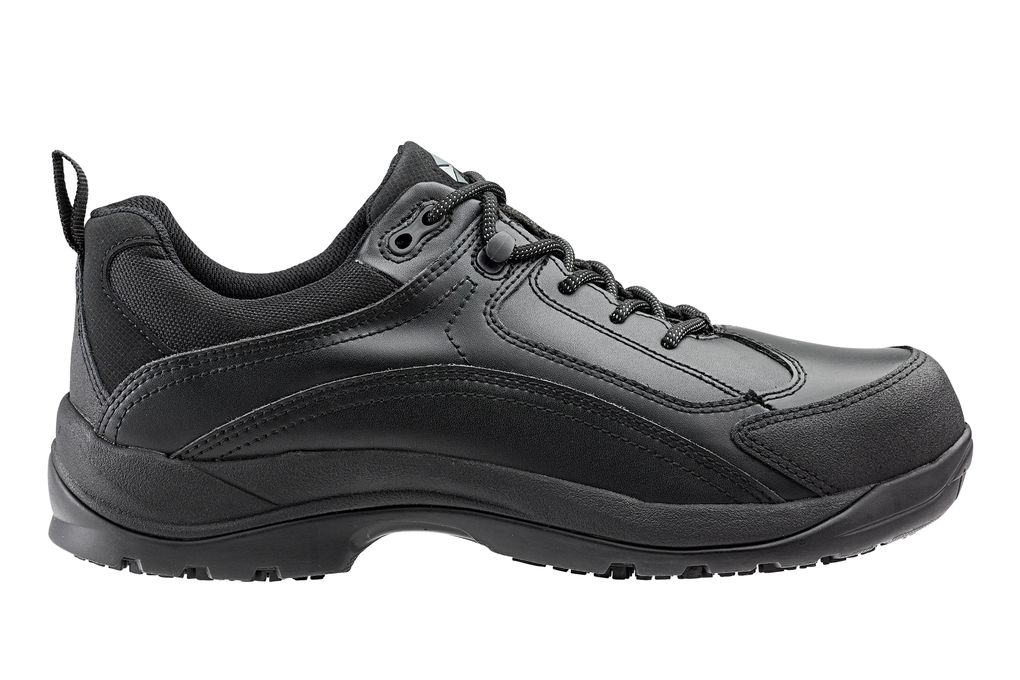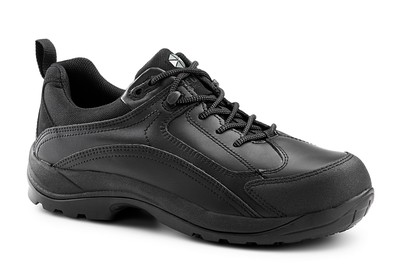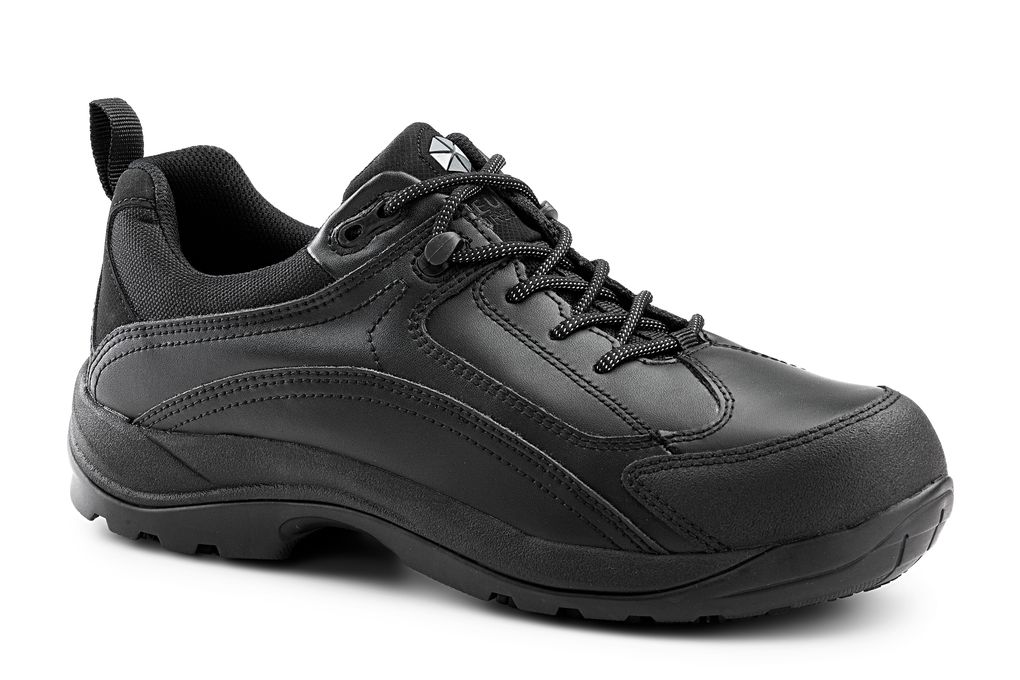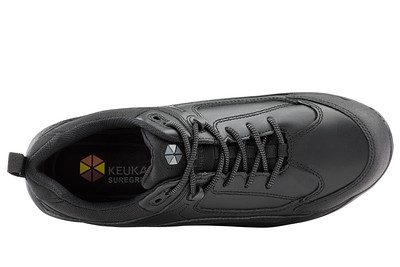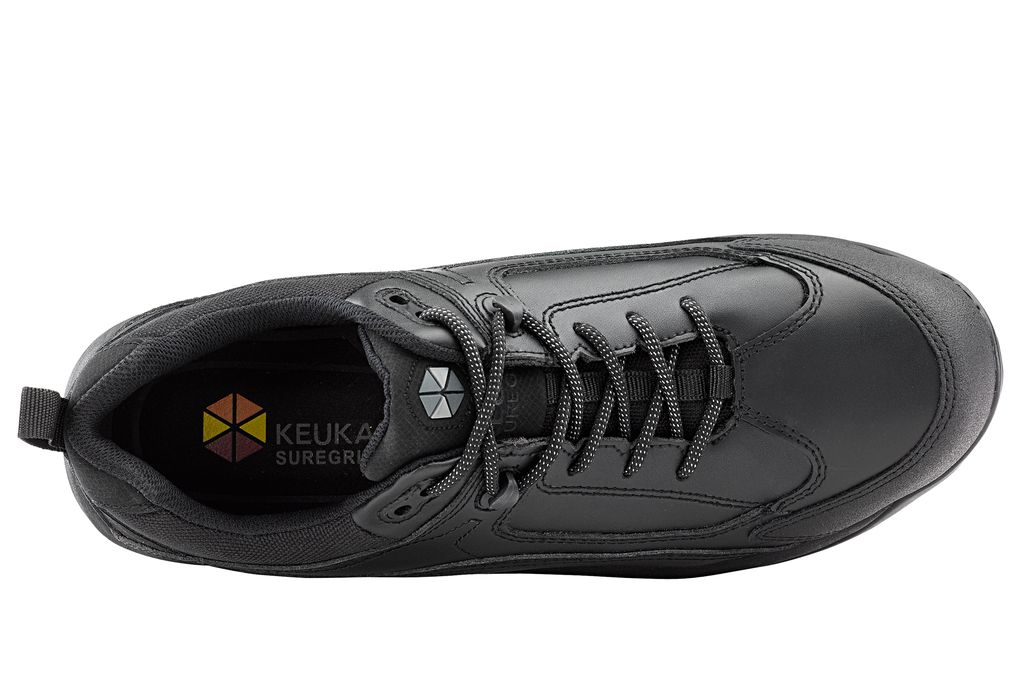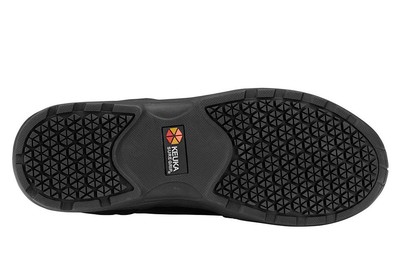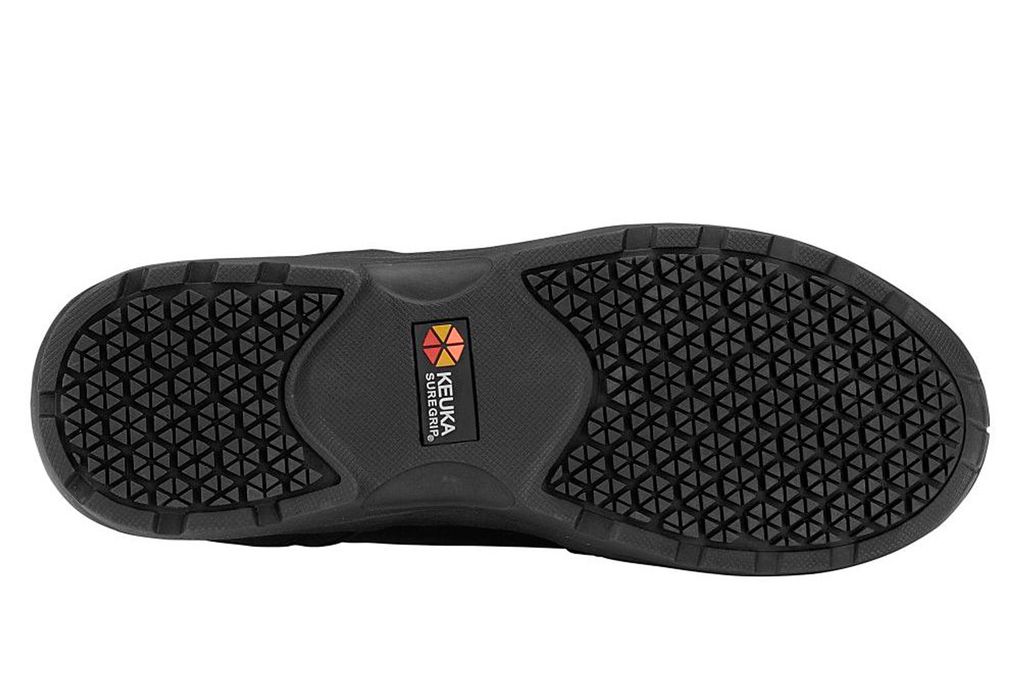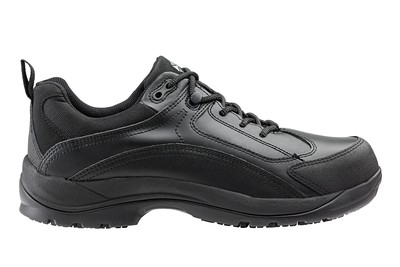 Keuka Tillman - Punta de acero
Negro, Estilo# 55334
Descripción y características:
Aquí es donde la resistencia se une a la elegancia. El totalmente nuevo Oxford con cordones está diseñado para brindarle comodidad y estabilidad con cuero respirable resistente al agua y parte superior de nailon y malla, talón resistente a la abrasión, punta de acero, lengüeta y collar acolchados, suela intermedia de goma EVA y plantilla acolchada removible que reduce el estrés y el impacto.
Resistente al agua
Parte superior de cuero y material sintético
El collar y la lengueta acolchonados
Rated 3 out of 5
by
Alfred
from
Uncomfortable Heel
Got 14W size. The heel of the shoe (without the insole) had a 1 inch wide by 1/2 inch section that just drops 1/8" - 3/16" or so if any pressure is placed on it. That was enough to feel a line of pressure placed on my heel every step I took. I don't know if it was a manufacturing defect or a design flaw. I didn't get a replacement to find out.Last time I did that with SFC it turned out the shoe was just badly designed. It also felt like I was walking on my heel and the end of my foot without much support in between. I've been buying shoes from SFC for 15+ years for home and work. But in the last few years it seems finding a comfortable shoe from them is like finding a needle in a hay stack. Maybe it has something to with the changes from the buy out of controlling interest or the change in CEO in the last 5 years or so. I used to recommend SFC to my coworkers I can no longer do that with confidence. I hope SFC can once again find the soul of shoe making for workers is in the sole not fancy designs.
Date published: 2020-02-01