Bullfrog II
is rated out of
5
by
11
.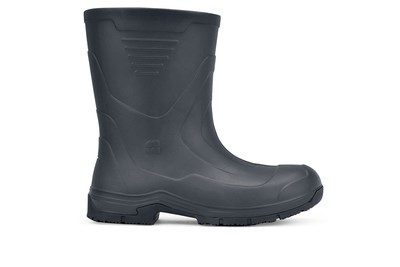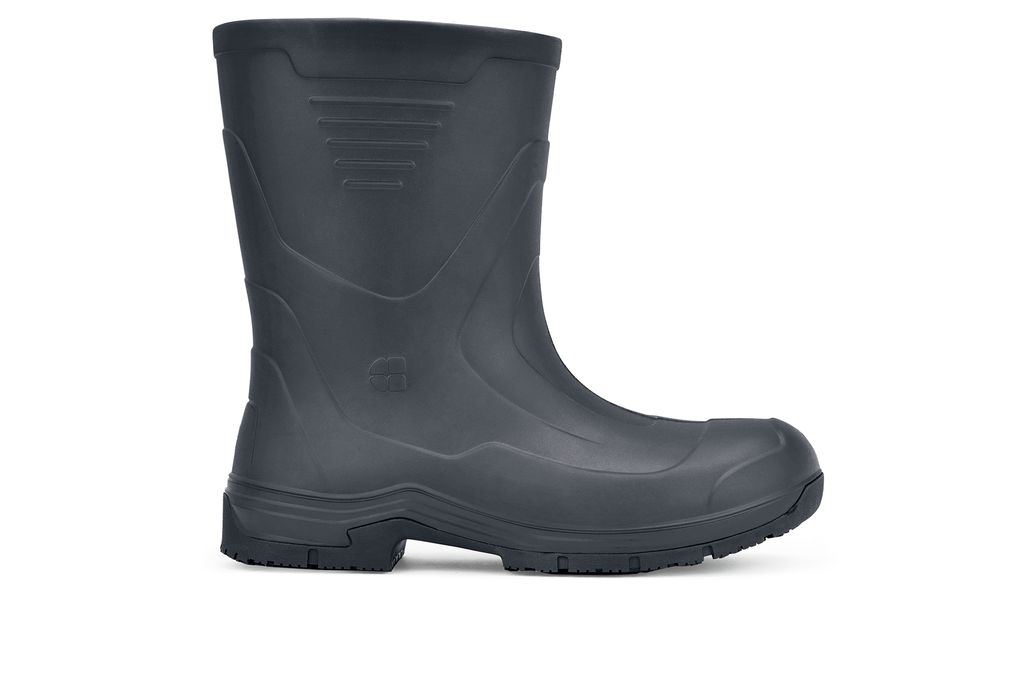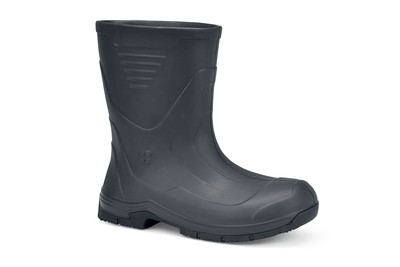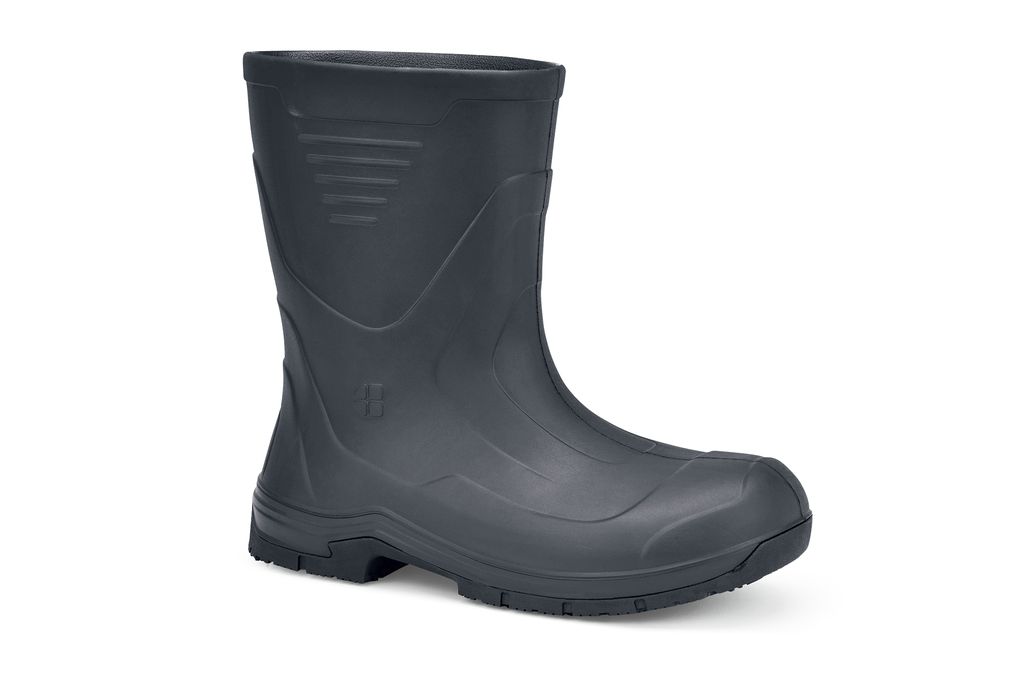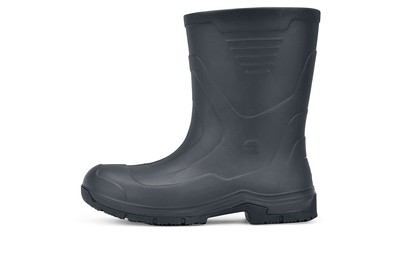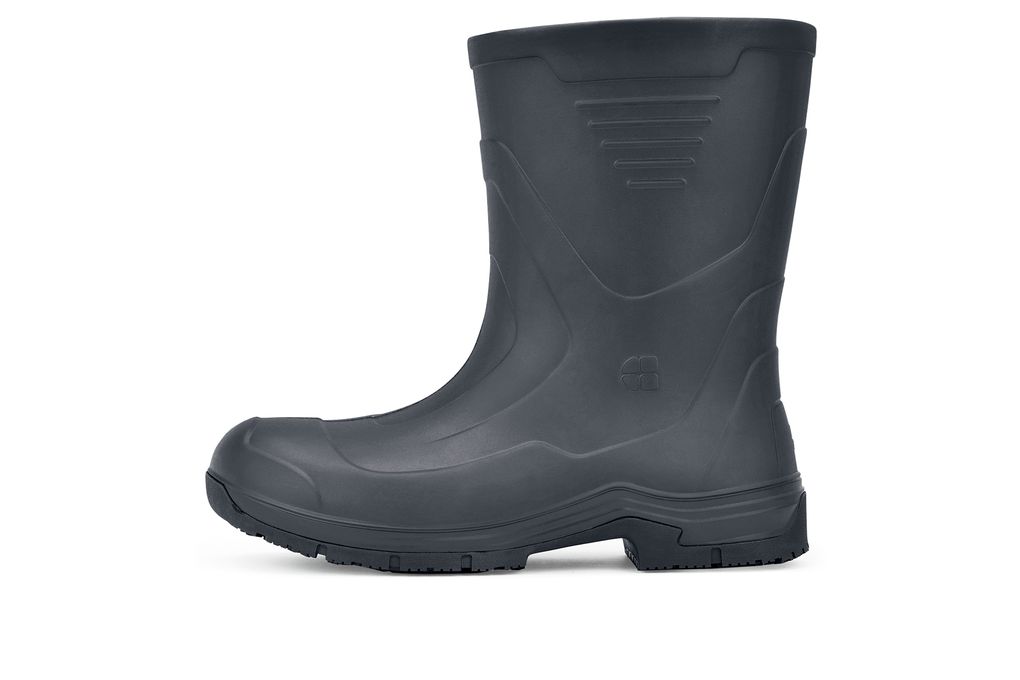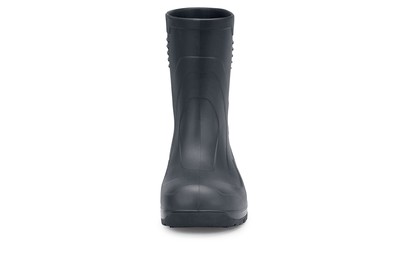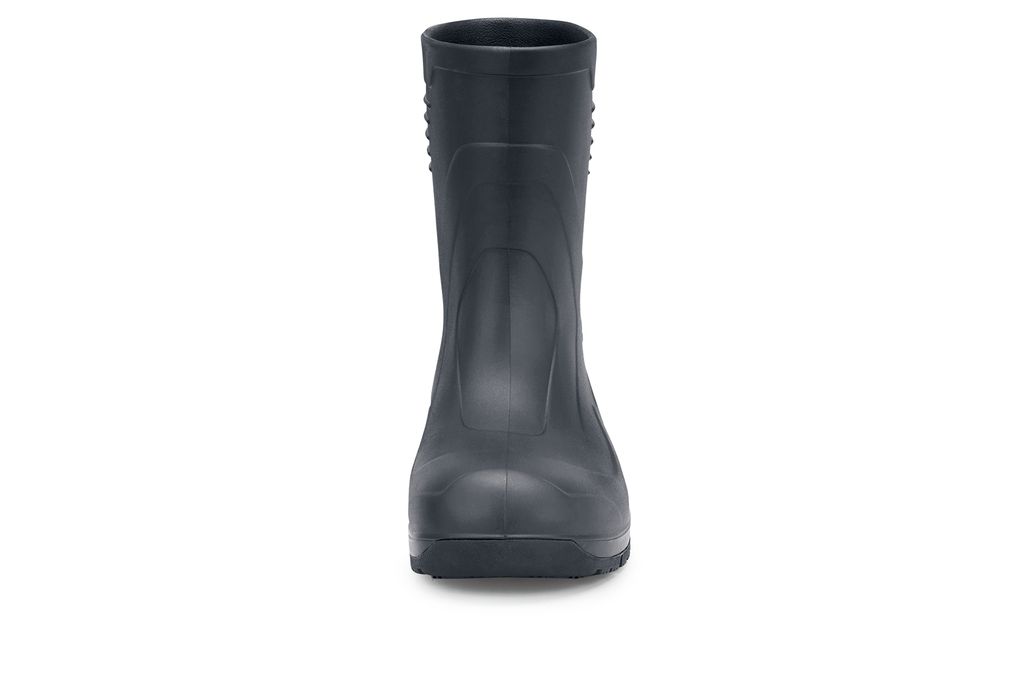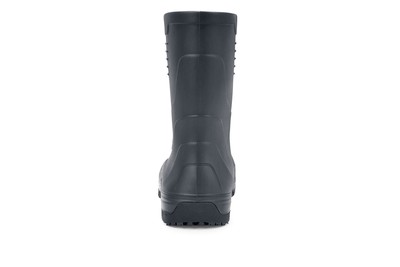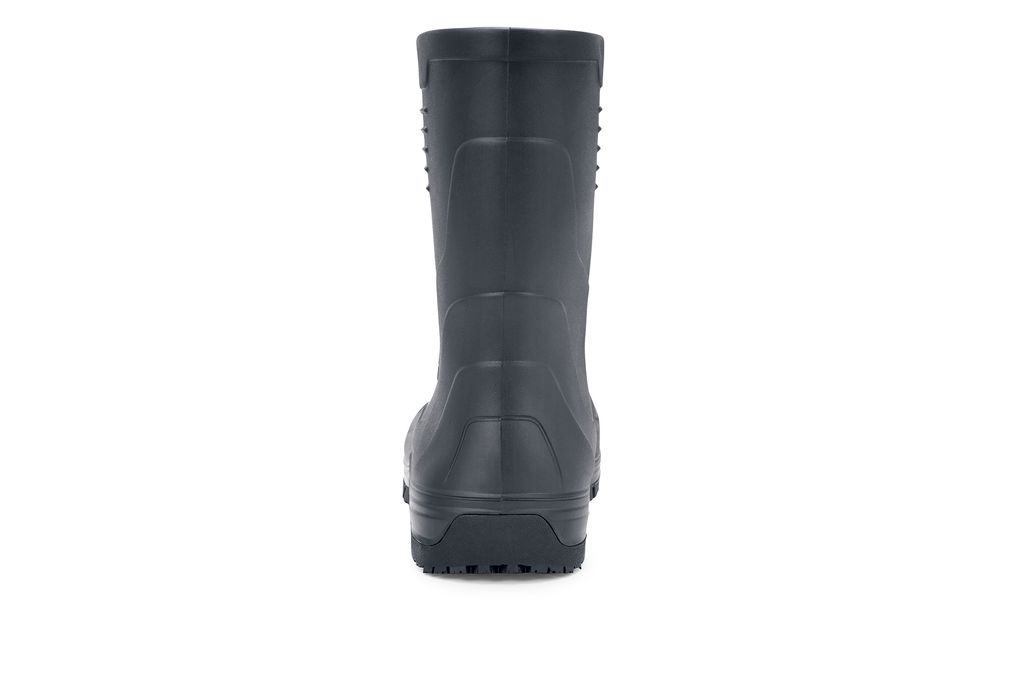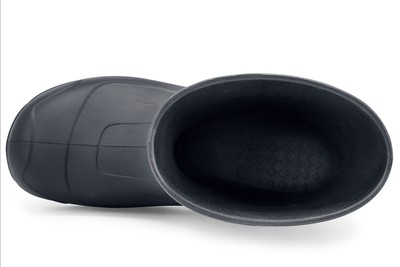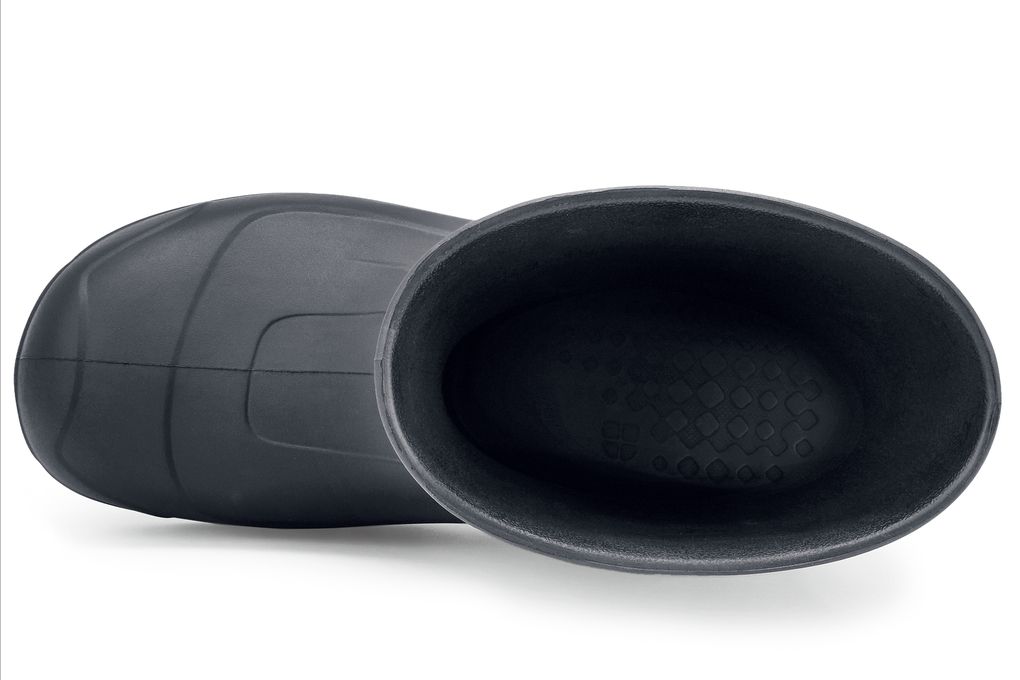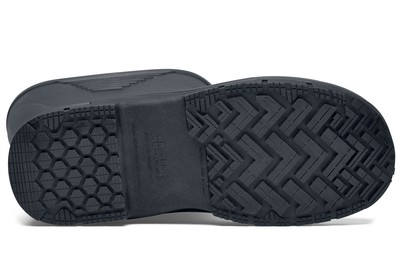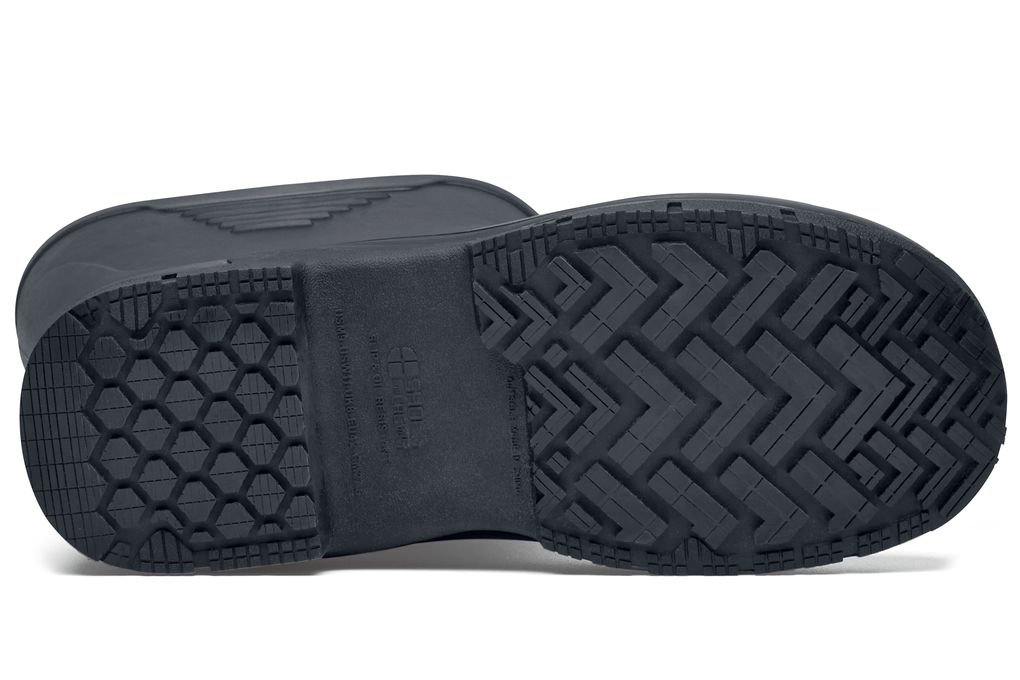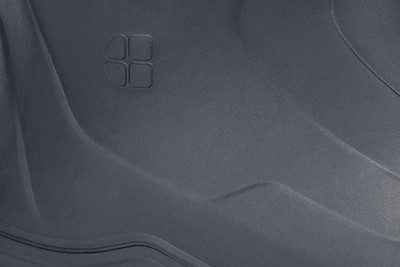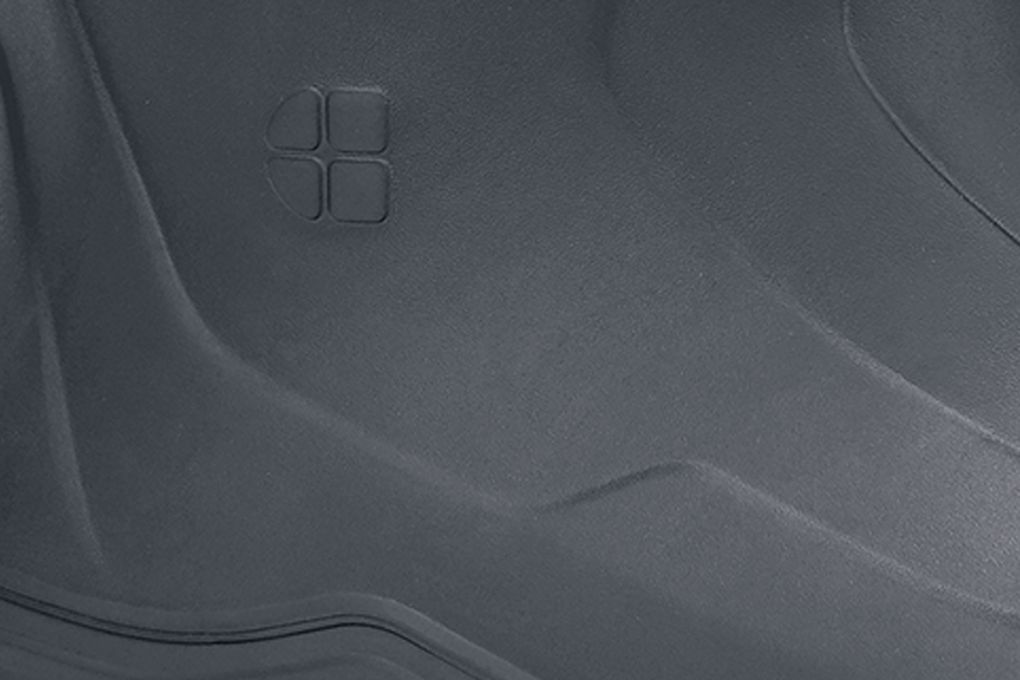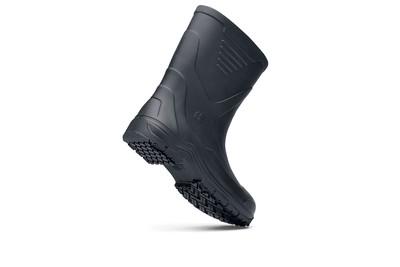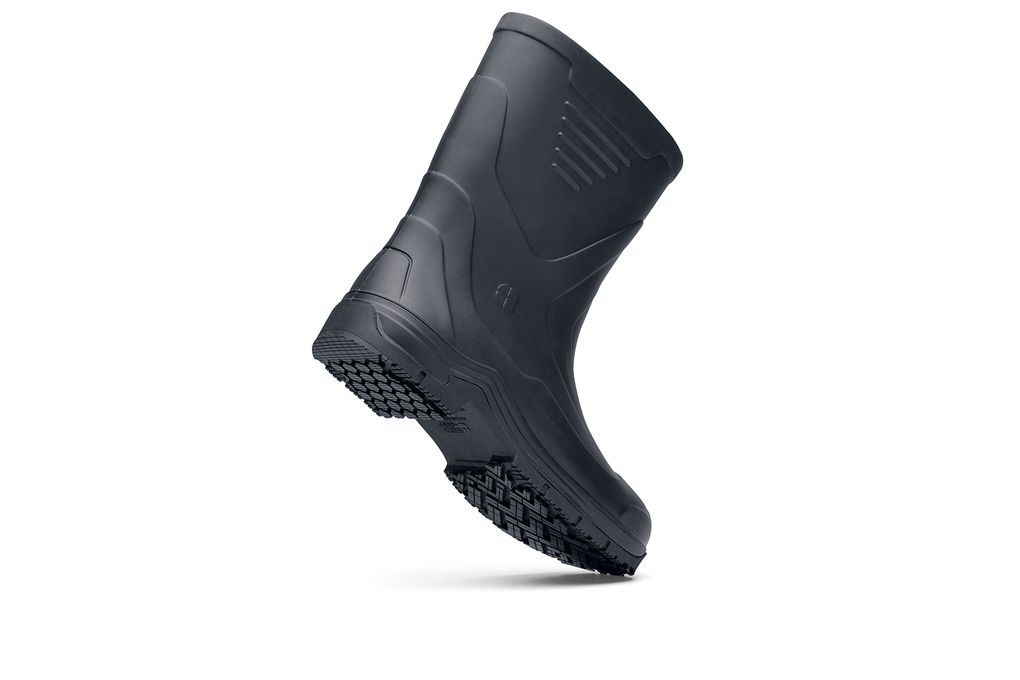 Bullfrog II
Negro, Estilo# 60970
Description and features:
Con el Bullfrog II se mantendrá seco y podrá manejar hasta las condiciones de trabajo más difíciles. Esta bota de trabajo antideslizante de 10" con punta suave tiene parte superior de EVA y es resistente al agua.
Antideslizante:
Resistente al agua: Treated to repel liquids from the surface.
TripGuard (Protección contra tropiezos): Decreased trip hazard zone to allow fluid movement between slippery environments.
Rated 1 out of 5
by
Pun1968
from
Horrible
Horrible compared to the original. Much narrower. By my third day, I could barely walk due to the deep bruises in my ankles they had caused. They need to go back to the original. "If it isn't broke, don't fix it!!" I wore the originals for many years, and would absolutely recommend those.
Date published: 2019-02-22
Rated 2 out of 5
by
Tuttie
from
Looks nice
Don't feel like the old model the inside are uncomfortable and the size are smaller and boots are shorter
Date published: 2018-12-31
Rated 4 out of 5
by
John
from
Okay
It is an okay boot, but nowhere near as comfortable as the last model! It's a shame they don't keep the older models available somewhere for sale..
Date published: 2018-09-18
Rated 3 out of 5
by
jerdog
from
better than the pro 2
If you have wide feet or one foot larger than the other then this boot will work but after a couple of hours your feet will start to hurt. The original bullfrog was the best,most comfortable work boot I have ever worn, please bring back the original bullfrog soft toe.
Date published: 2019-02-06
Rated 2 out of 5
by
Cara
from
Built solid
I just got to try out my boots for the first time about 17 days ago. They are solid and seem well made however after a week of use because uncomfortable and showed signs of wear at the ankle height. I assume this is from when the boot is pulled on and off. But I purchased insoles and the boots are still uncomfortable after a few hours use. Going to see if I can return them.
Date published: 2019-05-03
Rated 2 out of 5
by
Mario123
from
I am Very disappointed
This model is very bad in my opinion, I would rather prefer the older model due to this boot being not as comfortable.
Date published: 2019-07-04
Rated 1 out of 5
by
Stlouis
from
Not so good
I've used shoes for crews for 20 years. They used to have a bull frog soft toe boot that was made before they came out with this version.... I'm a good cleaner so walking in heavy grease and hard surfaces is what I do all day. This new style is shorter, with worse traction and it's much narrower with a LOT less cushion... I hate to say it but we are doing to meet to start trying other shoes/boots out. This boot is very uncomfortable after about the 3rd hour... read the reviews before you buy.
Date published: 2020-03-17
Rated 5 out of 5
by
Jerome
from
great fit
it has a great fit and does not slip like some of the other products.
Date published: 2019-07-31