Trident III - Soft Toe
is rated out of
5
by
12
.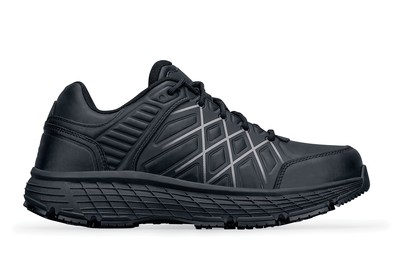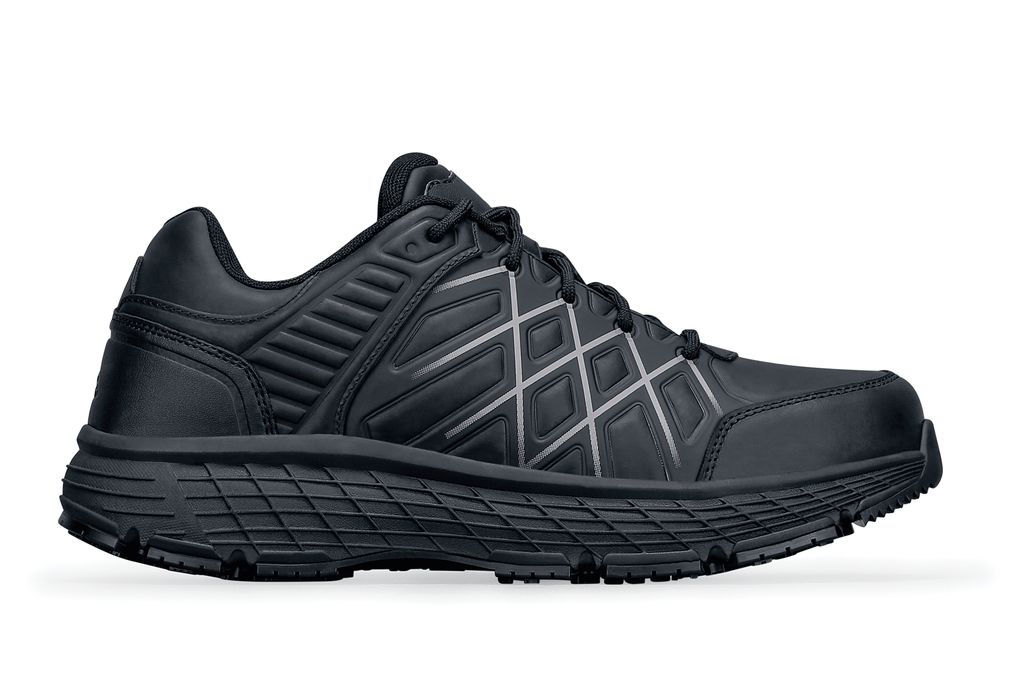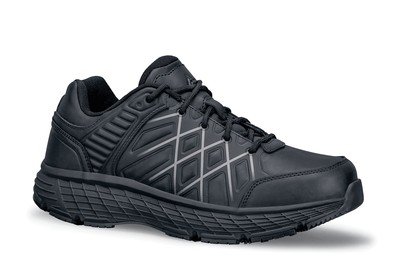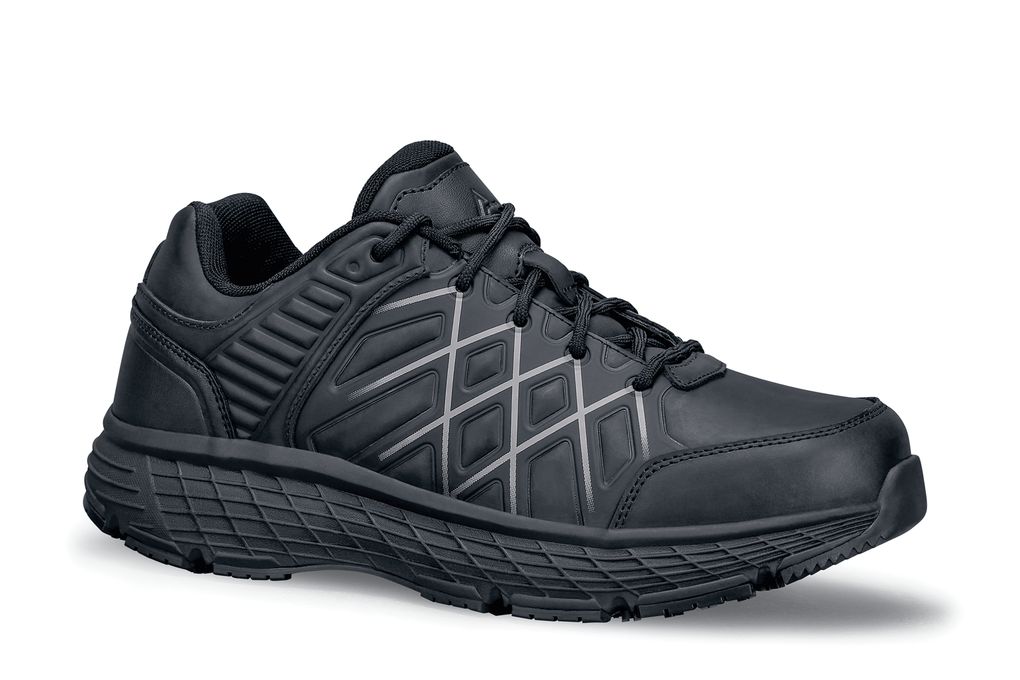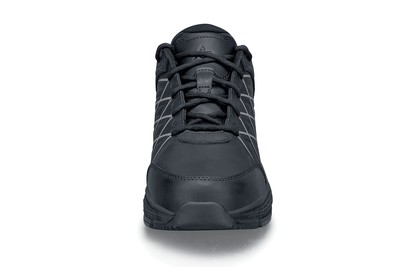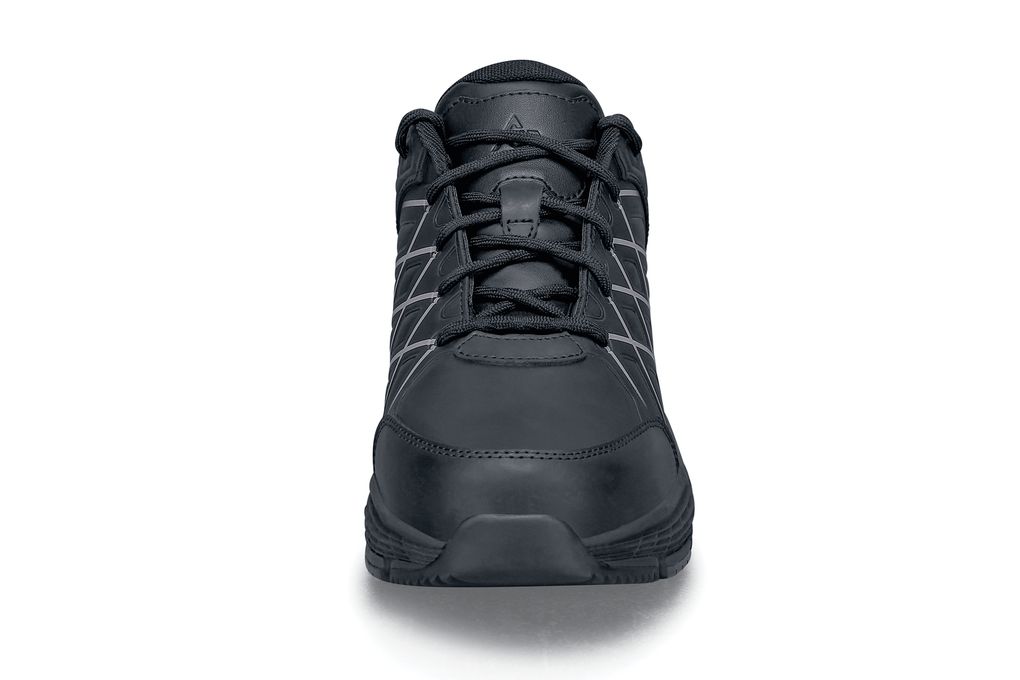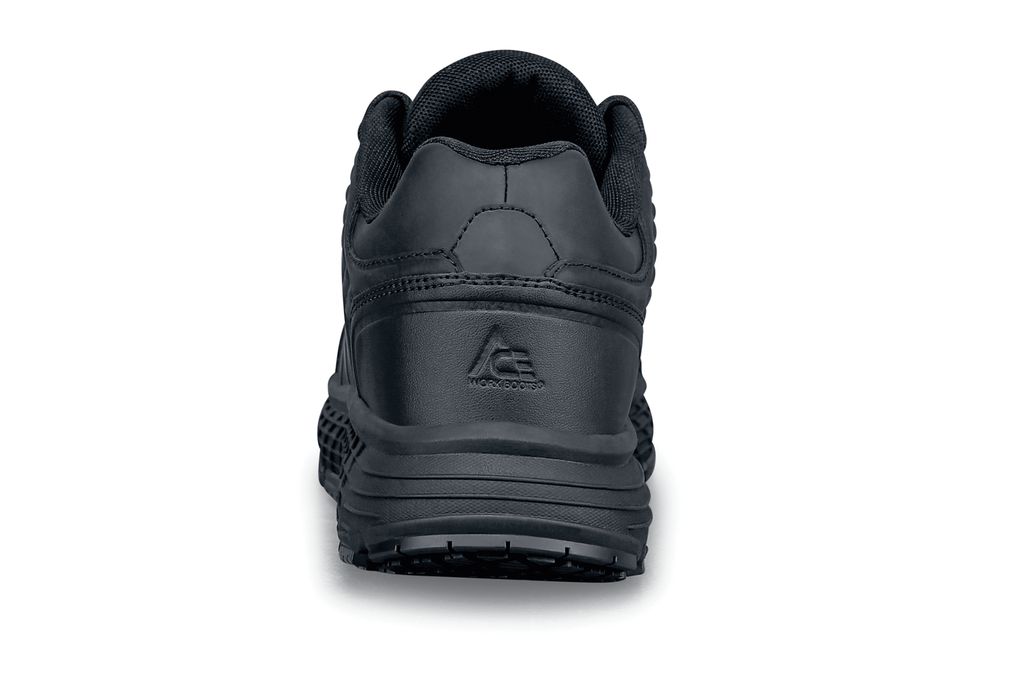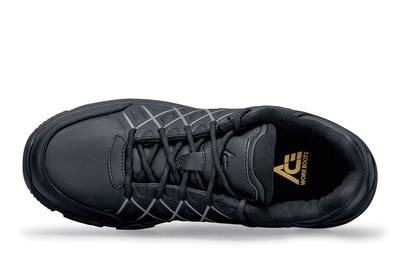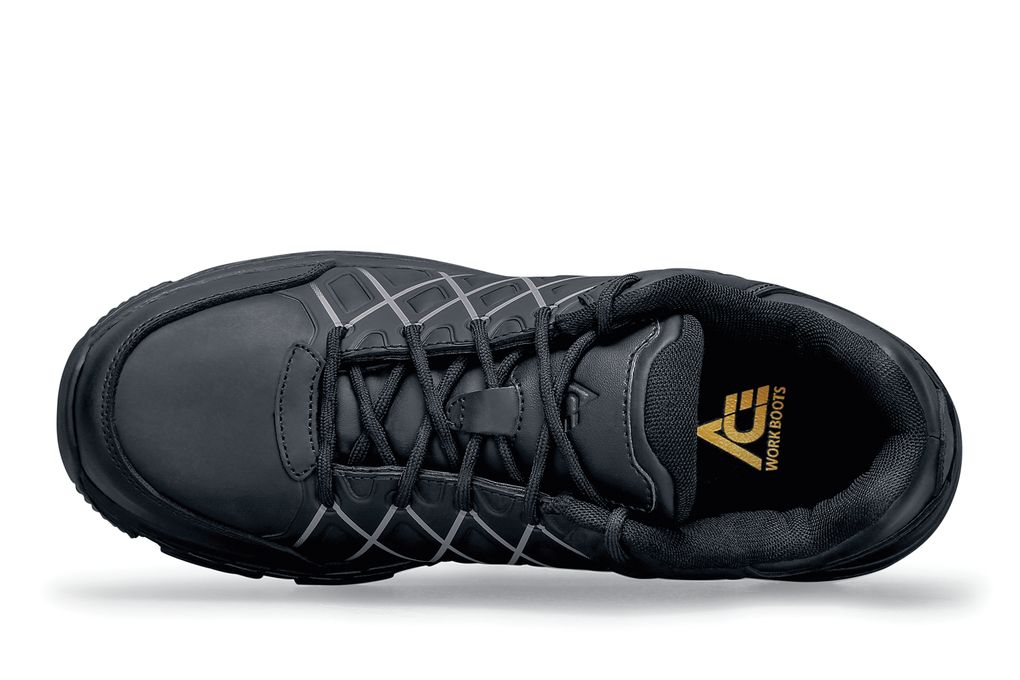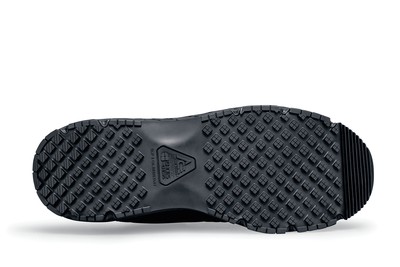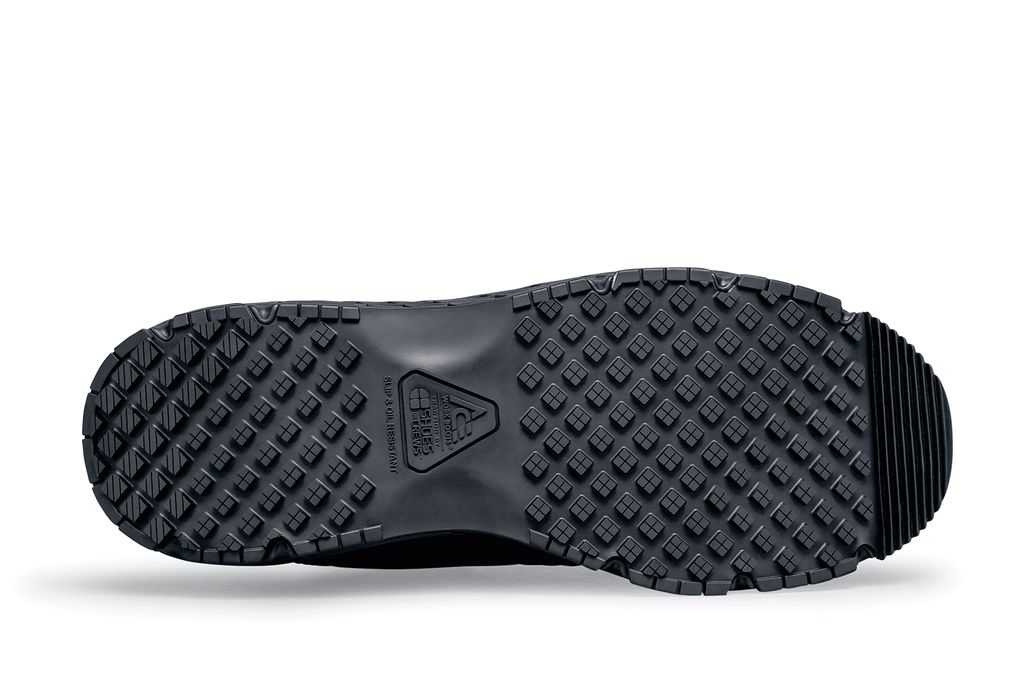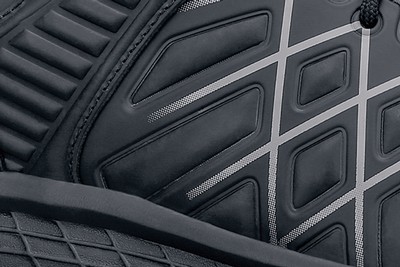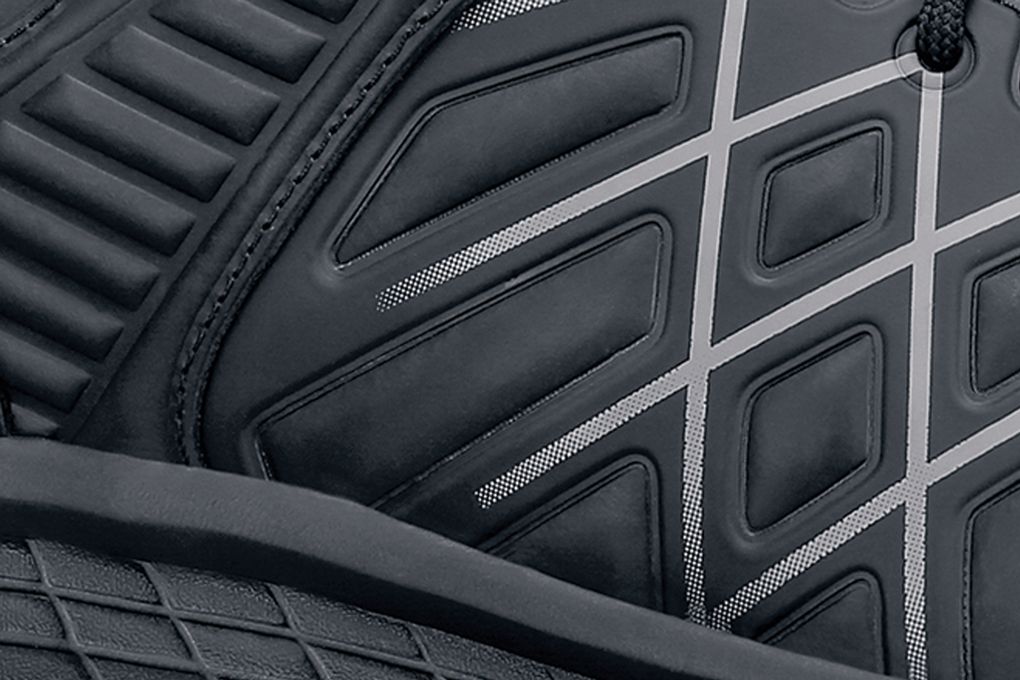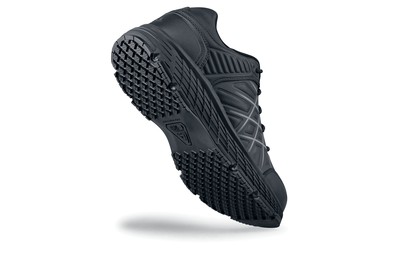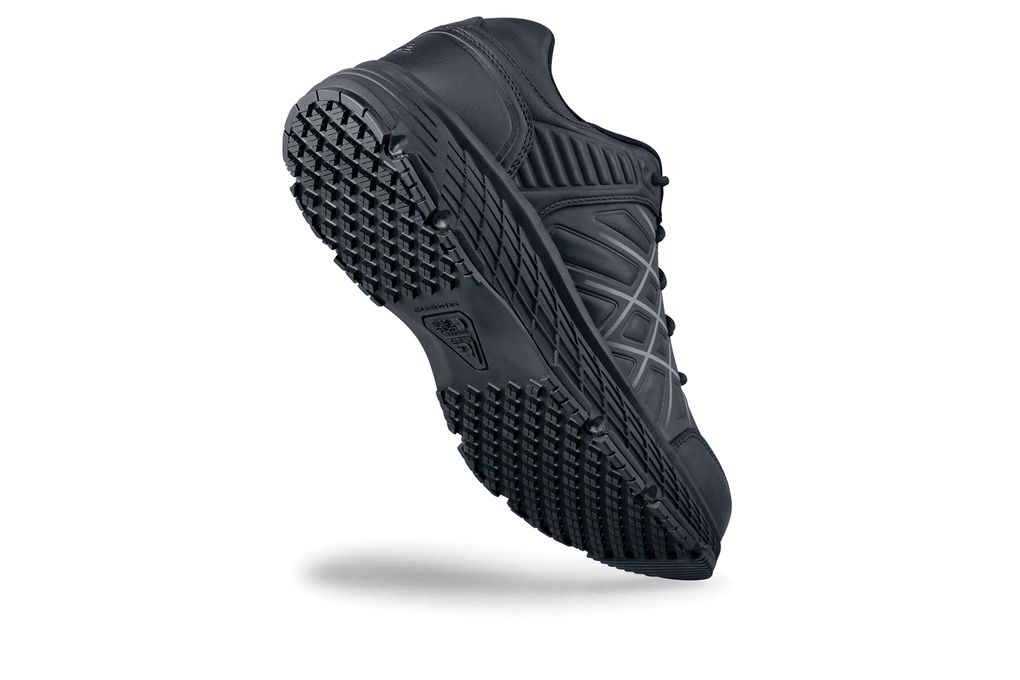 Trident III - Soft Toe
ACE Workboots
Hombres Negro, Estilo# 65402
Precio Después de Descuento
$69.00
| | |
| --- | --- |
| Precio | $84.98 |
| Sale Discount | - $15.98 |
| Precio Después de Descuento | $69.00 |
Descripción y características:
Si busca un zapato de trabajo de estilo deportivo diseñado para brindar seguridad, el Trident resistente al agua, con clasificación EH, tiene una suela antideslizante y resistente a obstrucciones que lo mantiene firme sobre sus pies en condiciones potencialmente peligrosas.
Antideslizante: Suela resistente a resbalones SFC superior.
Easy Clean: Superior SFC slip-resistant outsole with our patented clog resistance built in.
TripGuard: Disminución de la zona de peligro de tropiezo para permitir el movimiento del fluido entre entornos resbalosos.
Rated 3 out of 5
by
chemwiz
from
Comfortable but a few hang ups
The shoes were comfortable enough but the sole on the bottom started to come apart at the ends. I am on my feet all day in dishrooms and walking. I did use shoe glue to reseal the ends but it was annoying when they would get caught under themselves, They also broke down after 8 months but the tread is still in really good shape.
Date published: 2019-06-28
Rated 5 out of 5
by
Scott K.
from
The shoe is absolutely phenomenal in its performance and style, comfort wise is ok, it doesn't breath very well so they can get a little warm and stinky but other than that they are excellent.
Date published: 2018-05-22
Rated 5 out of 5
by
Ryan1920
from
Comfortable shoes
This shoes is very comfortable and light. Take note if your feet is wide buy a 1/2 inch over on your actual size. I like the design and you I can use after work too.
Date published: 2020-09-19
Rated 4 out of 5
by
Kingsman3030
from
Bigger sizes as ww wwe
I really like the style of shoes and need to be wider in sizes, as of ww or wwe
Date published: 2018-10-14
Rated 4 out of 5
by
Mo Mo
from
Good shoe
Very good quality and durable. Snug fit and comfortable. Breaks in great if your job requires a lot of walking. Overall great shoe. Would recommend definitely
Date published: 2019-09-14
Rated 4 out of 5
by
karim from Beaverton
from
Trident 3
very comfortable shoes and the price is fair ,but a little bit heavy.
Date published: 2020-12-20
Rated 5 out of 5
by
Lu12
from
Good quality
Works great for restaurants all day support light shoe
Date published: 2021-05-05
Rated 5 out of 5
by
Elio
from
Personal Use
Perfect fit with the most comfortable feel... Elliott
Date published: 2018-12-17