Piston Mid - Soft Toe
is rated out of
5
by
16
.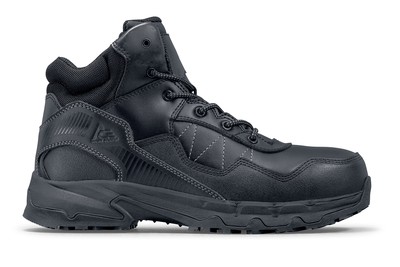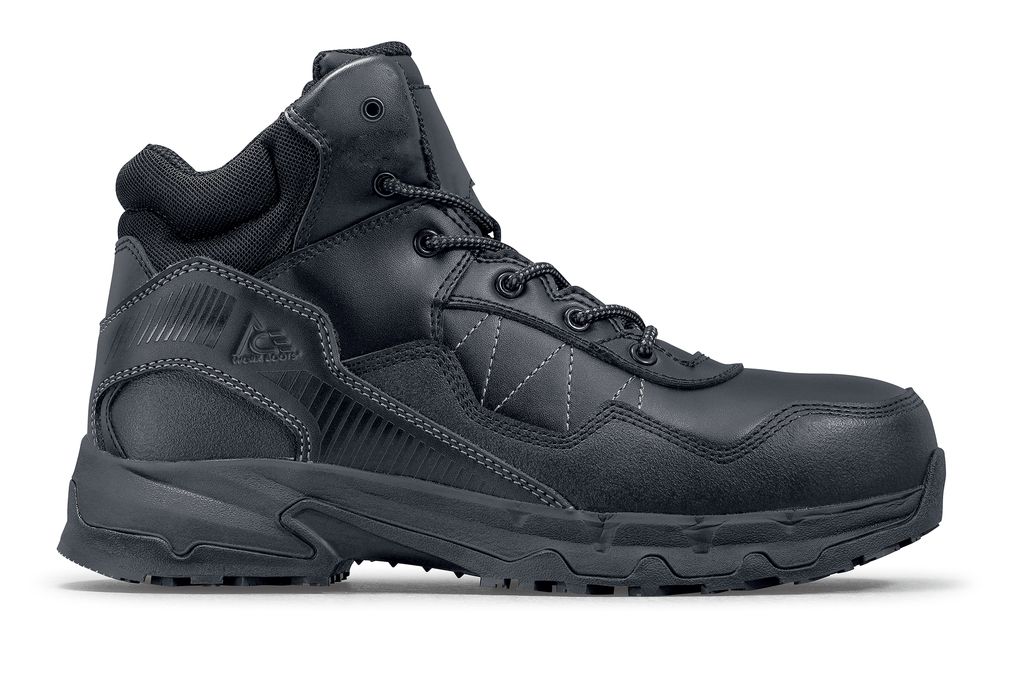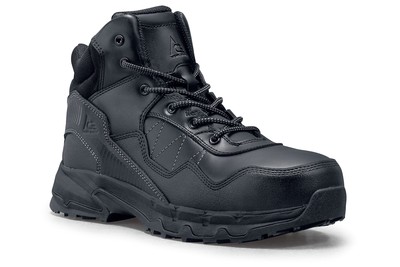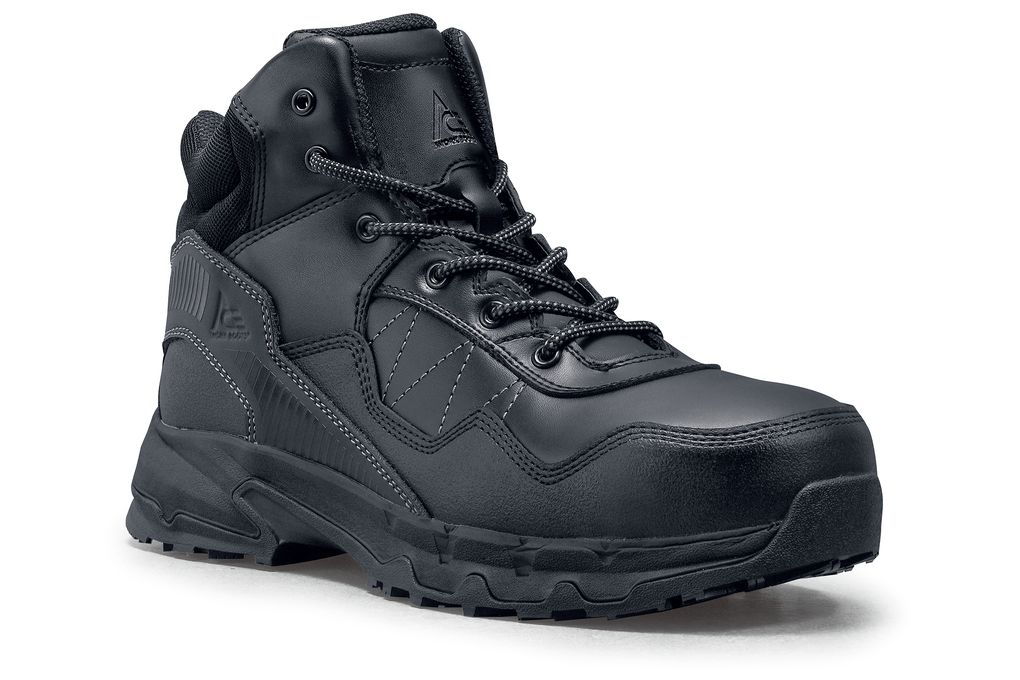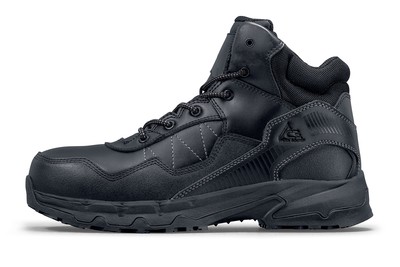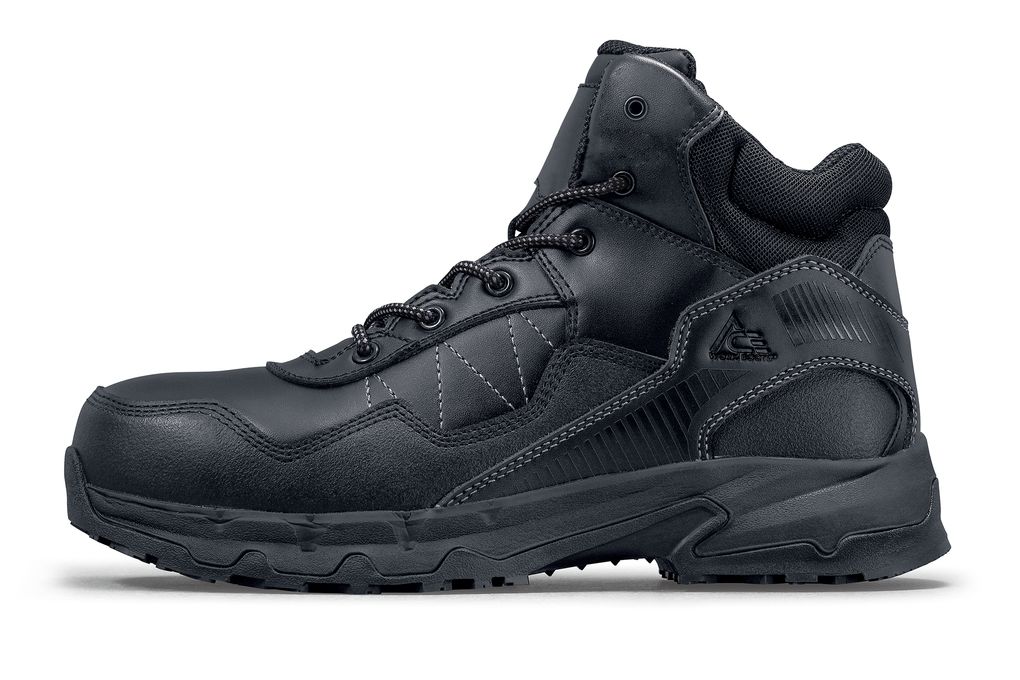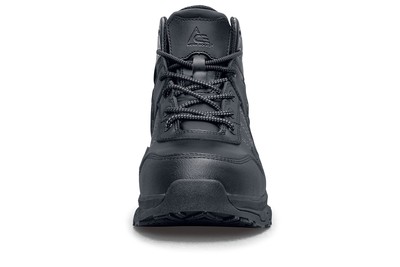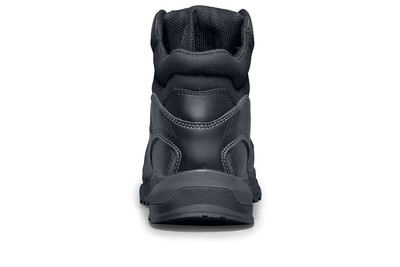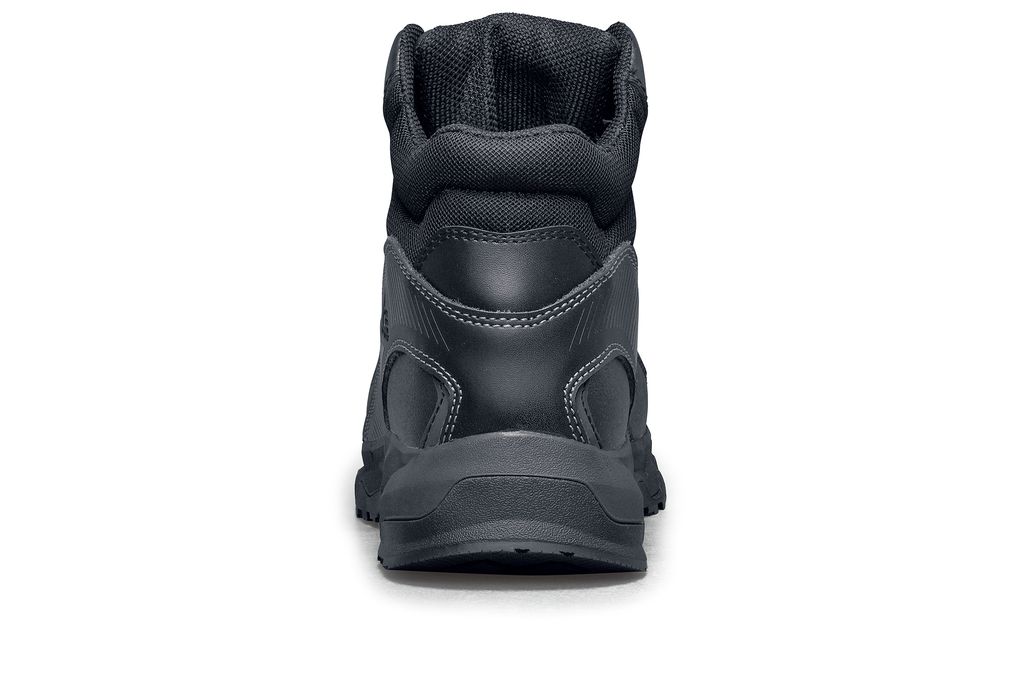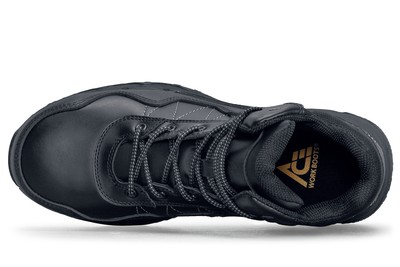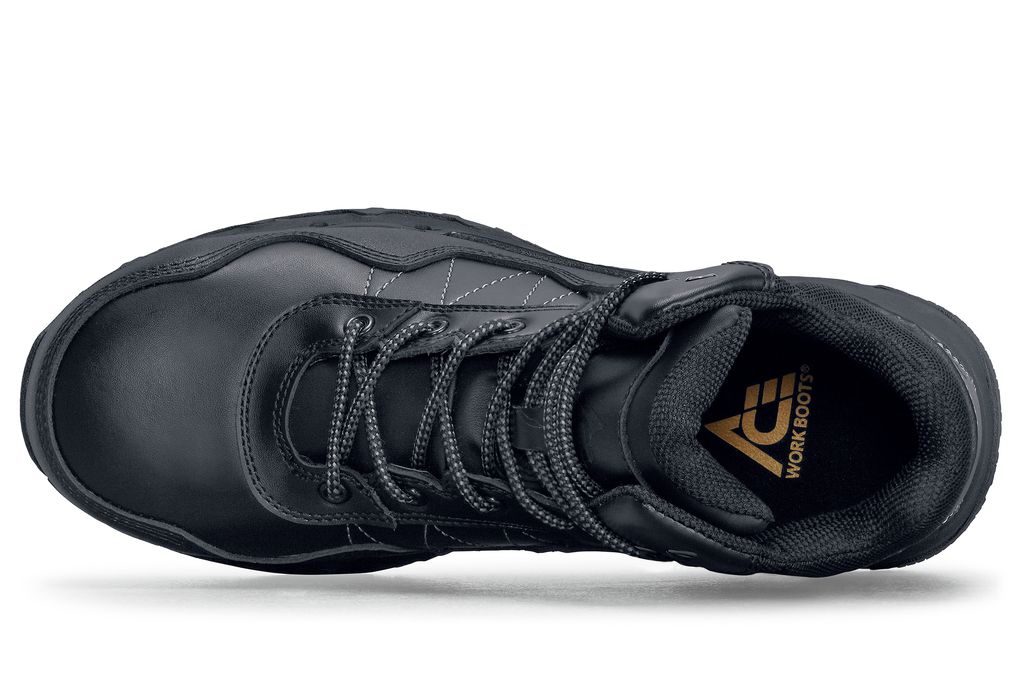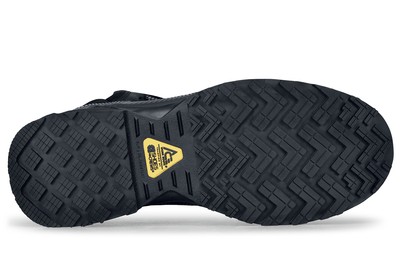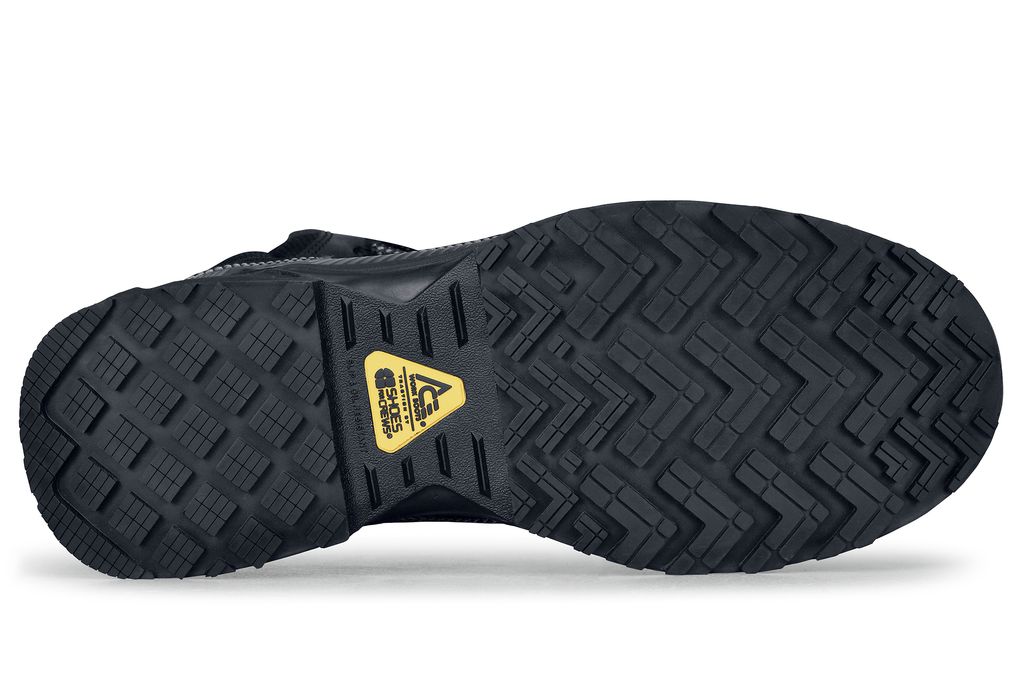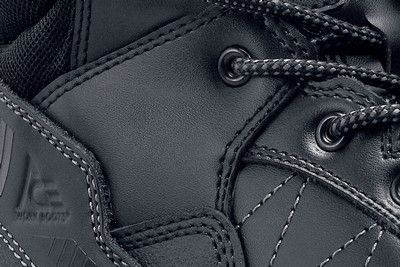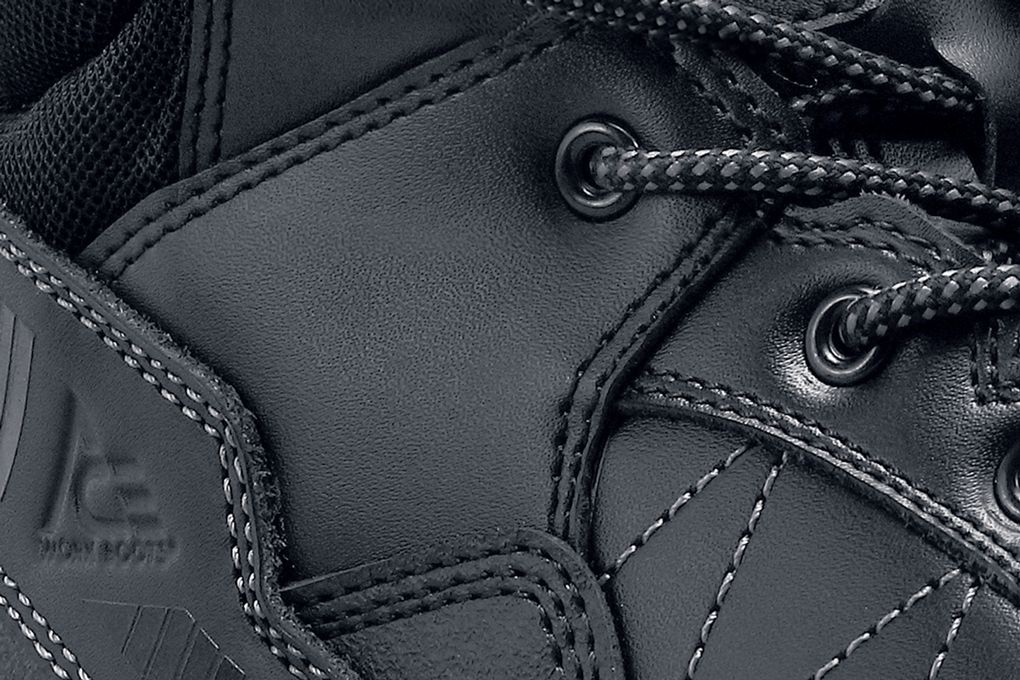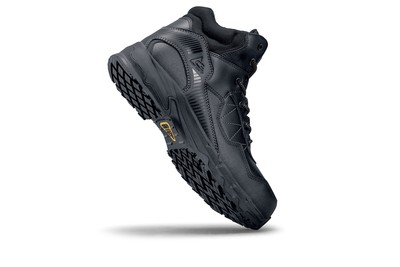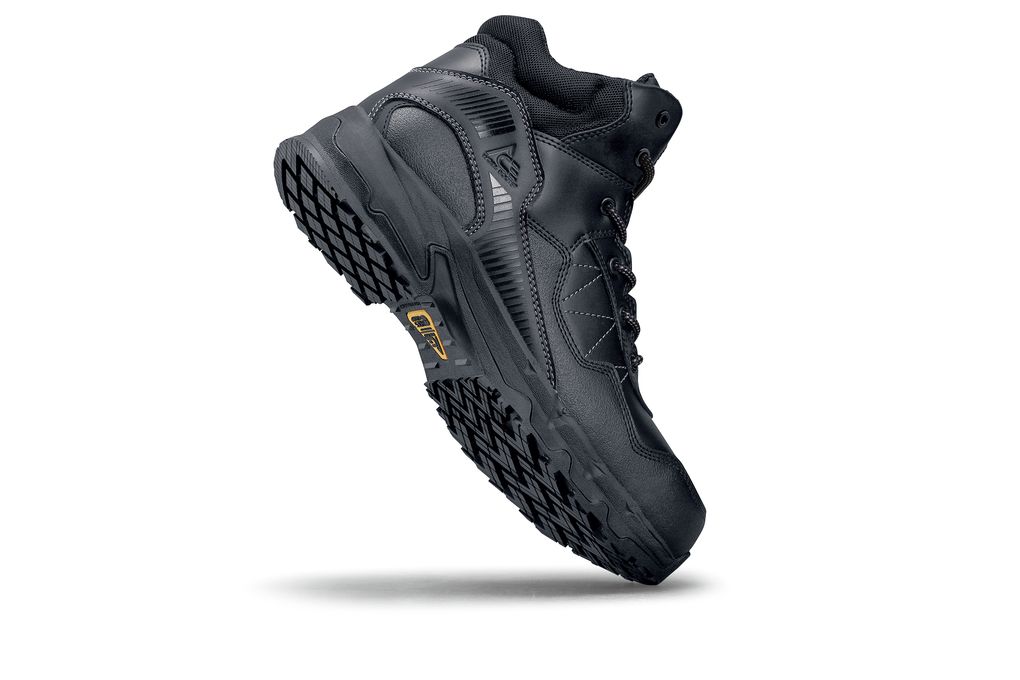 Piston Mid - Soft Toe
ACE Workboots
Negro, Estilo# 67301
Descripción y características:
Desenvuélvase en entornos de trabajo difíciles con la cómoda y durable bota de trabajo mid-top en la que puede confiar. El Piston Mid es antideslizante, con clasificación EH contra riesgos eléctricos y tecnología ladder grab y más para brindar la seguridad y desempeño que necesita.
Resistente a resbalones: Gladiator Outsole™: Wide chevron lug pattern with built-in clog resistance, exceptional durability and slip resistance by Shoes For Crews. Great for indoor/outdoor use.
Easy Clean: Superior SFC slip-resistant outsole with our patented clog resistance built in.
Zone Traction (Tracción por zona): Combinación de patrones de hendiduras SFC específicos del entorno para suelas de alto rendimiento completamente nuevas.
Rated 5 out of 5
by
Anonymous
from
the boot
the workboot ...my frist pair of gladiator ..so for love them ...i do climb a ladder good grip...for the wet florr nice ...frezzer floor good ..
Date published: 2019-06-16
Rated 1 out of 5
by
Marycm
from
Extremely uncomfortable
The shoes rub on the top of my feet where the tongue connects to the shoe. It is also too big in some places but fits ok in others. I bought these because they no longer carry the hiking boots as I need boots for work but I do not need steel toes. But this is the most unsatisfied I have ever been with shoes for crews.
Date published: 2019-06-17
Rated 5 out of 5
by
Sinapo
from
Piston Mid Soft Toe
Nice Shoes for work and confortable I'like the design of this great shoes happy with them.
Date published: 2019-06-03
Rated 3 out of 5
by
MarkW
from
Not what I was expecting
I guess I was expecting these shoes to be similar to a discontinued Shoes for Crews product that I had worn /purchased for over 10 years. Unfortunately, the fell short. These shoes are not as comfortable as the previous shoes and they actually gave me blisters on my feet. I hope they break in a little bit but I probably will not purchase them again.
Date published: 2020-01-04
Rated 1 out of 5
by
chefchrisivan
from
shoe messed up my heel
not a good product. after a couple of months my heel started hurting, never has happened with any shoe before. I didnt like the metal lace hooks on the very top, the lace would be on my leg not on the shoe when tied. No hoop on the back of the shoe. No wide available, wish there was more variety of wide available, especially for work boots. More 100% leather options too for shoes, it is the best material for the professional busy kitchen environment that I work in.
Date published: 2019-11-29
Rated 5 out of 5
by
Todd68
from
Awesome shoes
I purchase the piston mid soft toe, been a mechanic for 32 yrs, and have never found a shoe that didn't make my feet hurt, these are incredible for me, and I wear them 12 hrs a day and they hold up very well
Date published: 2020-07-08
Rated 4 out of 5
by
Shoegal
from
Great shoes
These provide moderate arch support. I still need to break in the ankles. They are true to size and are very well made and are water resistant.
Date published: 2019-09-26
Rated 5 out of 5
by
Elaina
from
Fits as expected
These shoes are very comfortable for my long standing and walking work days. Shoe laces are very long and sturdy as well.
Date published: 2020-06-13