Firebrand - Soft Toe
is rated out of
5
by
15
.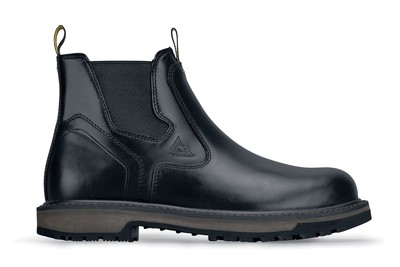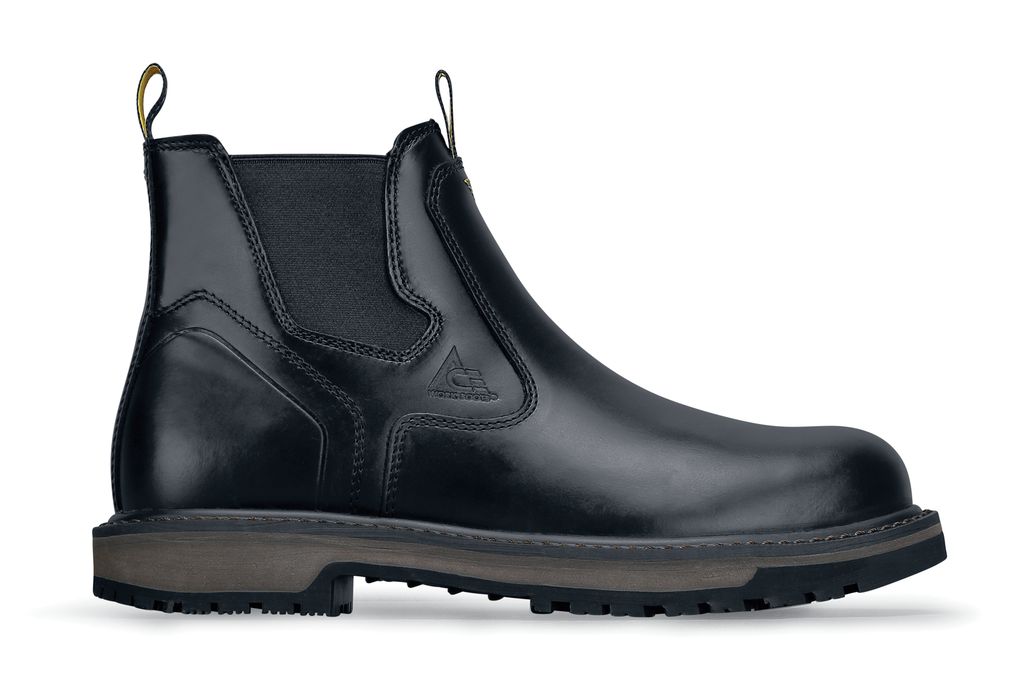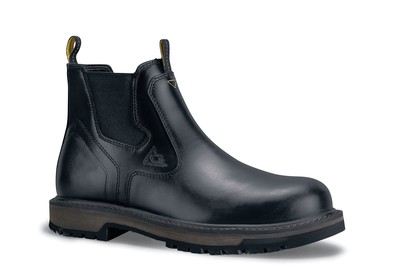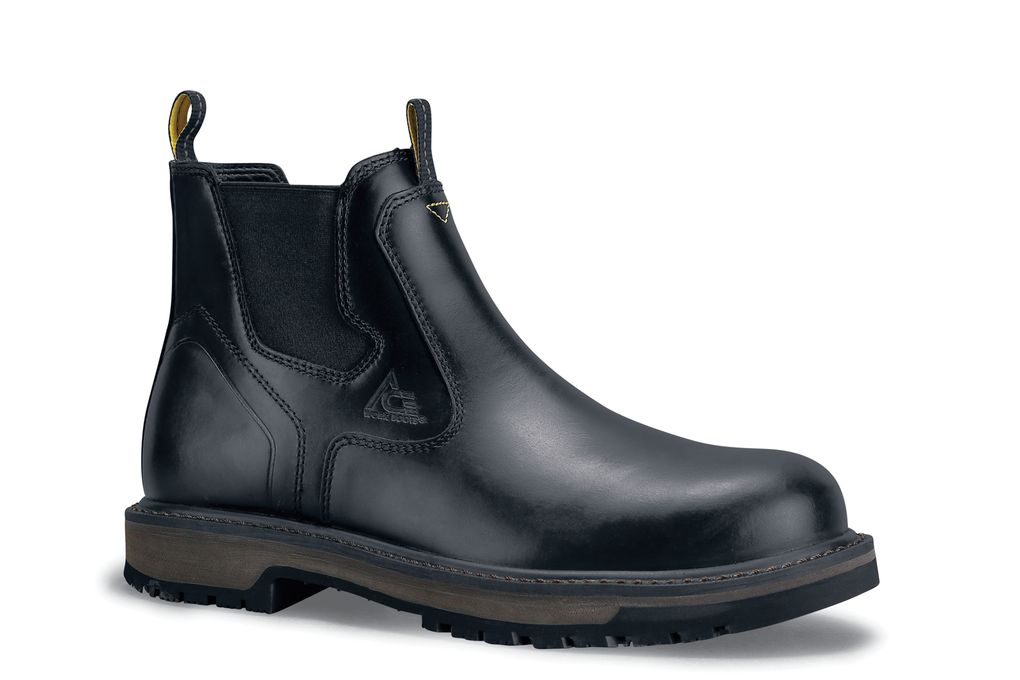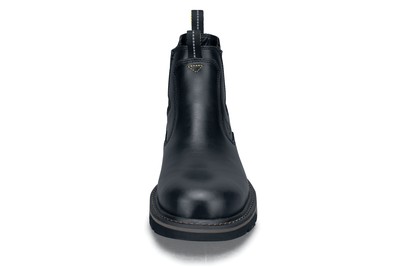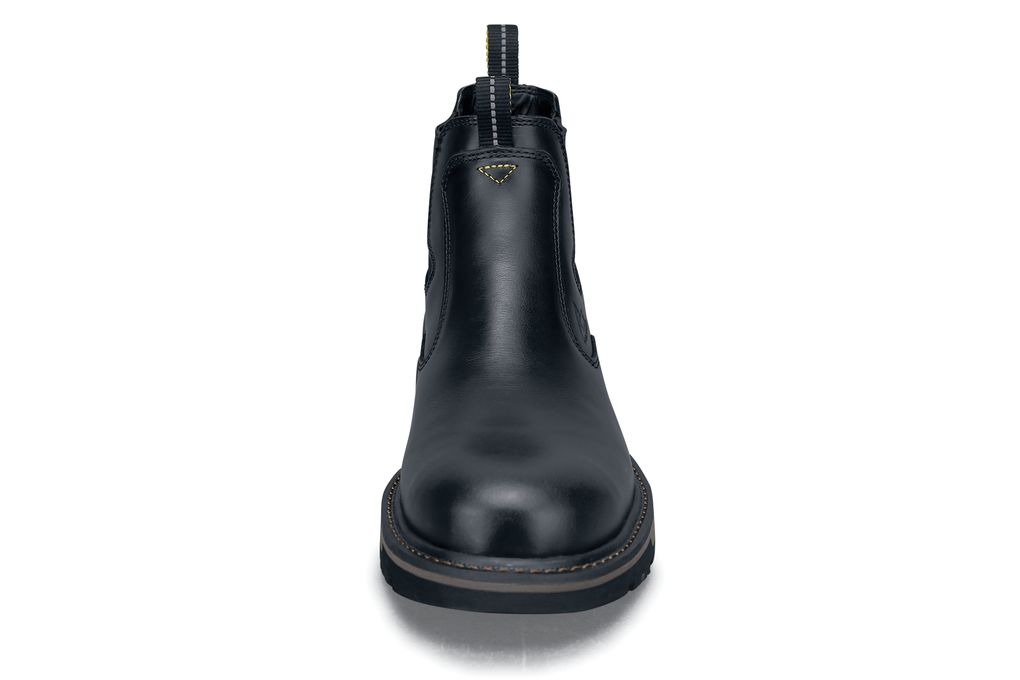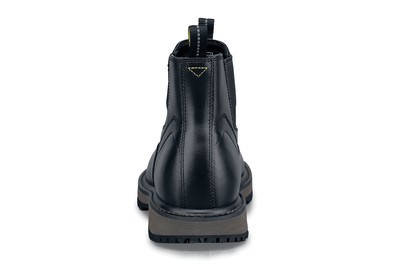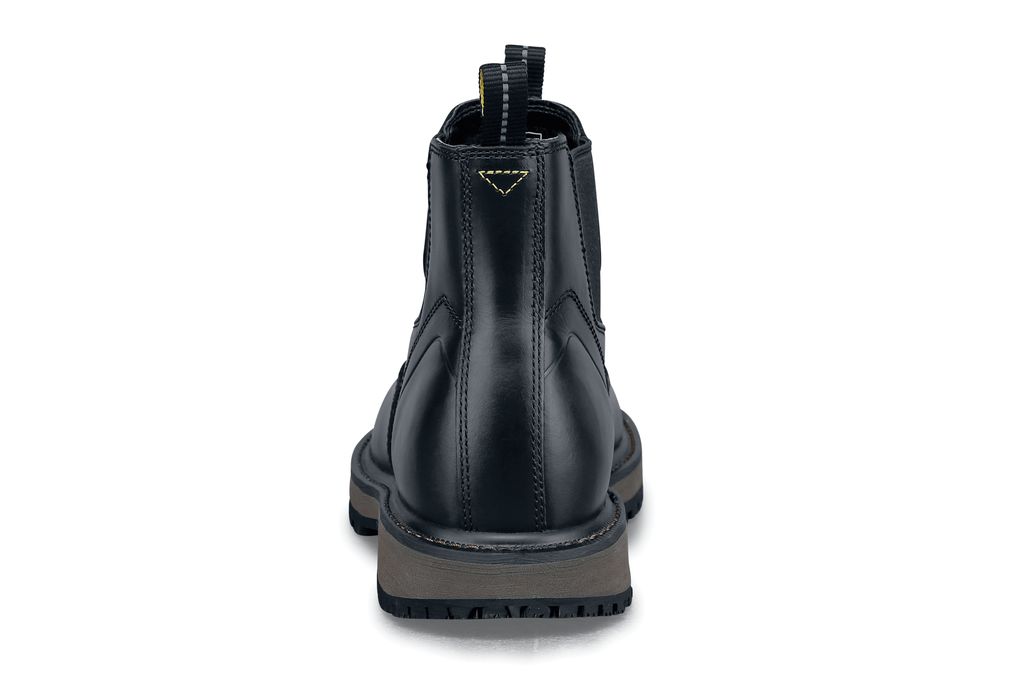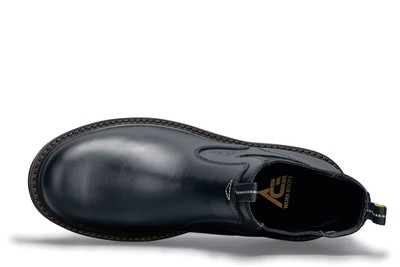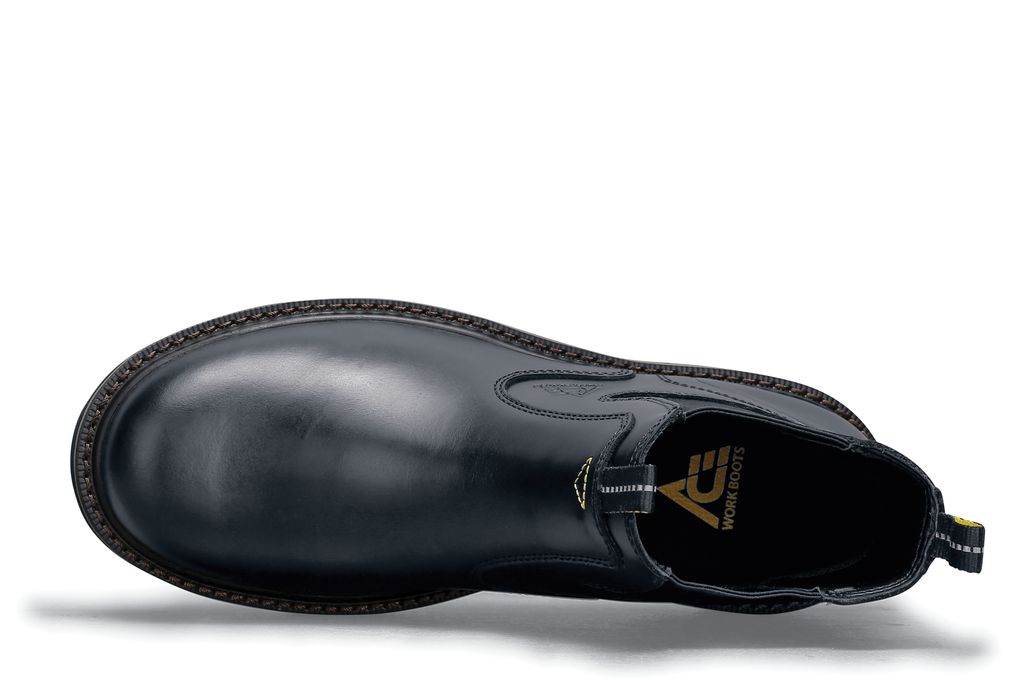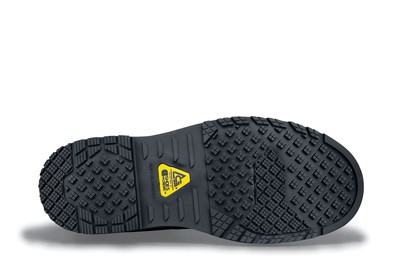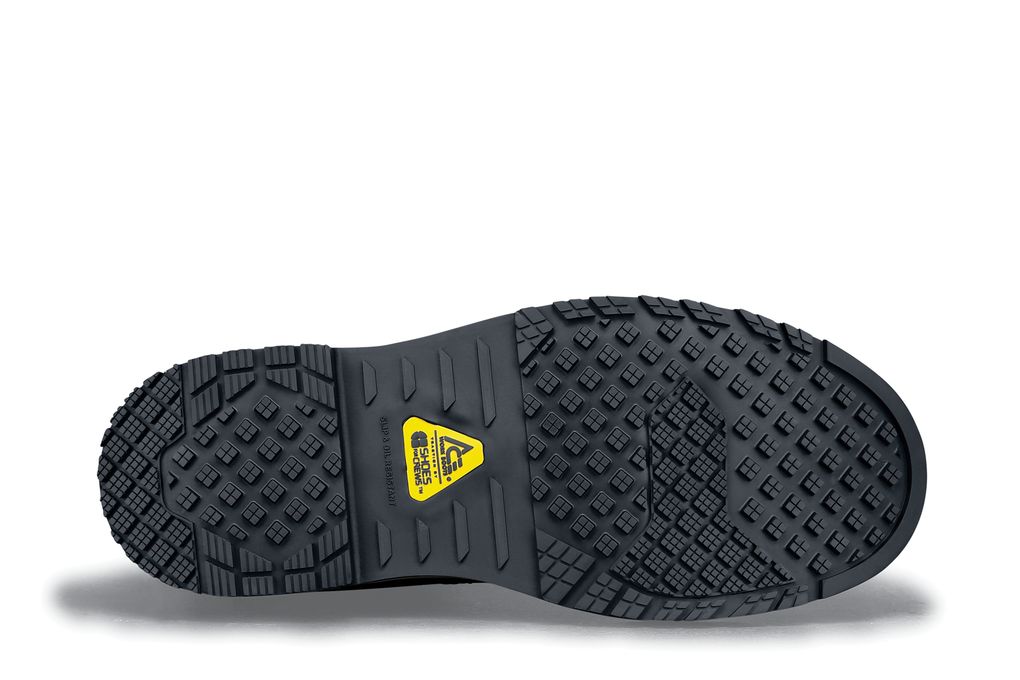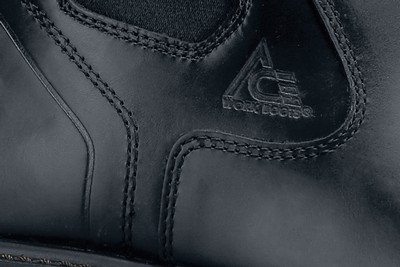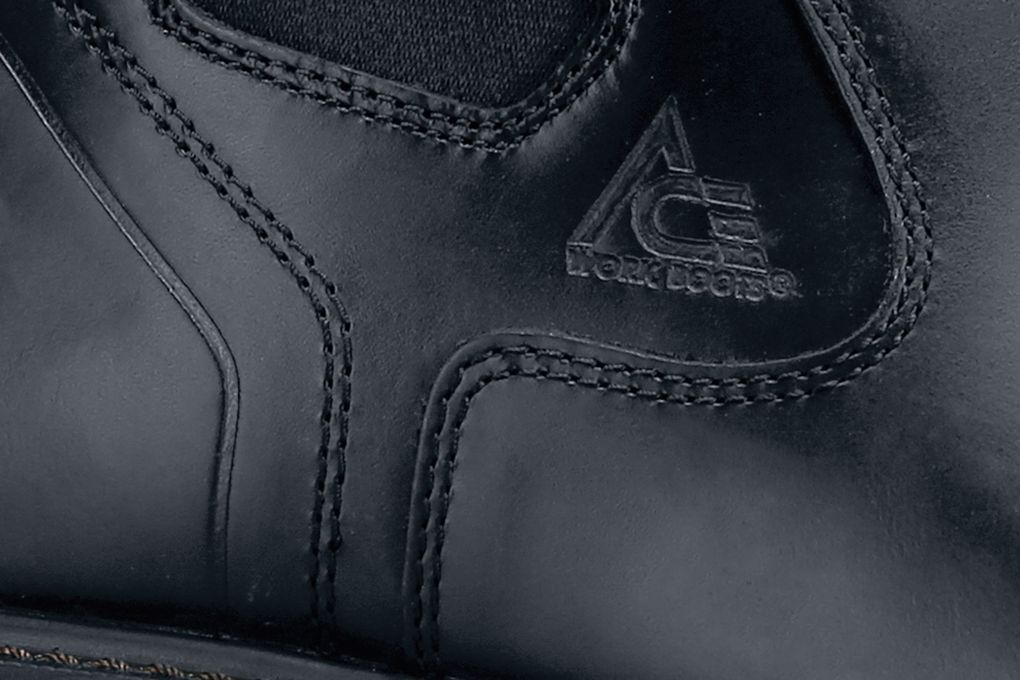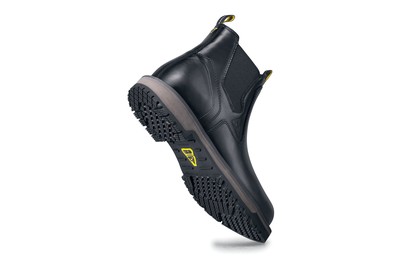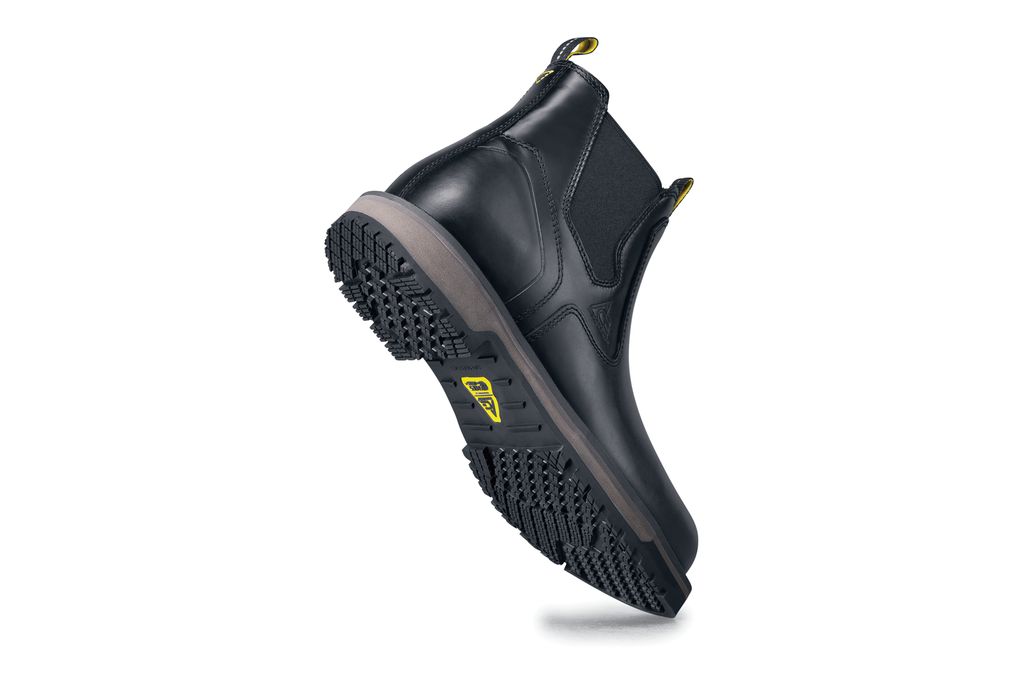 Firebrand - Soft Toe
ACE Workboots
Hombres Negro, Estilo# 68357
Description and features:
Esta es una bota de trabajo con puntera suave que puede usar también en la ciudad. La bota Firebrand antideslizante y resistente a obstrucciones tiene clasificación EH y una parte superior resistente al agua y muescas de agarre para escalera ladder grab para facilitar el ascenso.
Antideslizante:
Résistance à l'eau:
Semelle conçue pour le travail dans les échelles:
Rated 5 out of 5
by
K P.
from
Purchased recommended size turns out was 1 full size smaller. Return was easy peasy; my package came with return label right underneath my address. Just repack and ship. All I paid was for was to have it taped up and that was cheap. Think I made a bad choice as far as style not manufacture of shoe. I do alot of walking.I dont think shoe is great for that. However this boot is great for keeping feet dry and is slip resistant-which was my major concern and why I initially purchased this boot. I also think it looks great.
Date published: 2018-06-29
Rated 2 out of 5
by
Jvman87
from
Not worth the price
I have a wide foot as it is. But this boot made them feel like clogs. I put wear on my shoes and the bottoms hold up. But the insides does not feel comfortable for the price. Use to buy different slip ons for years until the eleminated them. Style 1206 tried these in its place. I would preferred the other ones that lasted me.
Date published: 2018-10-17
Rated 5 out of 5
by
Geova A.
from
Shoes are very comfortable!!!
Date published: 2018-07-29
Rated 5 out of 5
by
Ron E.
from
Love these shoes! Previous orders from SFC have been lace up shoes and a size 12. Needed to exchange for 11½. Exchange program worked excellently!
Date published: 2017-09-30
Rated 5 out of 5
by
TransitMike
from
Better than expected
Very comfortable, the hybrid non-slip is A-1. Reliable on wet garage concrete and in deep snow. Lightweight. Hopefully they last, I'm a big fan, especially for the price.
Date published: 2018-11-23
Rated 2 out of 5
by
Mgeast
from
Hurts ankles
I purchased these shoes because of alot of guys have this style of shoe in The work I do and clam it comfortable. However I did not i feel like the ankle hieght is too low it feels like my ankles are being cut from the sides of the boot. May get better after break in but not sure if I want to wait that long.
Date published: 2018-11-22
Rated 5 out of 5
by
Marc80
from
Any event, any place, any time
The shoe is very comfortable, it a little more loose than others. When I wear thick socks my feet still have a little space for moving, they tend to keep cool, which is great it you got sweaty feet. The stiching and leather is high quality, I feel comfortable taking these shoes for a meeting or dinner.
Date published: 2019-03-14
Rated 1 out of 5
by
Ernie
from
Feels like there is no insole.
Wore the shoes for two weeks thought I had to break them in. There was no change in comfort so I bought two new different kinds of insoles and that did not help any either. Currently had to stop wearing the shoes and get some from Walmart......
Date published: 2019-06-24