Tour - Aluminum Toe
is rated out of
5
by
12
.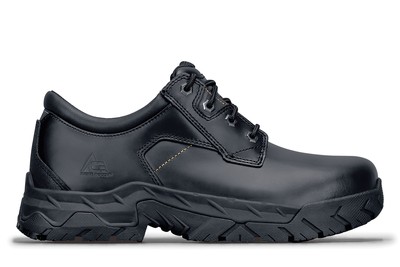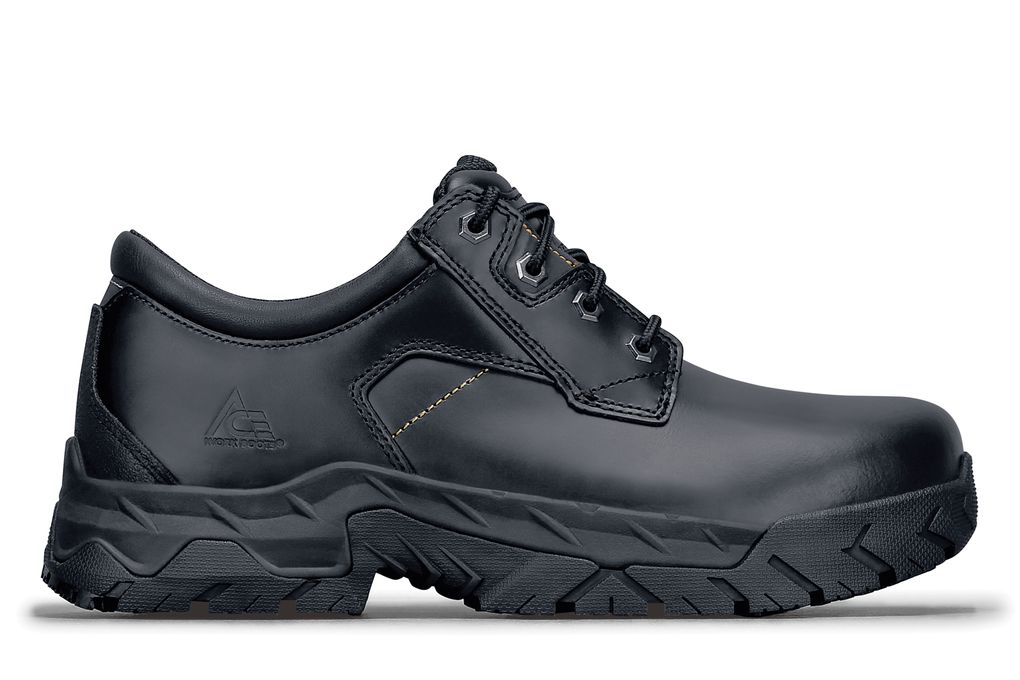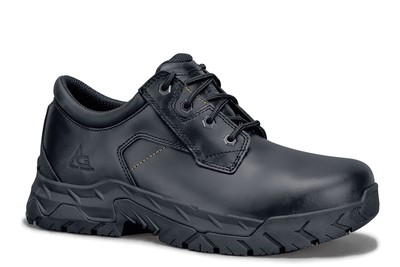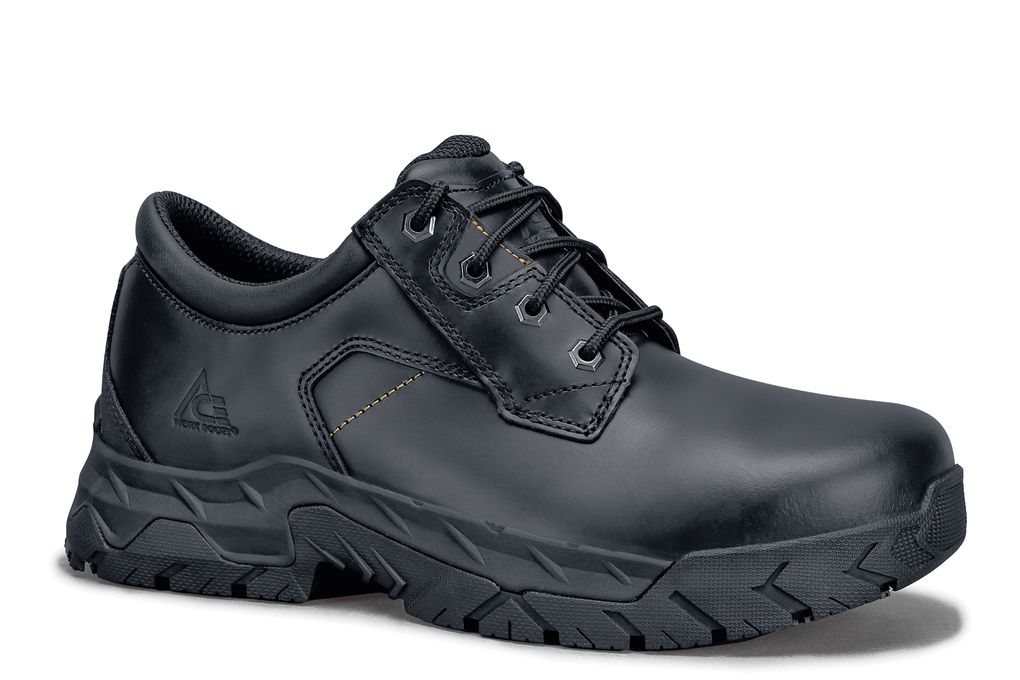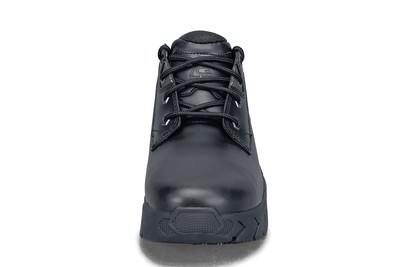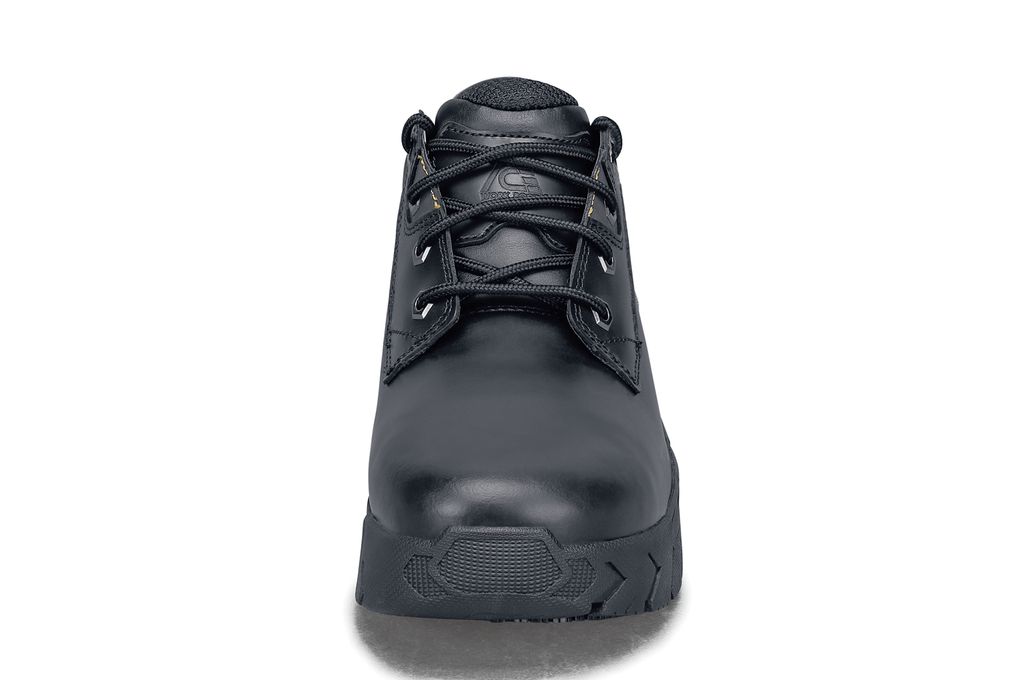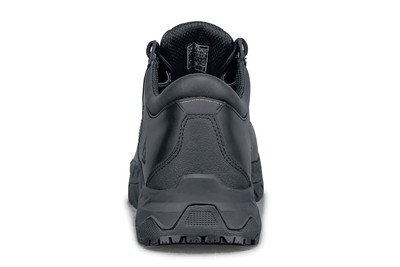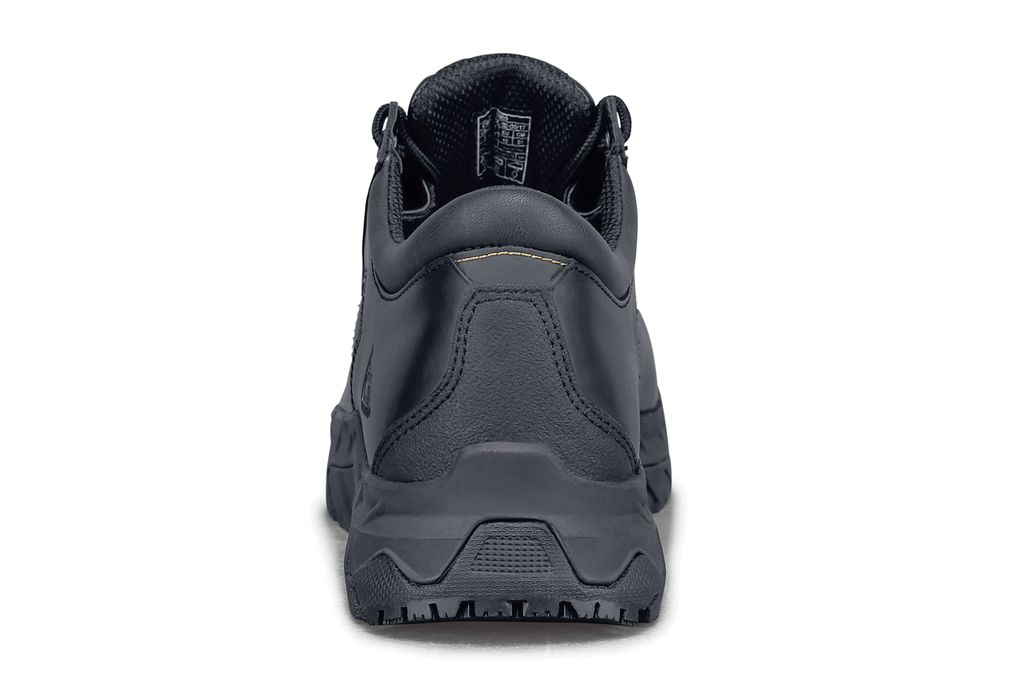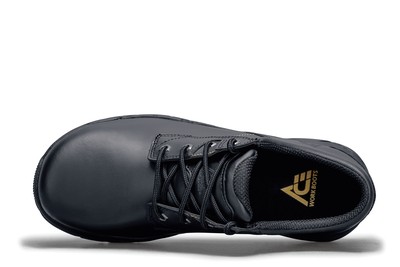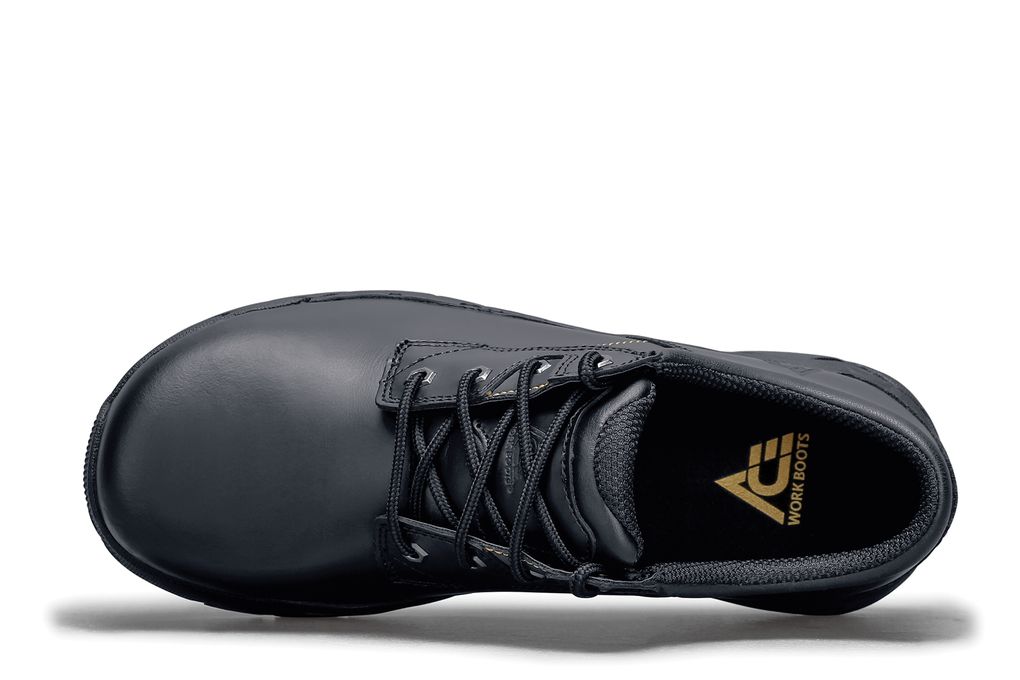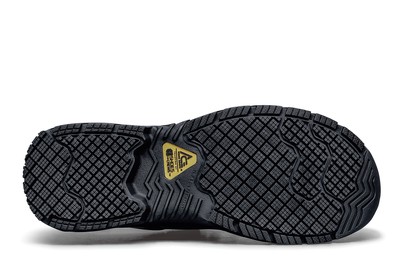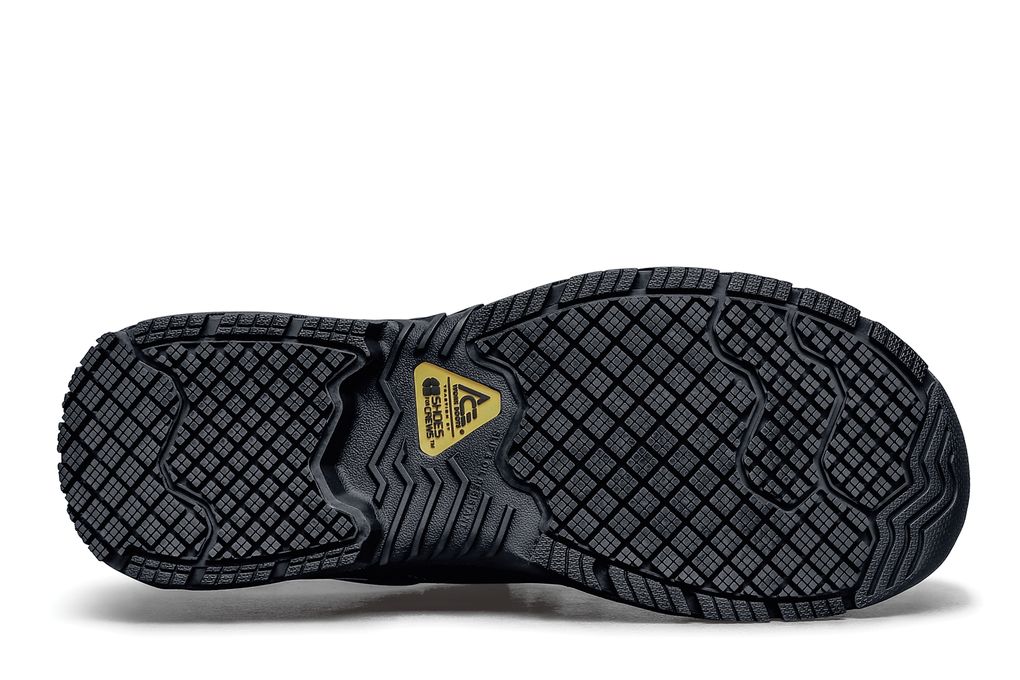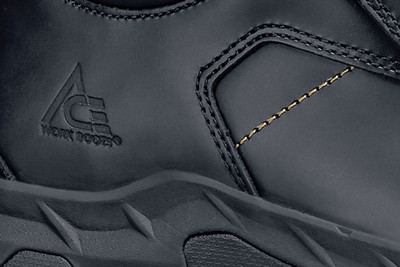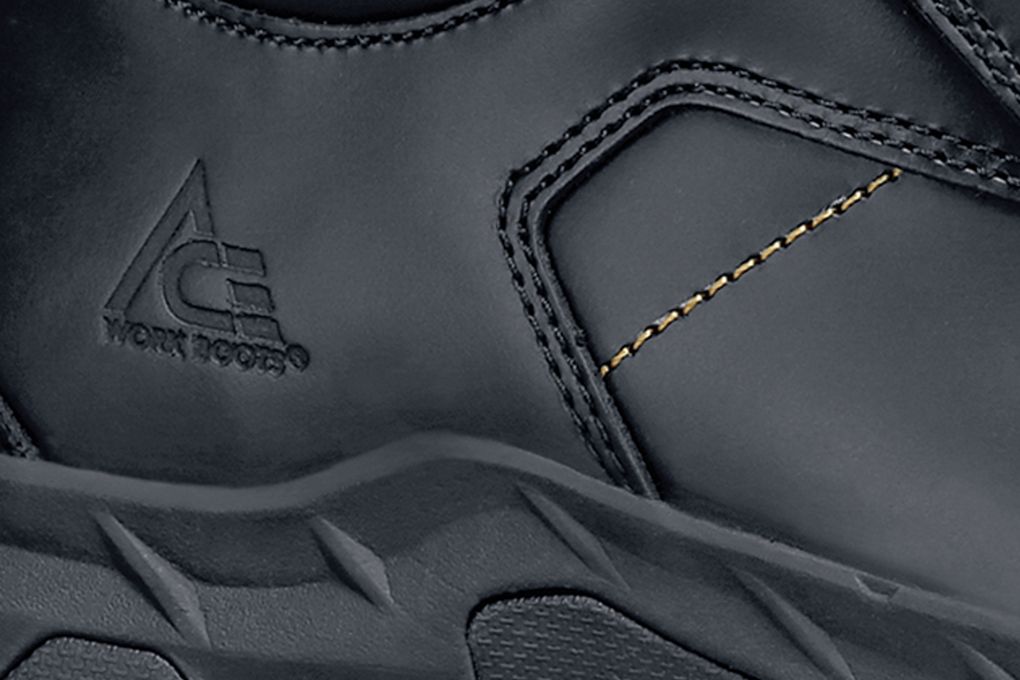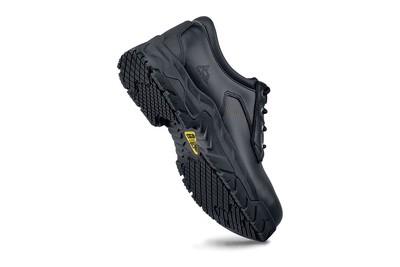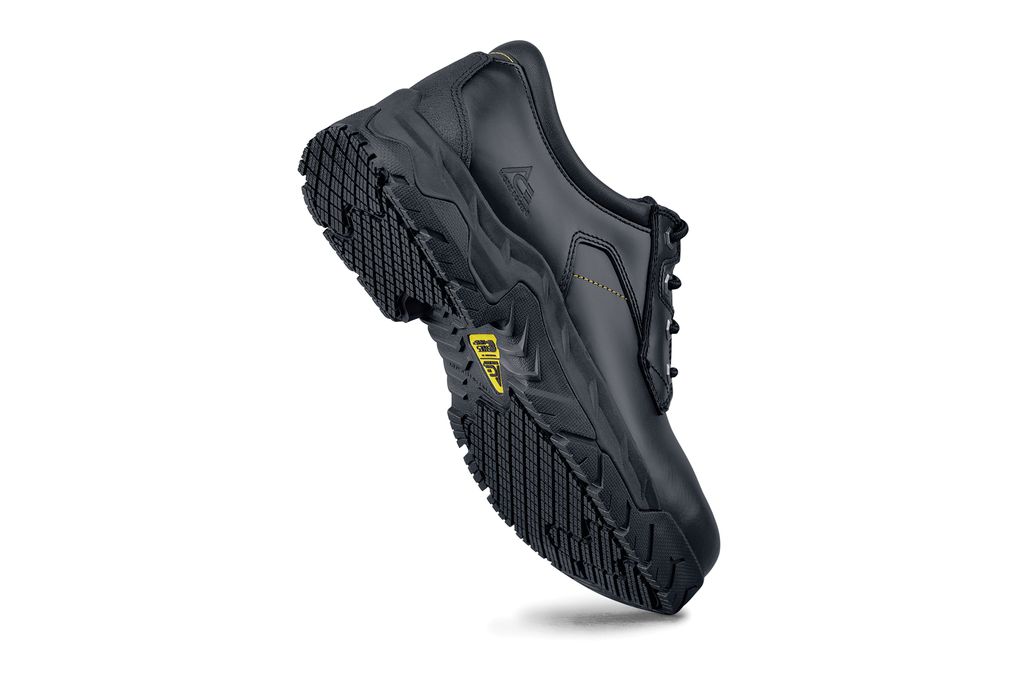 Tour - Aluminum Toe
ACE Workboots
Hombres Negro, Estilo# 70966
Precio Después de Descuento
$72.00
| | |
| --- | --- |
| Precio | $89.98 |
| Sale Discount | - $17.98 |
| Precio Después de Descuento | $72.00 |
Descripción y características:
Si sus requisitos son una durabilidad y seguridad robustas, elija la Tour. Esta bota de trabajo con punta de aluminio antideslizante y clasificación EH cumple con las normas ASTM y tiene muescas de agarre de escalera ladder grab para un ascenso más seguro.
Antideslizante: Suela resistente a resbalones SFC superior.
Easy Clean: Superior SFC slip-resistant outsole with our patented clog resistance built in.
TripGuard: Disminución de la zona de peligro de tropiezo para permitir el movimiento del fluido entre entornos resbalosos.
Rated 5 out of 5
by
Anonymous
from
With arthritis in my feet, work and hiking had come to mean pain. I ordered these shoes due to the features and hoped they would help. I was not looking forward to breaking in a new pair of shoes. These shoes felt great from day one! I did not have to break them in at all. The combination of the fiberglass shank, the gel insole and the extra padding have been a God send. Arthritis is different for everyone but for me these shoes have changed my life. Long days with banquets or in the dining room do not mean pain anymore. After a busy day, I'm not recovering for a couple of days and I'm back to walking and hiking. I got these shoes in brown 2 months ago and just ordered them in black today.
Date published: 2017-12-26
Rated 3 out of 5
by
Anonymous
from
These are incredibly comfortable shoes, I like so much I bought two pair. The only issue is the color comes off with each little scrape. They come looking a beautiful brown but lose that color quickly. I bought my first pair and this happened within a few days. Again they are incredibly comfortable so I bought another pair thinking maybe I just mistreated them the first time but the same thing happened again. So much that I can only wear with jeans now because they look so distressed to wear at work. I considered complaining to SFC but havent taken the time or thought maybe this was their intent to have a distressed look. Still love SFC and will continue buying from them.
Date published: 2018-04-01
Rated 5 out of 5
by
SC Barber
from
Best Shoes for Crews pair I have owned!
Best Shoes for Crews pair I have owned! I have purchase a lot of pairs over the years. Love these shoes...
Date published: 2018-11-30
Rated 5 out of 5
by
Teakwood Dave
from
Love the "Ergonomic Fit"
I've been buying Shoes for Crews for decades.They wear well and the slip resistance is legendary. I have wide (13W) feet and breaking in my Shoes for Crews has always taken a while but it's been worth it. This is my first pair of "Tour" shoes and I love them! I need a Safety Toe and prefer the lighter aluminum or composite toe. When I saw the "Ergonomic Fit-Roomier toe box...." I knew I had to try the Tour shoe and I'm very happy I did. There was NO break-in time; the Tour fit comfortably all day the first day. I just hope they get my size back so I can order a second pair!
Date published: 2020-02-06
Rated 5 out of 5
by
Anonymous
from
Very comfortable from the Frost day. No "break-in period".
Date published: 2017-12-27
Rated 5 out of 5
by
Matthew P.
from
I know that these are great shoes they look nice ,I work in a wet evironment and they wipe clean and nice , best for foot comfort.
Date published: 2018-04-30
Rated 3 out of 5
by
Beaner
from
My feet are always dry.
I ordered a size 9 & the shoe was too loose. I recommend one size lower. To correct that I put two inserts in each shoe. My feet are so sore breaking these shoes in. I slip'd on bacon grease but, with water I have good grip. The past three shoe orders failed on outer skin contact with the sodium chemicals that are used to wash the dishes & also makes the sole detach. This time I sprayed the front first half of shoes with KIWI Boot Silicone Protector.
Date published: 2019-05-13
Rated 5 out of 5
by
mike27
from
Best shoes I ever bought
I work 12 hour shifts in a kitchen I'd never slipped I didn't have to break these shoes in They look great and are the most comfortable shoes I've ever worn They lasted me almost 2 years so they're very durable It's a real shame they stopped making them though
Date published: 2020-09-27