Trident III - Aluminum Toe
is rated out of
5
by
10
.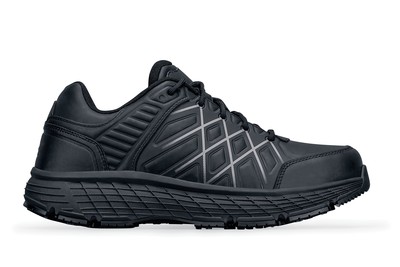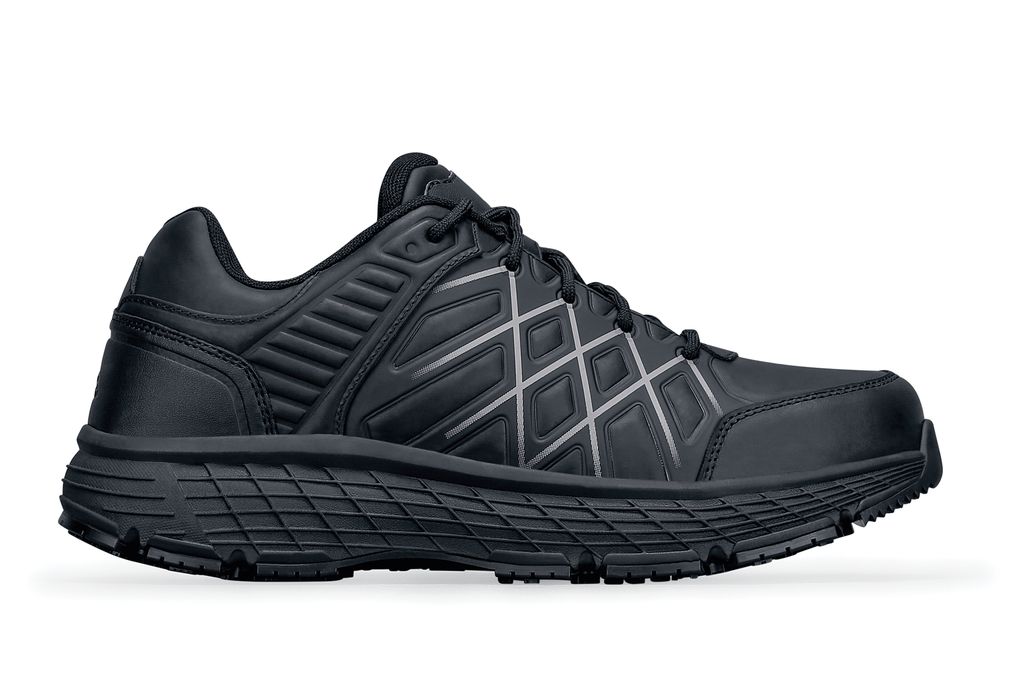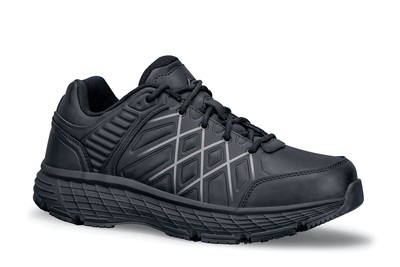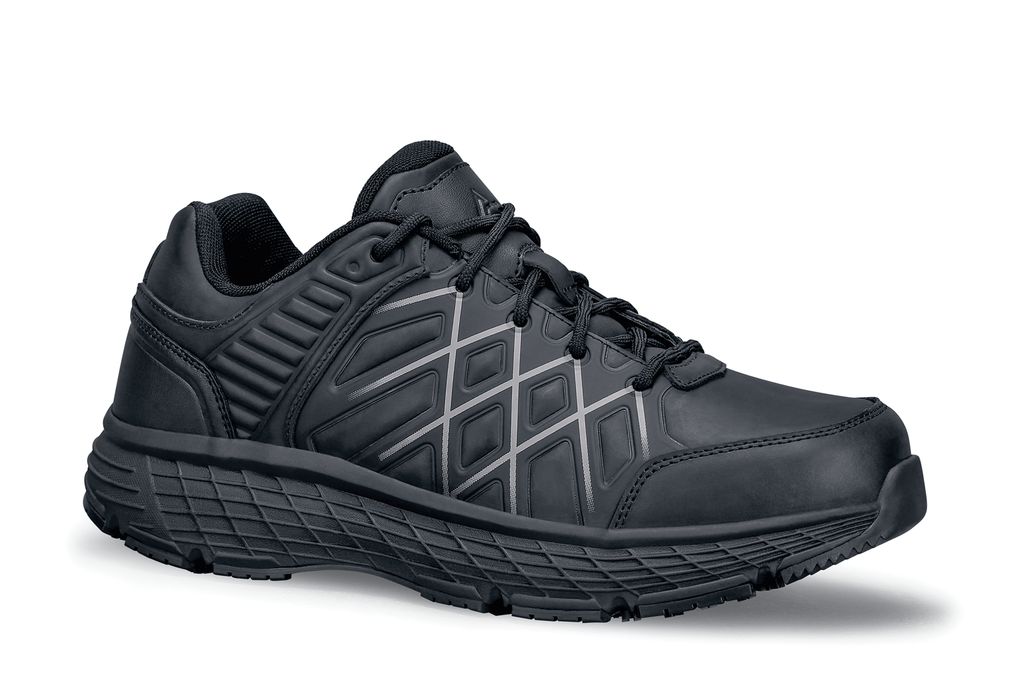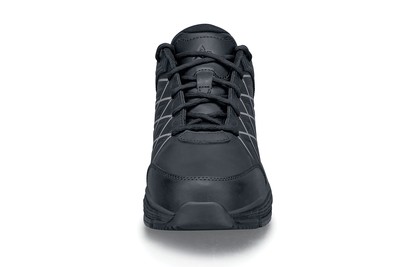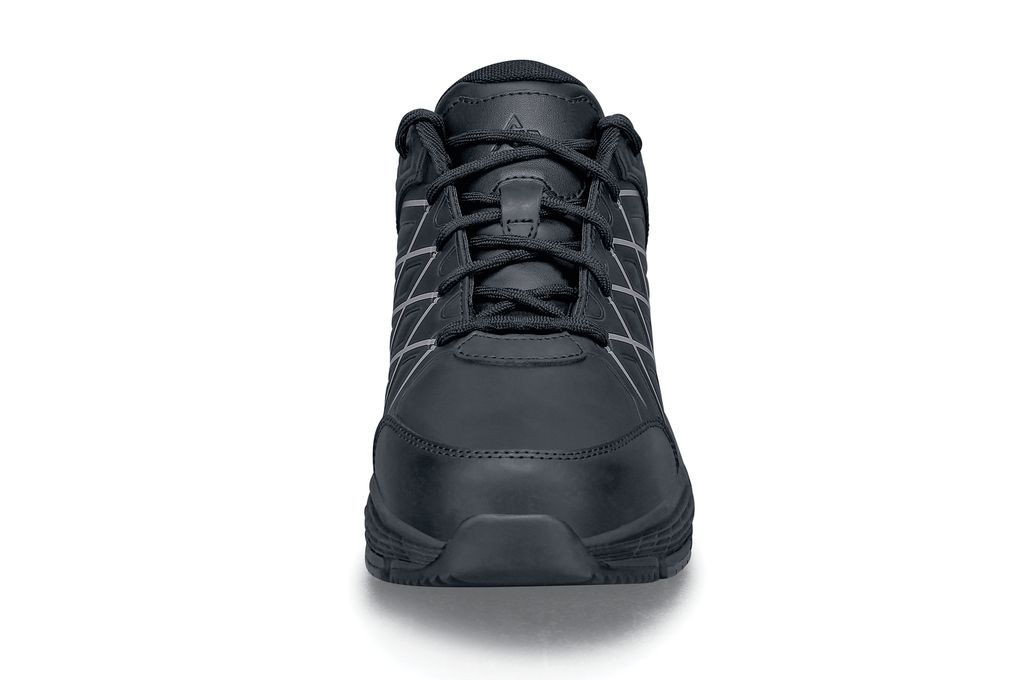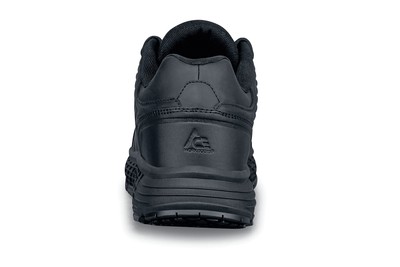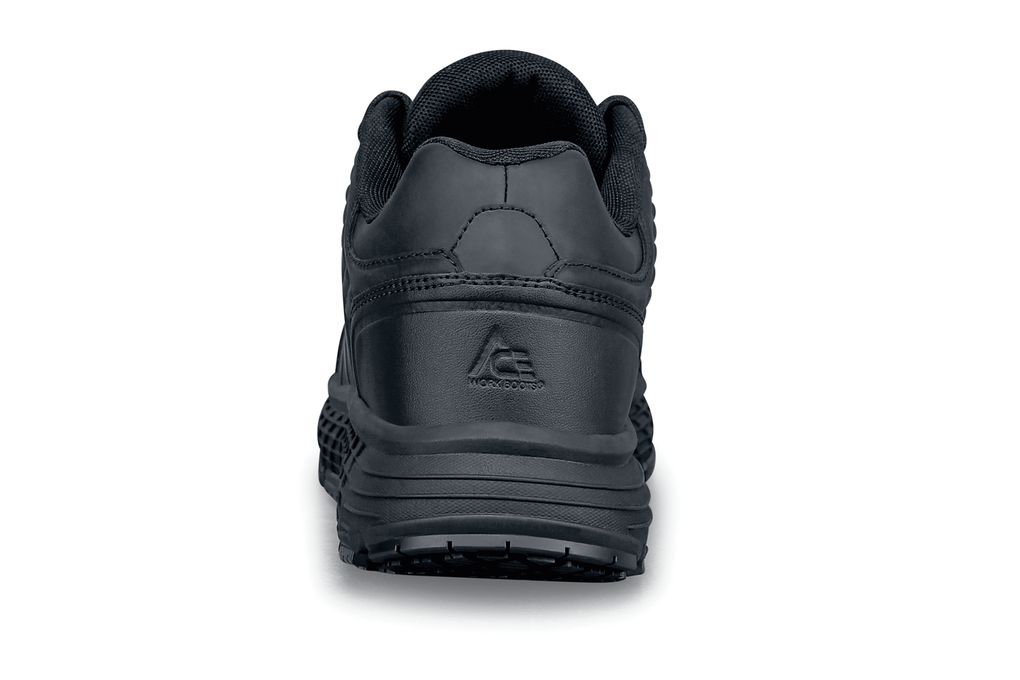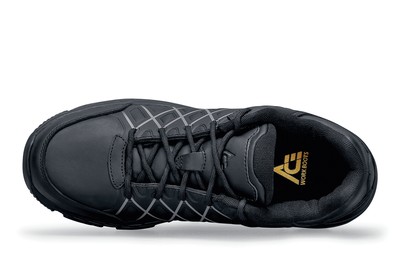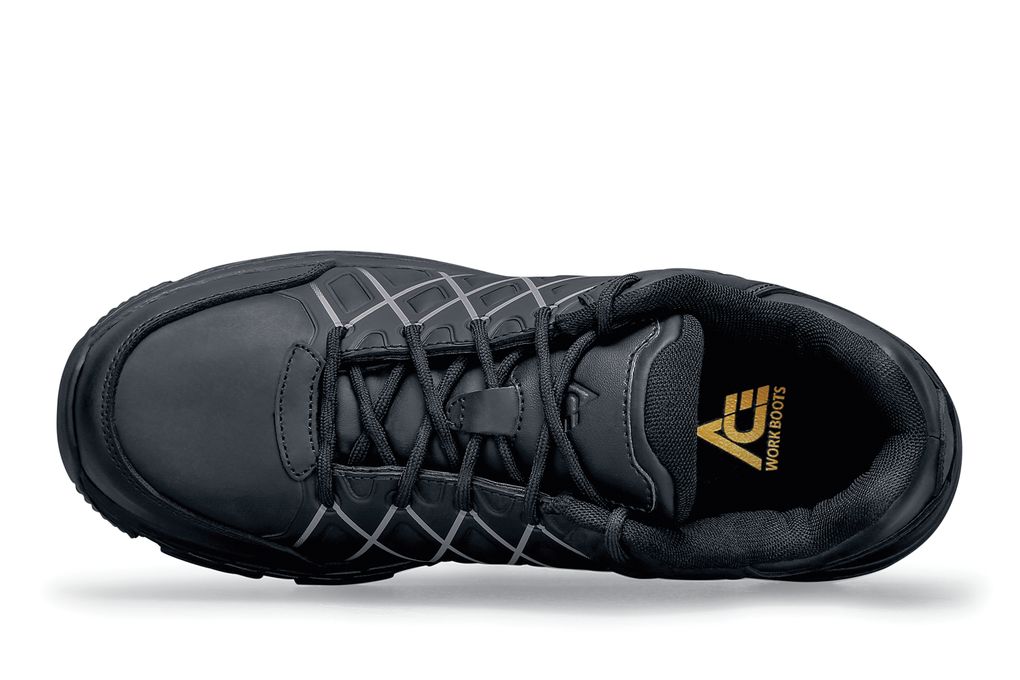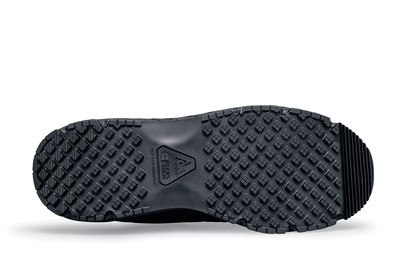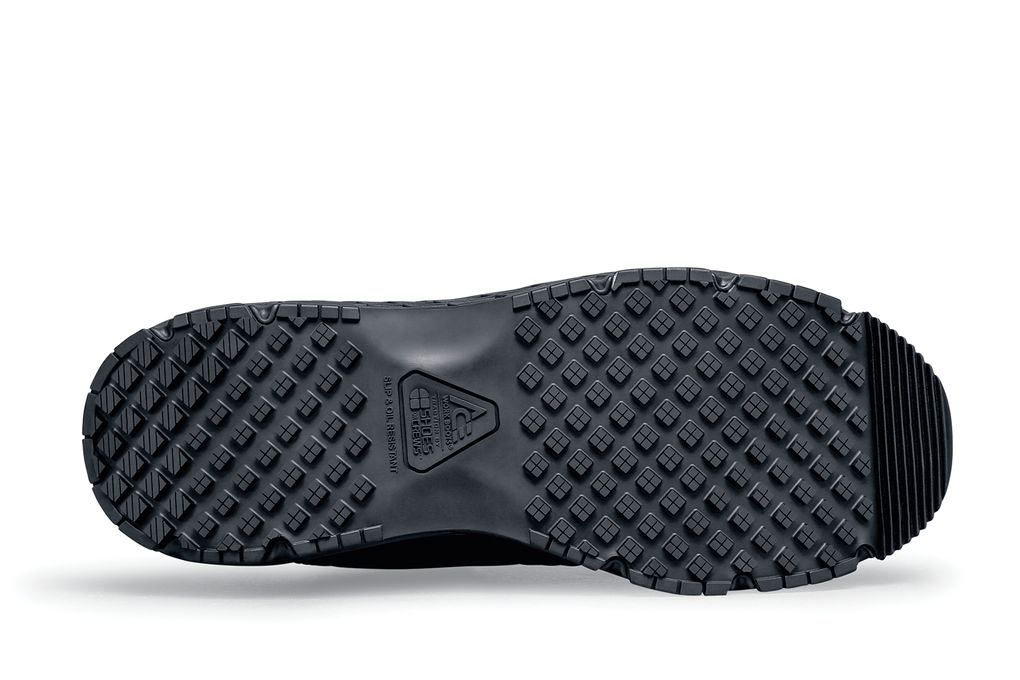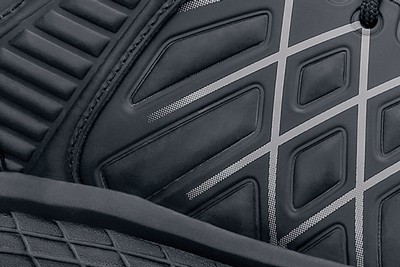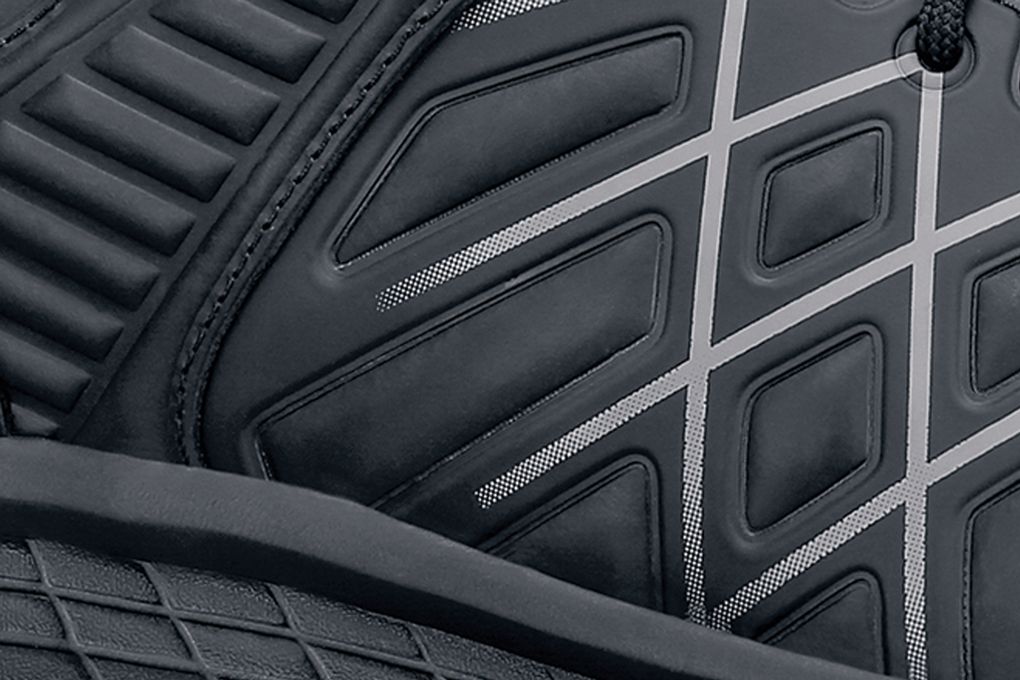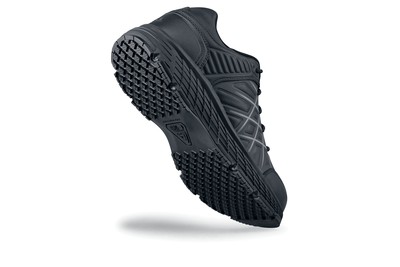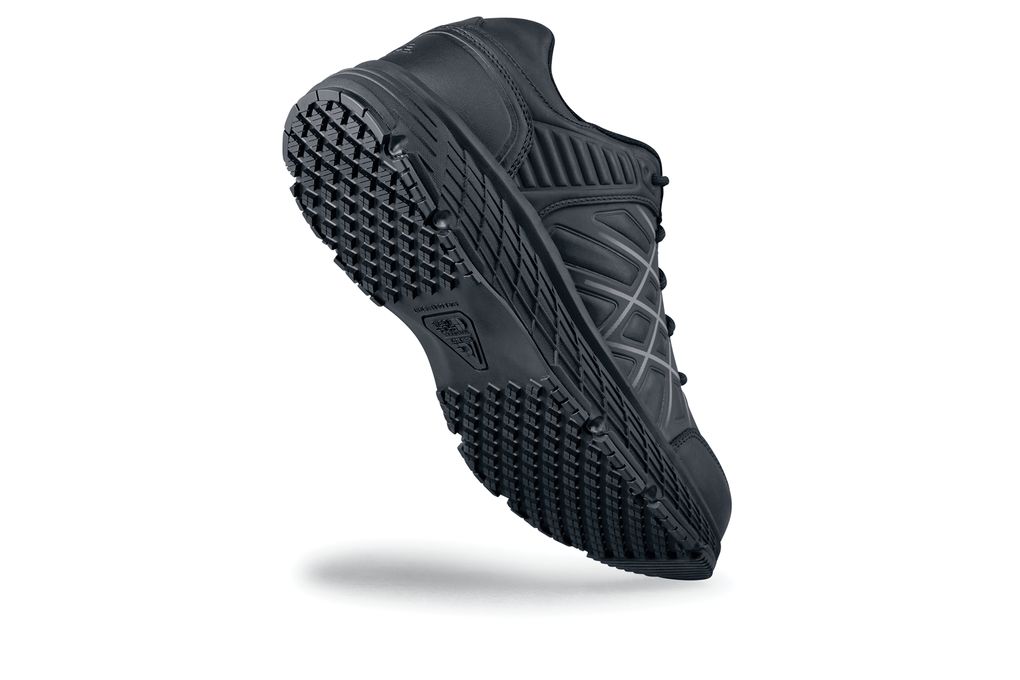 Trident III - Punta de aluminio
ACE Workboots
Hombres Negro, Estilo# 71614
Descripción y características:
Si busca un zapato de trabajo de estilo deportivo creado para brindar seguridad, el Trident resistente al agua, con clasificación EH, tiene una suela antideslizante y resistente a obstrucciones que lo mantiene firme sobre sus pies en condiciones potencialmente peligrosas.
Antideslizante: Suela resistente a resbalones SFC superior.
Easy Clean: Superior SFC slip-resistant outsole with our patented clog resistance built in.
TripGuard: Disminución de la zona de peligro de tropiezo para permitir el movimiento del fluido entre entornos resbalosos.
Rated 5 out of 5
by
Sak T.
from
Great show for a replacement of an older model that is no longer available due to being discontinued. Originally bought a 9.5 size which I normally wear but had to exchange for a 10 which was a lot better. Exchange was quick and easy with new online feature. Its going on 2 months now and its starting to feel a bit loose now on the width but is expected with wear. Will have to buy replacement insole soon. Not due to shoe problem as I am on my feet for about 12 hours a day so it gets lots of usage per day. Would definitely recommend, just get half a size larger to start out with.
Date published: 2017-12-27
Rated 4 out of 5
by
Westwood Countr C.
from
Really like the look and lightweightness of these shoes compared to others i have worn. I am returning for exchange for a larger(now 1 full size up) and wider size because at end of long day my toes hurt. Not sure why because they felt good at first. Going to give them another chance.
Date published: 2018-02-09
Rated 5 out of 5
by
ELIO
from
Perfect fit and Comfort
Most comfortable safety shoe I ever owned... Auminum Toe Trident III is light enough to work with relative ease... Thank You Elliott
Date published: 2019-01-08
Rated 2 out of 5
by
David
from
Not as comfy as they look
I thought with all of the cushion shown with this shoe it would be soft and comfortable. They are not soft shoes - these are very firm and a bit tight around the toe area (even though I bought one size bigger as recommended. If I hadn't sent back 2 pair already, I probably would have sent these back.
Date published: 2018-11-14
Rated 1 out of 5
by
Jans
from
Don't last no even a year.
5 months into wearing the shoes and there are already broken.
Date published: 2019-04-26
Rated 5 out of 5
by
Sabino C.
from
I love my shoes very happy
Date published: 2018-02-03
Rated 4 out of 5
by
Cosmic Chef Cake
from
Narrow for me I used Blackhawk before
Little narrow and I had pain when I used. I want exchange for something wide.
Date published: 2021-09-12
Rated 1 out of 5
by
Chef Dumps
from
Well made shoe
I didn't care much for this shoe it was to bulky and bigger in dimensions
Date published: 2019-12-14