Redrock - Composite Toe
is rated out of
5
by
7
.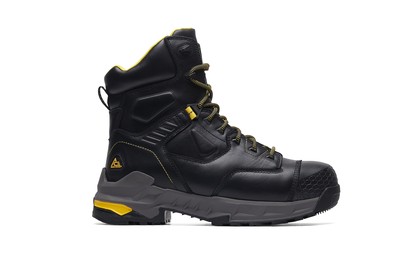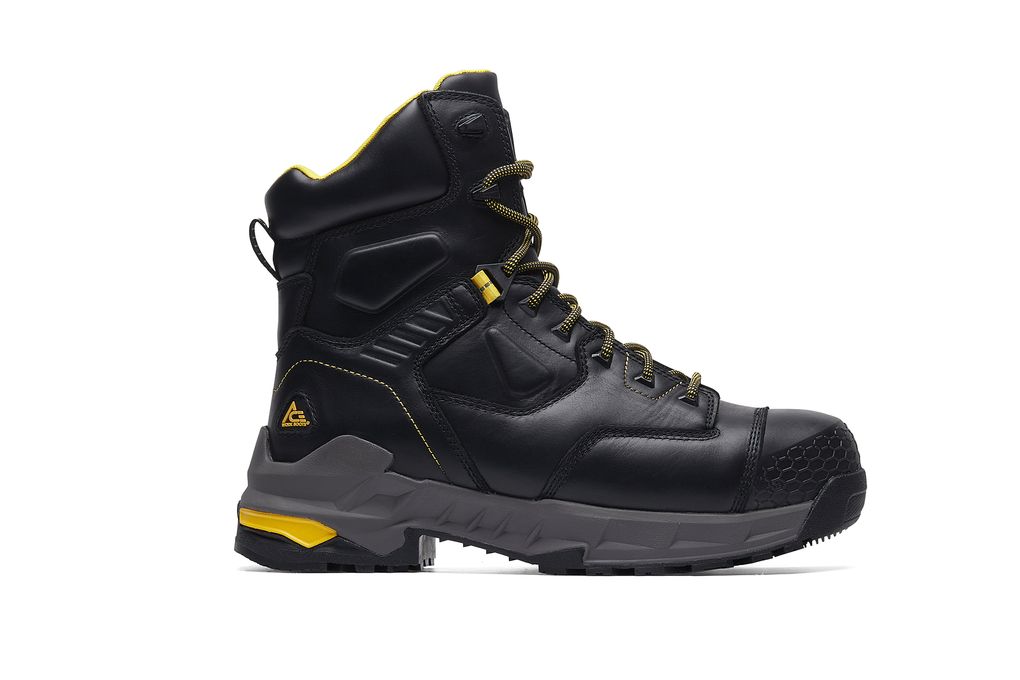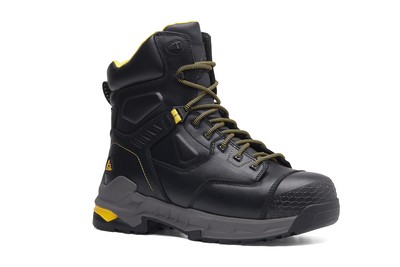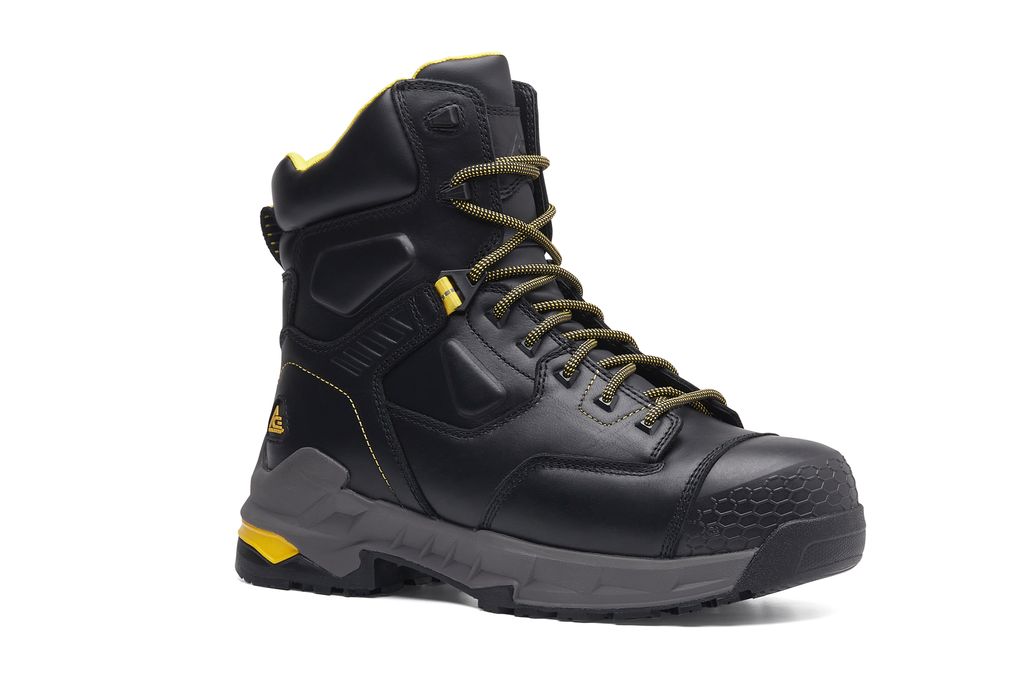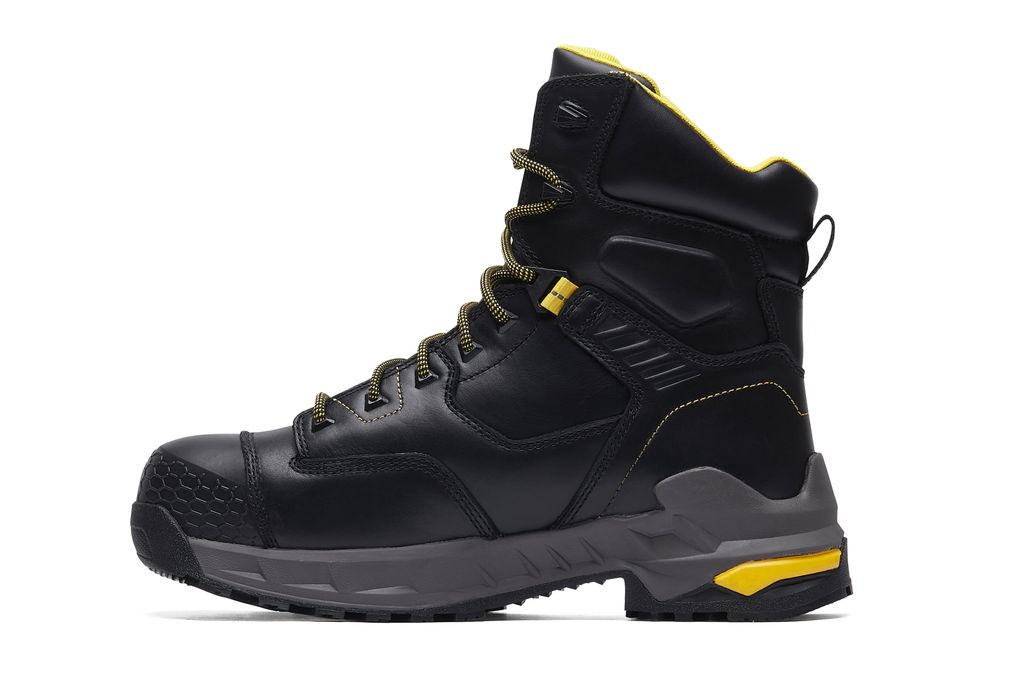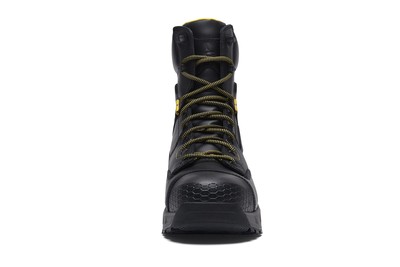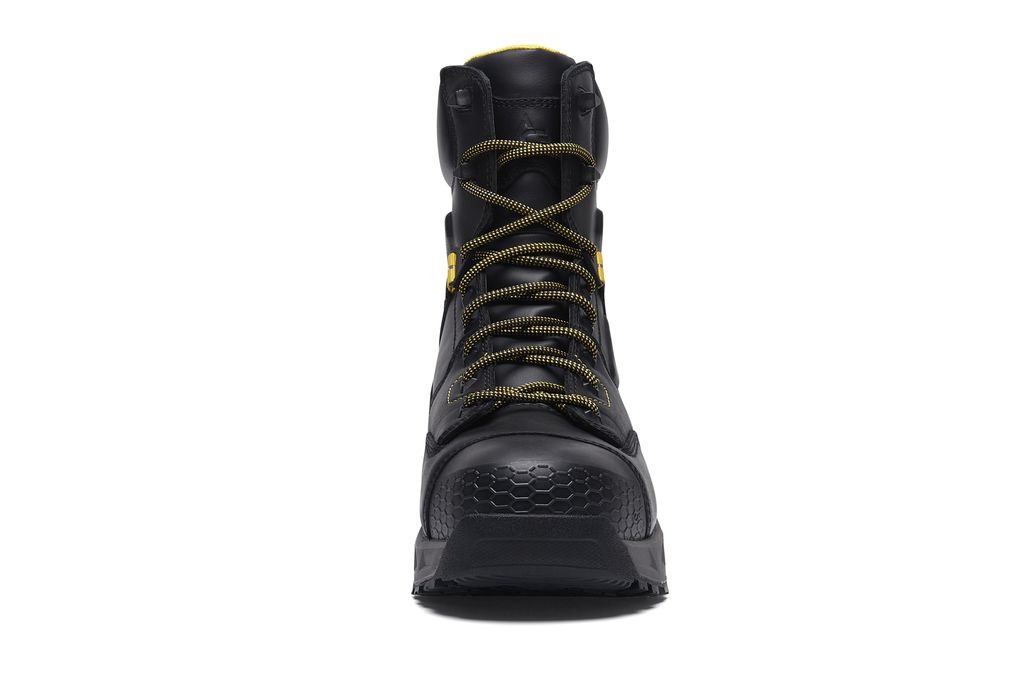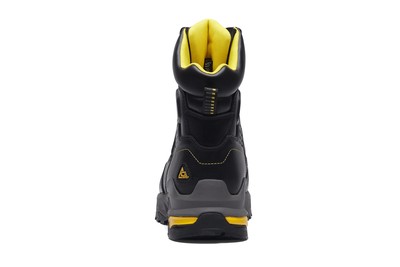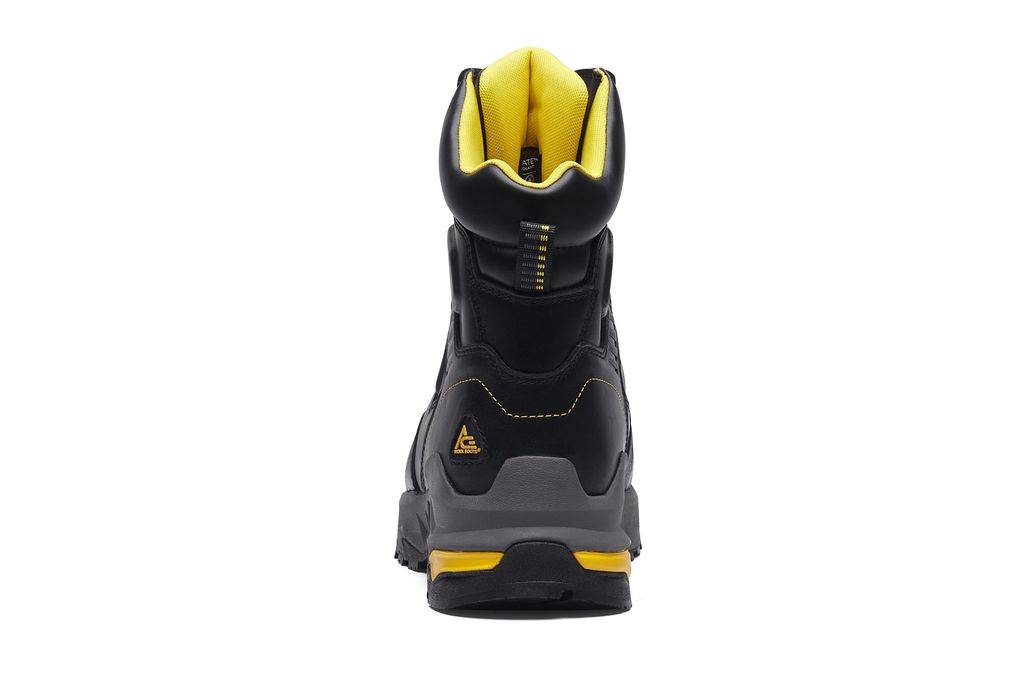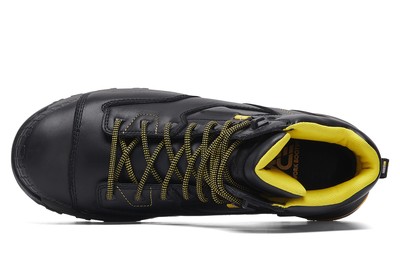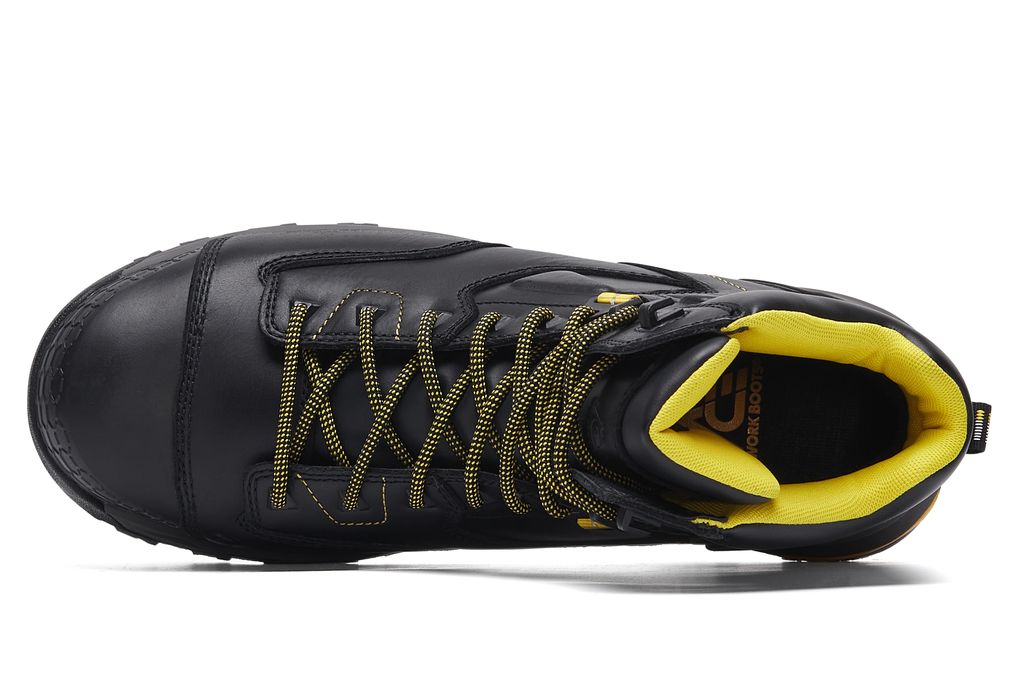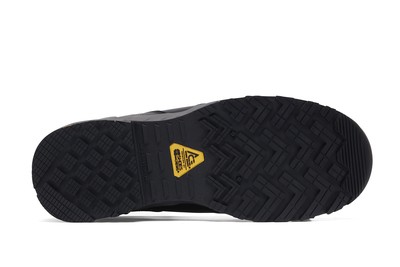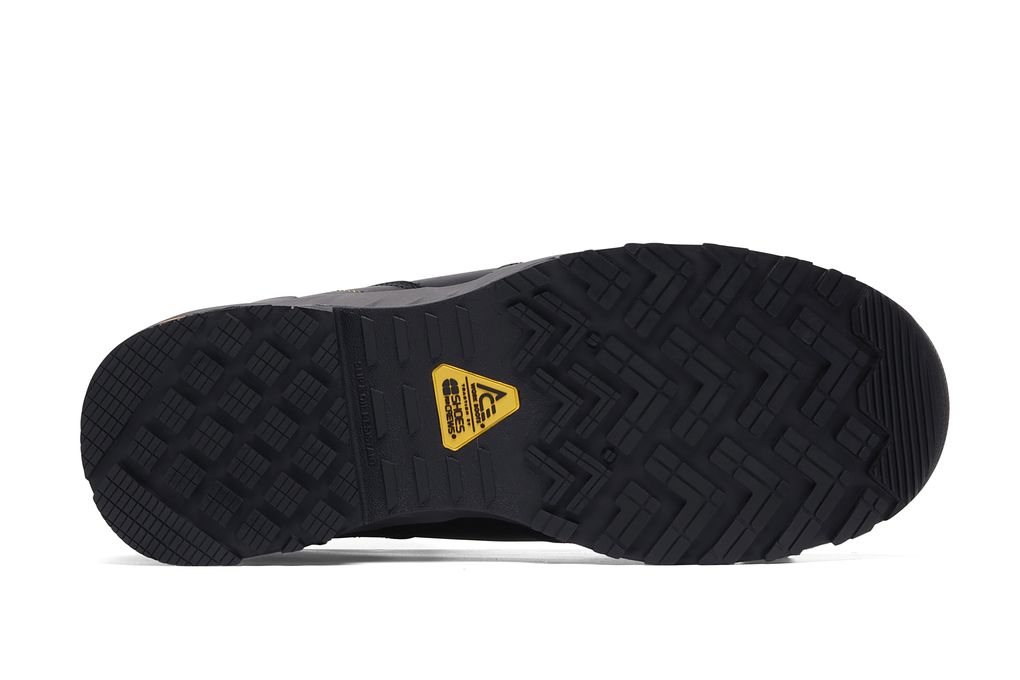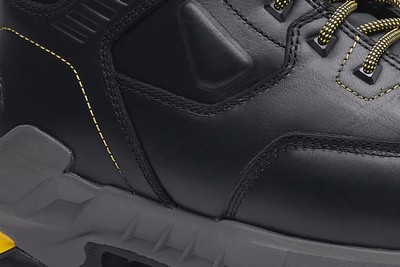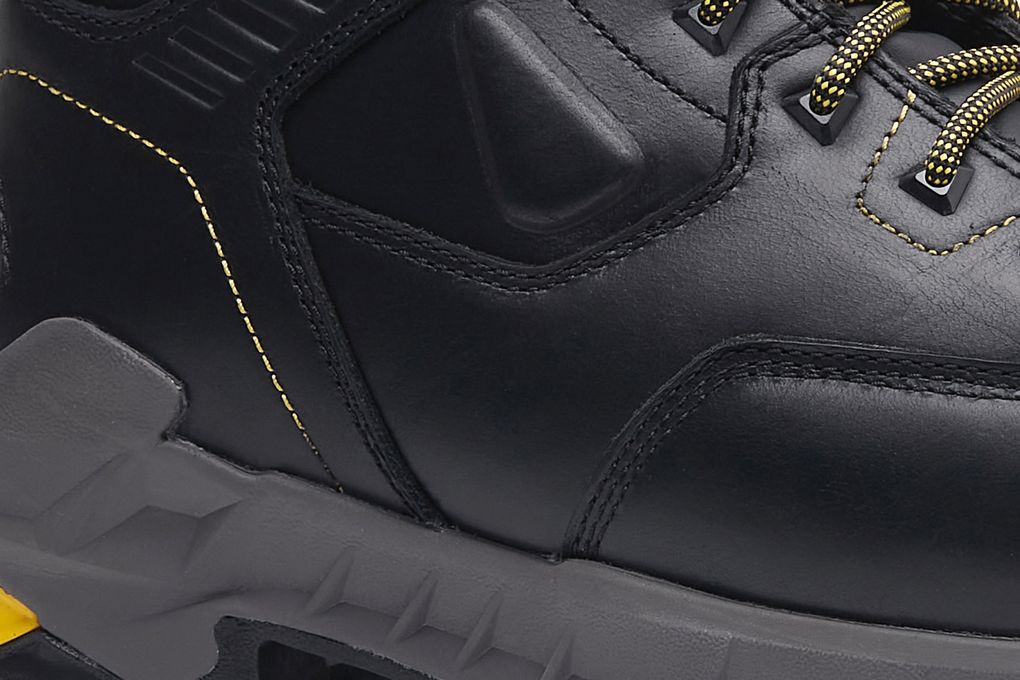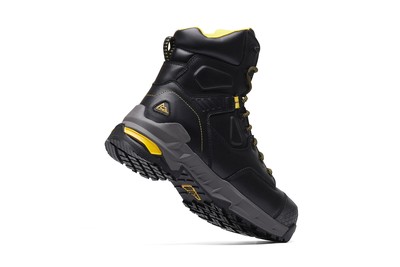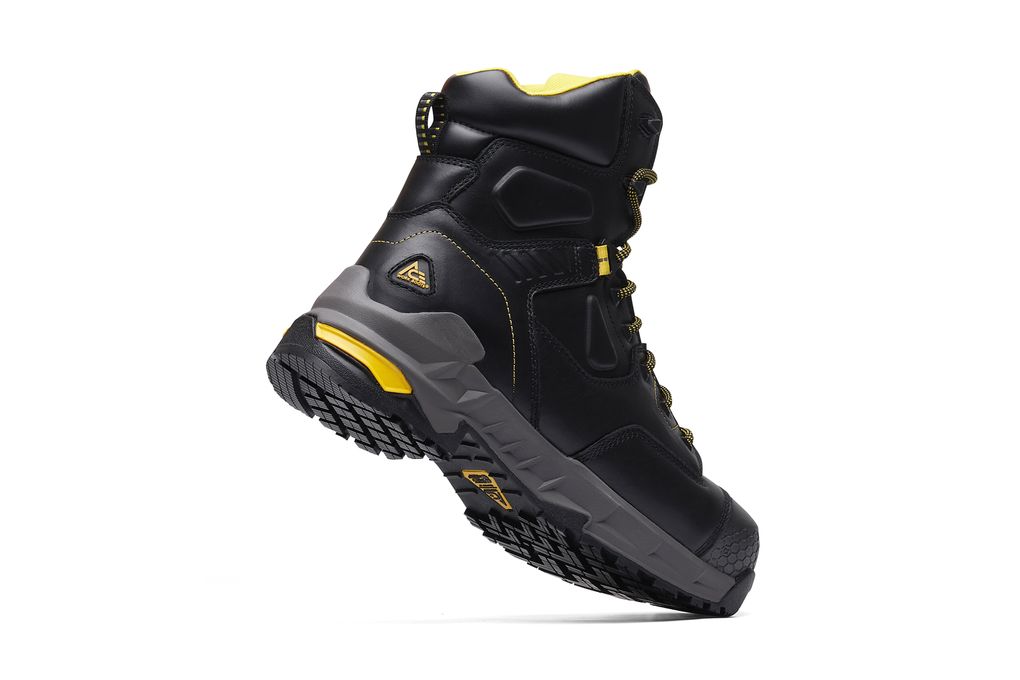 Redrock - Composite Toe
ACE Workboots
Hombres Negro, Estilo# 72469
Descripción y características:
La totalmente cargada bota Redrock de 8", resistente al agua, con punta de material compuesto, que cuenta con la tracción confiable que solo la suela antideslizante SFC puede ofrecer. Con protección contra riesgos eléctricos (EH) y tacón definido con tecnología Ladder Grab, esta fuerte bota puede llevar a nuevas alturas su desempeño en el trabajo.
Resistente a resbalones: Gladiator Outsole™: Wide chevron lug pattern with built-in clog resistance, exceptional durability and slip resistance by Shoes For Crews. Great for indoor/outdoor use.
Easy Clean: Superior SFC slip-resistant outsole with our patented clog resistance built in.
TripGuard: Disminución de la zona de peligro de tropiezo para permitir el movimiento del fluido entre entornos resbalosos.
Rated 5 out of 5
by
RMRM
from
Great ankle and toe protection
Recently purchased the redrock composite toe work boots. I have been working in shoes for crews boots for 30 years. This redrock boot is just like they say loaded. I started wearing shoes for crews boots years ago because I had a sensitive back and could not afford that slip jerk motion you get from other so called slip Resistant shoes. Working in the fast food industry all these years, around fryers and other greasy equipment educated me on what a really good slip Resistant shoe can do. I have to hand it to shoes for crews they most definitely have the best slip Resistant shoes made. They should introduce a hunting/snake boot. I wear my shoes for crews work boots hunting because their more slip Resistant than any hunting/ snake boot I have ever worn. Promise your not going to find a better slip Resistant shoe anywhere. Thanks shoes for crews keeping my back healthy all these years.
Date published: 2020-09-11
Rated 5 out of 5
by
Action jackson
from
Awesome dishwashing boot
My feet always stay dry and I stay happy with dry feet awesome dishwasher boots I'm a happy dishwater with dry feet these boots are so awesome and comfortable
Date published: 2018-09-17
Rated 5 out of 5
by
Jake123
from
Great long lasting boots
I've had them for almost 2 years now. Constant wear has done little to reduce comfort. Ordering my second pair today, would definitely recommend.
Date published: 2019-10-22
Rated 5 out of 5
by
Texx
from
Absolutely Amazing Boot!!!
Got re-hired to a fast food business and had already decided that I want a nice pair of boots out of the business catalogue. I came across these and thought to myself, "Eh, what the heck, I'll see how they do." So after a short wait the boots are delivered and I'm stoked at this point. I put the boots on and go to work. My first thoughts and concerns were that the boot was a little stiff but after 5 days of constant wearing of the boots, they broke in and now they feel amazing. The composite toe is very very sturdy and isn't uncomfortable at all. The fit is actually really good and the only place it rubbed for me was the sides of my big toes but since they're broke in now, I don't have any chaffing or rubbing. Even with the insulation, they don't get too warm in warmer temperatures, can't imagine they would be viable in extreme heat due to the insulation. I did change the insoles for personal preference but the stock insoles are decent enough. The sole itself is a bit thick, so get ready for a height change when you put them on if you're not already use to these kind of boots. The traction and tread is outstanding. The laces are good and this boot has the fast lace hooks on the upper part of the boot. All in all, a solid, overbuilt, comfortable, extremely tuff boot; highly recommend to anyone.
Date published: 2021-05-12
Rated 4 out of 5
by
Ninja15zx630th
from
Gorgeous pair of boots
I'm a dishwasher and I haven't even slipped once. There's a hard spot on the ankle bone that leaves a bruise after a while but I've learned to wrap a bandana around and it's all good.
Date published: 2021-09-11