Firebrand - Composite Toe
is rated out of
5
by
19
.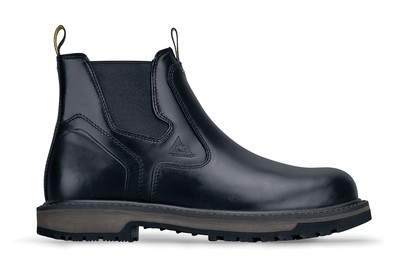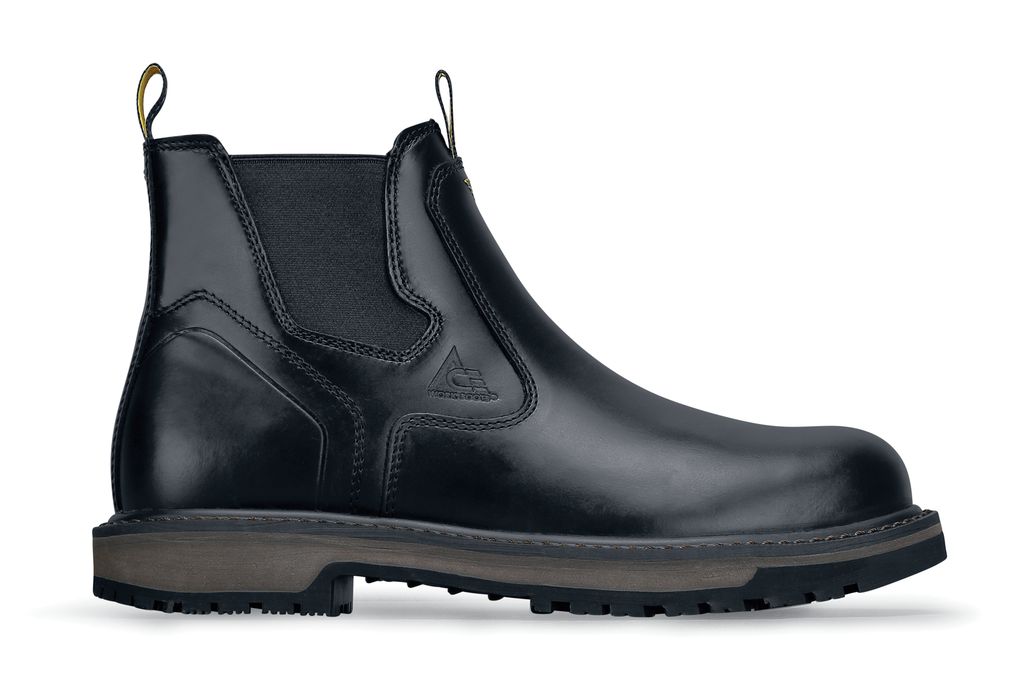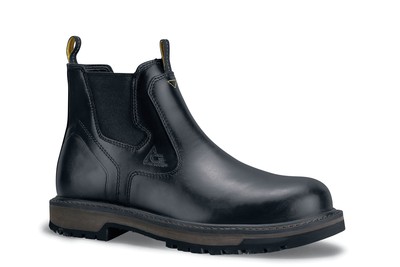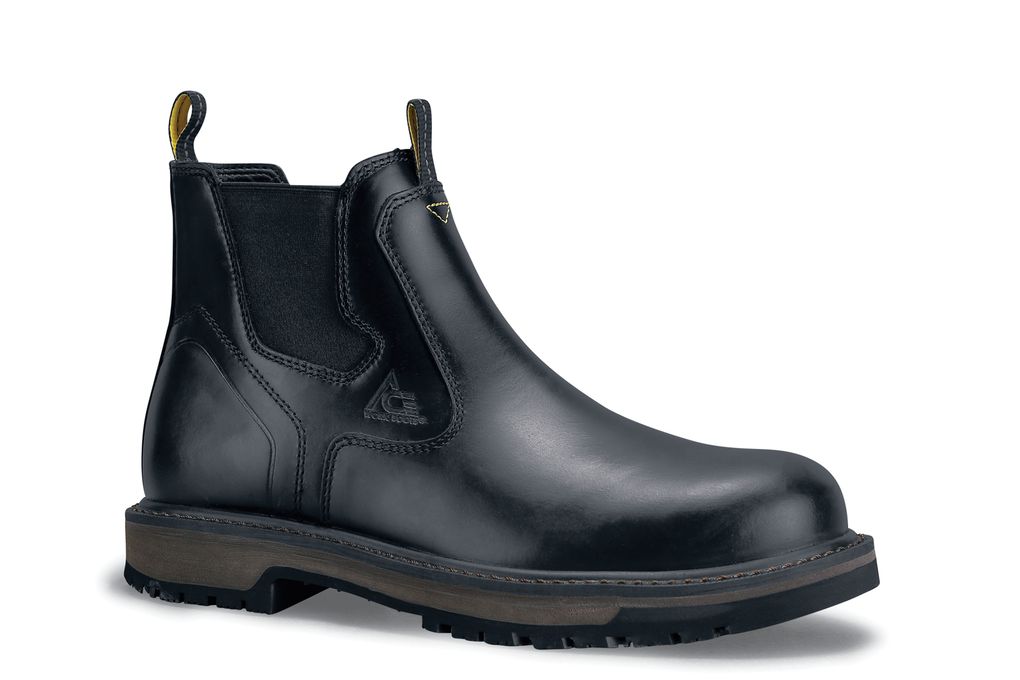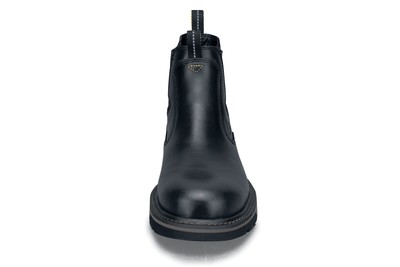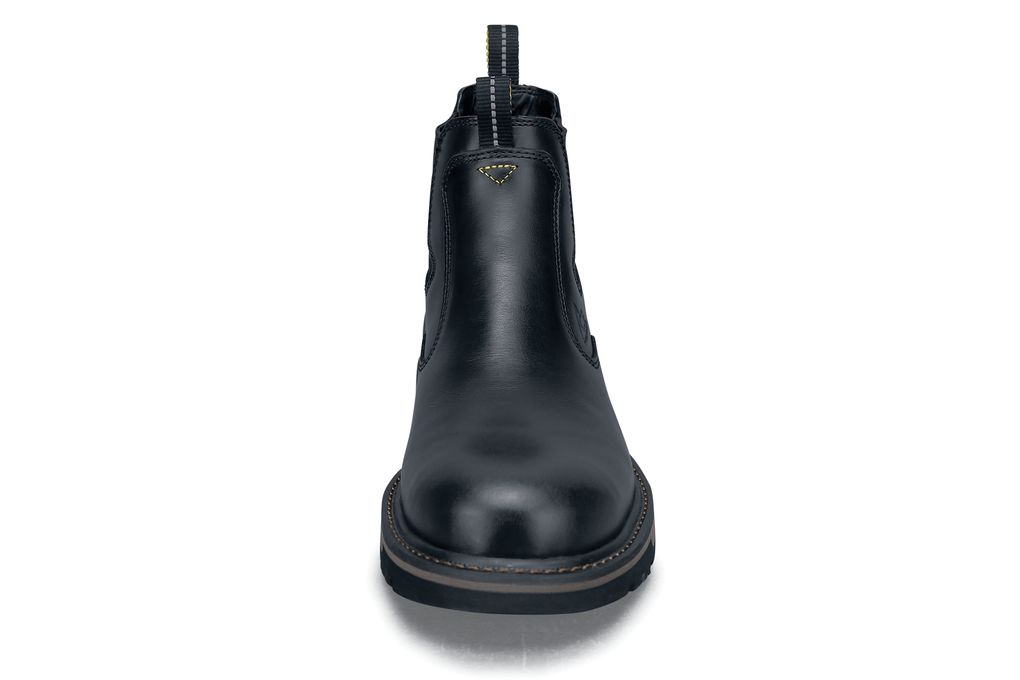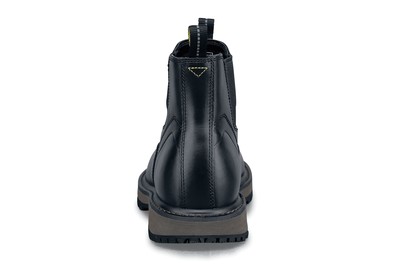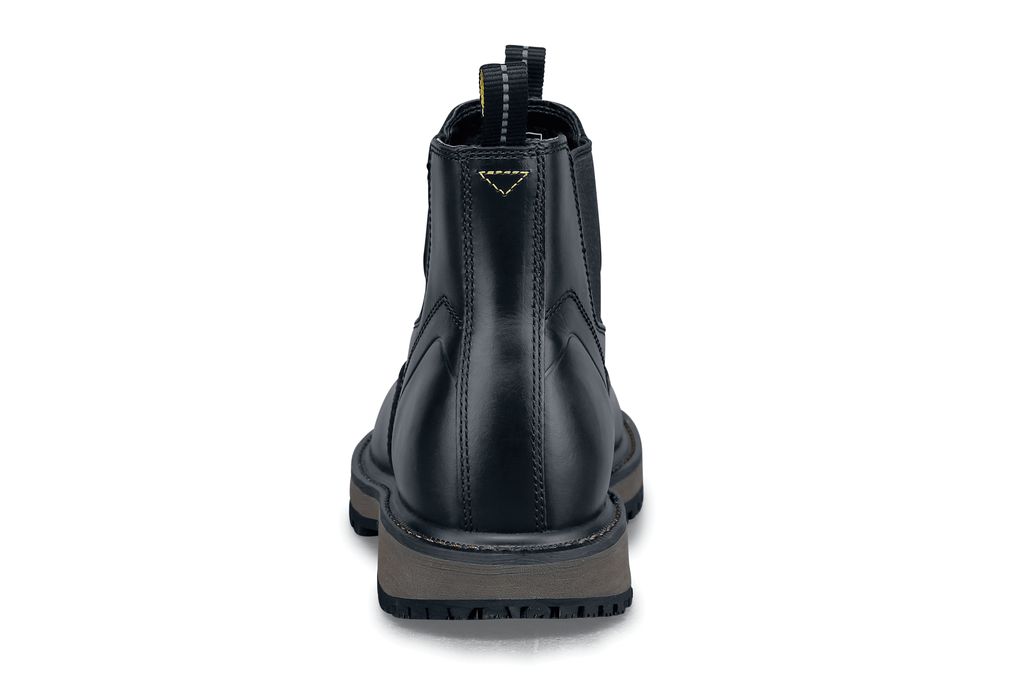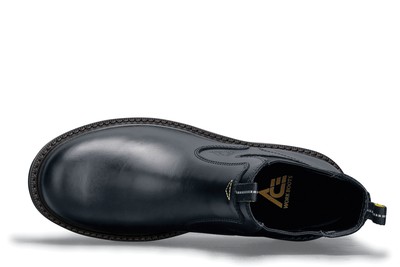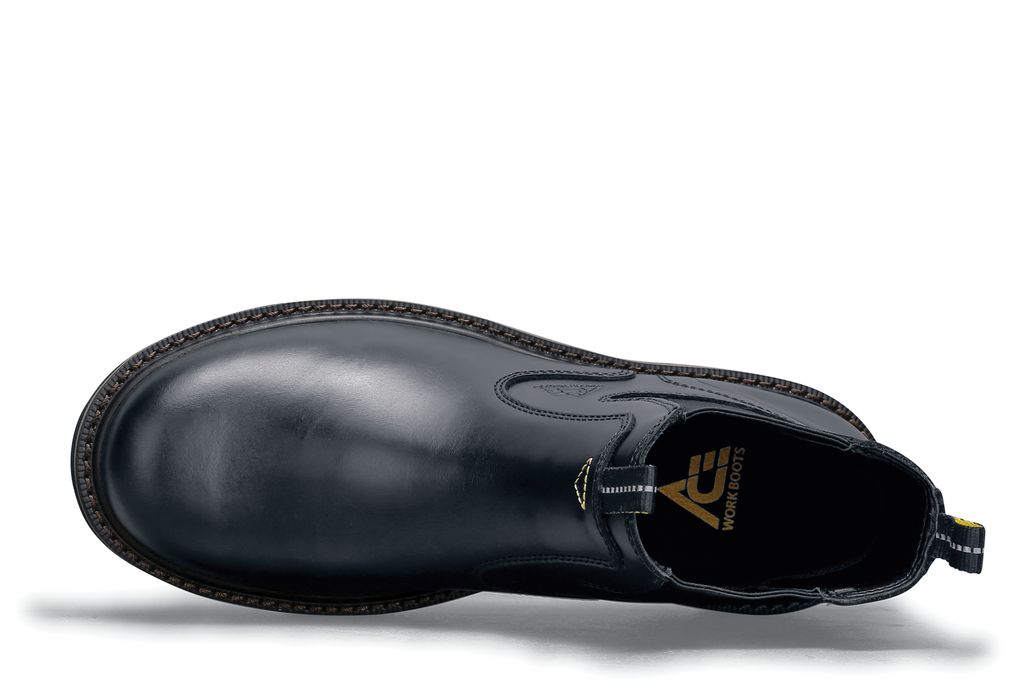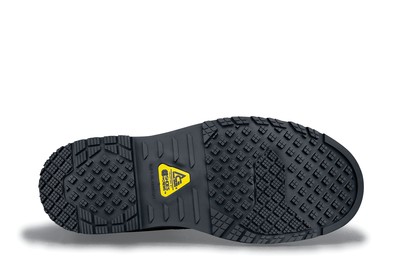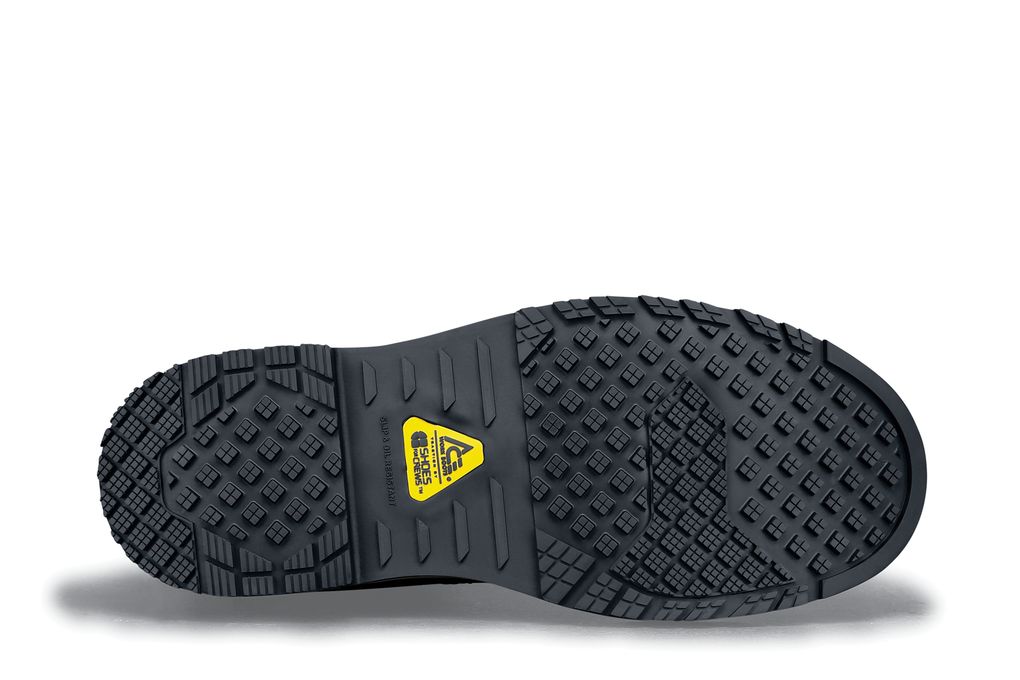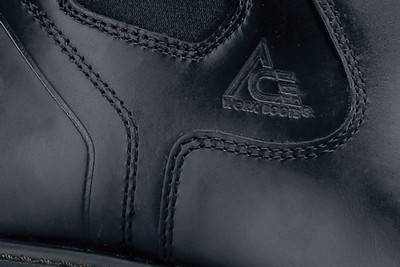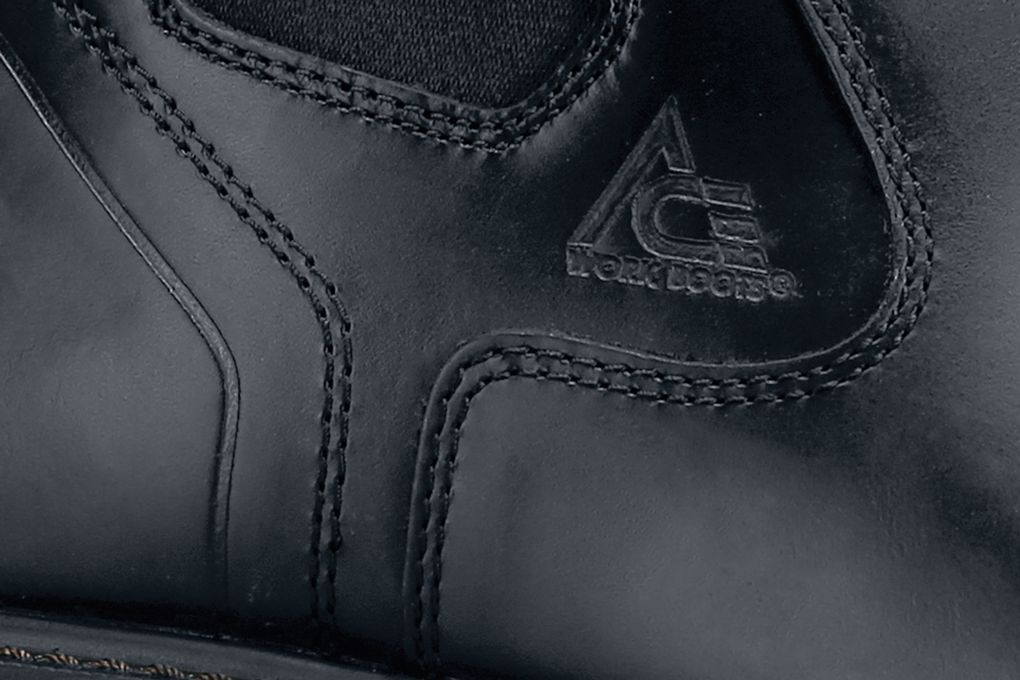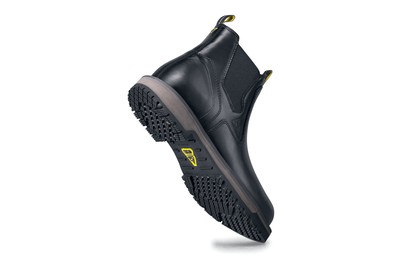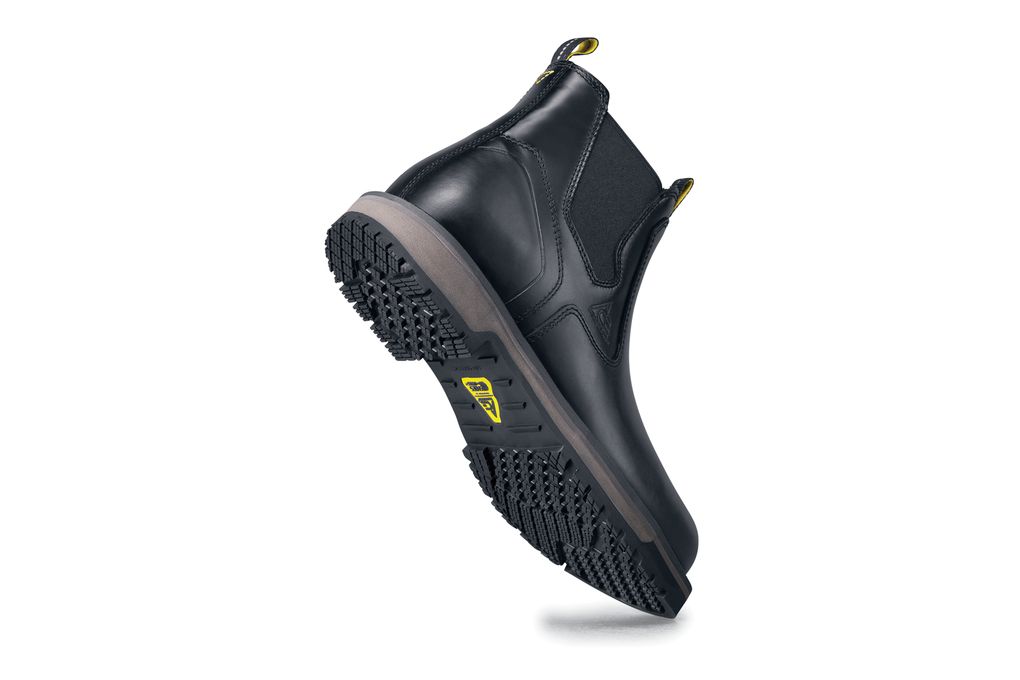 Firebrand - Composite Toe
ACE Workboots
Hombres Negro, Estilo# 73361
Descripción y características:
Esta es una bota de trabajo con punta de seguridad que también puede usar en la ciudad. El Firebrand Composite Toe antideslizante y resistente a obstrucciones cumple con las normas ASTM, tiene clasificación EH y muescas ladder grab de agarre en escaleras para facilitar el ascenso.
Antideslizante: Suela resistente a resbalones SFC superior.
Easy Clean: Superior SFC slip-resistant outsole with our patented clog resistance built in.
Zone Traction (Tracción por zona): Combinación de patrones de hendiduras SFC específicos del entorno para suelas de alto rendimiento completamente nuevas.
Rated 5 out of 5
by
Anonymous
from
The shoes are great! They provide the protection one needs while working without sacrificing comfort and style!
Date published: 2017-12-24
Rated 5 out of 5
by
mlong068
from
comfortable and durable
I have had foot problems and wear a different work shoe M-F. I spend all day on concrete and these are one of my favorite to wear. They are comfortable and the non slip bottom is over the top. If you are looking for a good slip on work boot this is the one for you. I keep them on about 15 hours when its there turn in my weekly rotation.
Date published: 2019-05-10
Rated 4 out of 5
by
Herb
from
Good shoe overall
Shoe looks great, non-slip sole great, even on oil spills. It could use more padding without purchase insoles. Harder to pull on than I expected.
Date published: 2019-02-07
Rated 5 out of 5
by
Lee Saylor
from
This is my third pair of this model.
I have been buying Shoes for Crews for 15 years. I really like this model. I work 18 hour days and they are very comfortable.
Date published: 2018-11-18
Rated 4 out of 5
by
A-rod
from
Very durable shoe overall
This shoe runs extremely big for a boot ,the best way to get rite size is get a whole size under what your gym shoe size is .If your out in cold the shoe stays cold so wouldn't recommend for outside use.Other than that solid boot.
Date published: 2018-10-23
Rated 4 out of 5
by
Byron C.
from
Can't complain the first pair wasn't up to par but when i exchanged them the second pair is doing a lot better.
Date published: 2018-04-11
Rated 4 out of 5
by
Wavegod
from
Looks good
Great looking shoes but uncomfortable if you walk alot
Date published: 2018-10-04
Rated 4 out of 5
by
steven R v.
from
I love the fact S4C came back with a "slip-on" OMG!! I'm fat and hate shoelaces, Now they could have put some insulation in this work boot, its not even winter yet and this boot is COLD! so buy some warm socks with them.
Date published: 2017-10-31