Glacier - Steel Toe
is rated out of
5
by
19
.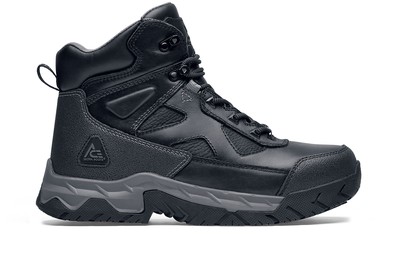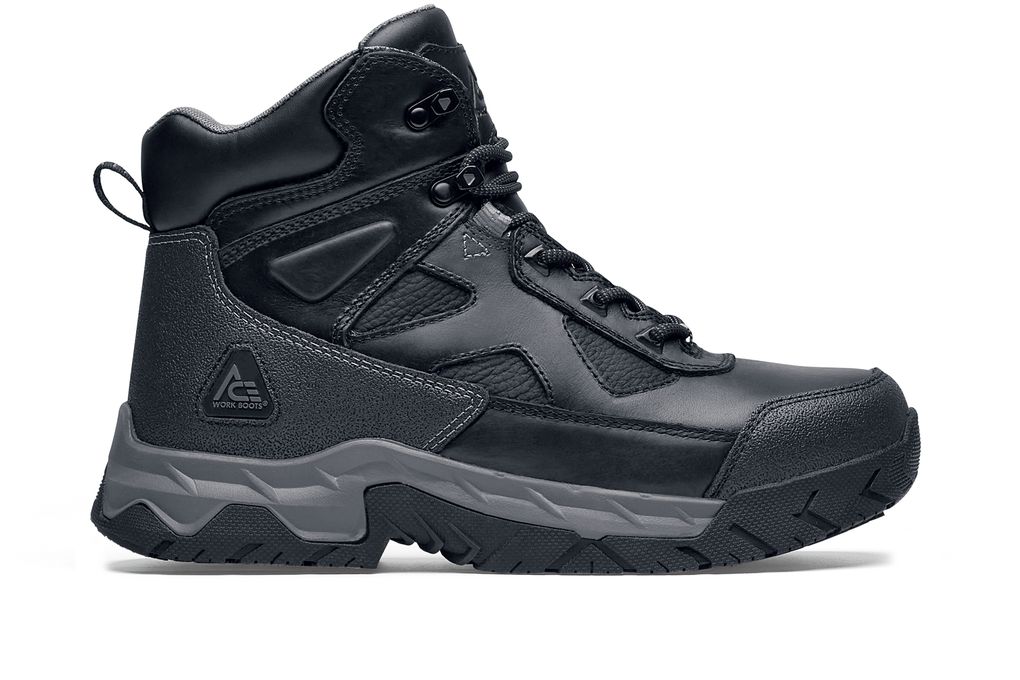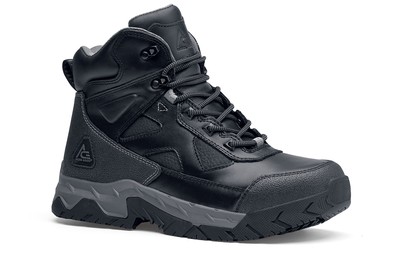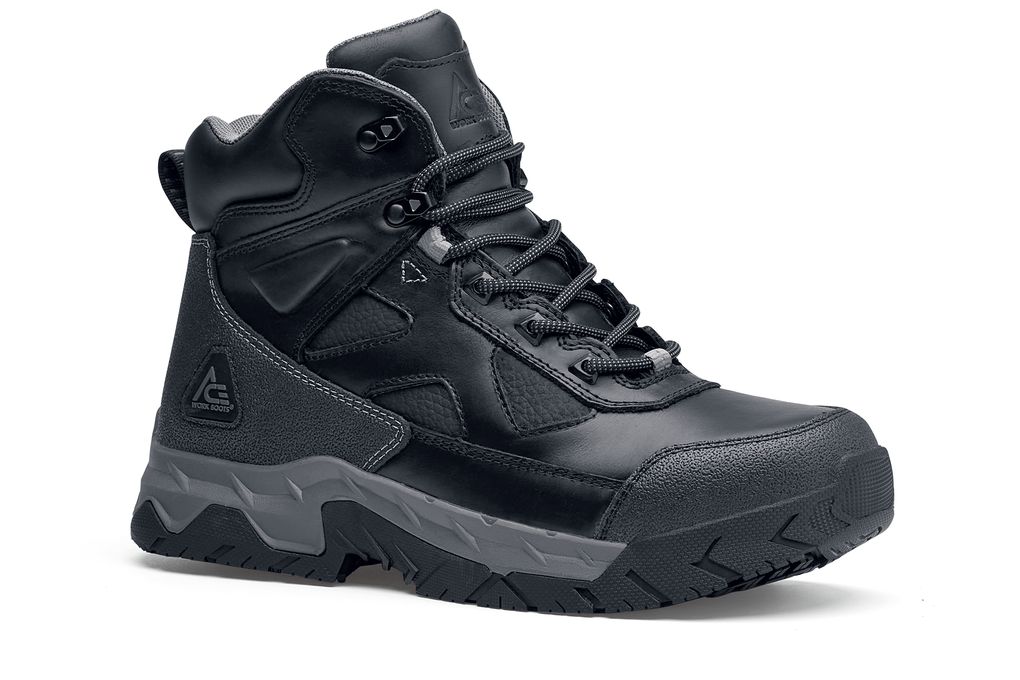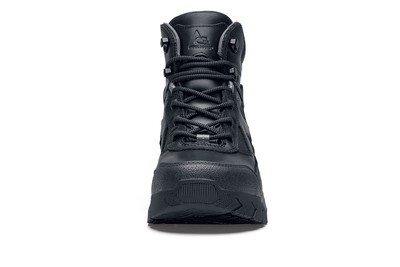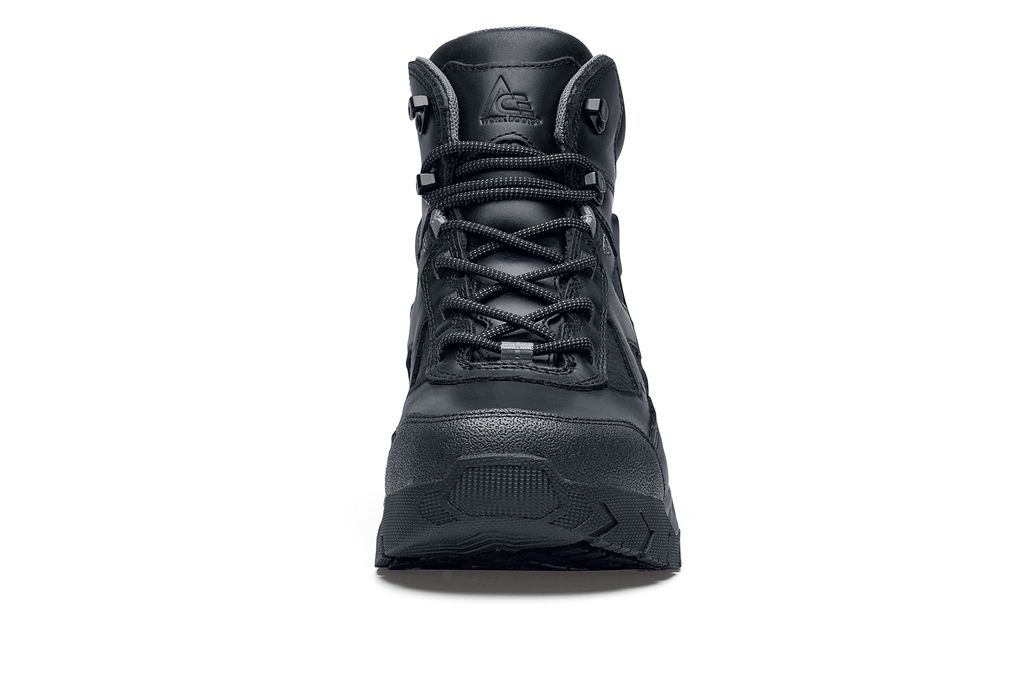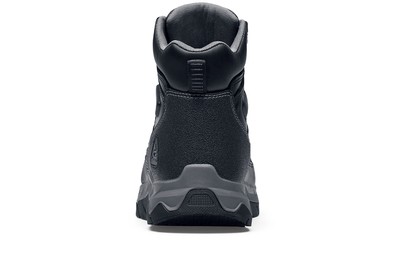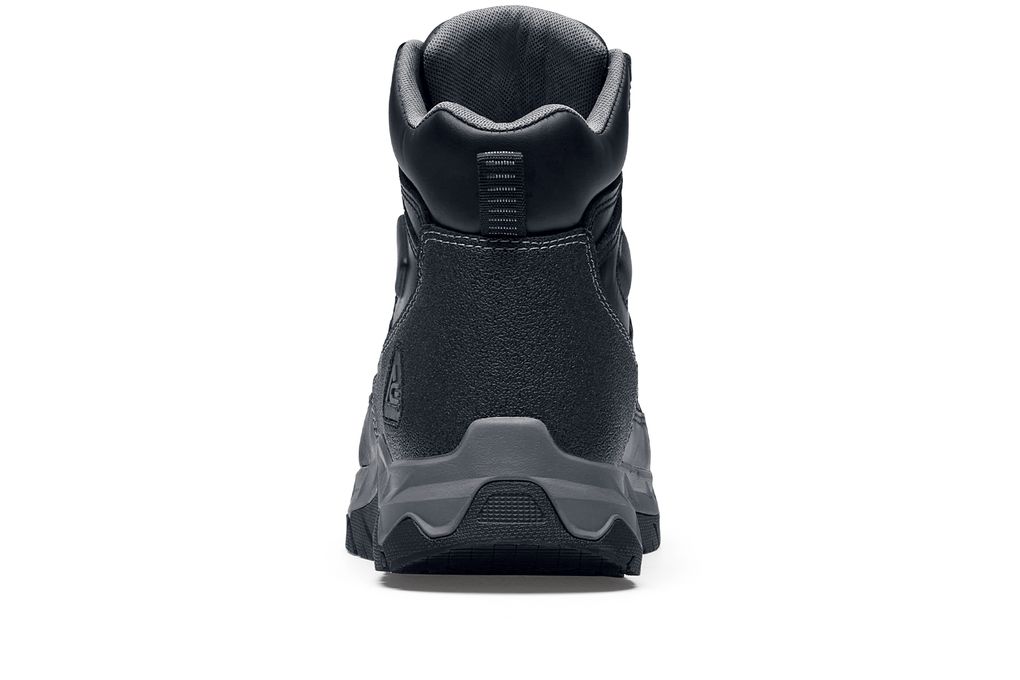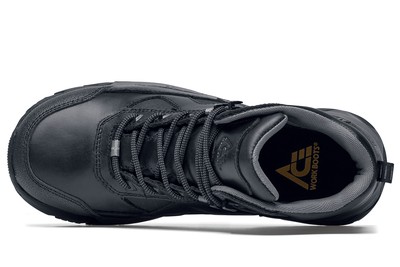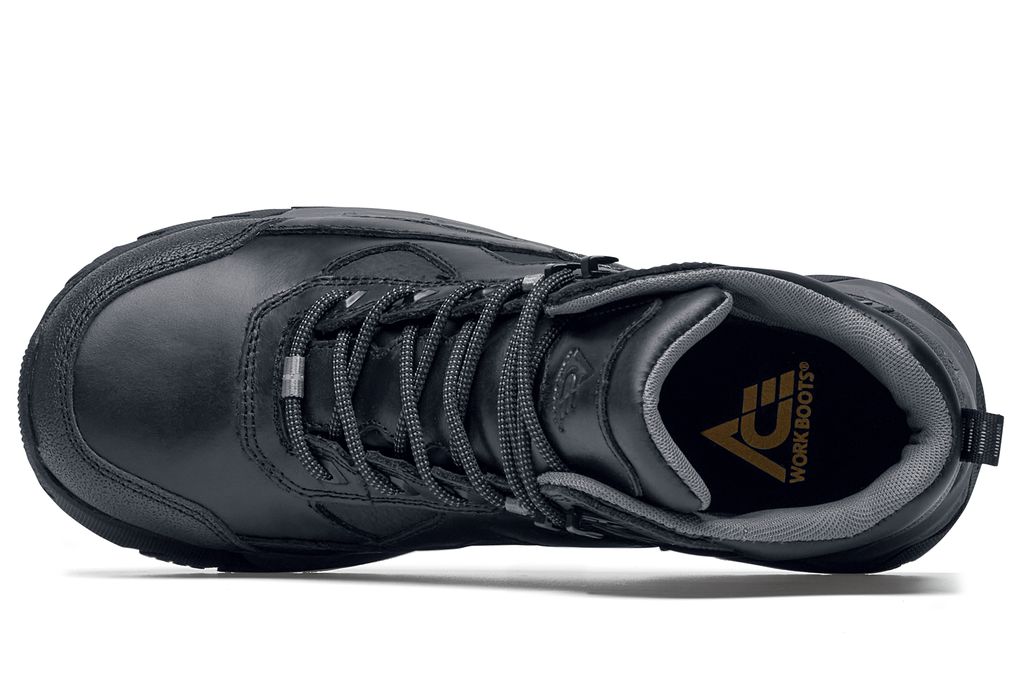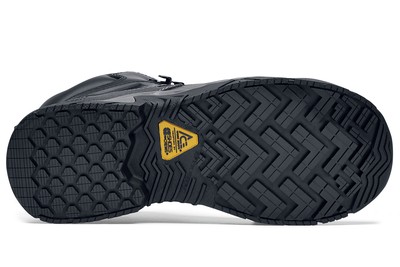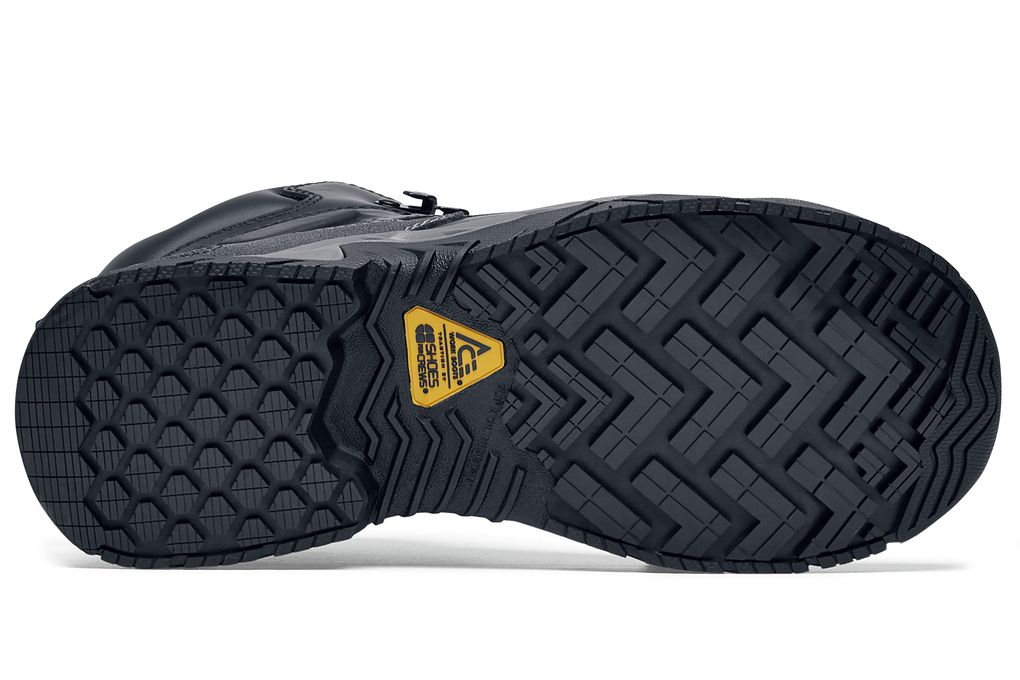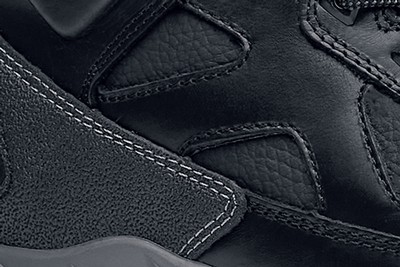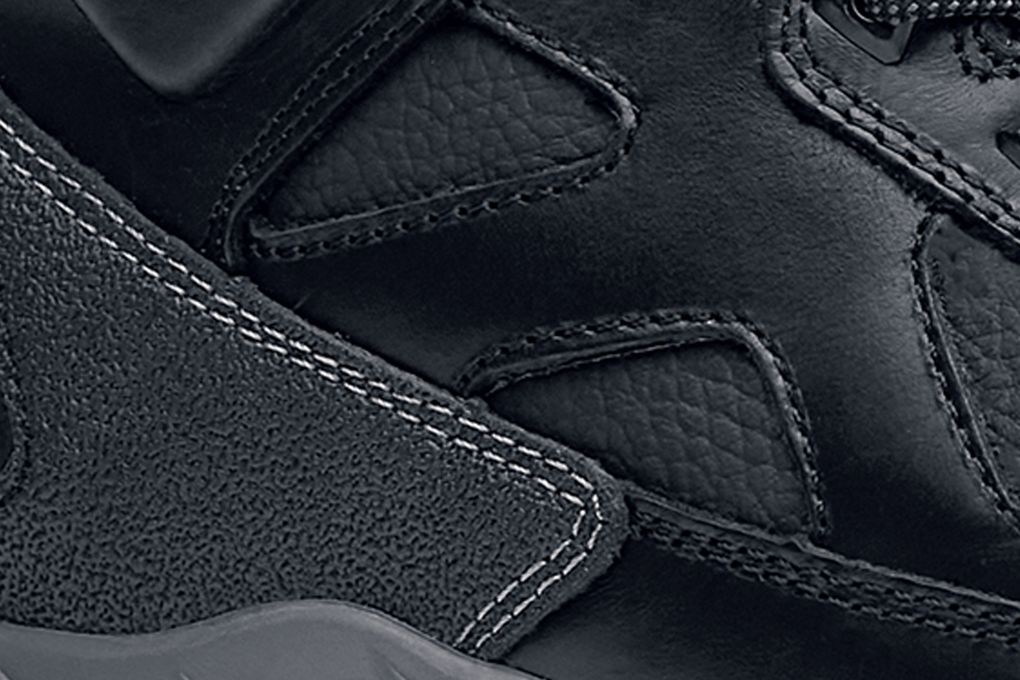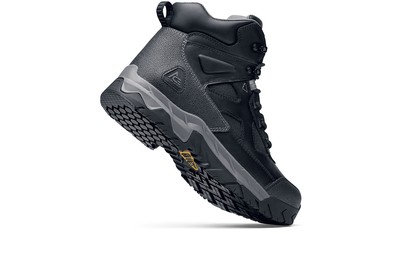 Glacier - Steel Toe
ACE Workboots
Hombres Negro, Estilo# 74063
Descripción y características:
La bota de trabajo Glacier Steel Toe resistente al agua, con certificación EH, está fabricada de forma sólida para ofrecer una resistencia antideslizante efectiva y mucho más, cumple con las normas ASTM y posee una amplia punta ergonómica y muescas de agarre de escalera ladder grab para subir más fácilmente.
Antideslizante: Suela resistente a resbalones SFC superior.
TripGuard: Disminución de la zona de peligro de tropiezo para permitir el movimiento del fluido entre entornos resbalosos.
Zone Traction (Tracción por zona): Combinación de patrones de hendiduras SFC específicos del entorno para suelas de alto rendimiento completamente nuevas.
Rated 4 out of 5
by
Anonymous
from
I probably should have gone with a lighter shoe for my delivery job but regardless I bought these sturdy boots for the extra ankle support and traction with the idea that I may also wind up in the warehouse in the future. They've held up pretty well through a peak holiday season. I will say that I had to add a second insole to help my legs absorb less shock. I've scuffed them up by going up and down stairs. I do think that they are sized rather large- I got an 11 and they feel like maybe a 12. My feet are still getting pretty wicked blisters from the heel. The traction is also rather shallow which means these are terrible in ice/snow despite the name being Glacier. They've held up in wet and oily conditions though.
Date published: 2018-02-04
Rated 5 out of 5
by
Anonymous
from
I was not sure about buying my first non Shoes for Crews brand. For many years I have trusted Shoes for Crews brand and they have never let me down. Most Shoes for Crews brand shoes I buy last many years and are very comfortable. The last pair of boots I bought lasted 5 years before I had to buy these and that is normal for the brand in my experience. I so far have been pleasantly surprised with the boots. They are very comfortable and the non slip feature is top notch. We have oil on our floors sometimes and I haven't had a problem. I recommend these boots to anyone in food service that stands on their feet a lot and wants a comfortable boot that had great grip. We'll see if they last as long as I'm used to and are put together as well as the Shoes for Crews brand.
Date published: 2018-04-07
Rated 4 out of 5
by
Anonymous
from
If you check, I have been purchasing a variety of styles from SFC for years. 3 complaints, first; the shoe strings for the boots are not very good quality, I have to go out and purchase replacements relatively quick after receiving the boots.(yours snap, get cut, break). second; the support at the back of the boots fold over, snap off, causing significant pain to the back of your foot. I REALLY like the comfort of the boots wearing them for long periods though. The dress shoes and sneakers I have purchased, the foam or whatever it is under the sole, doesn't last long and creates quit a mess on your socks which leads you to having to discard the shoes. Stuff goes everywhere.
Date published: 2018-03-20
Rated 5 out of 5
by
tixoh
from
Saved My toes
The fact that these Boots are durable and comfortable, I was recently in a motorcycle accident and these amazing boots saved my ankles, toes and foot from serious damage. I "walked" away with only a couple cracked bones. If I were wearing anything else, the damage would have been much worse. Thank you shoes for crews!!.
Date published: 2019-02-05
Rated 5 out of 5
by
Dell
from
Great Product
Fits great, very durable and comfortable. Definitely would recommend to any job needing to have steel toe boots. AAAA+++
Date published: 2018-10-17
Rated 5 out of 5
by
Vincent P.
from
Good solid Boot. Love the Feel.
Date published: 2018-06-08
Rated 5 out of 5
by
David S.
from
I don't have archs anyway but they are comfy out of the box. they are great to use on slippery areas.
Date published: 2017-09-13
Rated 4 out of 5
by
Virgil A.
from
Overall these boots are very nice. Very comfortable with great slip and water resistance. the ankle part of the boots could use a little more padding, but overall a very great shoe and great fit.
Date published: 2018-03-16