Torque Pro - Steel Toe
is rated out of
5
by
2
.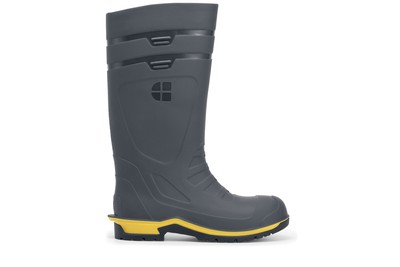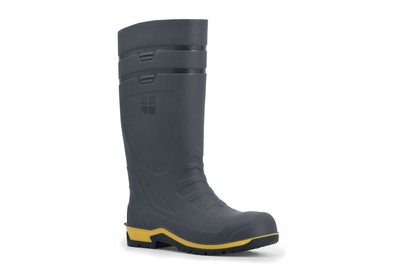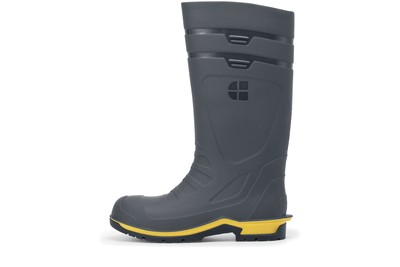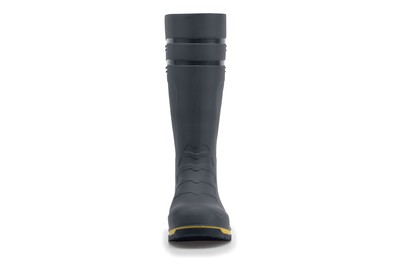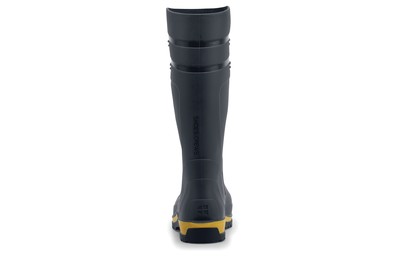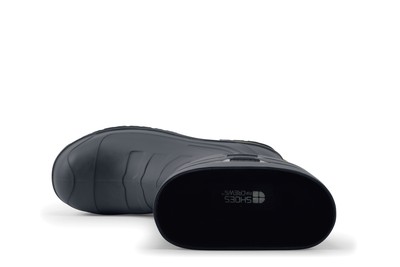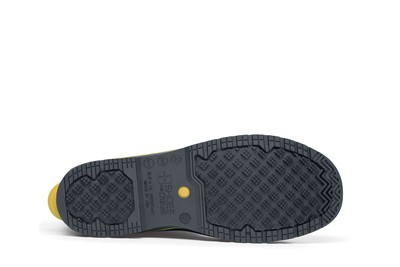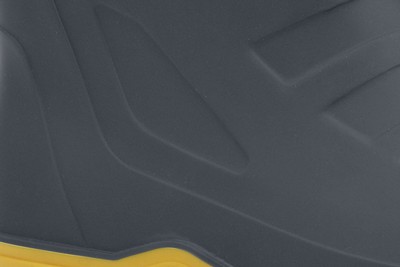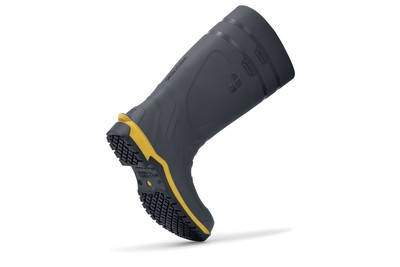 Torque Pro - Steel Toe
Gris +Amarillo, Estilo# 75906
Descripción y características:
Enfréntese a las condiciones de trabajo más difíciles con una bota de trabajo que no le fallará. La Torque Pro es una bota de trabajo con punta de acero de 16 pulgadas desarrollada para su seguridad y comodidad, gracias a un diseño antideslizante, impermeable, resistente a obstrucciones y con clasificación de riesgo eléctrico (EH). Además, la parte superior SEBS está fabricada con material de primera calidad que es más ligero que PVC o PU.
Antideslizante:
A prueba de agua: Diseñado con elementos para mantener el pie seco.
Electrical Hazard Protection (EH):
Rated 1 out of 5
by
TOÑITO39
from
NEED MORE WIDE BOOTS.
PLEASE I NEED TO BUY WIDE BOOTS THOSE ARE TOO SMALL FOR MY FOOT. IT DONT LET ME WORK OK. CAN YOU FIND IT FOR ME PLEASE?
Date published: 2020-02-06
Rated 3 out of 5
by
ColonelSandwichBoots
from
Great unless you move a lot
These are comfortable work boots that fit well. I added gel insoles and varied my sock choices for nights I would be counting inventory in the freezer. I work in a kitchen, and therefore move around a lot, crouching, fast walking, climbing on ladders, pulling carts, etc. It seems like the heel kicks get caught on nearly anything that's behind you, and make the boots weaker in that area. Perhaps it's just the way I walk, but the insides of each shoe would rub together whenever I walked in these, causing the exterior rubber to flake off and shred. The heels eventually became so thin that they split, which took about 4 months. These are an improvement over the Defender style boots that I used to wear, but I think it's safe to say that I move too much for what these boots were designed for. The steel toes protected my feet and they were excellent for those times I would have to work the dish room.
Date published: 2019-12-30