Bronco II - Composite Toe
is rated out of
5
by
11
.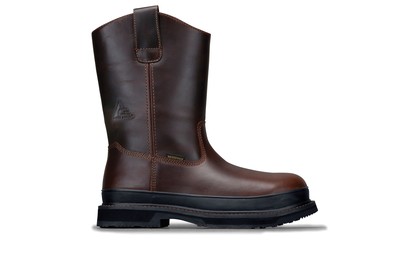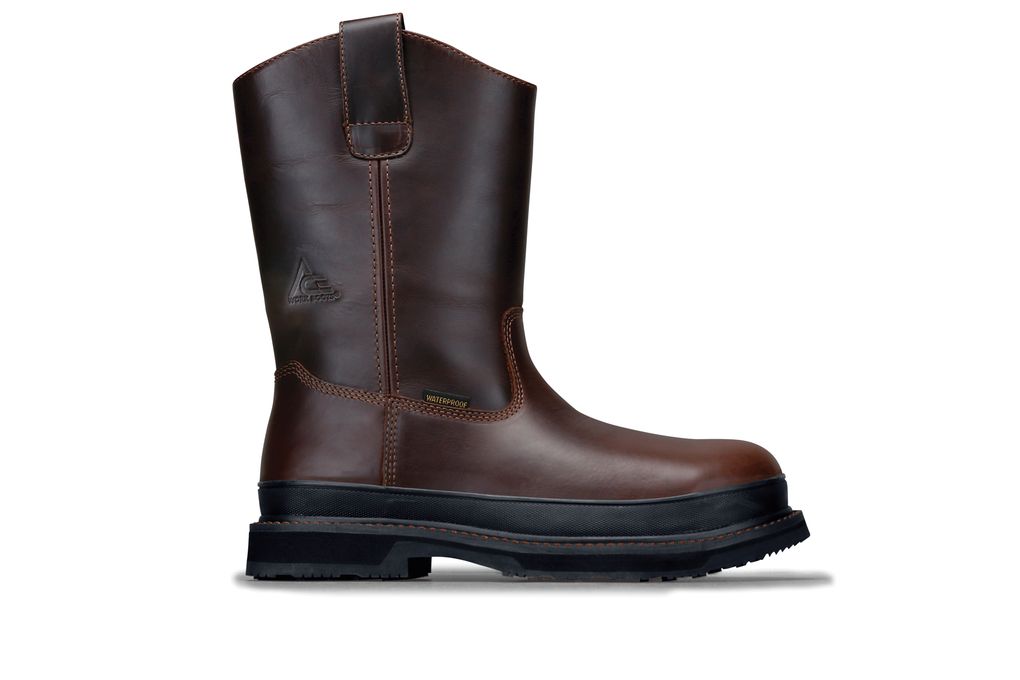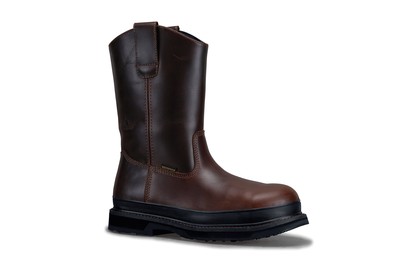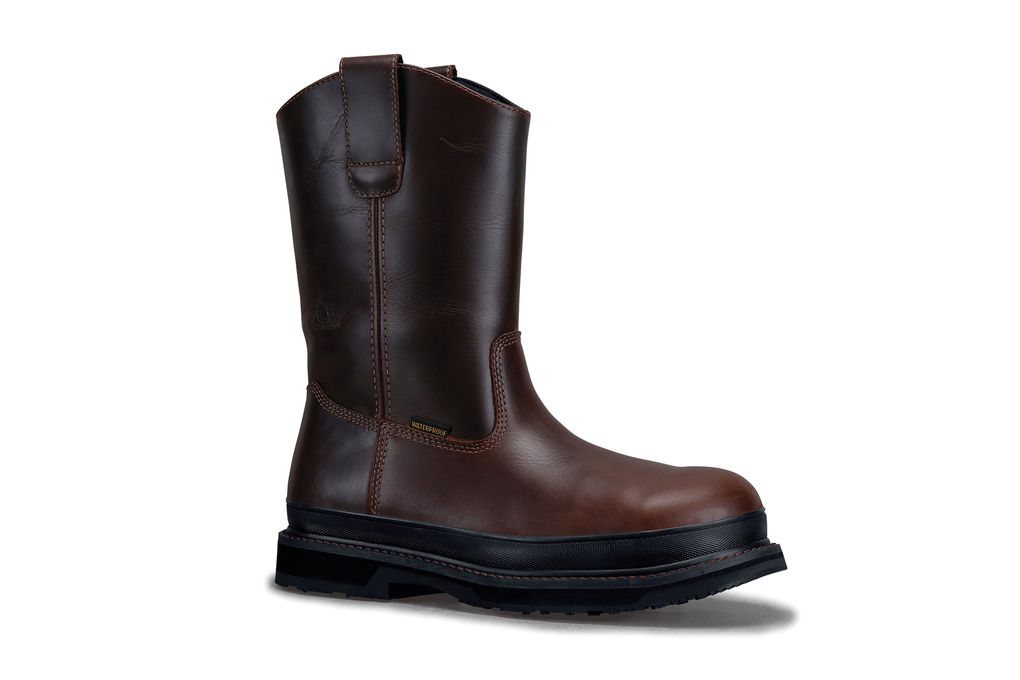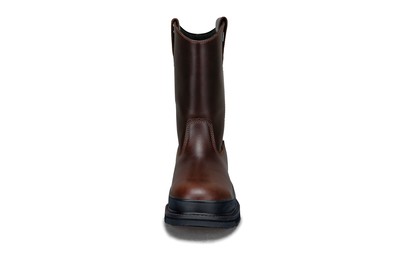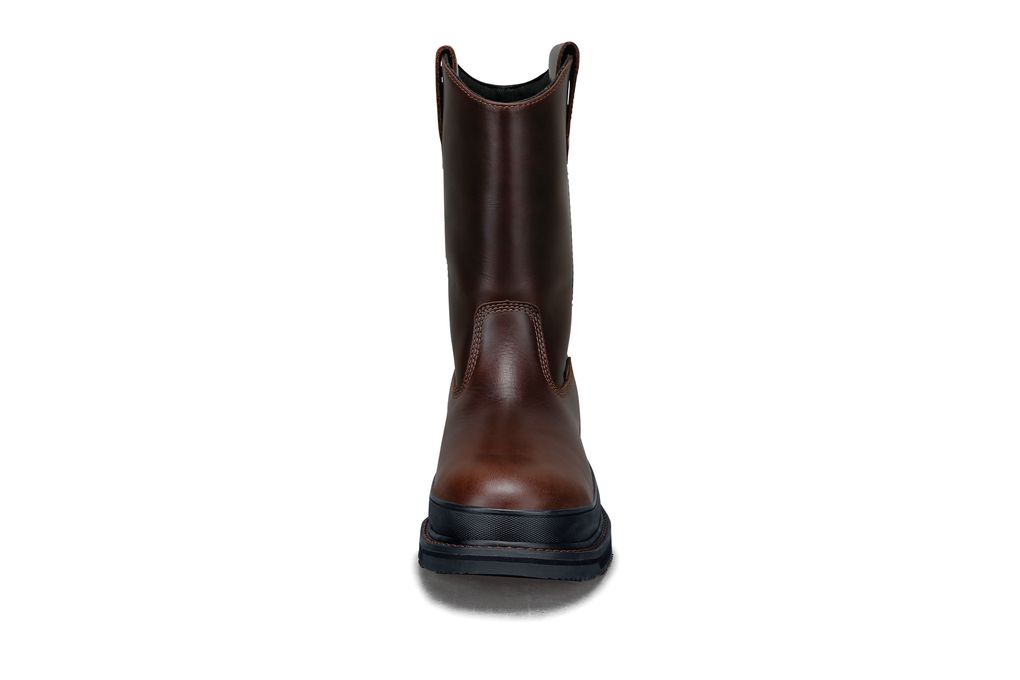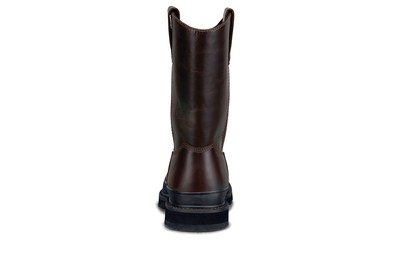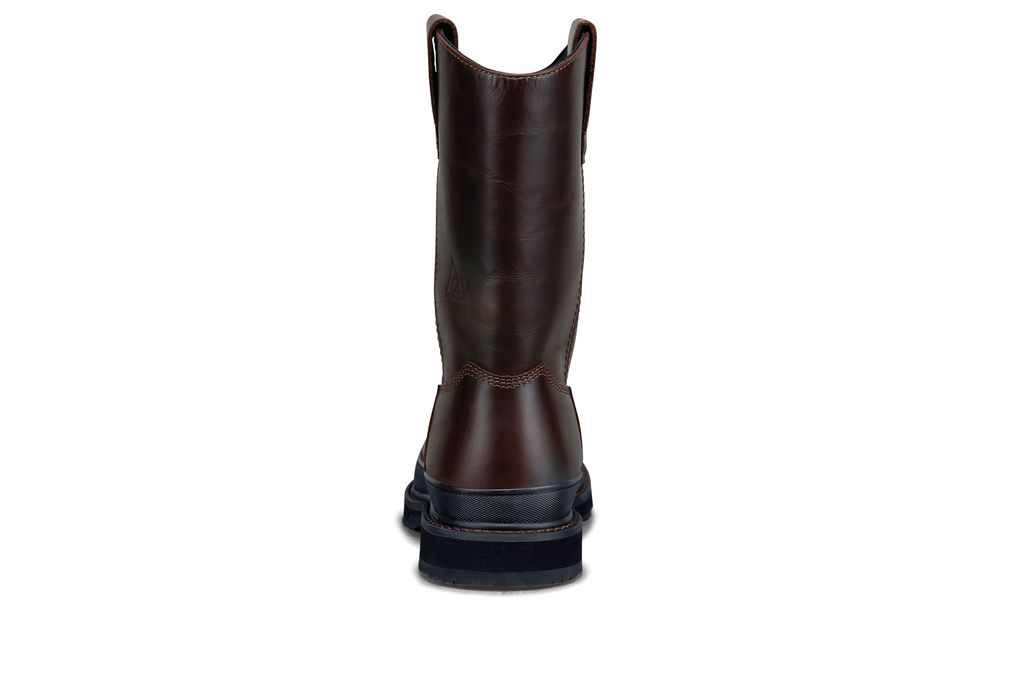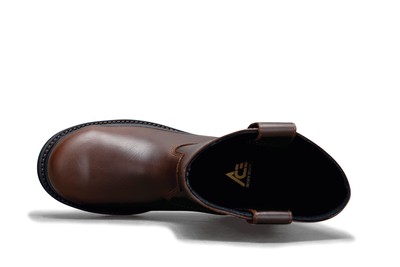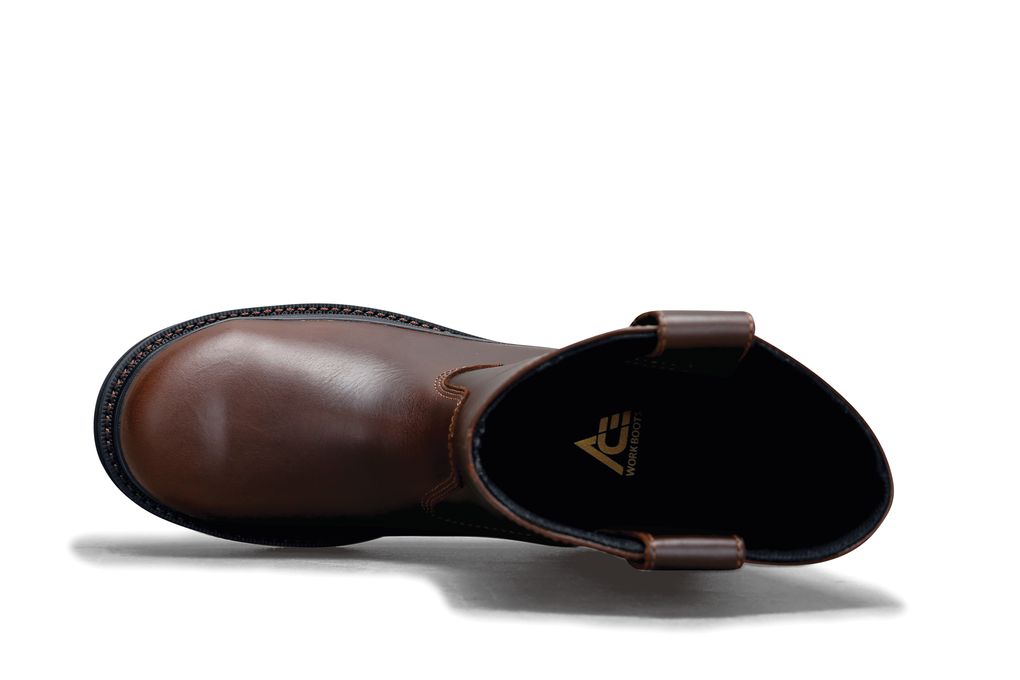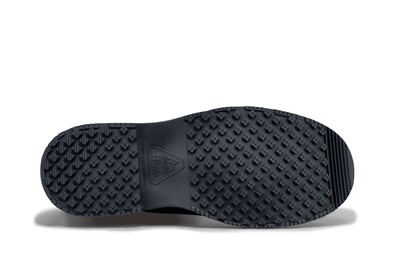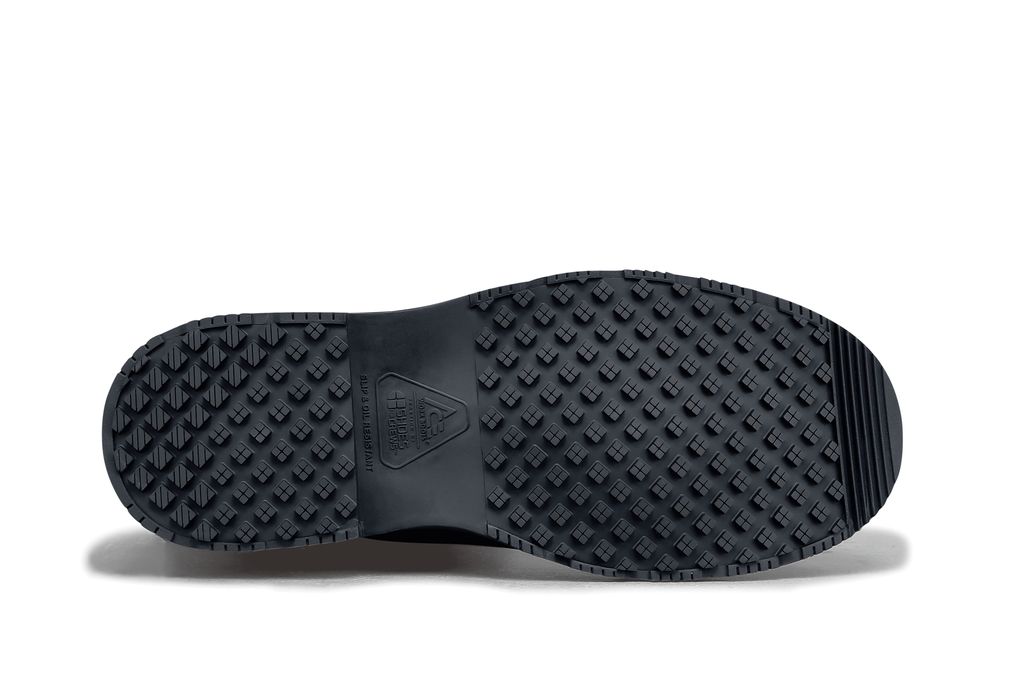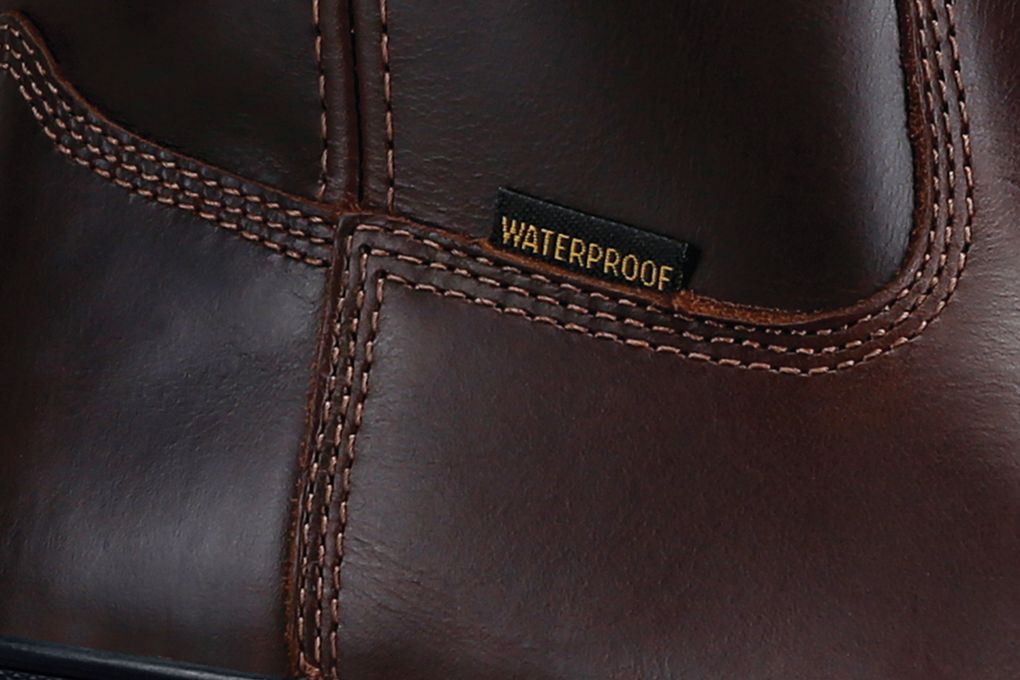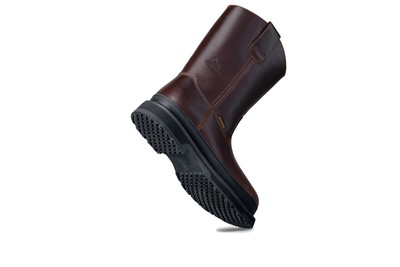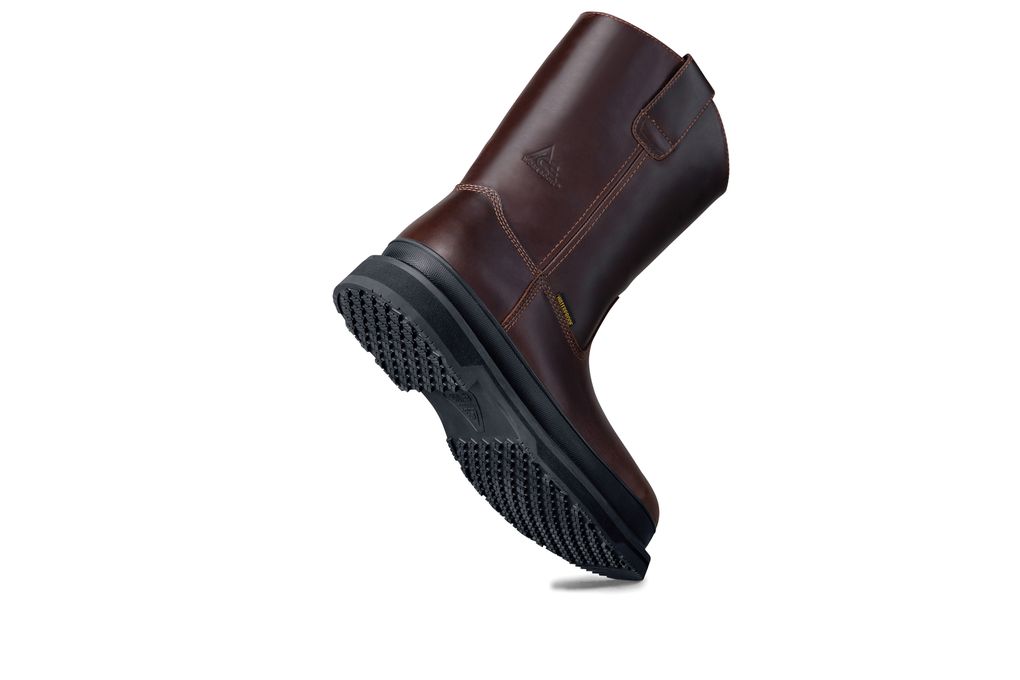 Bronco II - Punta de material compuesto
ACE Workboots
Marrón, Estilo# 77609
Descripción y características:
La nueva bota de trabajo antideslizante Bronco II introduce nuevos elementos de seguridad y comodidad para ayudarle a cumplir con su turno sin importar lo que este le depare.
Antideslizante: Suela resistente a resbalones SFC superior.
Easy Clean: Superior SFC slip-resistant outsole with our patented clog resistance built in.
TripGuard: Disminución de la zona de peligro de tropiezo para permitir el movimiento del fluido entre entornos resbalosos.
Rated 5 out of 5
by
Lata
from
Nice leather face
I bought these boots because the other ones were horrible. The nice leather feel makes me happy for price, I have them broken in already and are very comfortable all around except in the toe area, I always have problems there with all boots but I enjoy wearing this boot. I was dishes and on the weekend it gets crazy. I feel this boot helps massage me in a tiny way. It keeps my feet dryer then the other rain boots. The toe is nice but the added weight kind of slows me down. Good trade off for comfort and happiness I get when co workers noticed them. After 3 weeks of using them I still get a hint of nice leather smell. Where I work my pants get constantly wet so its nice my feet aren't completely damp. Some water resistant socks would help me out I suppose. Boots do good against water compared to the Guardians on here.
Date published: 2019-02-07
Rated 4 out of 5
by
SEG 814371 A.
from
good boots, good value. only complaint if any is the right boot break in period has been longer than usual. caused a sore on right ankle which adding some padding of sort to the area for subsequent days has helped protect area and continued break in. overall good boots and will order again. just be aware of potential extended break in. also might be good idea to use thicker than usual socks for first week or three of use.
Date published: 2018-04-05
Rated 5 out of 5
by
Axon62
from
Great looking and slip proof!
I work on very slippery slaughterhouse floors and these are perfect. They broke in very nicely and I think they will last quite awhile.
Date published: 2019-02-10
Rated 2 out of 5
by
Calvin
from
Mediums are too wide!
I got the medium size in this boot, and even that was too wide for my foot. They offer a wide option, but no narrow option. This is a very stylish boot, and as someone who wear boots 95 percent of the time, I can tell it is quality workmanship. I would love to see some narrow options, or some boots that don't just run wide by default, as this one does. I would also love to see some square toe options on the SFC site
Date published: 2018-09-26
Rated 4 out of 5
by
Fishguy88
from
Solid boot
Fits a little bigger than my other boots that are same size but I'm glad bc last time I ordered composites they were too small. Boot sole is comfy and allows for a roomy yet snug feel. I work with acid waste floods and these have kept me dry with little marks left. They did produce a little gash or two first day but that's from climbing behind machines.. My only critique is that they are VERY HOT. If my feet needed to breath oxygen to survive they'd both be dead. I'll probably use them for ice fishing in addition to work. Not sure I'll wear them in the summer.
Date published: 2021-01-22
Rated 1 out of 5
by
mh95974
from
Wore out in no time.
Ordered them May 3rd 2019, the tread of both boots is completely worn out as of Aug 28th 2019. The first pair I ordered back in 2016 lasted over a year and a half, this pair barely 4 months.
Date published: 2019-08-29
Rated 3 out of 5
by
Erin30
from
Ease of Use
The slip on nature of these boots and water resistant nature is why I like them. I have worn them for a year now and they are holding up wonderfully with daily use the best I've ever had from a SFC boot. They are however not the most comfortable of shoes, I have found the Fargos to be more comfortable though the Fargos have always fallen apart on me.
Date published: 2019-08-09
Rated 5 out of 5
by
Arnulfo L.
from
I really enjoy shopping at your stores. Thank you for sending them on time. They are great boots.
Date published: 2018-03-31